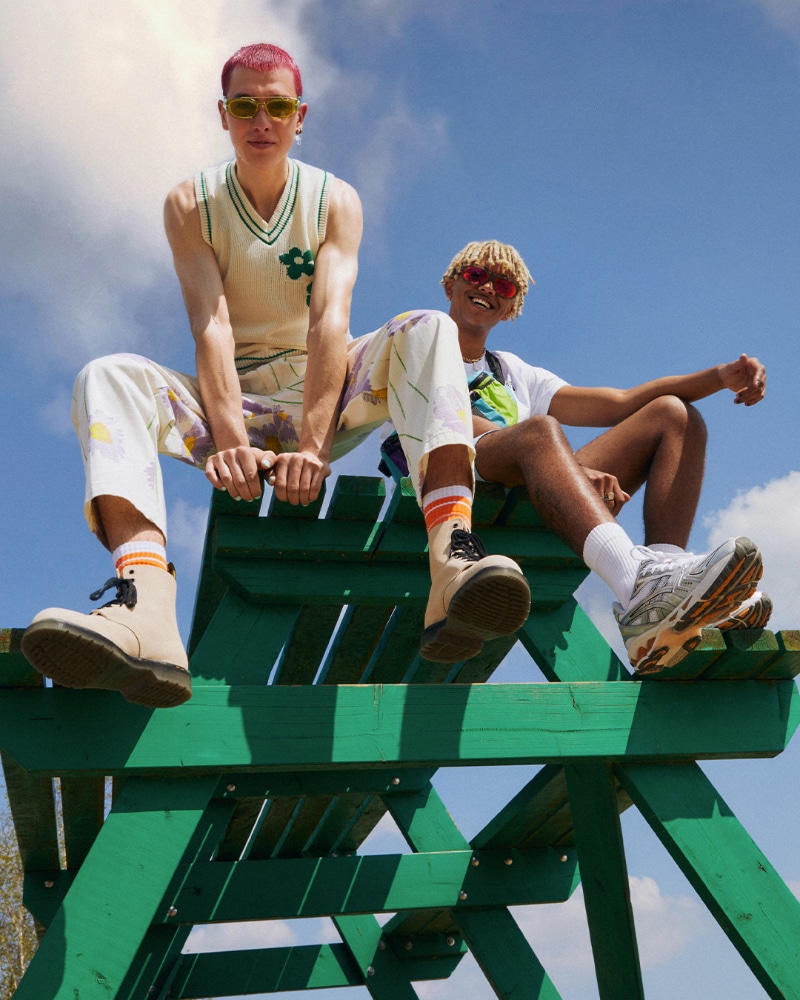 It's official! Summer is here and with it comes the time to take off the clothes and leave aside for a while the layering technique to save us from those moments when we don't know what to wear and we tend to add layers of clothes to create a cooler look. Surely you have doubts about what to do to continue wearing swag on the hottest days and above all doubts about the trends that will be worn during the summer season.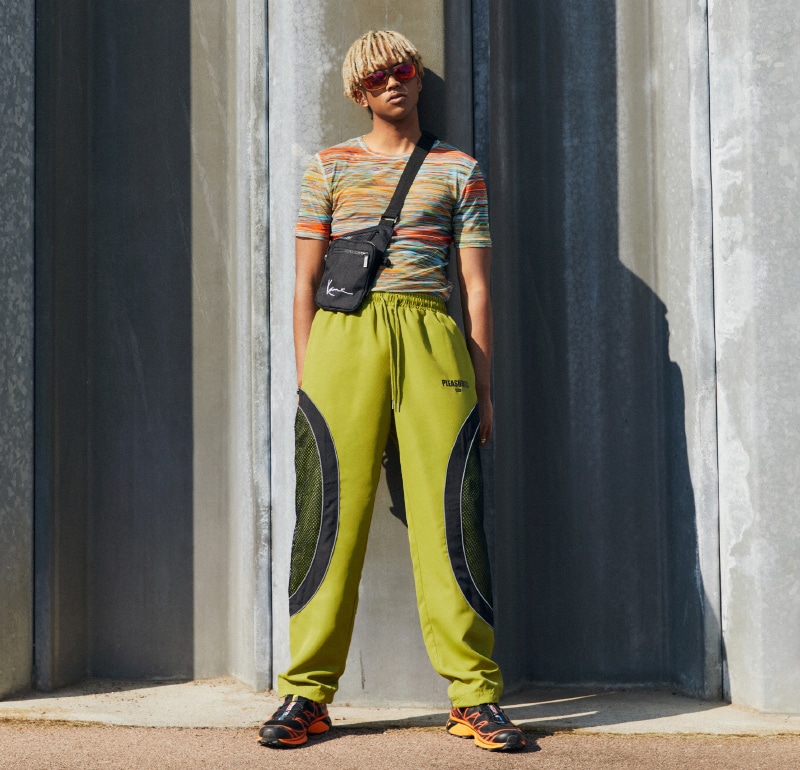 We'll tell you something. We know how to do it and who can be the best ally to help you achieve it and get rid of your doubts. It's easy. Who? Zalando.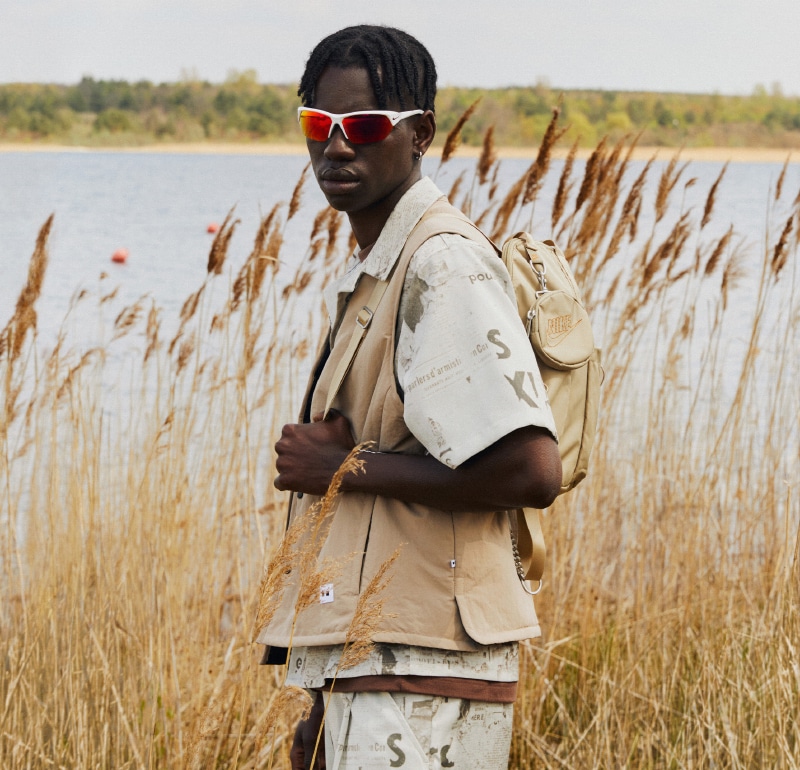 The online fashion shop of German origin, over time, has been gaining more prominence in the sector, which is something indisputable, to the point of becoming a benchmark as far as trends, special pieces and collaborations are concerned.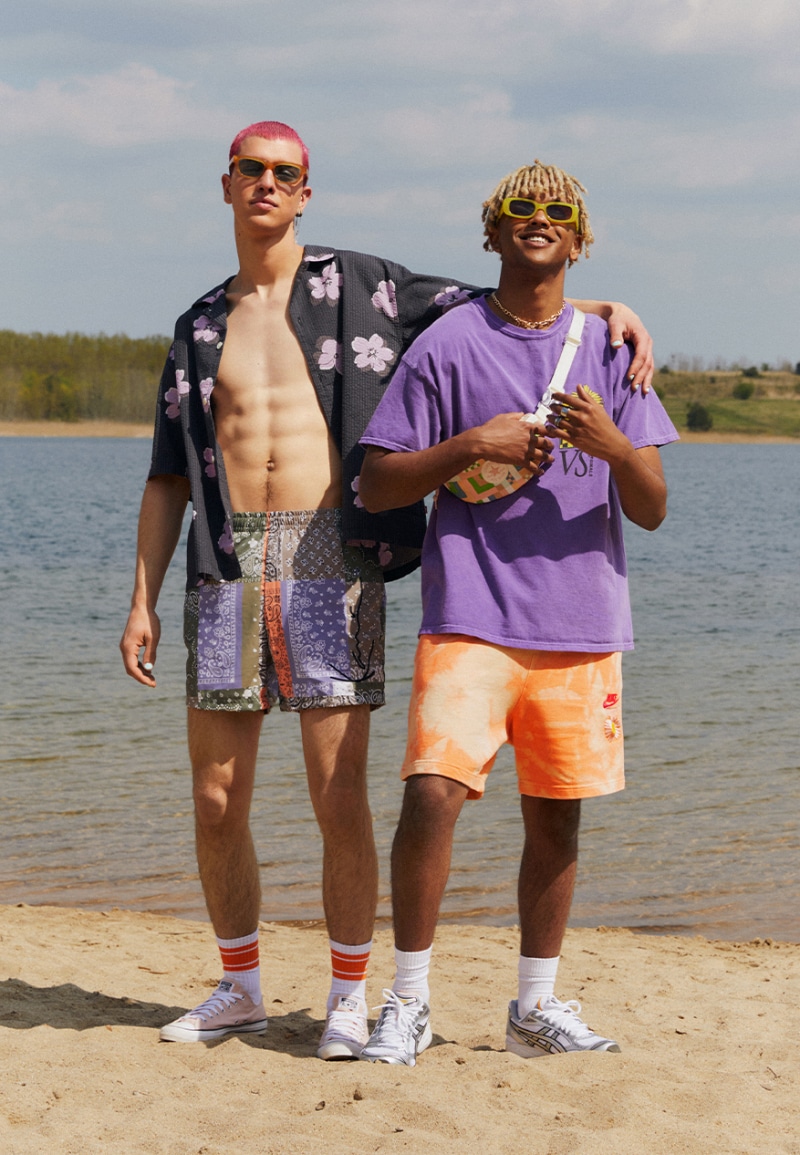 Don't worry, it's normal, we are all human. The same thing that happens to you happens to the guys at Zalando. That's why, as we're all at the same point, the platform has decided to launch a wide selection of garments, all of them categorized by trends, with which we're sure that what we said at the beginning won't happen to you.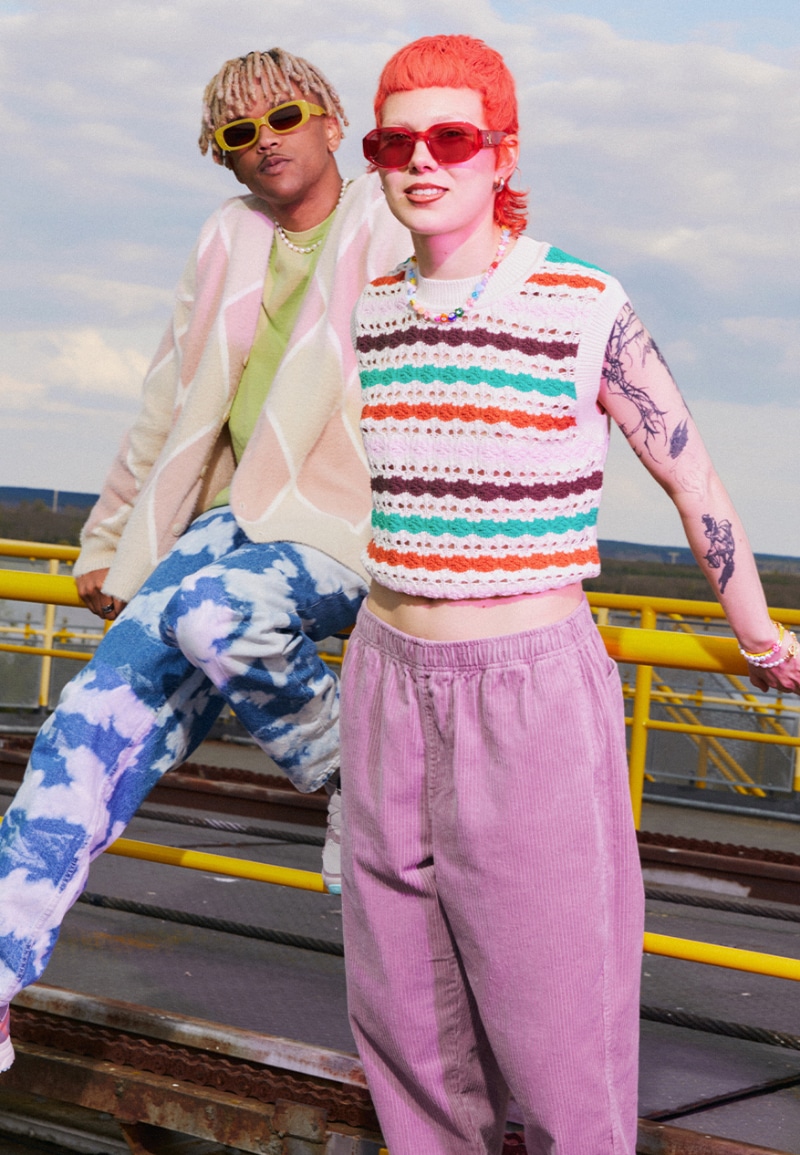 What are the trends that Zalando proposes? We'll tell you: "beach festival", "desert ride", "embrace your vibe", "joyful expressions", "retro revival" and "Y2K".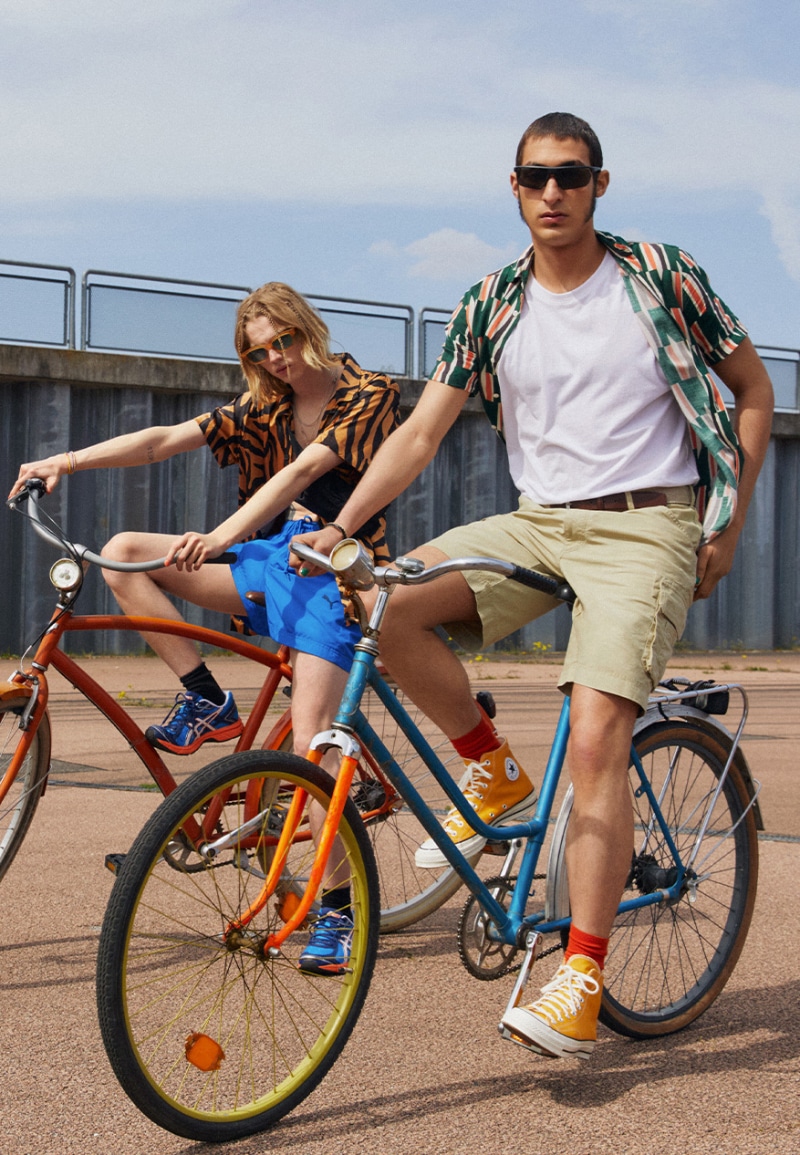 Interesting, isn't it? Well, before you ask us which ones are our favorites, we'll go ahead and tell you that they all have something special and that it's very difficult to choose just one. If we had to choose some of them, it would be the first three: "beach festival" ideal for the festival and concert season we are already going through, "desert ride" characterized by its safari touch and "embrace your vibe" with a more Berlin and techno vibe.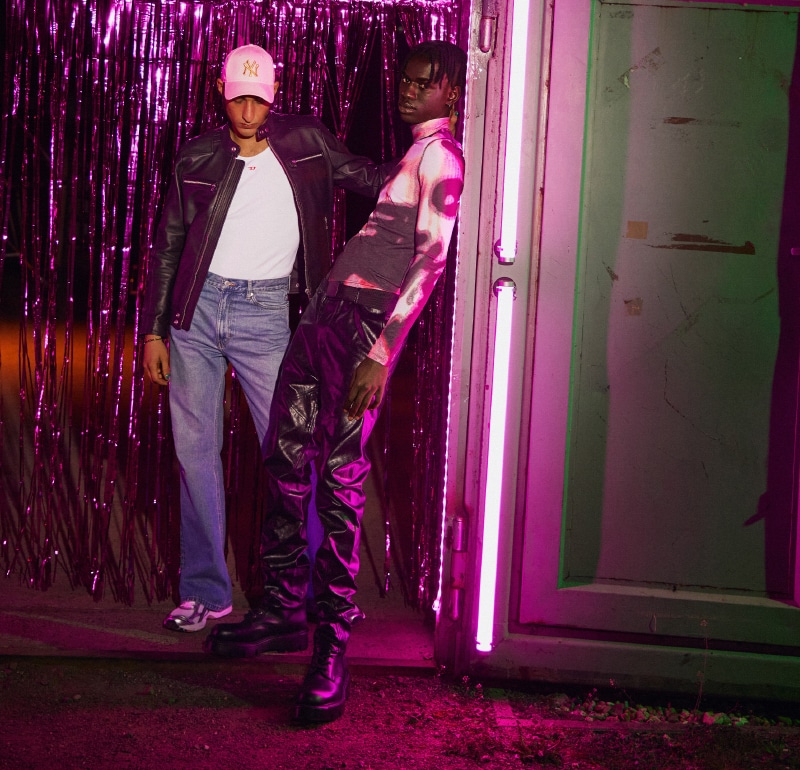 What can we find in these three lines? From clothes with summery and psychedelic prints (t- shirts, shirts, sweatshirts, trucker jackets, trousers and shorts) and fun accessories (jewelry, sunglasses, bags and backpacks) to all kinds of footwear (boots, sneakers and rubber shoes).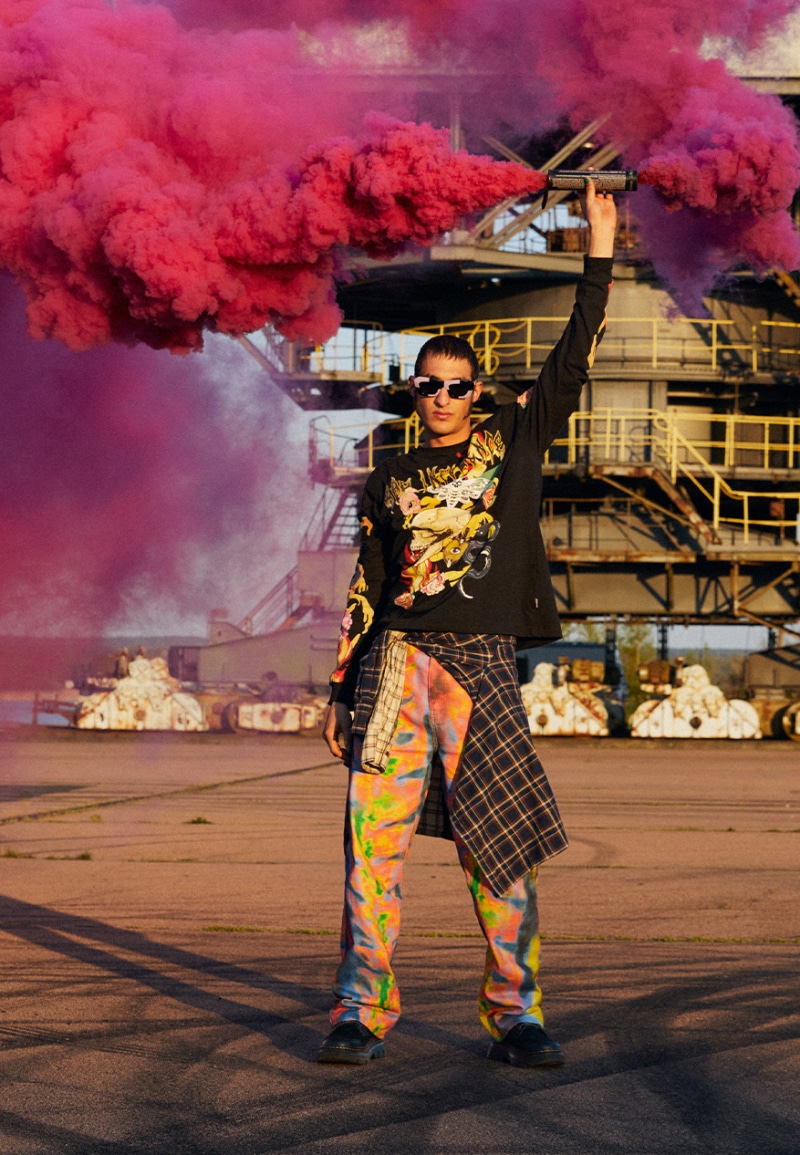 After knowing all this information and having discovered the variety of trends and garments that you can find in Zalando, you are ready to enjoy the summer and continue splurging on style.
Take a look at some of our favorite pieces below: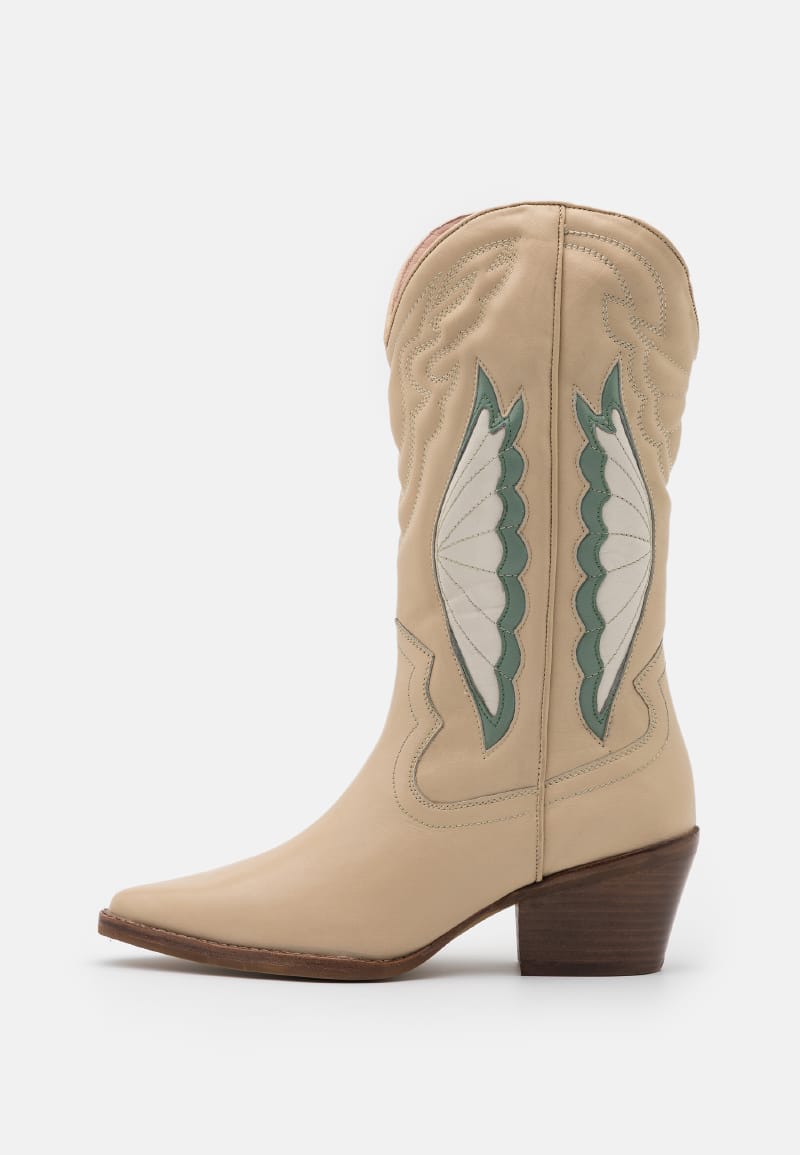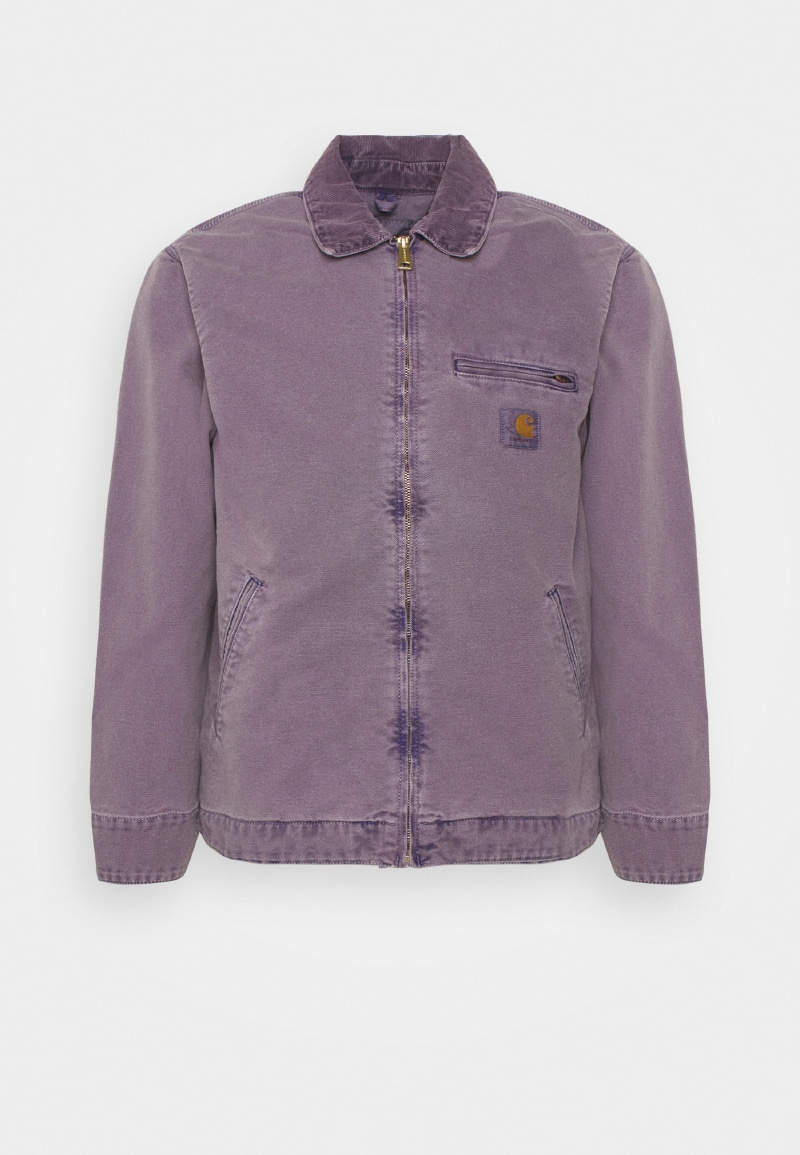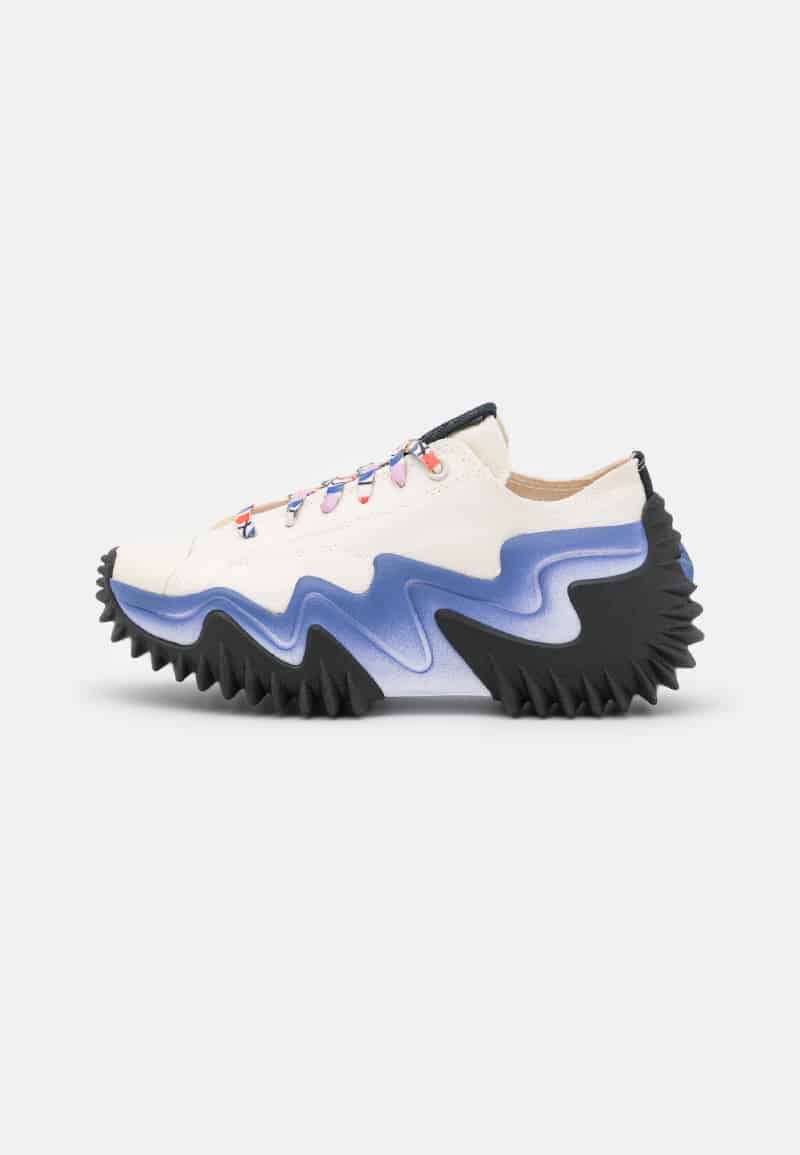 Converse Run Star Motion sneakers via Zalando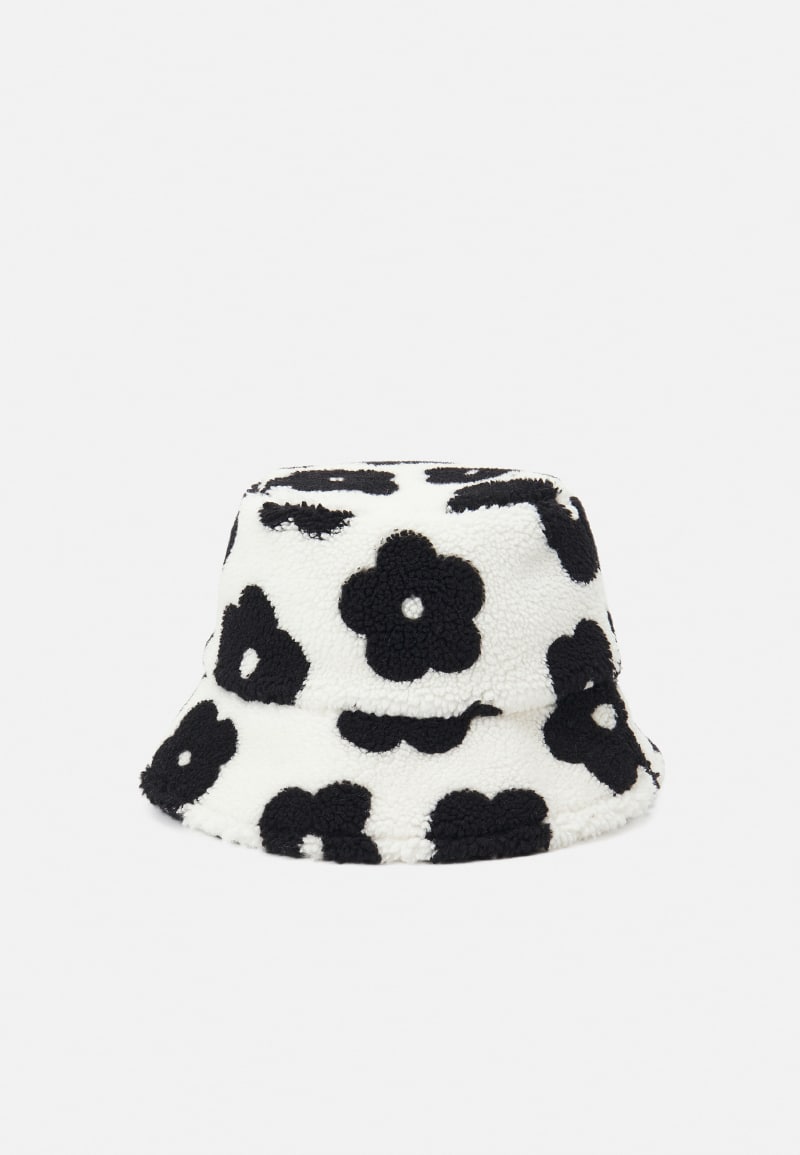 Fire & Glory. Bucket Hat via Zalando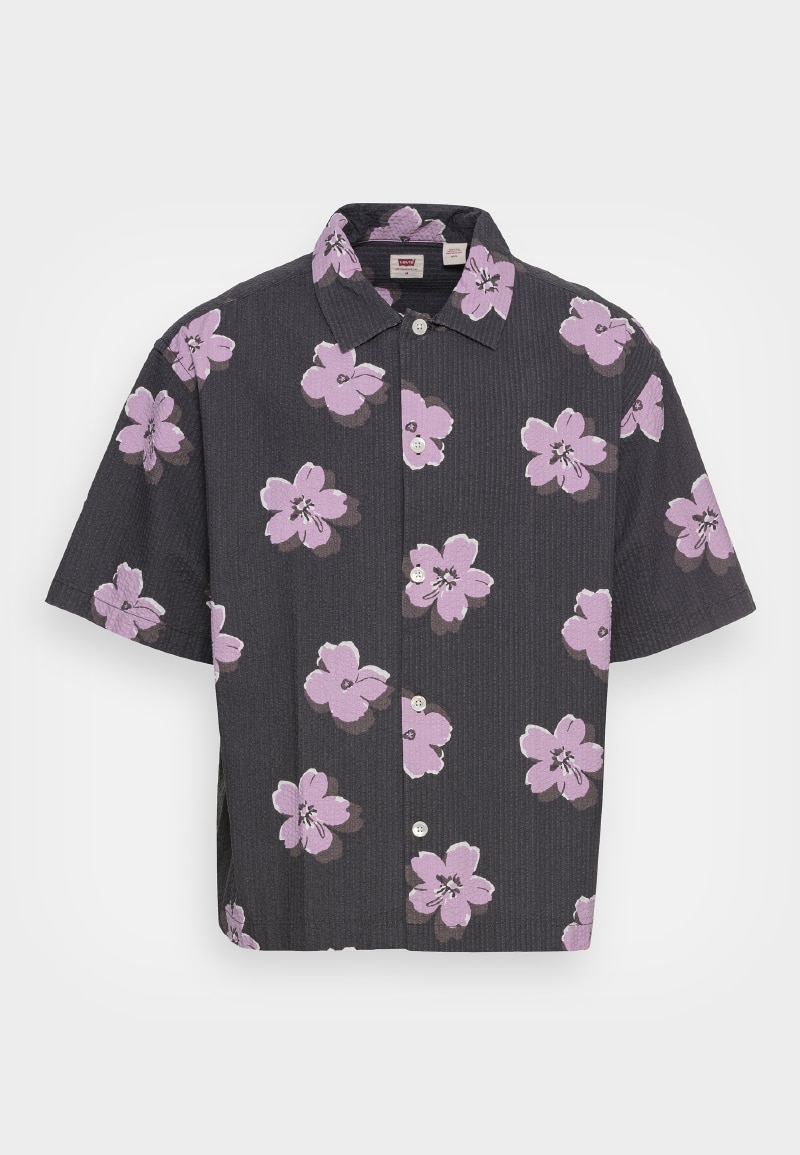 Slouchy shirt by Levi's via Zalando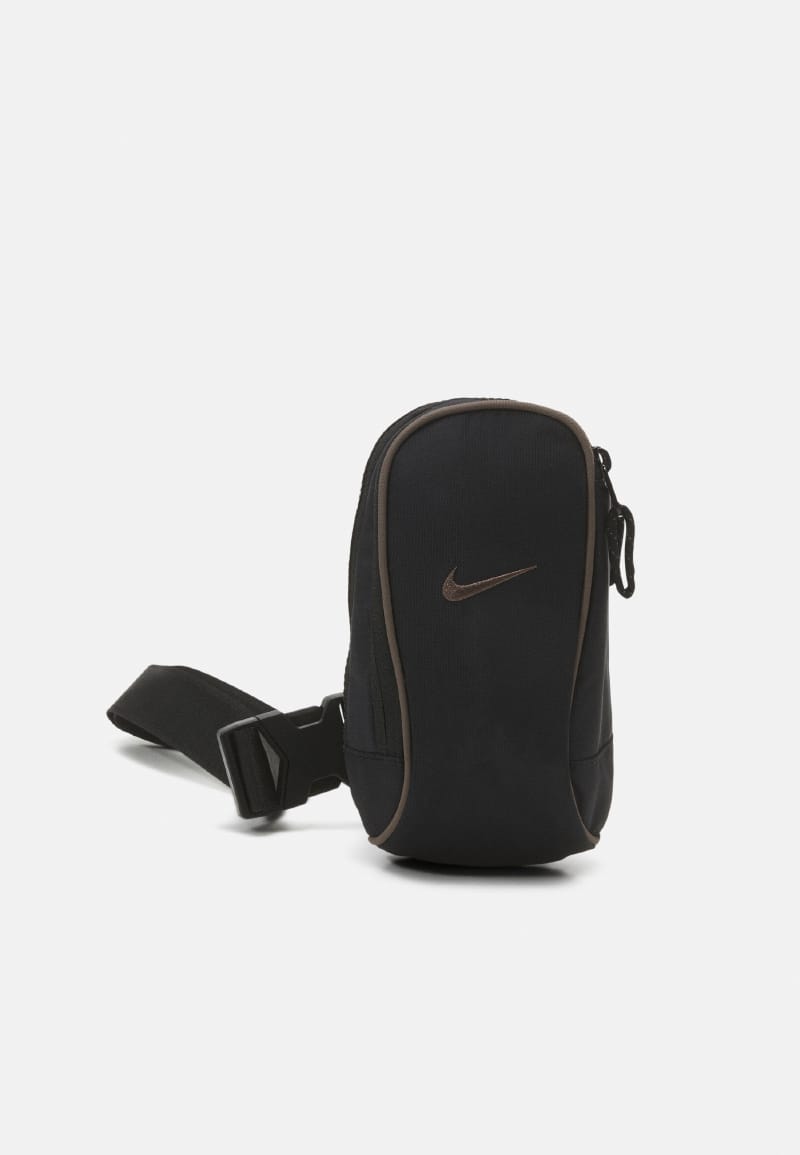 Nike Sportswear. Essentials crossbody bag via Zalando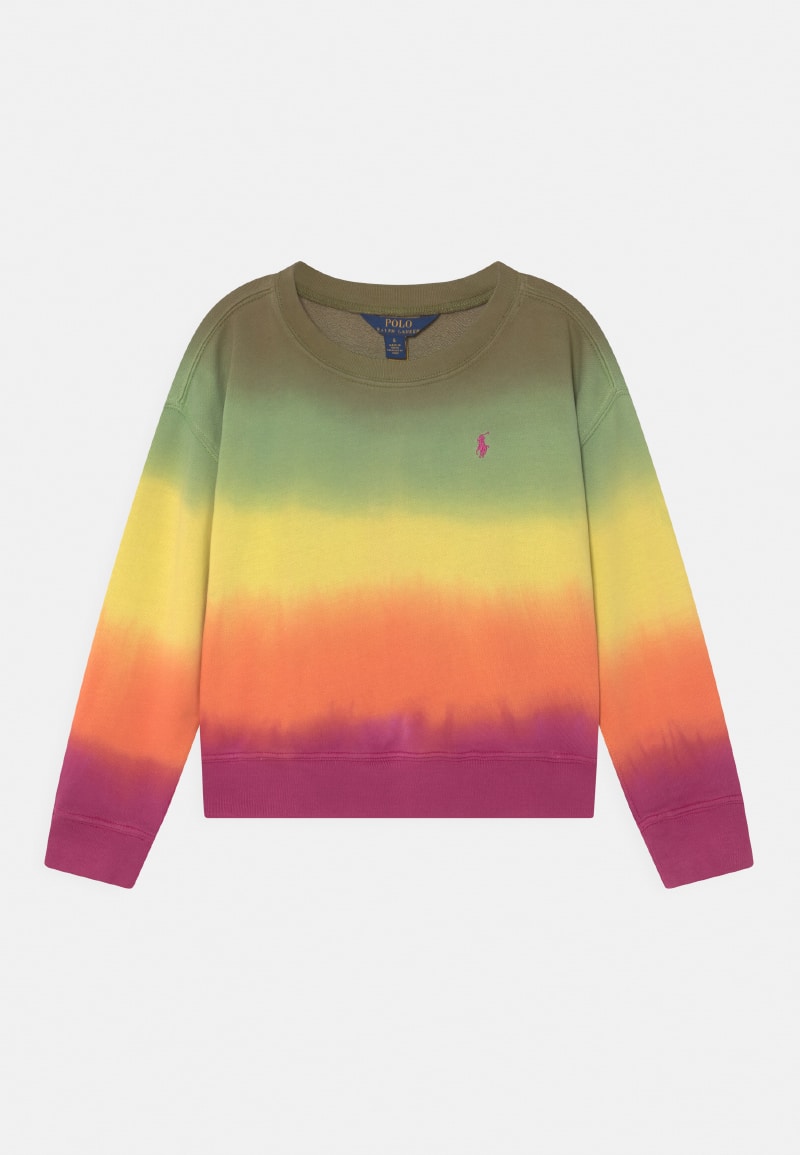 Polo Ralph Lauren Sweatshirt via Zalando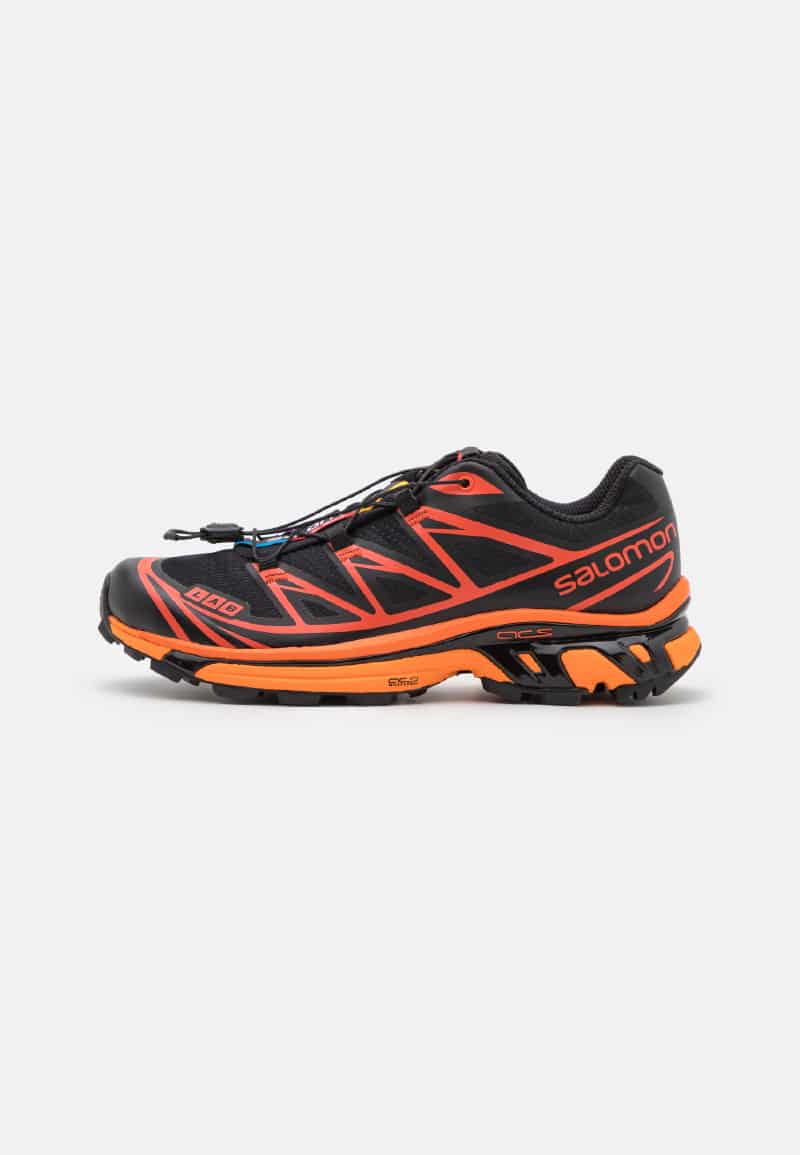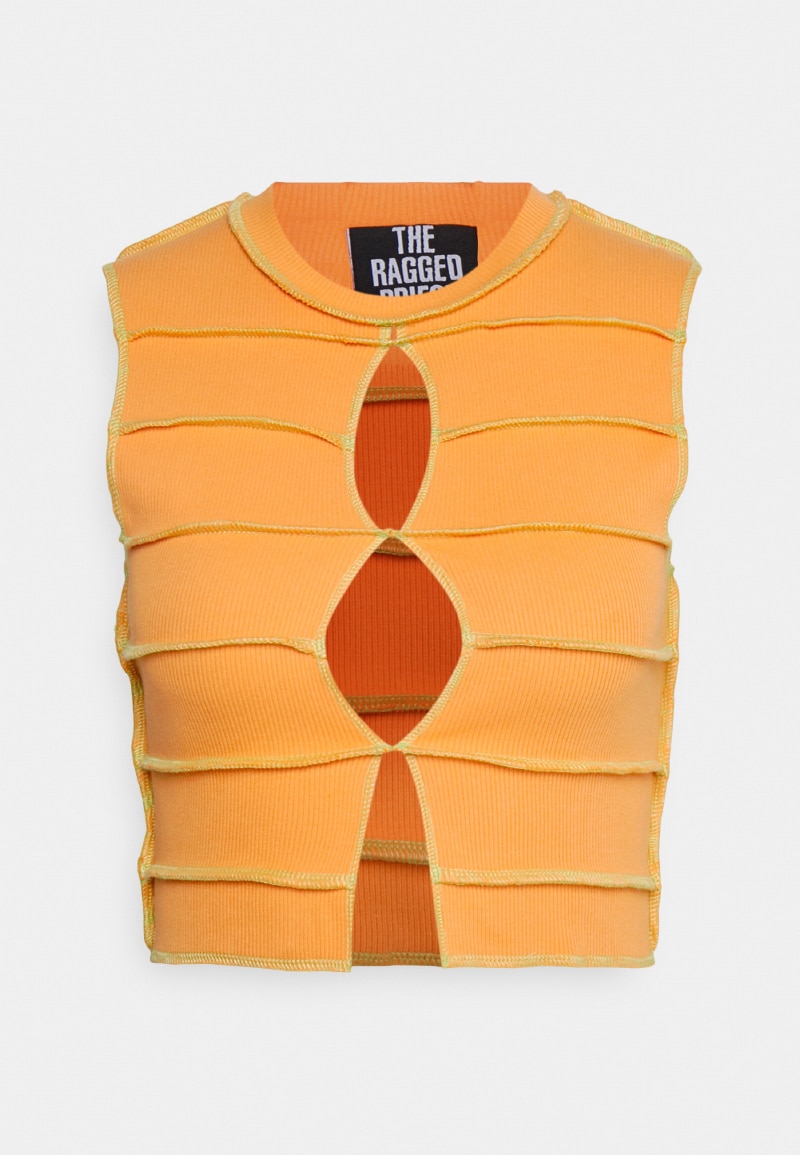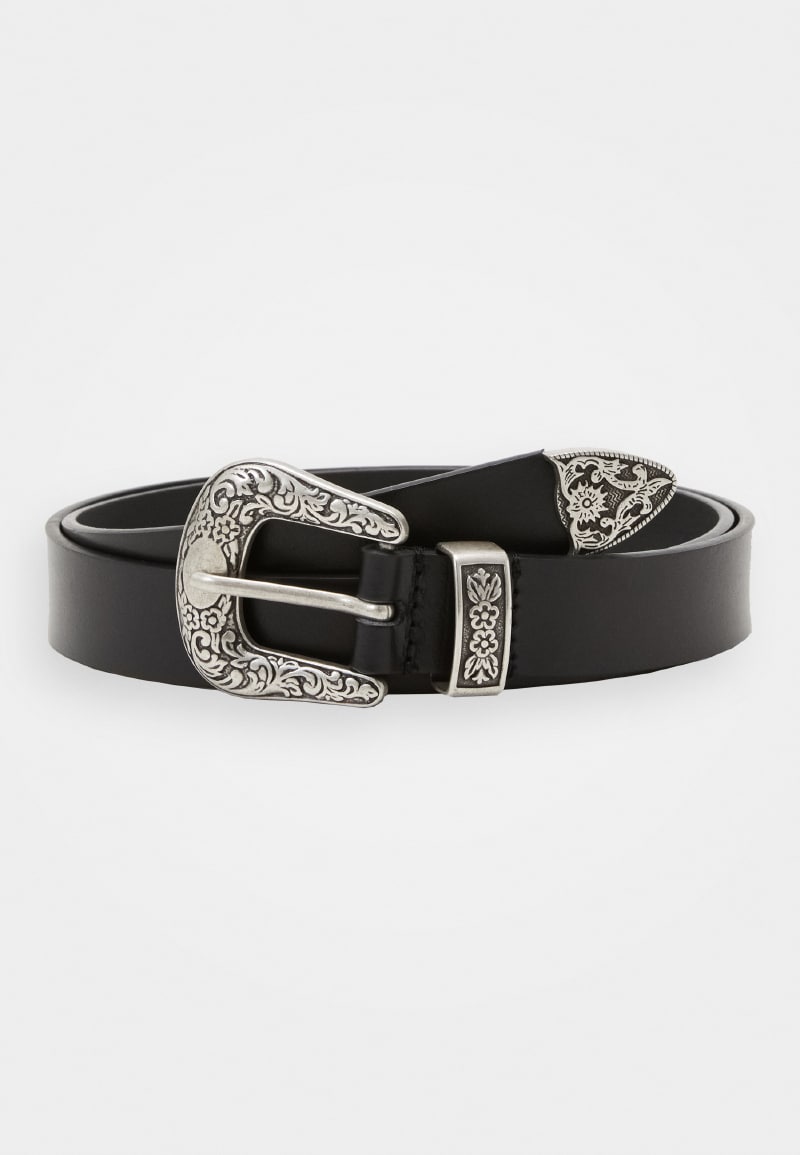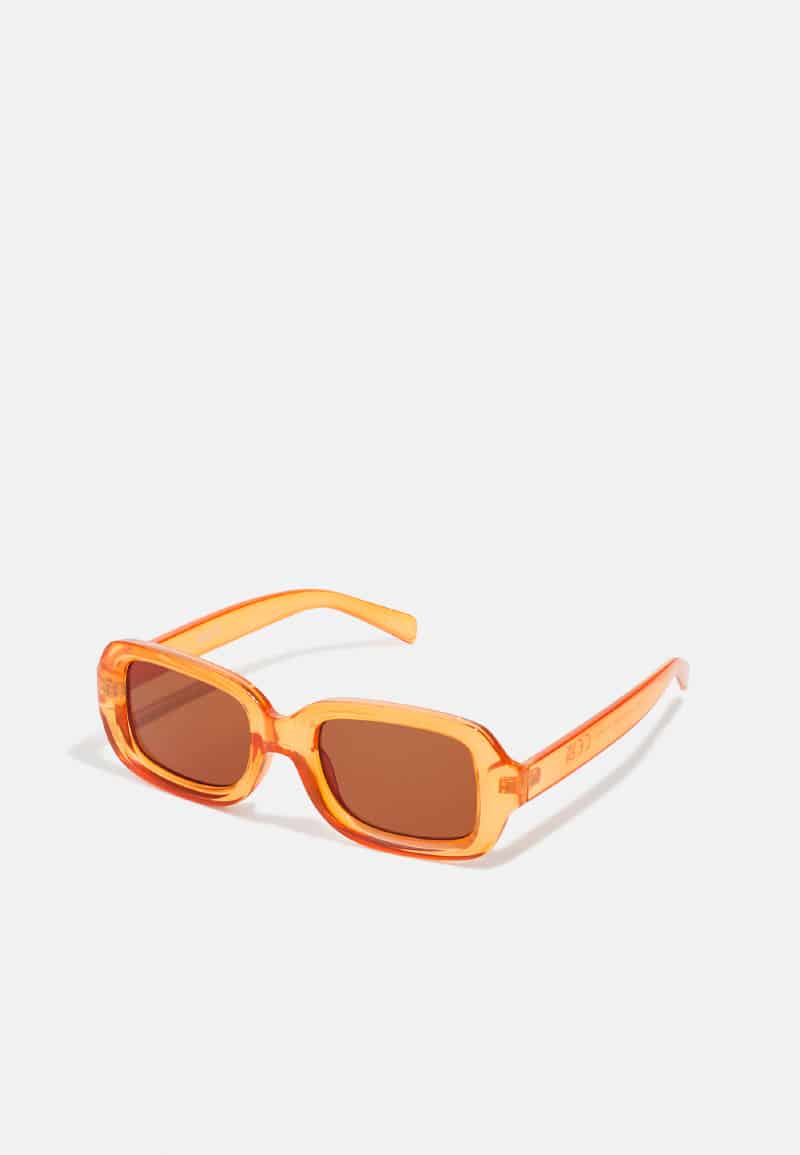 Discover more now at www.zalando.com