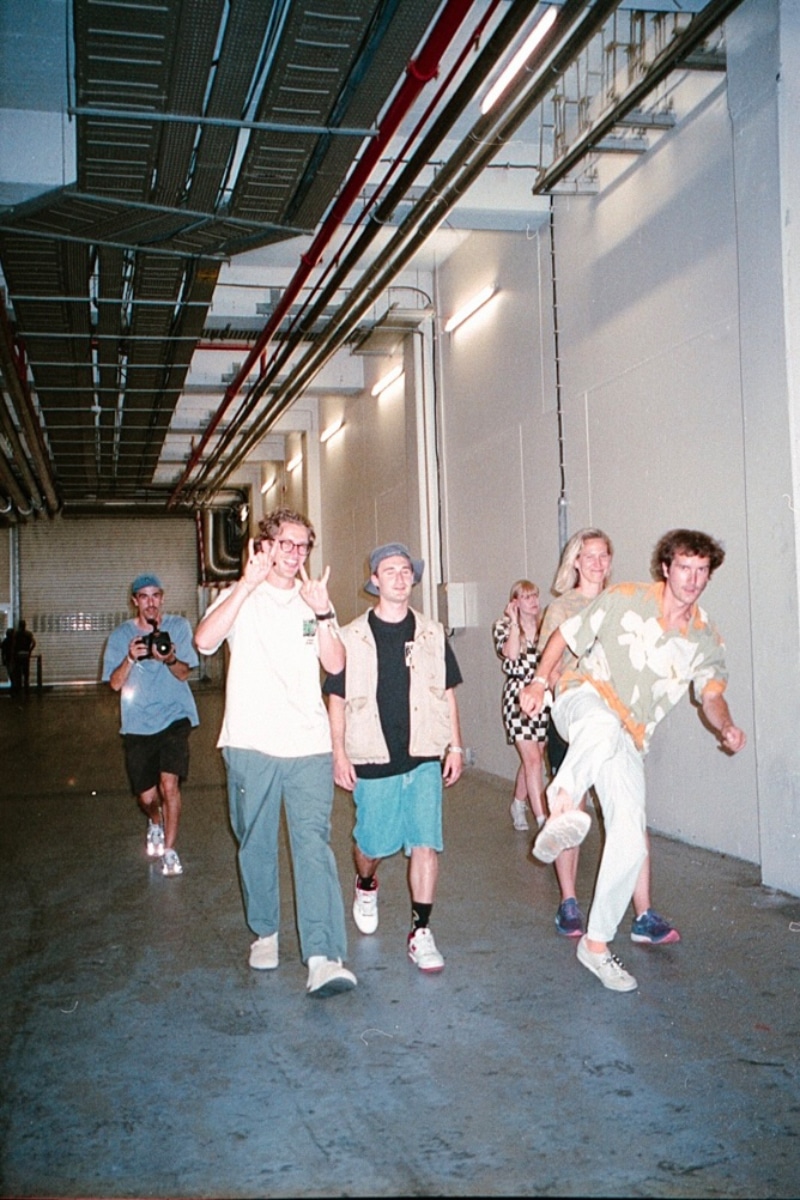 Sports Team dressed in Pull&Bear right before their concert
Super Bock Super Rock 2022, one of the most important independent music festivals in Portugal, has been held on the banks of the Tagus River in the Parque das Nações in Lisbon (Expo'98 site). The festival moved from its original location at Praia do Meco for reasons of National Contingency (risk of fires in Portugal).
Not even the high temperatures have prevented Lisbon residents and visitors from all over the world from enjoying 3 days of music that has not been limited to 'rock' present in its name, but also Pop, electronic music, hip hop and more, perform alongside indie and alternative idols.
Ver esta publicación en Instagram
We were invited by Pull&Bear, which continues its support to music and festivals all around the world, and dressed the band Sports Team for their performance at Super Bock Super Rock. The alternative rock band's concert was full of energy and made us dance to the rhythm of their guitars.  Thanks to P&B and with a cold Super Bock beer in our hands we were also able to see international stars like A$AP Rocky, C. Tangana, Nathy Peluso, Hot Chip, JAMIE XX, Foals, Woodkid, Metronomy, and many more.
See below some exclusive photos from Sports Team wearing Pull&Bear at the festival and stay tuned for the next year's edition.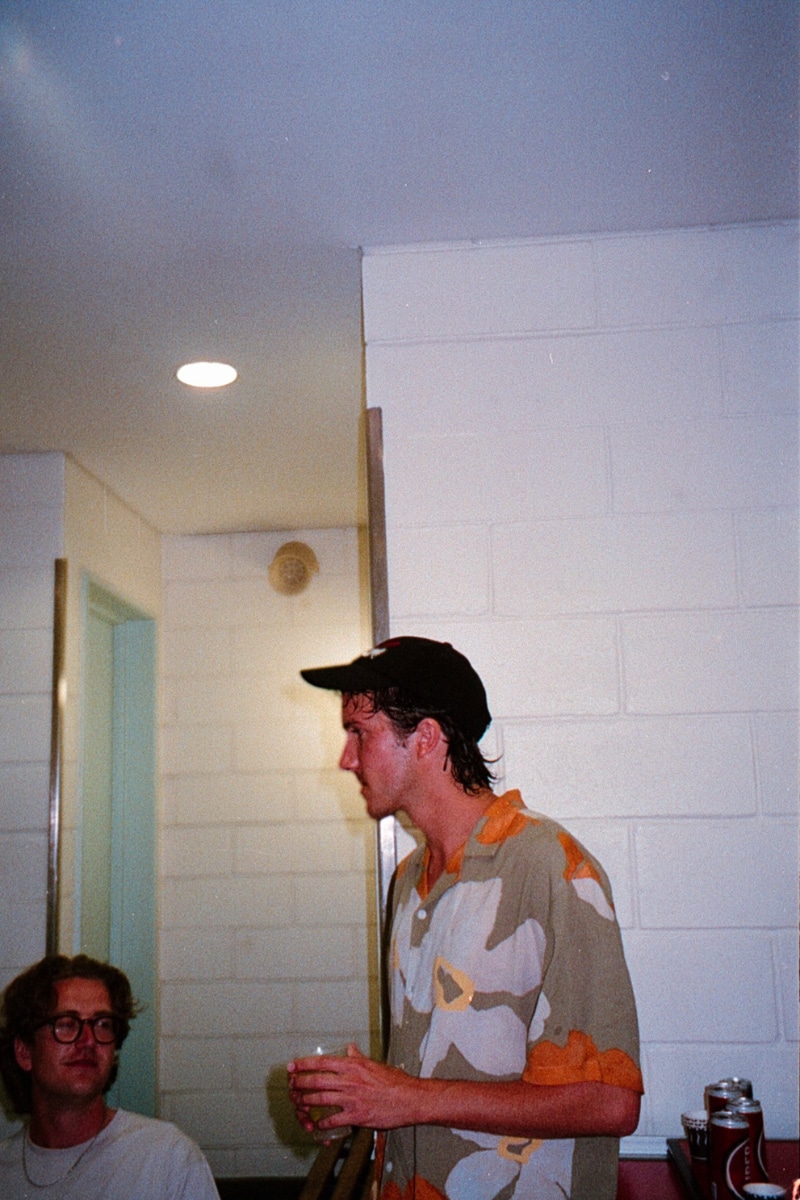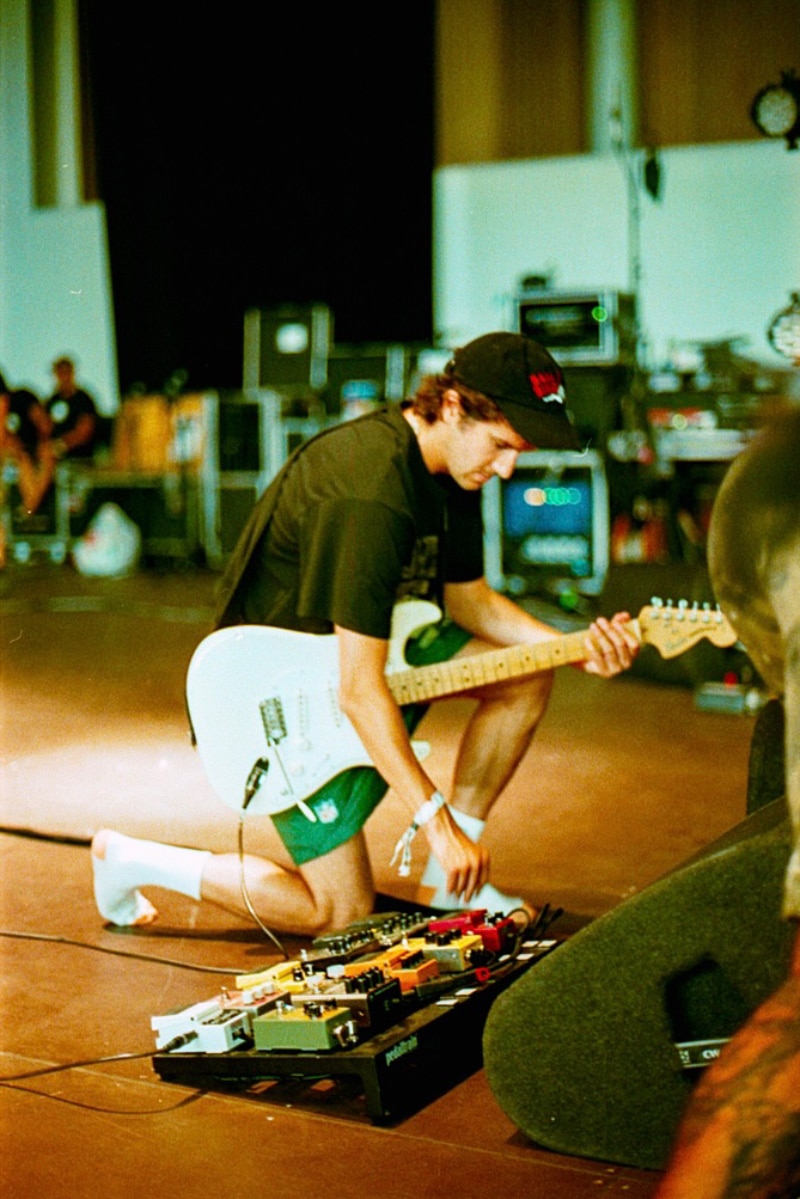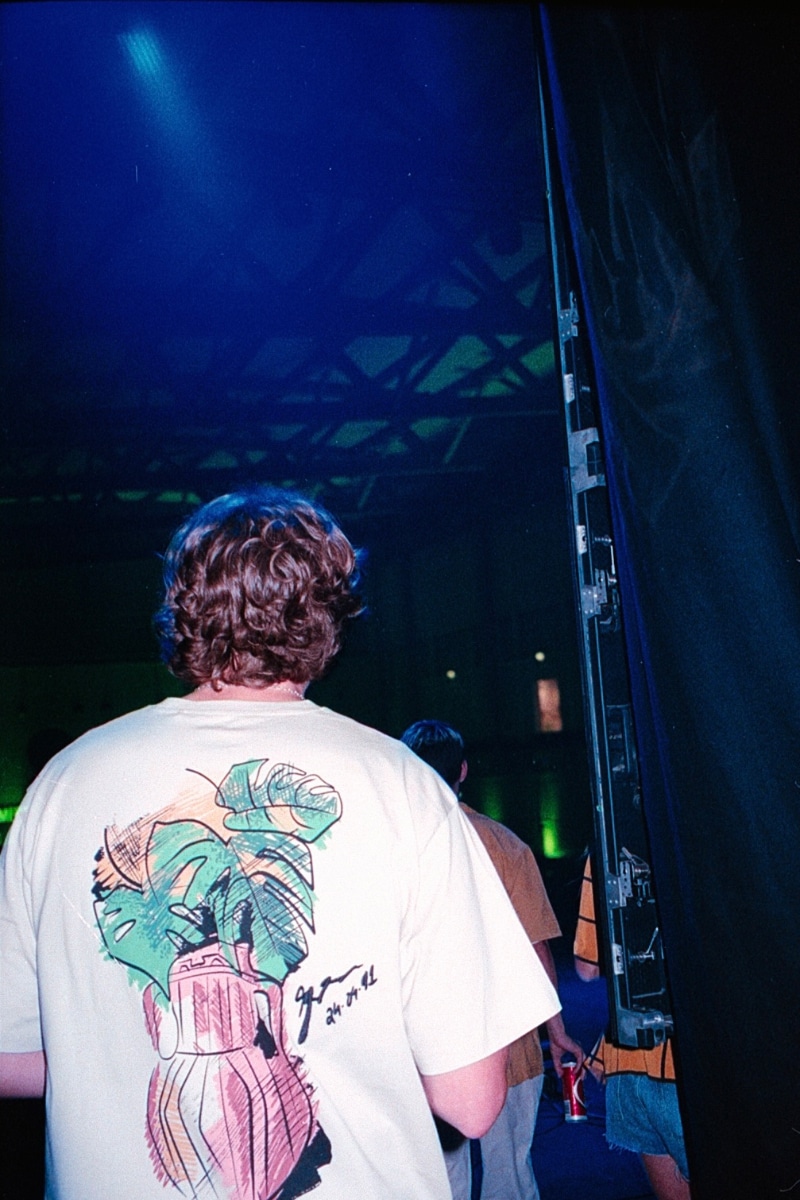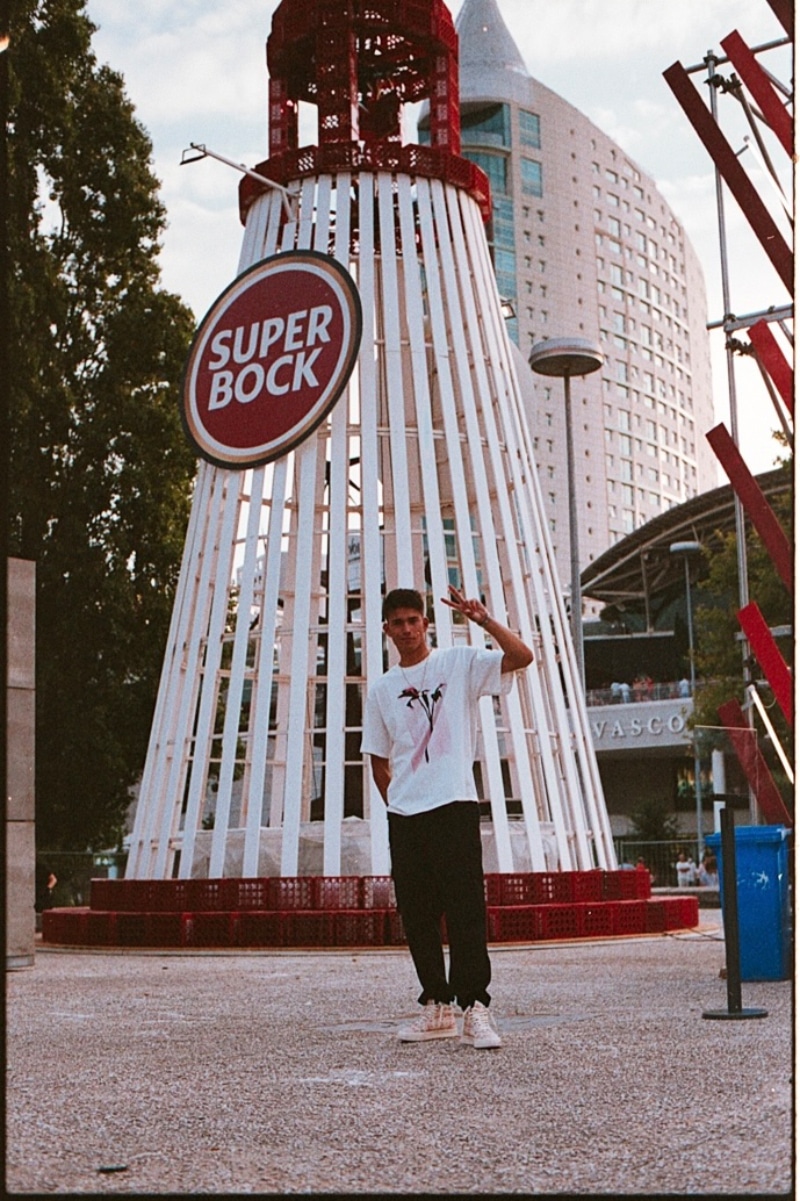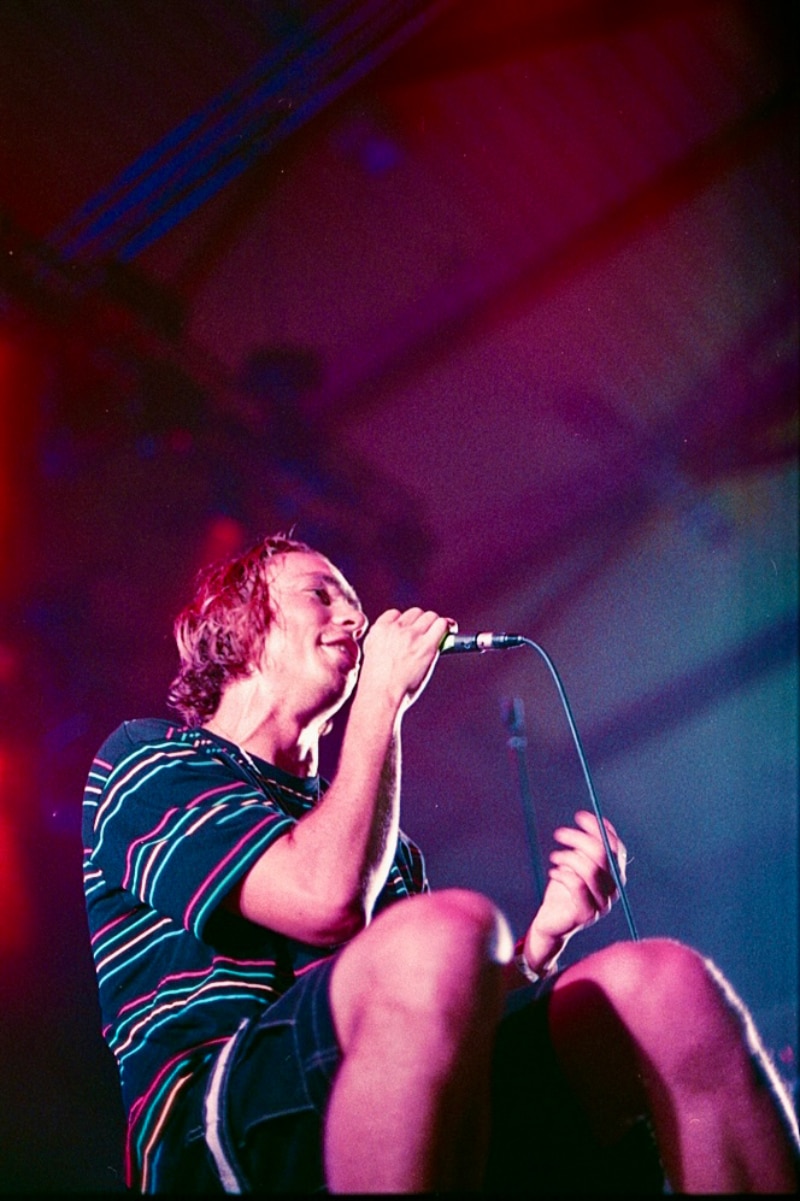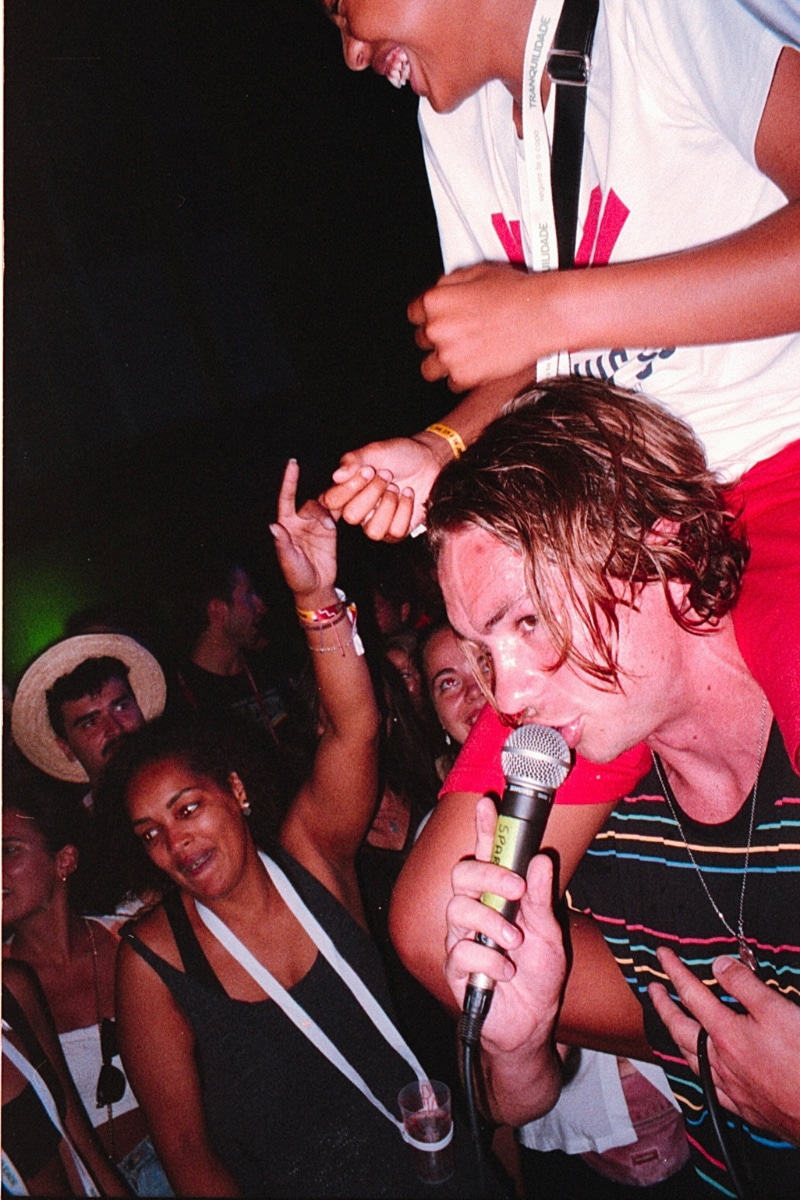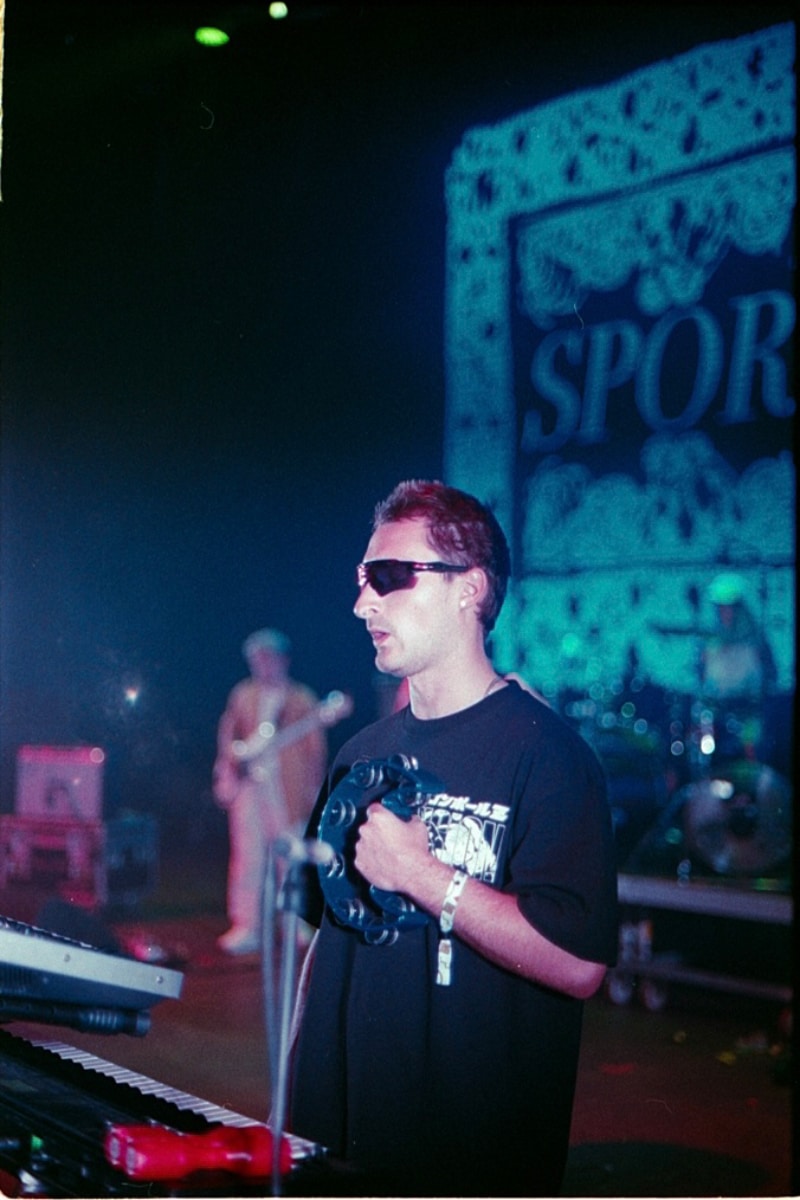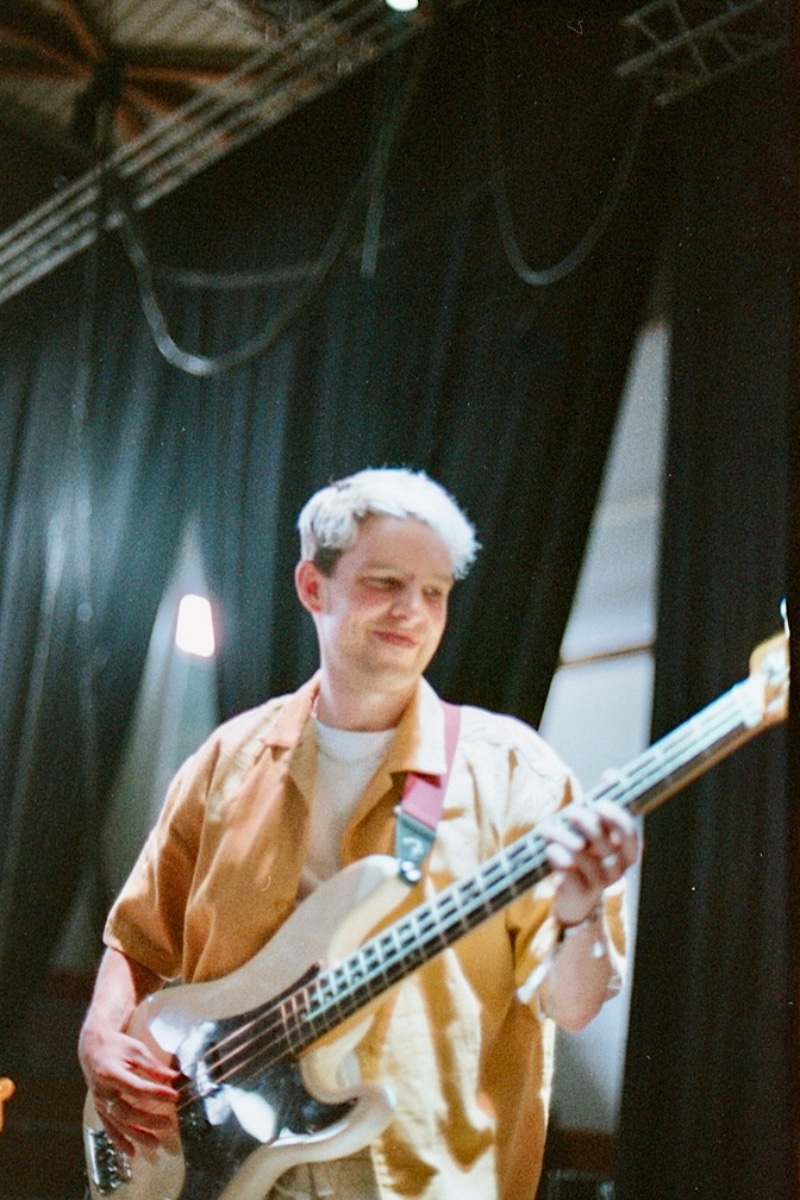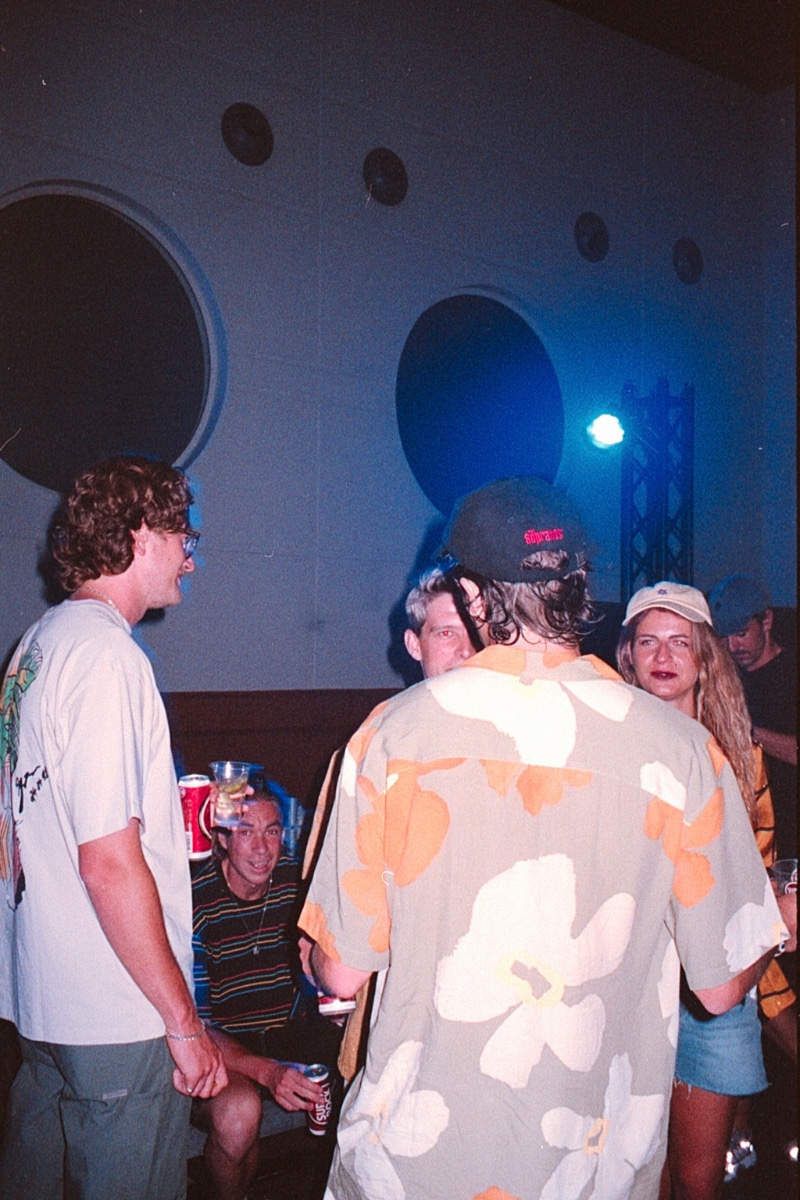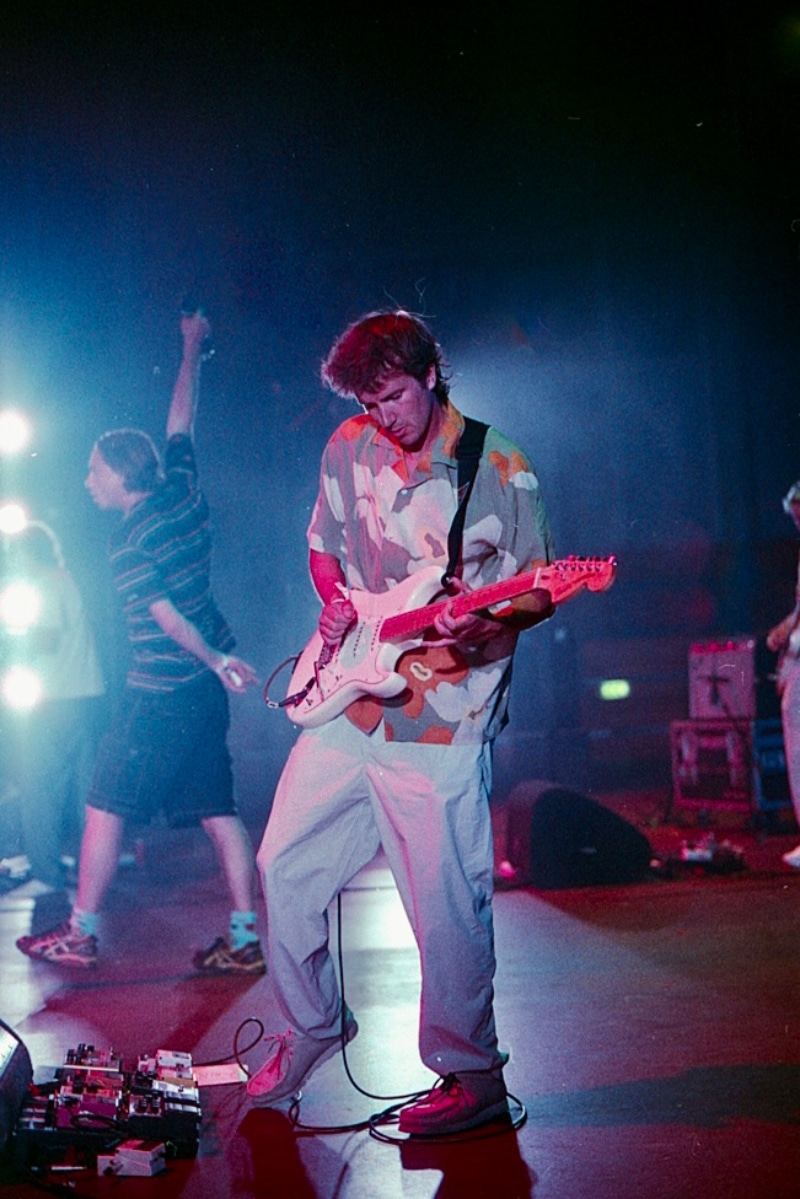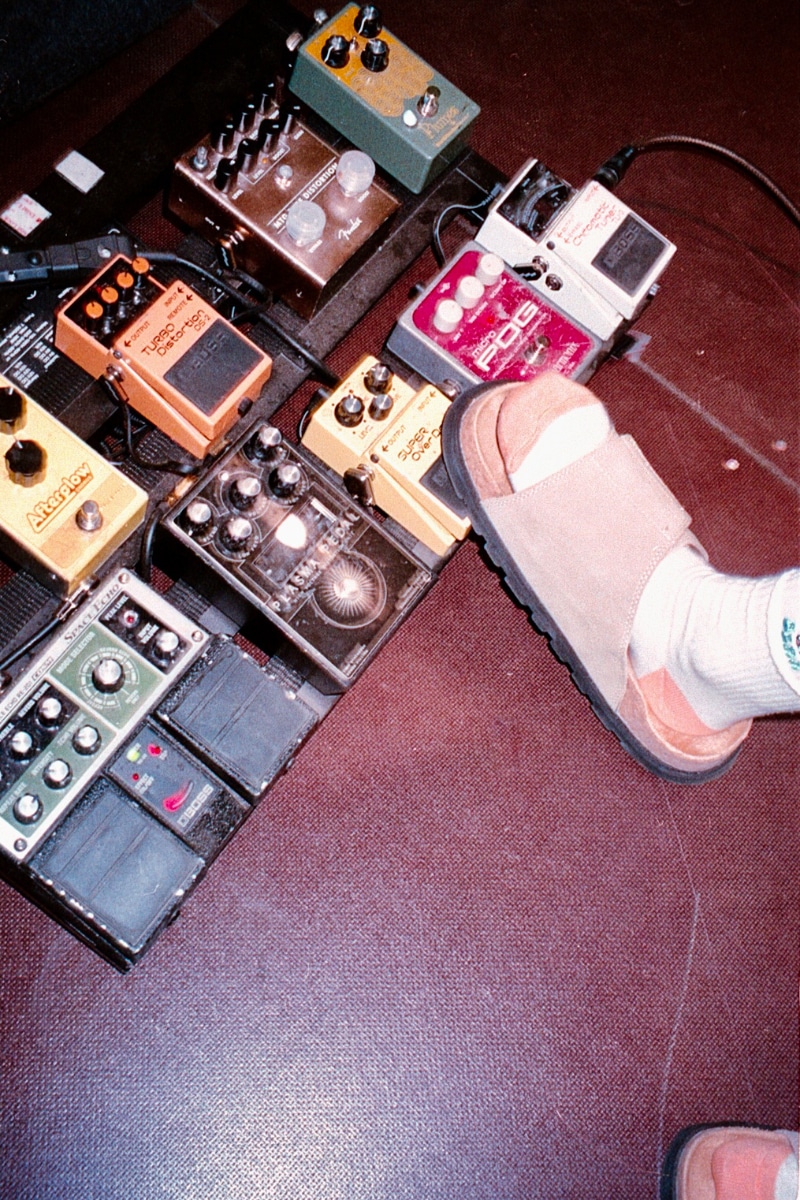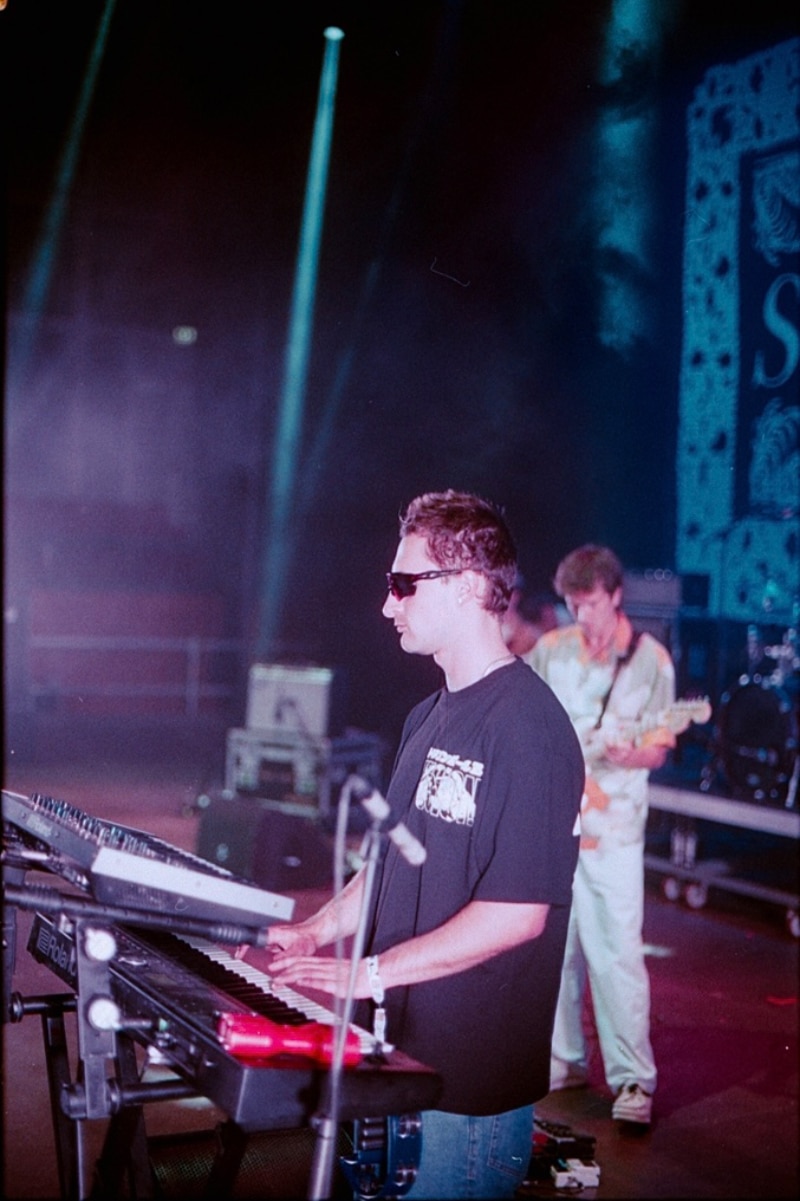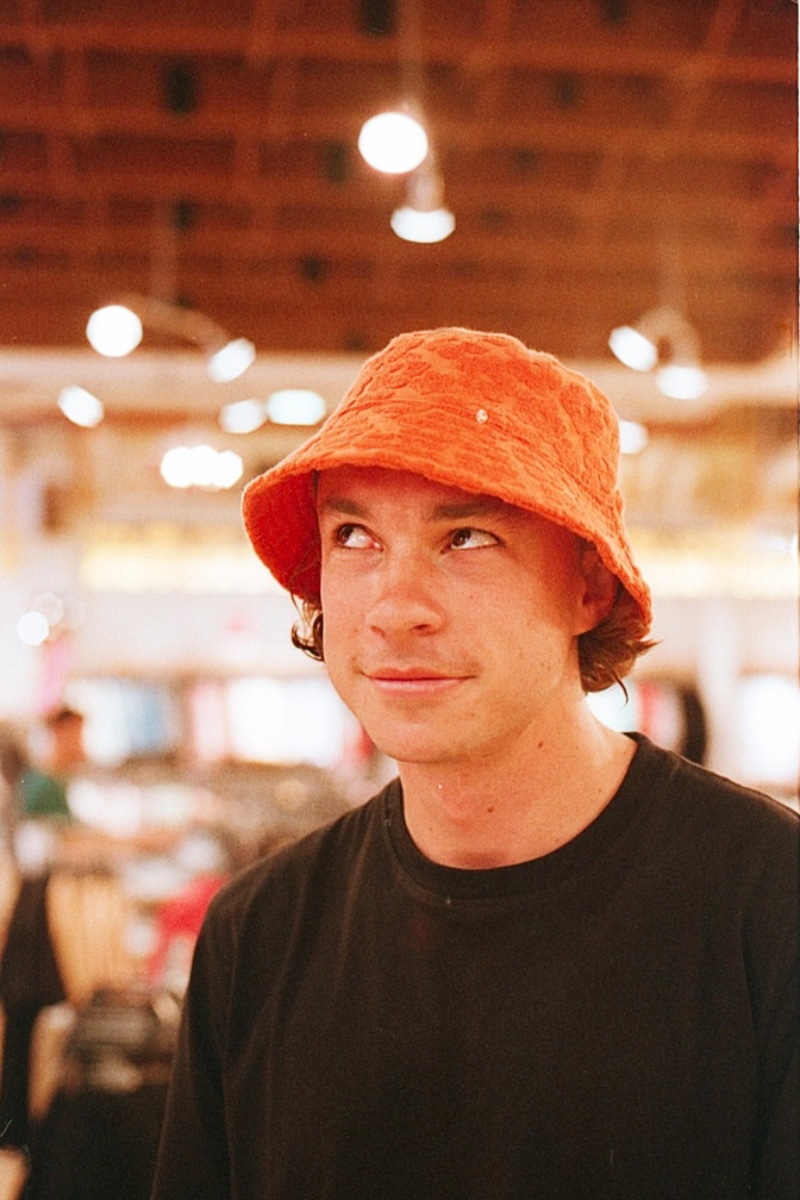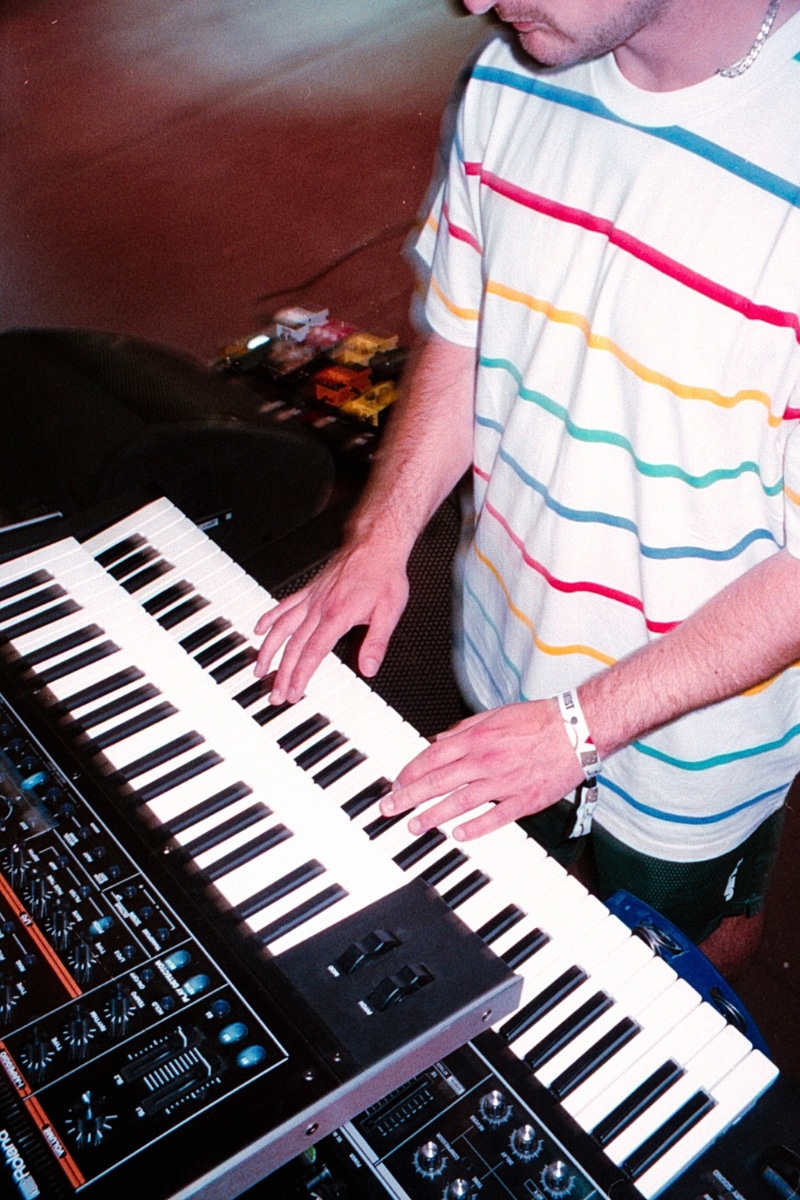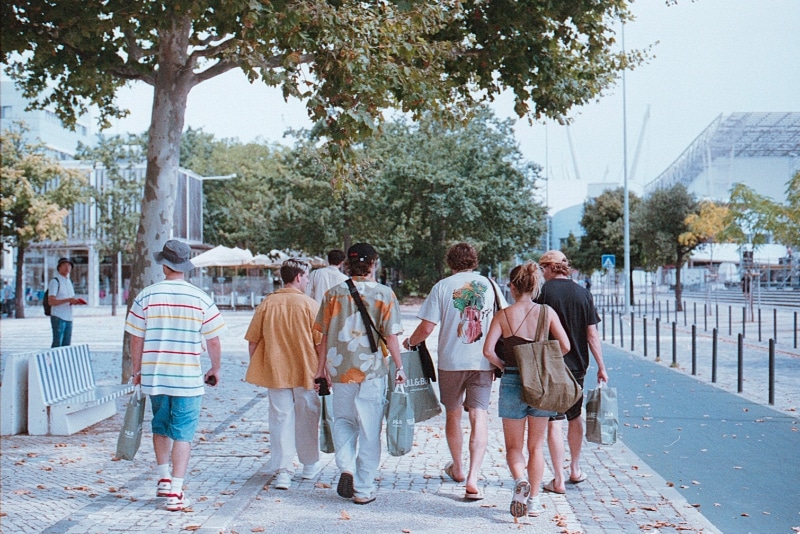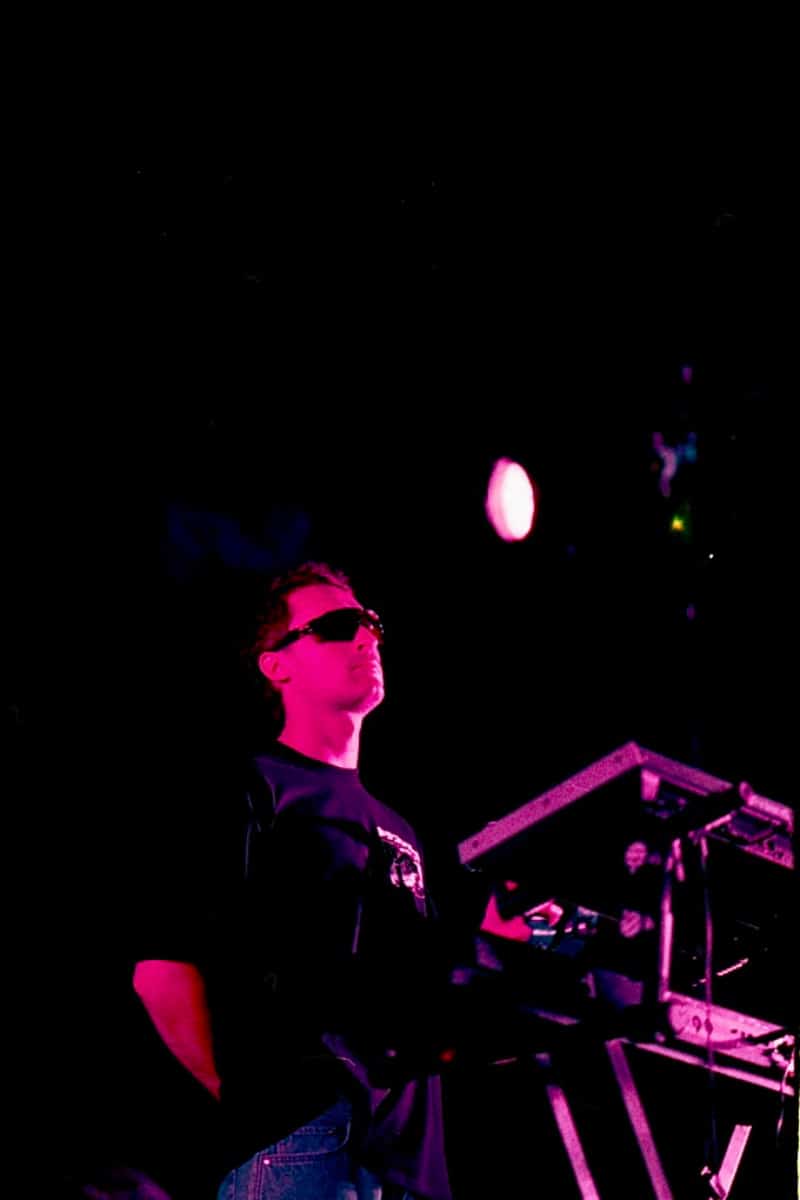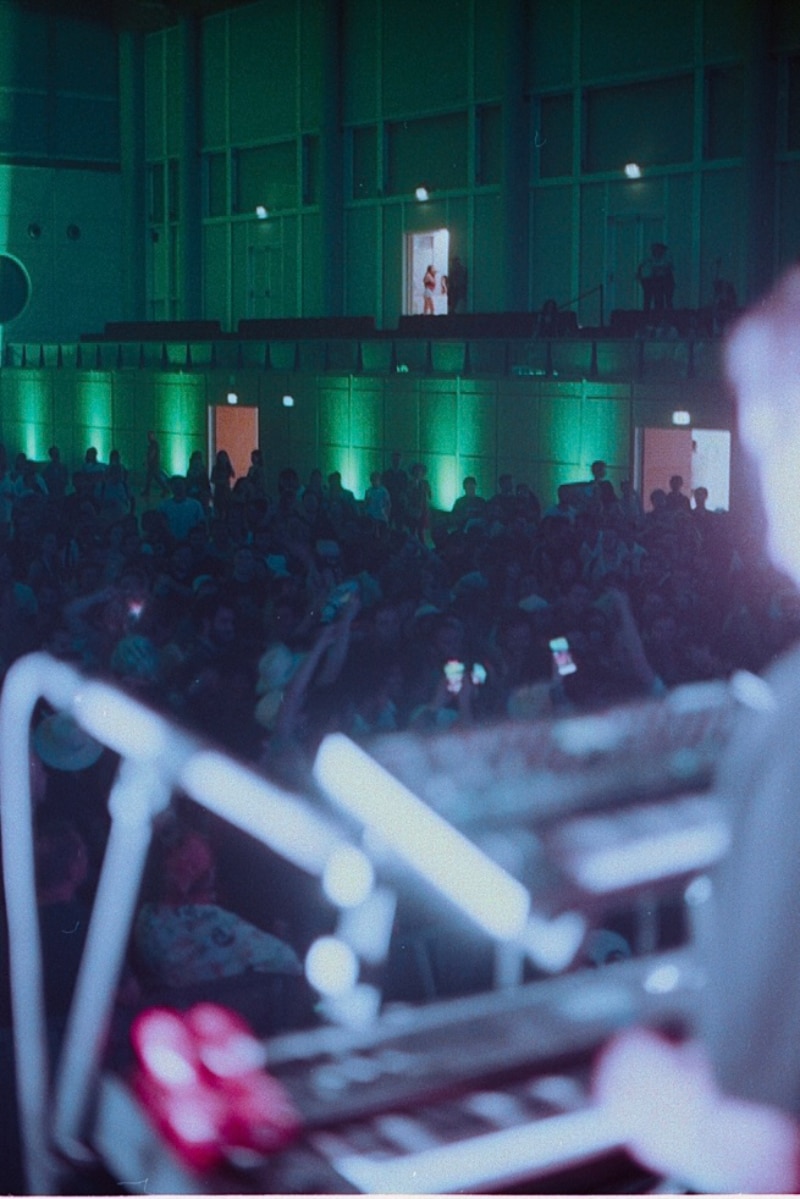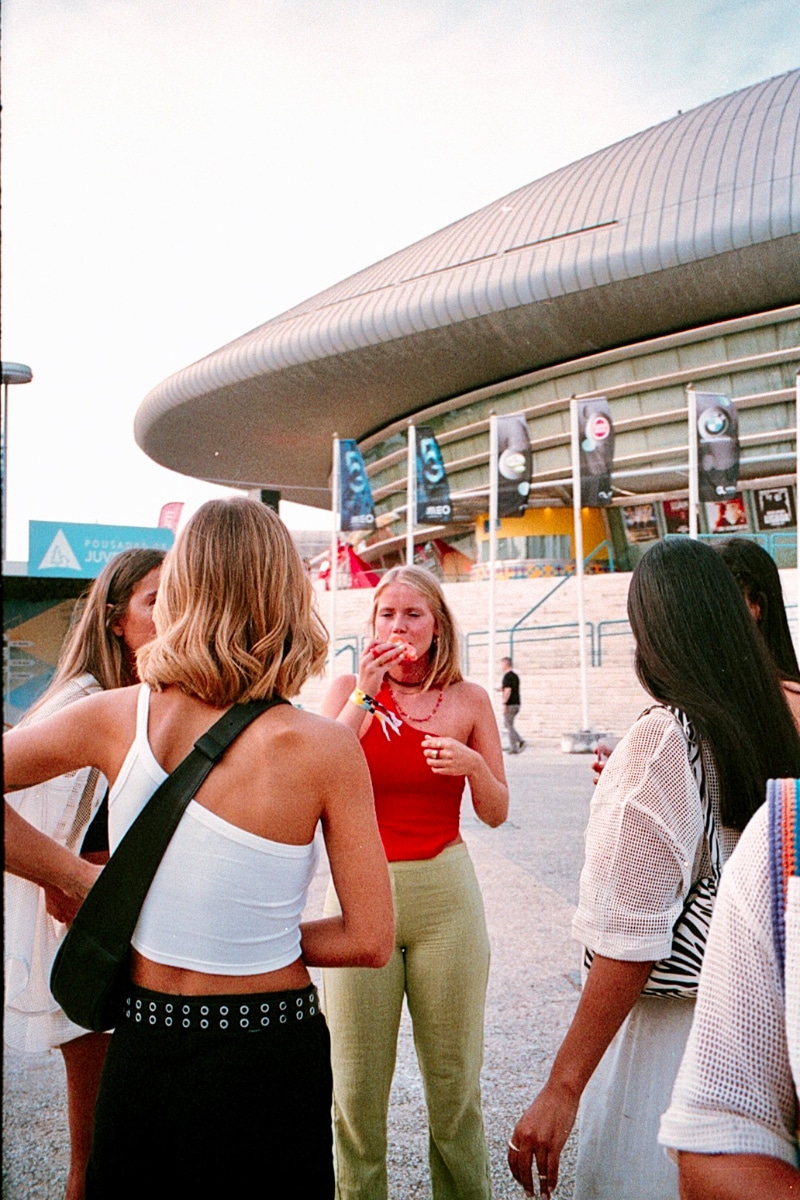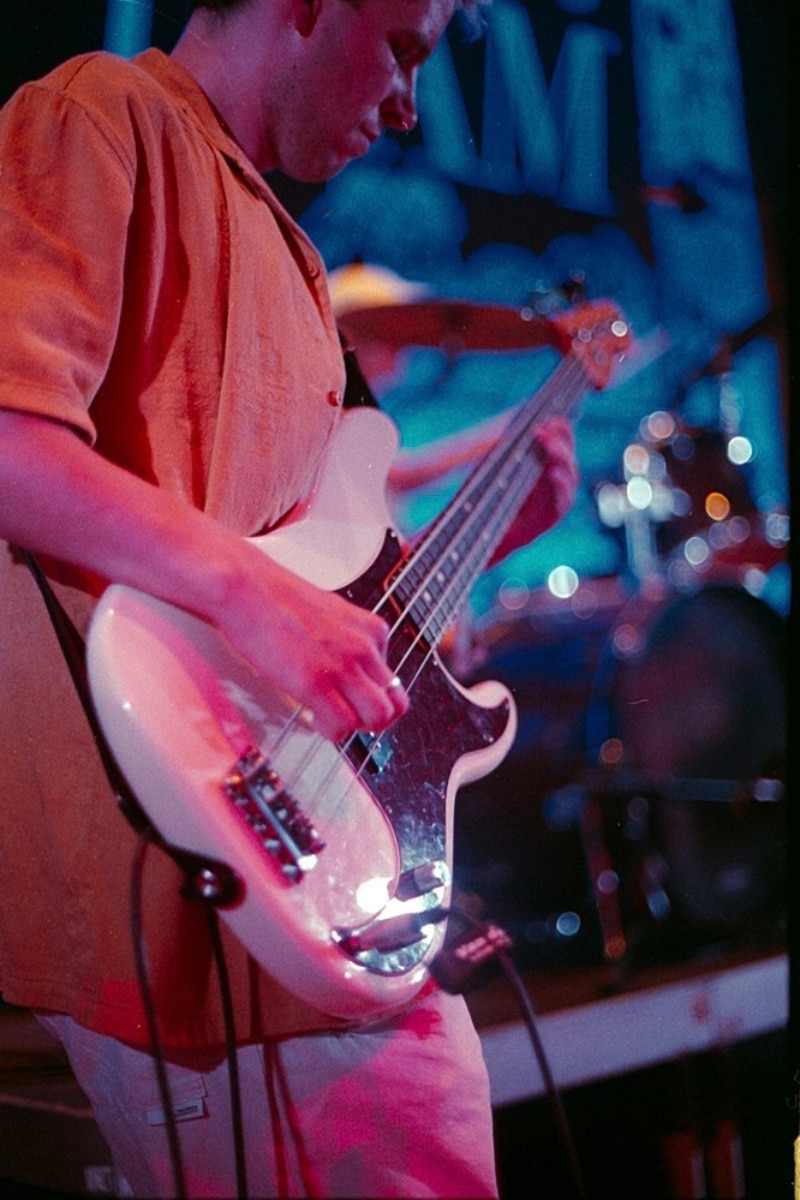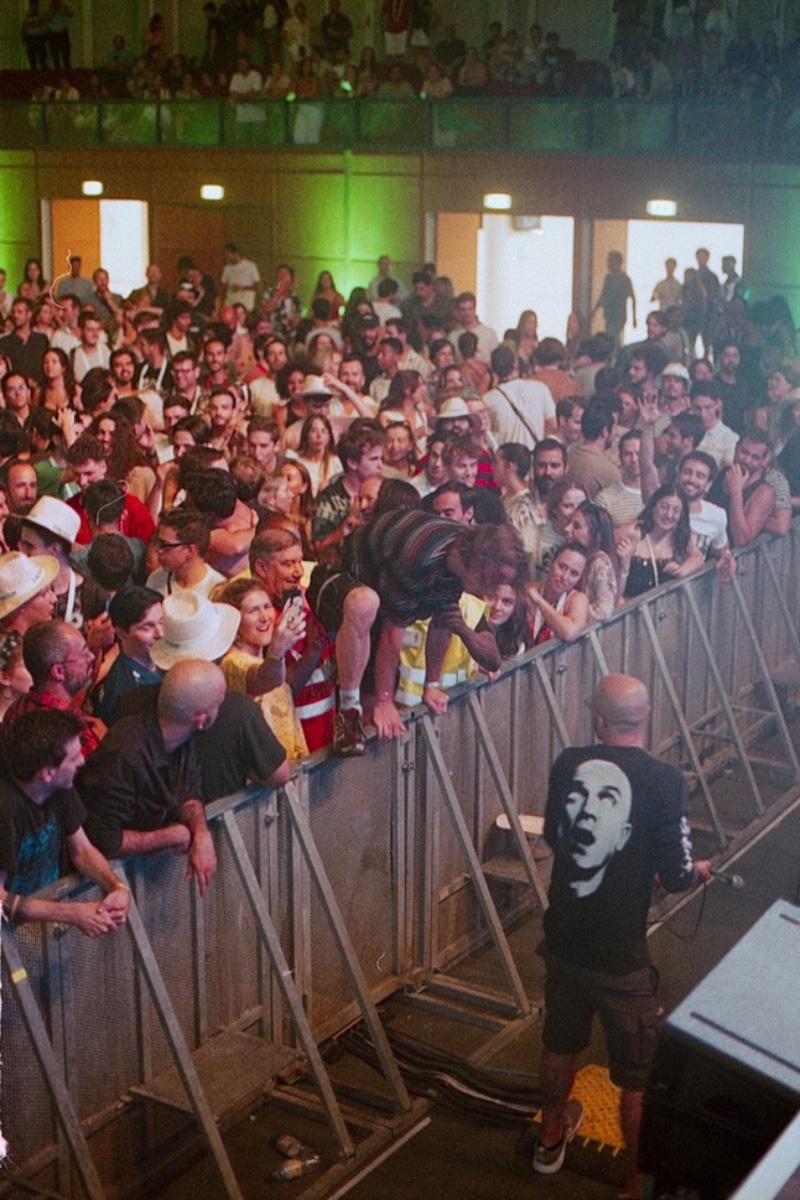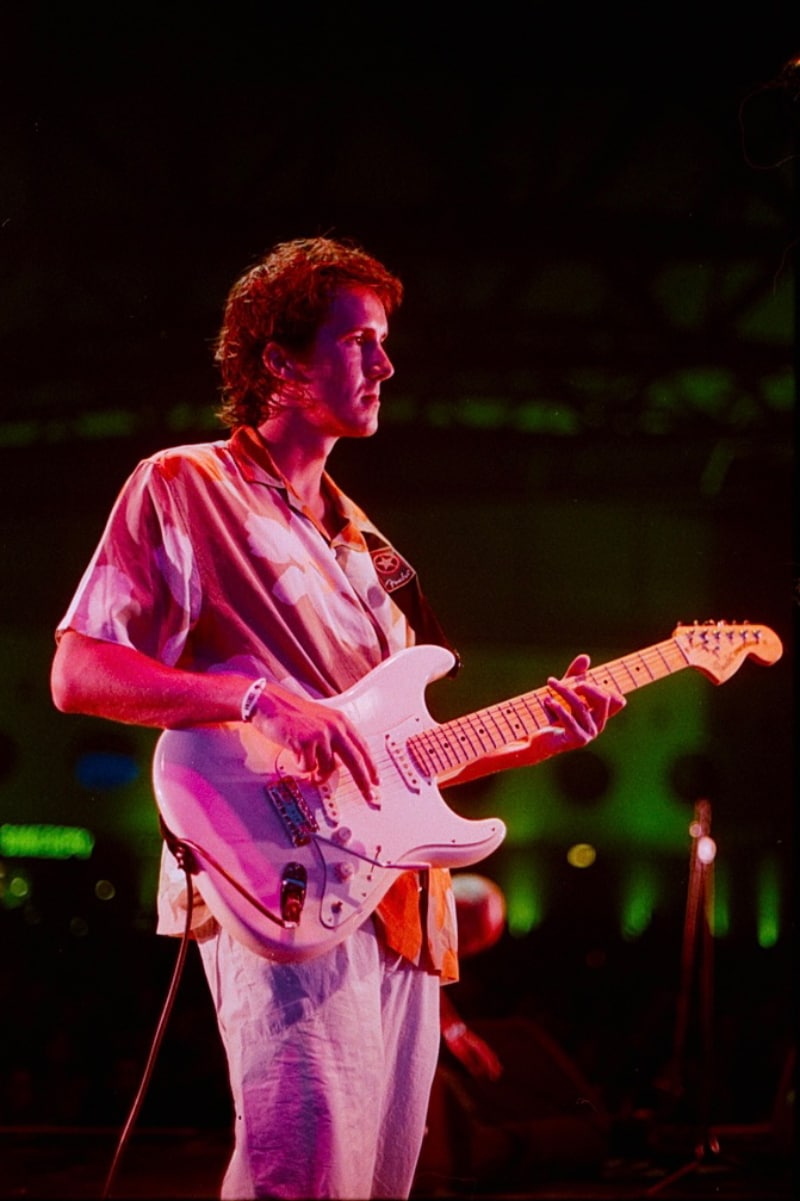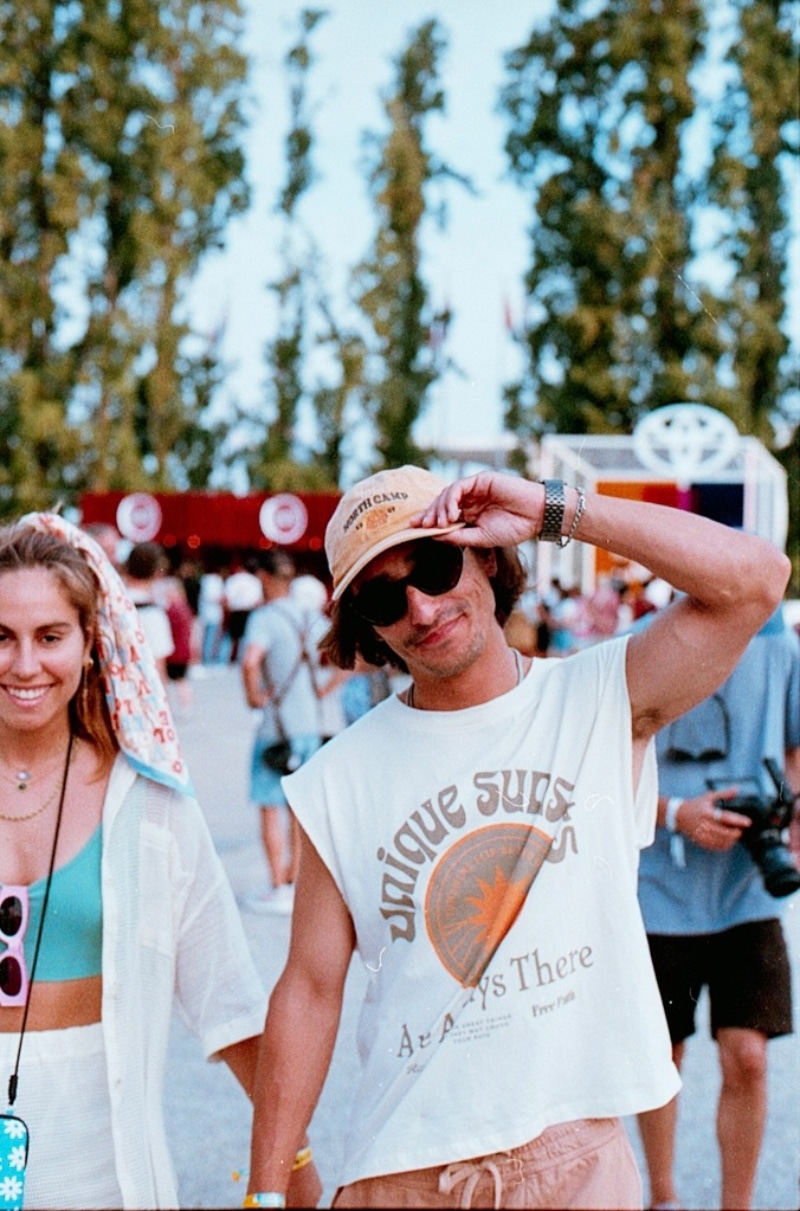 Photos & Video: @velhotedocarmo & @joaocveloso