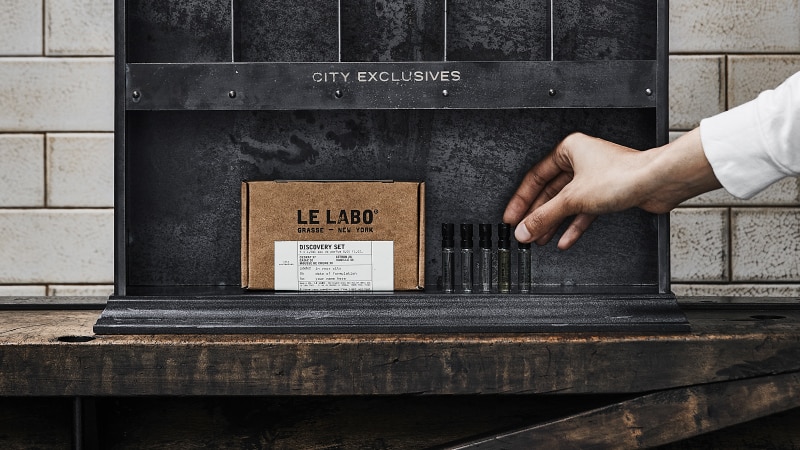 Do you remember that a couple of months ago the perfume brand Le Labo introduced a new scent called "Thé Matcha 26"? Well, so far that would have been one of its latest launches, but it seems that this one already has a replacement. What is it? The new collection of perfumes, inspired by the different cities of the Le Labo universe (New York, Paris, Tokyo, Dubai or Berlin), whose motive for creation is none other than to pay homage to the cities we love all over the world.
Called "City Exclusives", this collection of 12 fragrances, available in various sizes (50ml, 100ml and 500ml), is unfortunately not yet on sale, but will be arriving very soon. When? August 1st.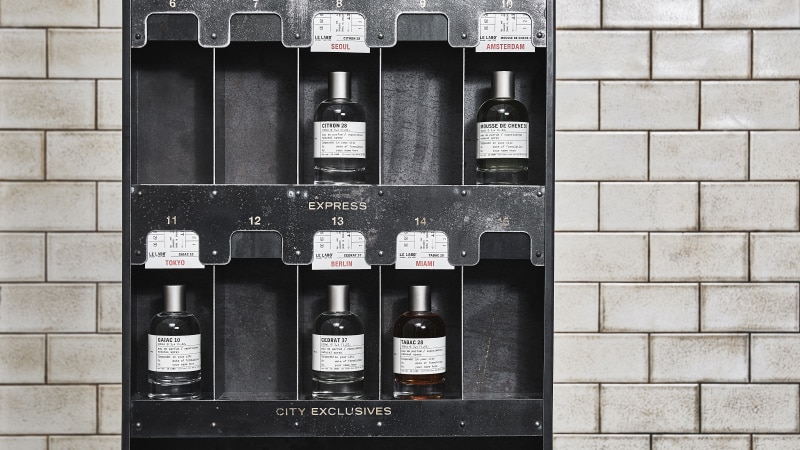 For the rest of the year, each of them will be available only in the city to which they belong. This feature makes the product even more exclusive. As Le Labo says about this collection, "some beautiful things are hard to come by".
Where can you buy "City Exclusives" by Le Labo in Spain? At the Madrid store on Calle Fernando VI, 2.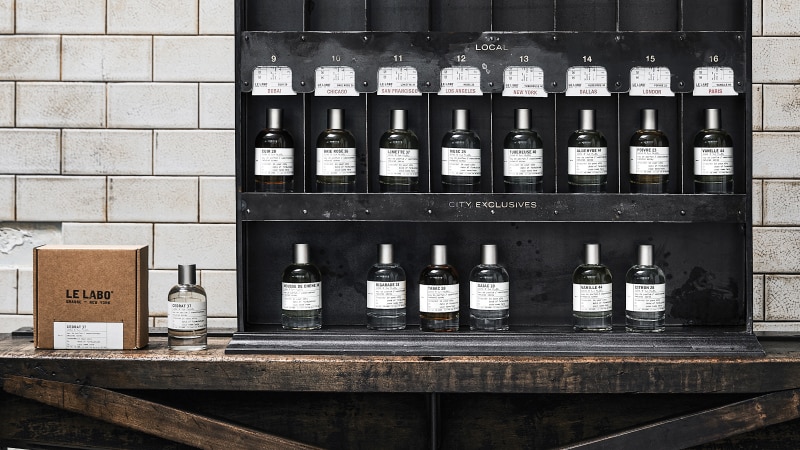 Make a note of the launch date and don't let this opportunity pass you by. You will only be able to buy it in Spain until September 30.