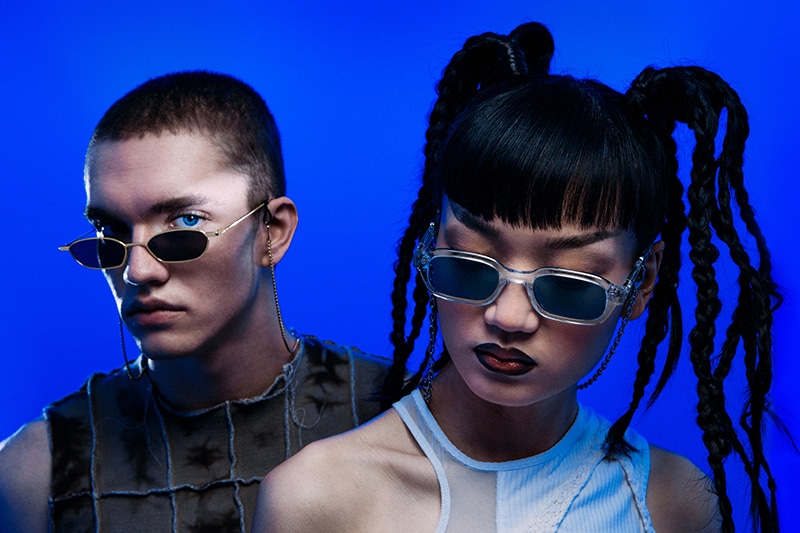 Vitaly is launching their very first environmentally-conscious eyewear collection shot and creative directed by Vitaly's Zack Vitiello. Featuring a 100% recycled stainless steel construction, German-engineered three-barrel hinges, "Green Nylon" lenses made from 39% plant oils and a faux-leather soft case, the brand's debut eyewear style, "The Matrix", features a shallow, angular frame shape that calls back to Y2K's cyber-inspired eyewear.
"The Matrix" are marked by a flat frame design, semi-flat lenses and a detachable neck chain, creating a contemporary take on an iconic eyewear style. With the same eco-conscious specs as "The Matrix",  Vitaly will also be launching the "Shift" frame in the coming weeks, along with "The Mainframe", which is constructed with biodegradable acetate frames and 100% recycled stainless steel detailing.
Since 2011, Vitaly has established itself as an experimental jewelry design studio. Creating genderless pieces that build upon the framework of global cultural directions, the brand takes a future-looking perspective on design. Over the past year, the brand has also collaborated on capsules with key Toronto cultural collectives Grey93 and Bully Magazine, with many more exciting collabs to come in 2021.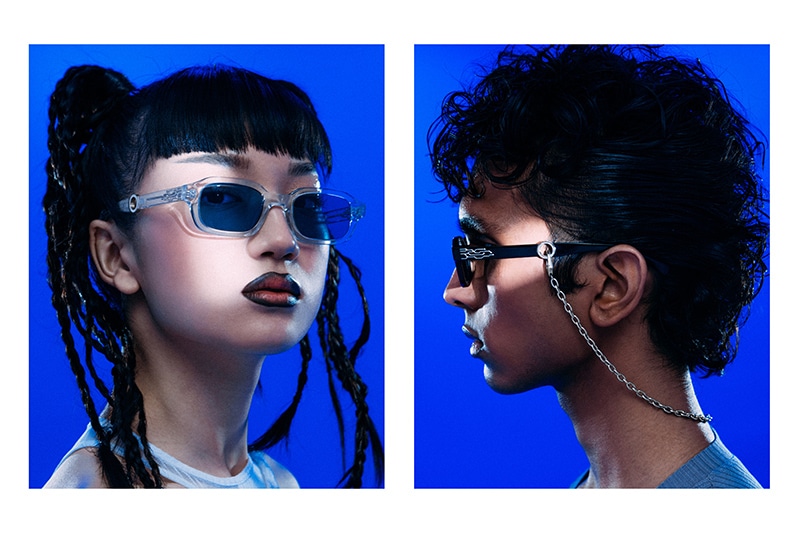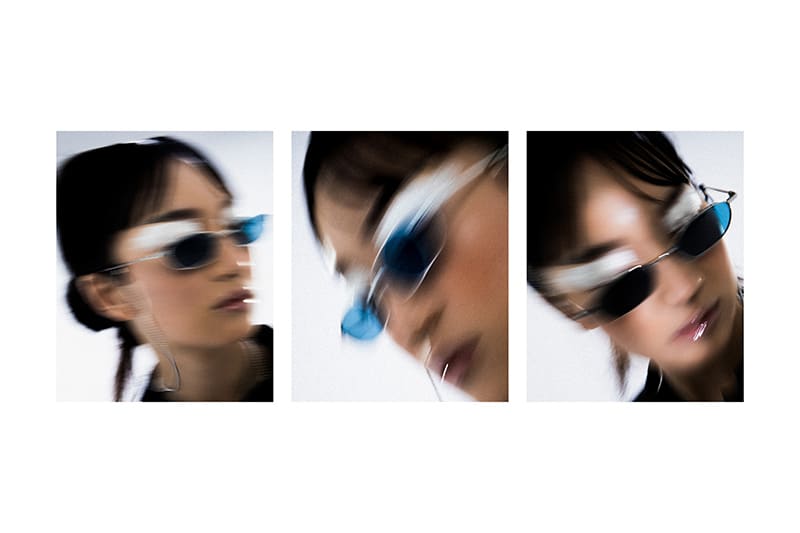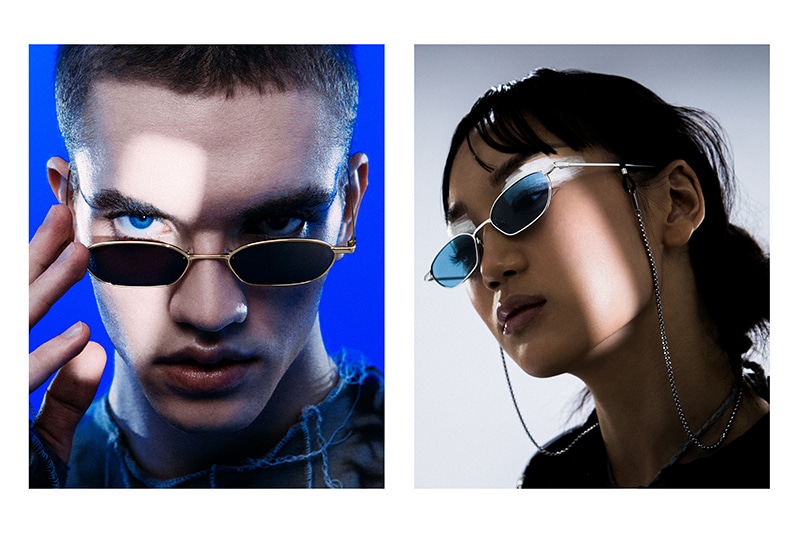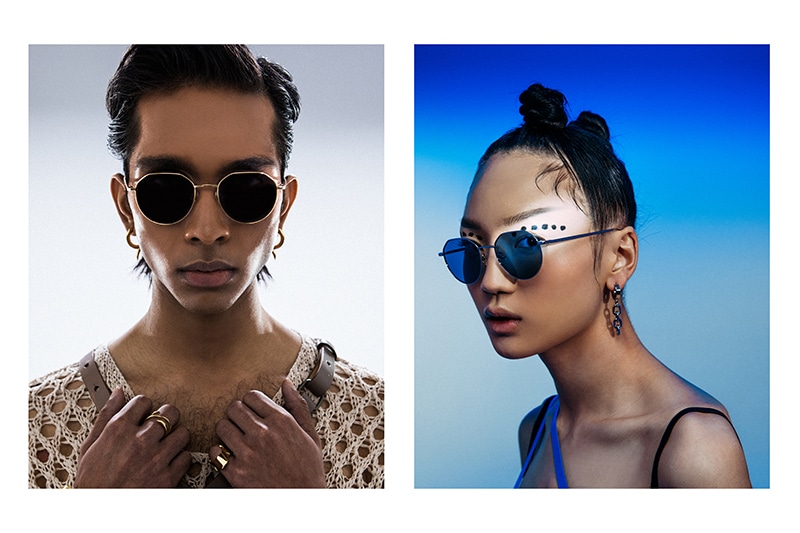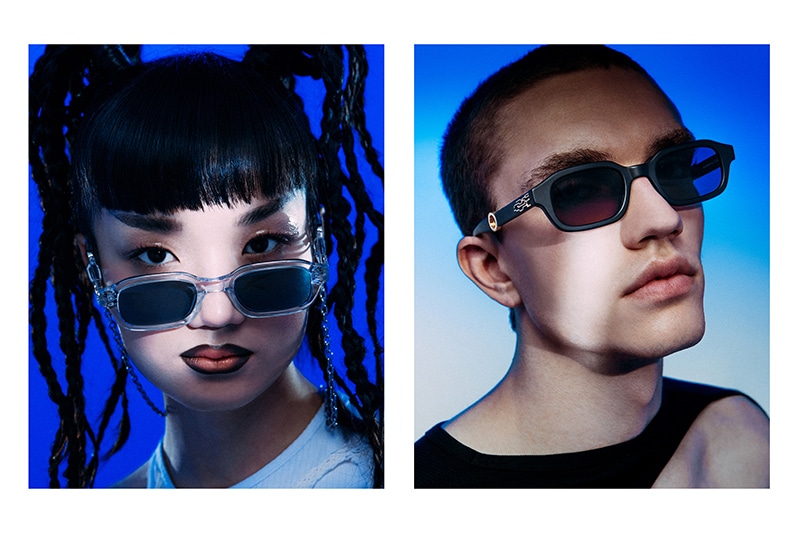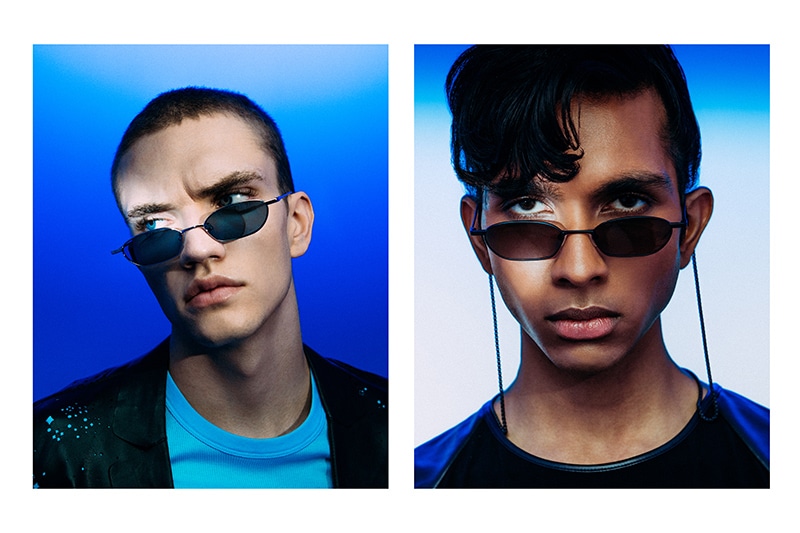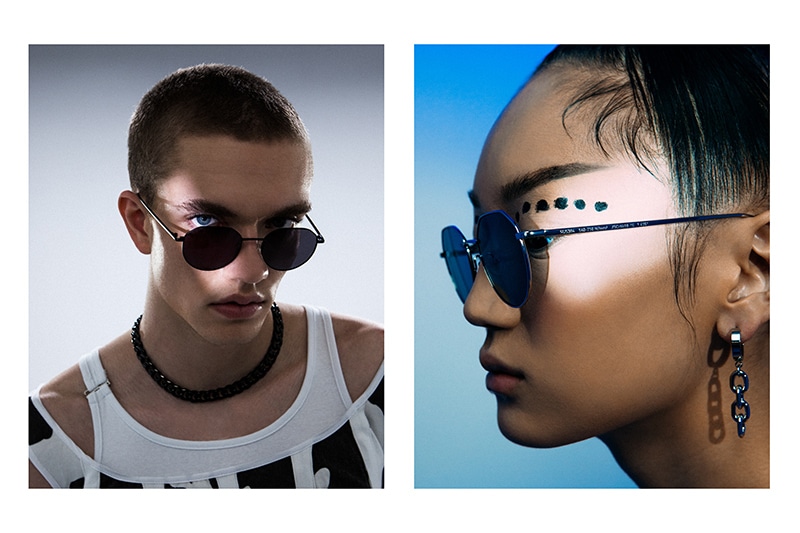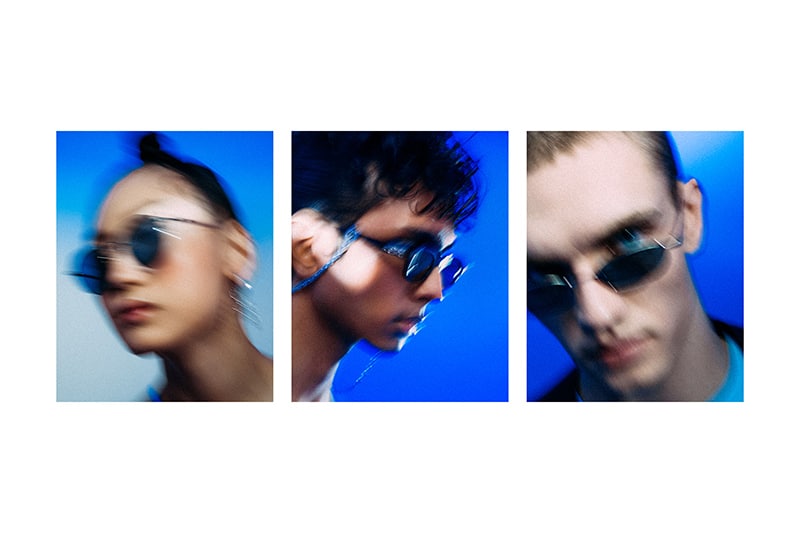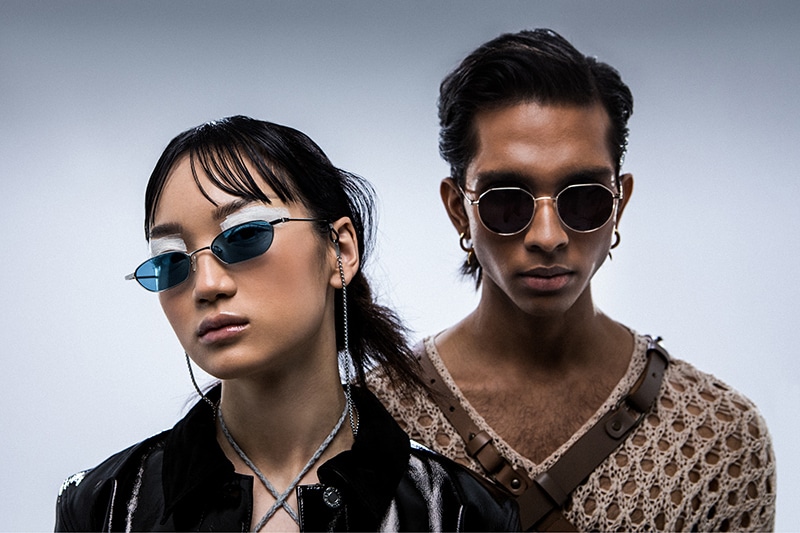 Discover more at www.vitalydesign.com
See also: Vitaly "G3N3S1S" Spring/Summer 2021