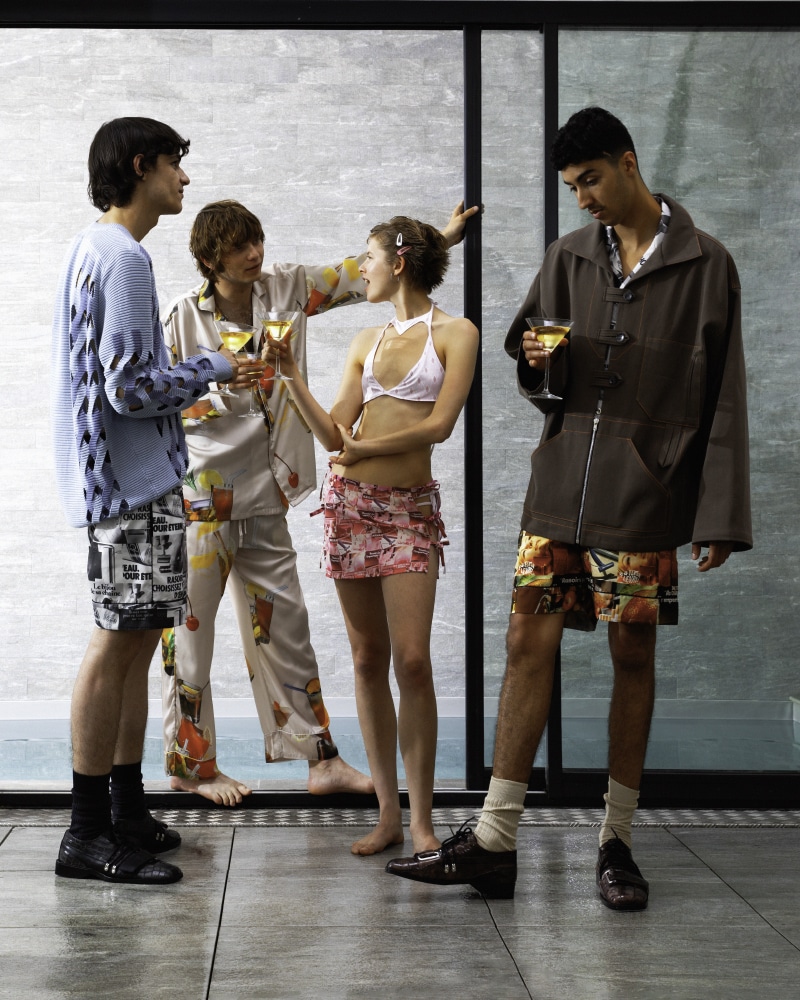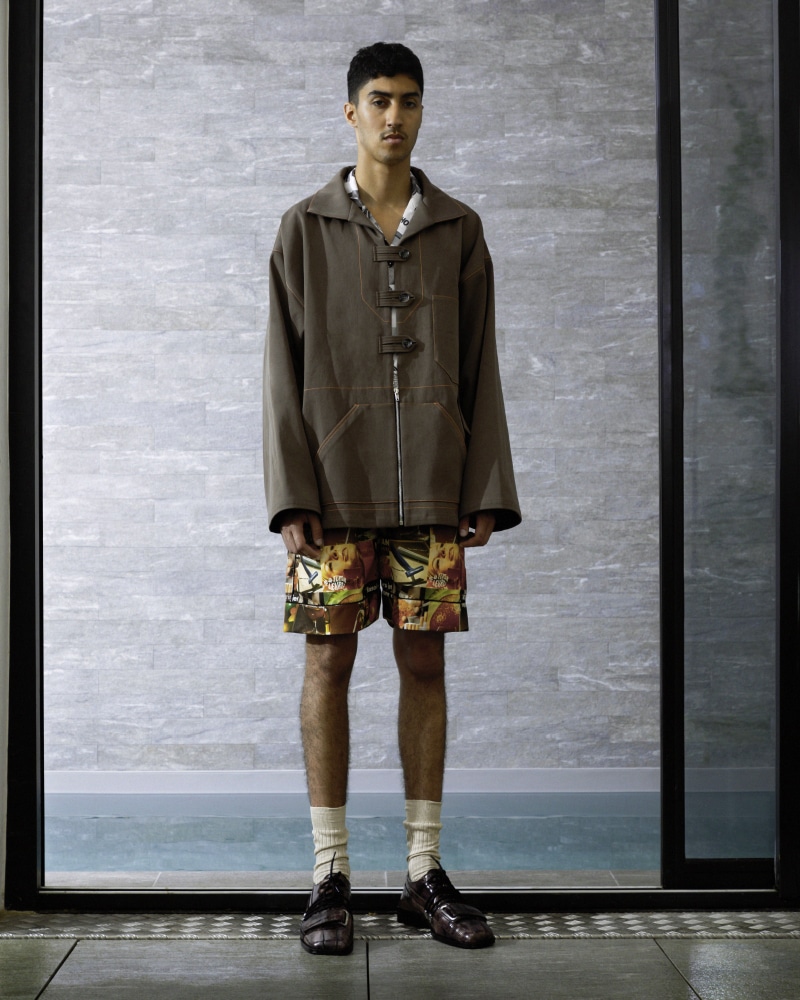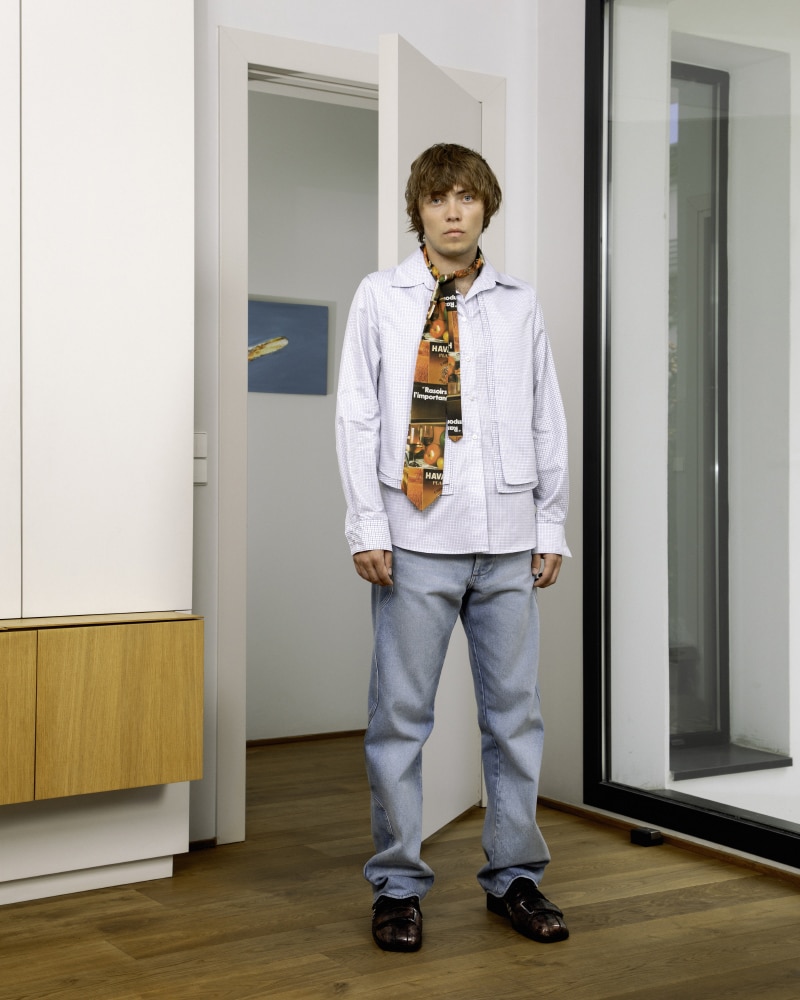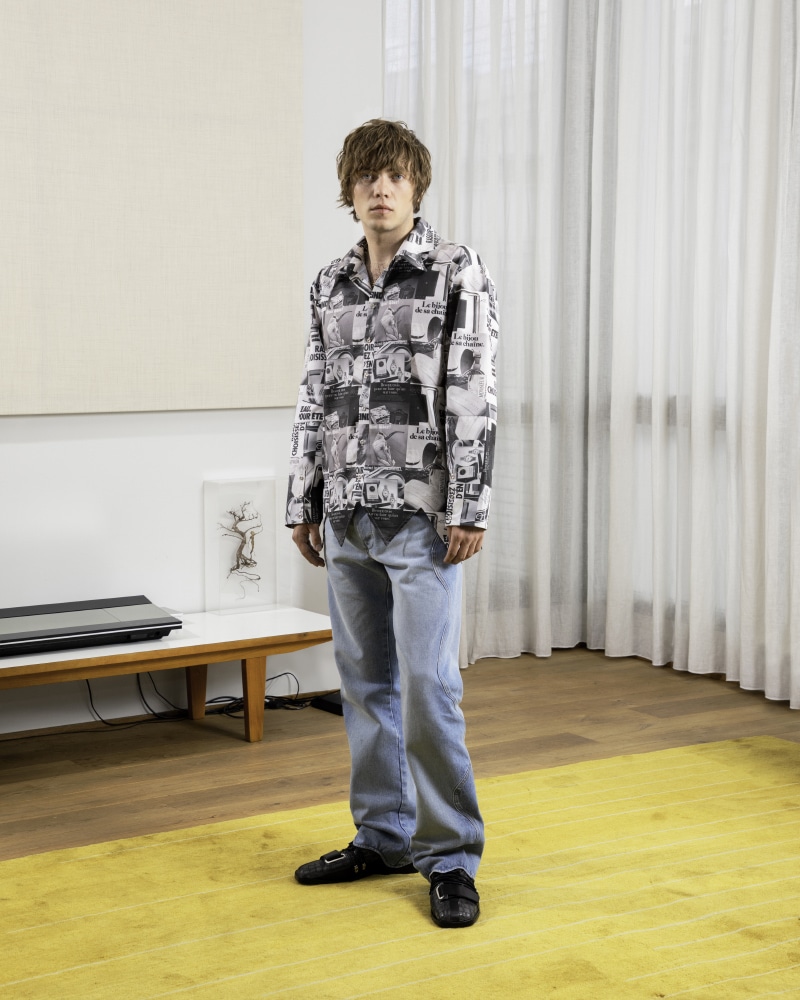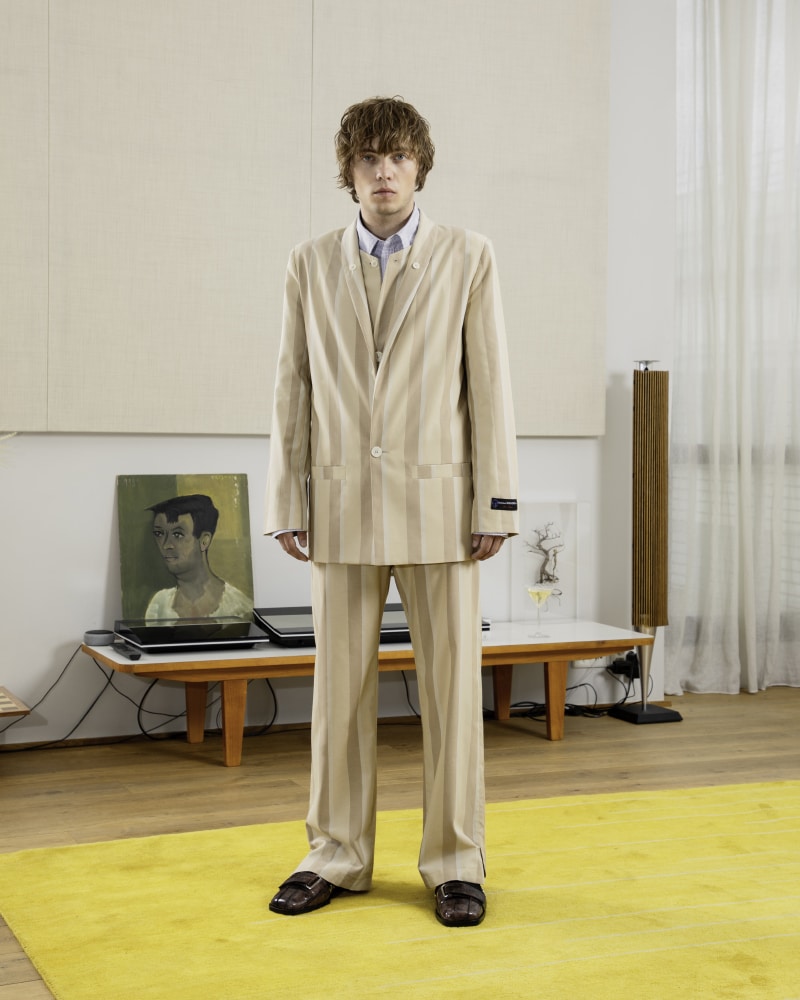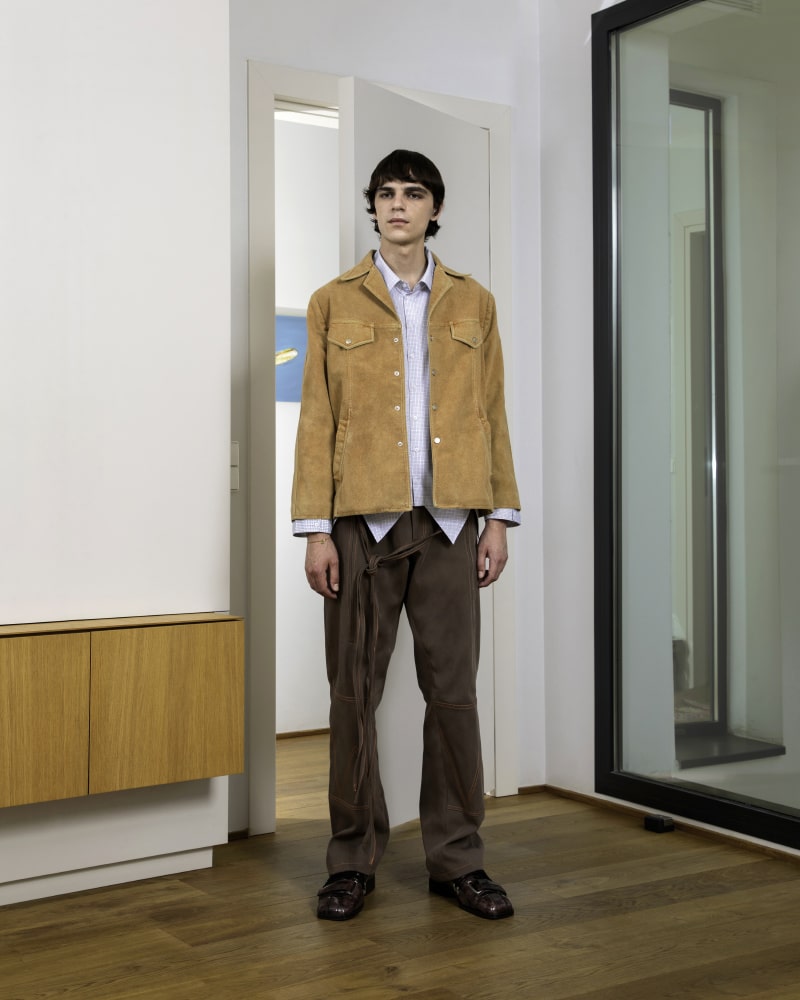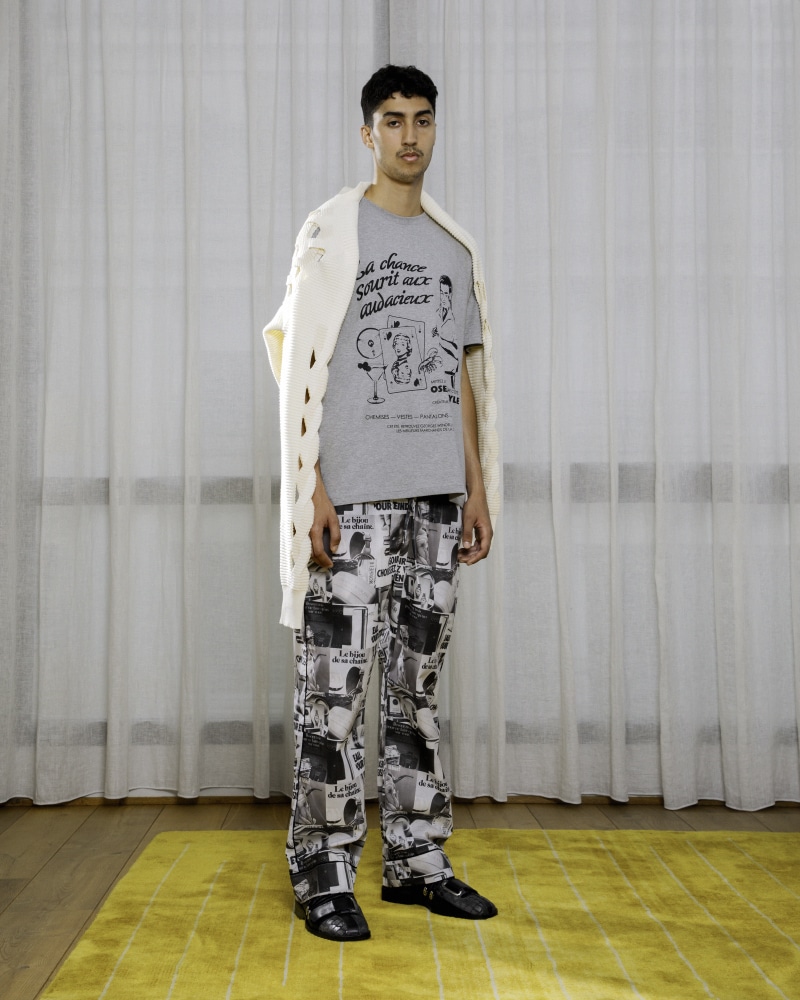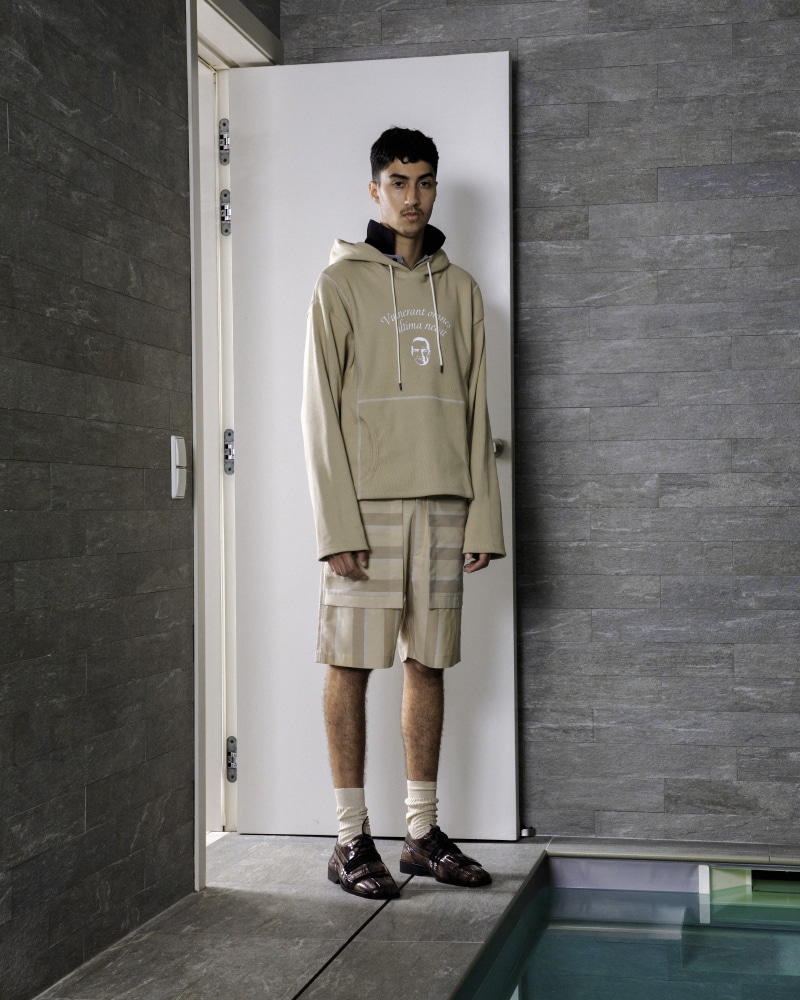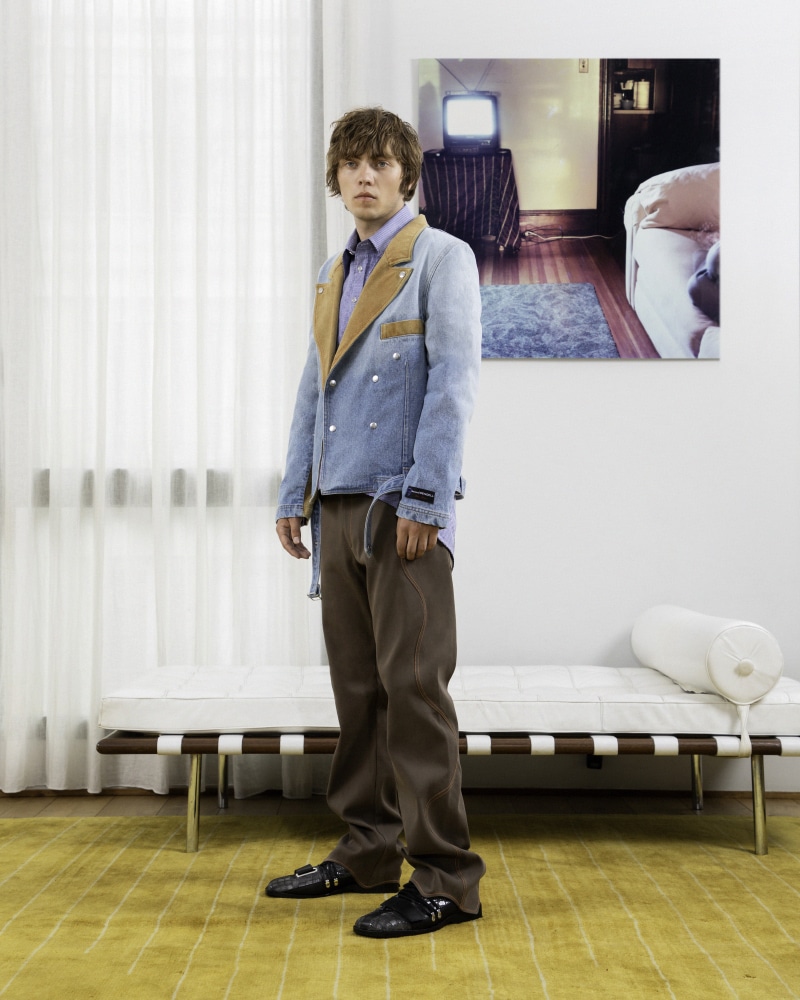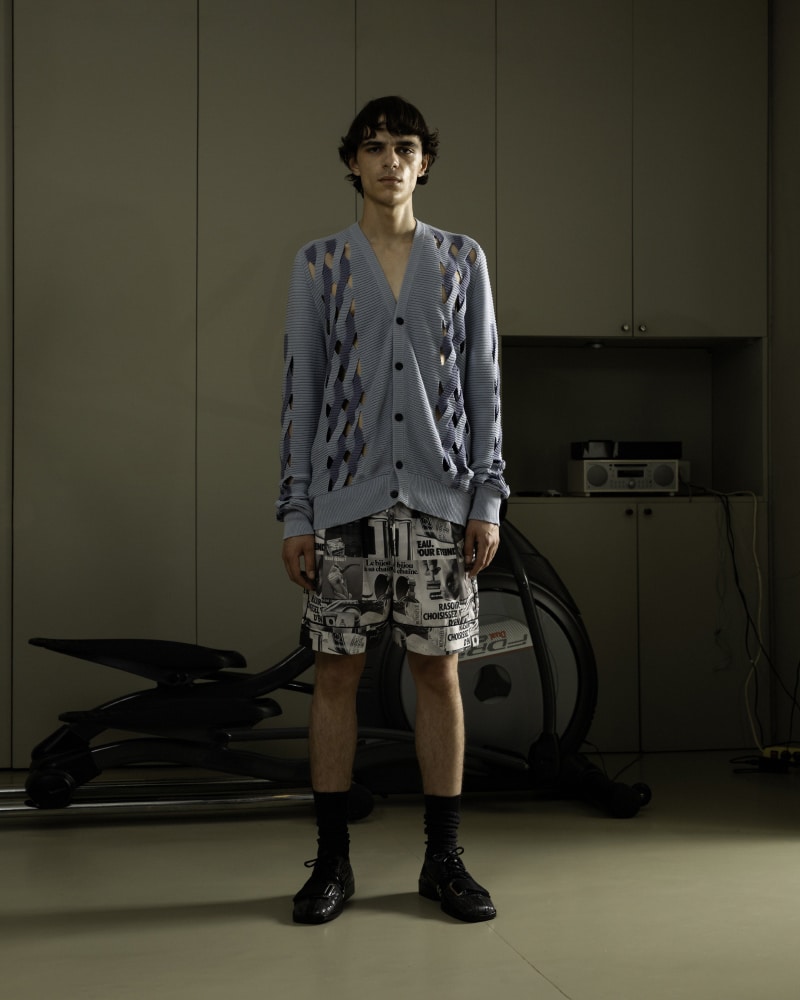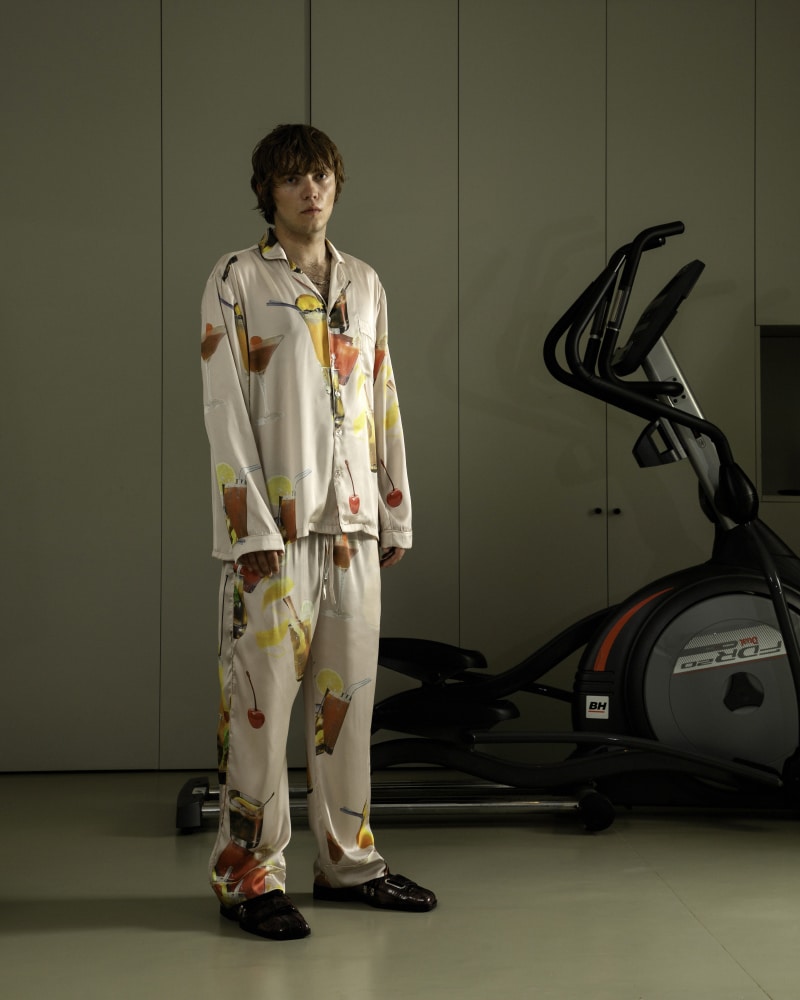 While it is well-known that good Parisians flee the French capital during the month of August, creative director Pierre Kaczmarek is taking inspiration from the young men left behind by the end of summer rapture for his SS22 collection of Georges Wendell.
"Personally, I love this time in August, because the only people who are left in the city are the unfortunate people whose holiday plans fell through, fools killing themselves at work and tourists," Kaczmarek says.
The third collection continues to play with traditional business tailoring, but mixes structured pieces with cotton, casual Friday denim and light knitwear, which are essential during the hot days in Hausmanian offices.
Take a look at the video presented during Paris Fashion Week HERE!