Ready for a new collaboration? Here it is, from Denim Tears and Our Legacy, and developed with Shakur Estate. The main protagonist or source of inspiration? The late rapper Tupac.
Transcending time through the power of music and style, this collab is an engineered and repurposed framework of a historic moment in both fashion and hip-hop. A celebration of the life of Tupac, Denim Tears founder, Tremaine Emory's approach to conception and creation would suffice to suggest that his work is not owned by time, but rather that it's timeless. This project is a symbol of authenticity, rebellion, and the sheer power of music. Tupac's distinctive and personal identity through clothing has served to influence countless artists and designers during an era that can often appear unkind in commemorating permanence.
Merging inspiration from Tupac's laid-back approach to denim, the collection features the Denim Tears and Levi's signature 501 and trucker jacket, this time silver studded. Through Our Legacy ́s custom silhouettes and fabrics we find a reimagined reiteration of the icon's leather ensembles, printed shirts, hockey jerseys, engineer boots, and a velvet suit.
Take a look at the capsule below: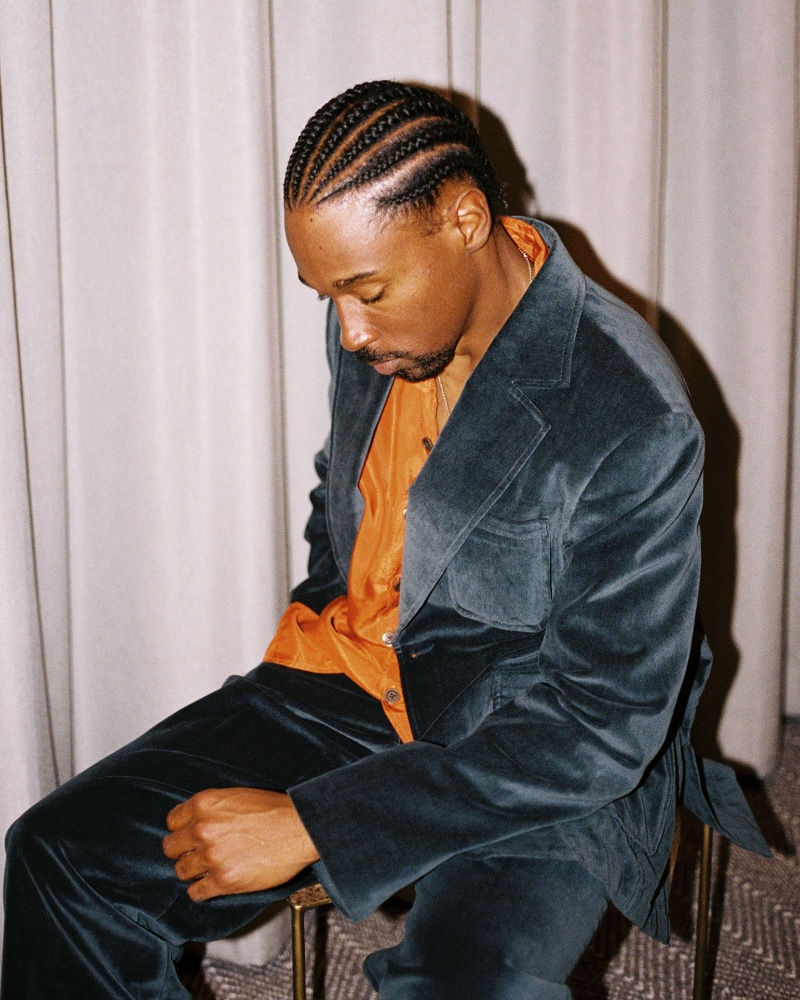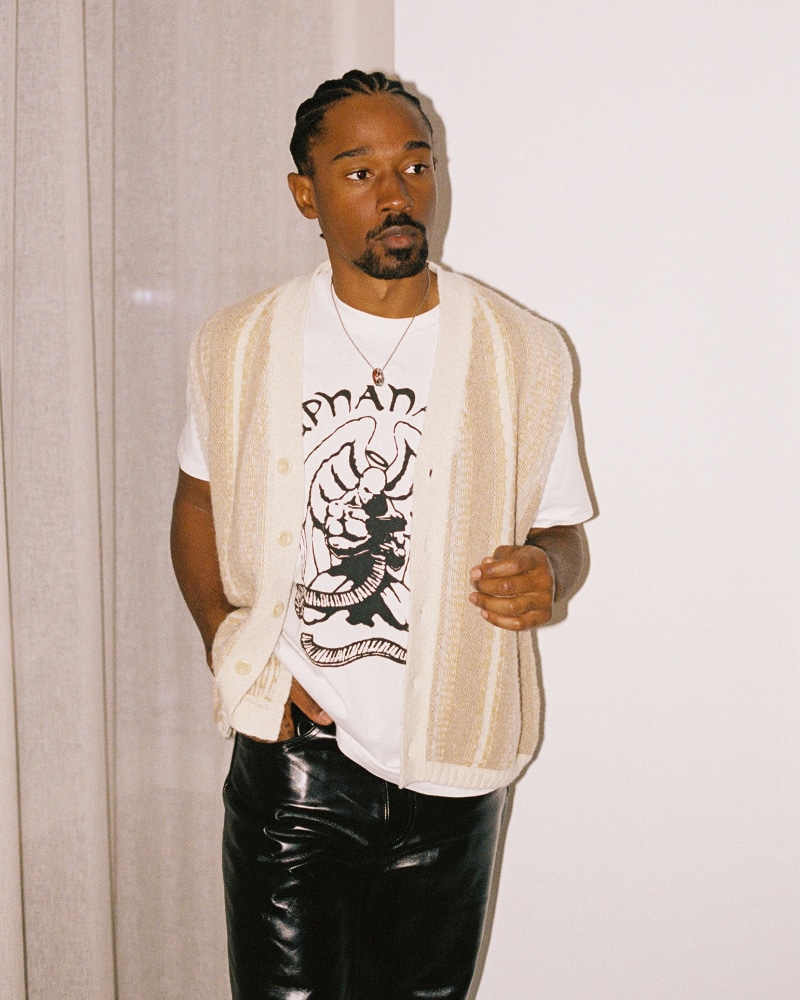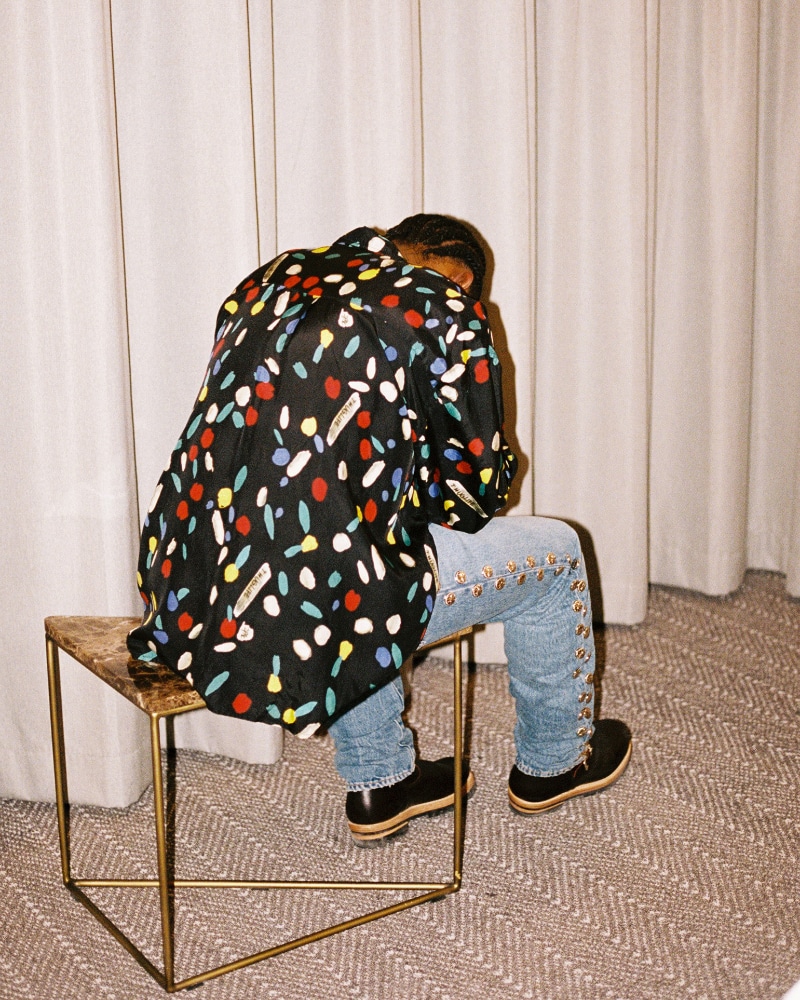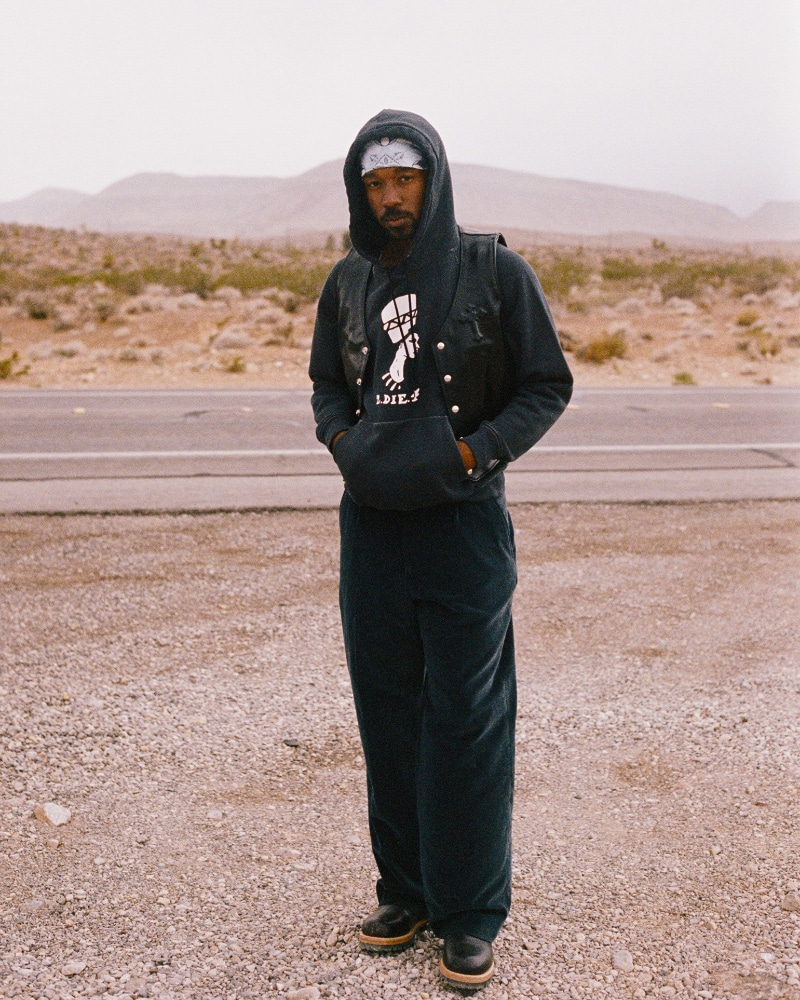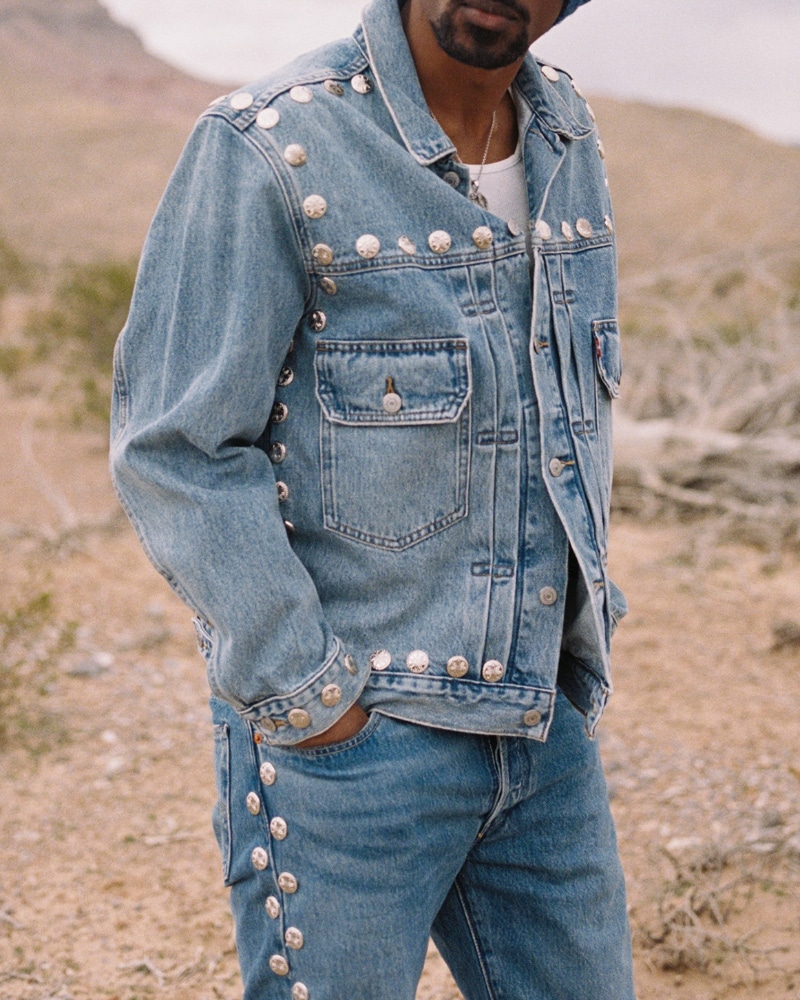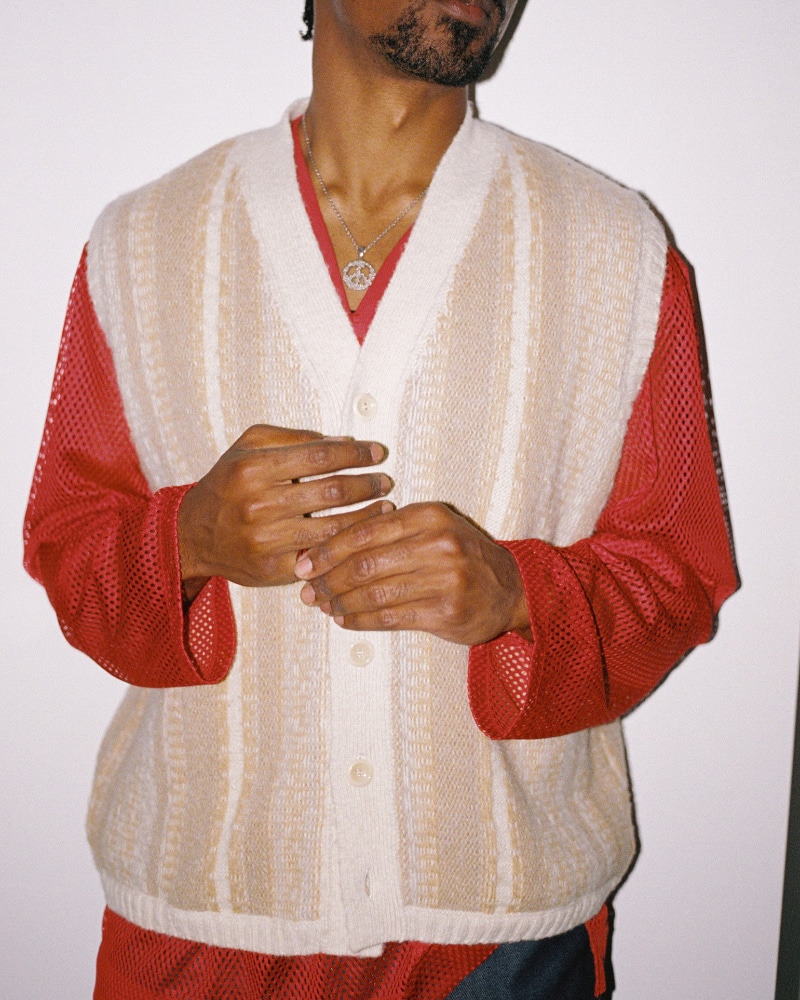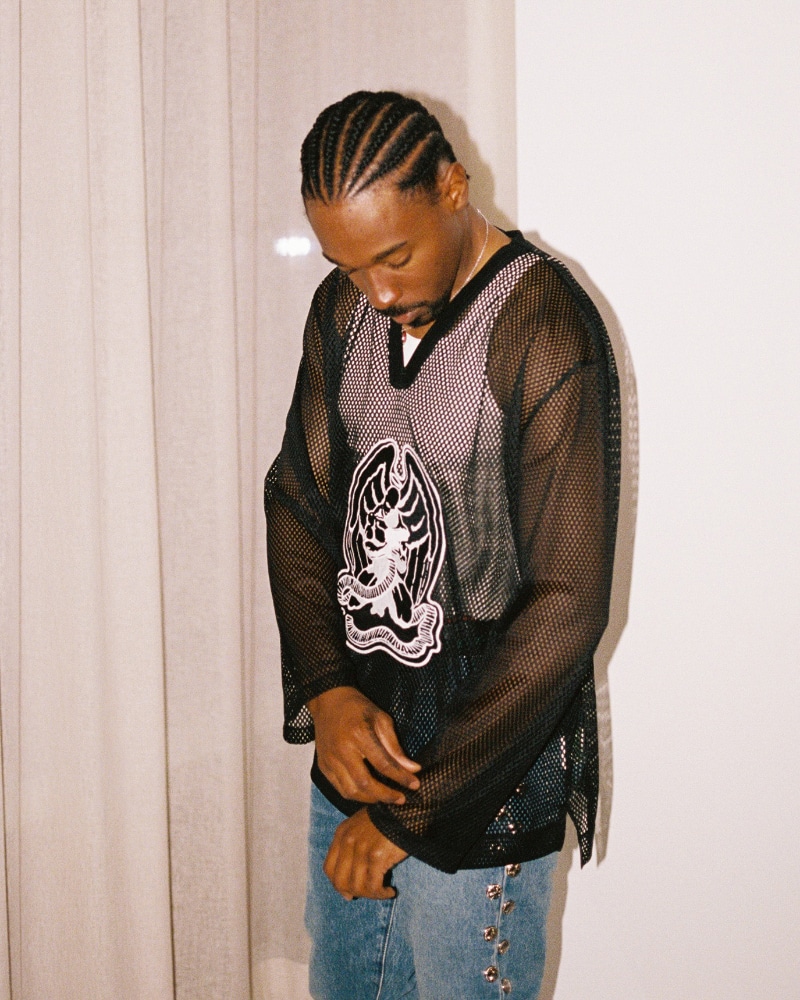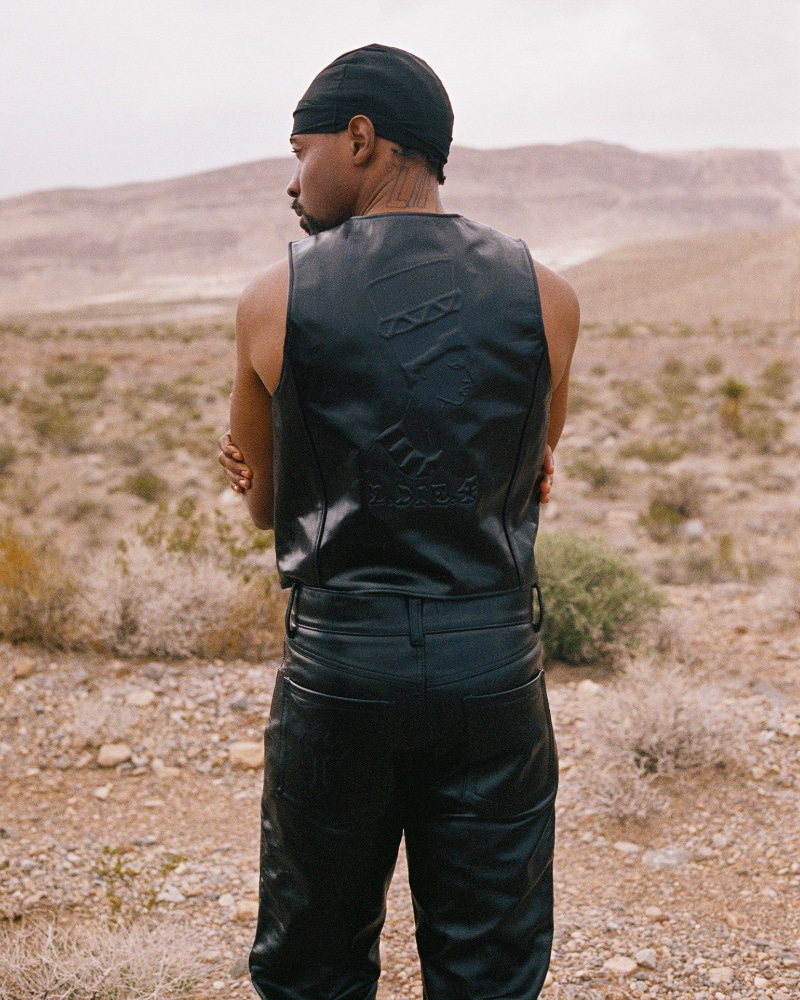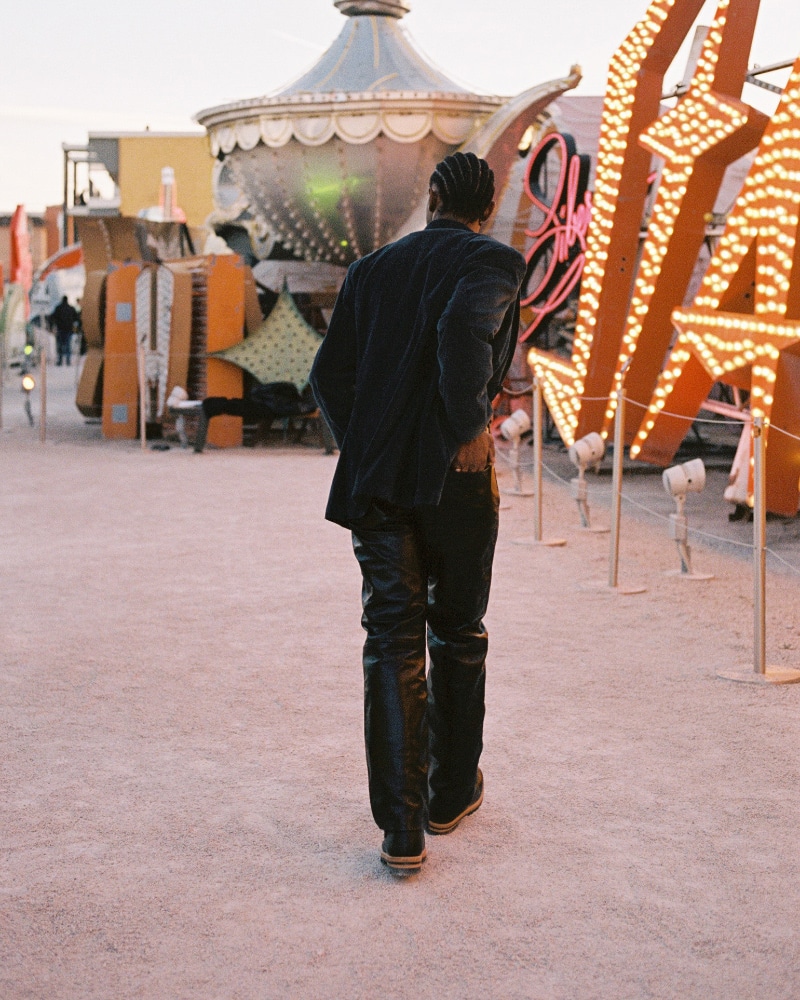 Denim Tears Our Legacy Tupac collection releases April 25th, 2023 on DENIMTEARS.COM, OURLEGACY.COM, and in select DOVER STREET MARKET locations.