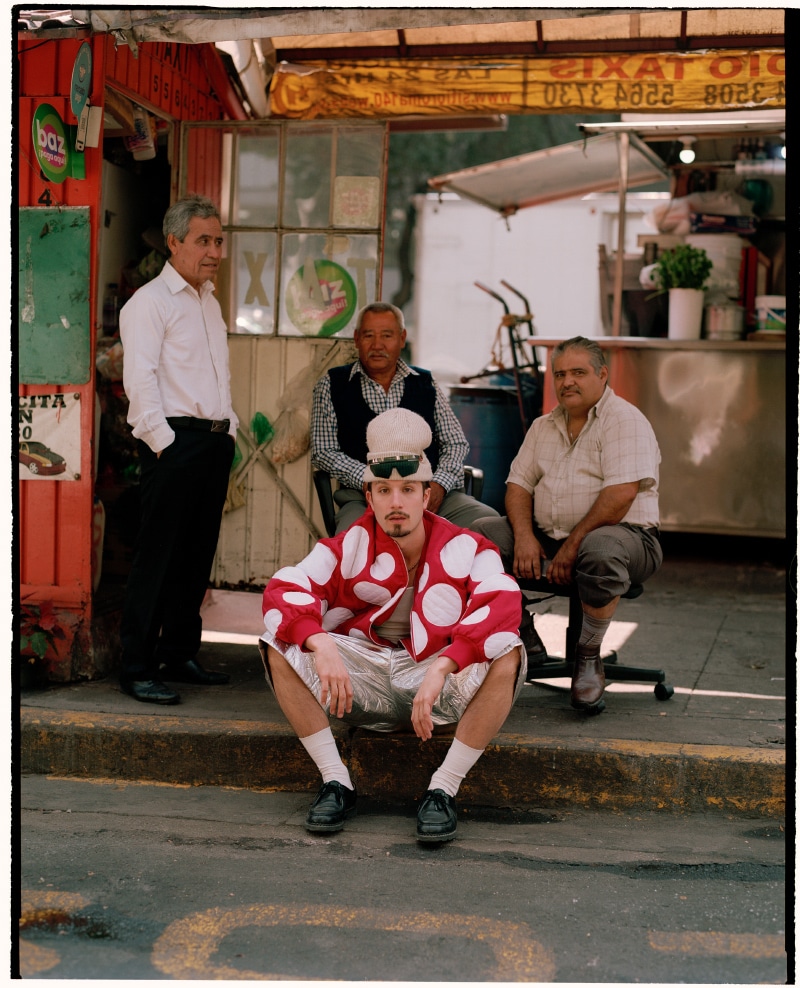 Bbno$ is the moniker of Alexander Leon Gumuchian, a Canadian rapper with Armenian roots boasting millions of streams with his one-of-a-kind infectious uplifting tracks ranging from hip-hop to pop with acoustic ballads in the middle. With notorious collaborations with such artists as Rich Brian, Y2K and Yung Gravy, bbno$ has the positivity this world needs right now. We caught up with him during his Bbno$ Tour 2023 to chat about Armenian food, Little Big and koalas.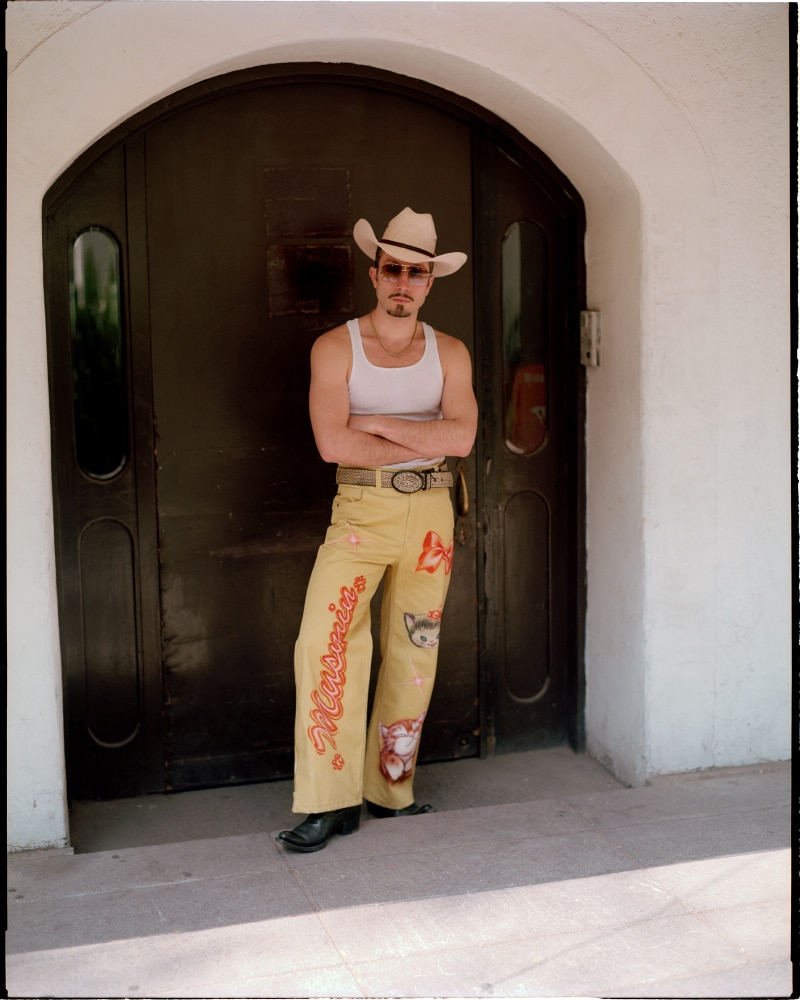 Yo, why do you call yourself bbno$?
I'm broke and I'm the youngest in the family.
Now, imagine you have a lot of money, would you change your name to bbgot$?
It's all a façade man, I have no money at all, I'm just lying.
How the track "La, La, La" was created?
I sat down with my friend Y2K, who looks like Legolas from Lord Of The Rings – one of the best films of all time – and we made a pop song. That was it.
Did you watch La La Land?
With Ryan Gosling?
Yeah
No, I haven't, but I know Joji's "Glimpse of Us" samples a song from La La Land.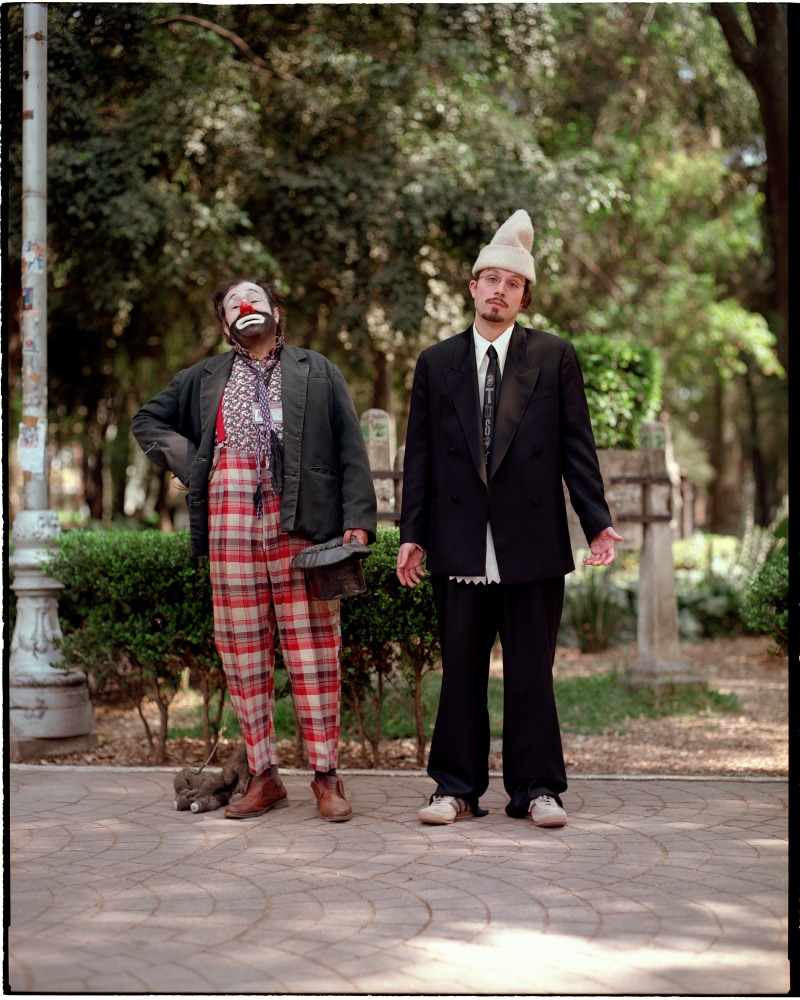 Alex, what's your favorite Armenian food?
It's this cured meat, called basturma, it's like a week-aged beef, super air-dried. It tastes very garlic'y, salty, lime'y and my dad makes the best basturma eggs. It slaps!
What do you like the most about Rich Brian?
He just like me, a very chill dude making music for the right reasons.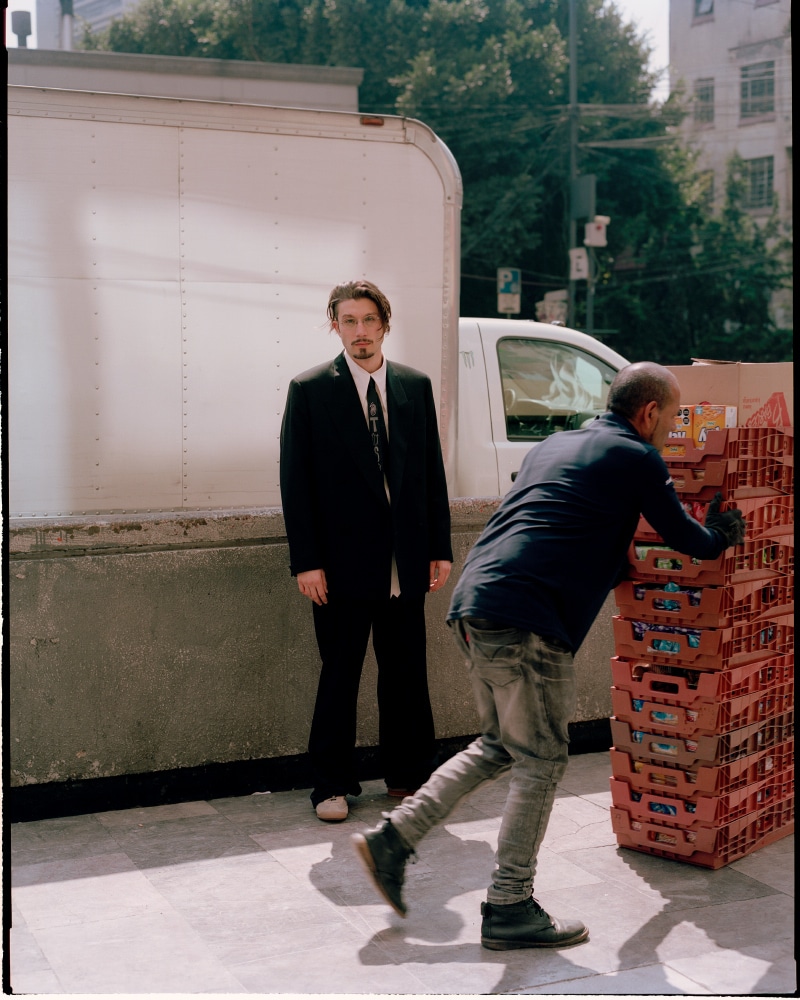 Do you like edamame?
I had an edamame salad and honestly, it kinda ruined the salad. I think it's a little overpriced.
Overrated?
It's not overrated, it's just not my favorite starter. I'd go for Gyoza.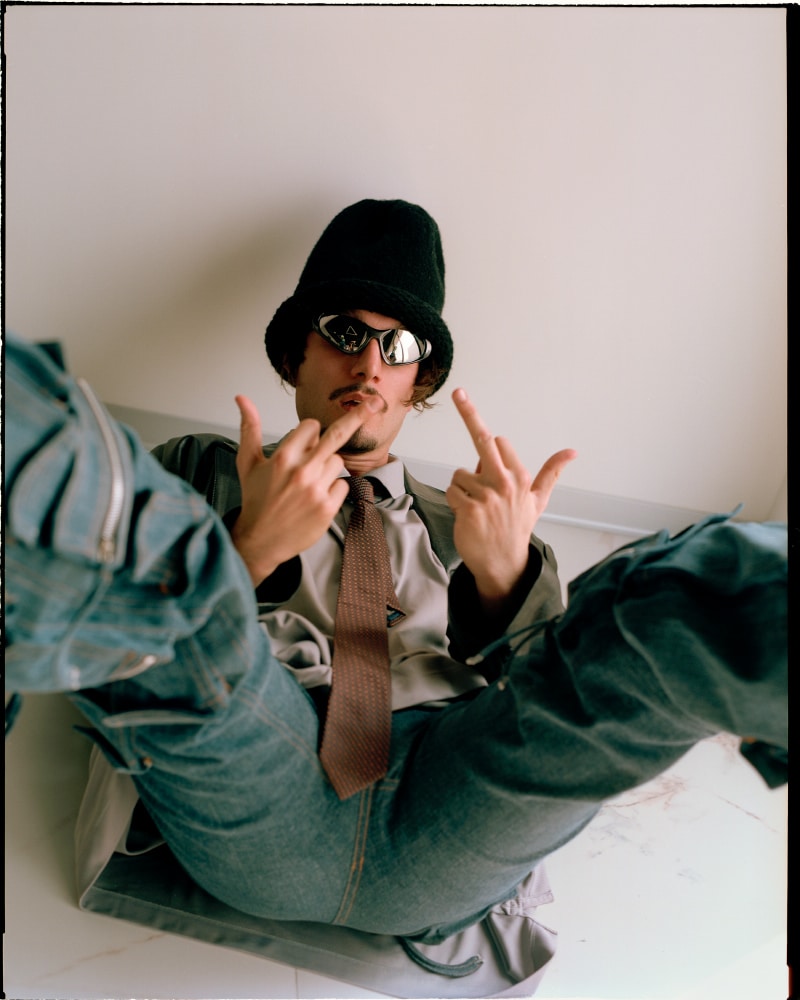 What do you like the most about Little Big?
Their music videos. I like that they're having fun making their music, I think it's an essential ingredient to their style. Listening to them it's just fun.
Any feature soon?
You never know man, Little Big x bbno$ can happen anytime.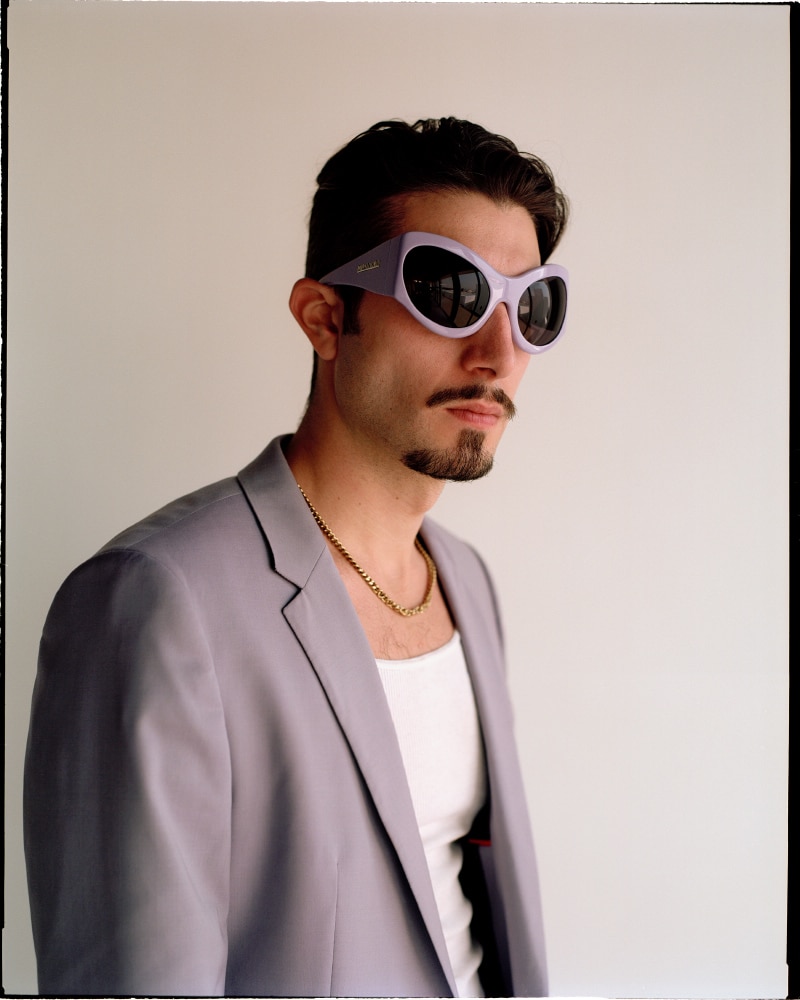 How's the European tour going?
It's good. We got around 93% tickets sold, so definitely successful, but after this one I won't be back for a little while.
Then you're hitting Australia?
Yeah, then I go home, then China probably.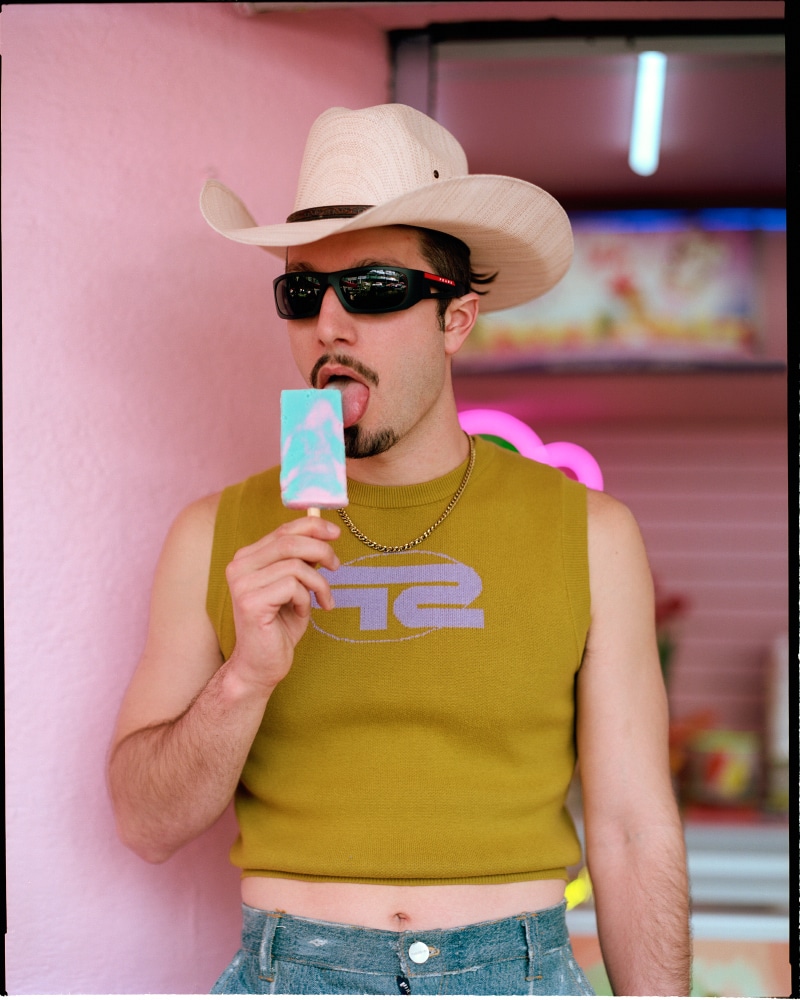 Do you prefer kangaroos or koalas?
Koalas, to be honest.
Why planks instead of squats?
Cuz all people squat, no one planks.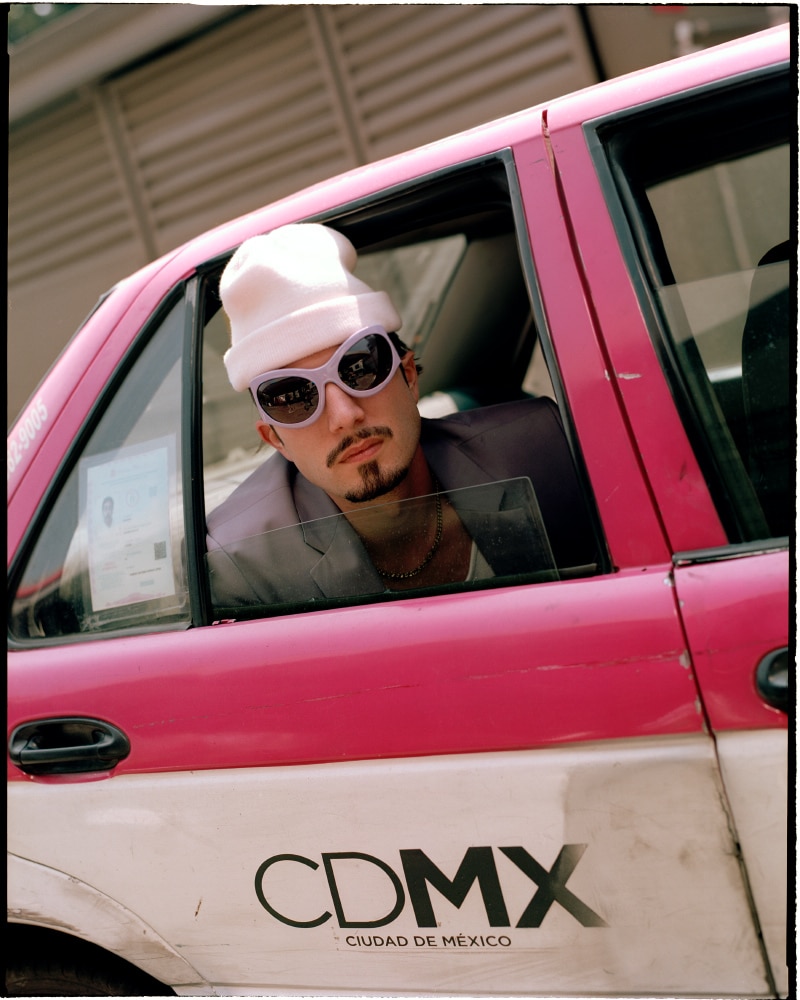 Your song "Still" is very sad. Is it about boobs?
Yeah, it's about my everlasting loneliness and lack of boobs in my life.
What's happening for you in 2023?
I have a new album coming out in July. Some new songs coming in October as well. Maybe a feature with Little Big.
Thank you bbno$!
Yessir.
Watch "Piccolo" below: