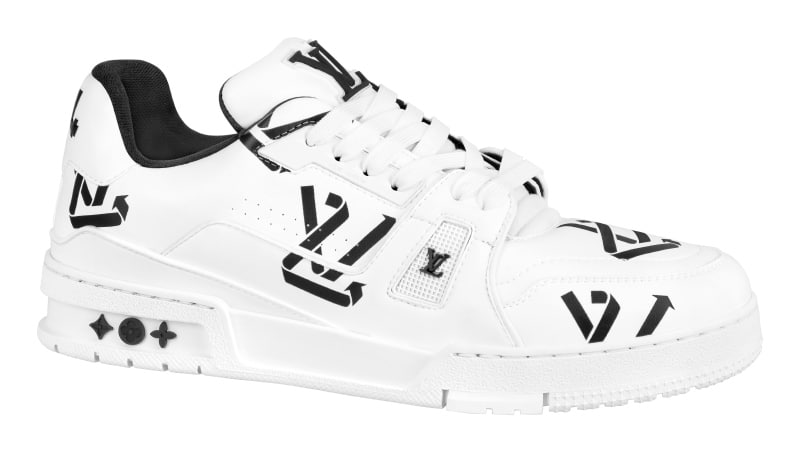 Louis Vuitton presents the new version of its iconic LV Trainer sneakers, a new model that takes the concept of sustainability even further. These sneakers combine creativity, sustainability and eco-design thanks to their silhouette made with 90% recycled and biological materials.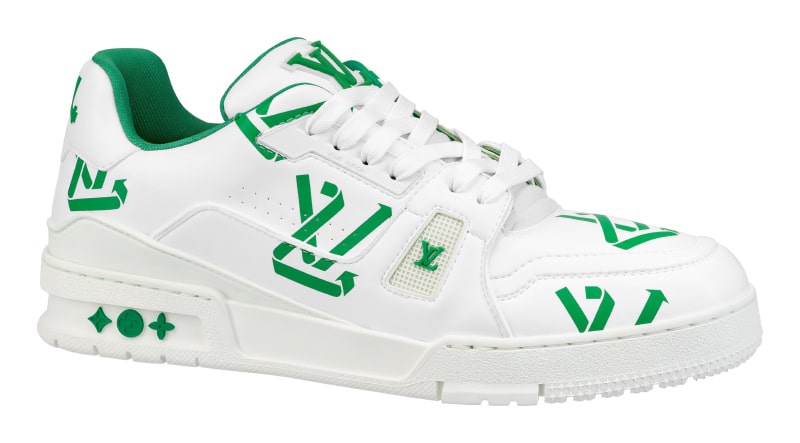 The LV Trainer is a true icon in the world of sports fashion that is breaking new records. The sole, a key component in weight and comfort, is made of 94% recycled polyurethane – a material that is highly effective in movements such as rebound, cushioning and foot support. The upper combines recycled polyester with a plastic material made from corn. The laces, made from reused plastic, cross through the tongue, also made from reused polyester. On the other hand, the eyelets are made of 91% regenerated polyurethane.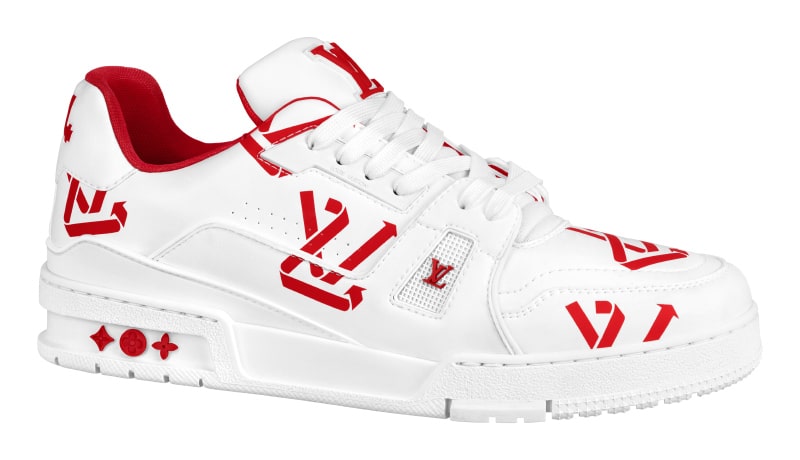 Available in a variety of sizes, these shoes feature the LV logo designed by Virgil Abloh. A visual representation of Louis Vuitton's sustainability goals that have become the star symbol of this House's commitment. The shoe in white with green logos will be available from August and in September the red and black version will be launched. This logo also appears on the inside of the box, made from completely recycled cardboard, recyclable and capable of being converted into a bag thanks to an ingenious built-in handle. This strategy allows savings of up to 70% in materials to cause the minimum environmental impact in terms of transport and storage. To go one step further, Louis Vuitton has used vegetable-based inks and has left the interior of this unprecedented packaging in its original format.