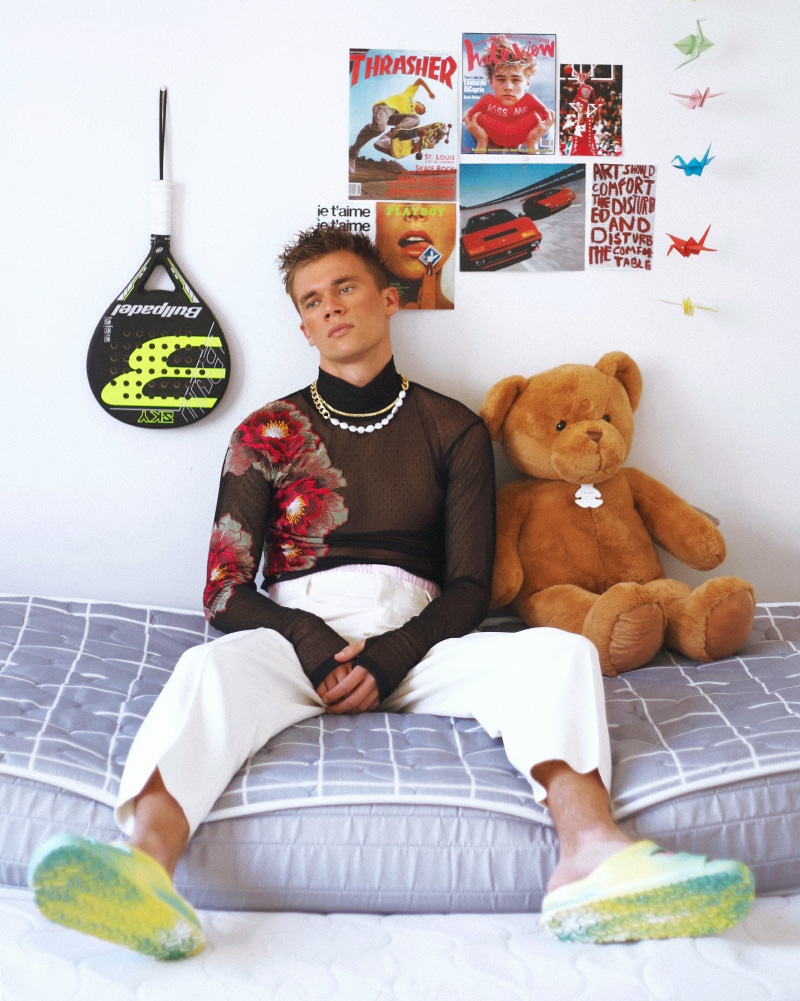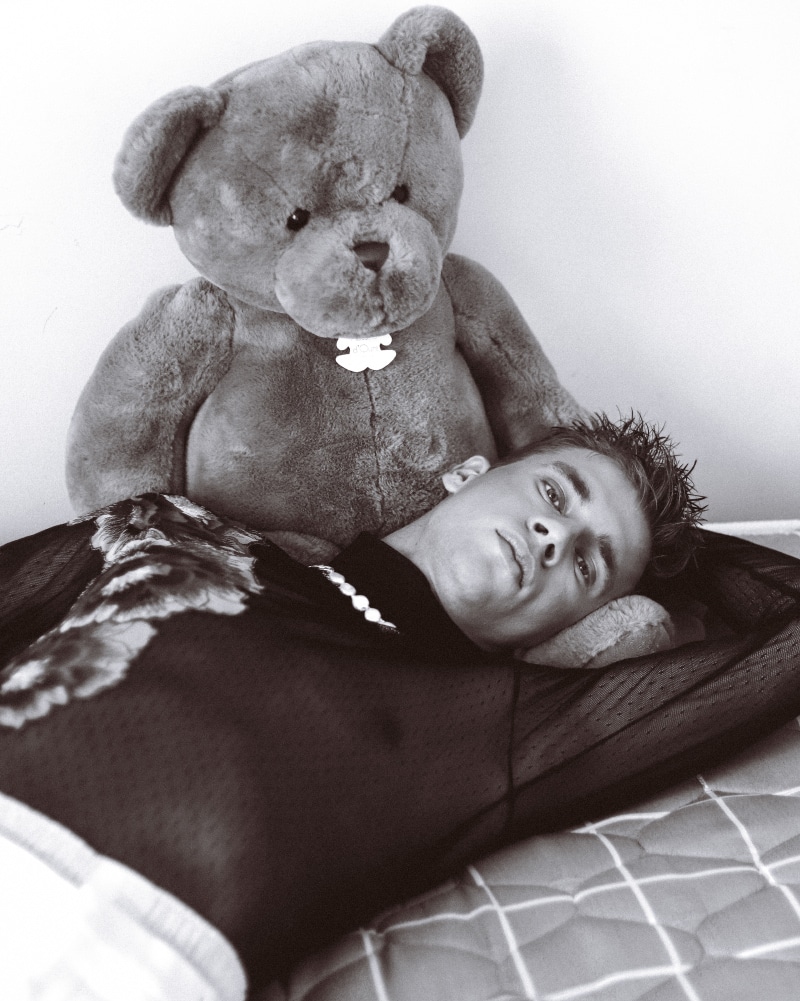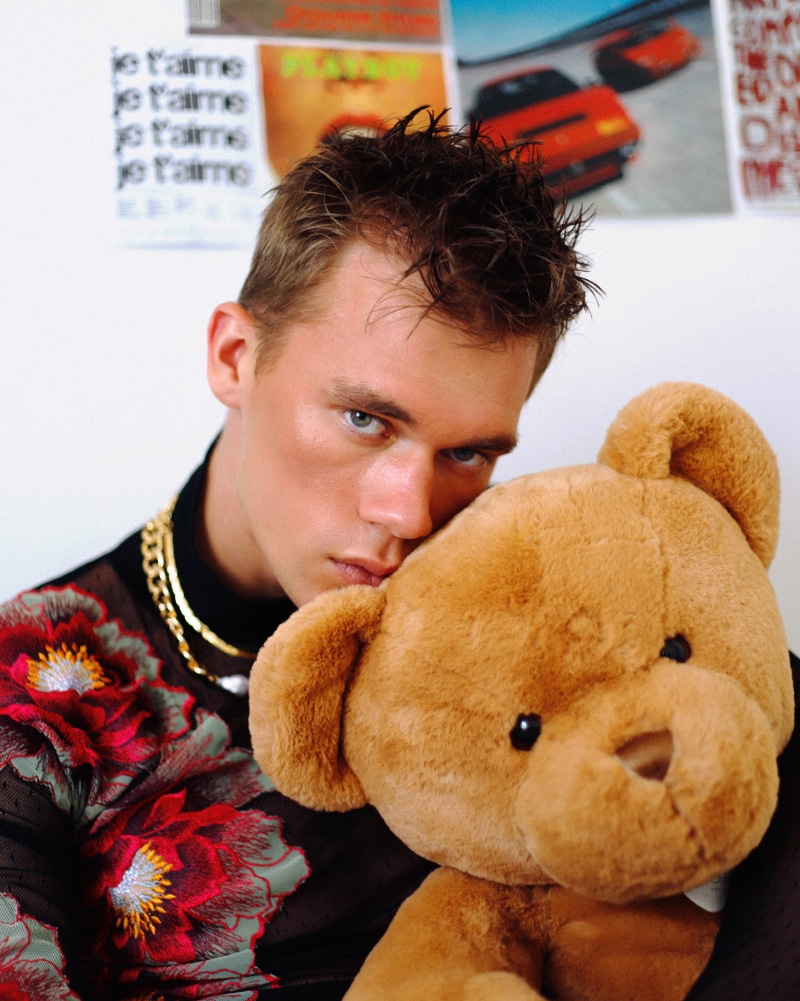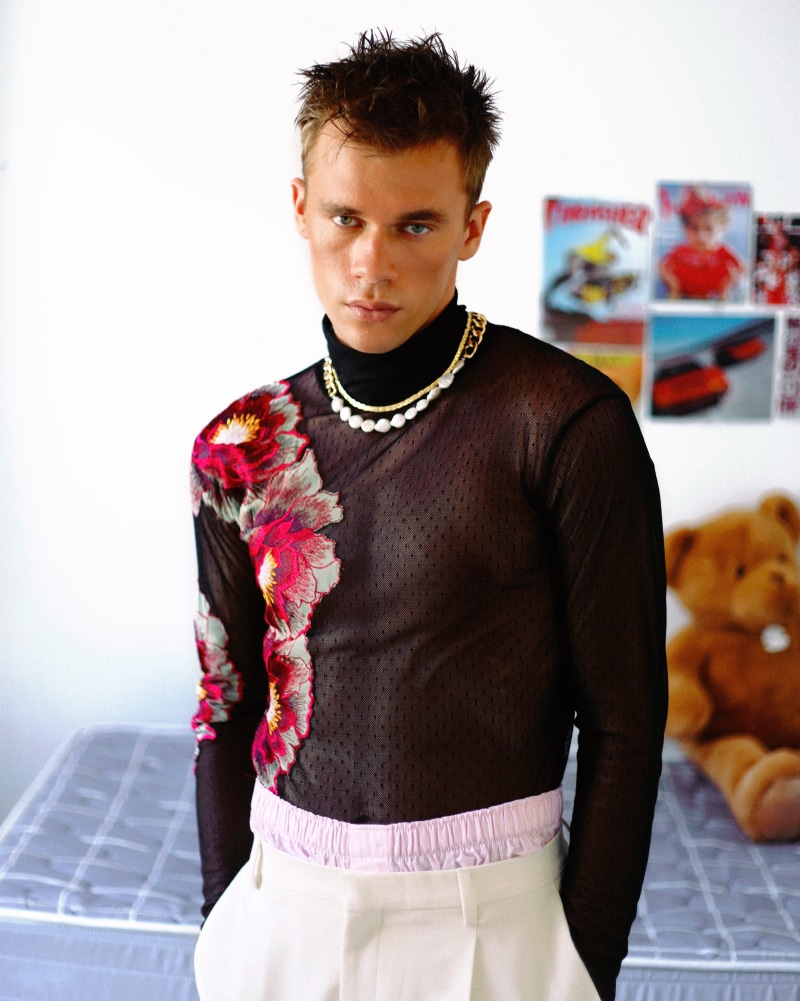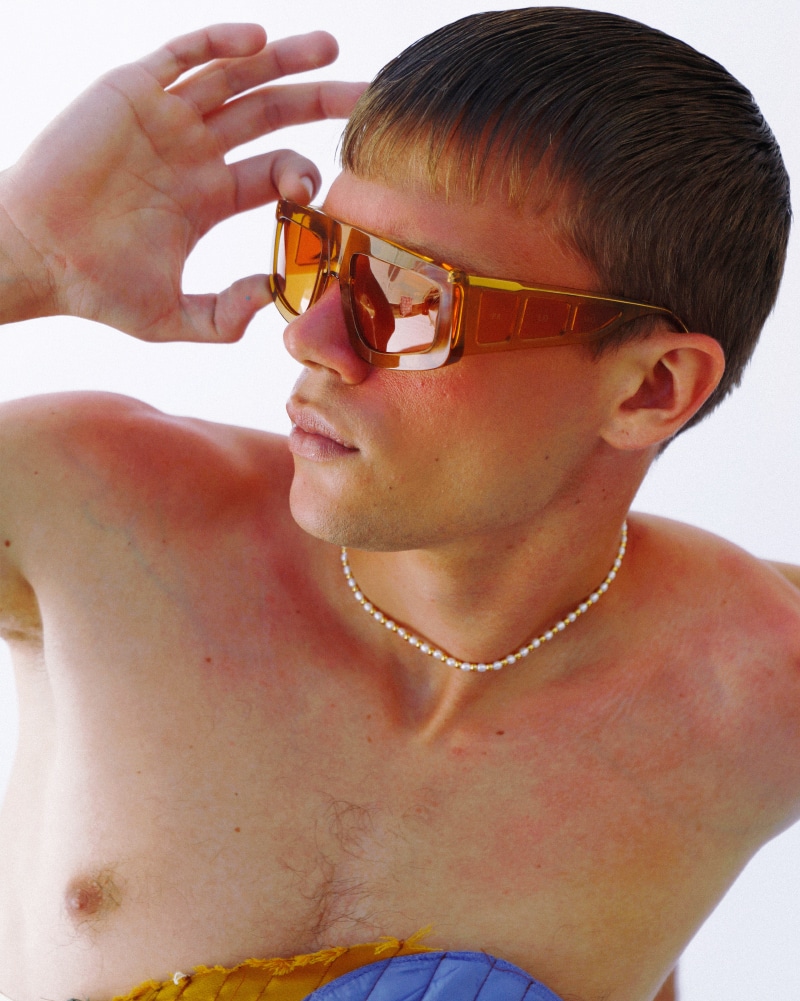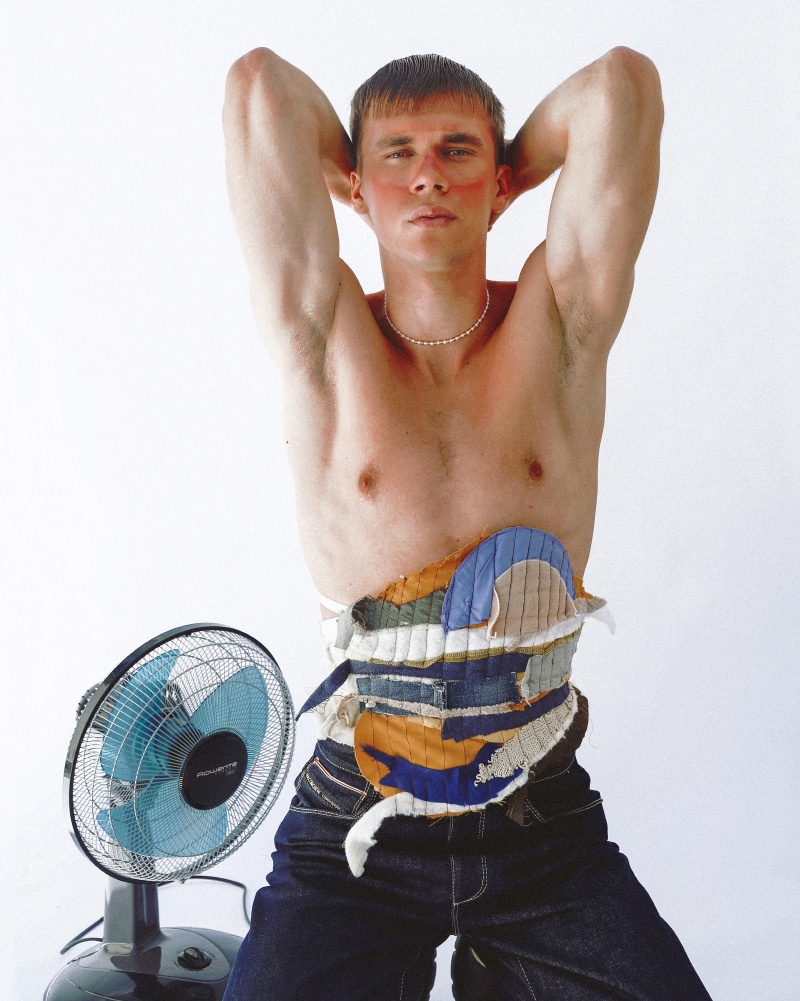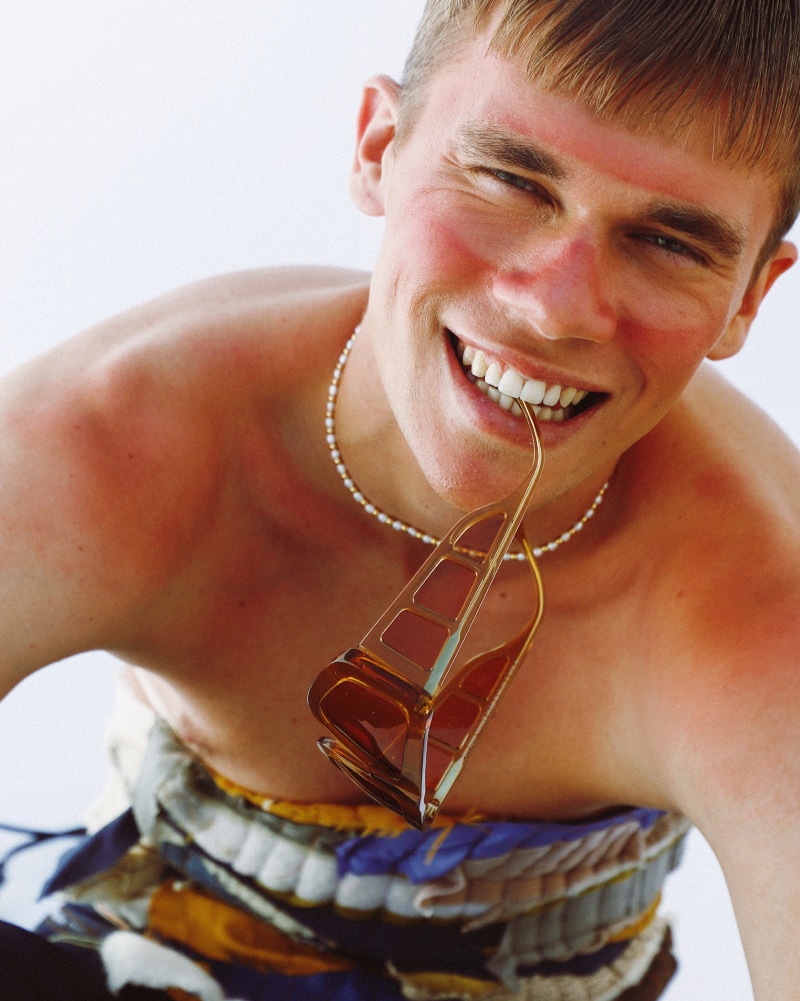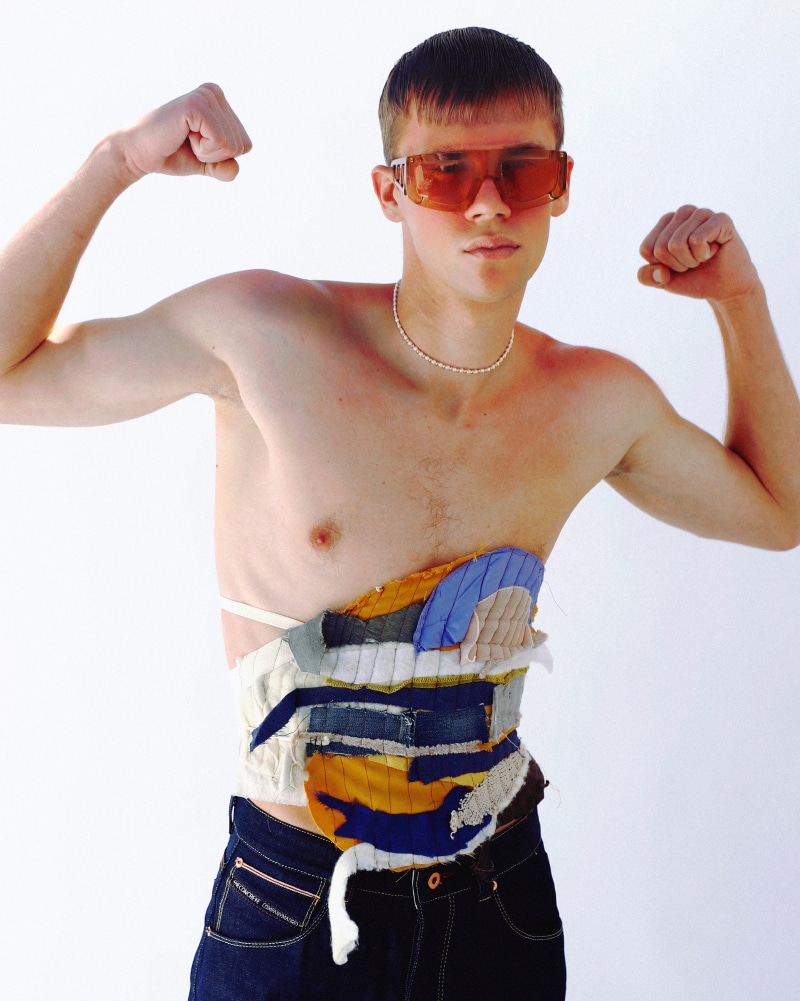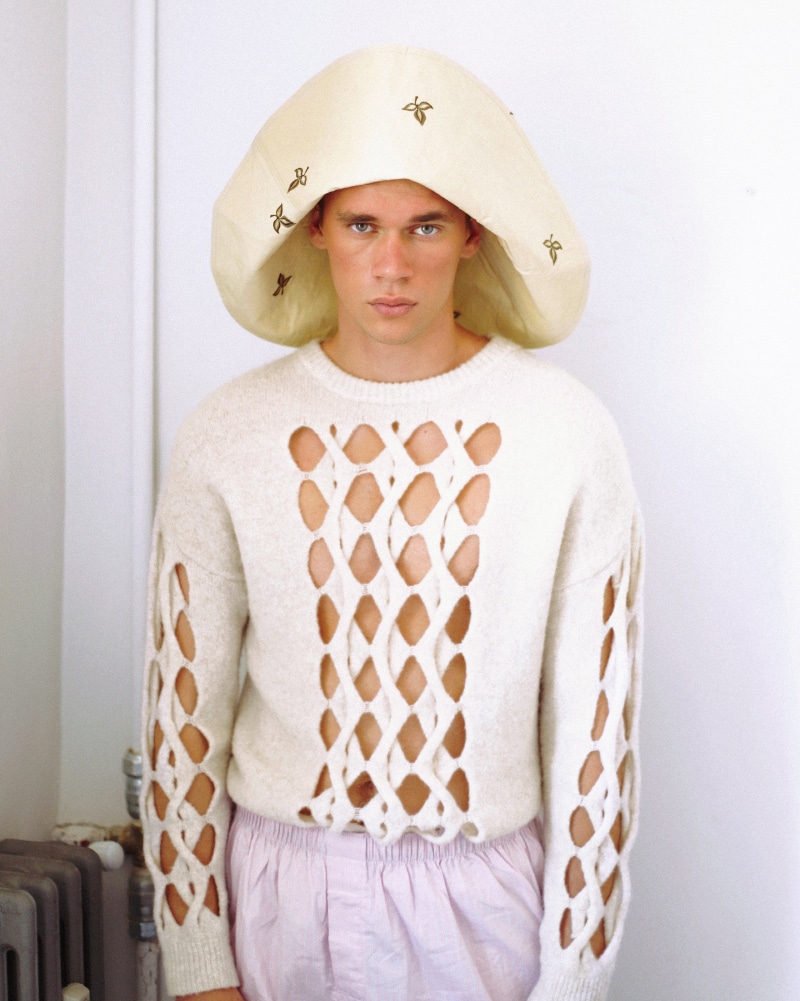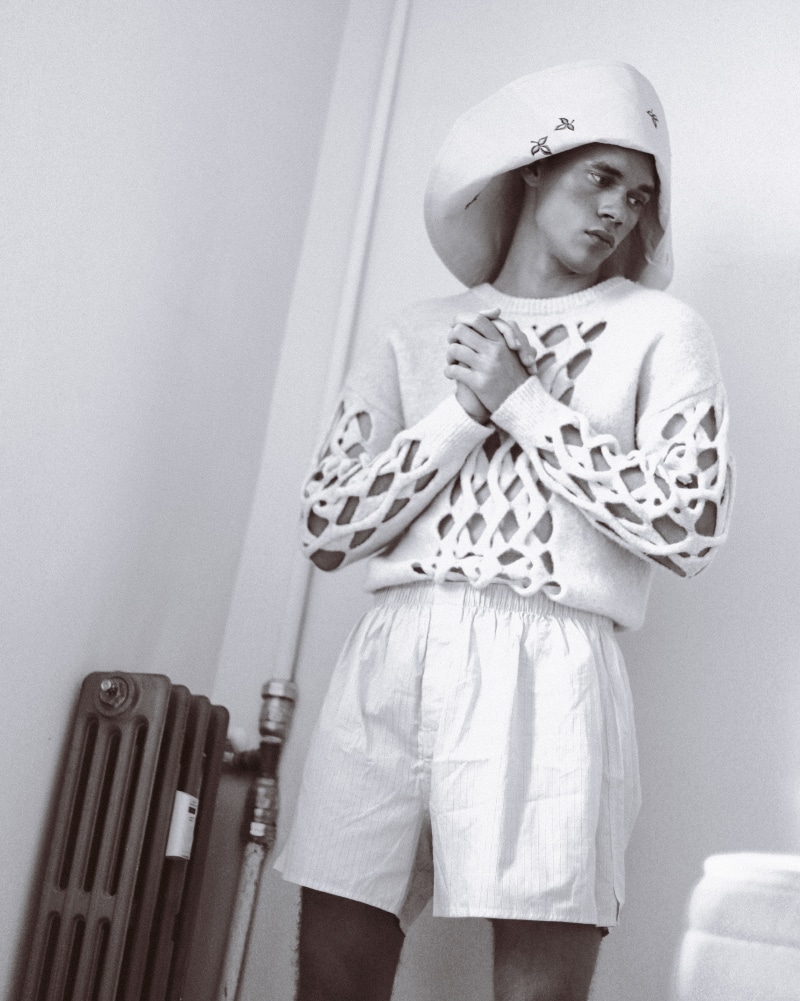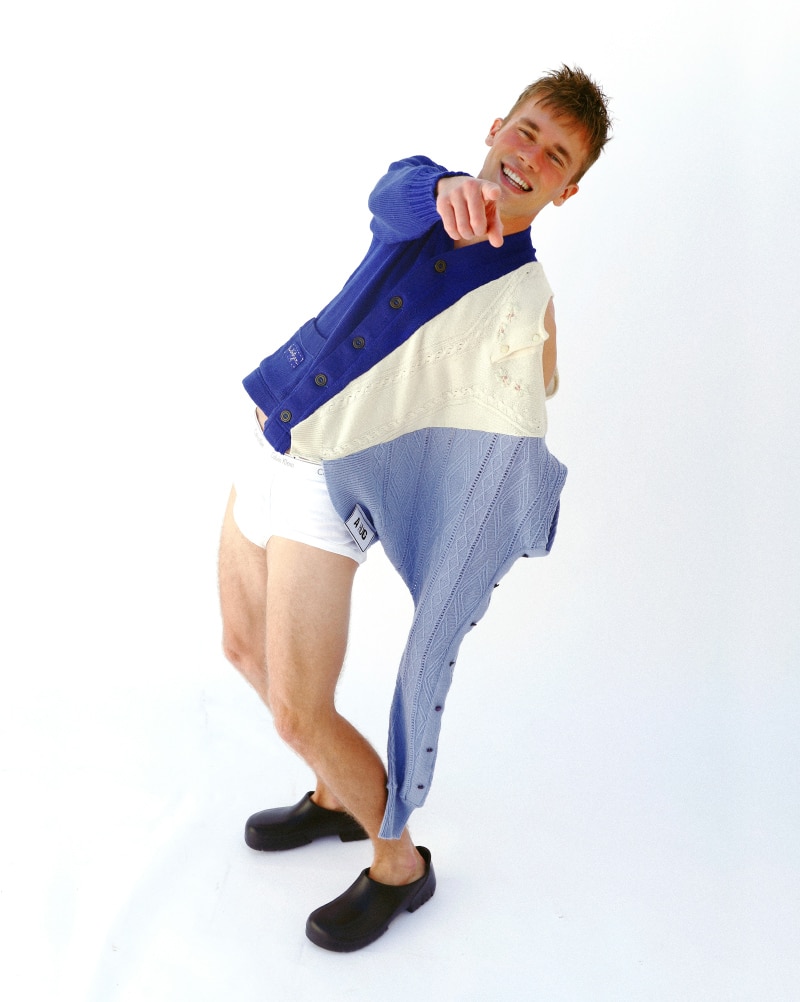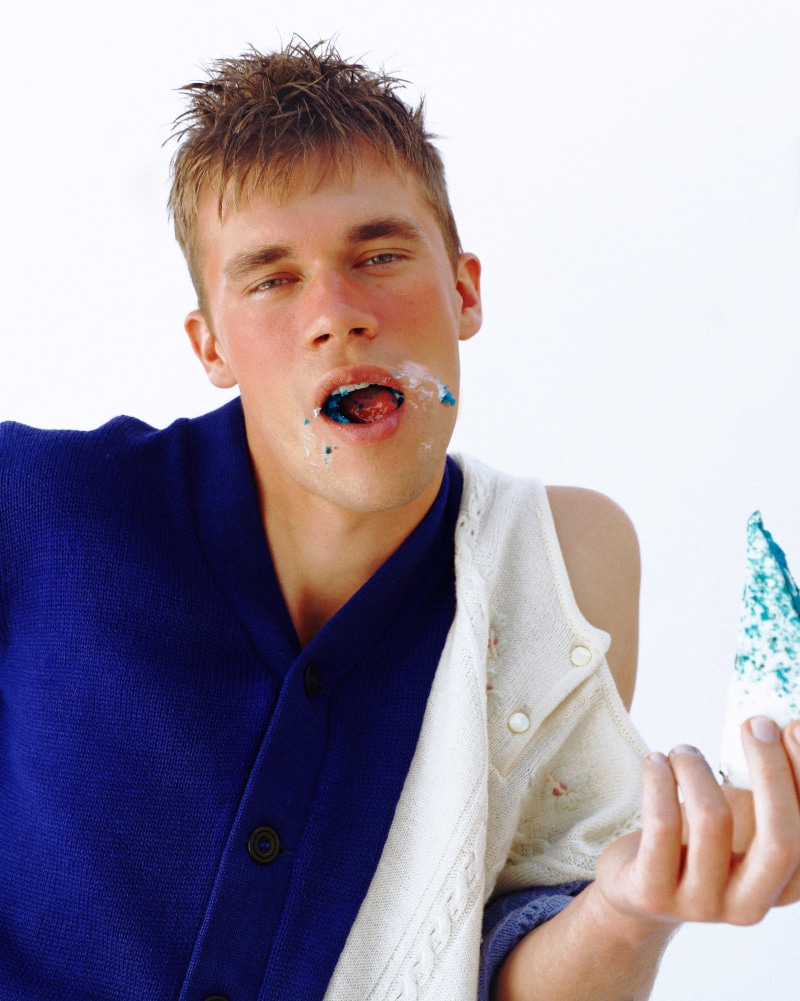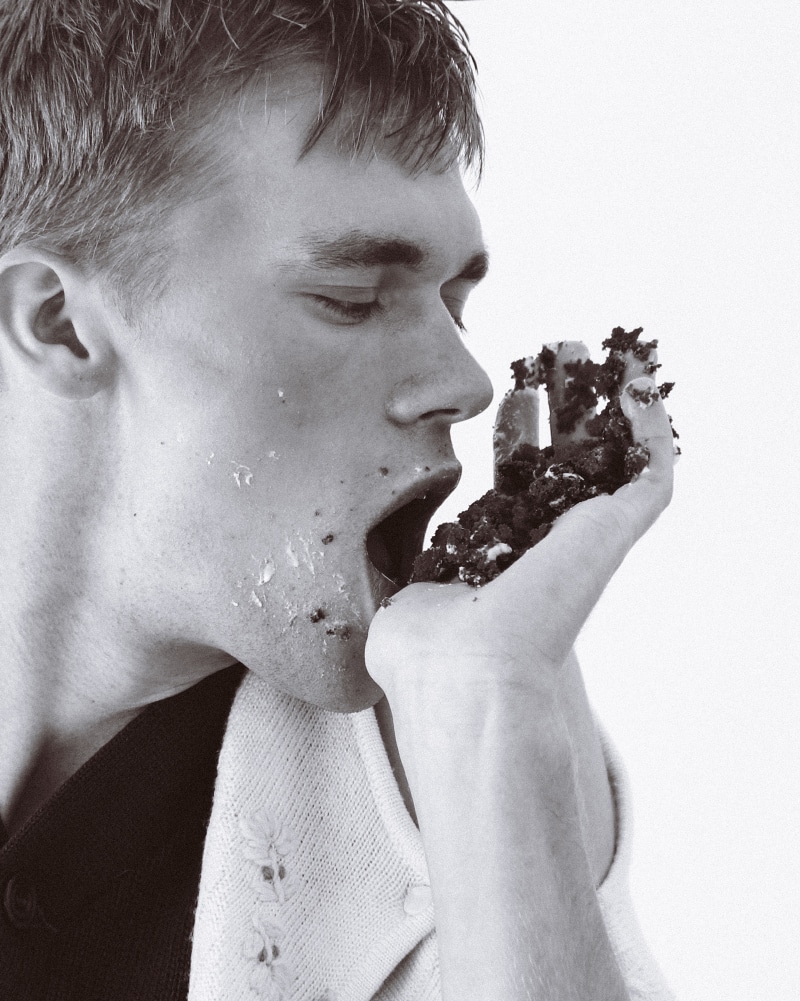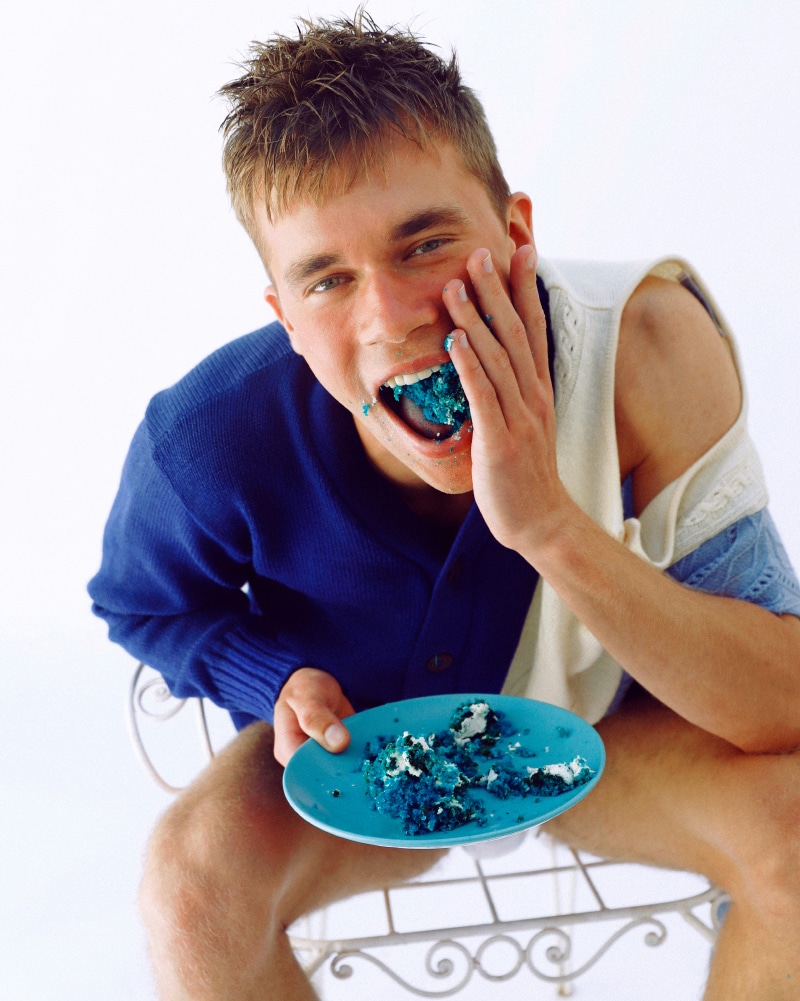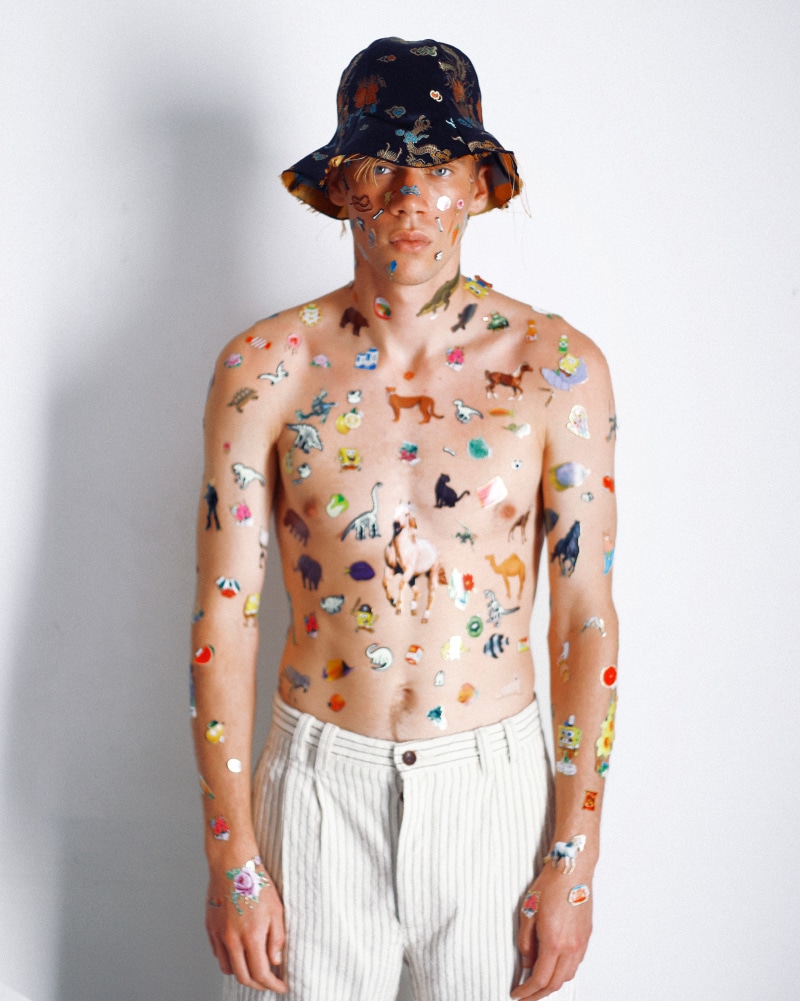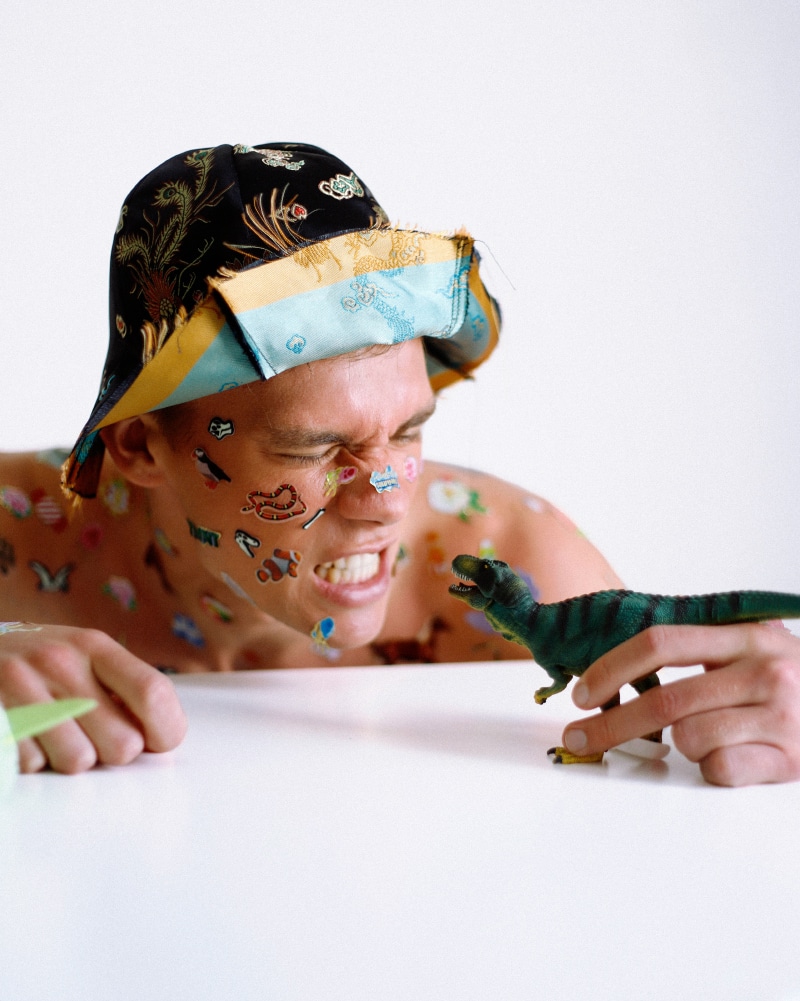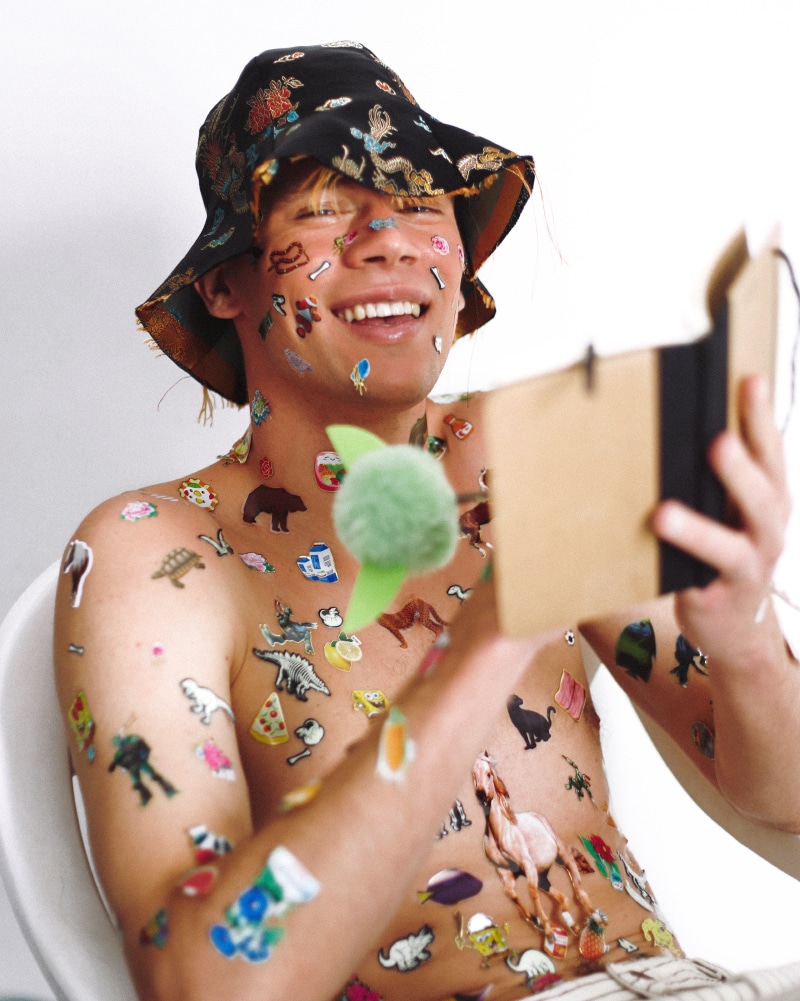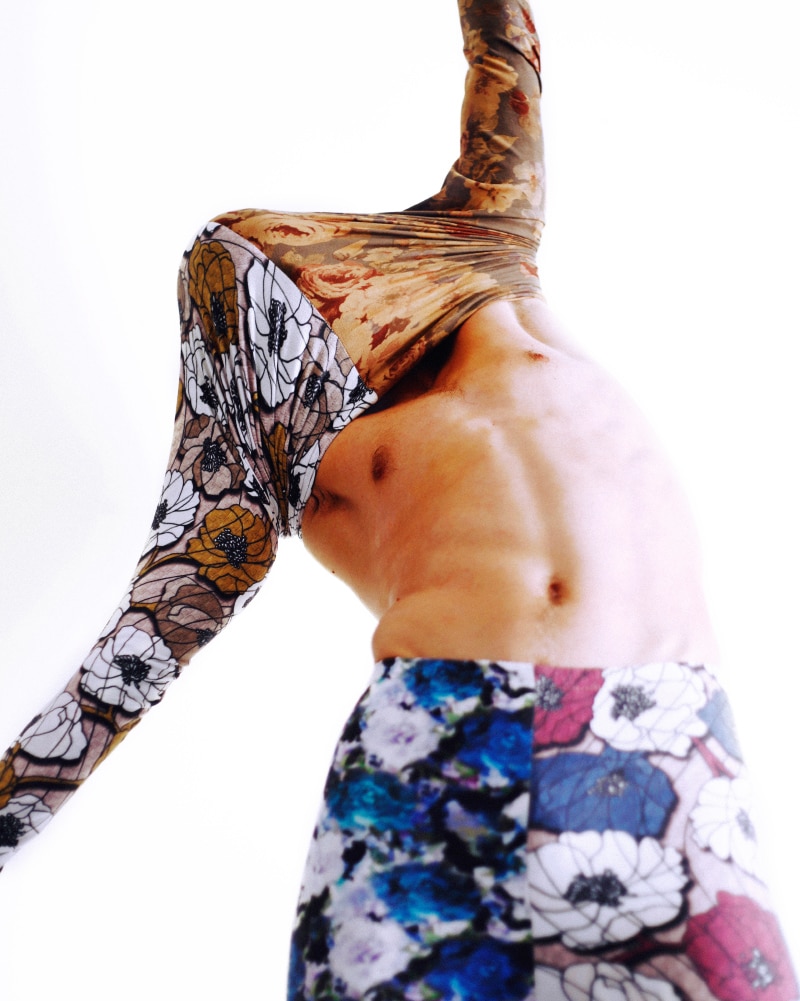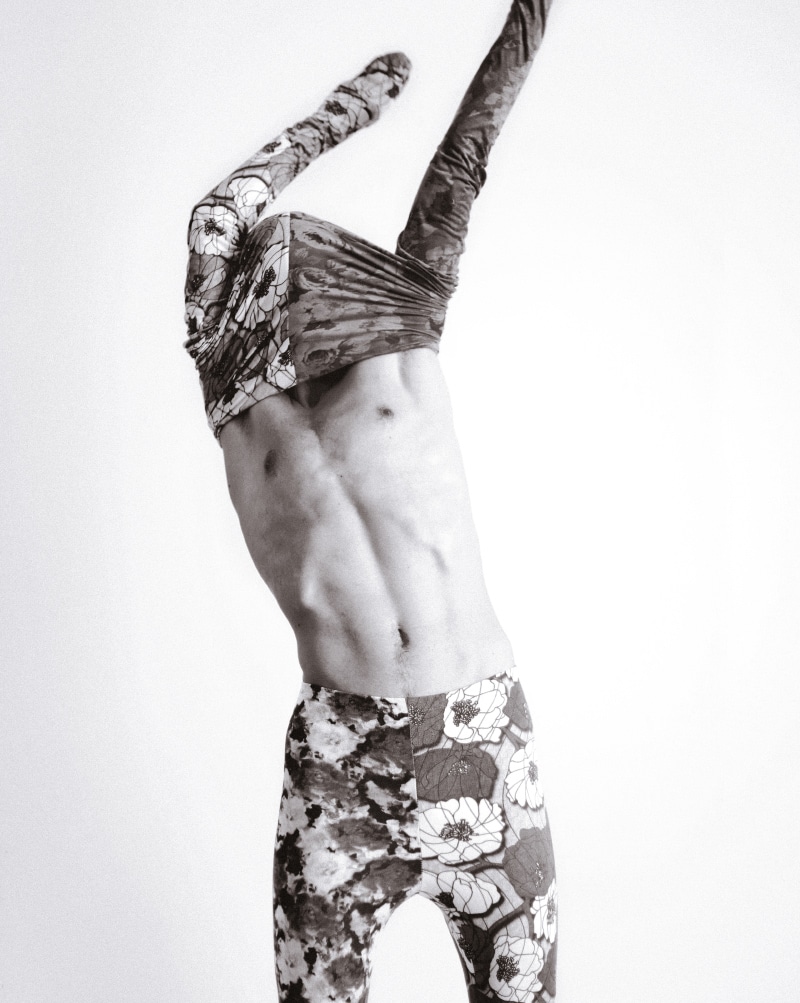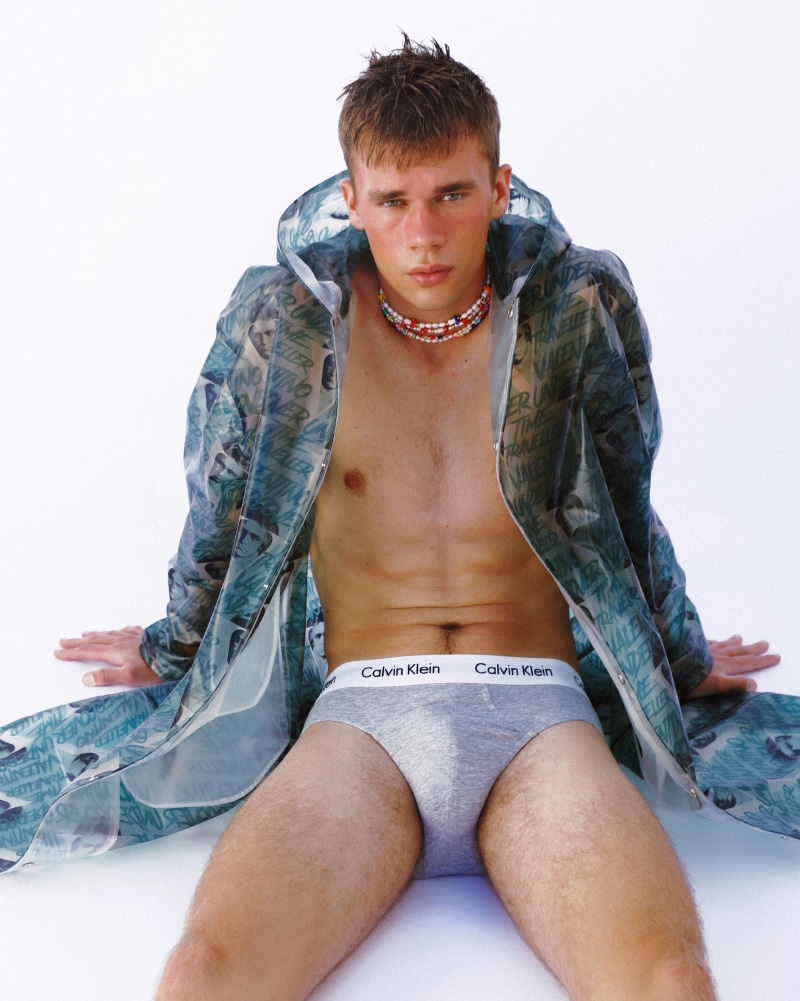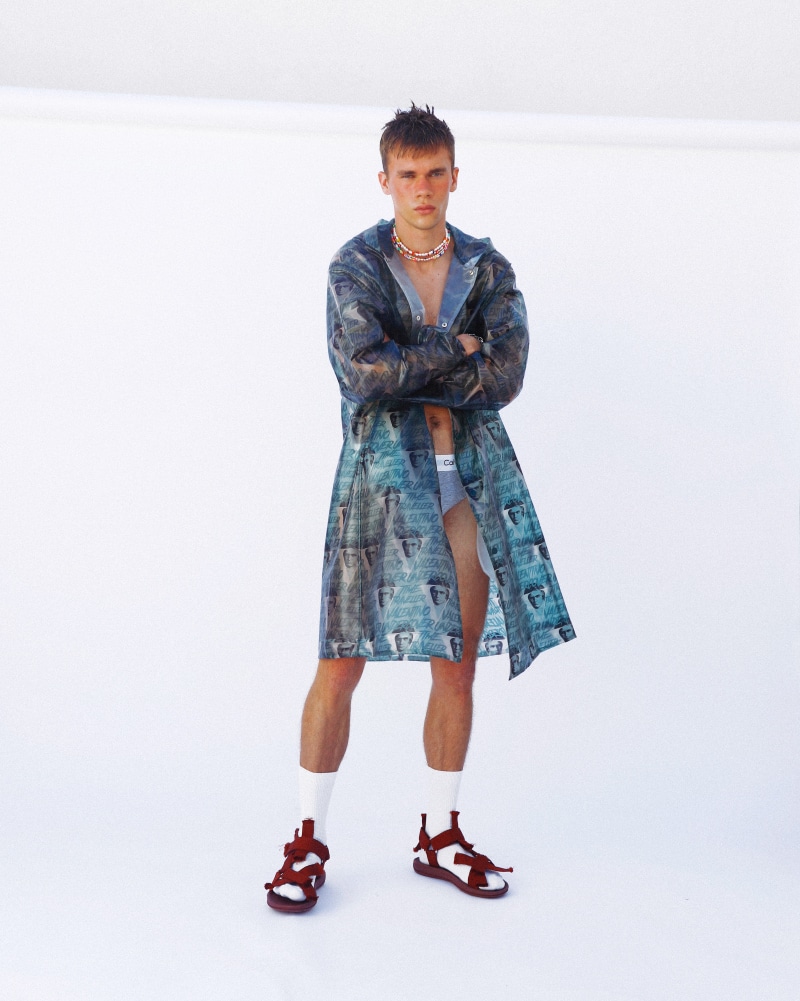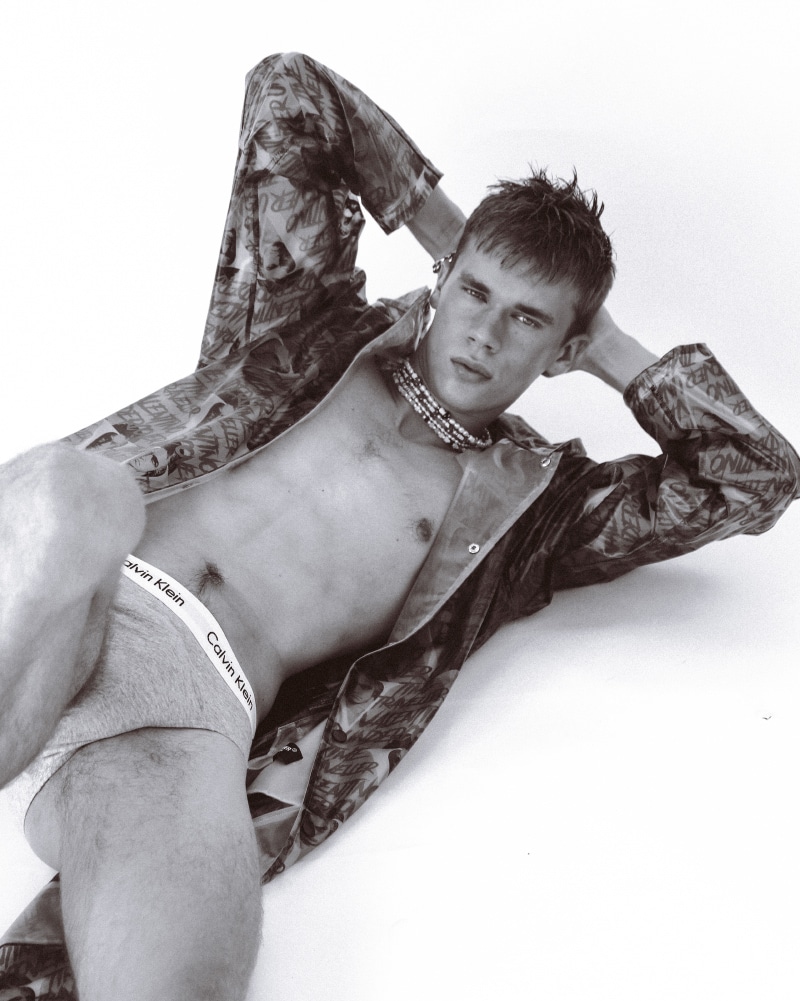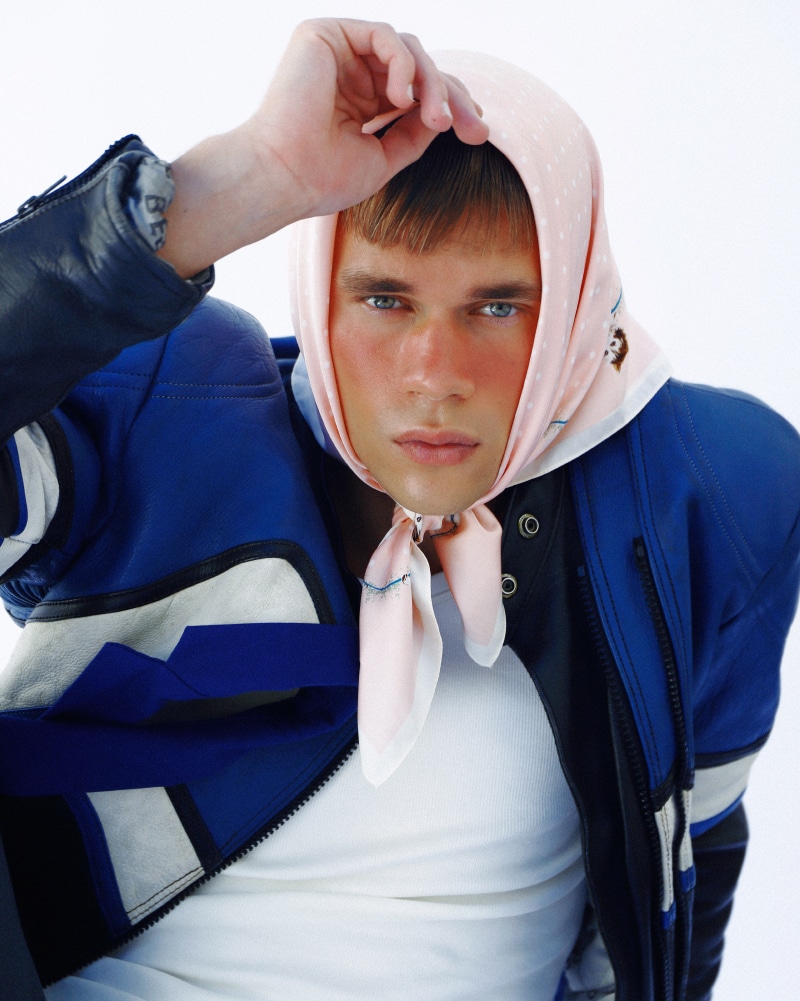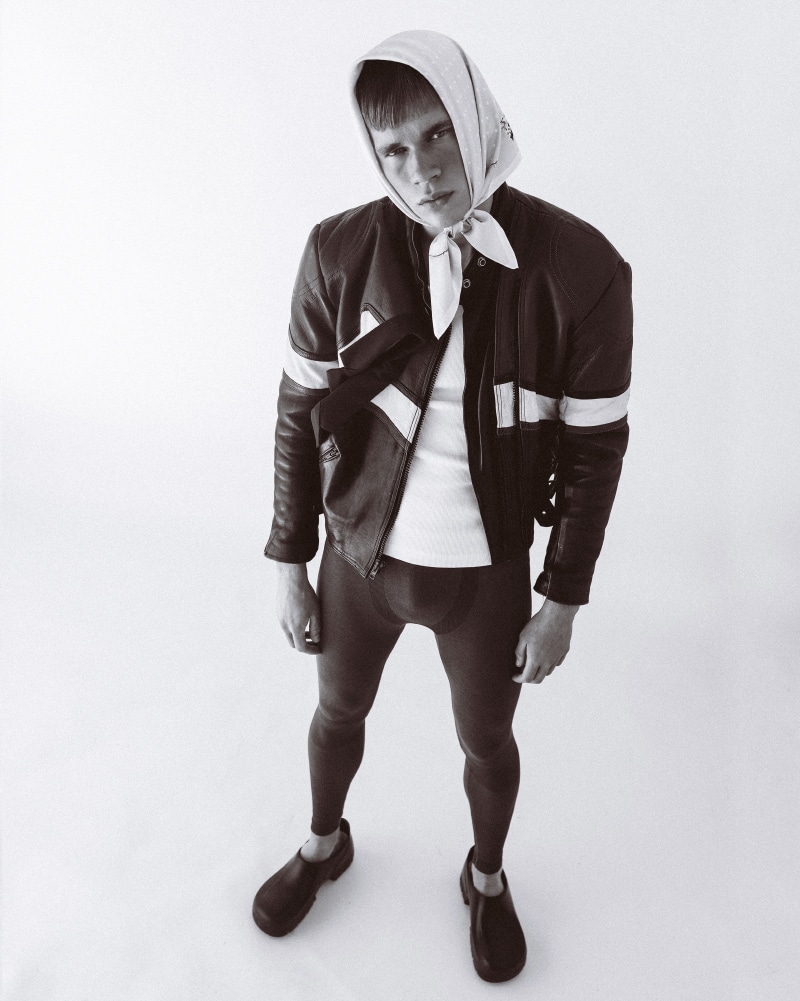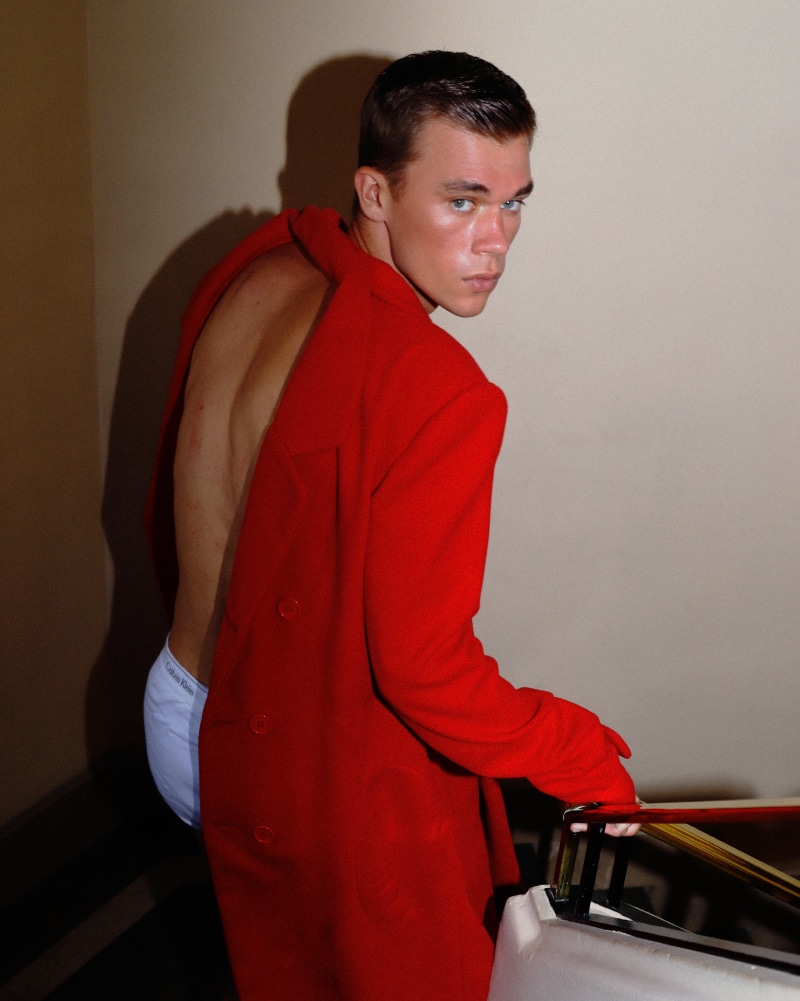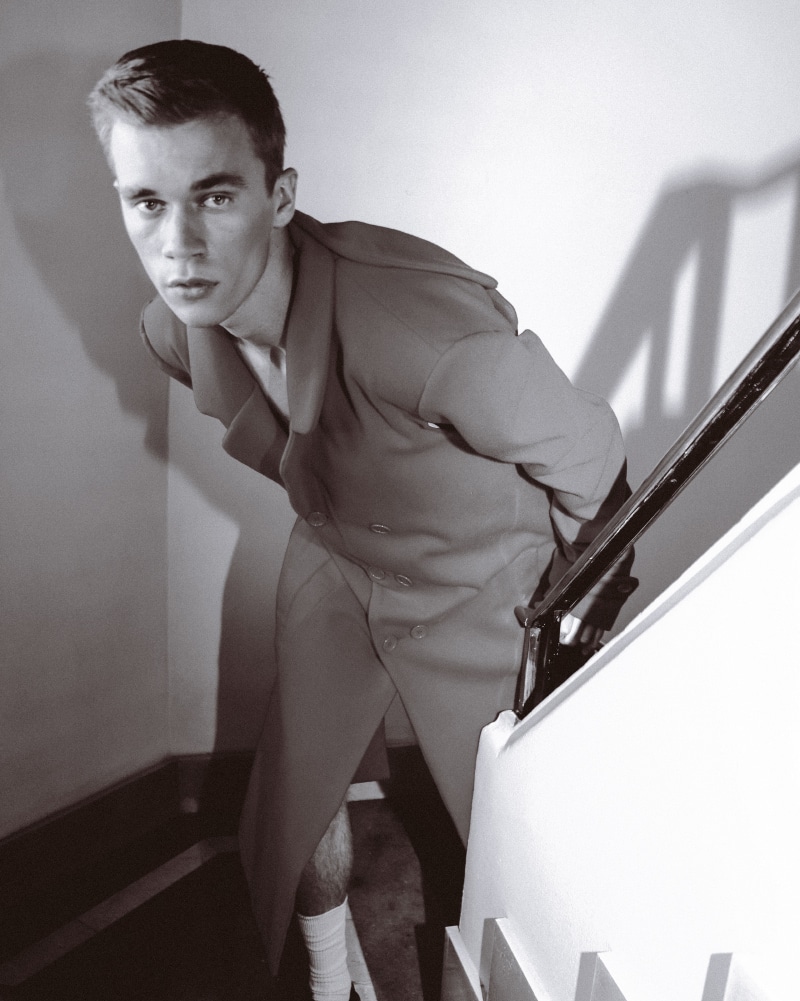 Gleb Abrosimov captured by the lens of Aitor Sola and styled by Carmen Merida, in exclusive for Fucking Young! Online.
Model: @gleb.abrosimovv
Photographer: @a.solax
Stylist: @carmenmeridag
MUAH: @estherflasche
Art Direction: @a.solax & @carmenmeridah
BRANDS: Enneges, Uterque, Uniqlo, Birkenstock, A-HUG, The Concrette, Moon Gemini, Mo x Palomo Spain, Calvin Klein, Hattan, Undercover x Valentino, CamperLab, COS, Judit Matas Font, Juan Millán.