The first Roberto Cavalli Men's Collection, resulting from the creative direction of Fausto Puglisi, debuts with a special guest: boxing icon, entrepreneur and philanthropist Mike Tyson.
The Spring/Summer 2022 men's collection embodies a bold yet casual sense of masculinity, paired with a touch of glamor. Deeply influenced by the world of boxing, the collection is filled with wardrobe essentials, designed to evoke immediate emotions mixed with everyday fit.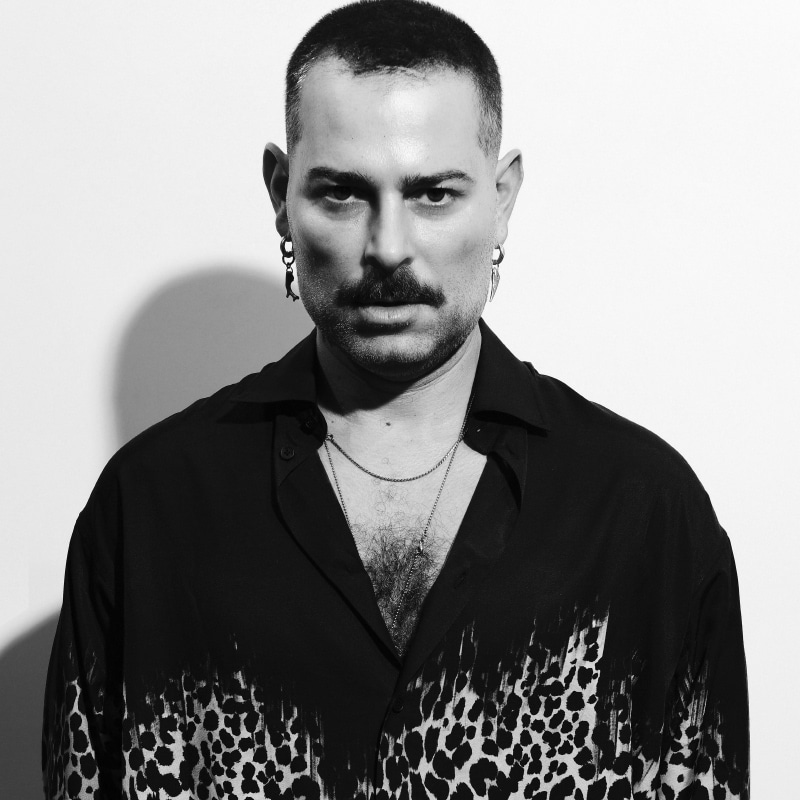 "Mike Tyson is one of the last living pop icons and besides being a boxing champion, he is also an elegant man, with a very personal and eccentric taste," says Puglisi, "but most of all, the personal story of this undisputed champion is also a story of survival, struggle and resilience. It perfectly embodies the American dream, with all the possibilities it offers, but also its opposite. "
Any controversy about the character does not scare Puglisi, who adds:" Tyson is not a conventional hero, without blemish, but a man who has fallen and stood up more than once in his life. The possibility of involving him in my first men's collection for Cavalli thrilled me not only because he is an icon but because I have always admired him for his style and image. The mere presence of him makes us reflect and discuss, in a very stimulating way. Tyson is a survivor who has shown great strength. For me, his determination and his sense of personal style embody the essence of the Cavalli brand ".
The Roberto Cavalli Menswear Collection Spring Summer 2022 video is directed by Tommaso Ottomano while the campaign photos are by Francis Delacroix.
Take a look at the collection below: