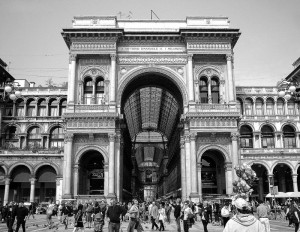 Here is the amazing schedule for the Fall/Winter 2011 shows in Milan.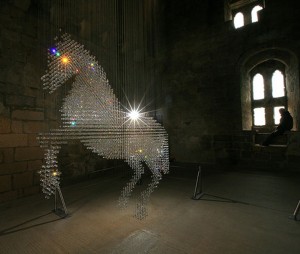 Designer Stella McCartney will open next thursday her first shop in LasVegas, a 2,900 square-foot store at Crystals at City Center.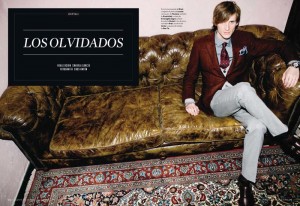 Con bastante nivel llega este editorial de Chus Antón para Esquire España y con el modelo Bastiaan Ninaber. Las prendas, escogidas por la editora de moda de Esquire Chabela Garcia, dentro de este neoclacisismo,… »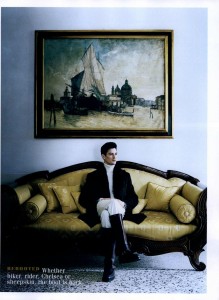 La edición británica de GQ de Diciembre 2010, contiene este editorial protagonizado por Owen Steuart y fotografiado por Koto Bolofo con estilismos escogidos por Jo Levin, con prendas de Tom Ford, Gucci & Salvatore Ferragamo.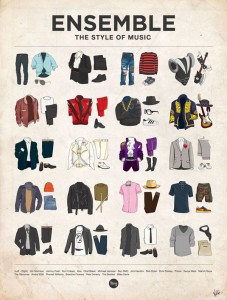 EveryGuyed presents 'Ensemble: The Style of Music' a series of posters featuring Iconic Outfits from 20 Male Musicians. Designed by Glenn Michael of Moxy Creative House, and illustrated by James Alexander.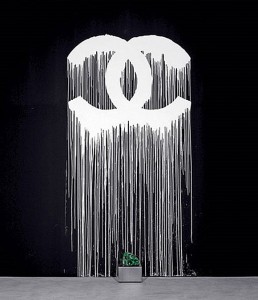 Electric Blue Gallery will be playing host to a special new group exhibition, set to open on September 16th, 2010.
Faces : September 16th – November 16th 2010
Eine, Zevs, D*Face, Jasper Goodall, Rafal Zajko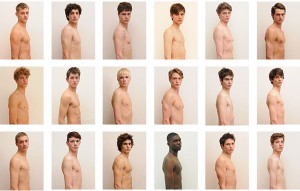 Nos entusiasma esta agencia desde que la descubrimos hace unos tres años. Nine Daughters and A Stereo lleva reclutando desde hace 8 años a chicos a pie de… »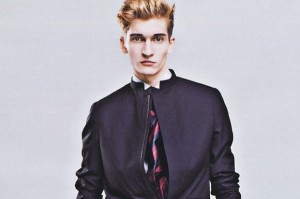 ENGINE Magazine, de Japon, ha publicado este interesante editorial recientemente, en el que muestra algunos de los principales looks para esta primavera / verano 2010. Combinaciones muy versátiles con prendas de Burberry Prorsum, Prada, Dsquared 2, Brooks Brothers, Lanvin,… »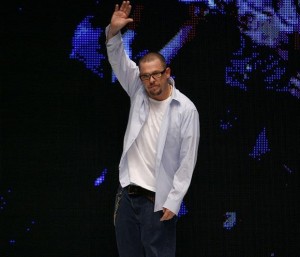 Adiós al "hooligan de la moda"
Ayer por la tarde recibíamos una de las peores noticias en el mundo de la moda desde la muerte de Gianni Versace en 1997, la muerte de "l'enfant terrible" de la moda británica, el gran… »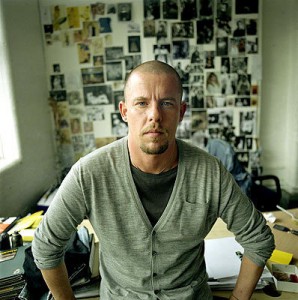 Karl Lagerfeld dejó a entender en cierta ocasión que el espiritu de Lee Alexander McQueen era más proximo al de Damien Hirst, un artista empeñado en escandalizar al personal, que al de Hubert de Givenchy, de cuya casa… »