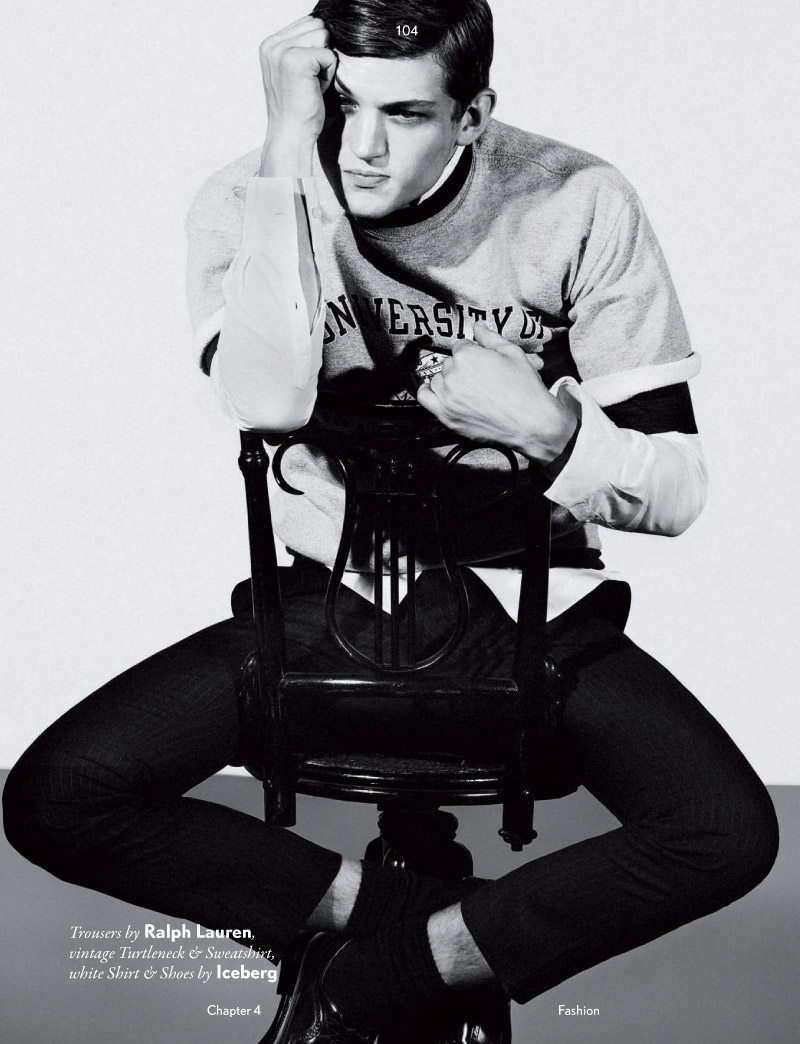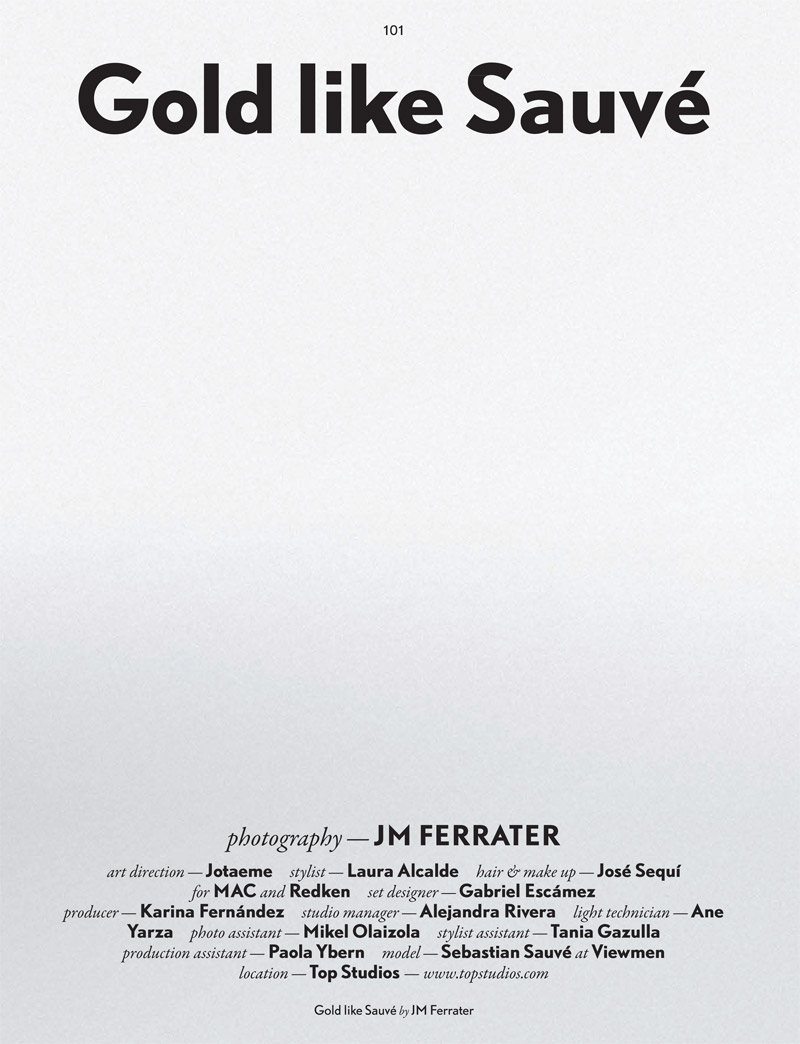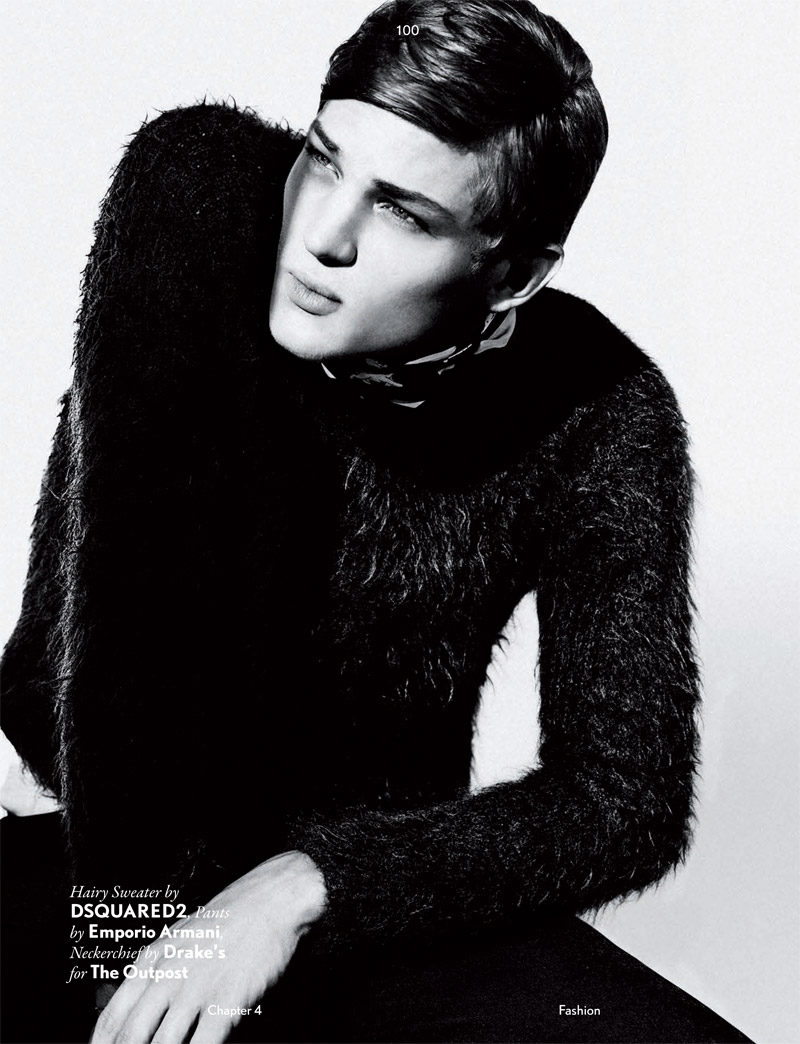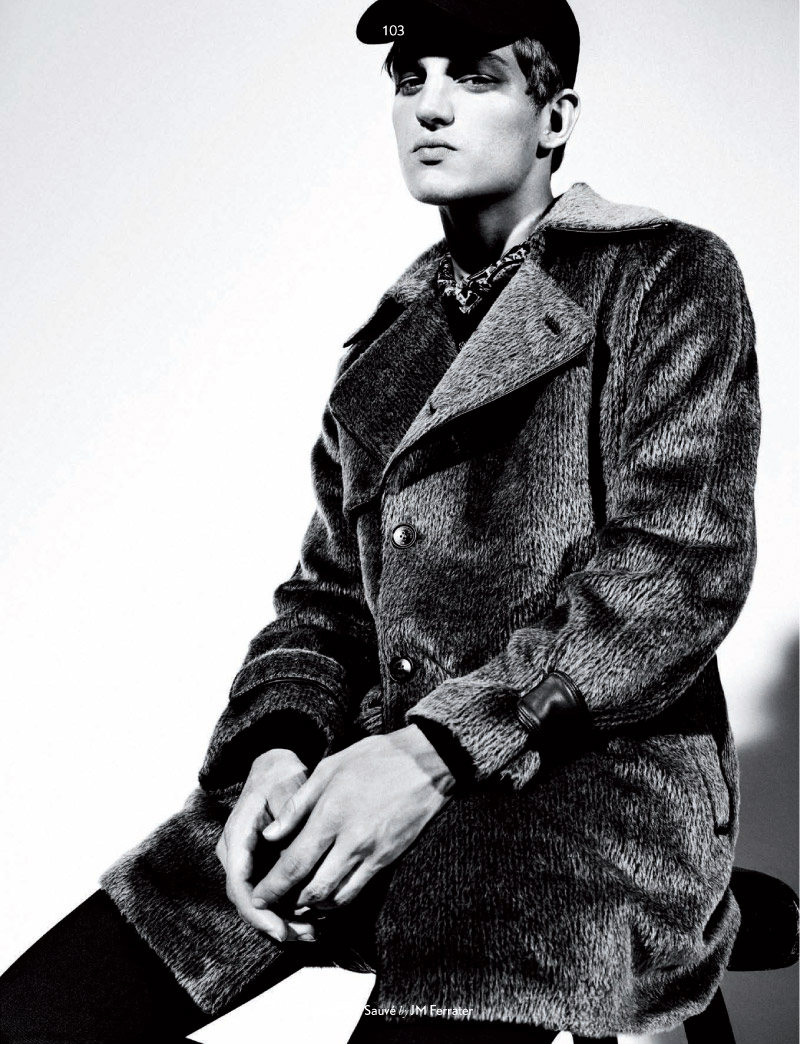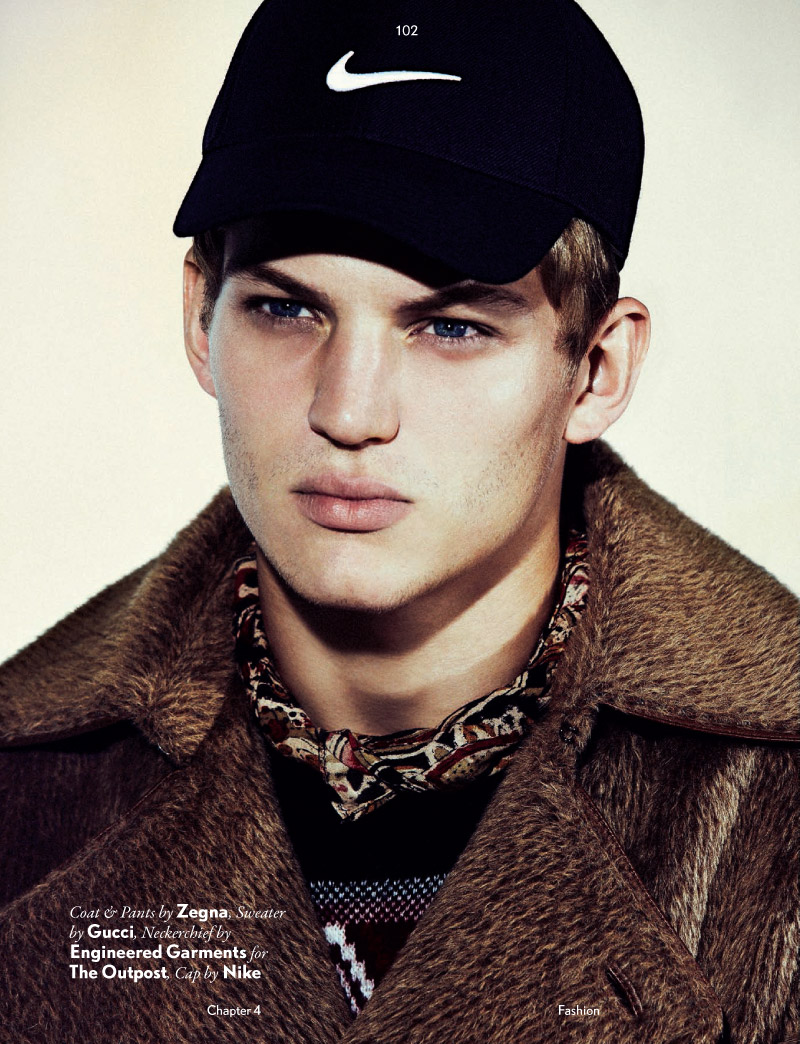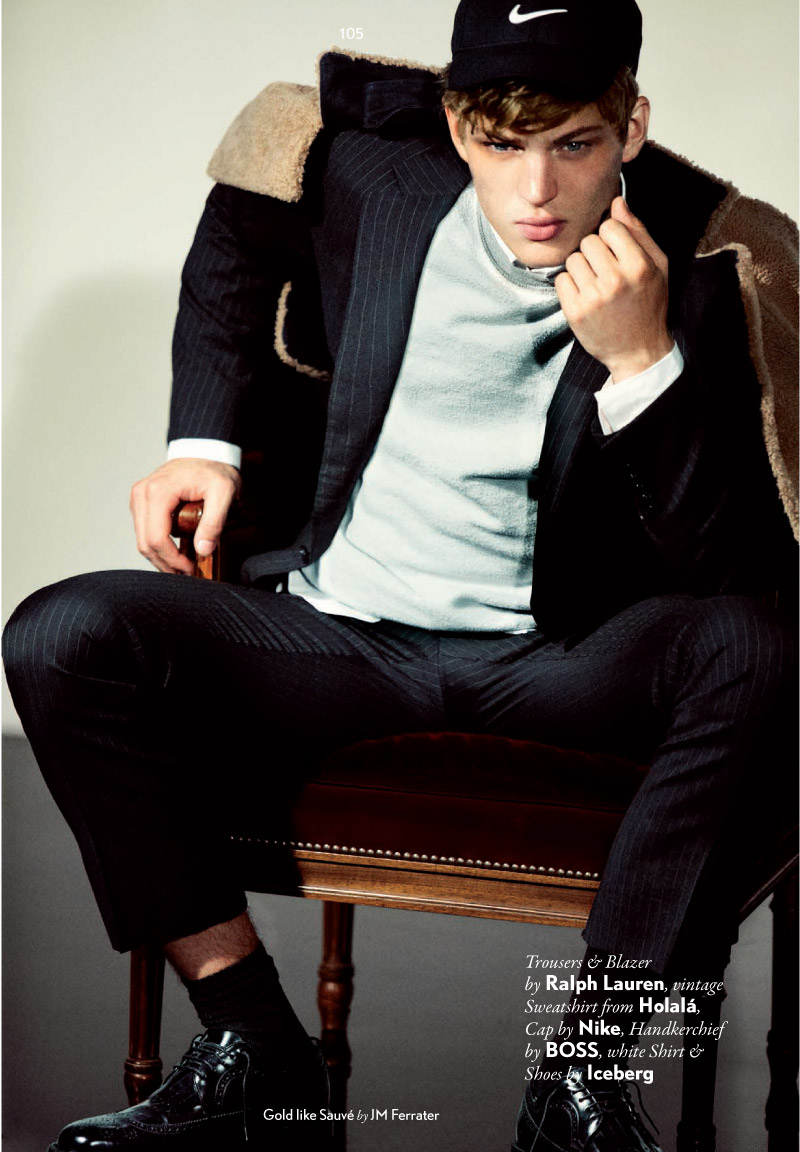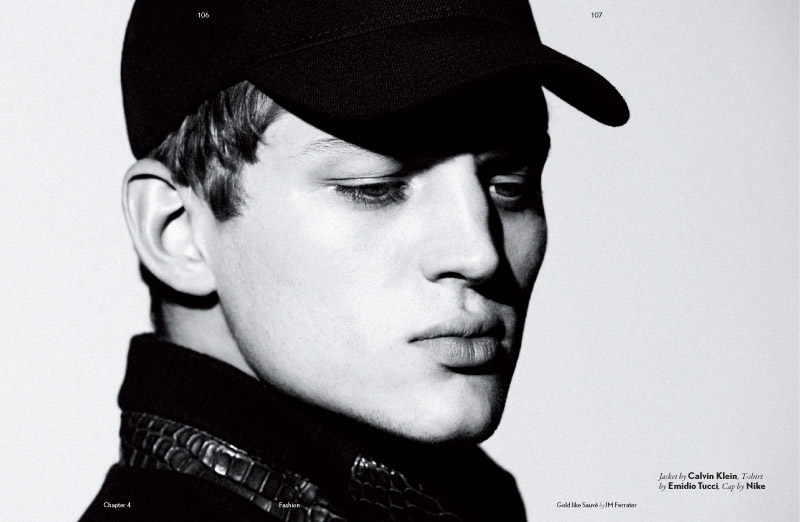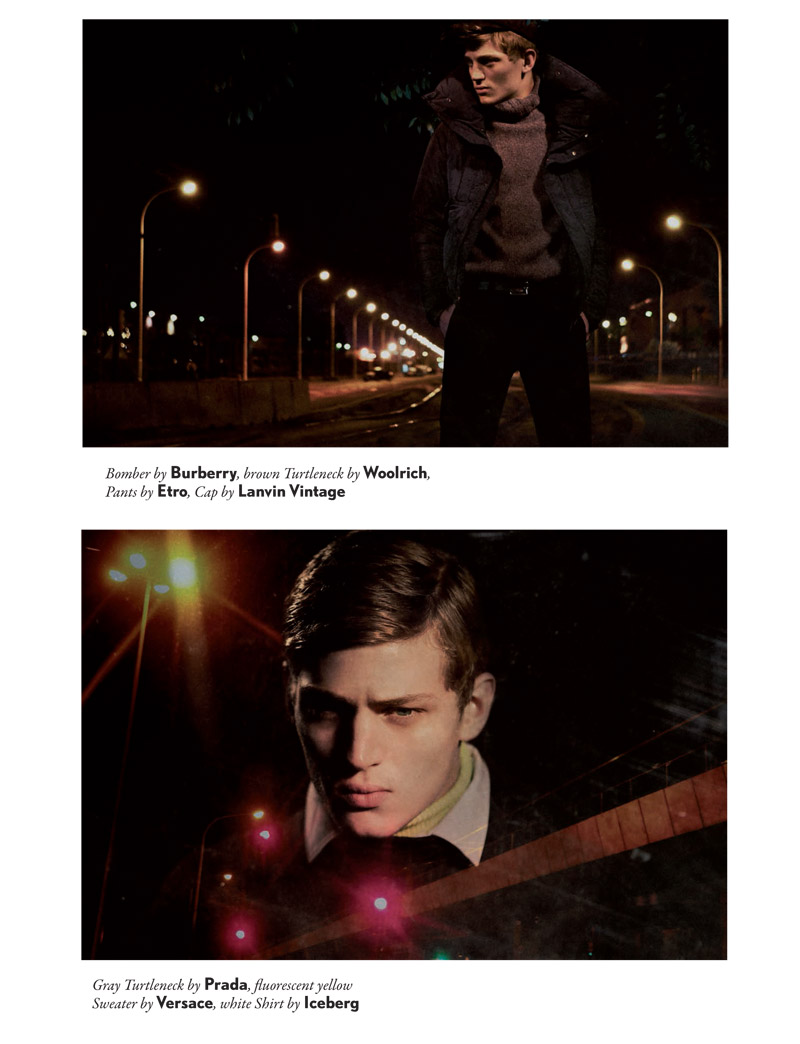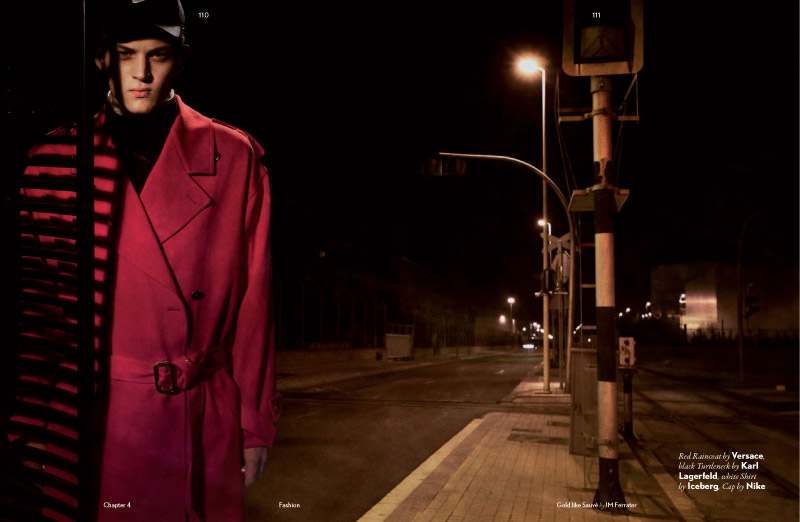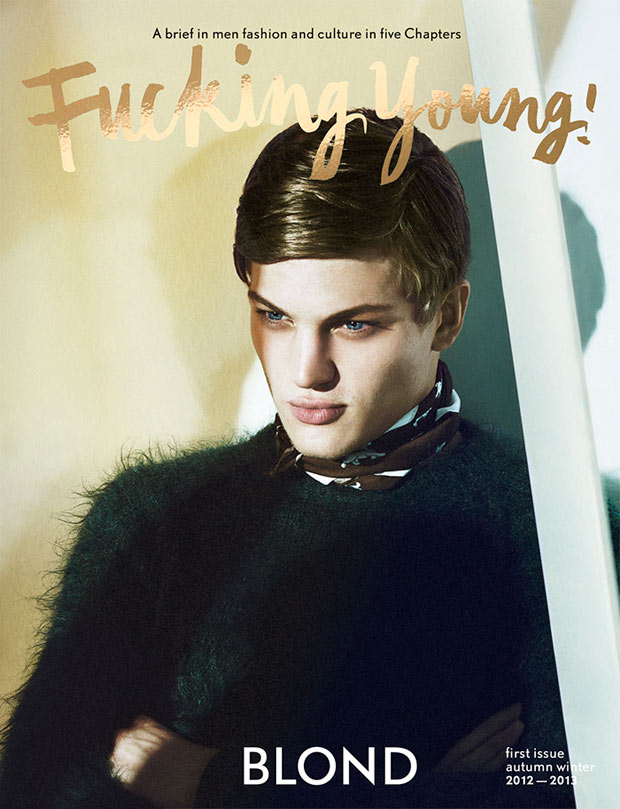 After three years on the web, we at Fucking Young! are proud to present our new adventure together with Folch Studios on the editorial world.
Here is the cover story for our debut issue featuring Sebastian Sauvé beautifully photographed by JM Ferrater, with art direction by Jotaeme and styled by Laura Alcalde with pieces from Calvin Klein, Gucci, Prada, Versace and more. Enjoy!
Get your copy of Fucking Young! "BLOND" Issue here!
Credits:
Photography – JM FERRATER
Art direction – Jotaeme
Stylist – Laura Alcalde
Hair & Make up – José Sequí for MAC and Rednek
Set Designer – Gabriel Escámez
Producer – Karina Fernández
Studio manager – Alejandra Rivera
Light Technician – Ane Yarza
Photo Assistant – Mikel Olaizola
Stylist Assistant – Tania Gazulla
Production Assistant – Paola Ybern
Model – Sebastian Sauvé at Viewmen
Location – Top Studios