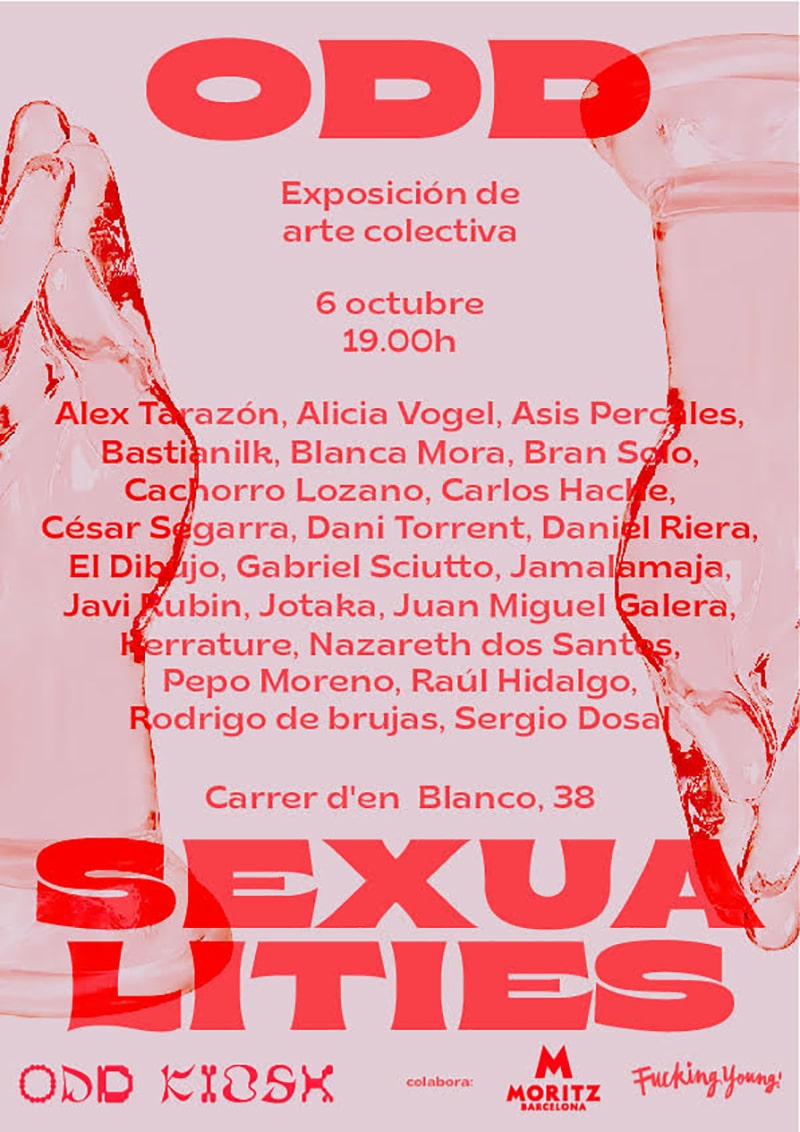 ODD KIOSK, one of the most important QUEER spots in Barcelona, turns two years old and celebrates it with a collective exhibition. The pink place sells indie publications, coffee and has an incredible selection of original works by local queer artists.
"During these two years, we have received a lot of support and love, but although it seems like a simple issue and that today should not make anyone blush, we have observed in very few cases, that the cis hetero public (to specify more cis hetero white men) than pass by the kiosk does not understand the covers with naked bodies, publications with LGBTIQ+ sexual content, etc. For us sexuality is not porn, it is something necessary and we have to educate children so that they grow up without taboos in sex. It cannot be that they are used to seeing wars, violence, and aggression… and are shocked to see someone naked or having sex. Therefore, to celebrate these two years of life, we are going to make a claim for sexual freedom through the collective art exhibition, "ODD SEXUALITIES".
For this special moment, twenty-two artists have created an exclusive work: Alex Tarazón, Alicia Vogel, Asis Percales, Bastianilk, Blanca Mora, Bran Solo, Cachorro Lozano, Carlos Hache, César Segarra, Dani Torrent, Daniel Riera, El Drawing, Gabriel Sciutto, Jamalamaja, Javi Rubin, Jotaka, Juan Miguel Galera, Kerrature , Nazareth dos Santos, Pepo Moreno, Raúl Hidalgo, Rodrigo de Brujas and Sergio Dosal.
All the pieces will be shown today at the opening in Studio KoKot and from tomorrow and until the end of the month at ODD KIOSK (Valencia 222) and also online.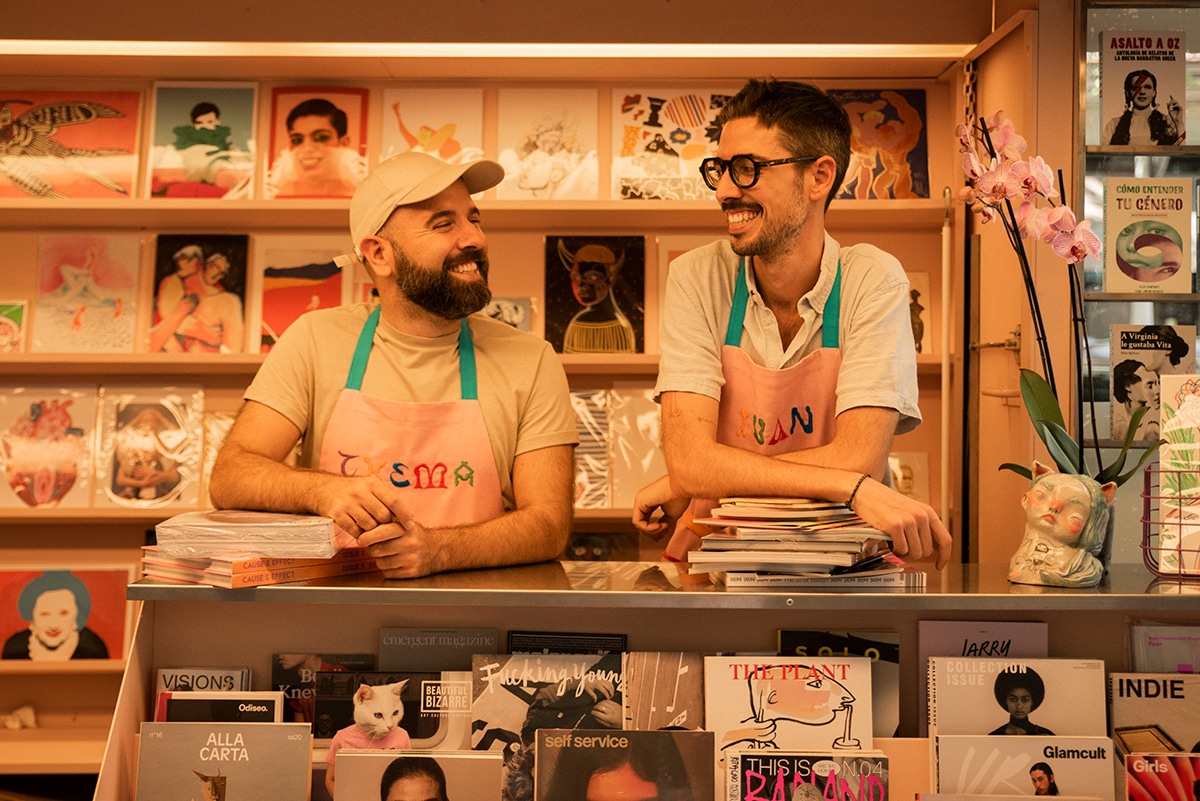 More www.oddkiosk.com