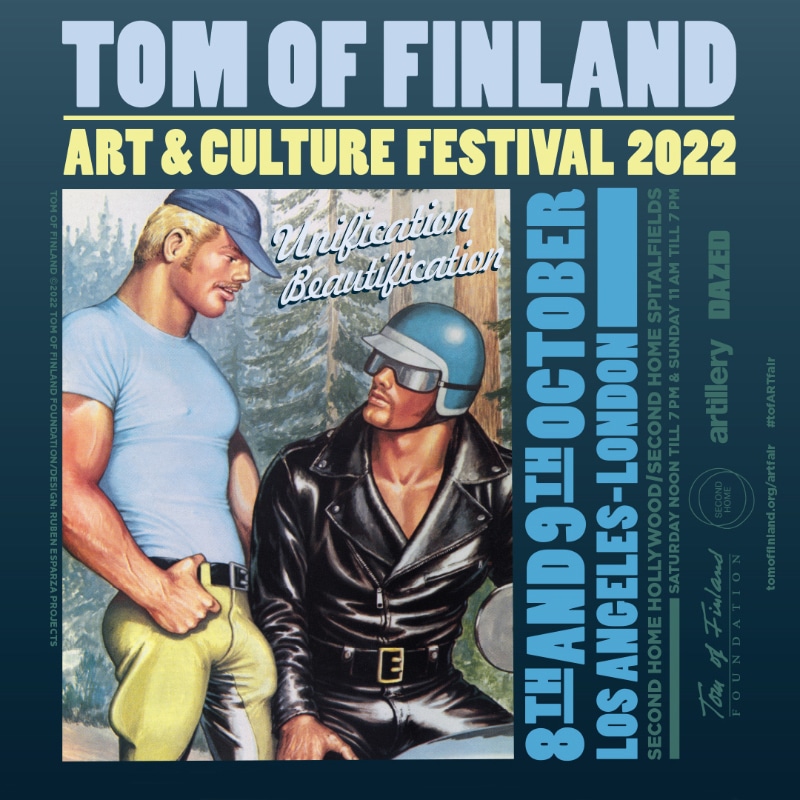 Tom of Finland Foundation (ToFF), as we are used to, continues to bring you juicy news like the ones we are going to tell you about today. If you are in cities like Los Angeles or London, or you are planning to go there in the next few days, this may interest you, as the 27th Tom of Finland Art and Culture Festival will be held next Saturday 8th October. Take note of the schedule and we'll keep telling you about it: it will be open on Saturday 8th October from noon to 7:00 pm and on Sunday 9th October from 11:00 am to 7:00 pm.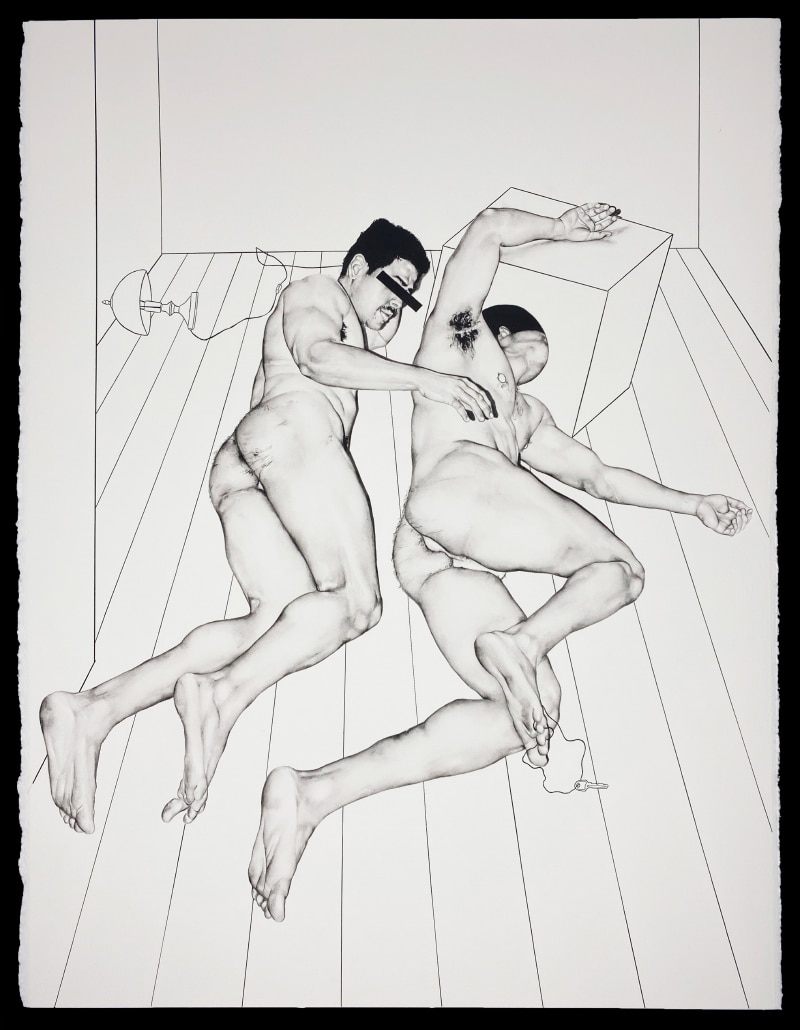 Felipe Chavez
Now that you know pretty much the most important things, it's also worth mentioning that this will be the first edition of the festival to be held simultaneously in two locations. You read that right, unbelievable but true. Do you know how many hours of work that is? If organizing one festival is already crazy, imagine two.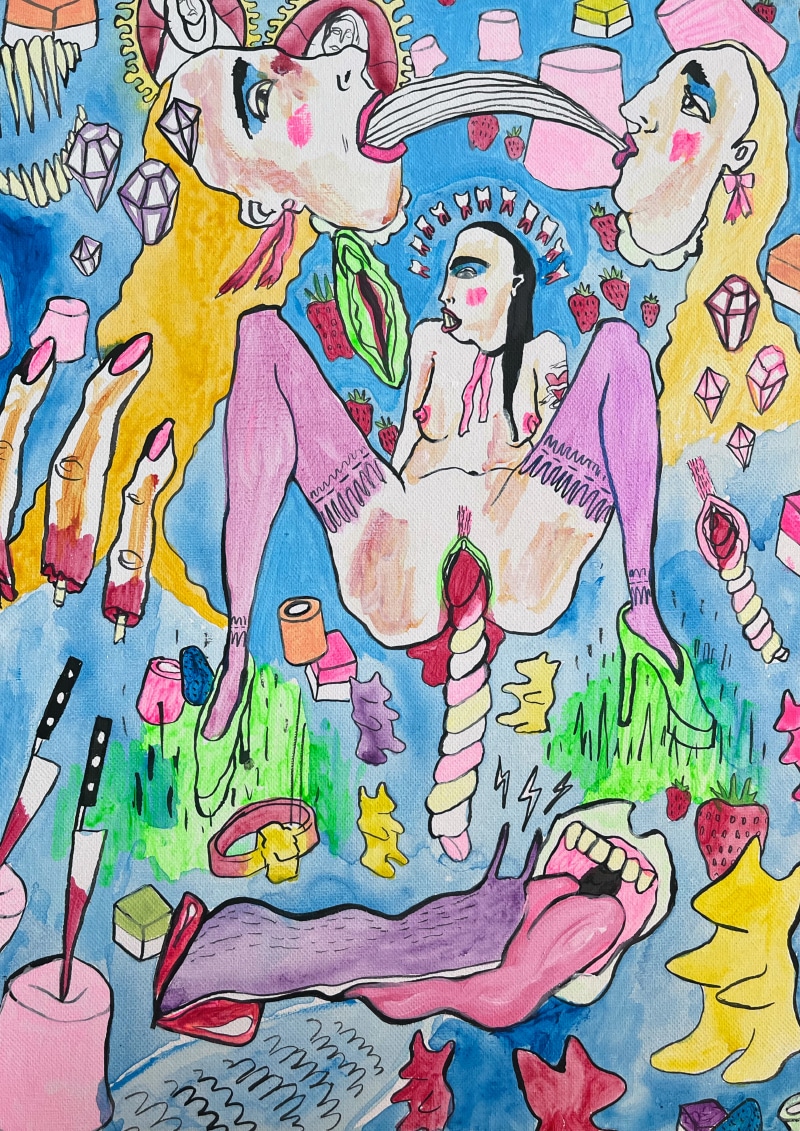 Hatty Carman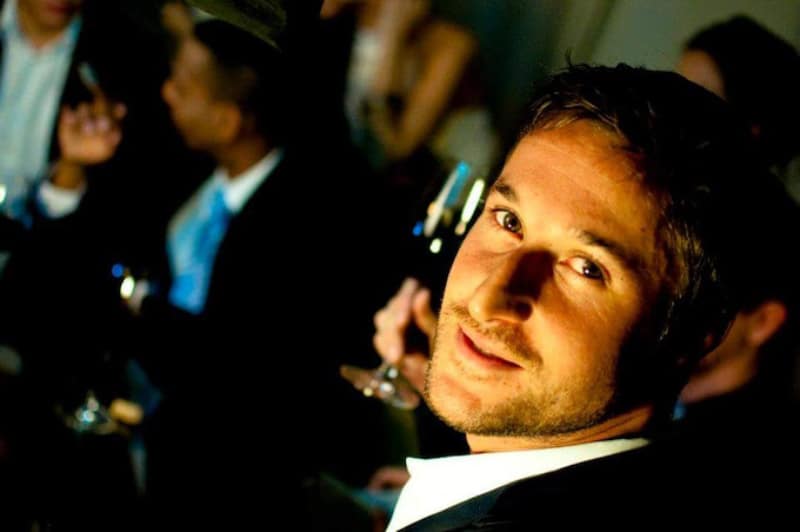 Jonas Jan Dept
The festival is ToFF's annual programming effort that aims to become the focal point of art for two days, attracting artists, galleries, and patrons from all over the world in a socially friendly environment, where negotiating, networking, and buying or selling artworks will become real fun. All this will take place for the second time in a row in Second Home Hollywood, an indoor/outdoor space offering a large garden. Art installations and performances/presentations will be held in glass rooms and courtyards framed by lush landscaping. In the case of London, Second Home will be based in Spitalfields.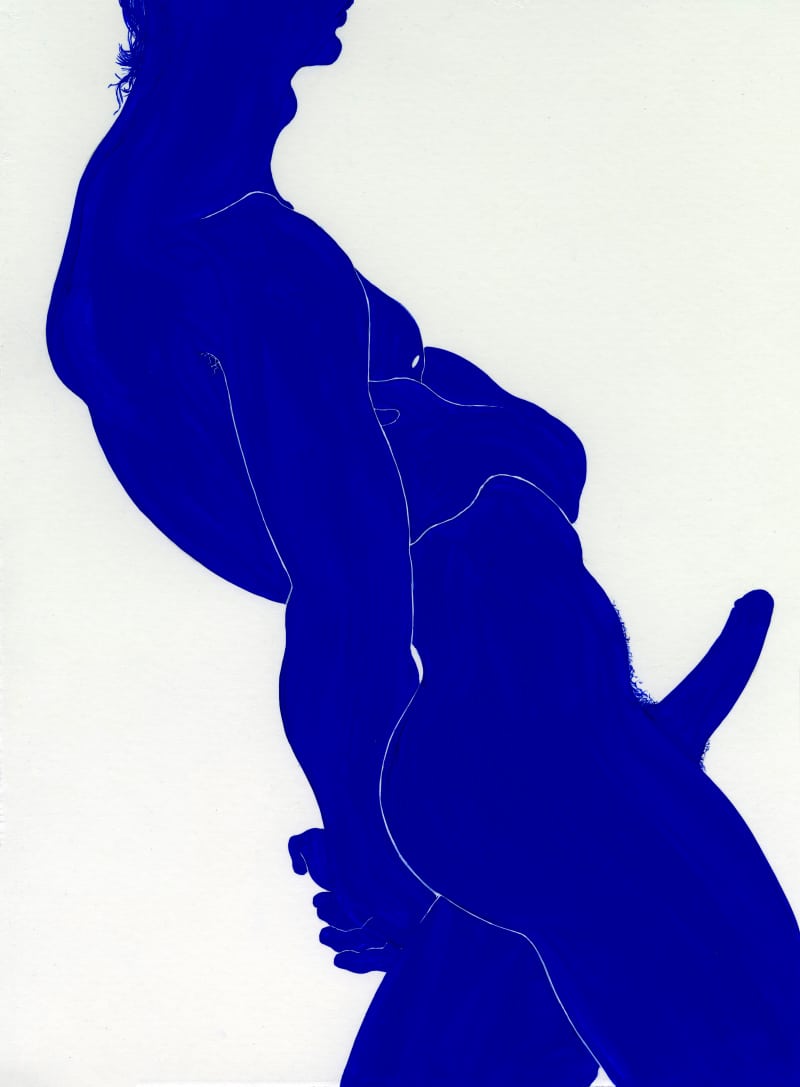 Kilroy
As we said, the festival will become the world's epicenter of art and an unmissable event that no one with the slightest interest in the discipline will miss. It will bring together erotic artists, vendors, performers, music, and galleries. On offer is a special presentation, Tom's Queers, from Artillery Magazine curated by Tucker Neal, and galleries by Suzanne Shifflett and Edward Joseph's Invincible Summer in Los Angeles; as well as The Community, Arcadia Missa, Taymour Grahne, and The Artist Room in London. Meanwhile, at Spitalfields, activities will include a VR experience by TOM House, and specially created murals by James Davison, Pol Anglada, and London Performance Studio. Hollywood, meanwhile, will host Tom of Finland Presents, a selection of specially curated artworks by the Tom of Finland Foundation. Artists and vendors in the UK iteration include Stuart Sanford, Franko B, Paweł Żukowski, and Rick Castro, as well as Ella Boucht and Ridley Road Project Space; while on this side of the pond, works by MisterOsborne, Nora Rachel, Peter Kalisch, and Rubén Esparza will be on display, as well as current resident artists Xiaobing Fan, Carta Monir and Oat Montien, and products by The Mr, Peachy Kings, Lethal Amounts and Tom of Finland Store.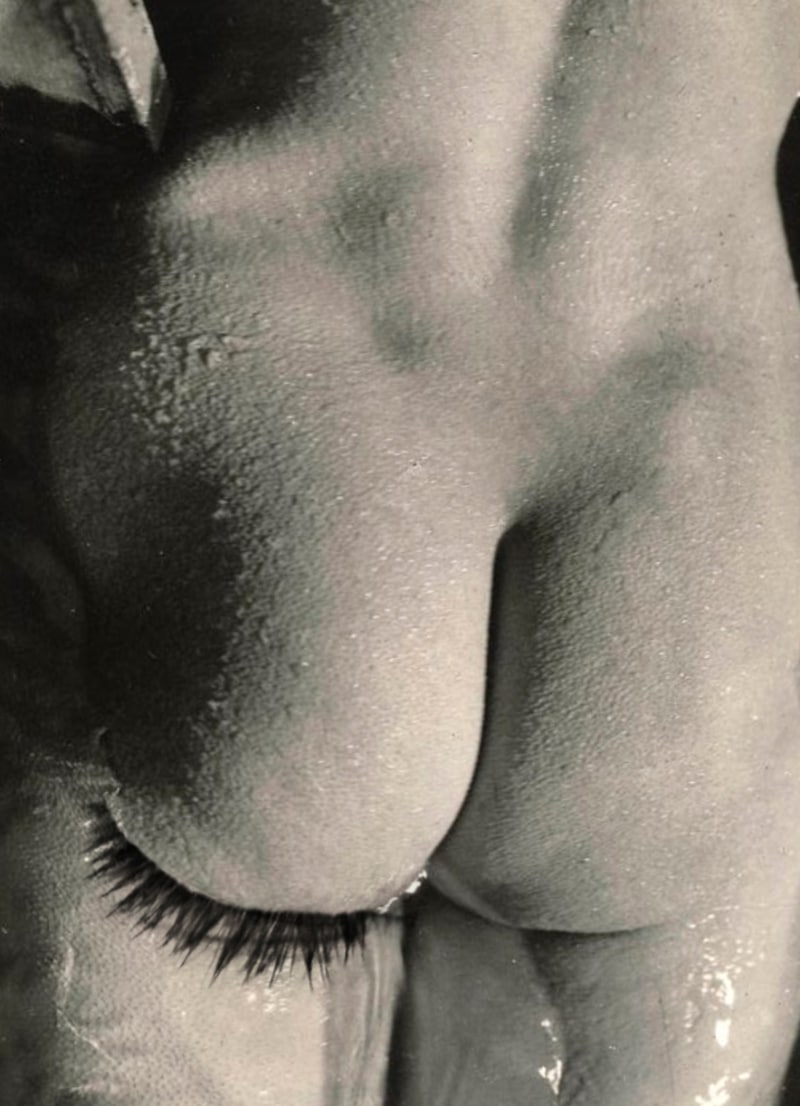 Maayan Sophie
On top of all this, the annual awards ceremony will be transatlantic: London-based activist, "living sculpture" and designer Daniel Lismore will be the latest inductee into the ToFF Artist Hall of Fame, joining previous inductees Herb Ritts, H.R. Giger, and Don Bachary; while in Los Angeles, leather legend Peter Fiske will be presented with the Lifetime Achievement Award among previous inductees Hugh Hefner, Larry Flynt, and Benedikt Taschen. Fiske will also delight the audience with readings from his colorful memoirs. The Grand Prize winner of the Tom of Finland Emerging Artist Competition 2022, Łukasz Leja, will receive his prize and show his work; the Competition was composed of an internationally renowned jury including Honey Dijon, Mr Gruts, Glenn Martens, Richard Meyer, Slava Mogutin and Graham Steele. Other winners of the competition will be in both cities to accept their prizes. A performance and discussion on the topic of erotic and queer publishing in today's climate are also planned.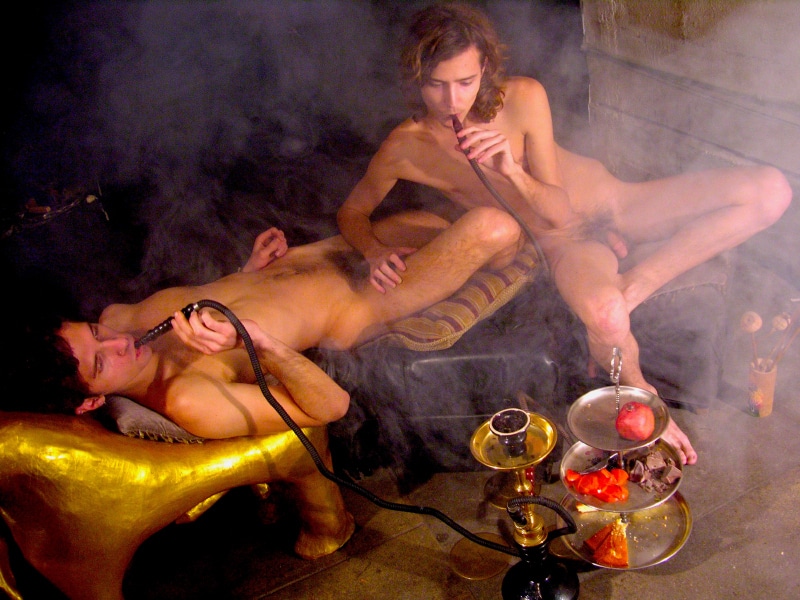 Rick Castro
As is tradition, there will be barbers and tattoo artists at both Festival venues to offer to provide sharp cuts and fresh ink to interested attendees. Scorpio Mars Tattoo and Toppins Barbershop London, and The Queen's Head Tattoo Parlour and Folklore Salon will be in Los Angeles.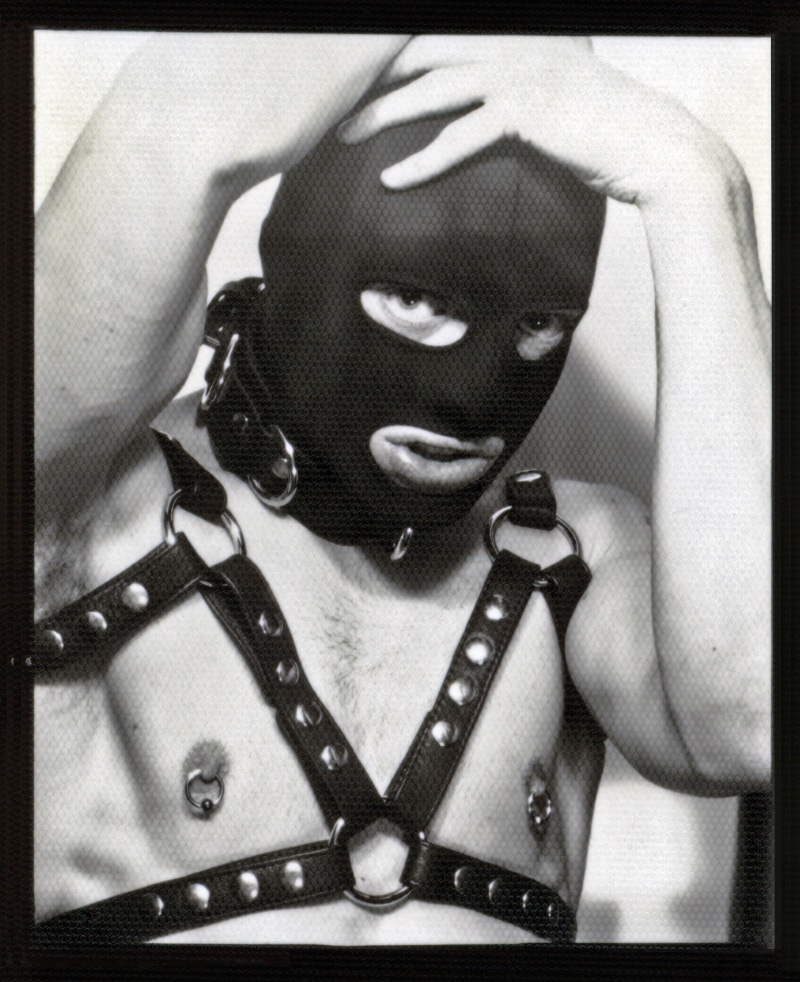 Slava Mogutin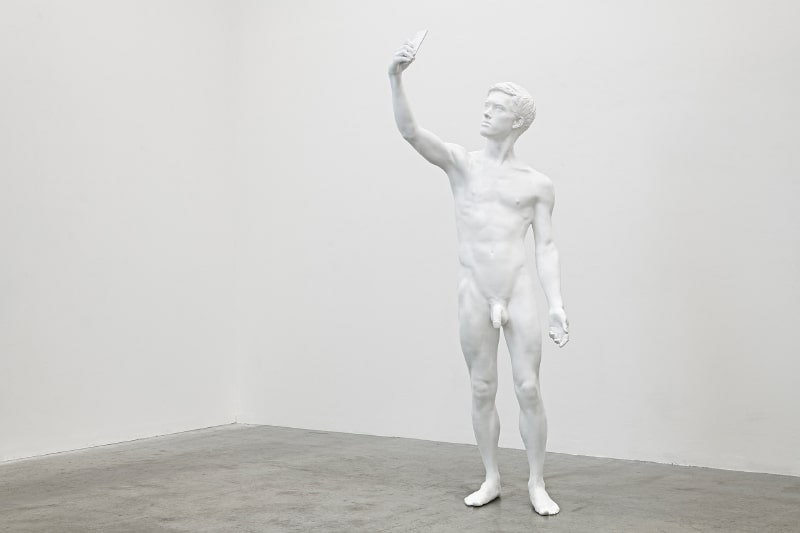 Stuart Sandford
There's not much more to tell about the festival… oh yes! which kicks off Friday night at the Eagle London with a party and screening of Gay Propaganda, a program of short films curated by Slava Mogutin that includes the work of Bruce LaBruce, Matt Lambert, Christeen, Brian Kenny and others, and Saturday night will be rounded off with Come Together, an exclusive benefit dinner at Le Despensa at the top of Second Home Hollywood, where ToFF's biggest supporters will enjoy a multi-course feast by chef Ryan Turner, accompanied by cocktails and mocktails by master mixologist Vic Feliz and wines by sommelier Tonni Williams. Guest of honor and host Terry Miller, brand ambassador for Tom of Finland, will talk about the legacy of the ToFF and diners will enjoy a great evening to the sounds of Cali DeWitt and Jonas Jan Dept.
Only three days to the festival. Go and tell us about it!