Maison Kitsuné brings a fresh breeze to your Fall/Winter 2023 wardrobe with an exciting collaboration. This time, they've joined forces with the Japanese activewear sensation, and wander. Together, they've birthed a collection that marries Maison Kitsuné's Parisian flair with and wander's affinity for the great outdoors.
Picture this: Le Chalet, an imagined haven where a group of friends and family flee the urban jungle for a snowy mountaintop retreat. The collaboration fuses the DNA of both brands, concocting the ultimate winter wardrobe. It's a nod to the ski slope uniforms and 80s sportswear aesthetics, reimagined with a modern, playful twist. Expect contemporary cuts, a touch of oversized comfort, and a dash of padding for that snug winter feel. Maison Kitsuné's graphic mastery breathes fresh life into holiday knitwear, while and wander's knack for functionality ensures you're ready for a snowy adventure.
Check out the collection below: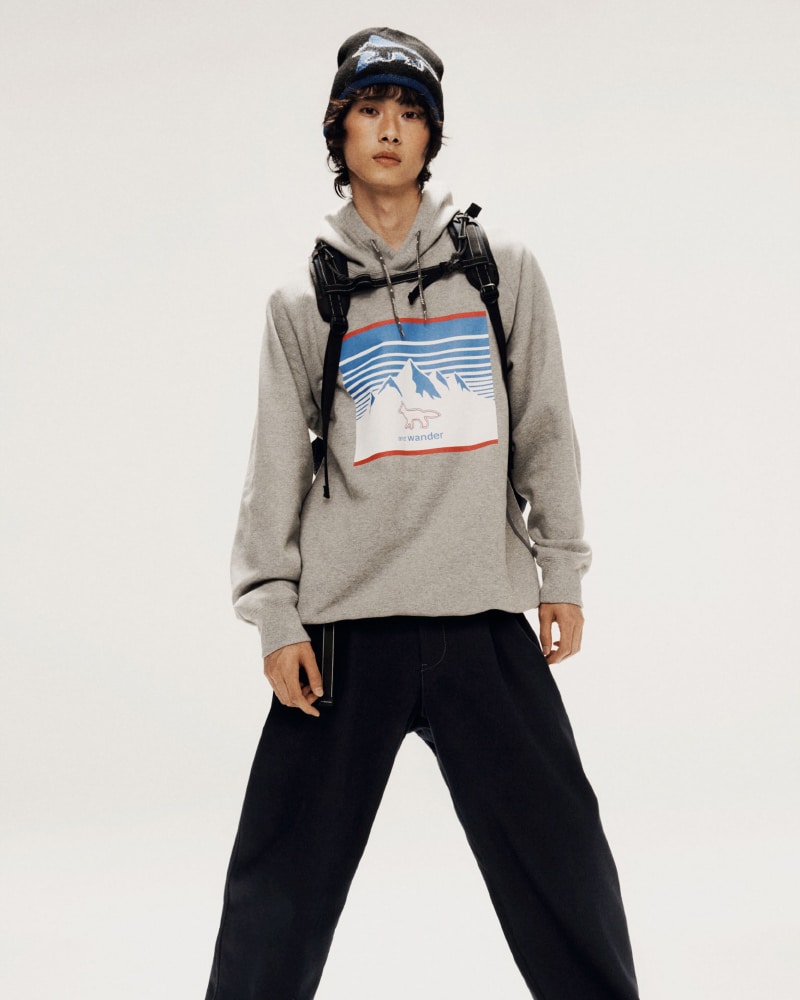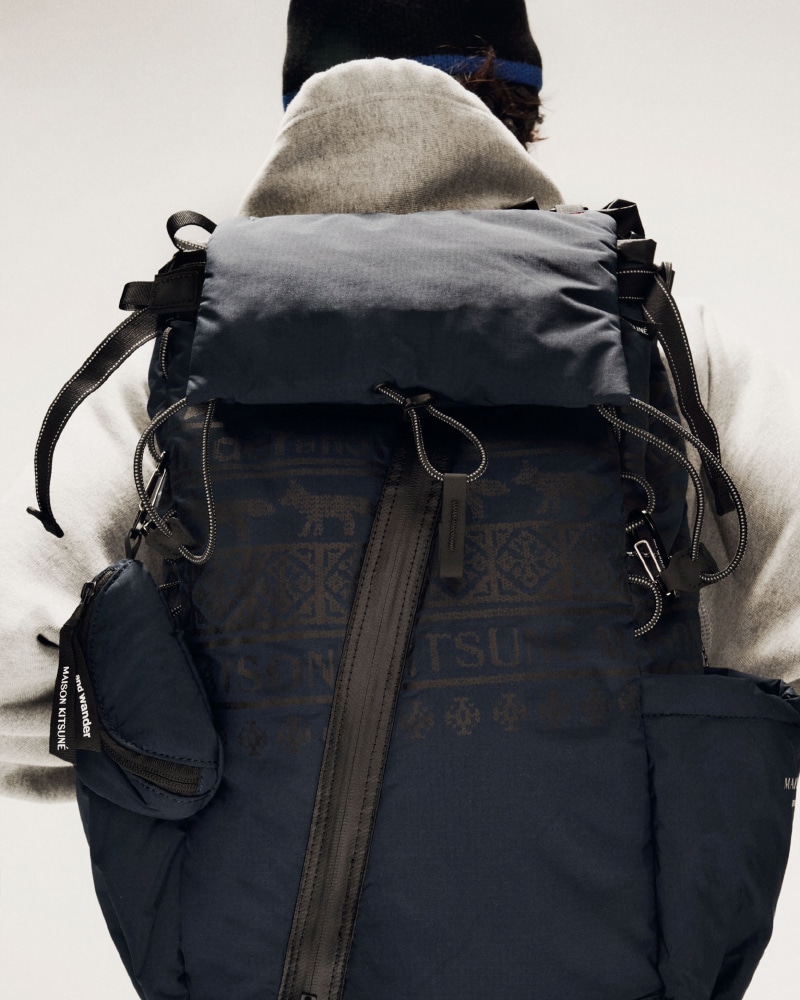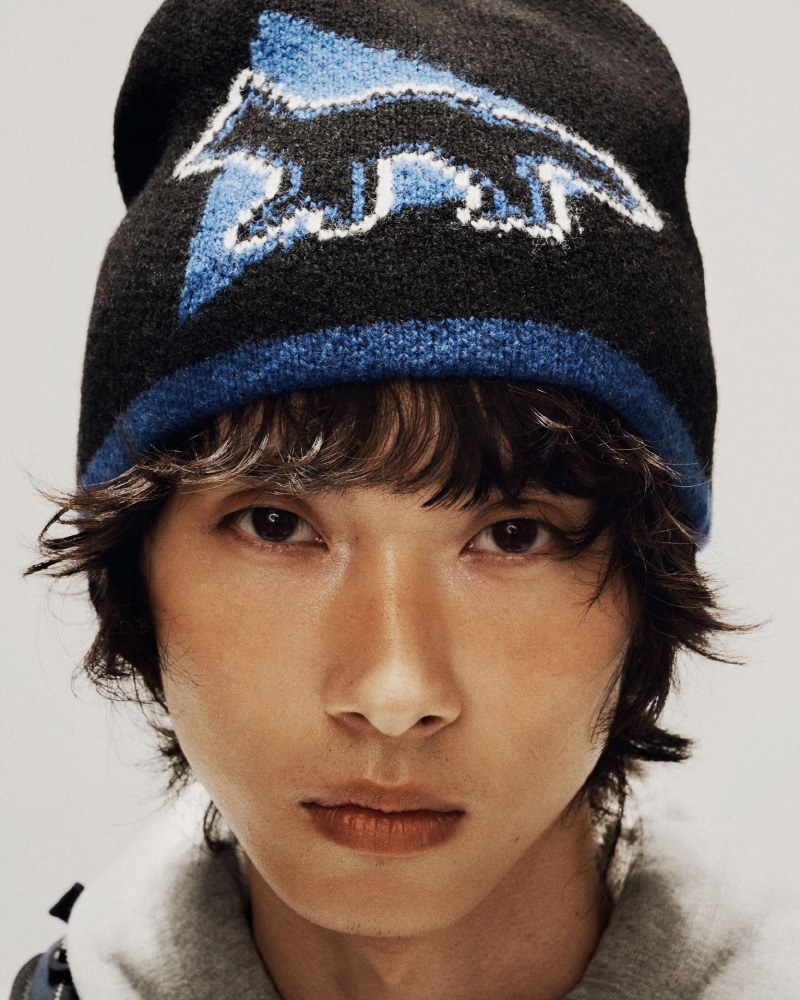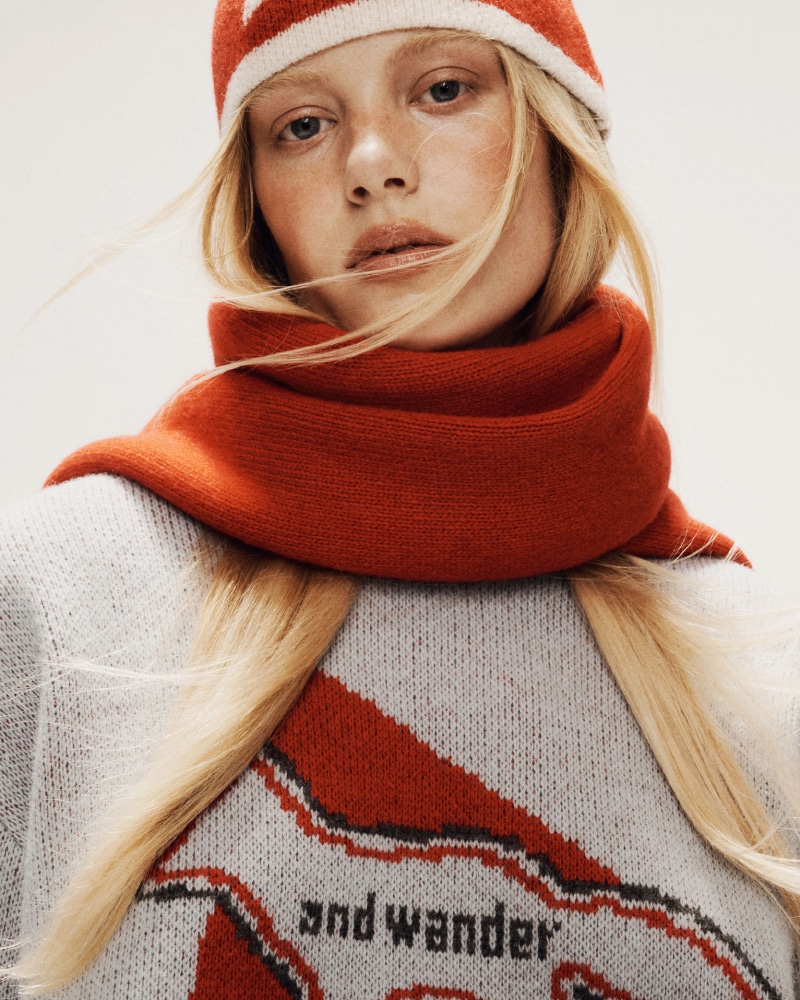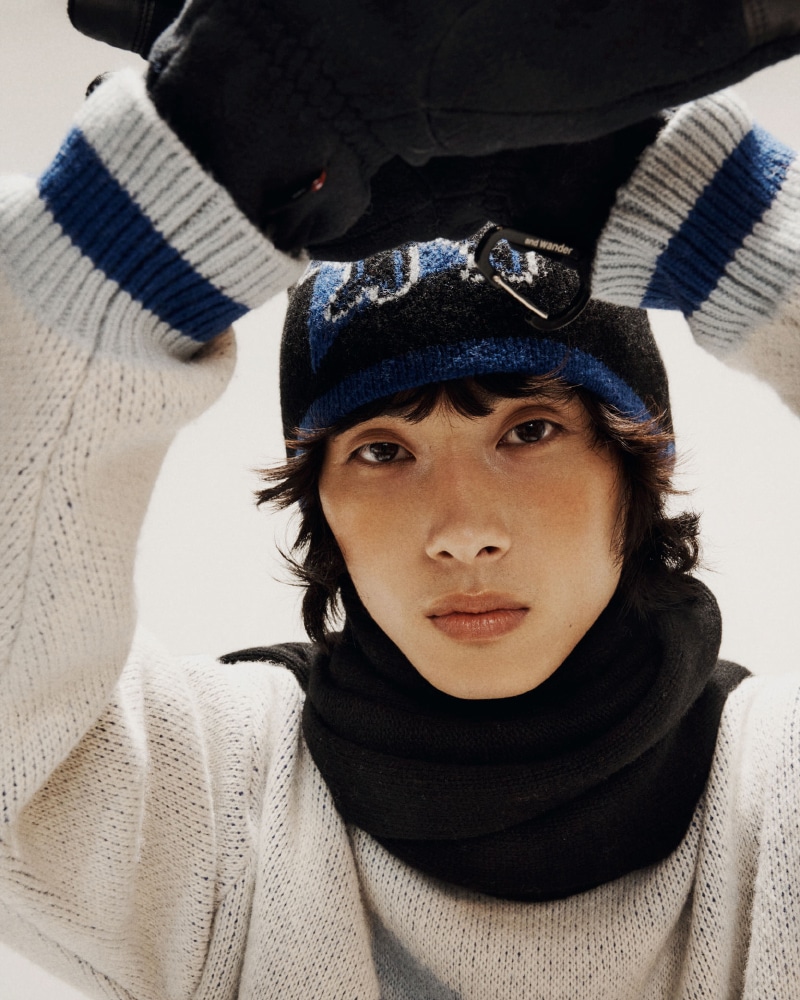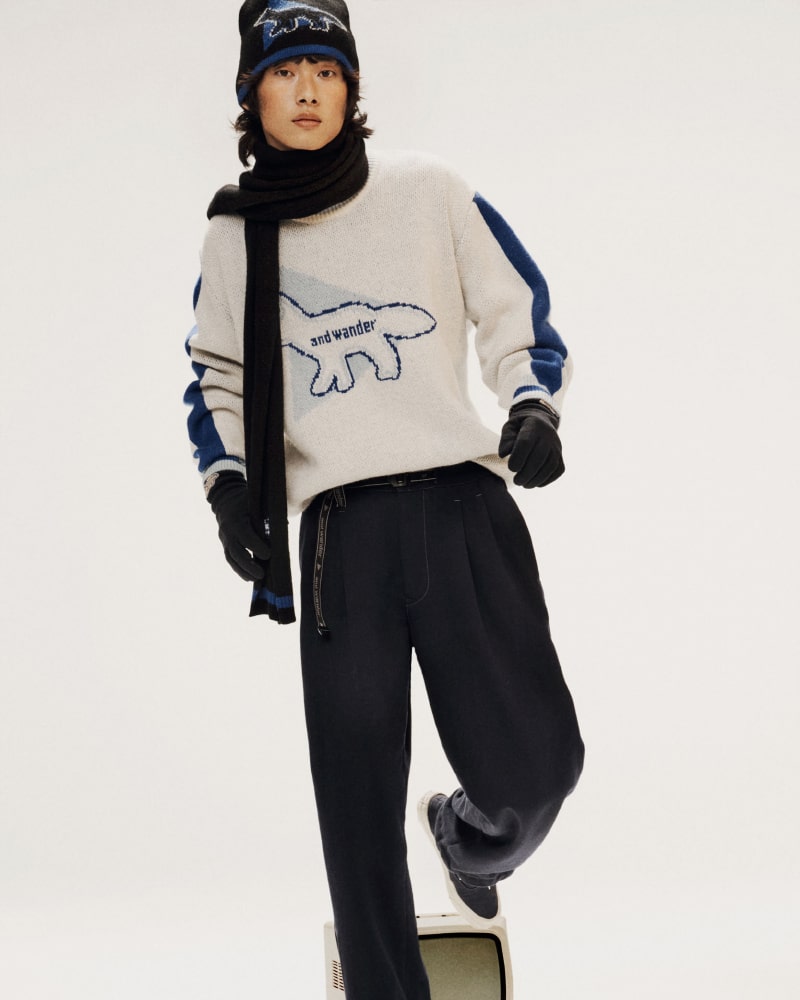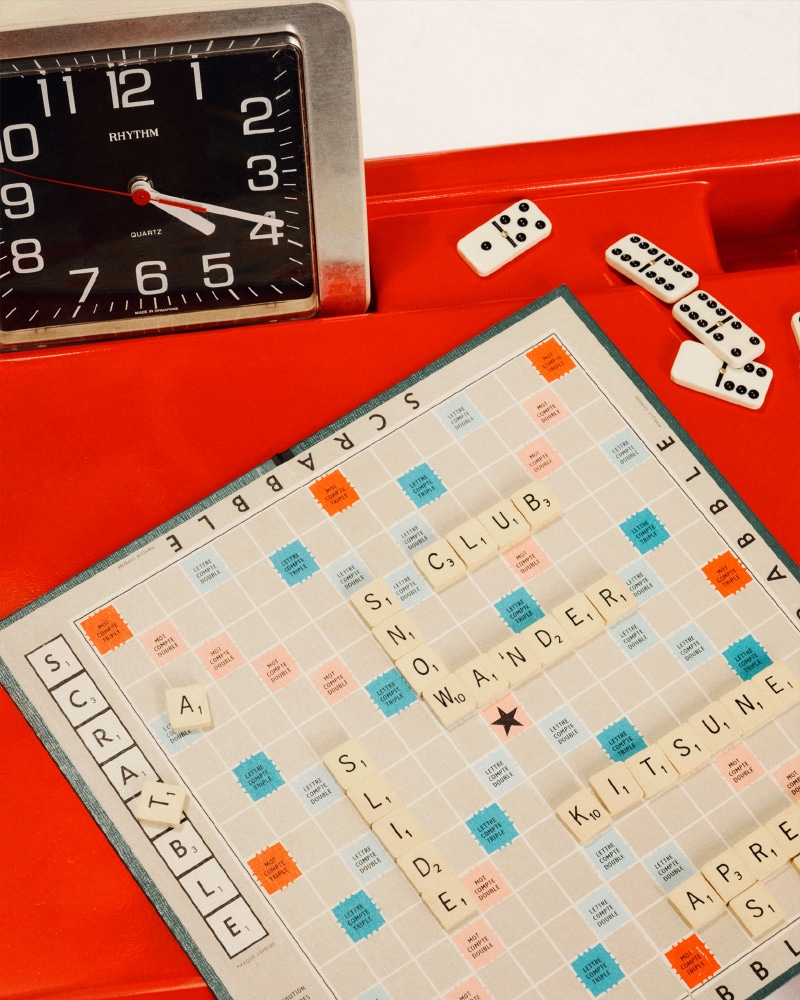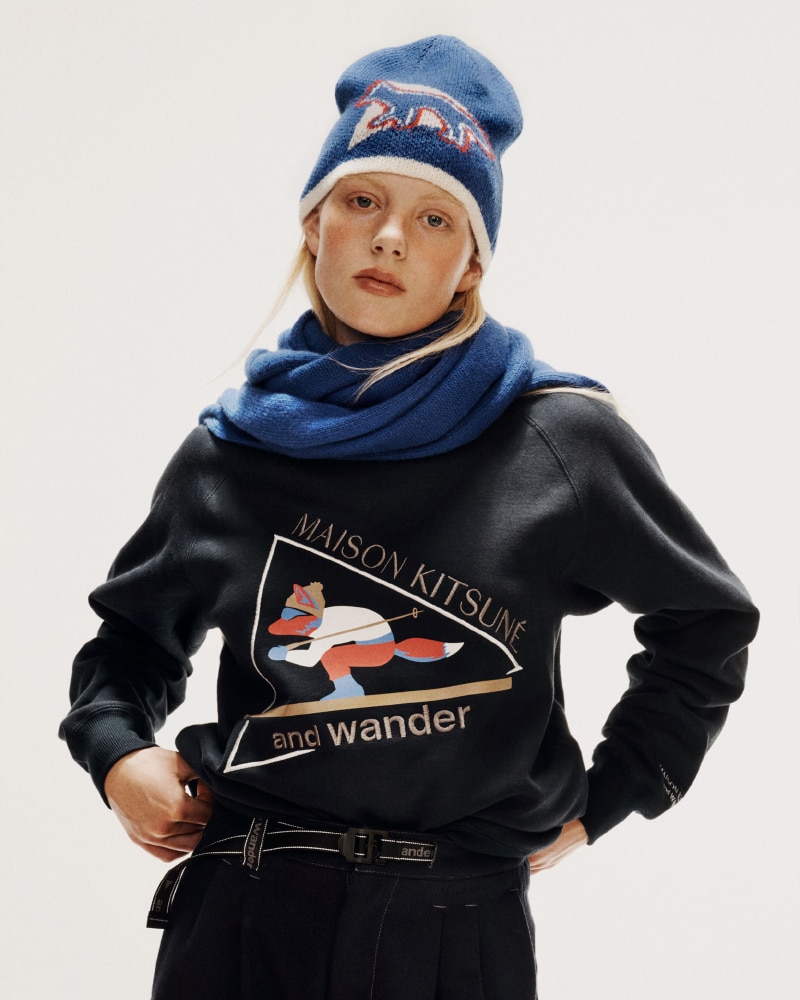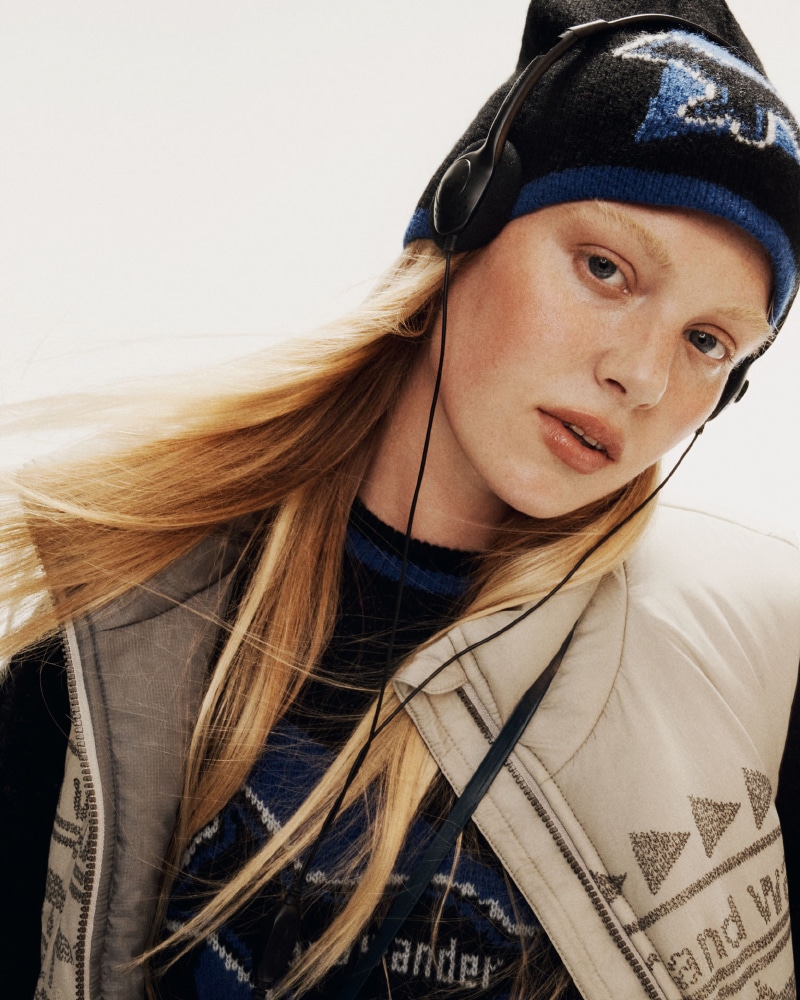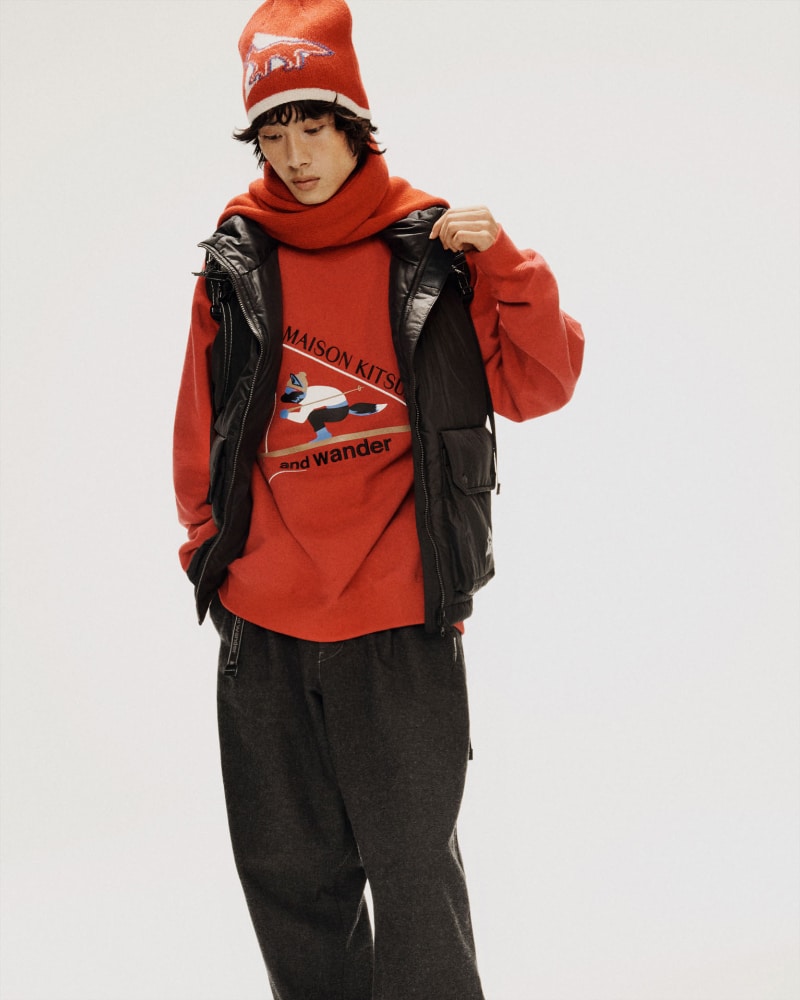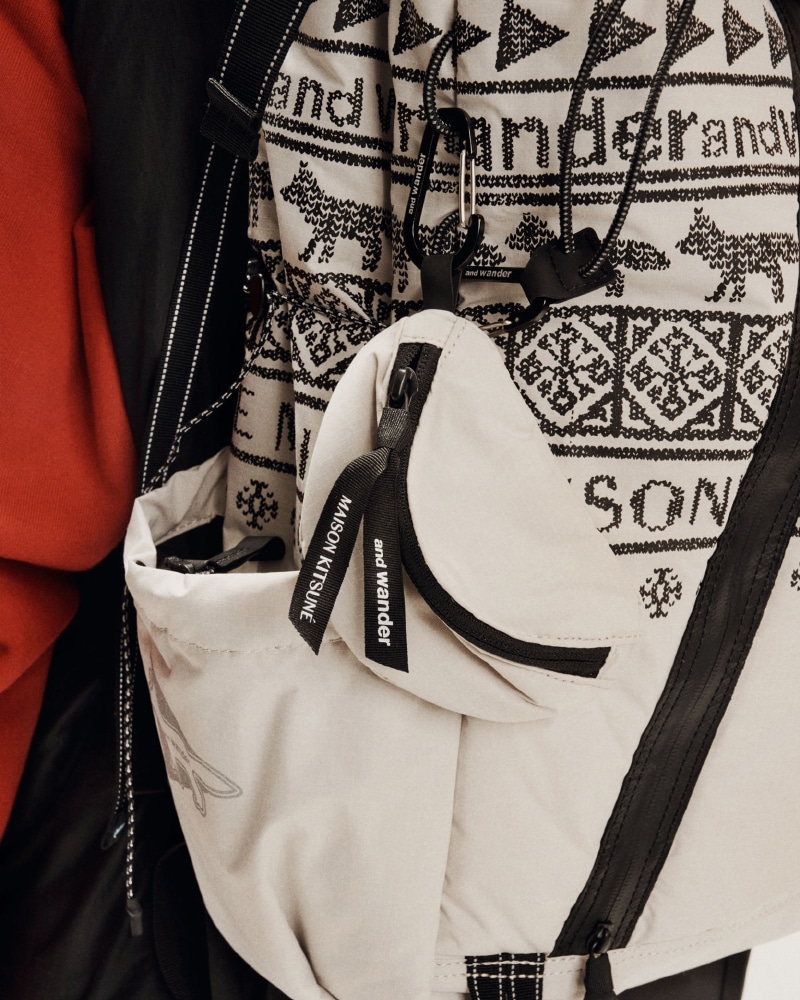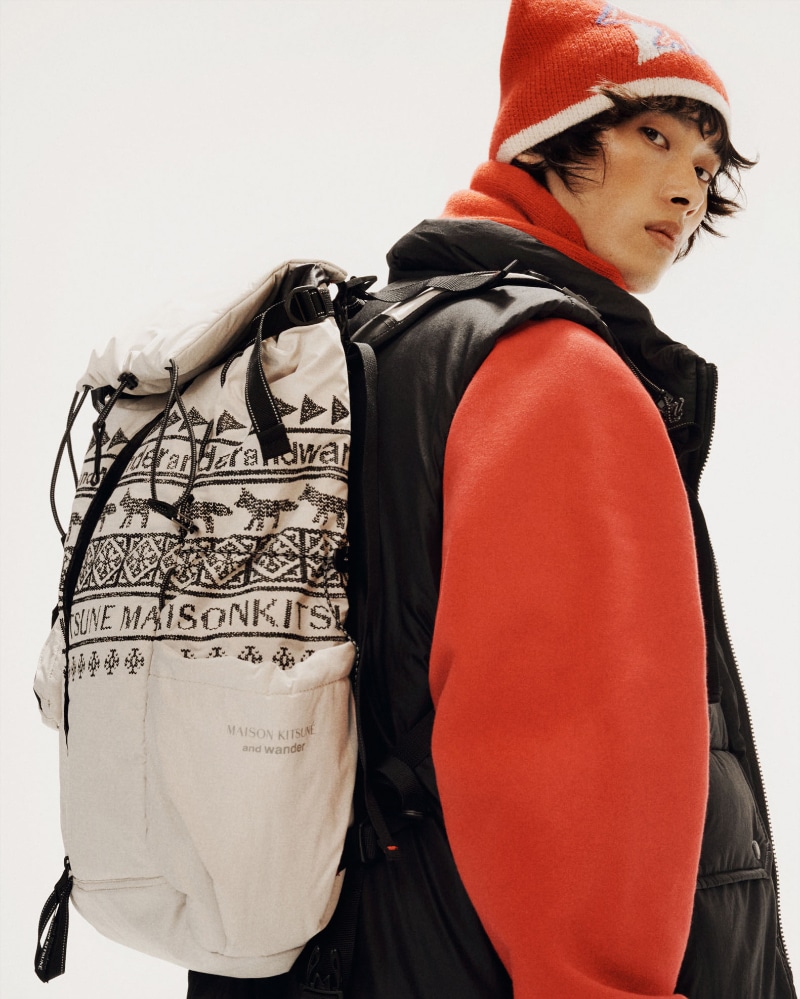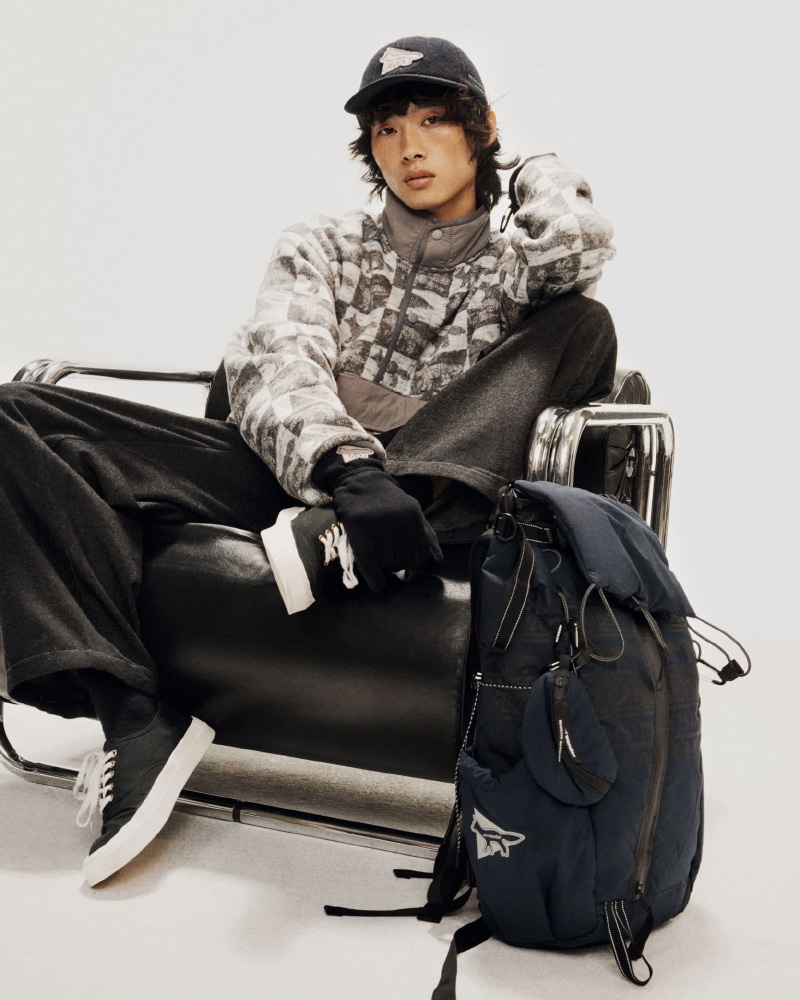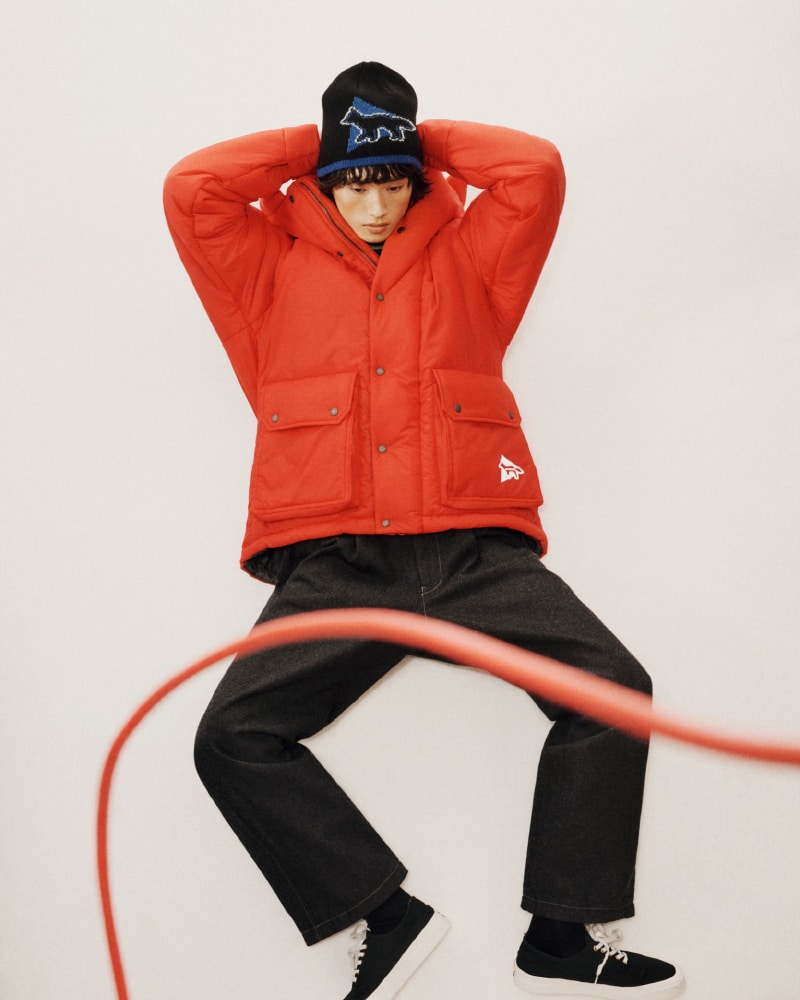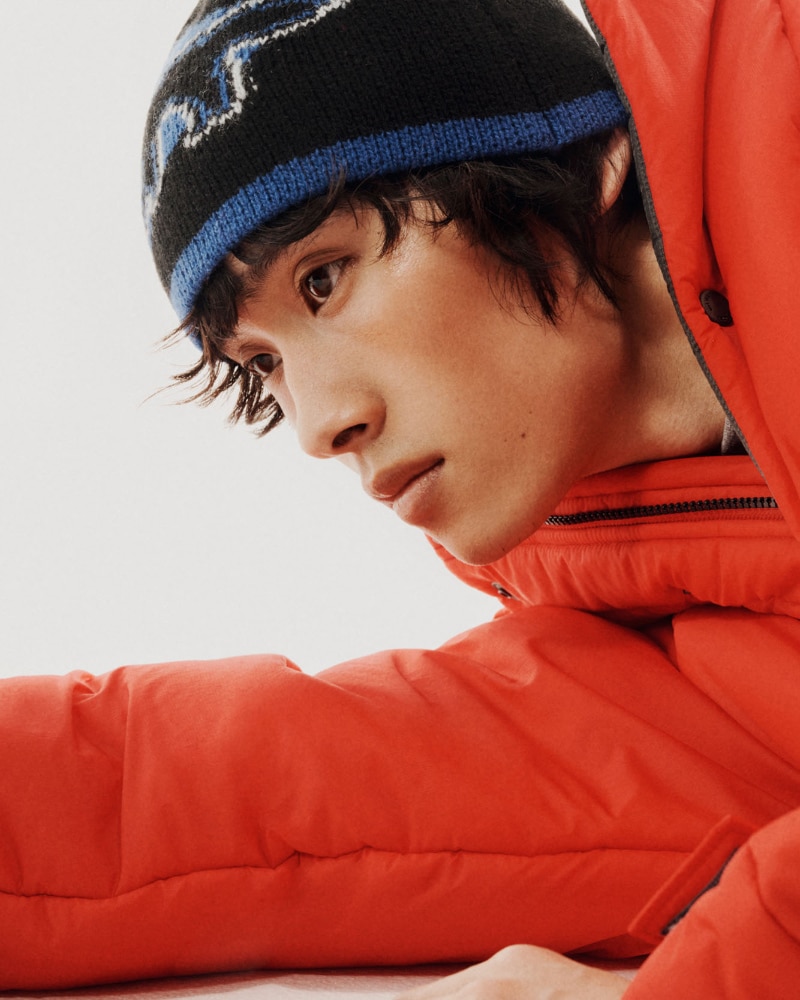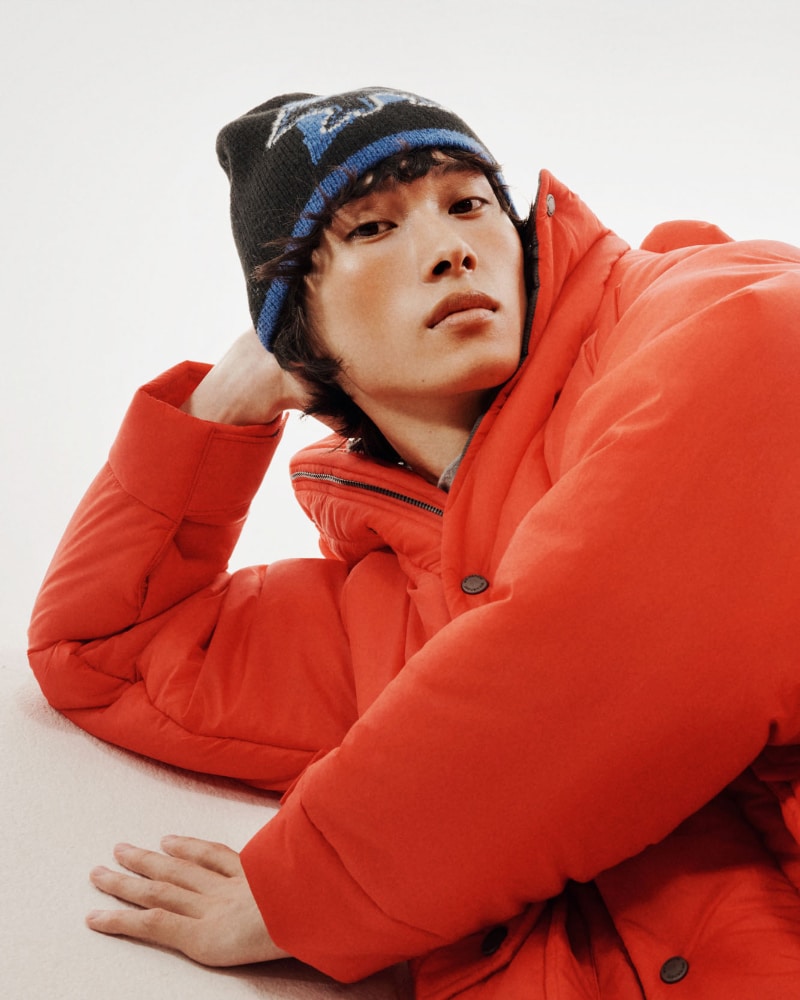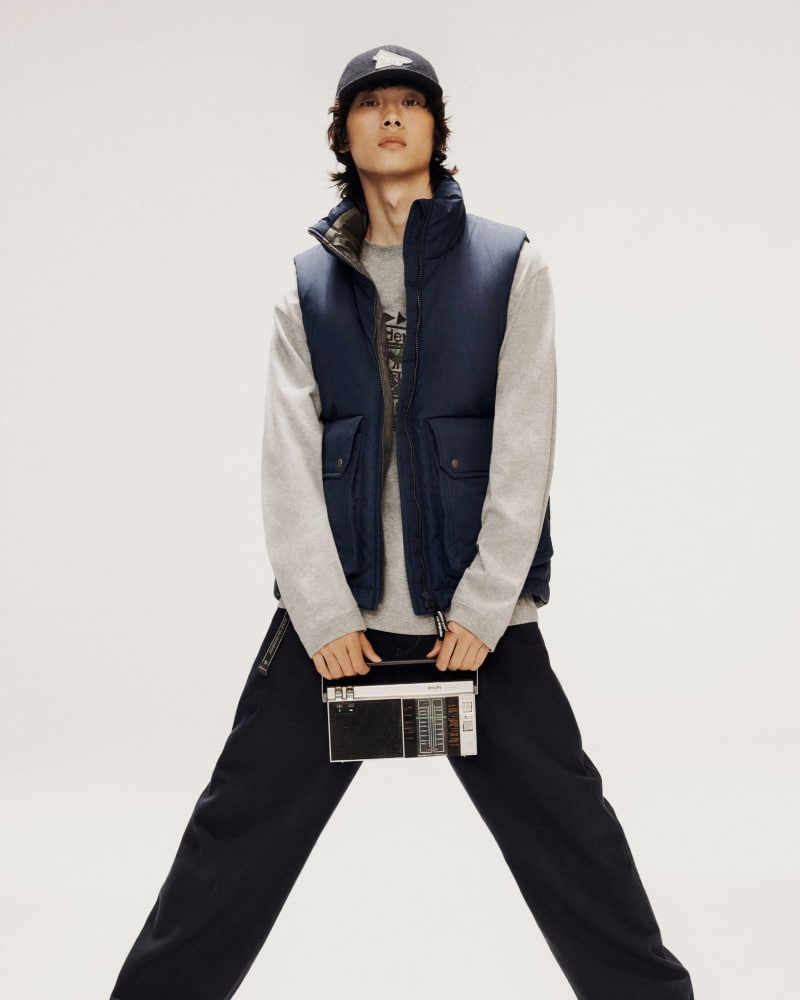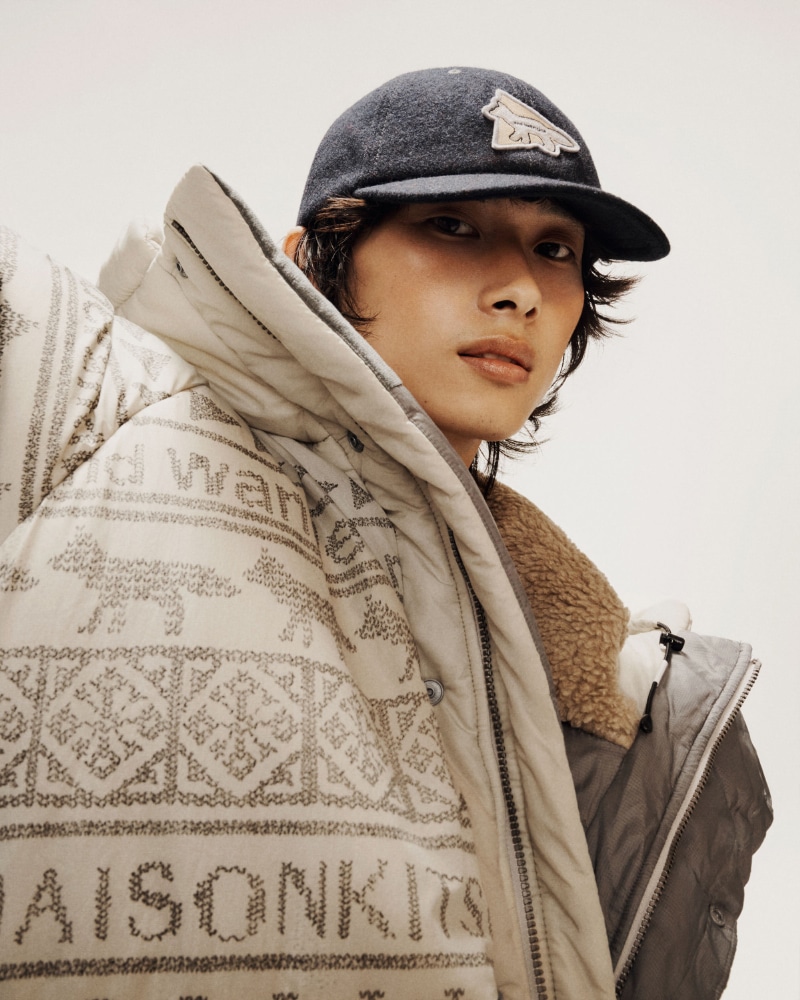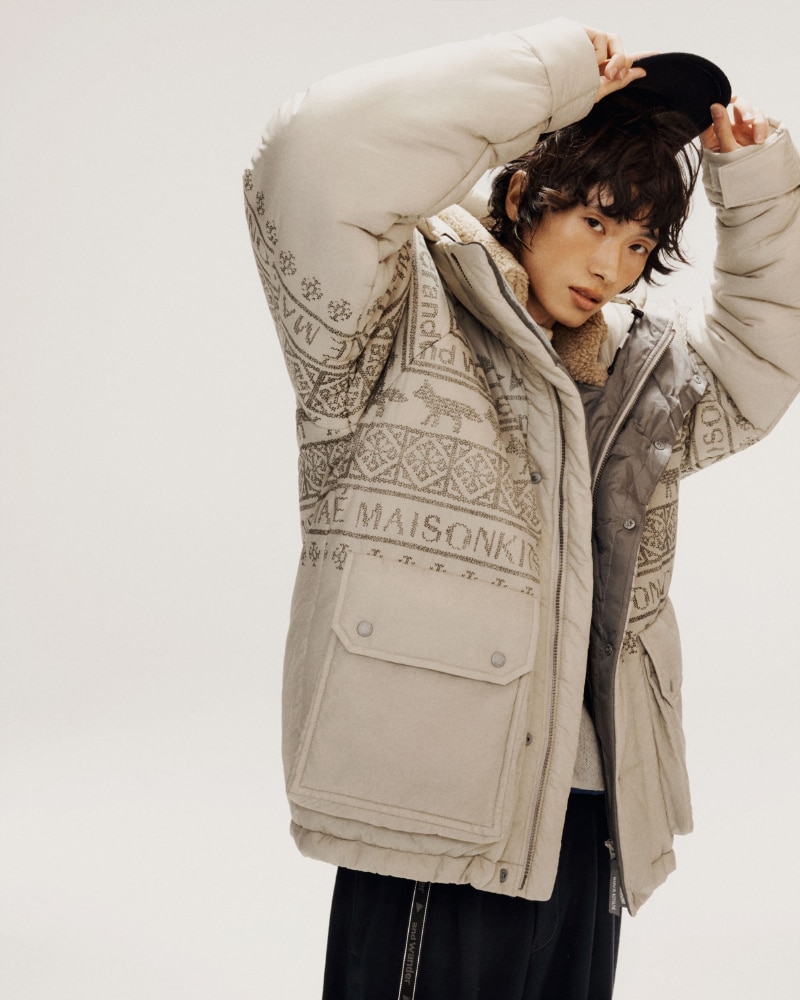 Mark your calendar for an exclusive pre-launch on October 19th at and wander Marunouchi and Maison Kitsuné Daikanyama boutiques in Tokyo. The global launch is on October 26th, available online at maisonkitsune.com and andwander.com, and in select Maison Kitsuné and and wander boutiques worldwide. Don't miss out!