Like characters straight out of a movie, Joan&Biel effortlessly roam Isla Bonita. It's their sanctuary, a place where they draw inspiration for their many projects. They bask in the sun and sea of Ibiza, decked out in the vibrant summer collection from Pull&Bear, creating a perfect combo that turns this campaign's photographs into a hedonistic dream.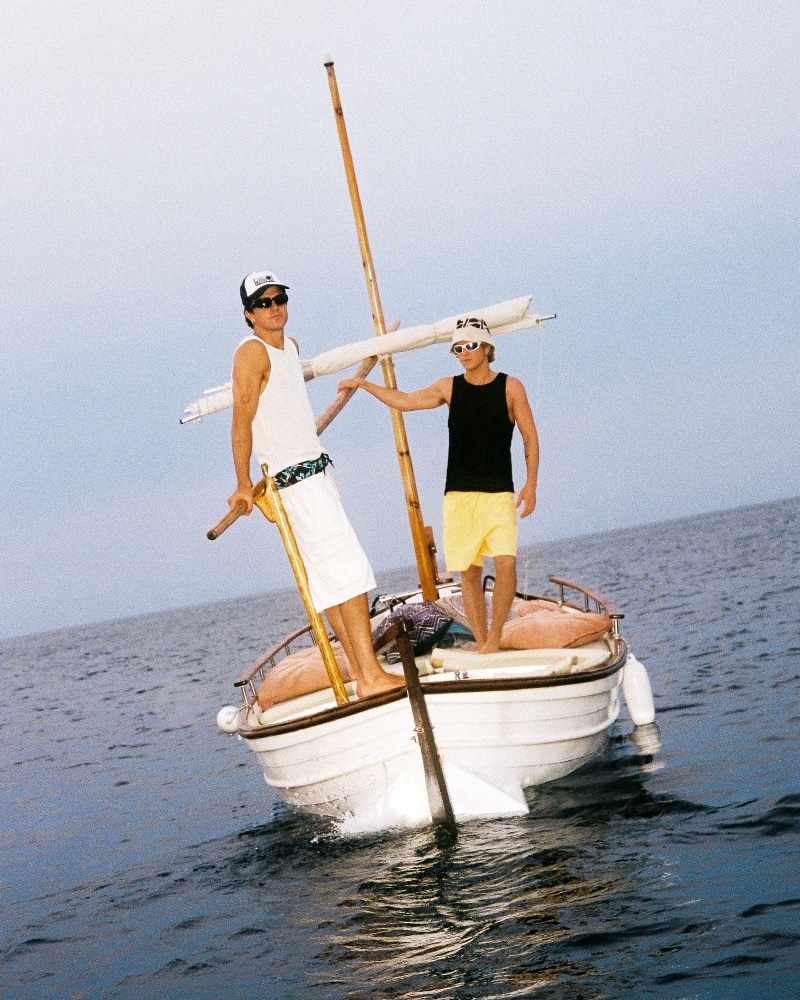 From stylish looks for hitting the hotel buffet to trendy poolside ensembles, the collection is filled with fail-proof pieces to shine on the dance floor, like Bermuda shorts and flowy shirts.
The spotlight falls on the voluminous lower garments, with oversized fittings and wide-leg cuts expanding freely. On top, lightweight and breezy outfits sometimes leave a carefree summer vibe as they reveal glimpses of the looks.
At Cala Berrinás, the perfect backdrop for a boat trip, Pull&Bear's pieces blend harmoniously with the surroundings. Joan&Biel sport a specific chromatic range: the trio of off-whites, blacks, and toasty tones take center stage. Yet, bold touches of yellow, green, and red break up the looks with audacious flair.
Crochet, open-knit, towel-style fabric, and linens infuse the collection with that rustic charm characteristic of summer fashion from this brand.
This aspirational style perfectly complements Joan&Biel's essence and Pull&Bear's latest collection. And of course, the picturesque Isla Bonita provides the ideal setting.
Check out the beautiful images below: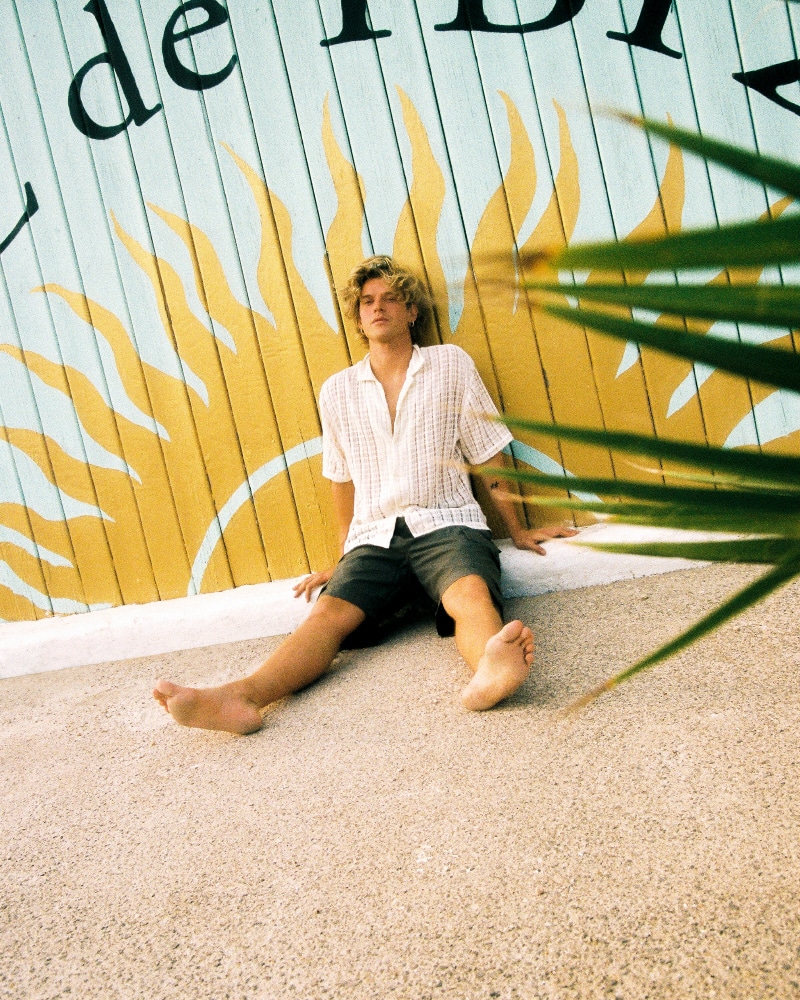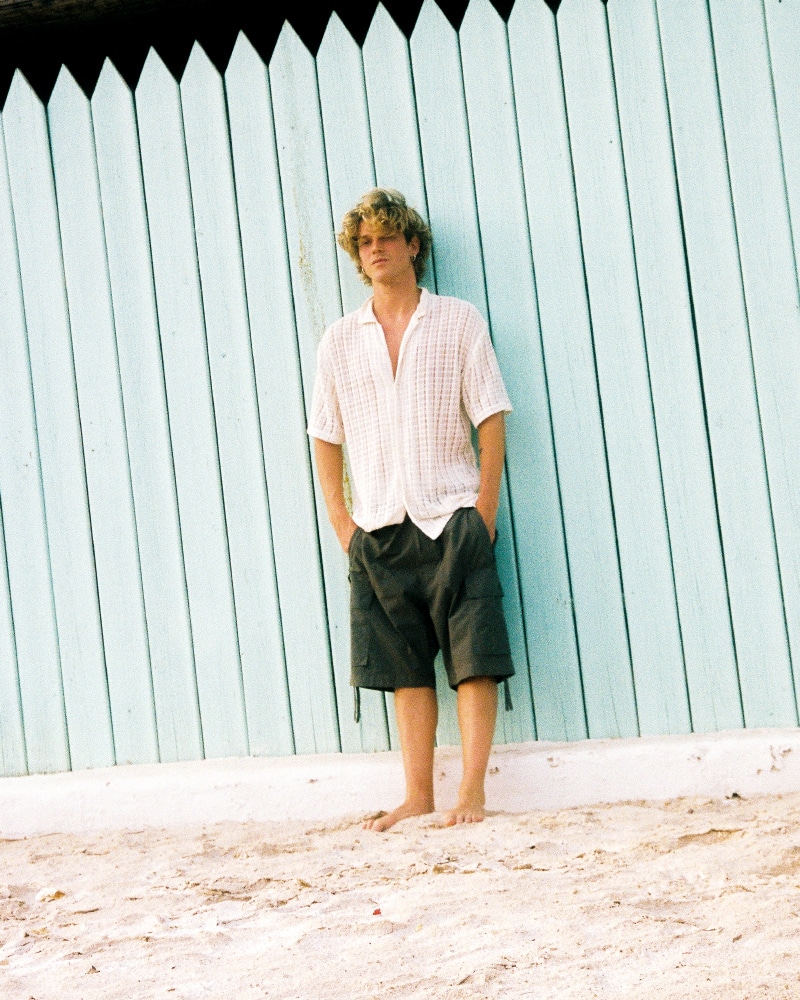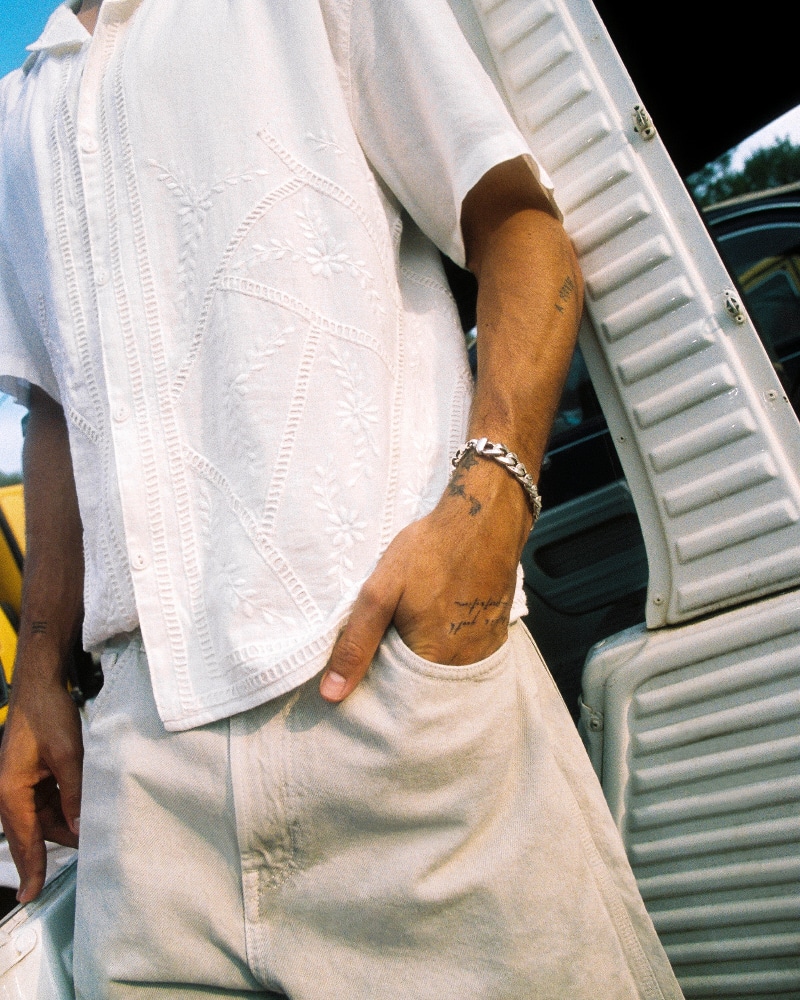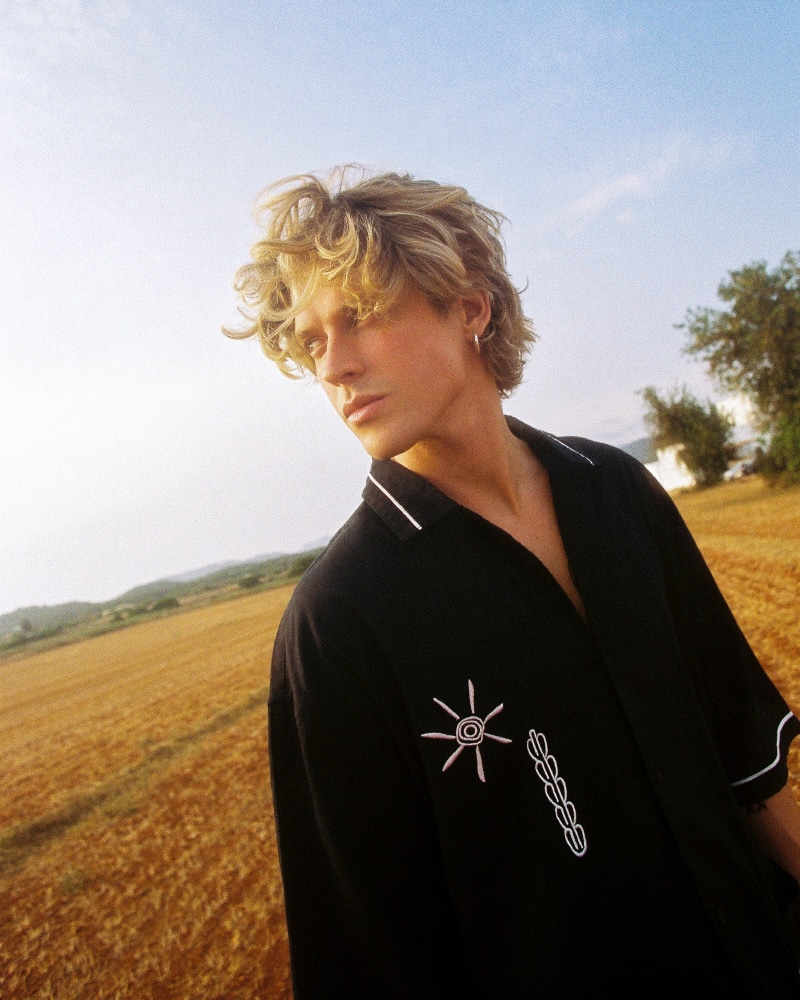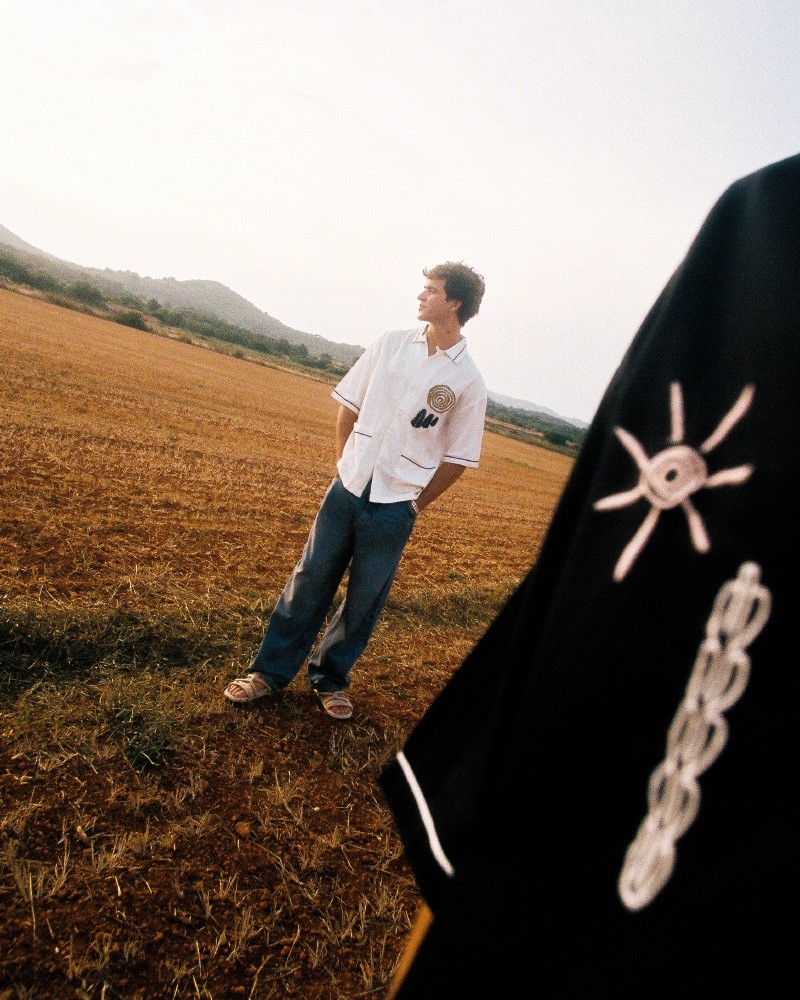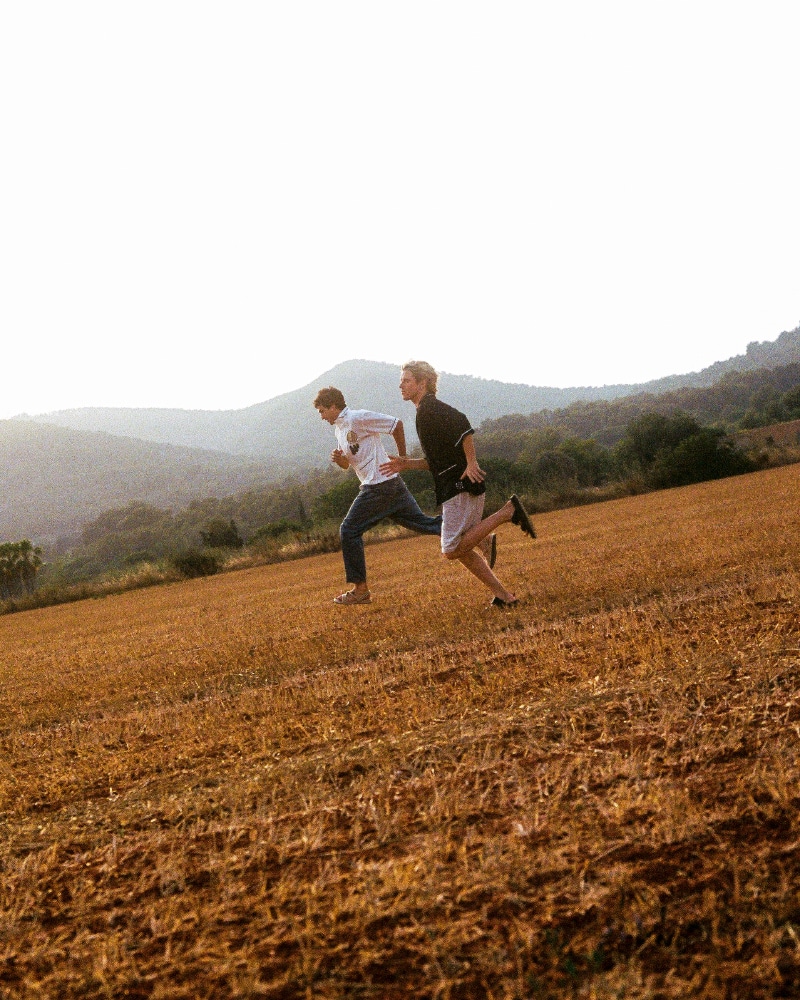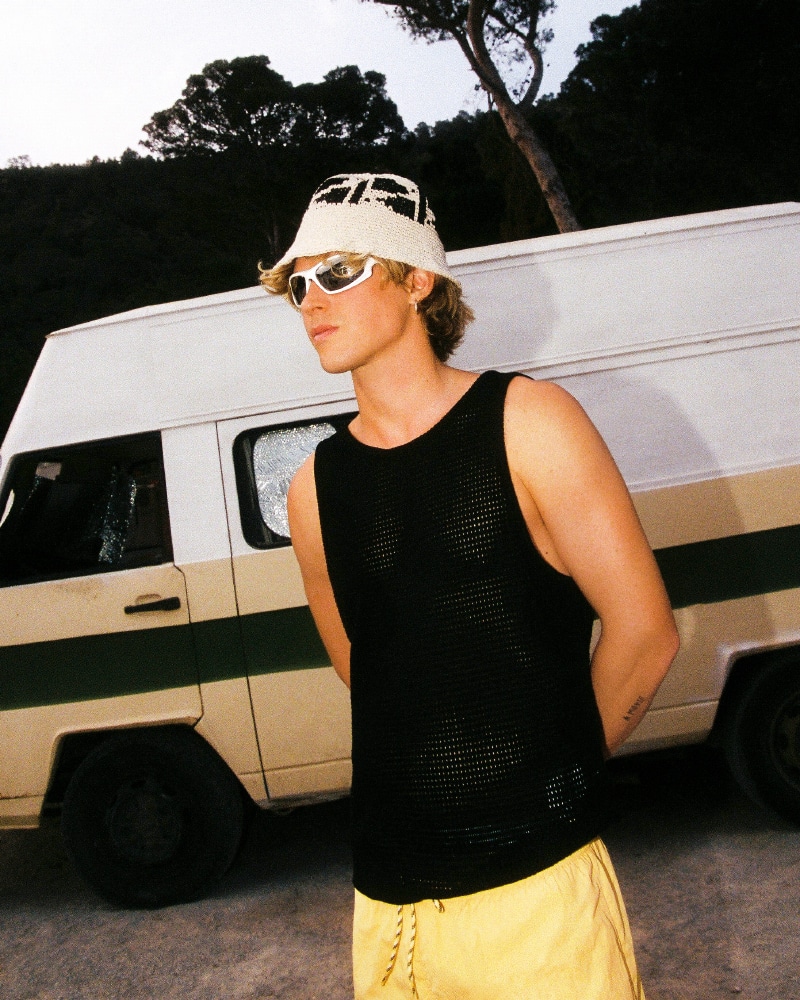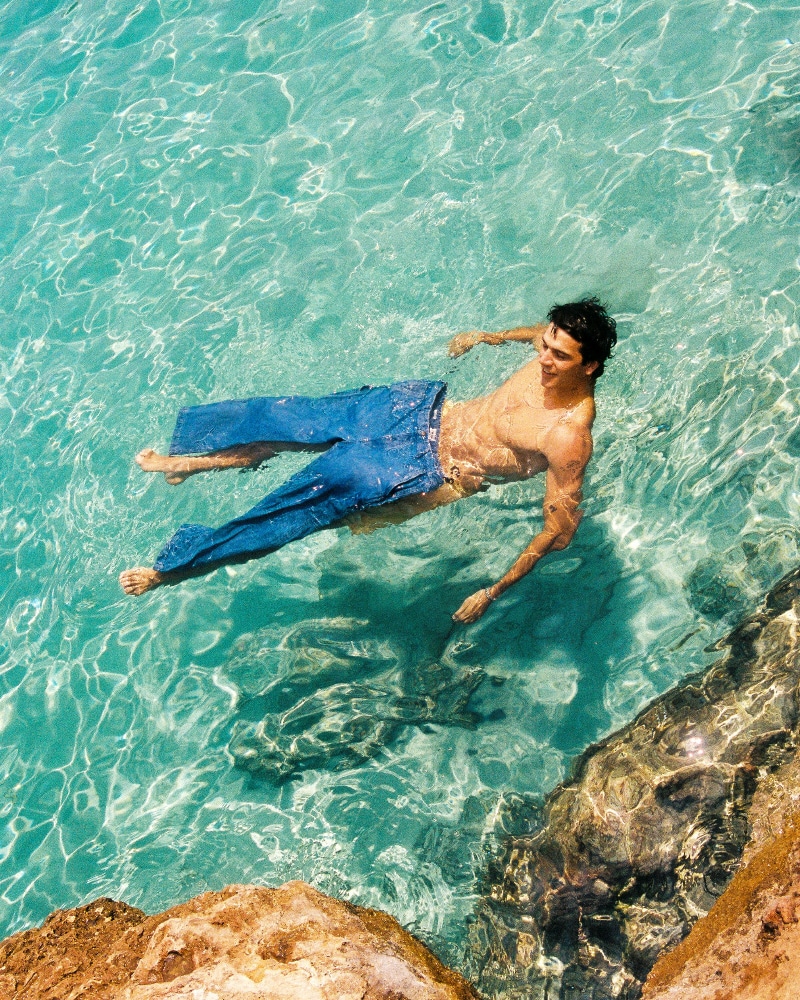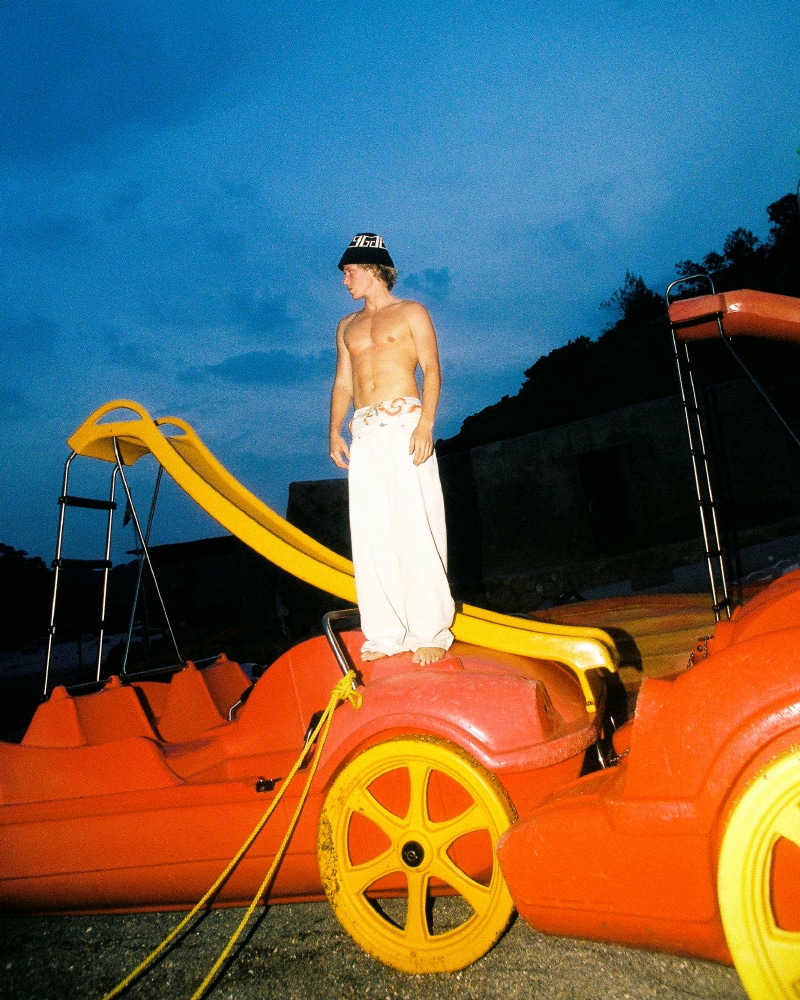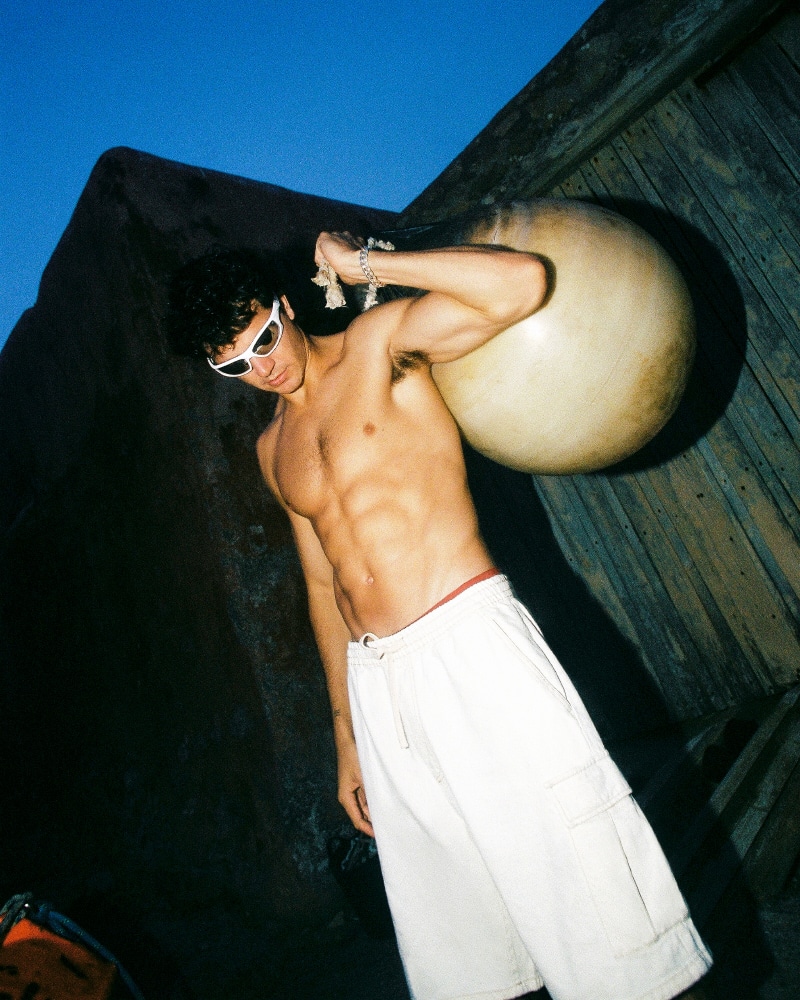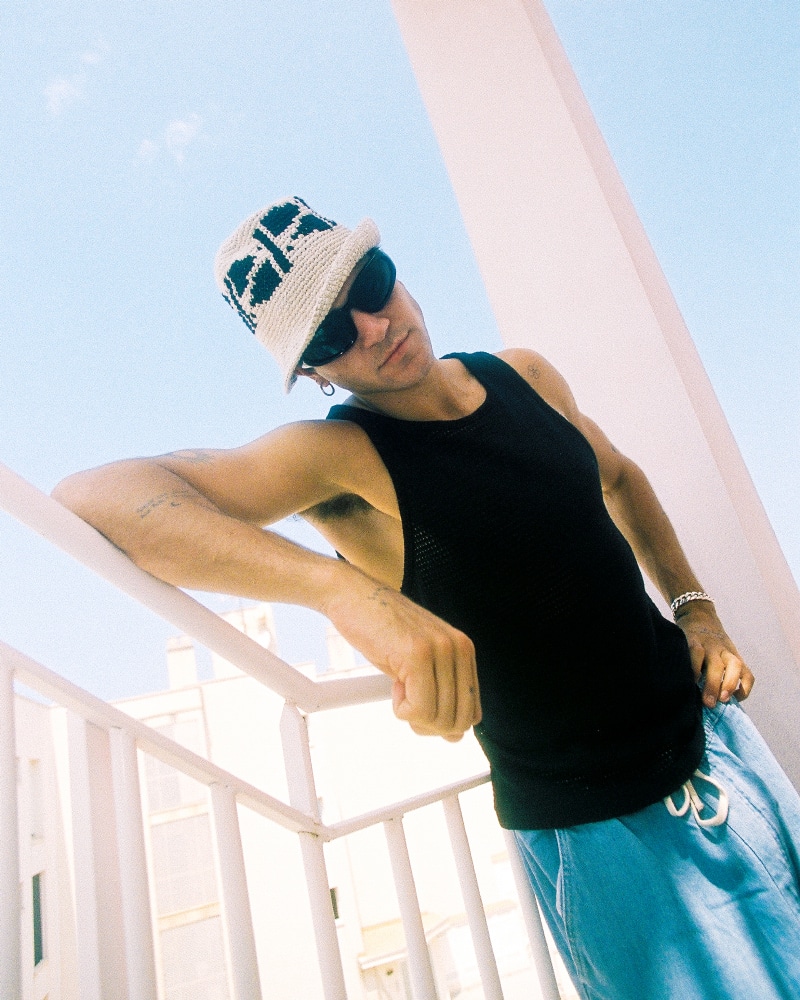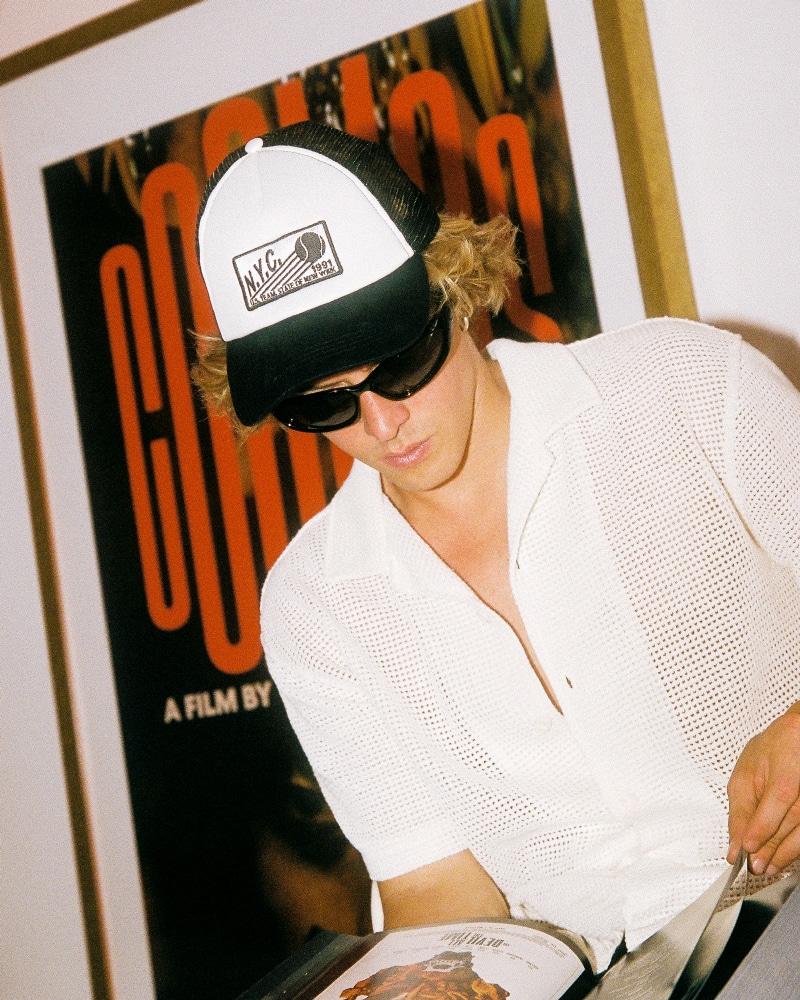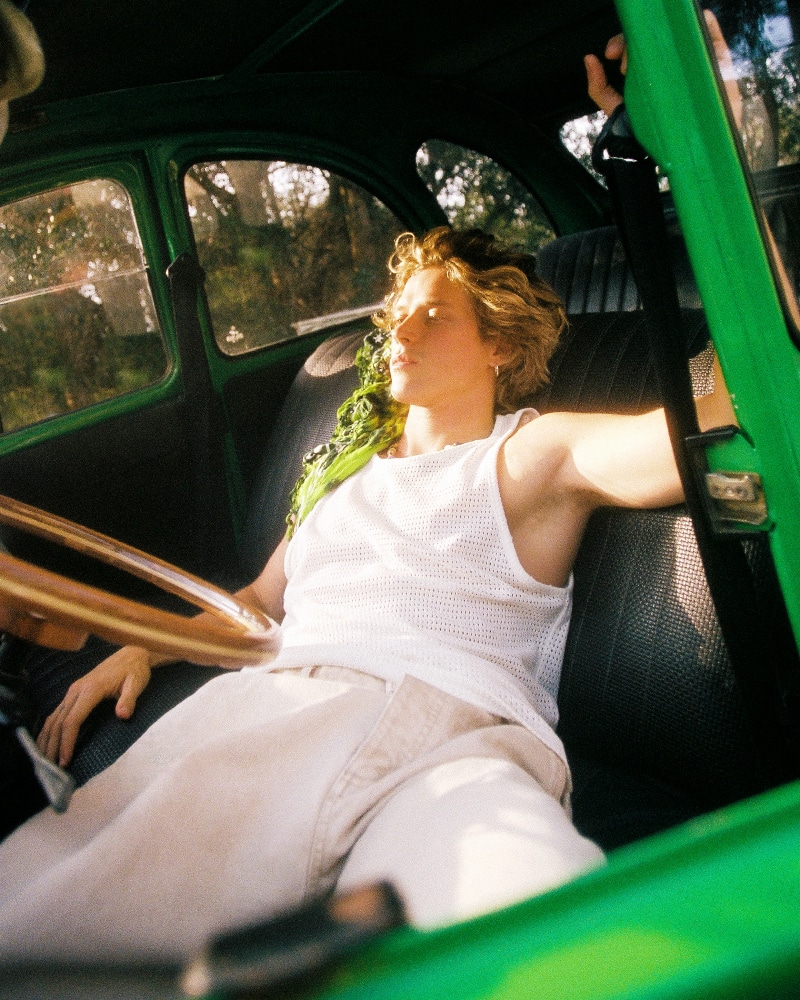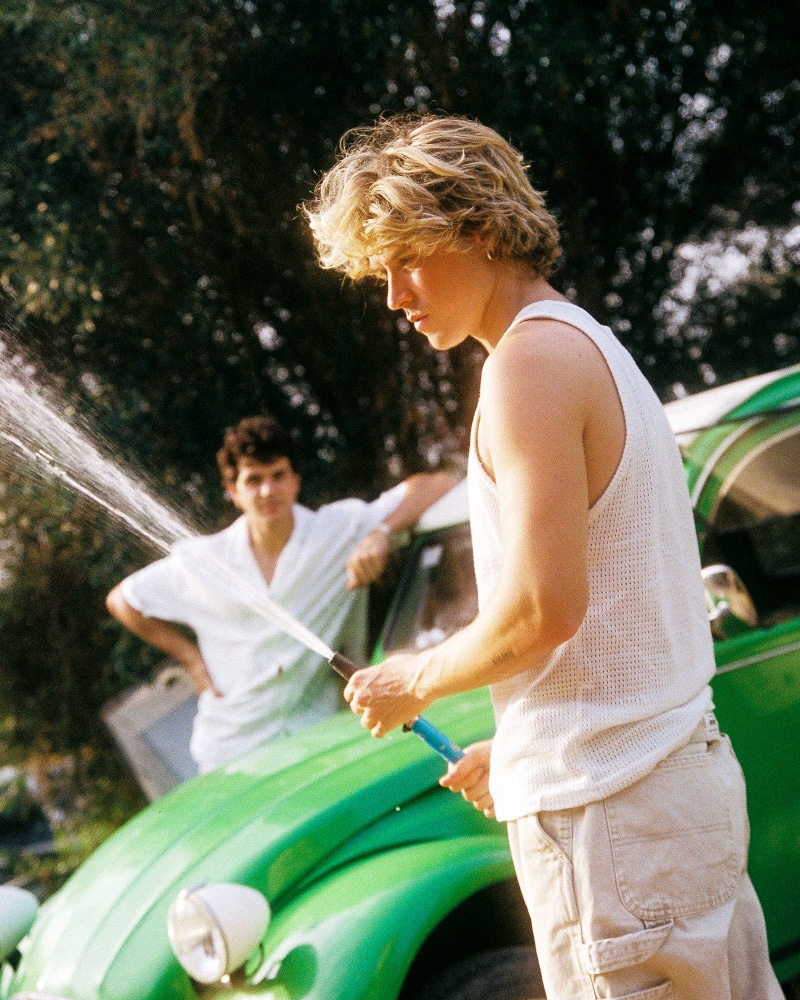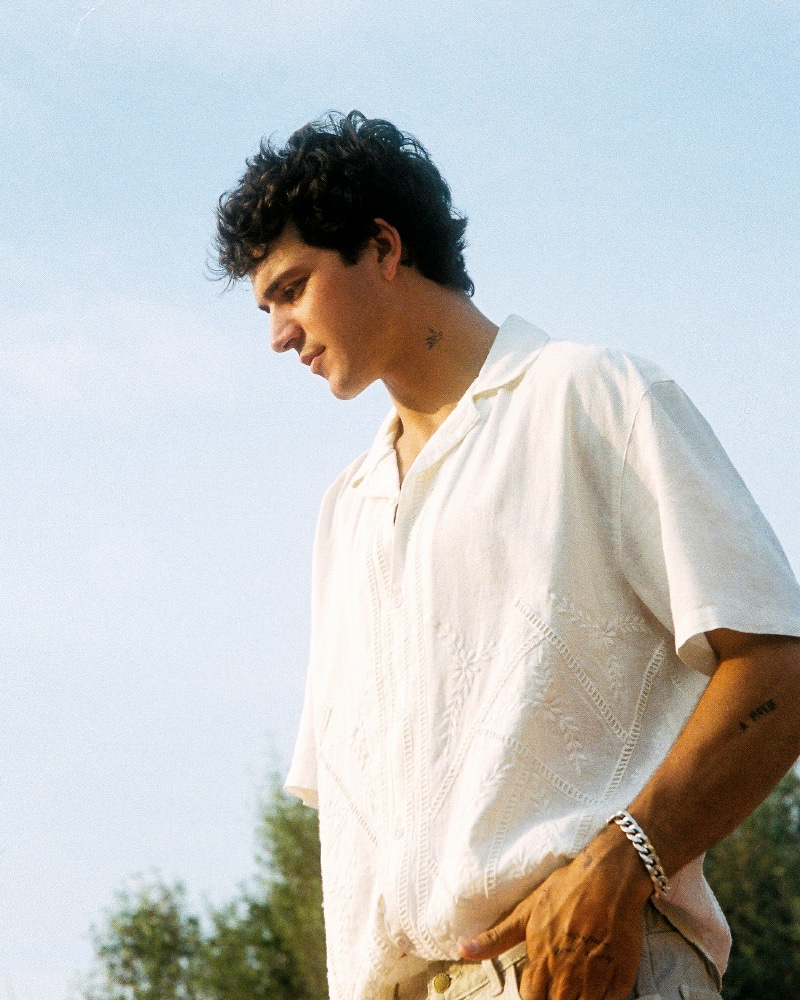 You can already find this collection at www.pullbear.com and in their physical stores. Get ready to dive into the dreamy world of Pull&Bear's summer fashion!