MODUS VIVENDI just unveiled the 2nd drop from their latest "Siren collection."
Drawing inspiration from the mystique of mythical sirens, the Siren collection is a celebration of individuality, confidence, and unapologetic sensuality. Designed for daring men, it's all about pushing boundaries and feeling empowered.
The 2nd drop is a pure homage to Vinyl and Transparency, showcasing an exquisite range of edgy yet sophisticated pieces. From curve-enhancing underwear to figure-hugging corsets, these Vinyl garments accentuate the male form, granting a bold and striking appearance. Transparent clothing adds a touch of sheer elegance, with delicate lace, mesh fabrics, and translucent panels seamlessly integrated for an alluring yet comfortable vibe.
From stunning garments to exquisite accessories, MODUS VIVENDI caters to those who dare to make a bold statement and embrace their unique style. Stay tuned because more drops are on the horizon, promising even more thrilling garments and fancy accessories. Shop the collection HERE!
Check out the collection below: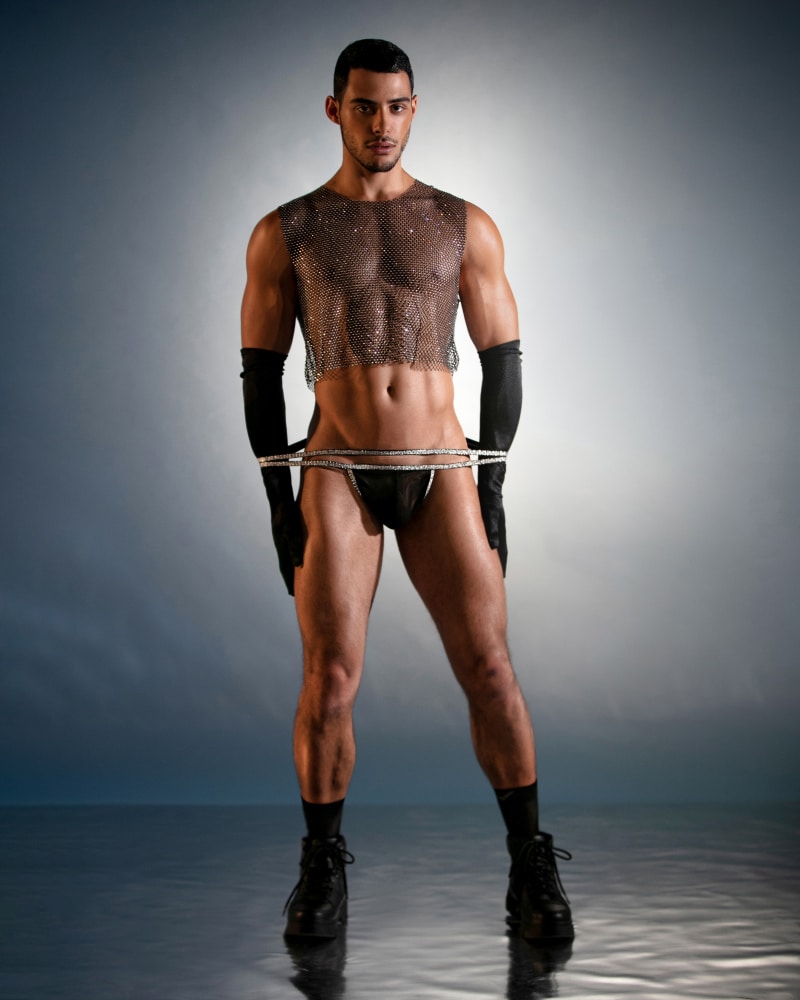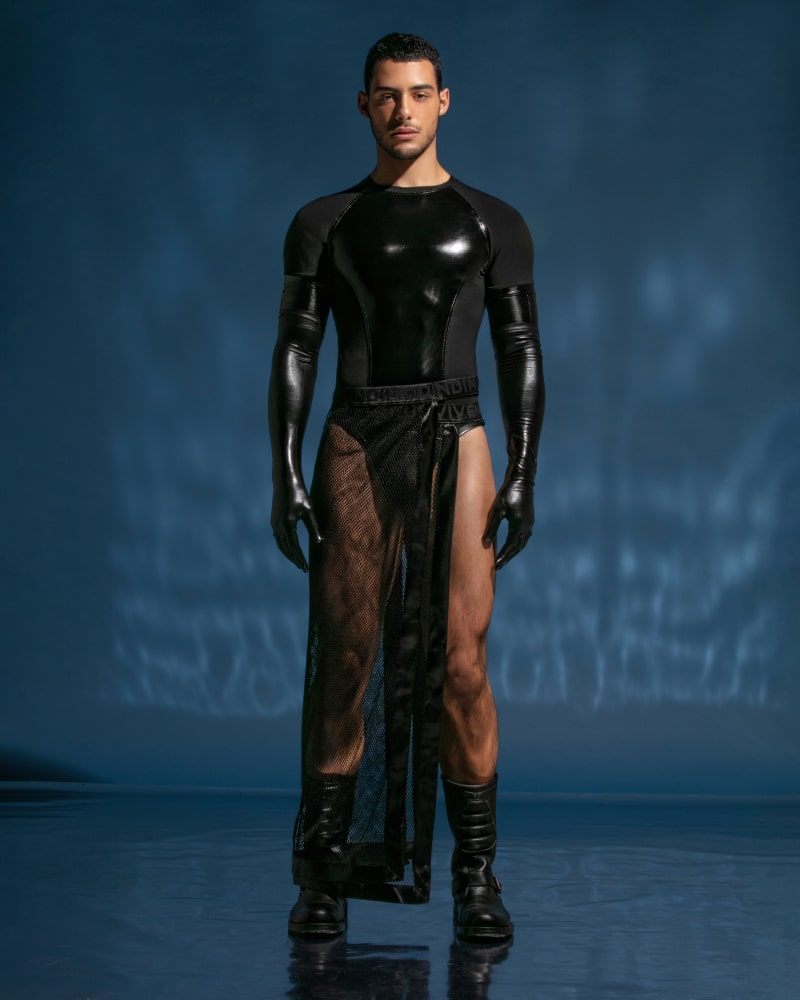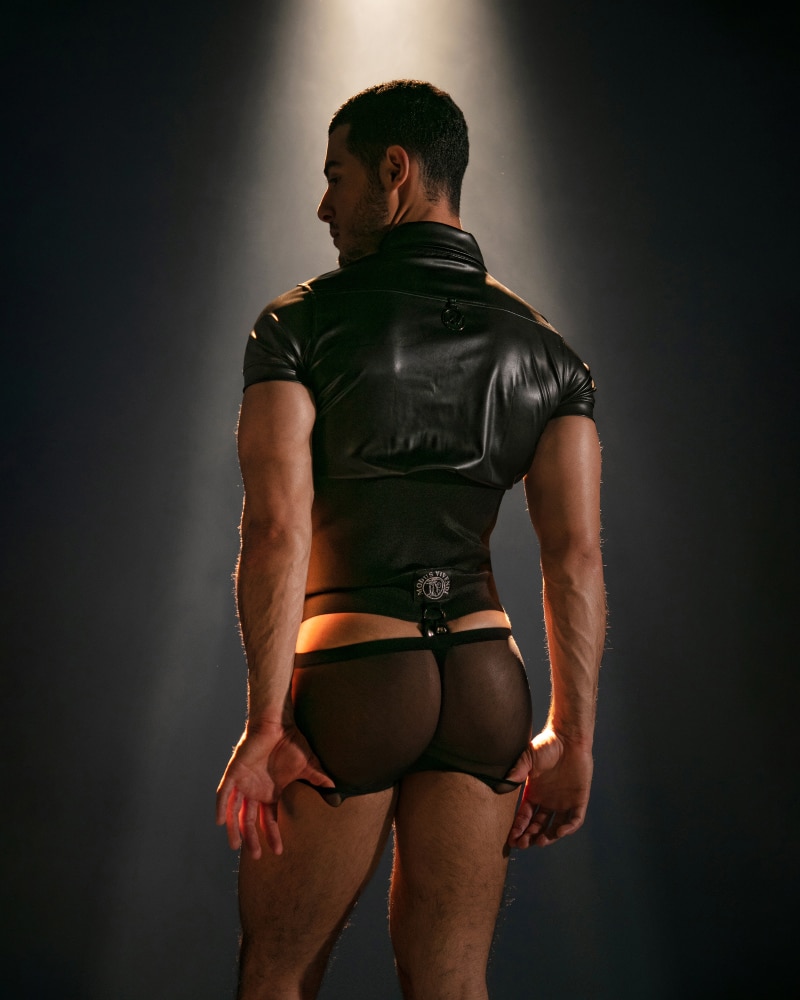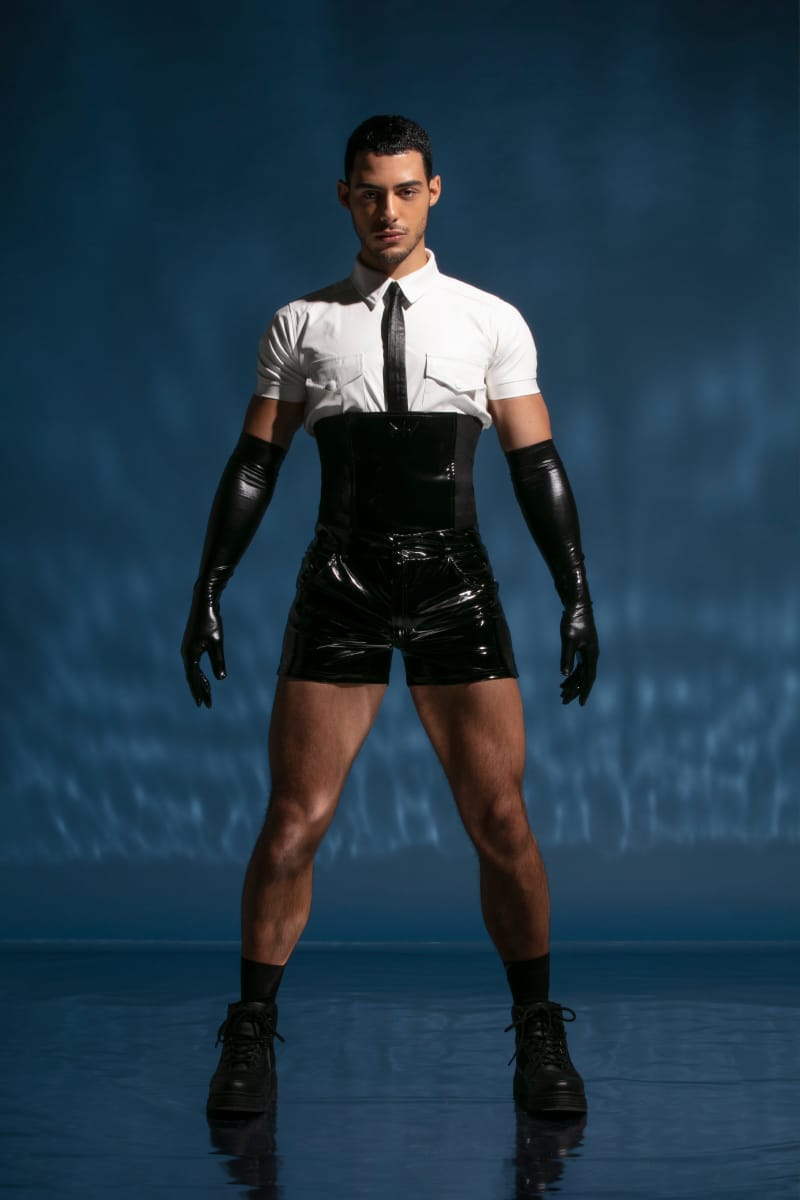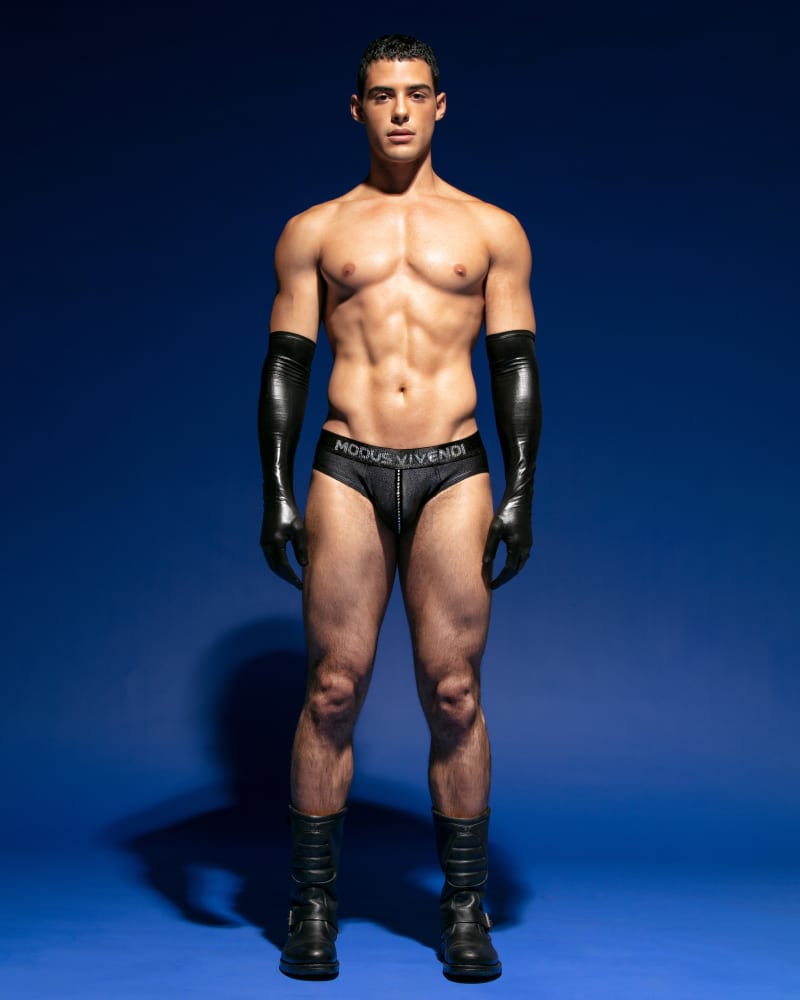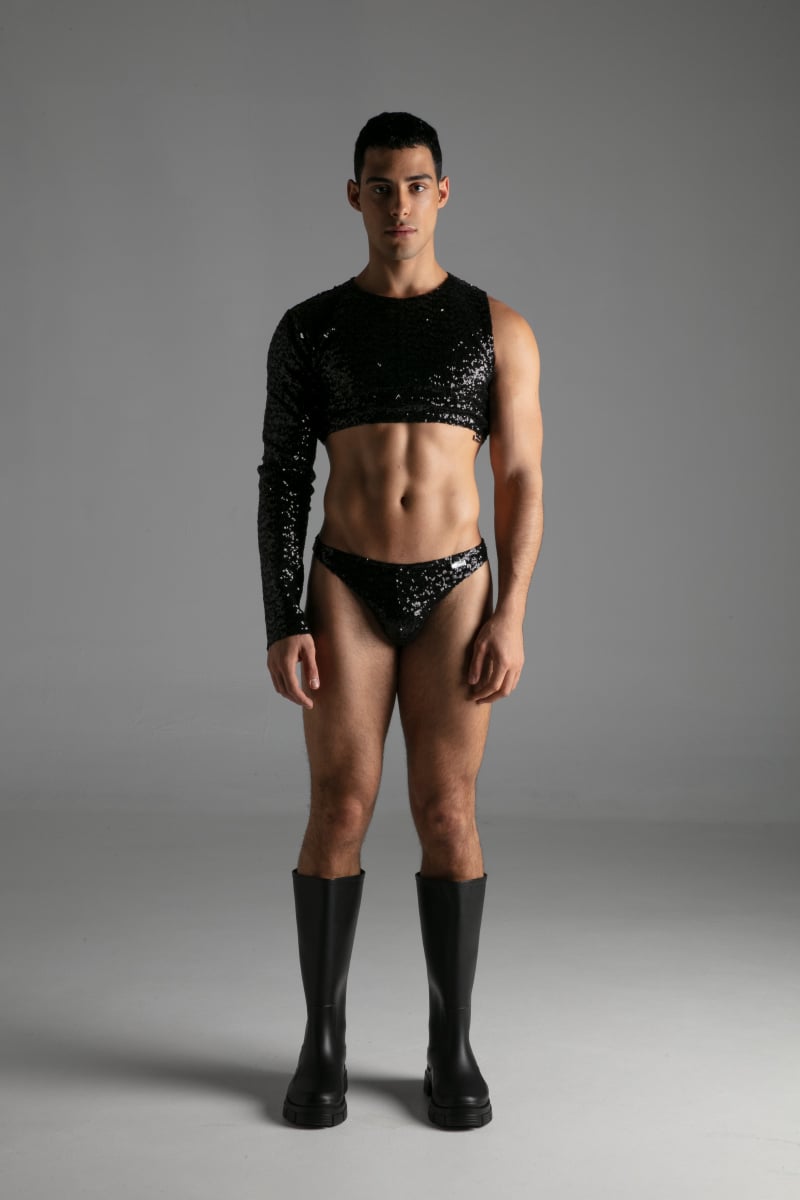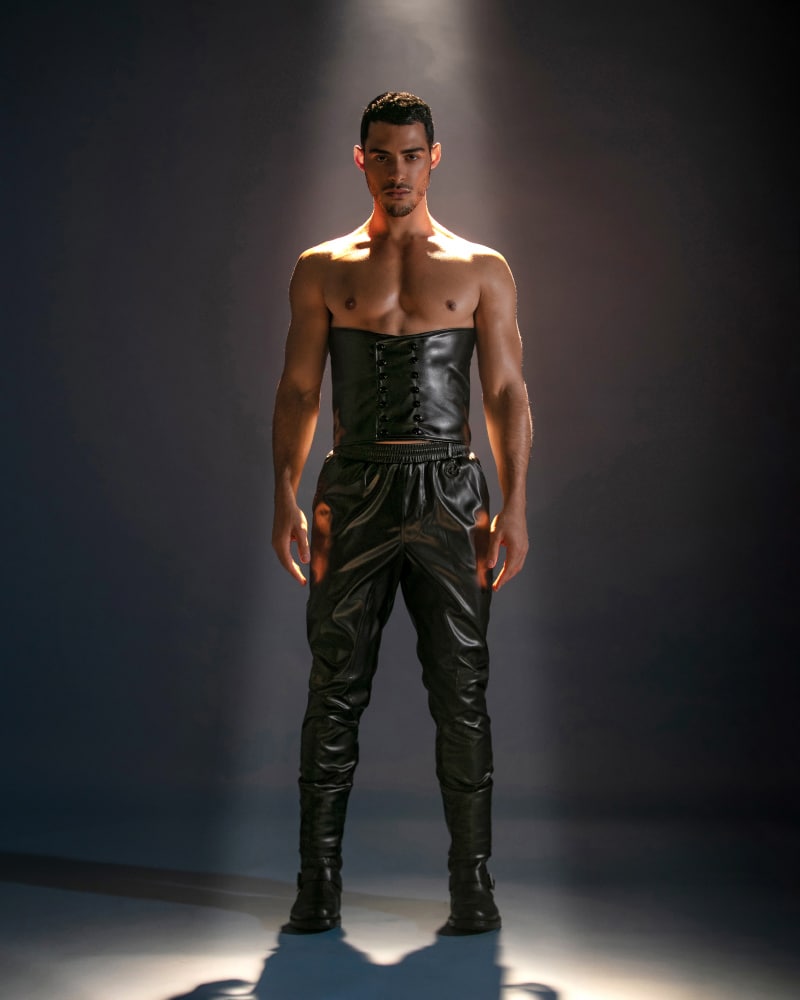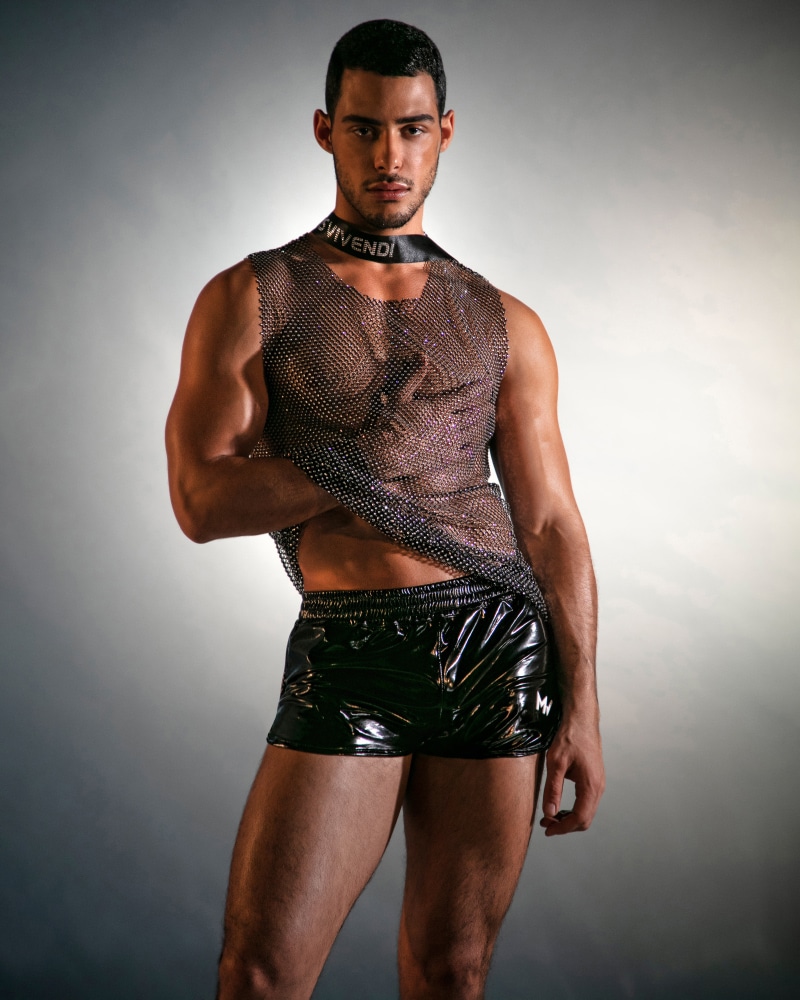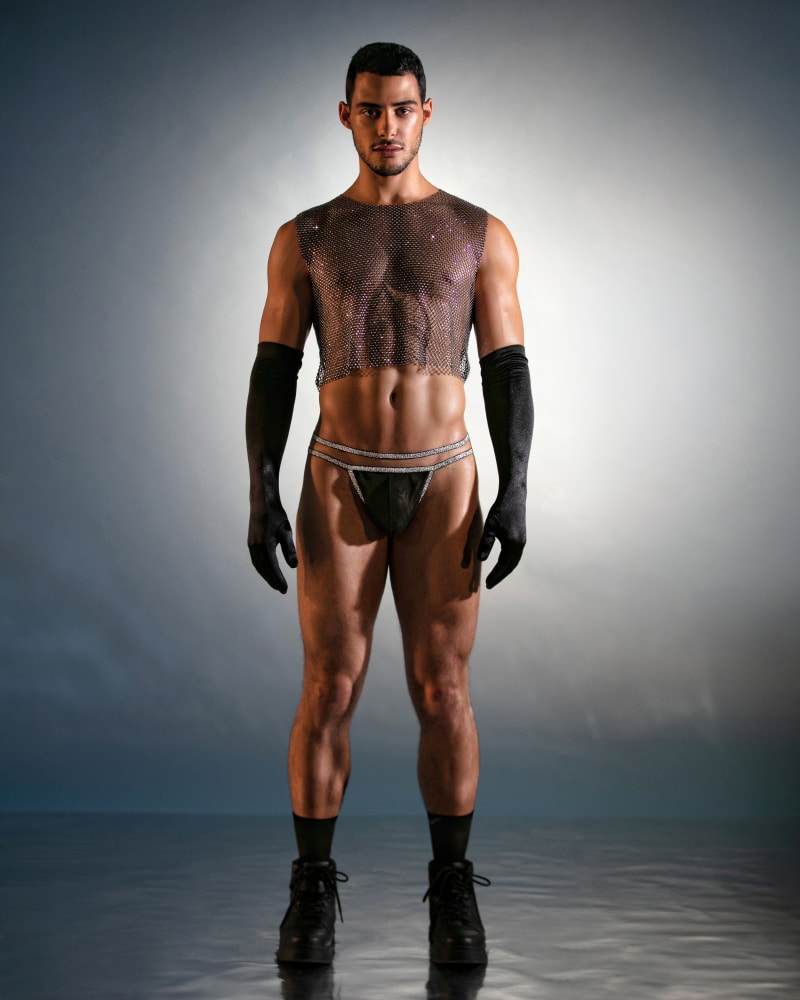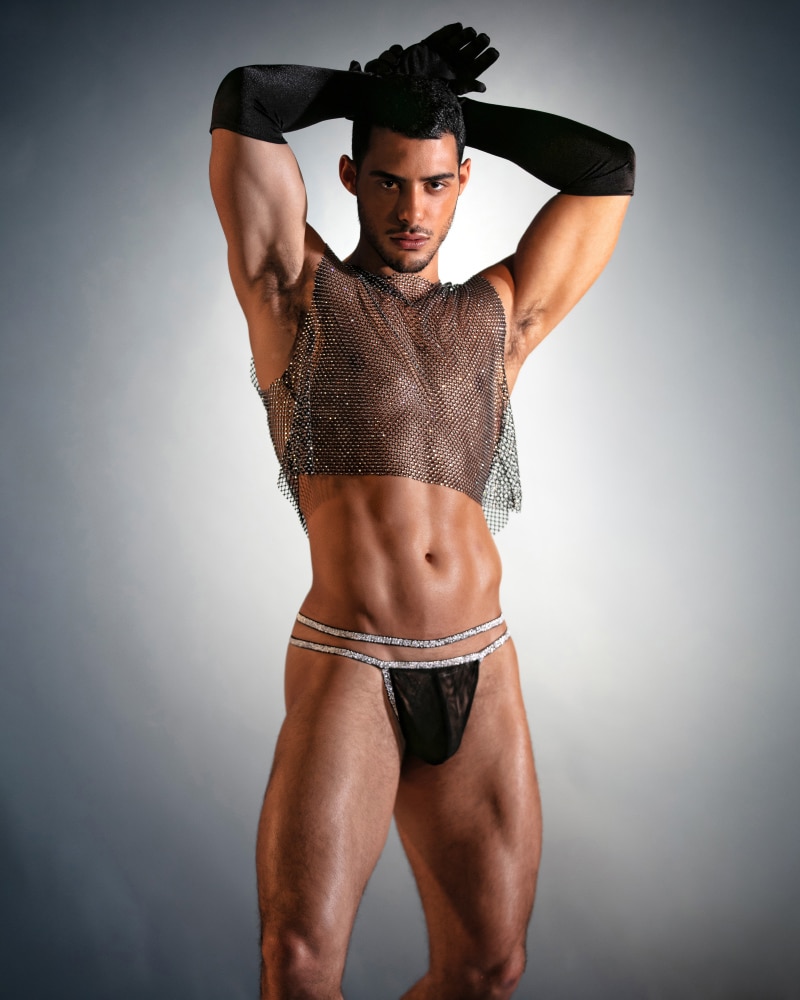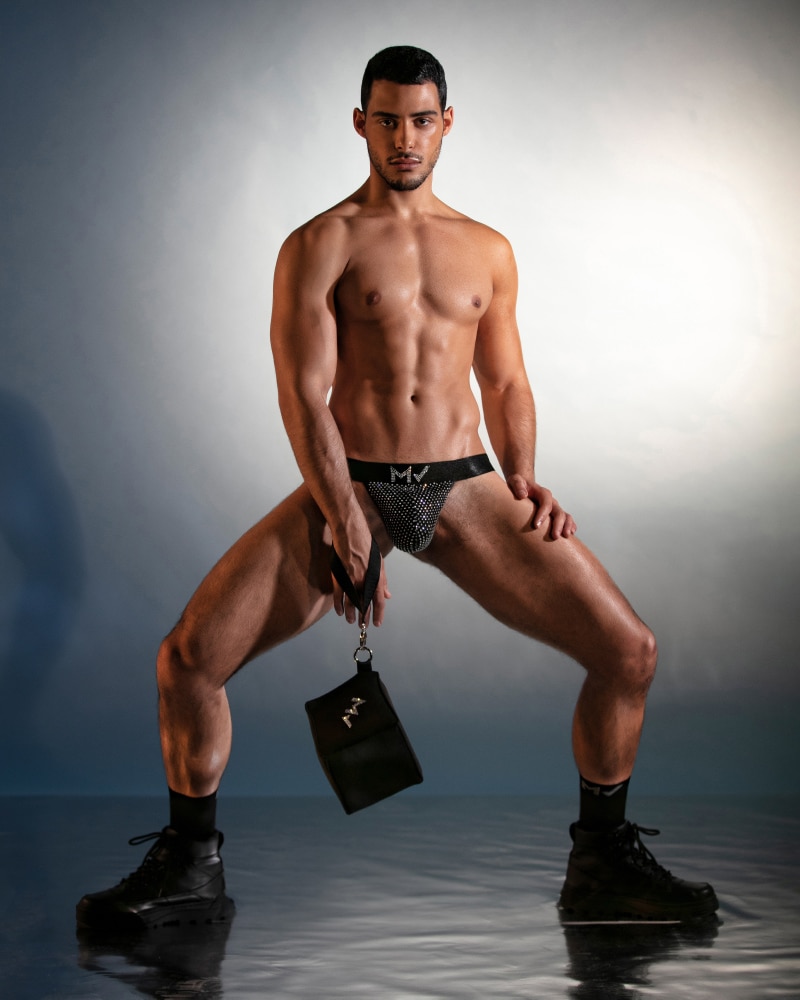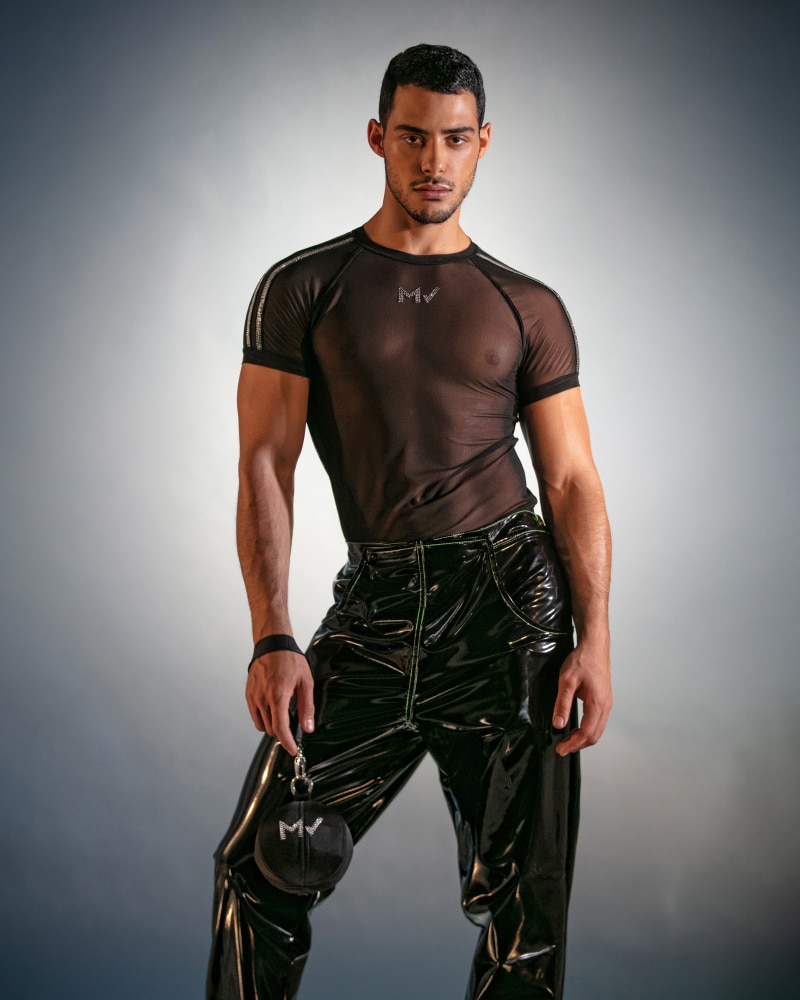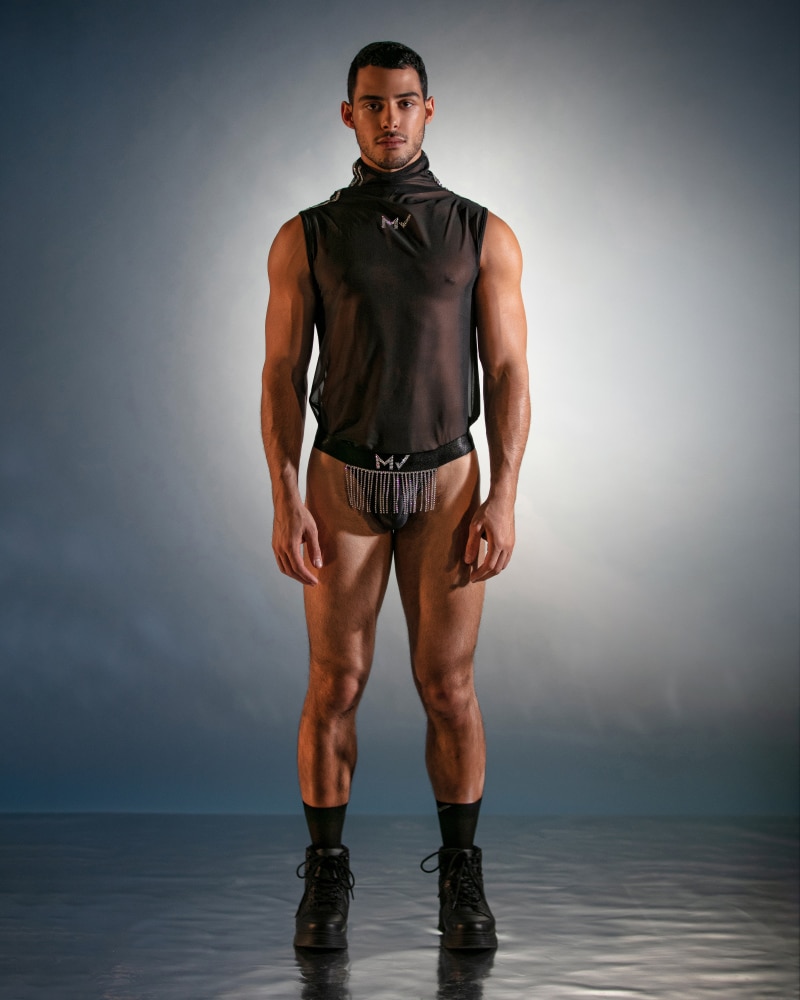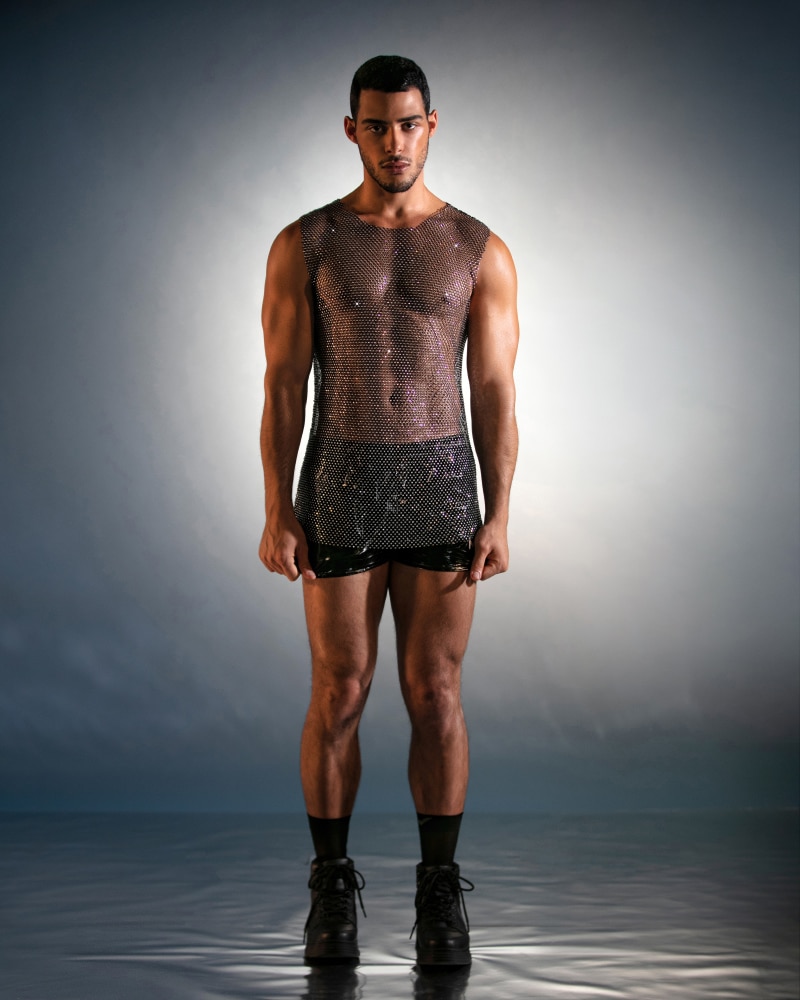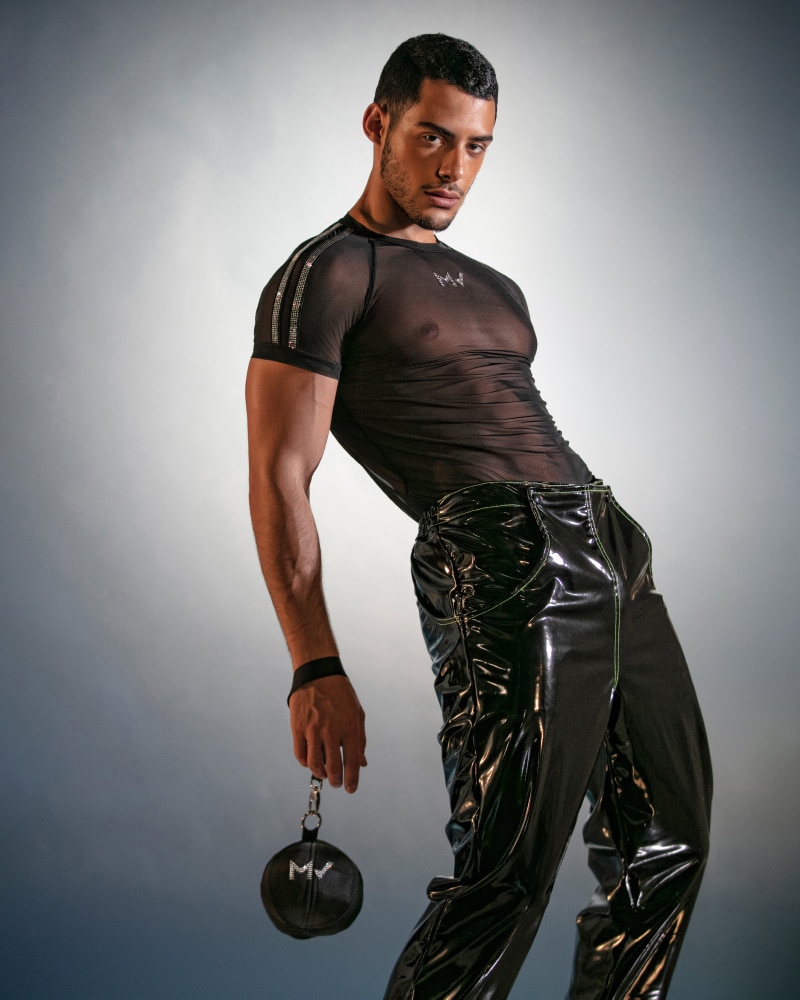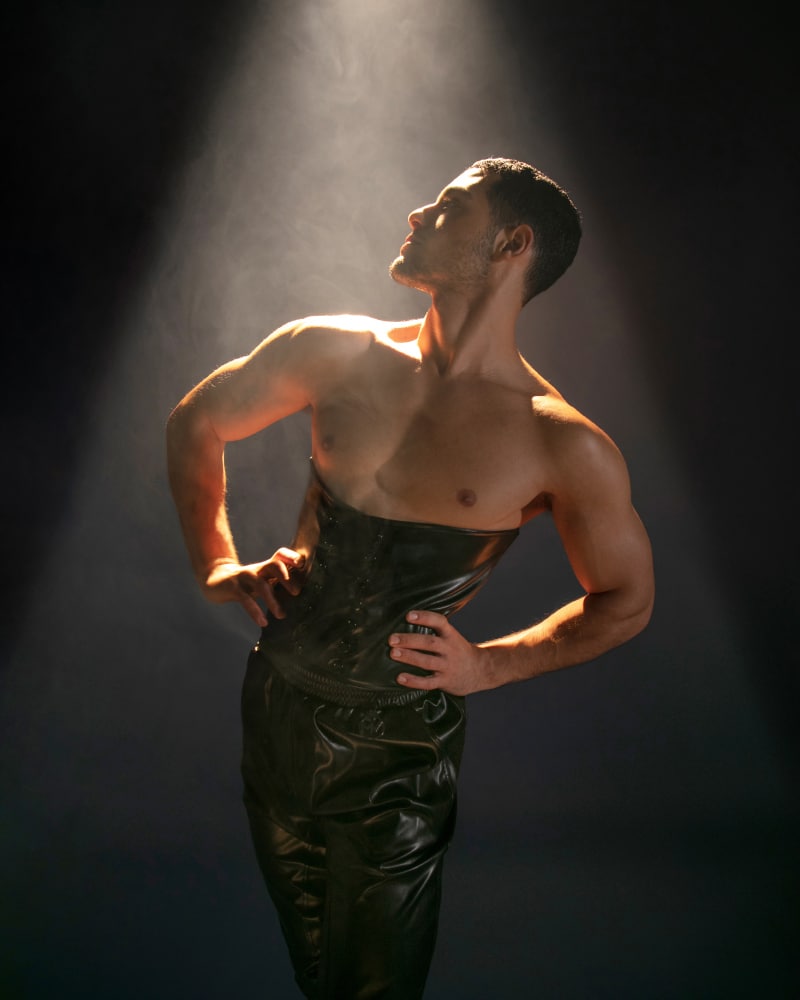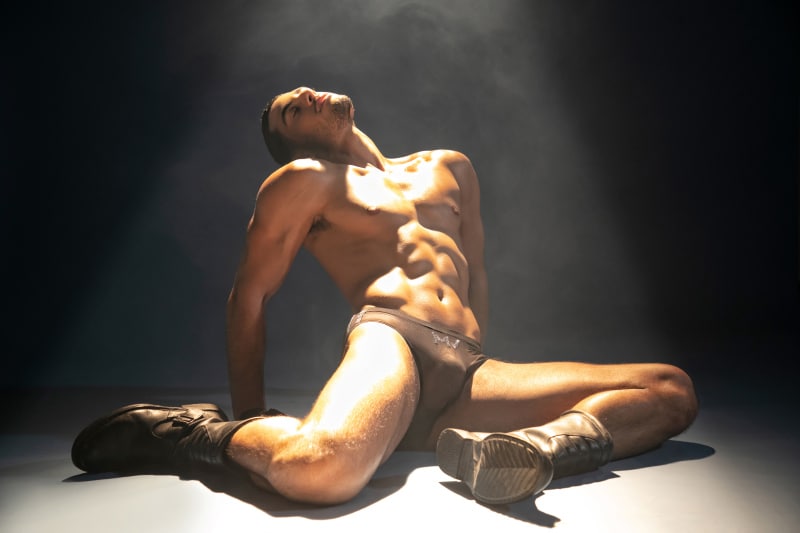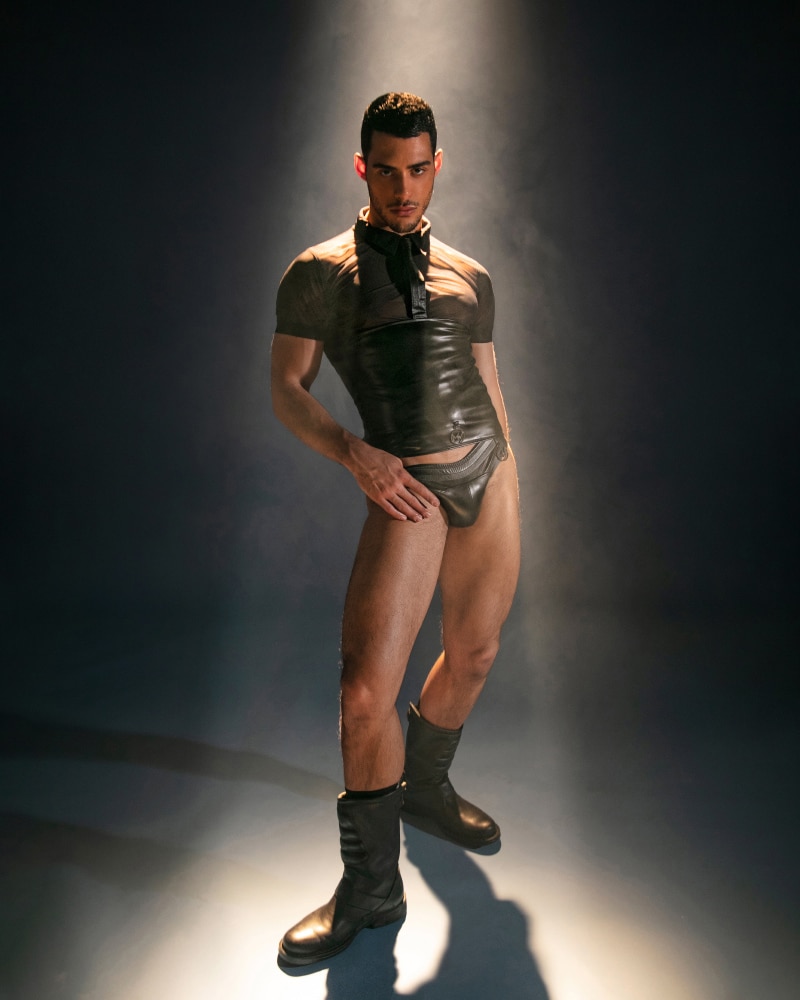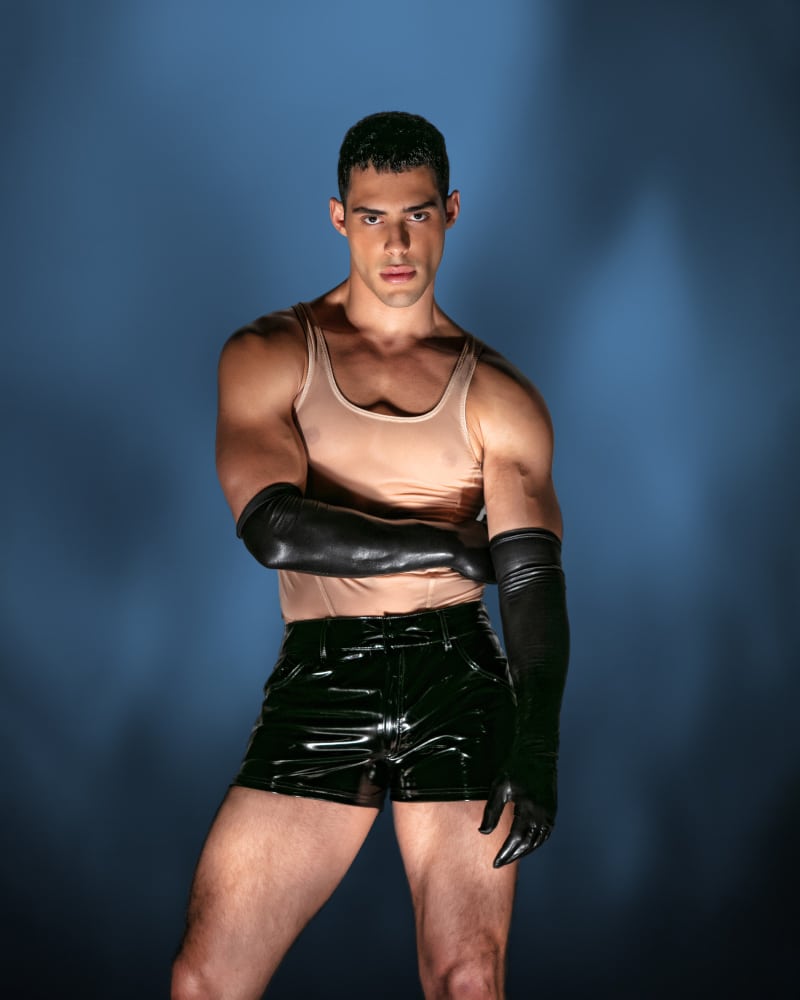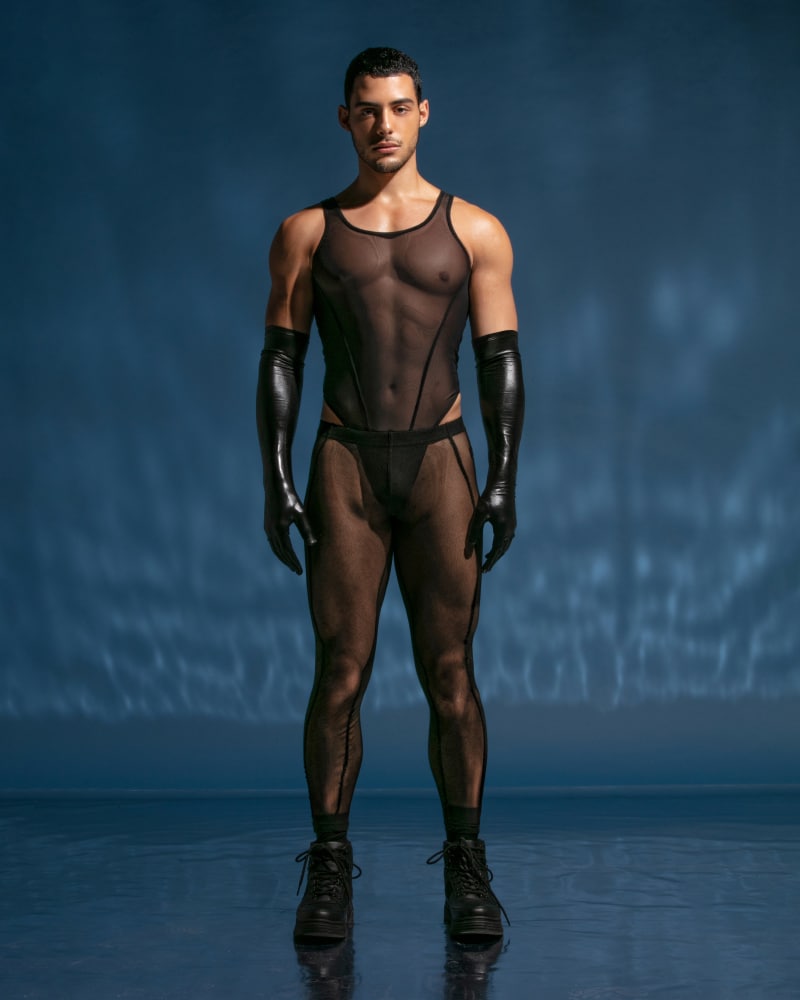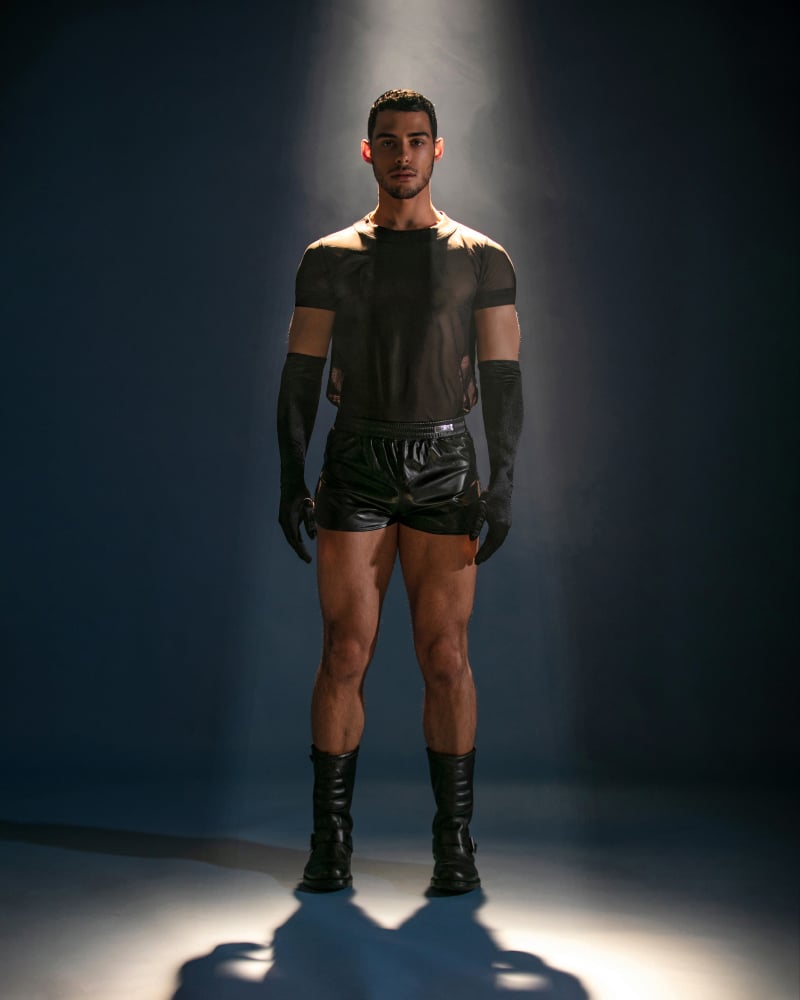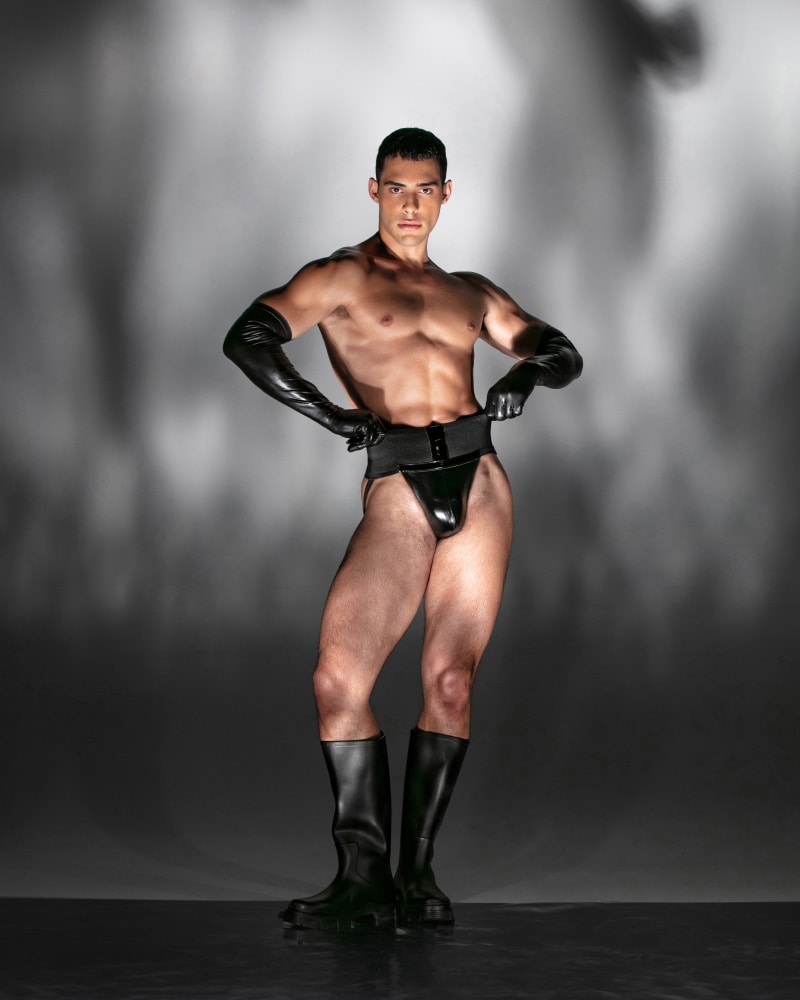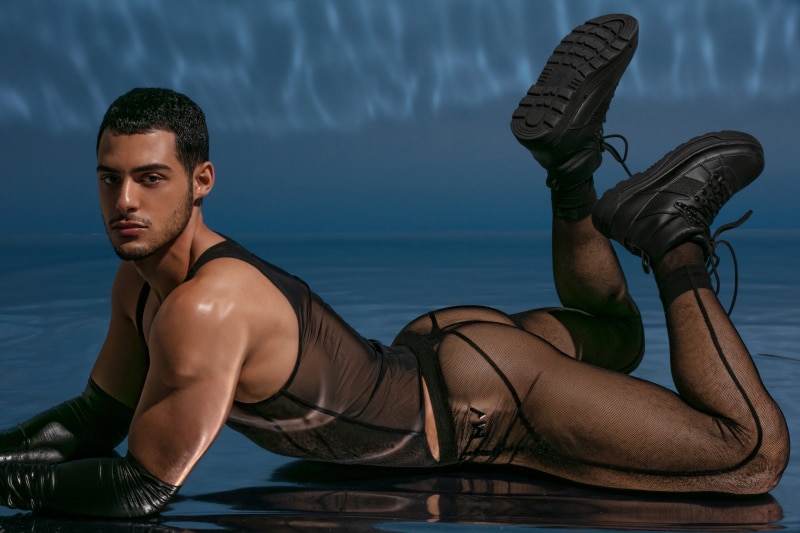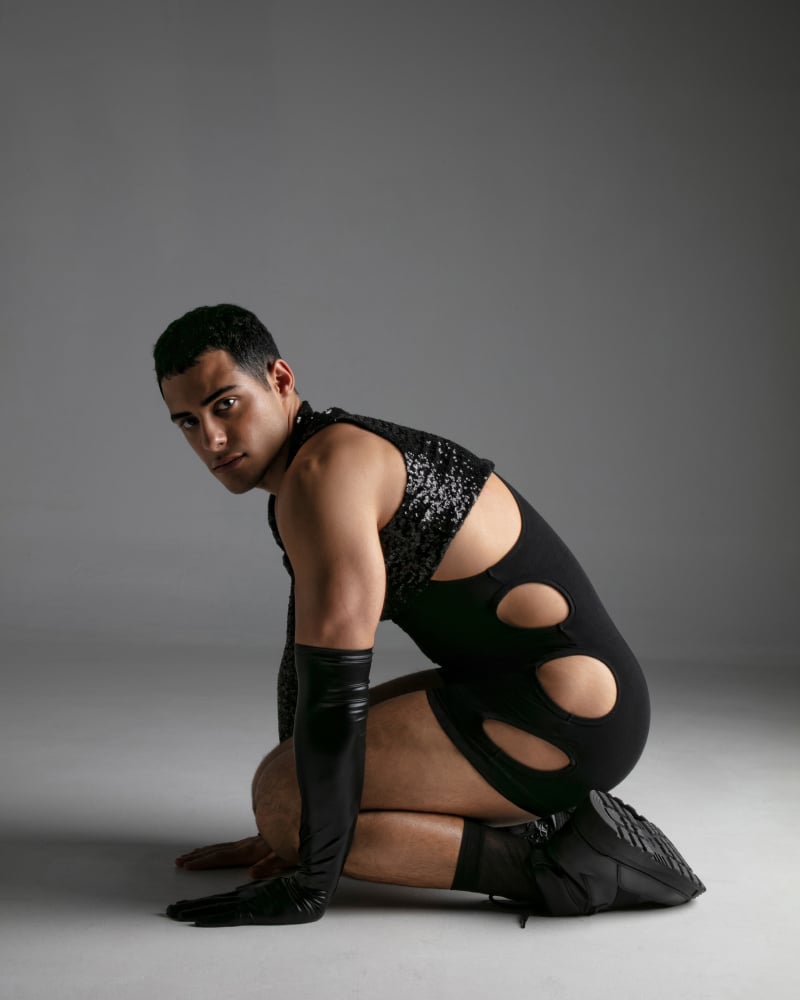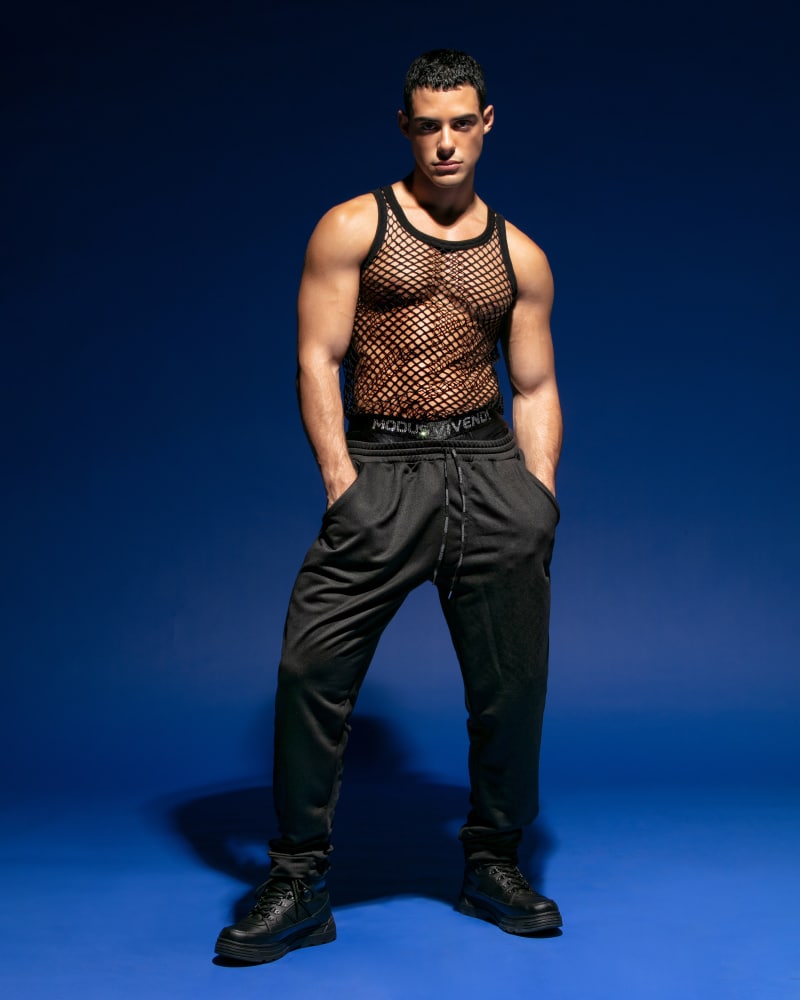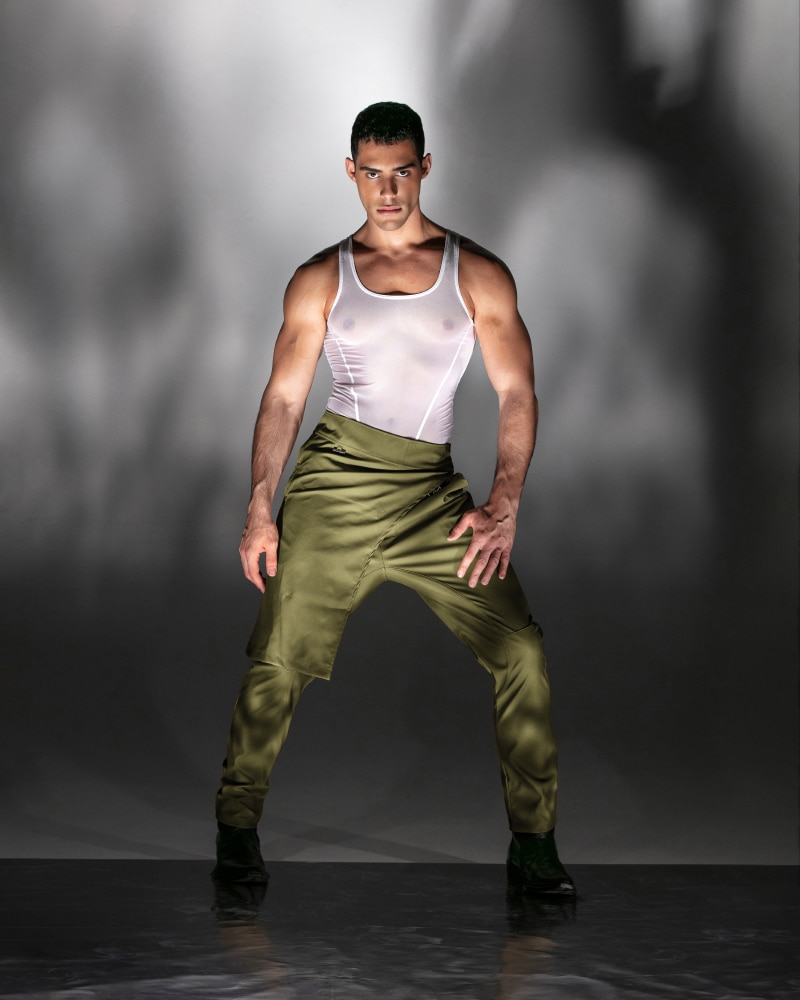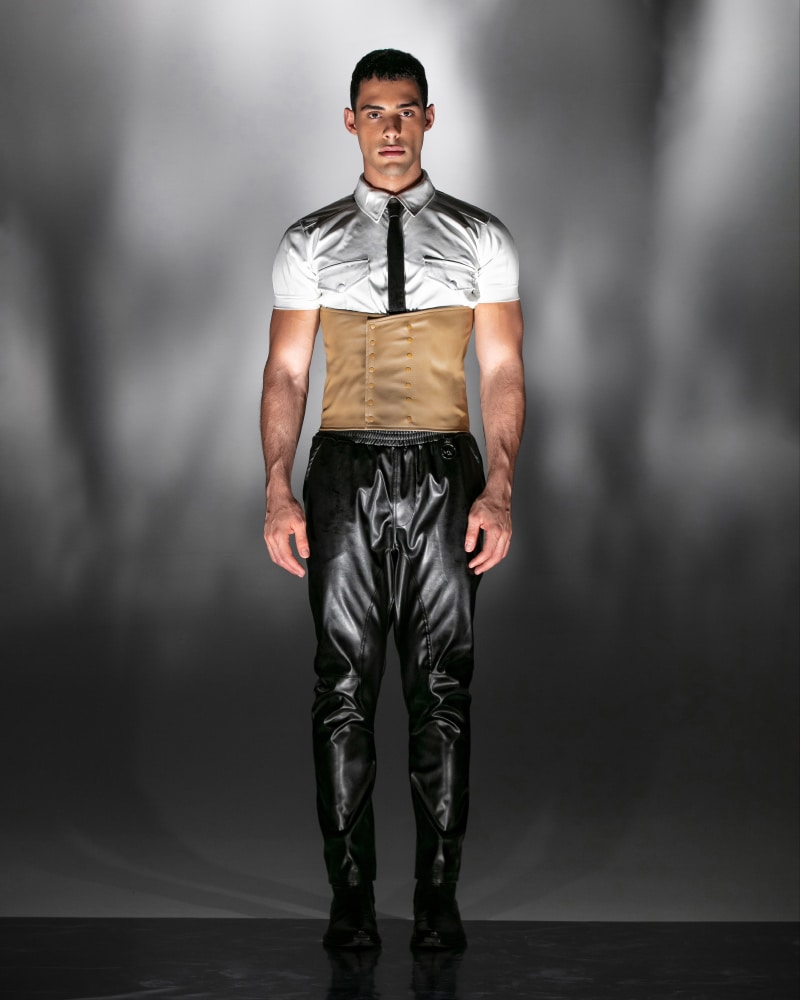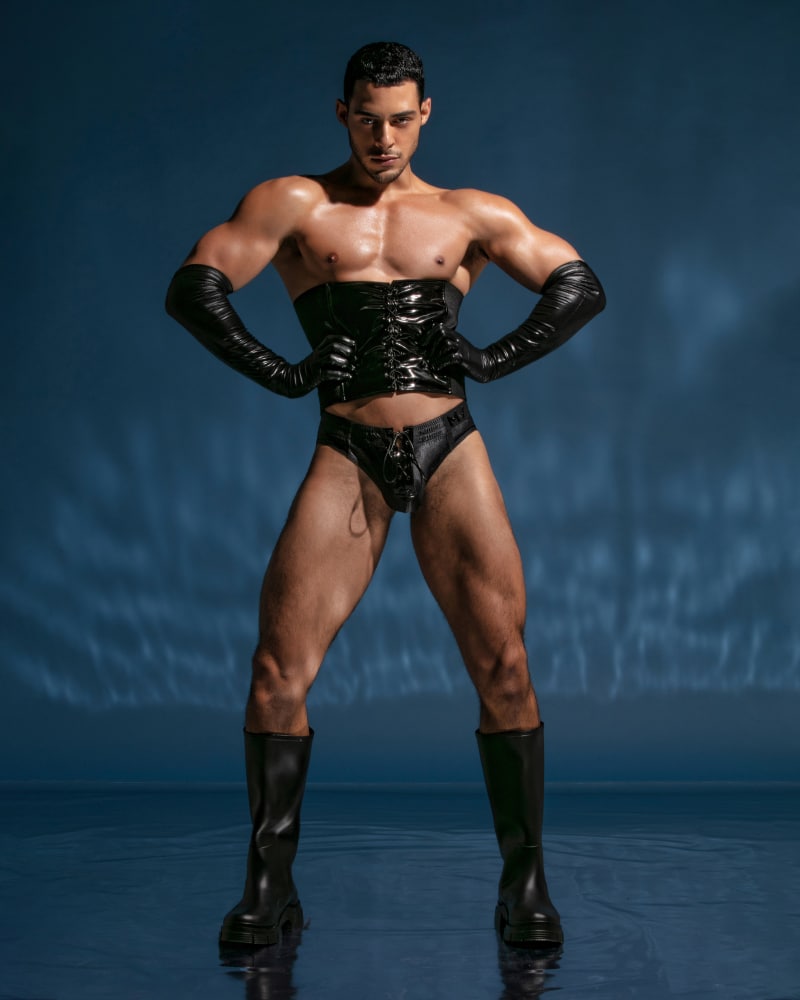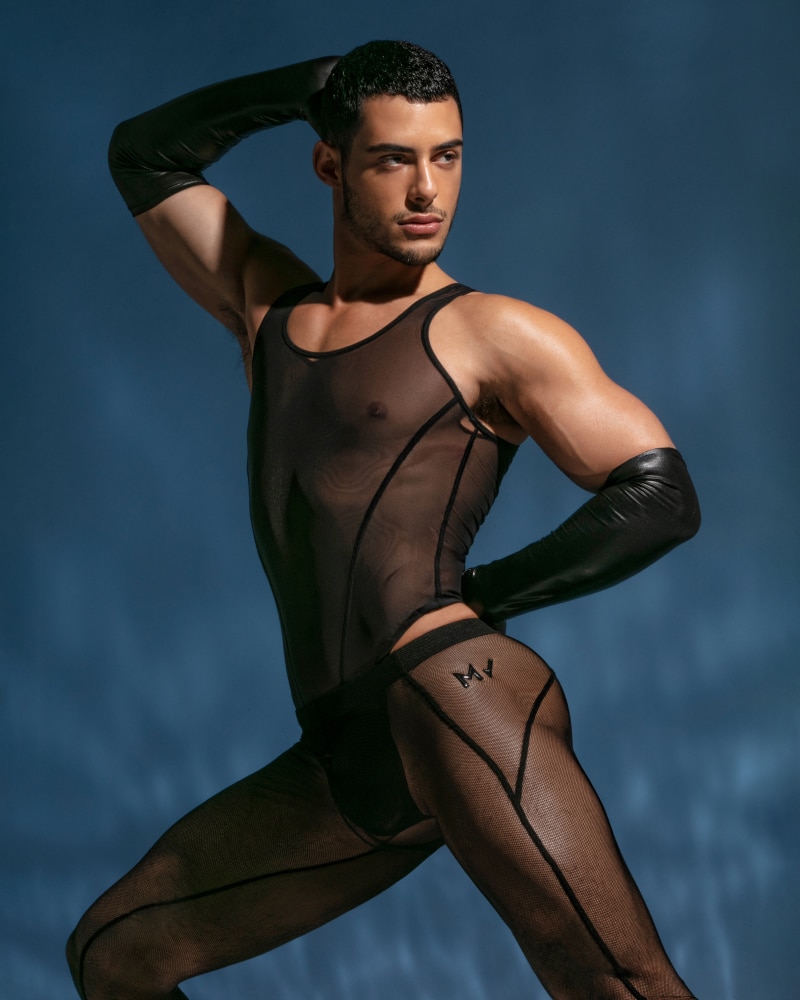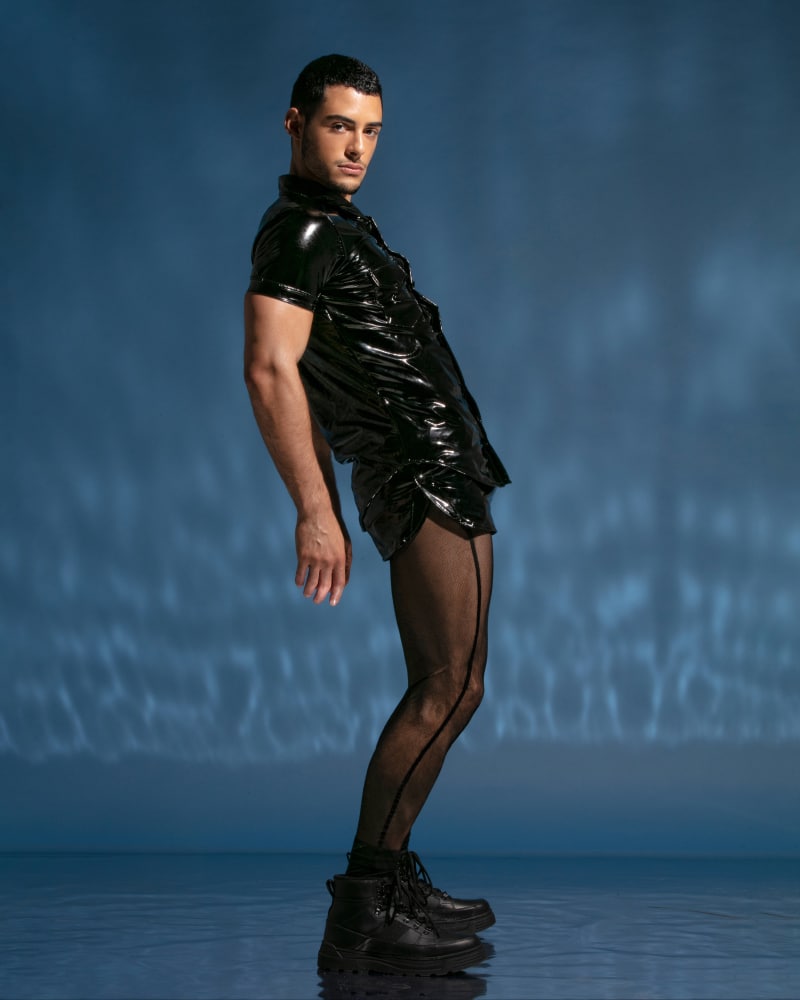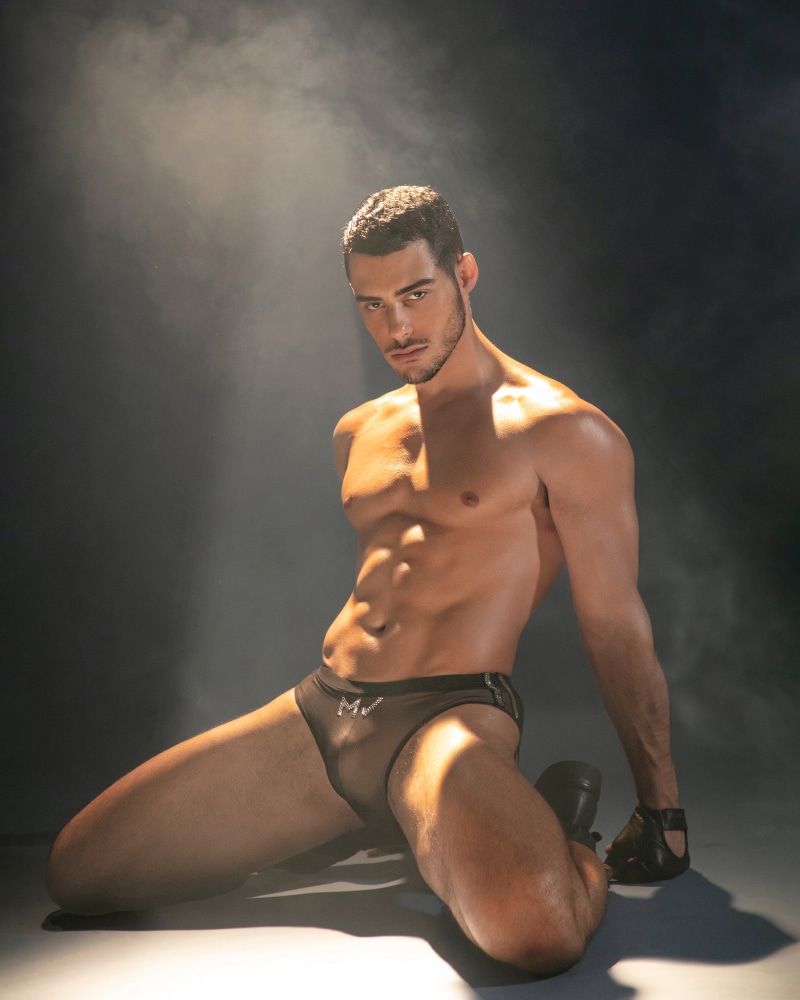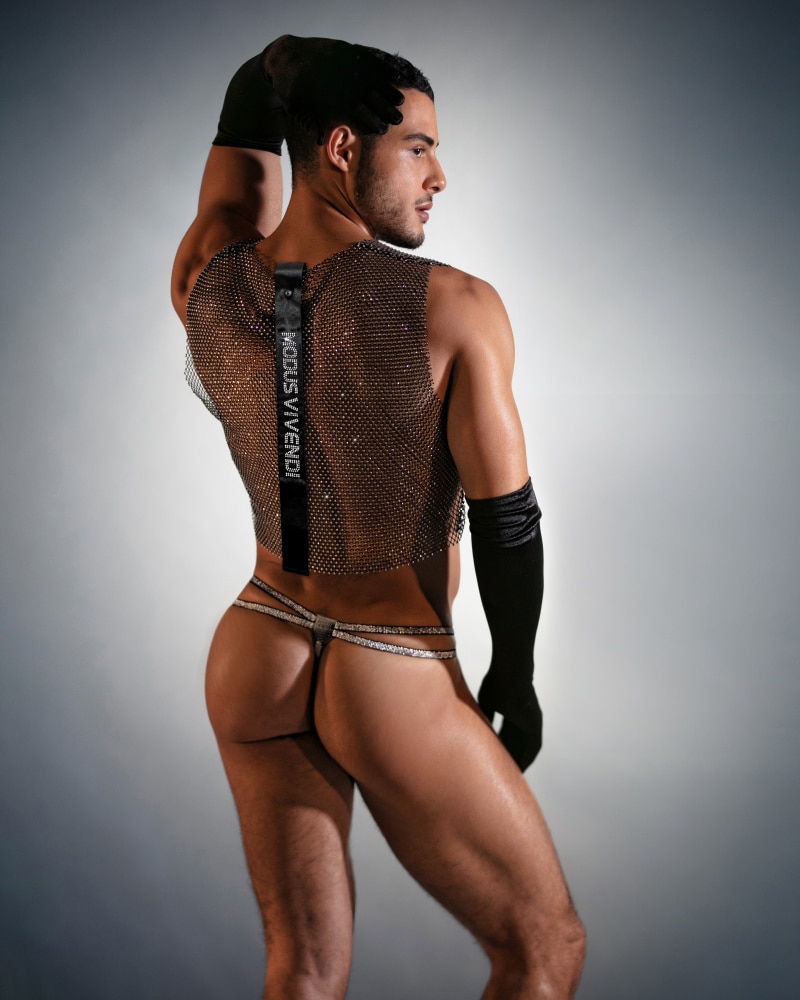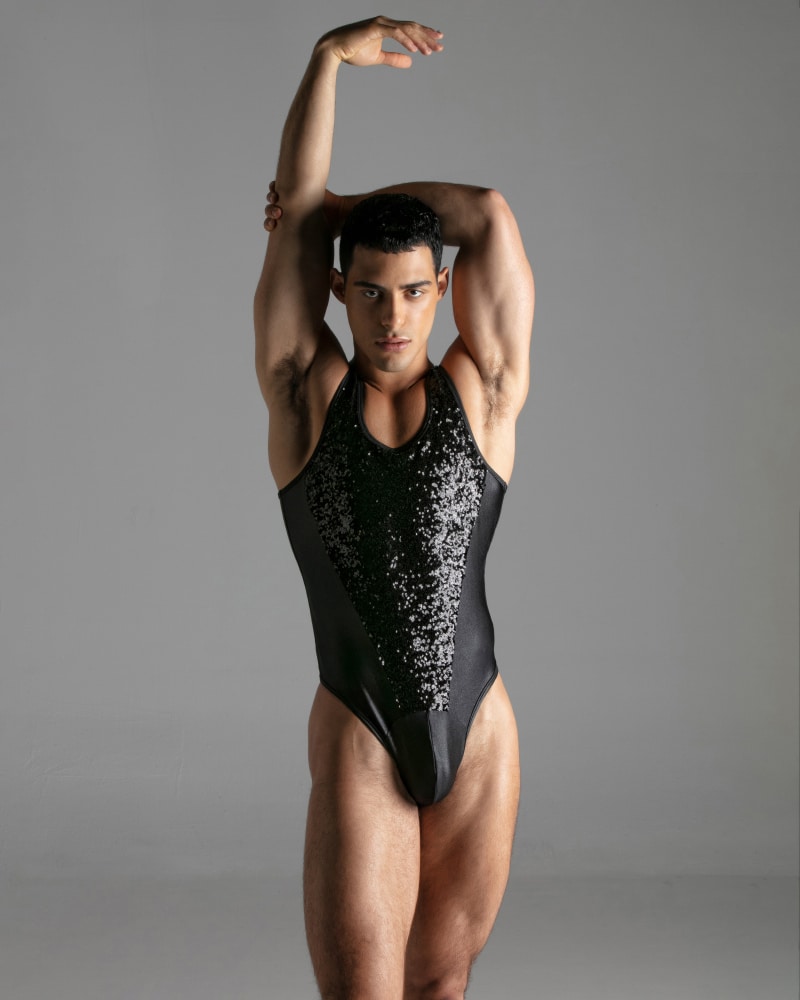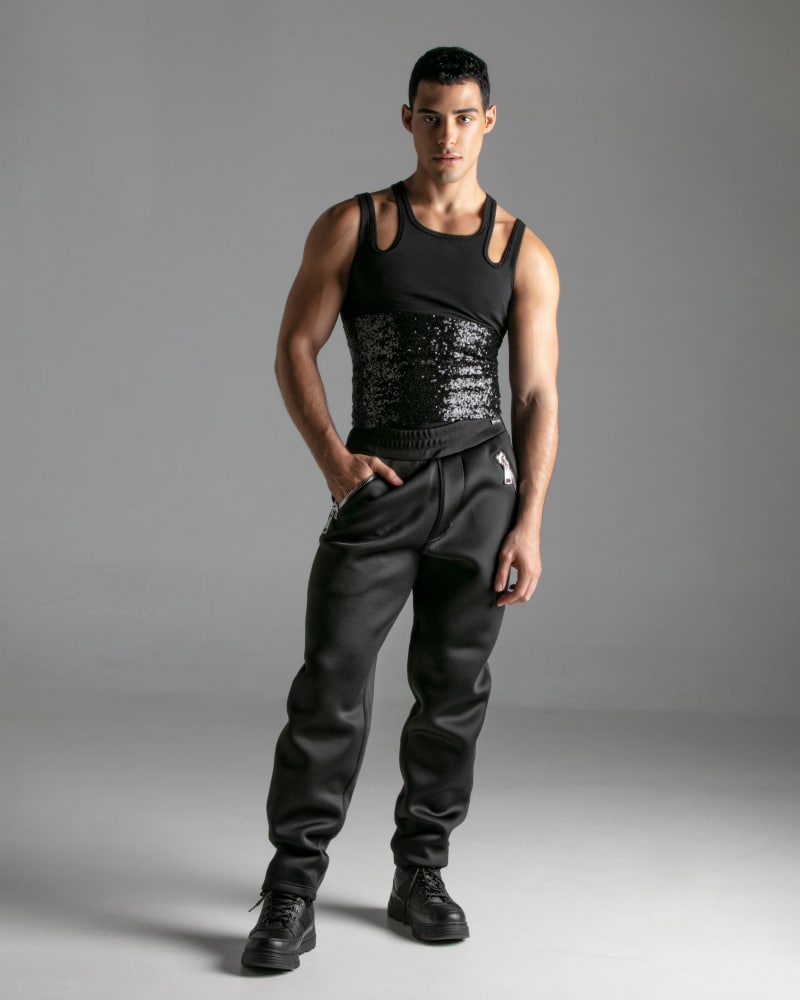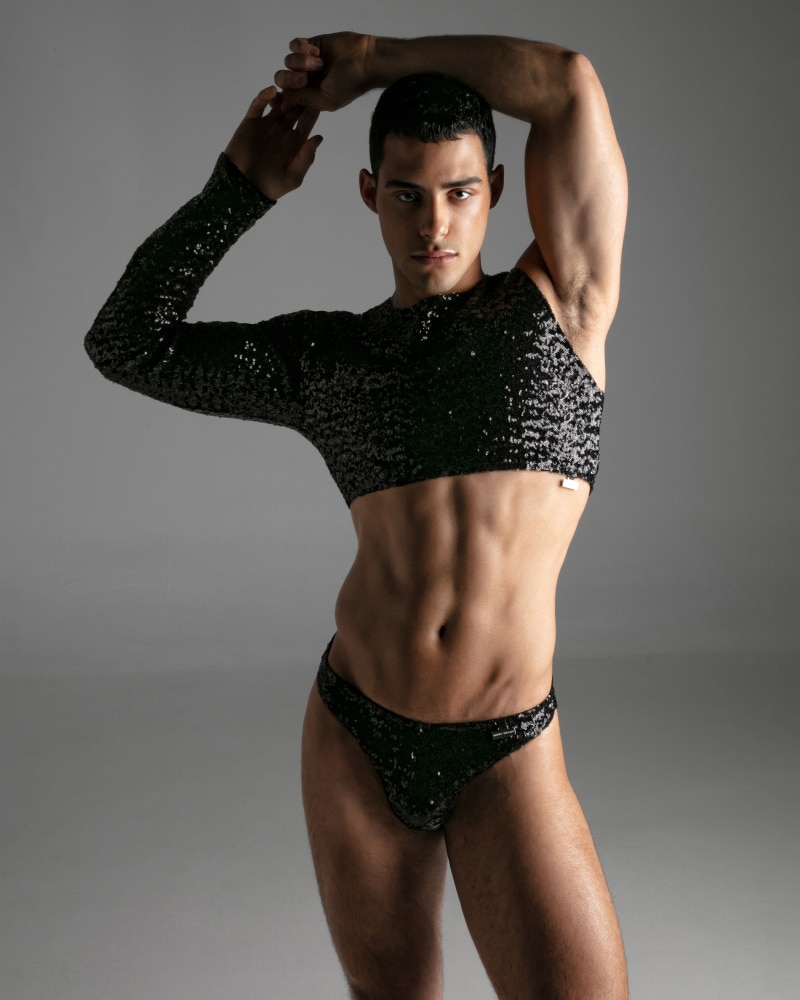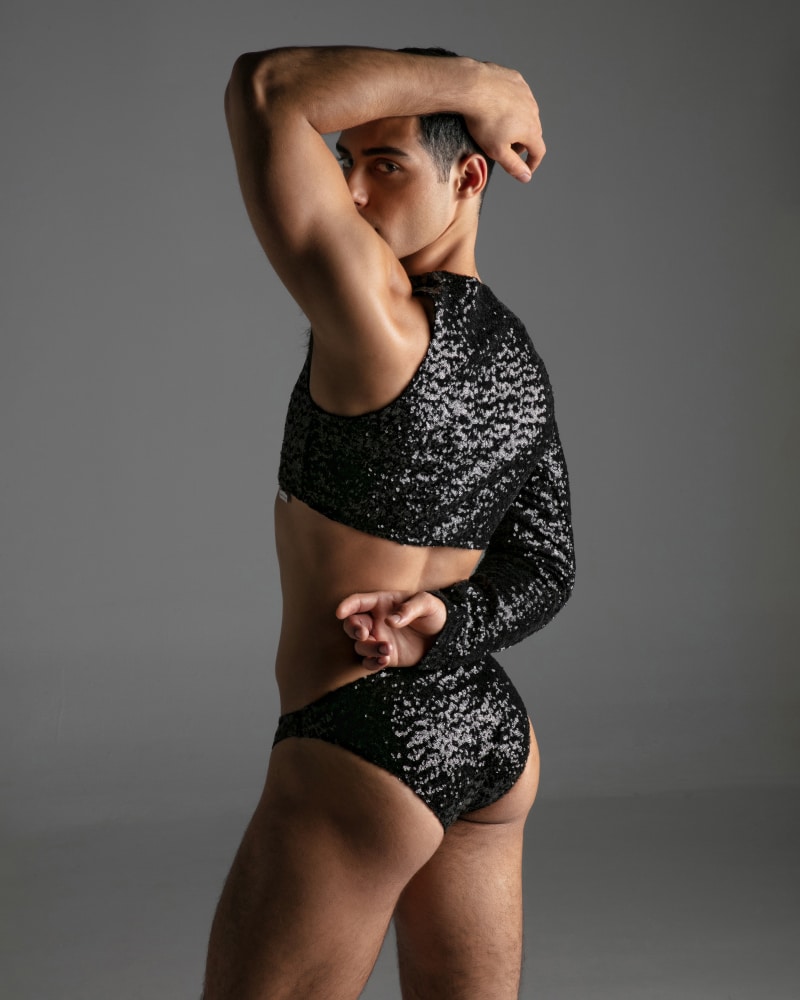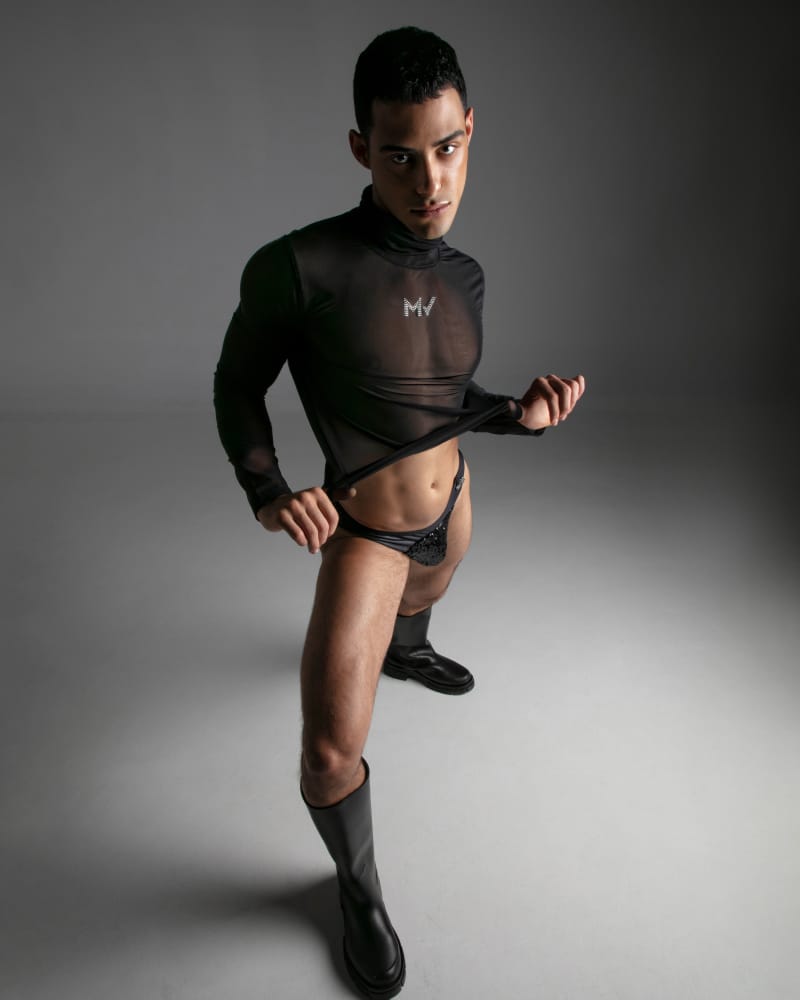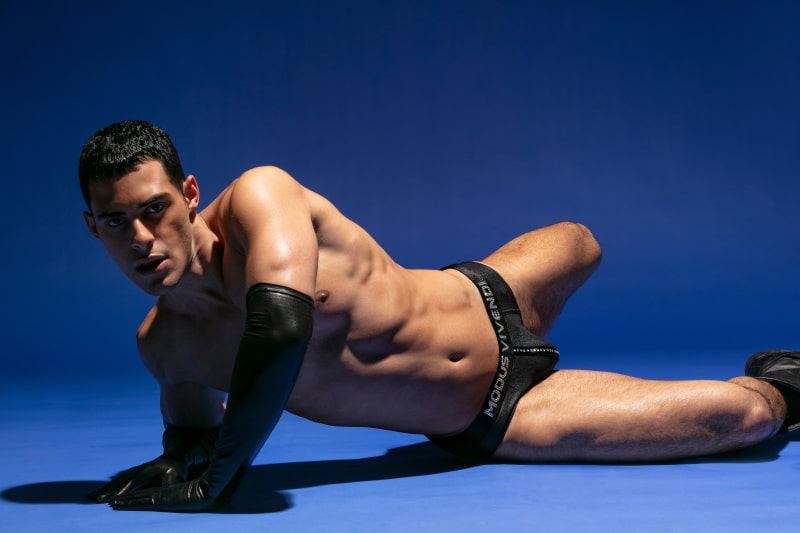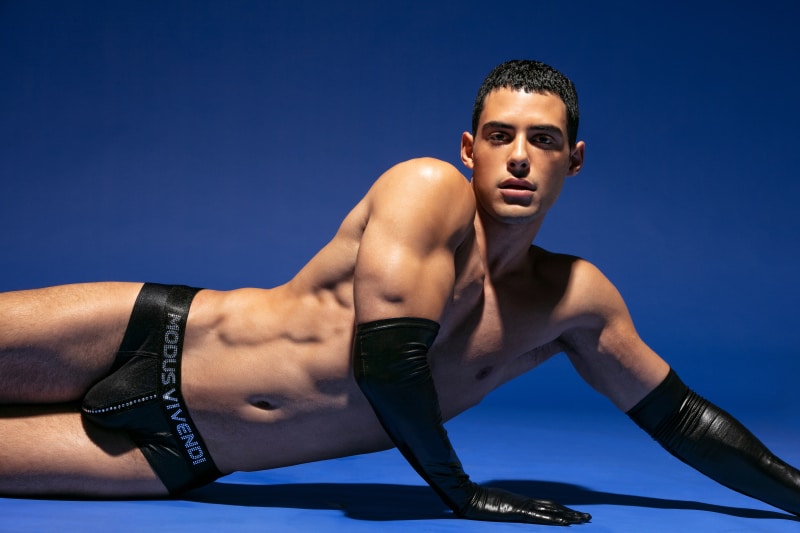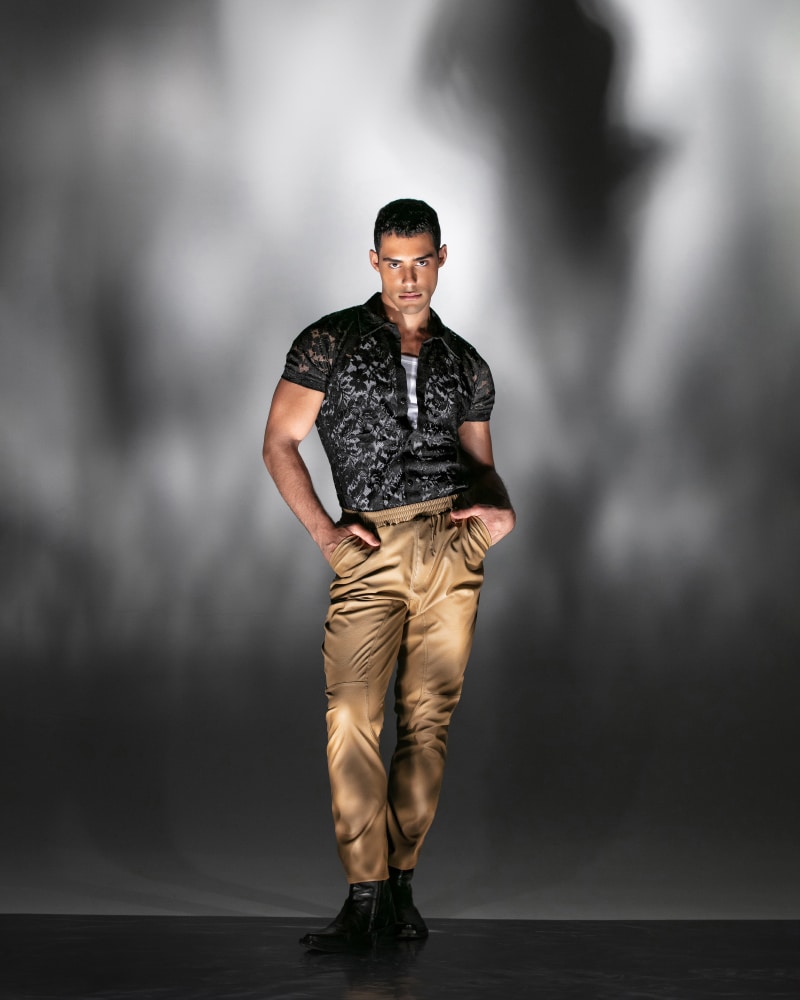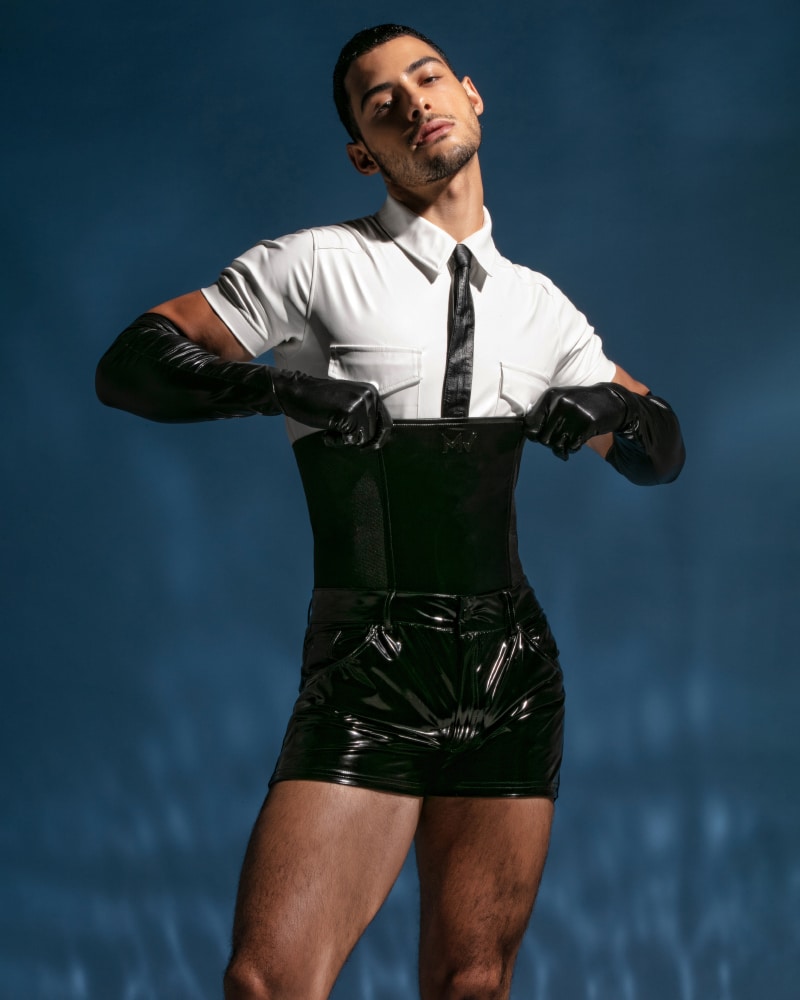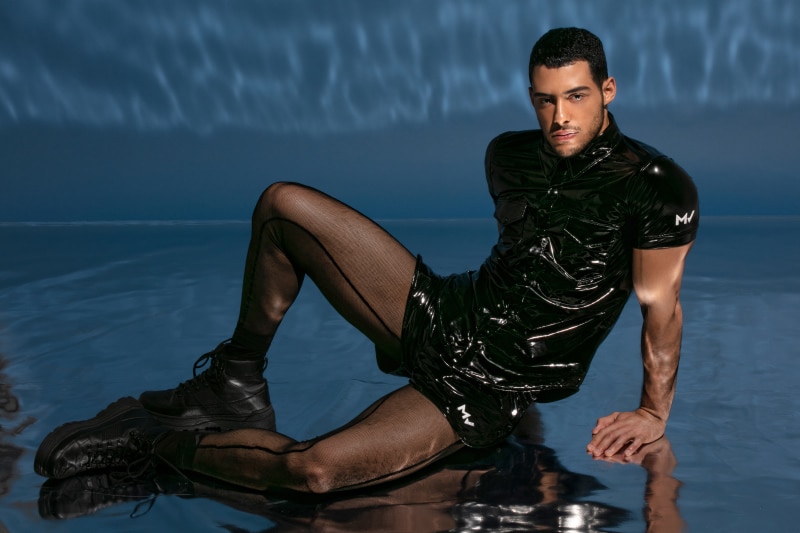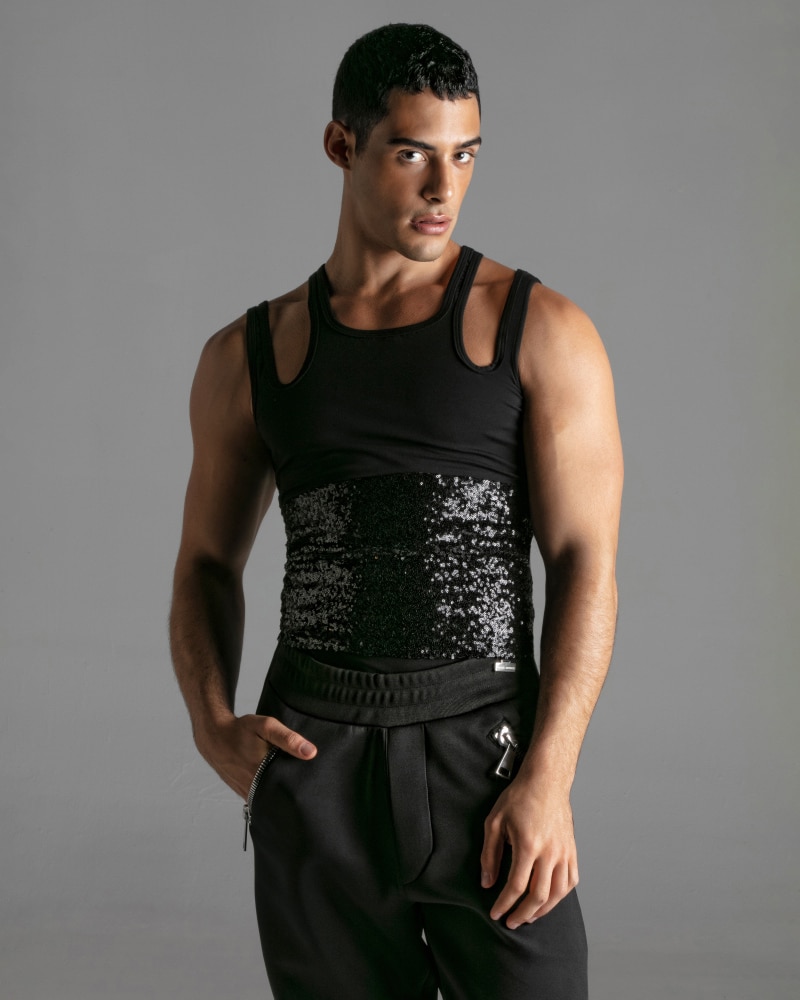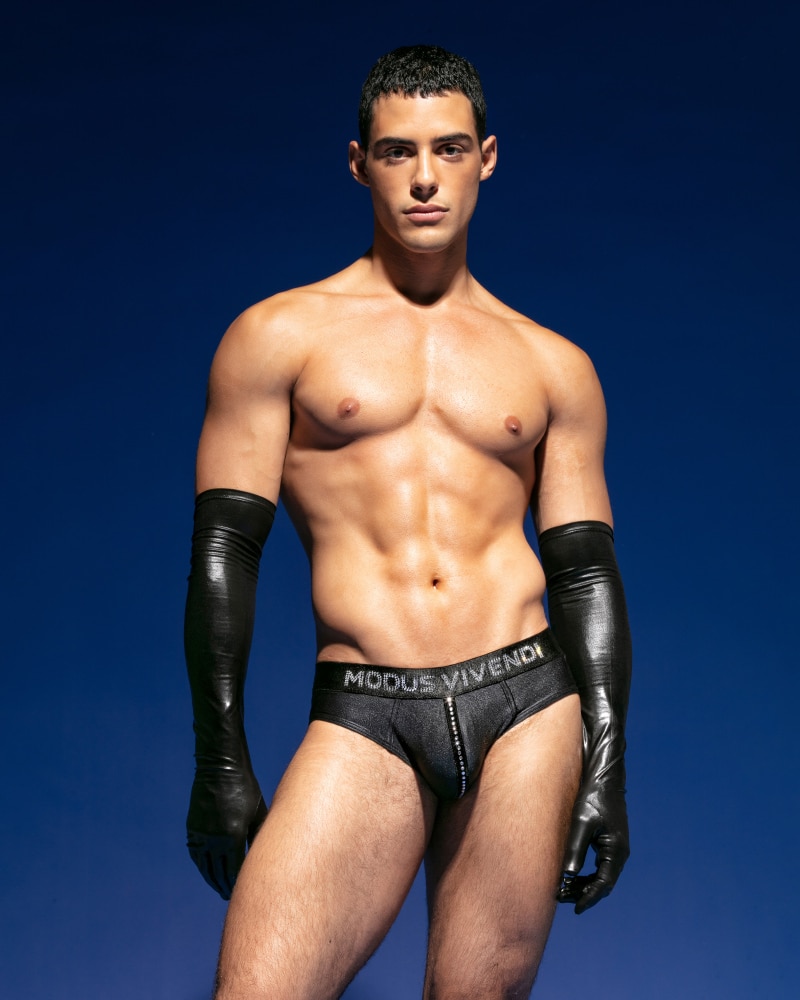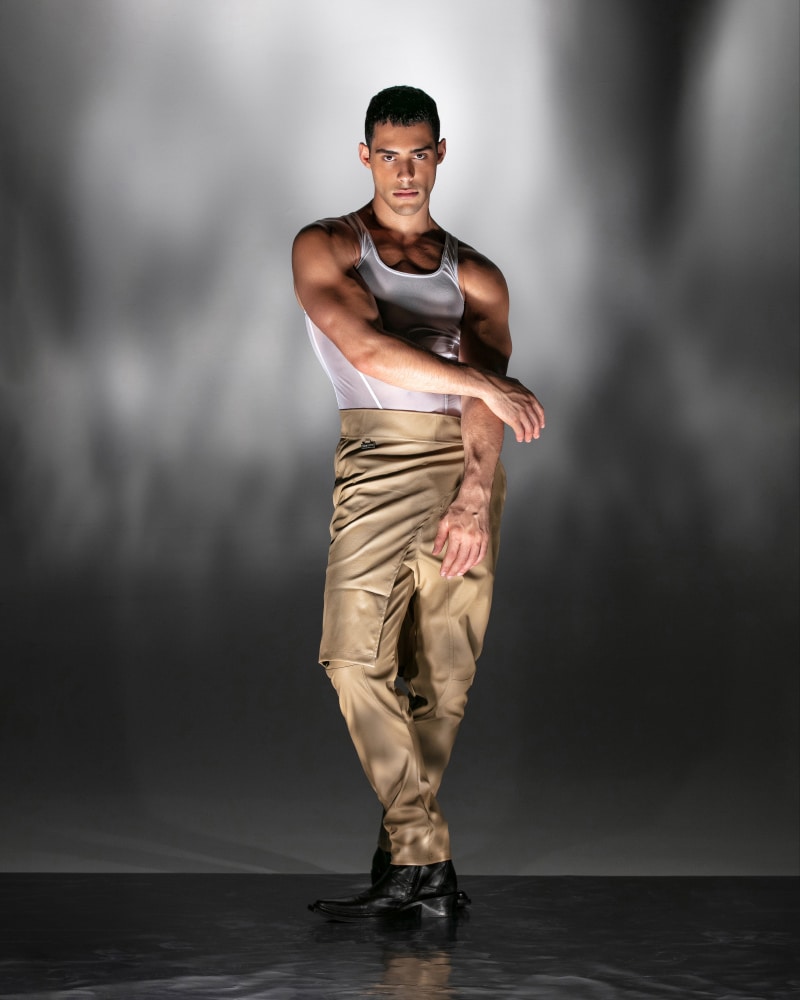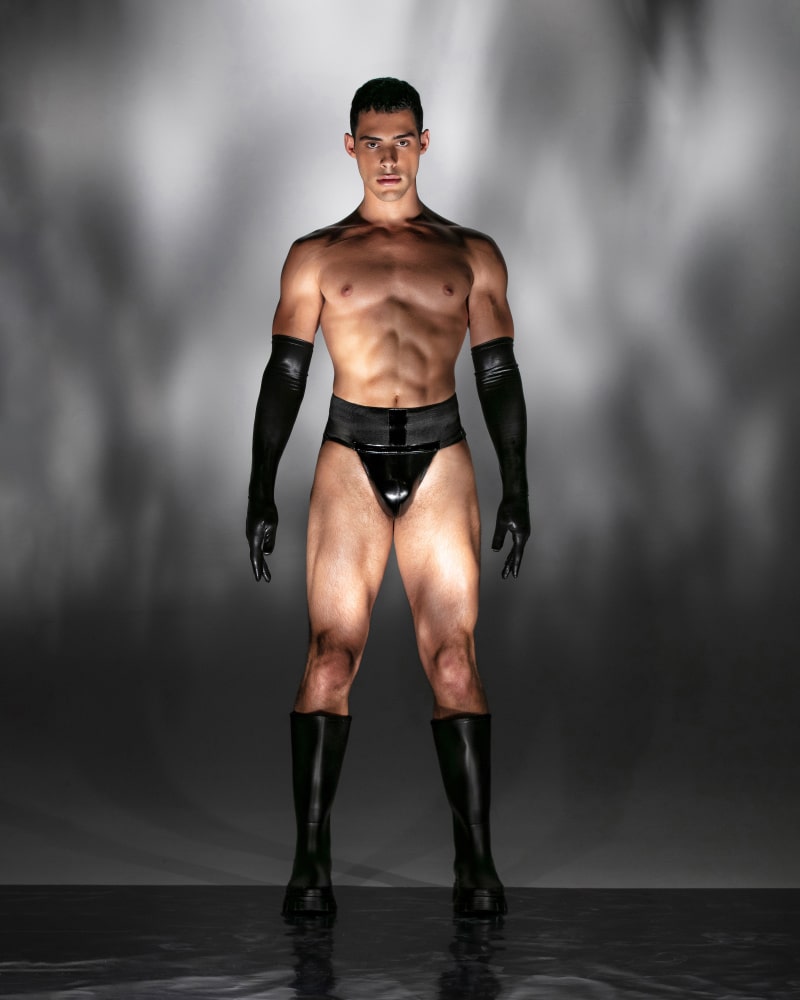 For more e-modusvivendi.com