Pleasures and Eastpak just dropped their second collaboration! Building on the success of their first joint venture, this highly anticipated collection brings together Pleasures' iconic design elements and Eastpak's timeless craftsmanship. The result? A range of cutting-edge accessories that perfectly capture the essence of both brands.
This second collaboration between Pleasures and Eastpak embodies an innovative blend of streetwear sensibility and top-notch materials. Each piece in the collection is meticulously designed and carefully reimagined, offering a fresh and thrilling take on iconic accessories.
Check out the collection below: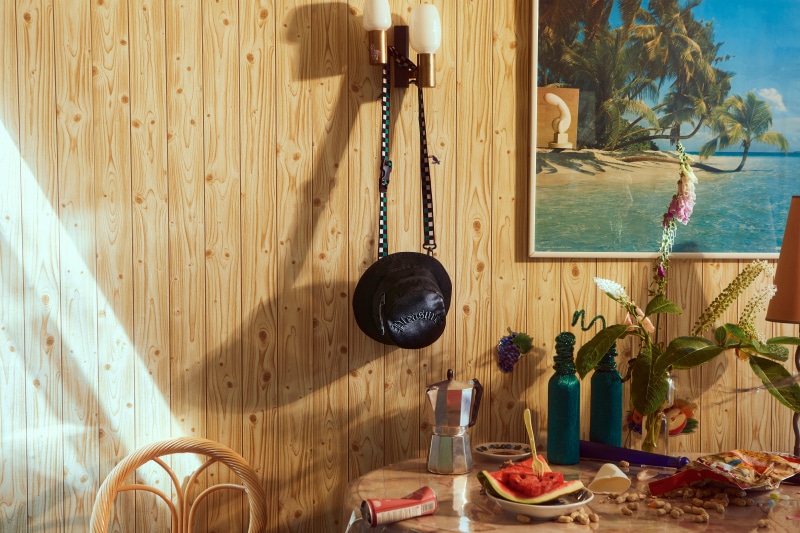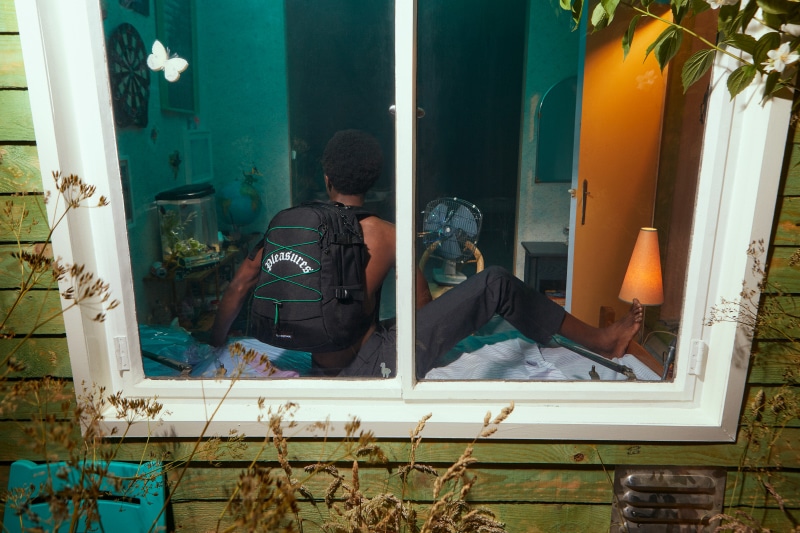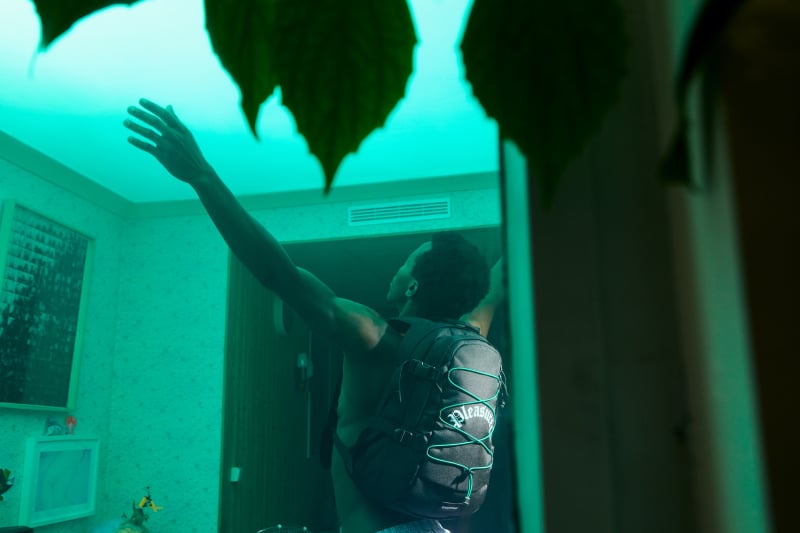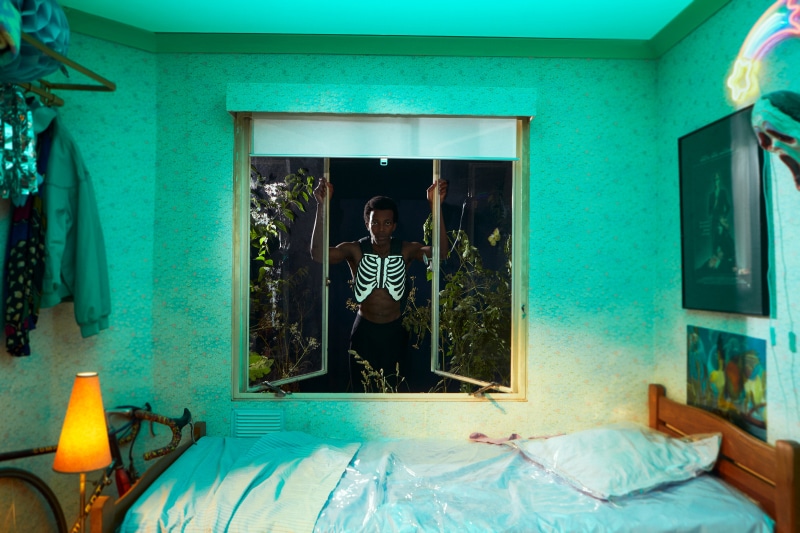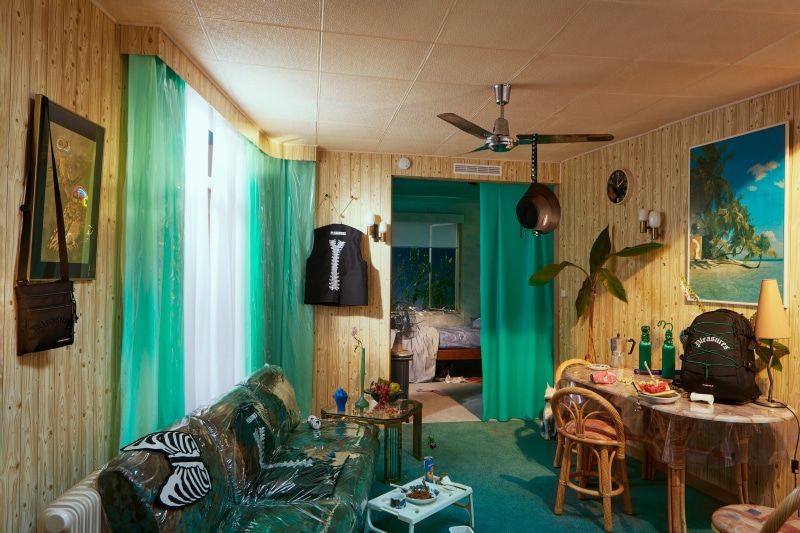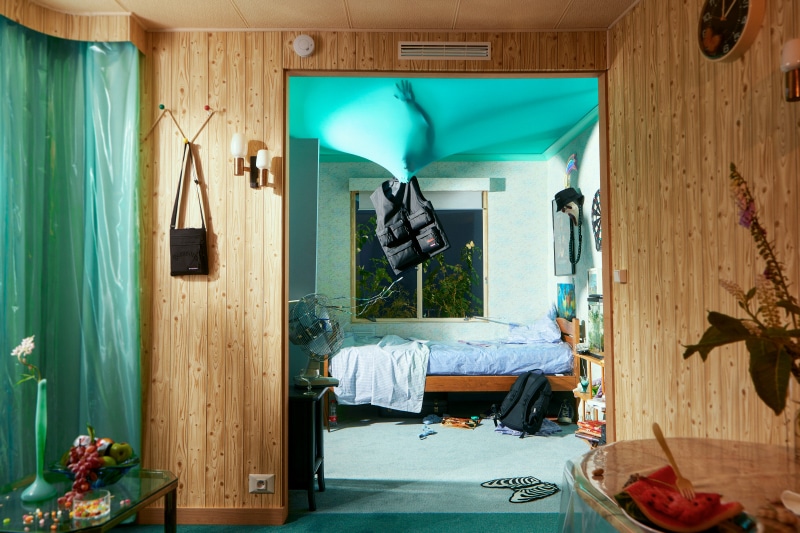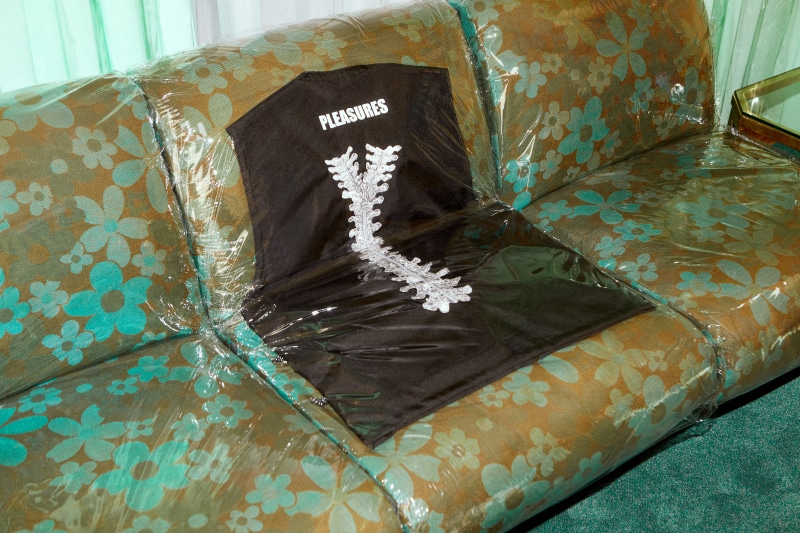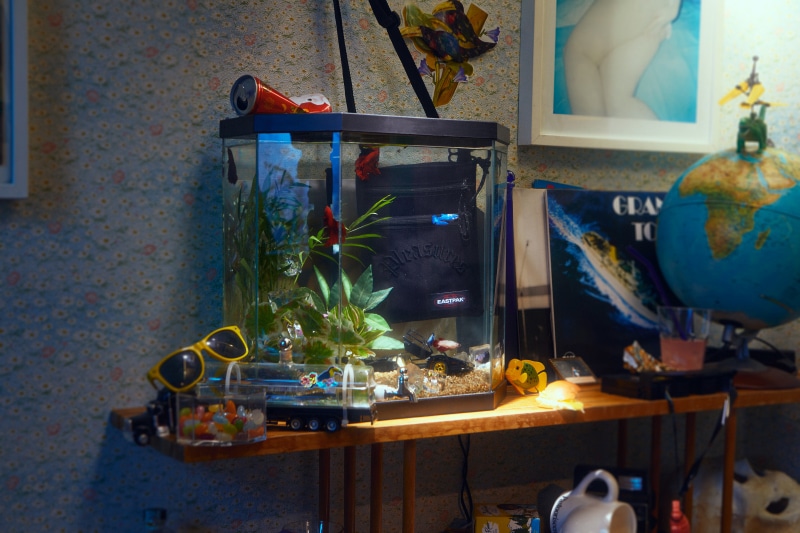 Ready to grab your style game by the horns? The Pleasures x Eastpak collection is now available for purchase at select stores and online. Don't miss the chance to get your hands on these trendsetting goodies!