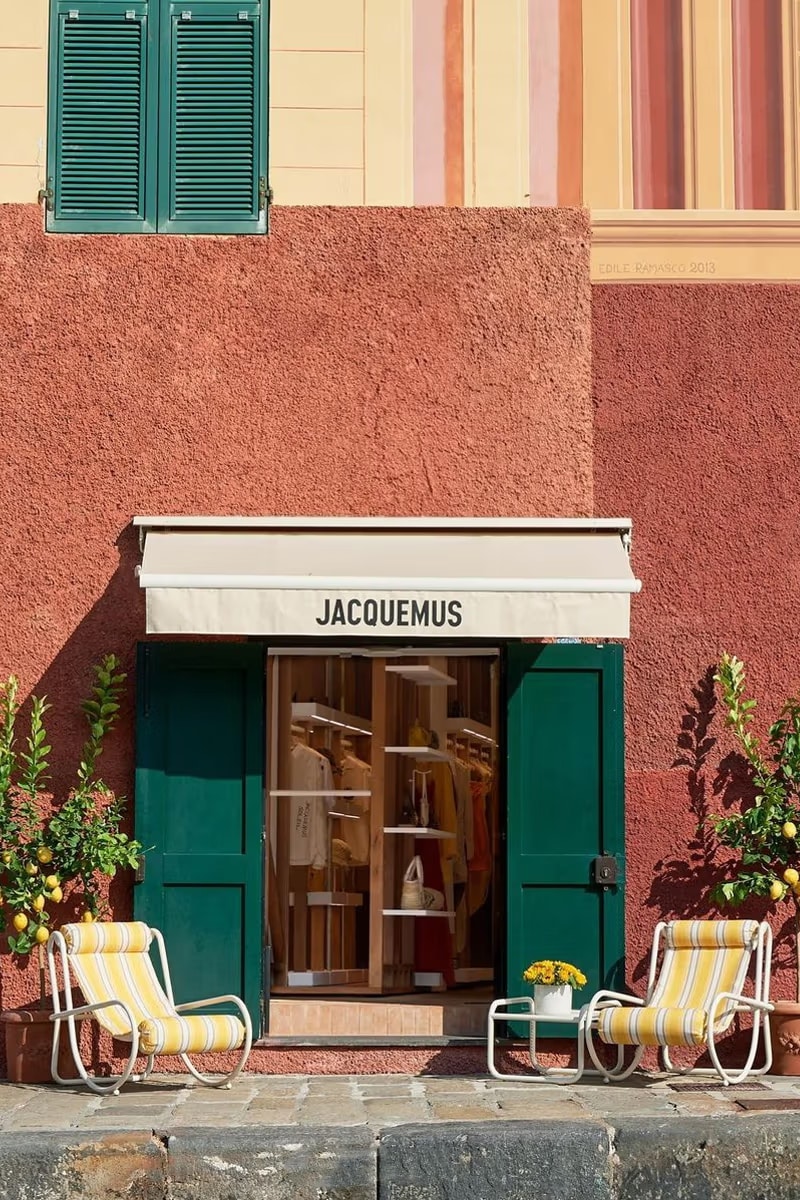 Prepare to be captivated as Jacquemus embarks on an enchanting pop-up grand tour this summer, announcing the stunning destination of his Éte capsule: Portofino, Italy. This picturesque harbor town marks the third stop on a magnificent roster of pop-ups meticulously orchestrated by the French label.
Ver esta publicación en Instagram
Following the resounding success of his Lake Como sojourn, Jacquemus sets his sights on Via Calata Marconi, a charming menswear haven nestled within the renowned multi-brand retailer Modes. With 22 esteemed boutiques scattered across Italy, France, and Switzerland, Modes provides the perfect backdrop for Jacquemus to weave his signature romantic summer tale.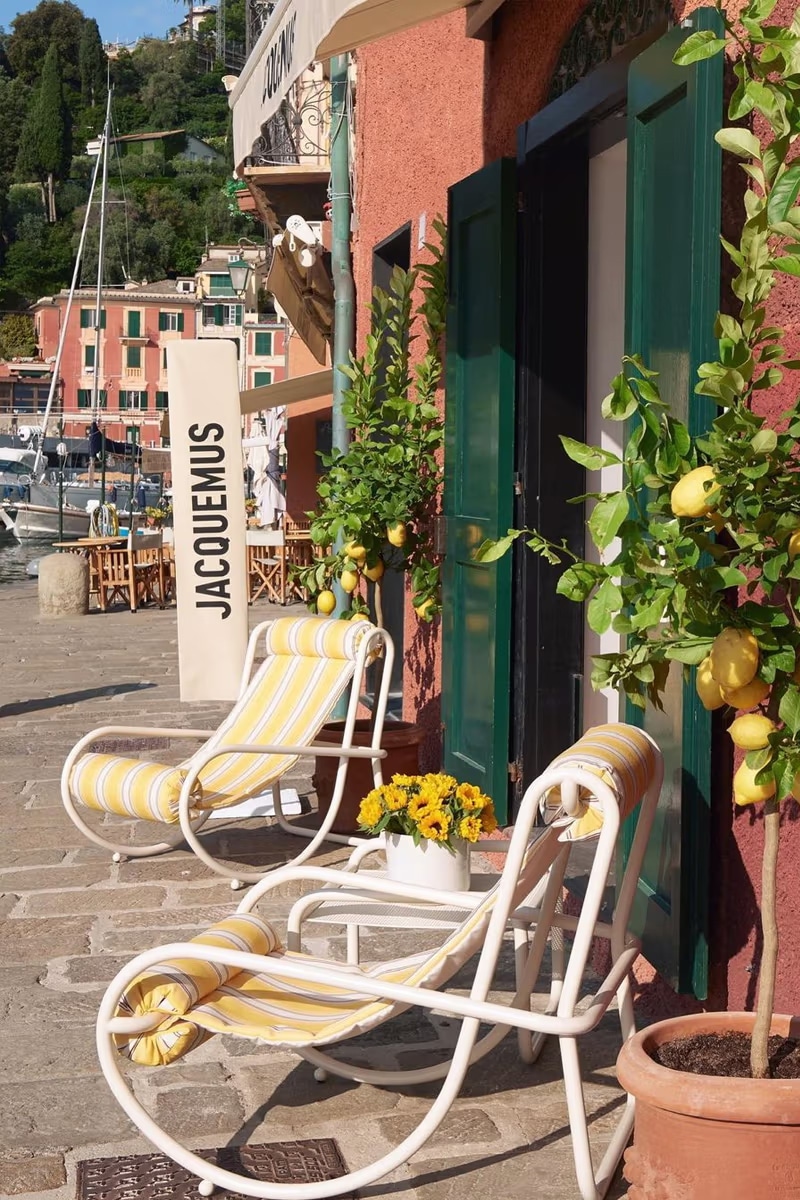 From now until October 16, the Portofino pop-up will be showcasing an exquisite array of French Riviera-inspired ensembles for both men and women. Delight in the curated selection of accessories, featuring handbags and hats, while basking in the exclusive allure of pale yellow and earthy tones available only at the Portofino store.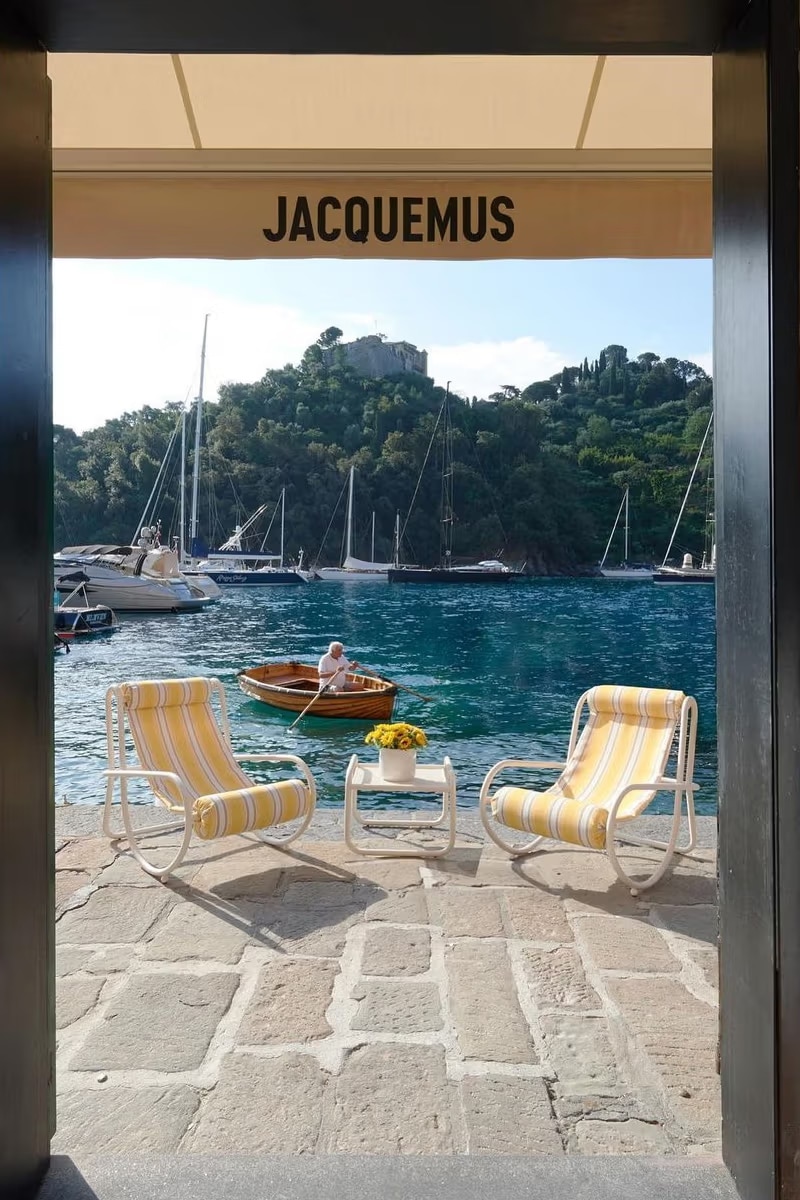 Let the allure of the French label whisk you away on a journey of timeless elegance and refined sensibilities.