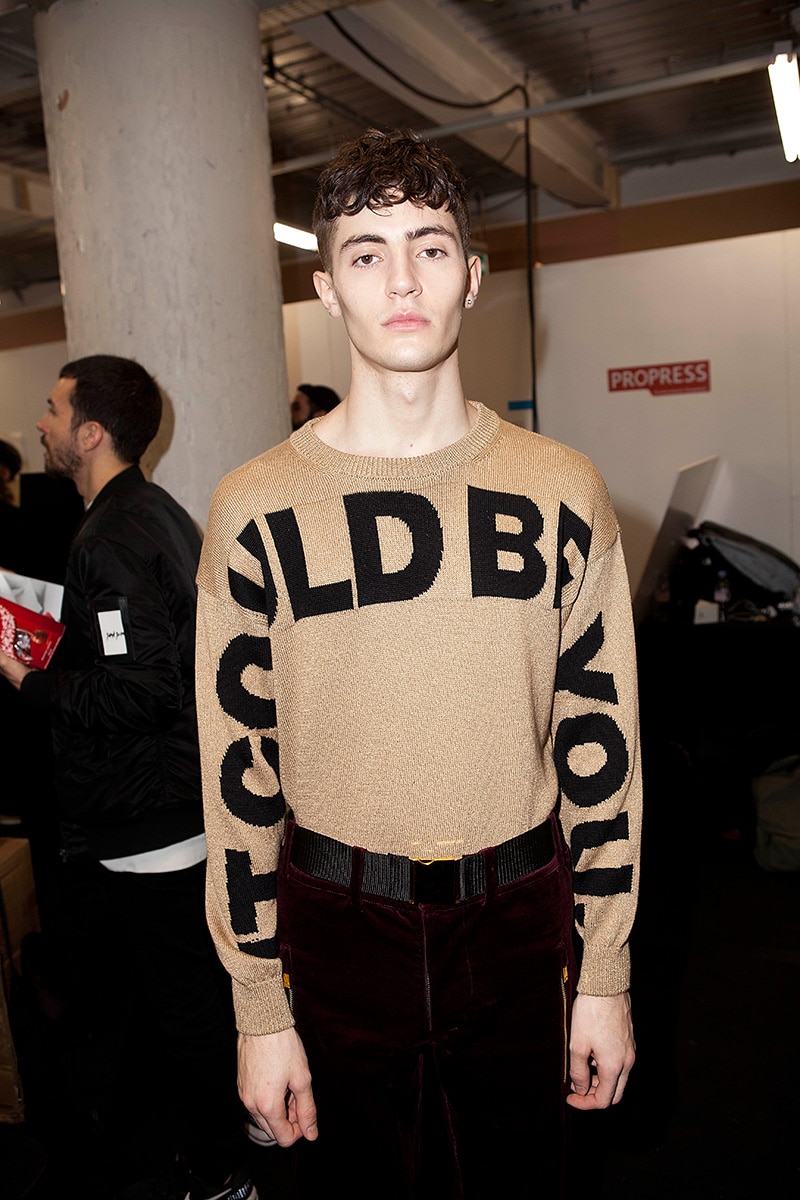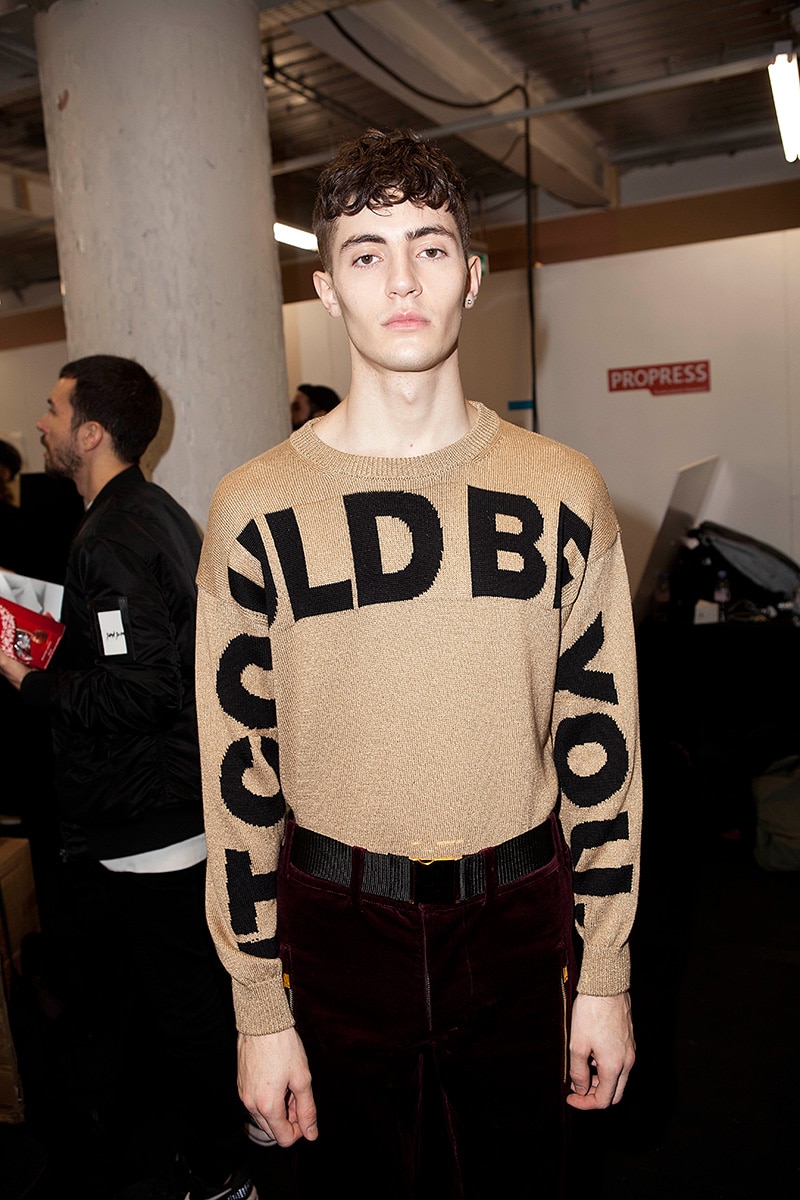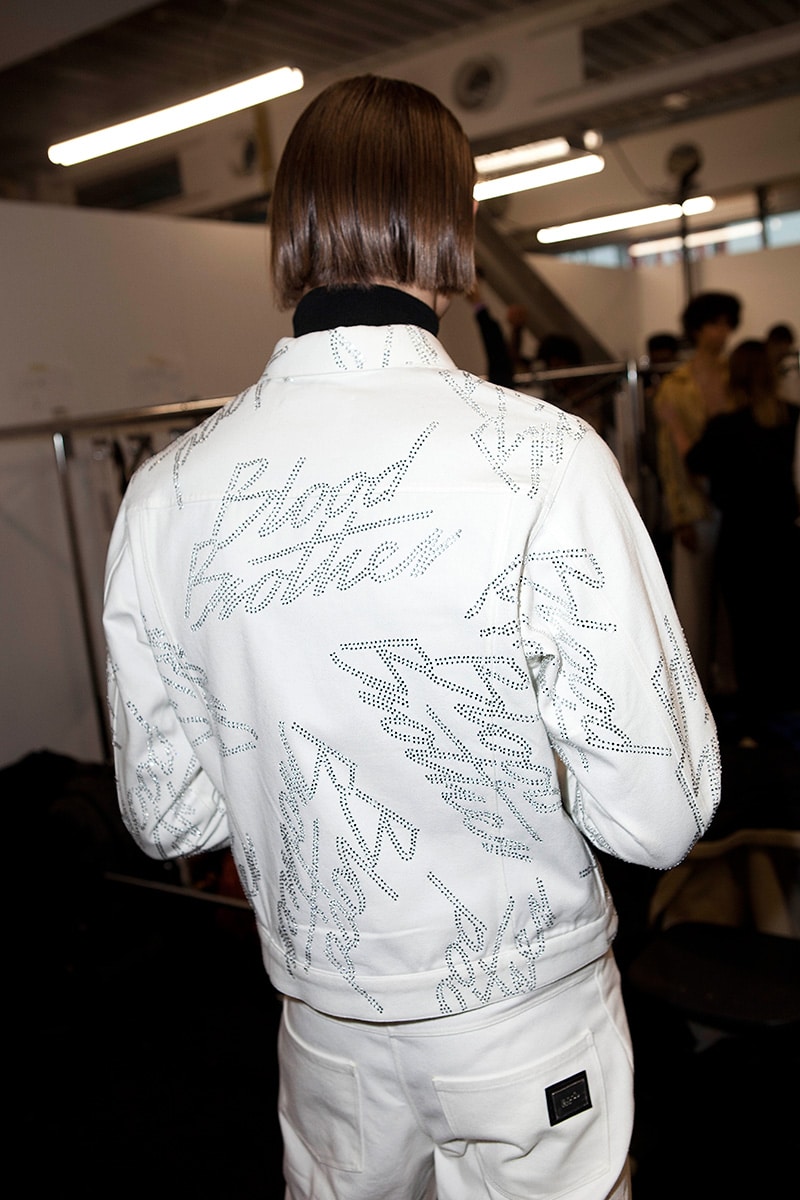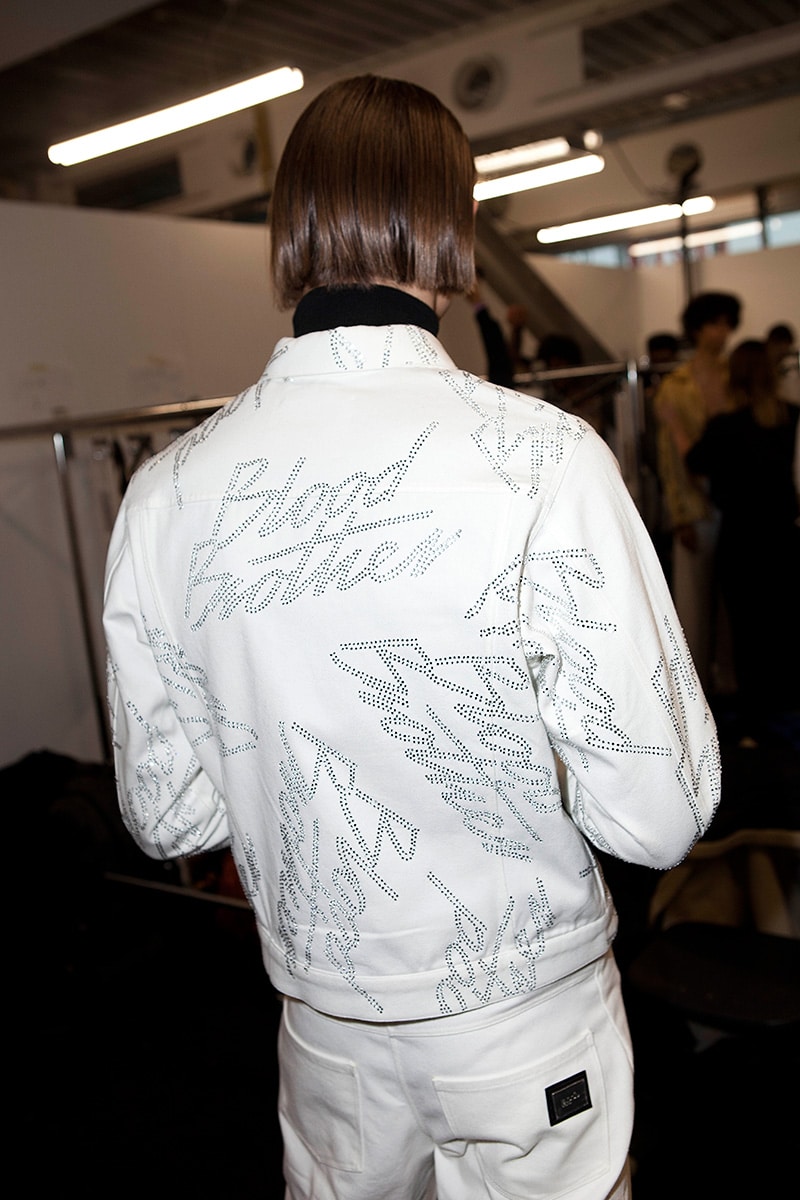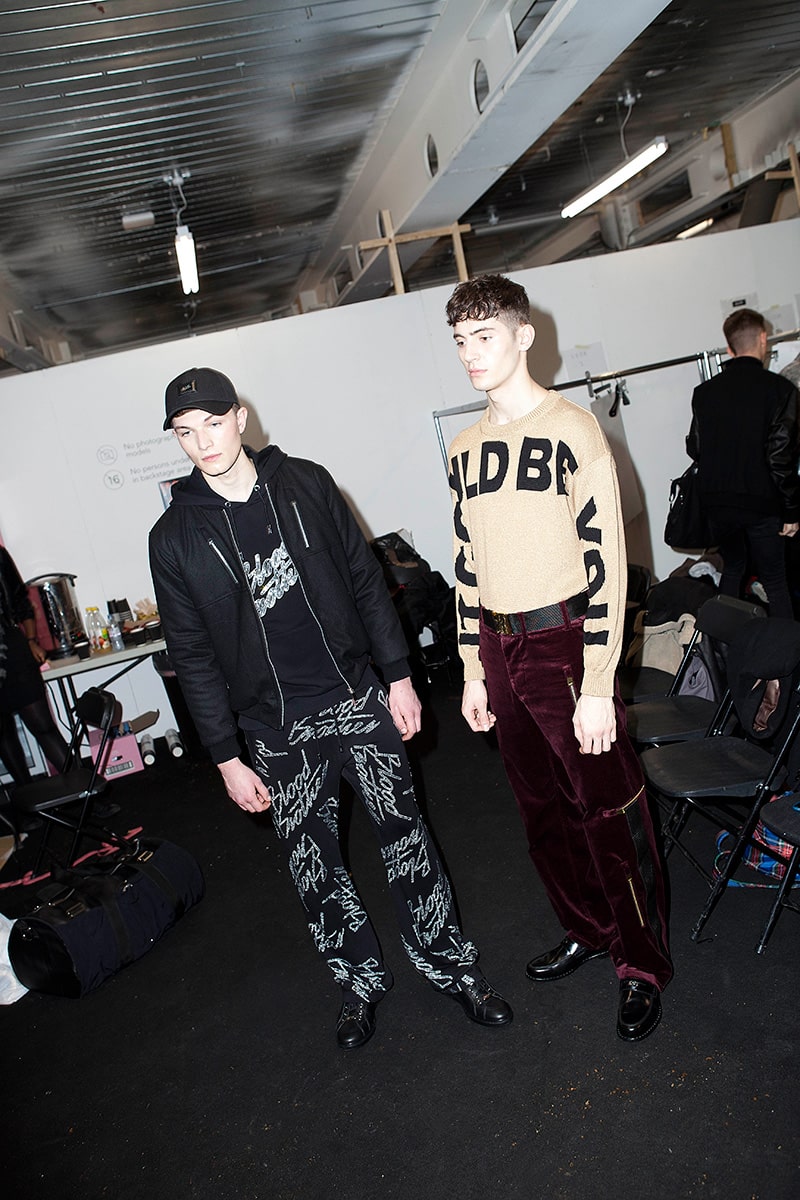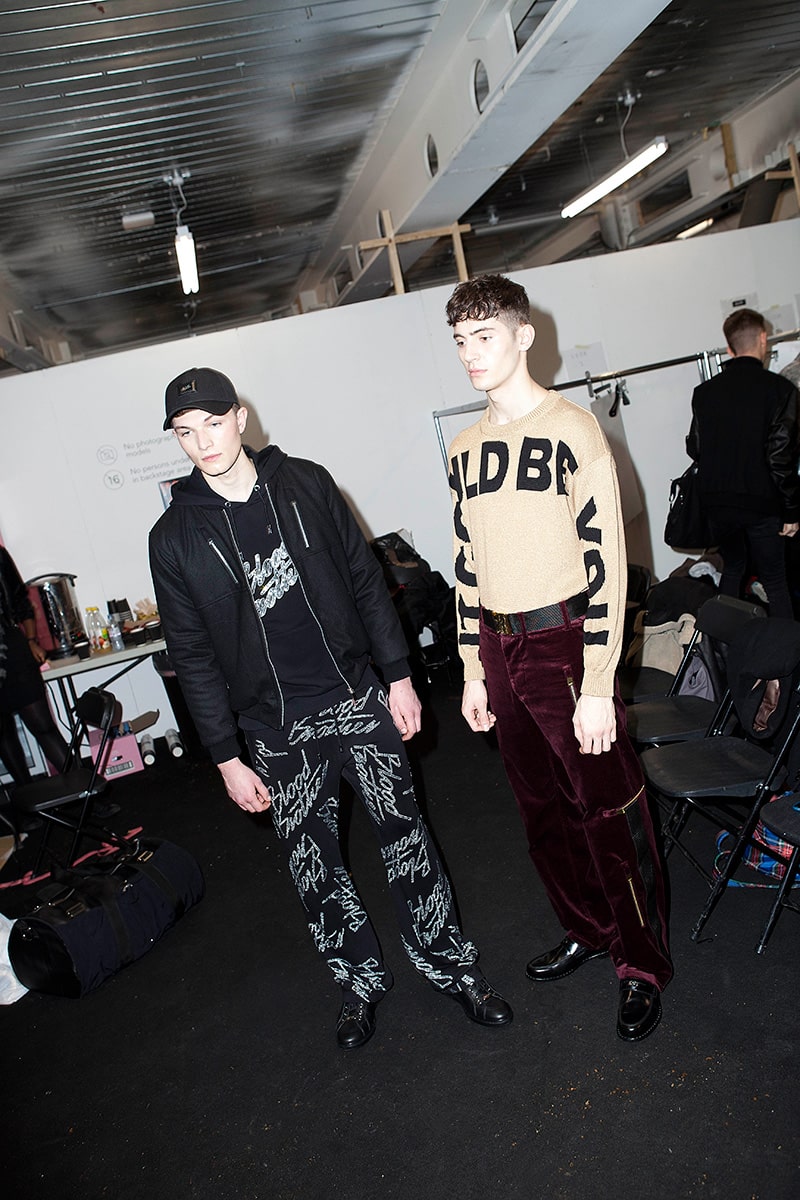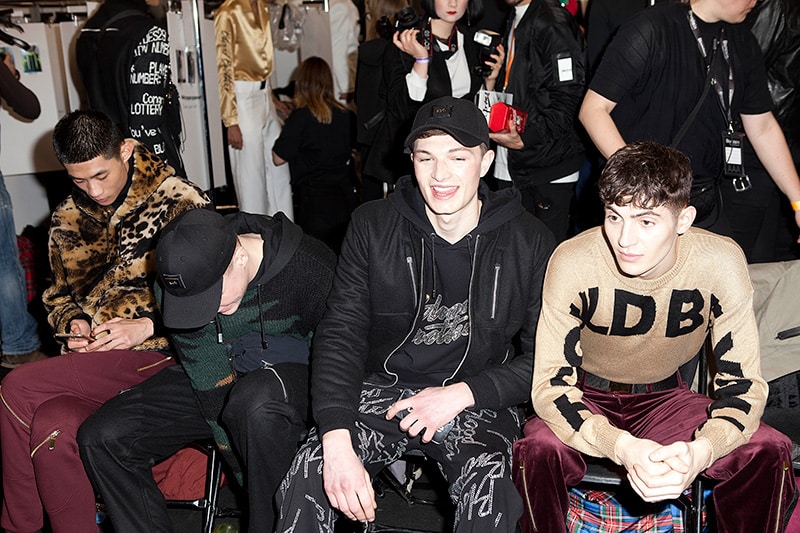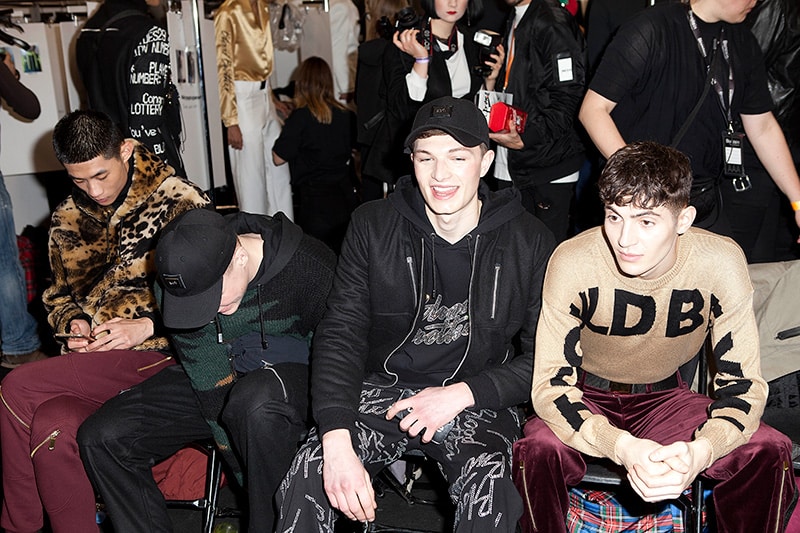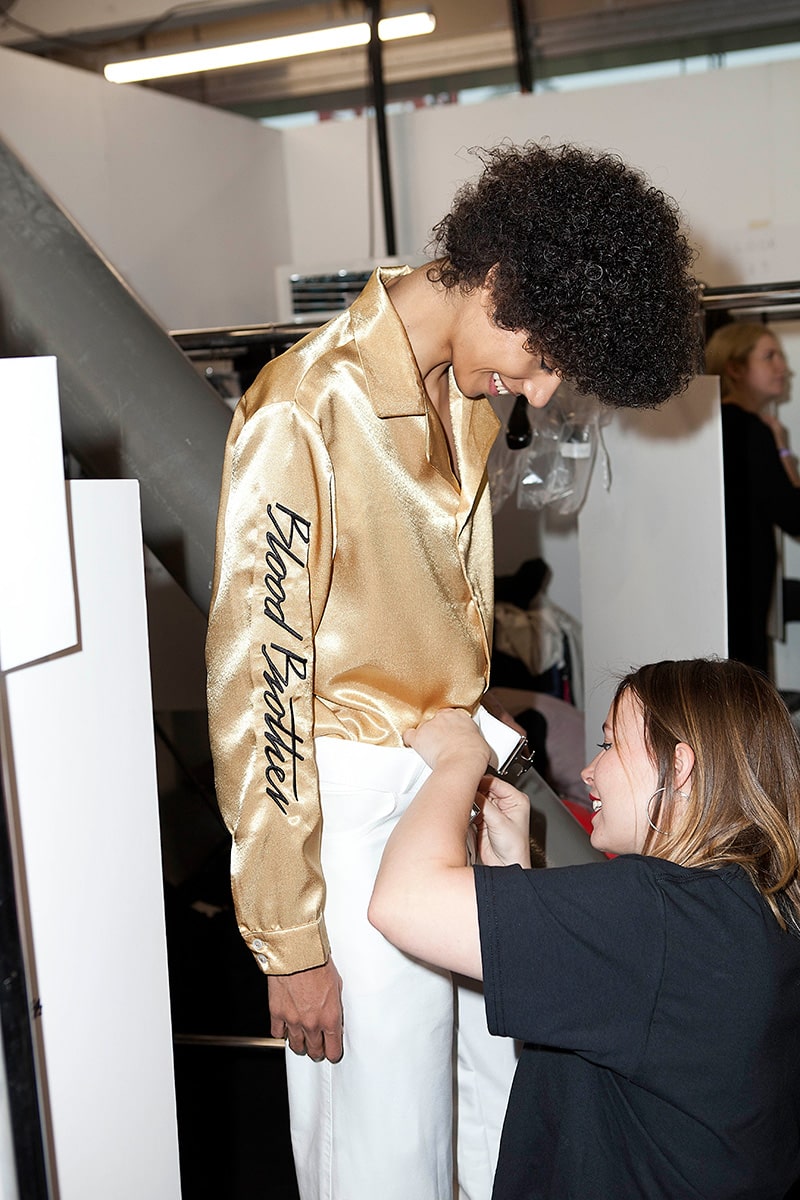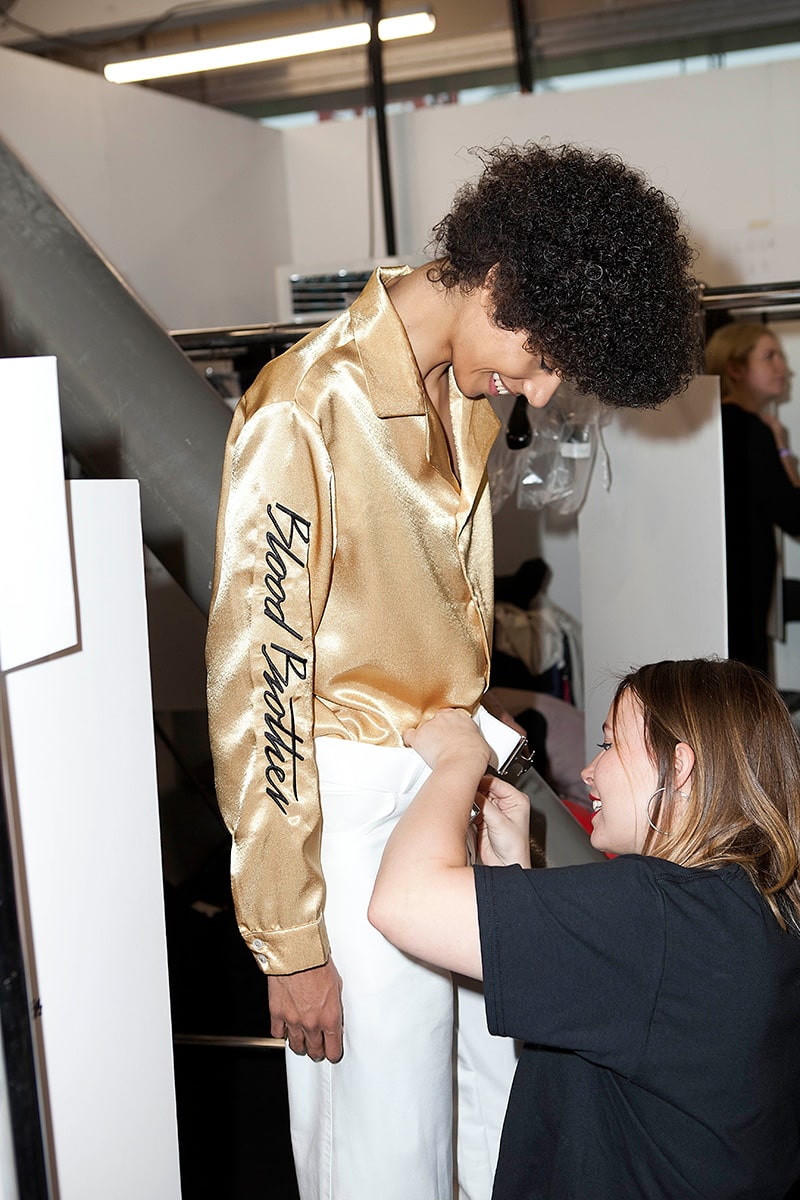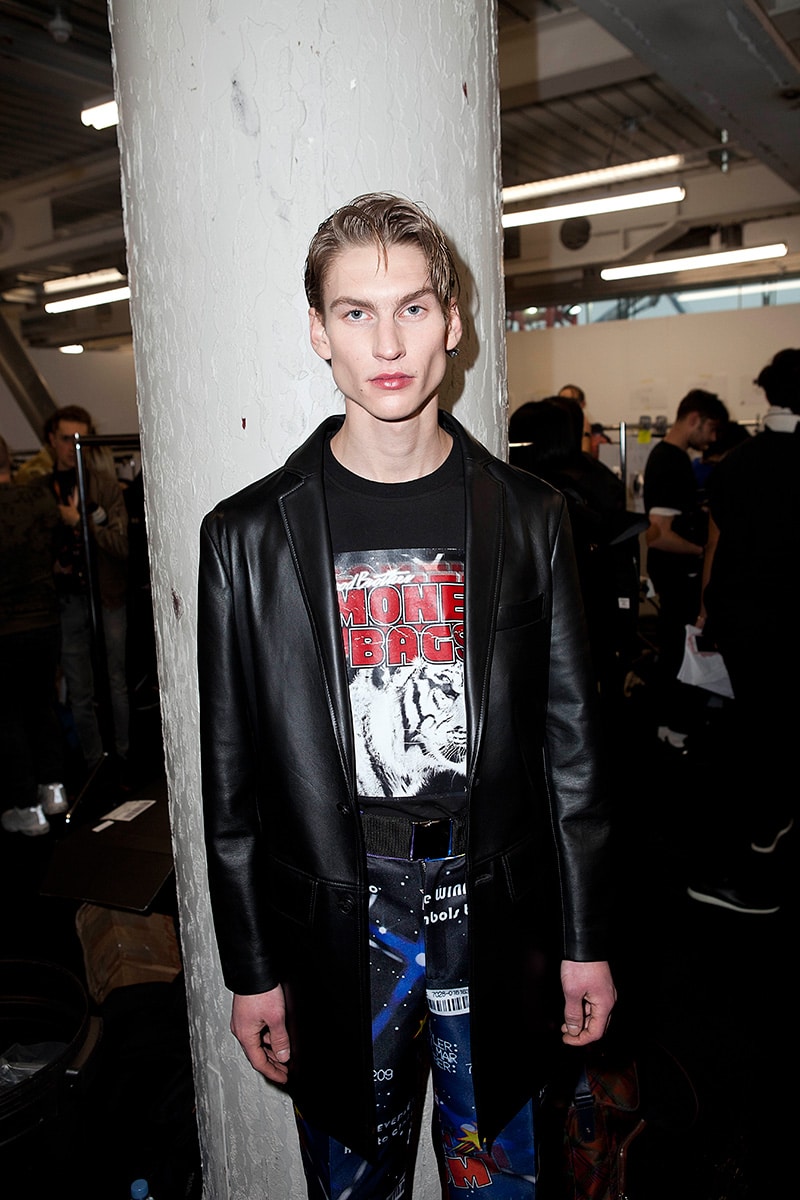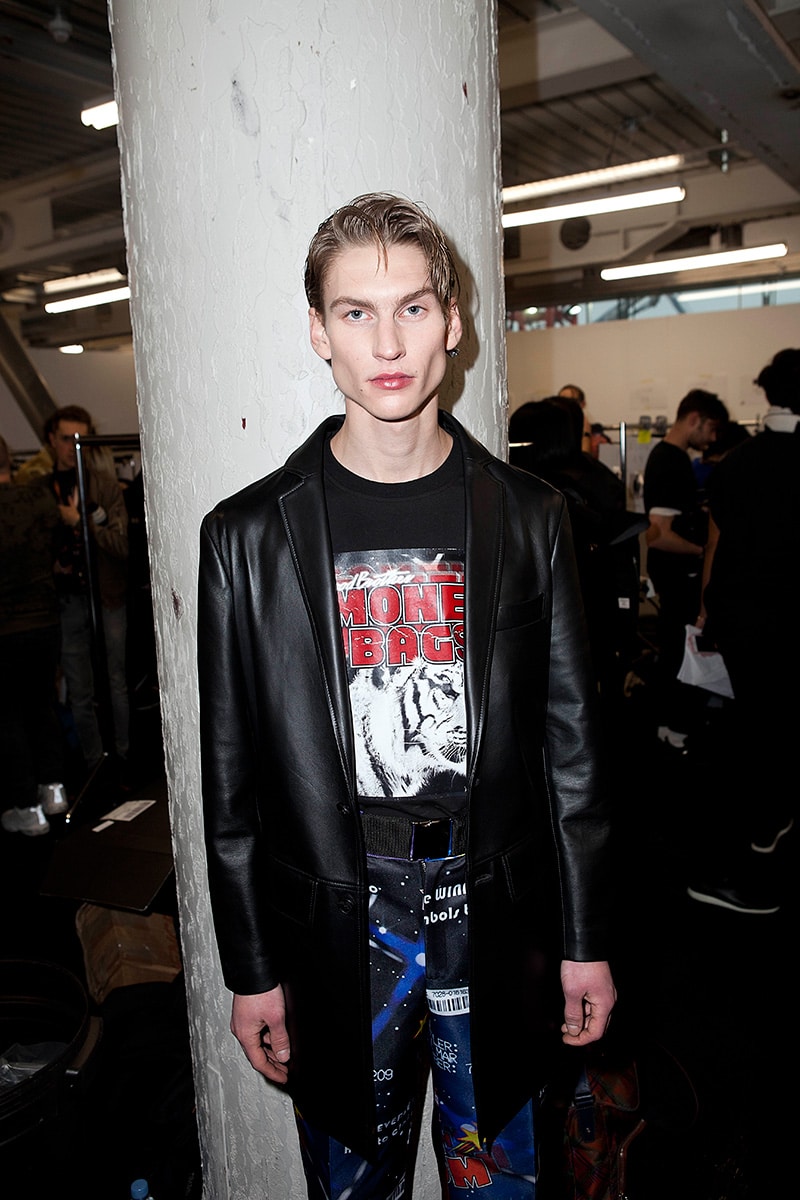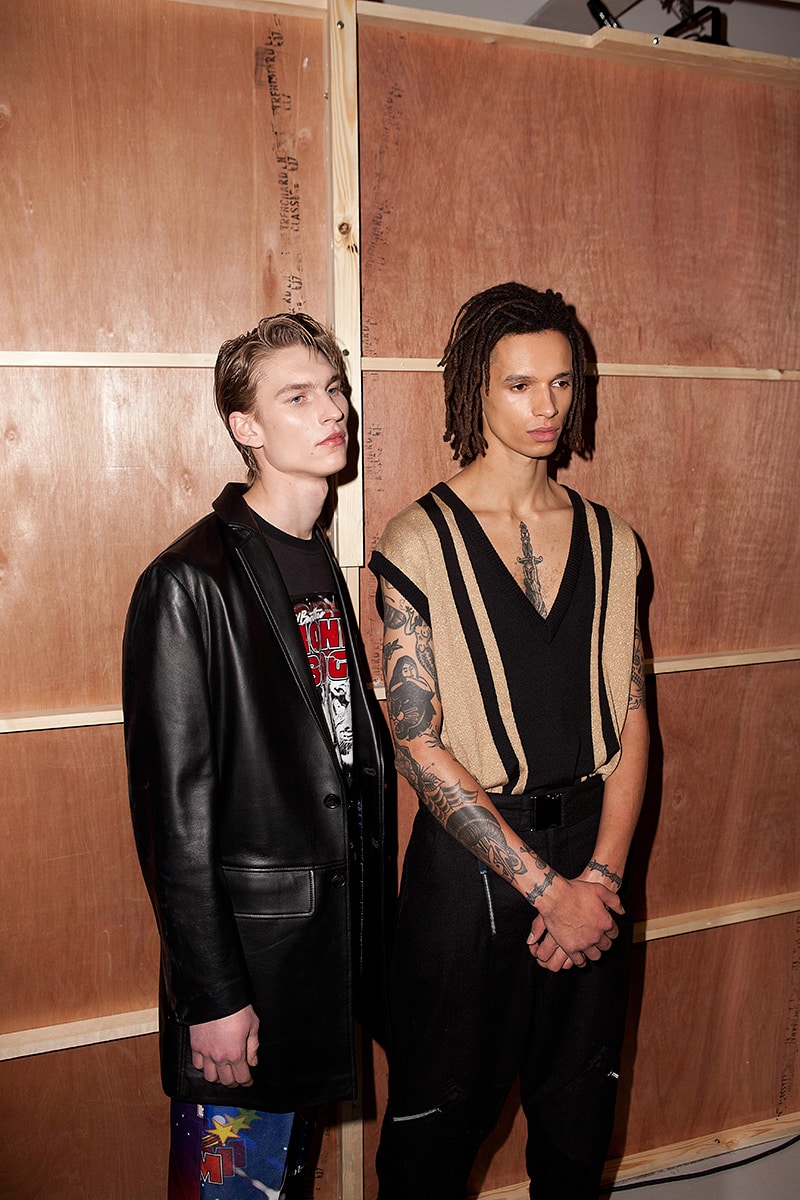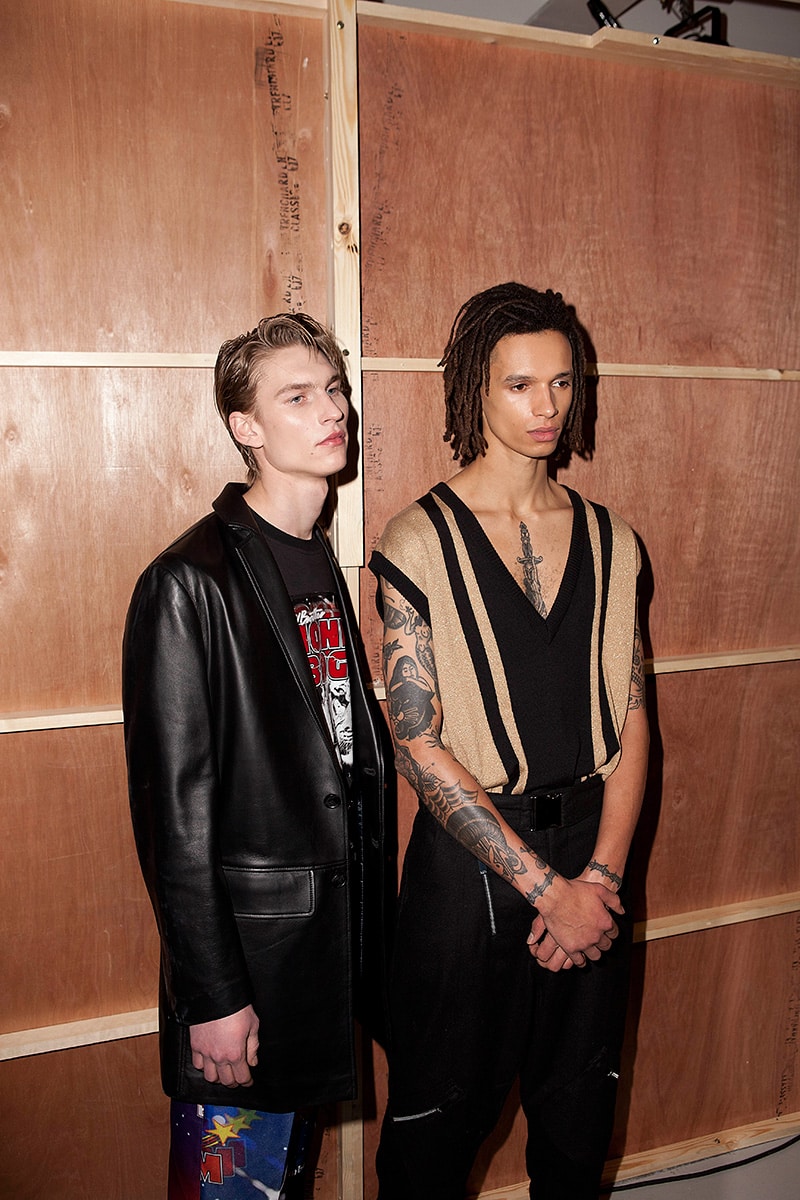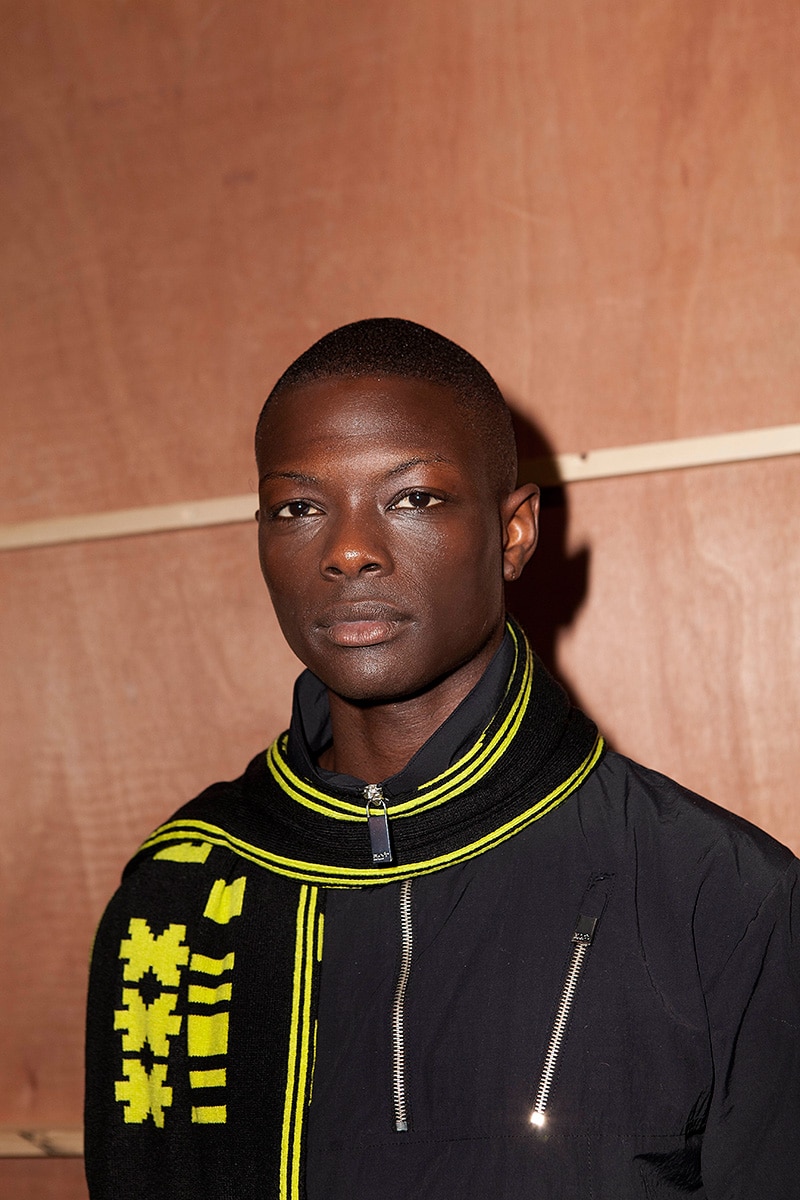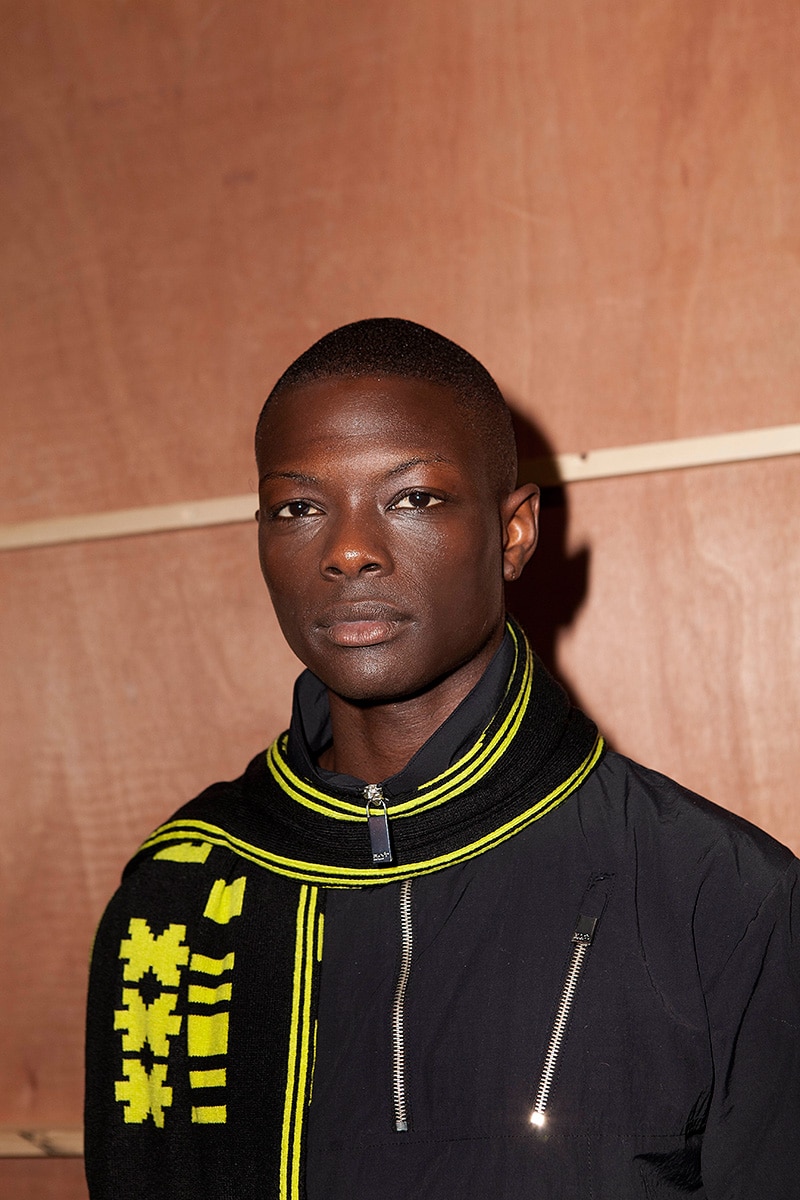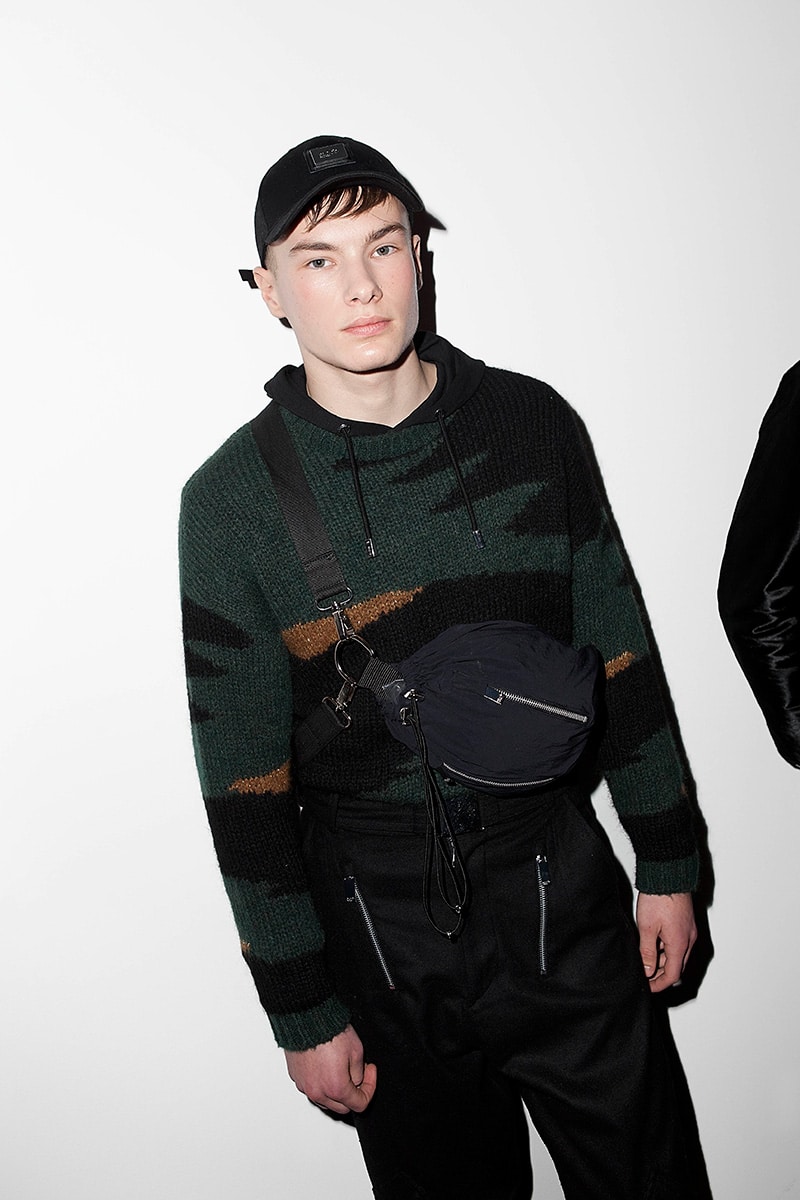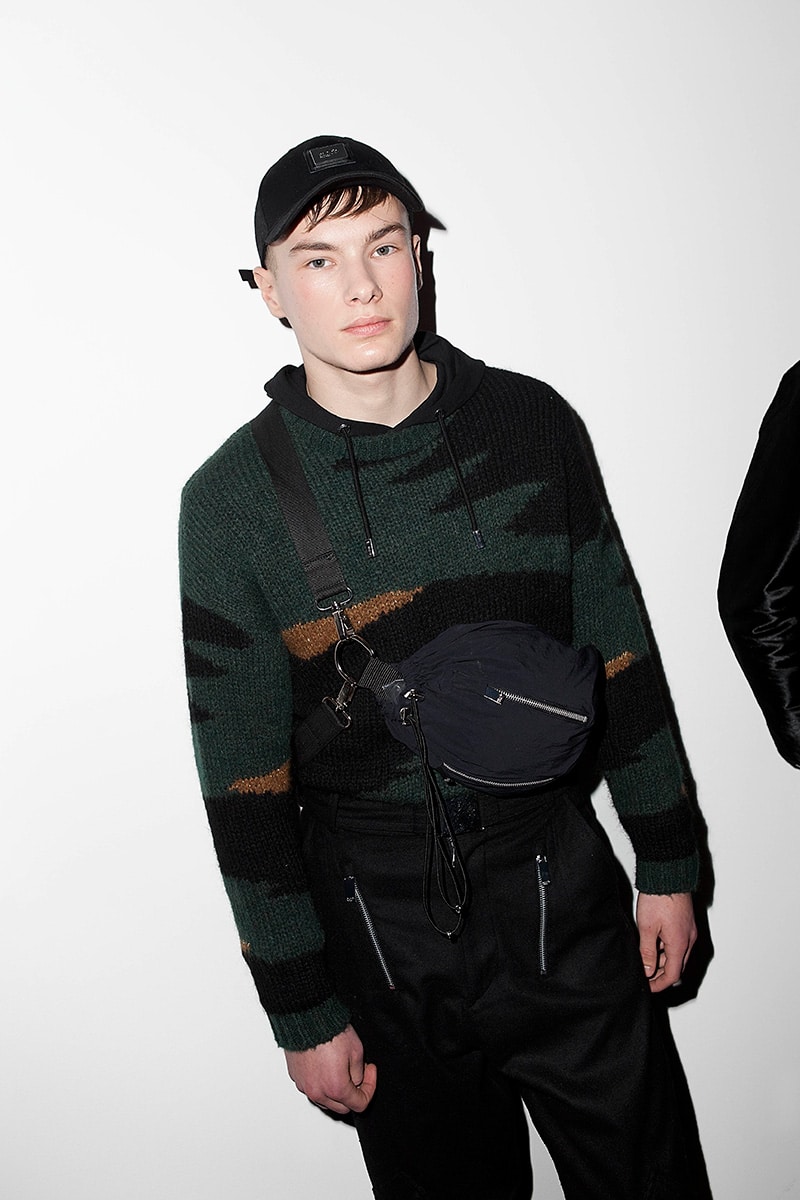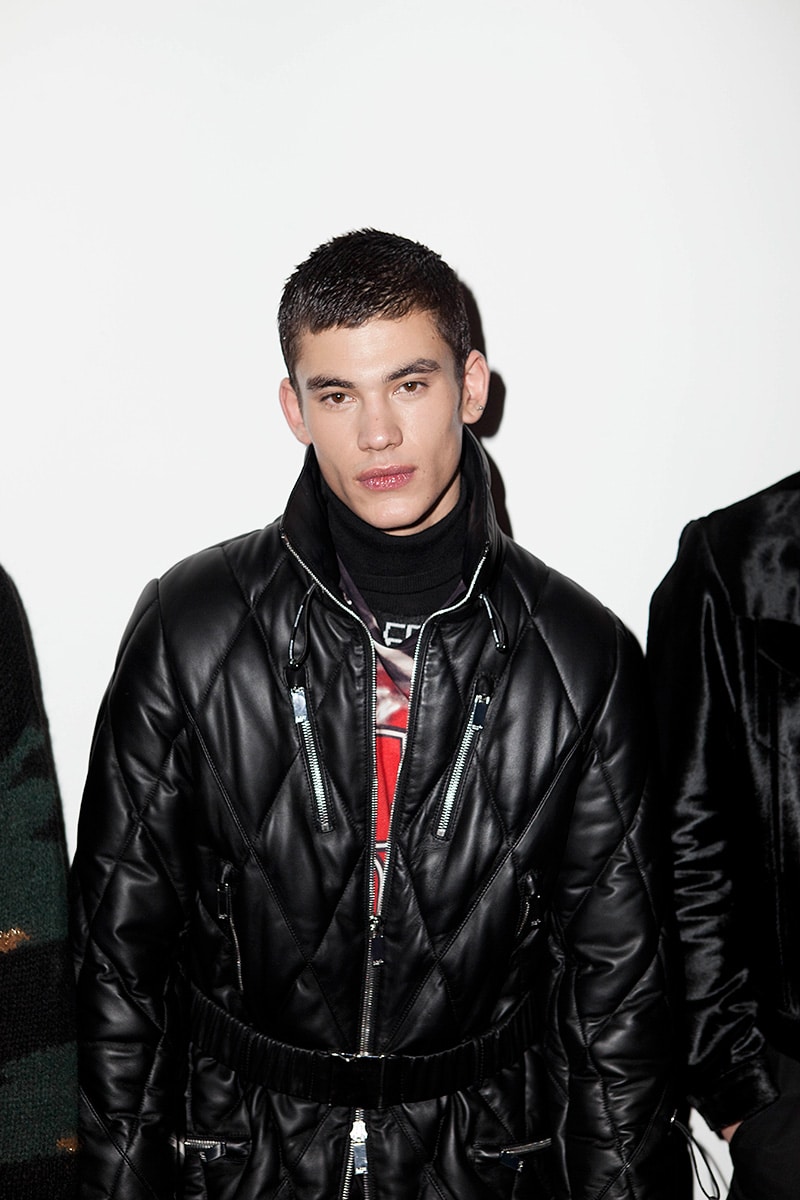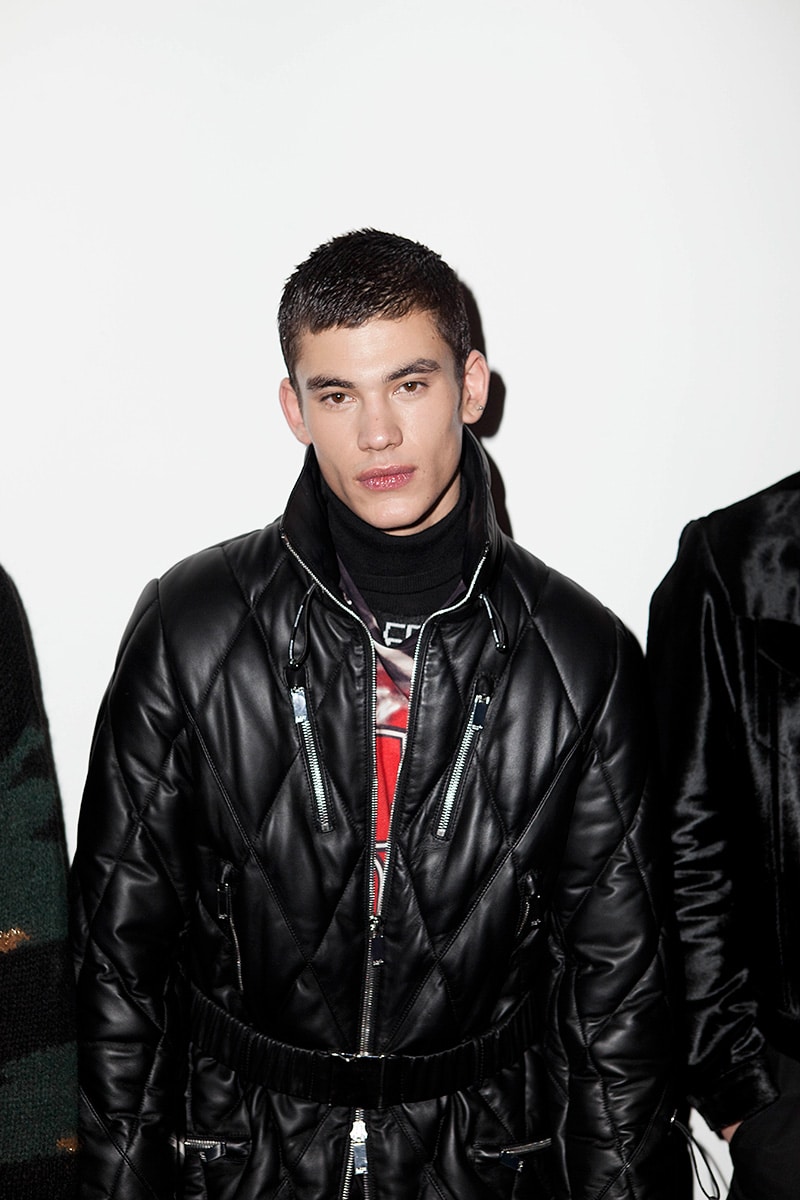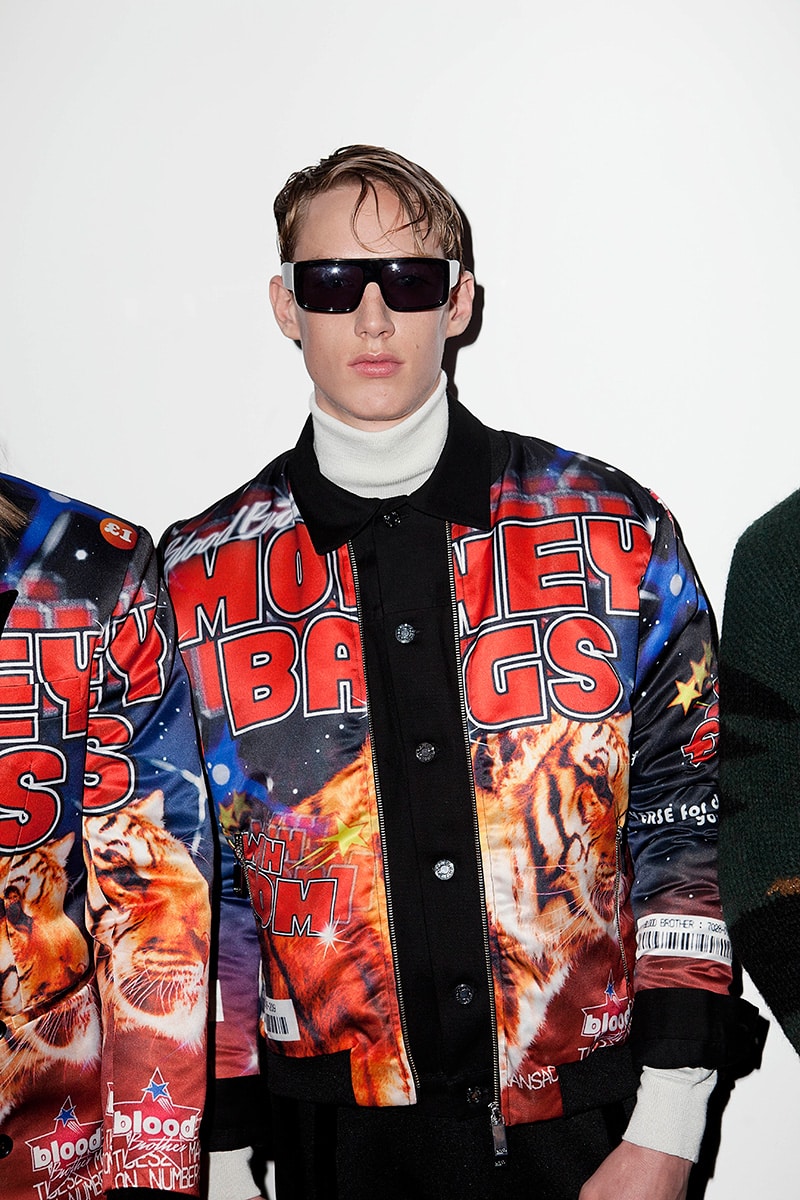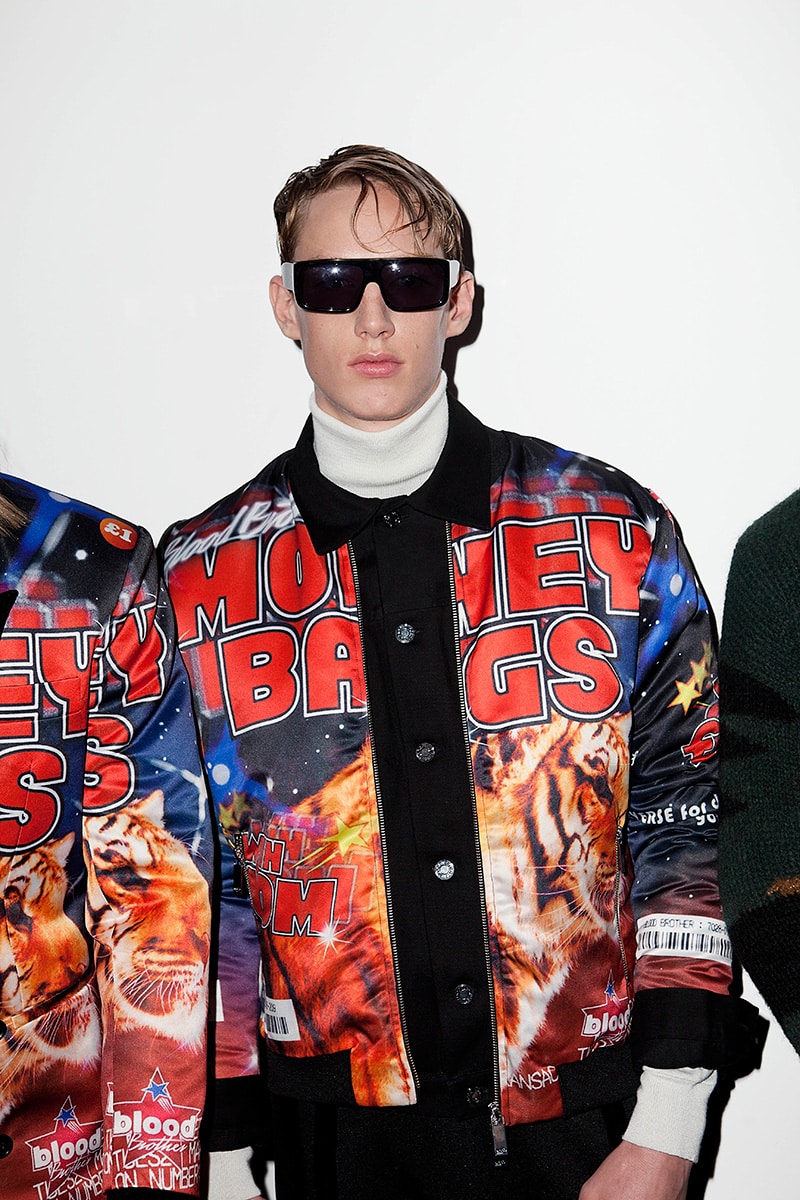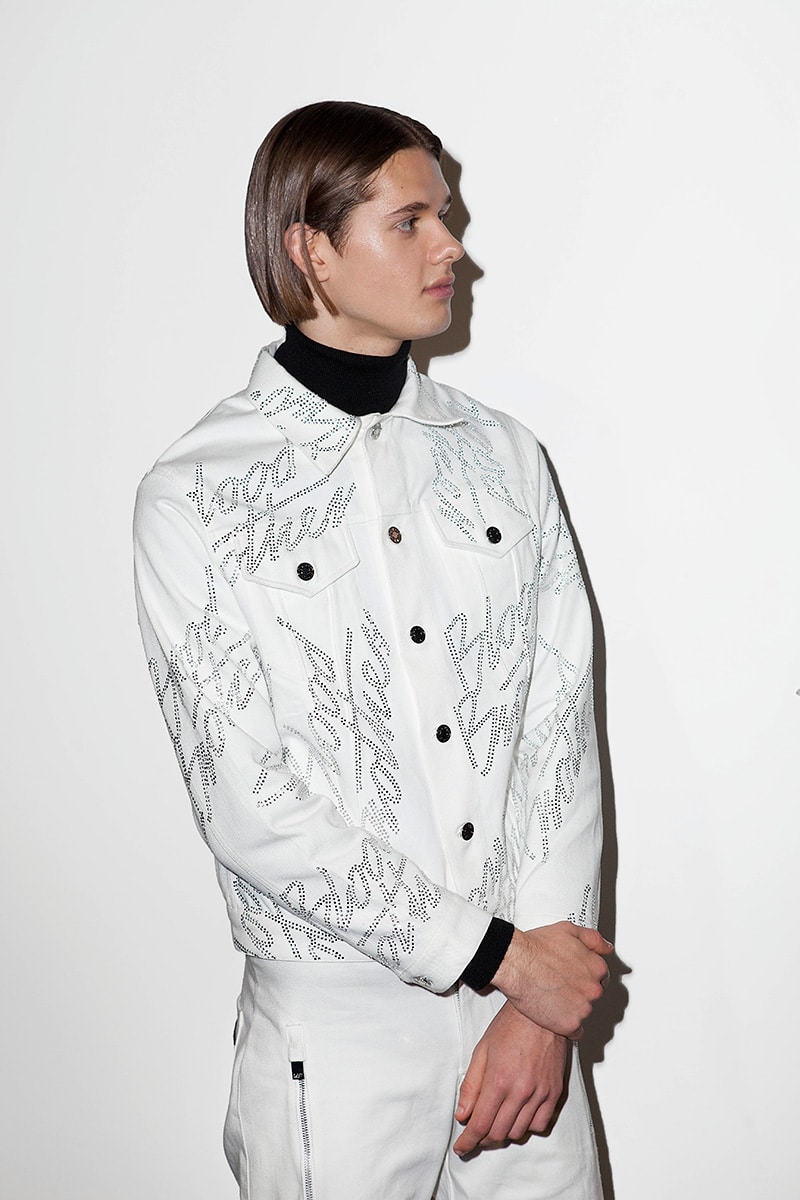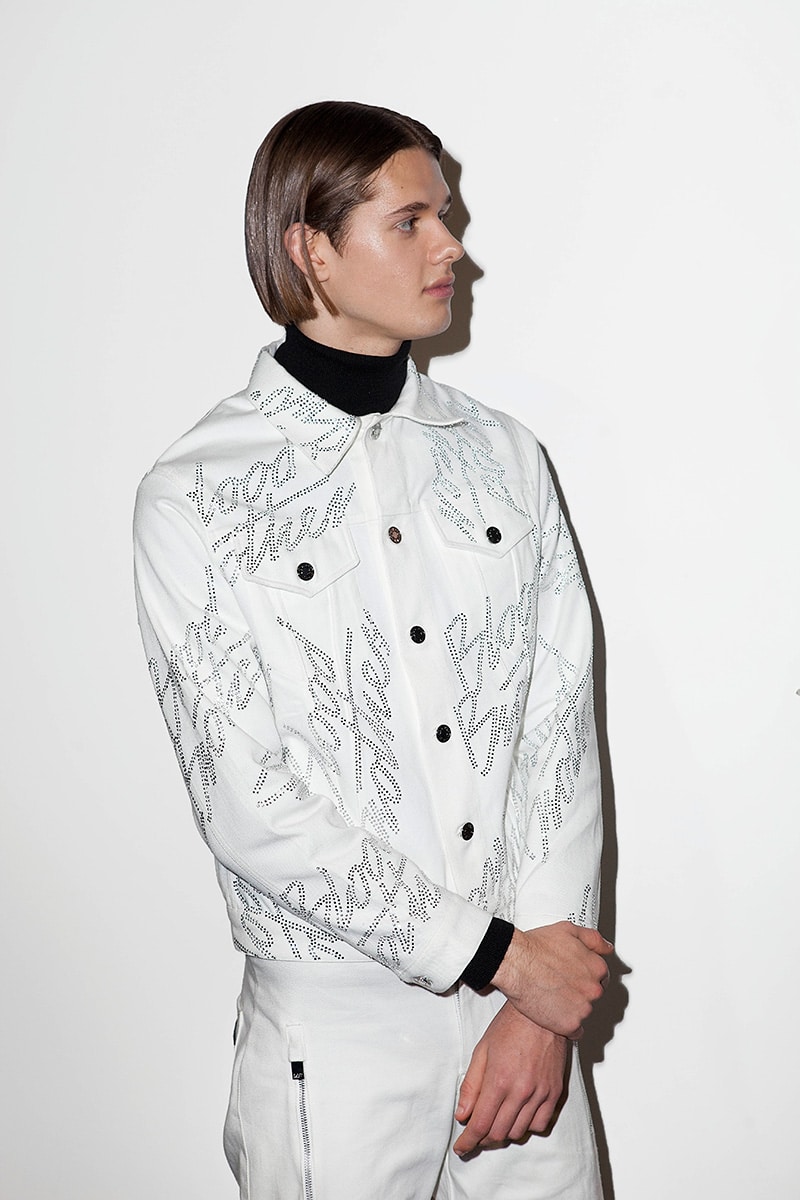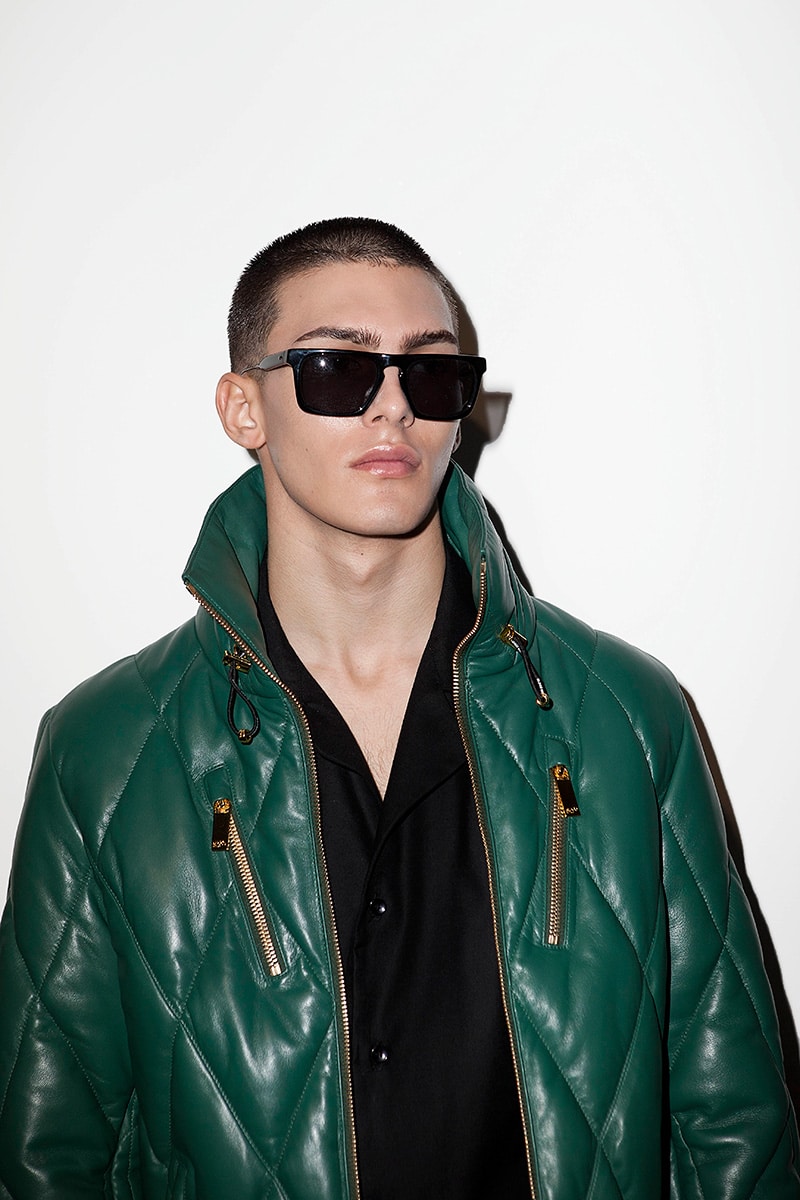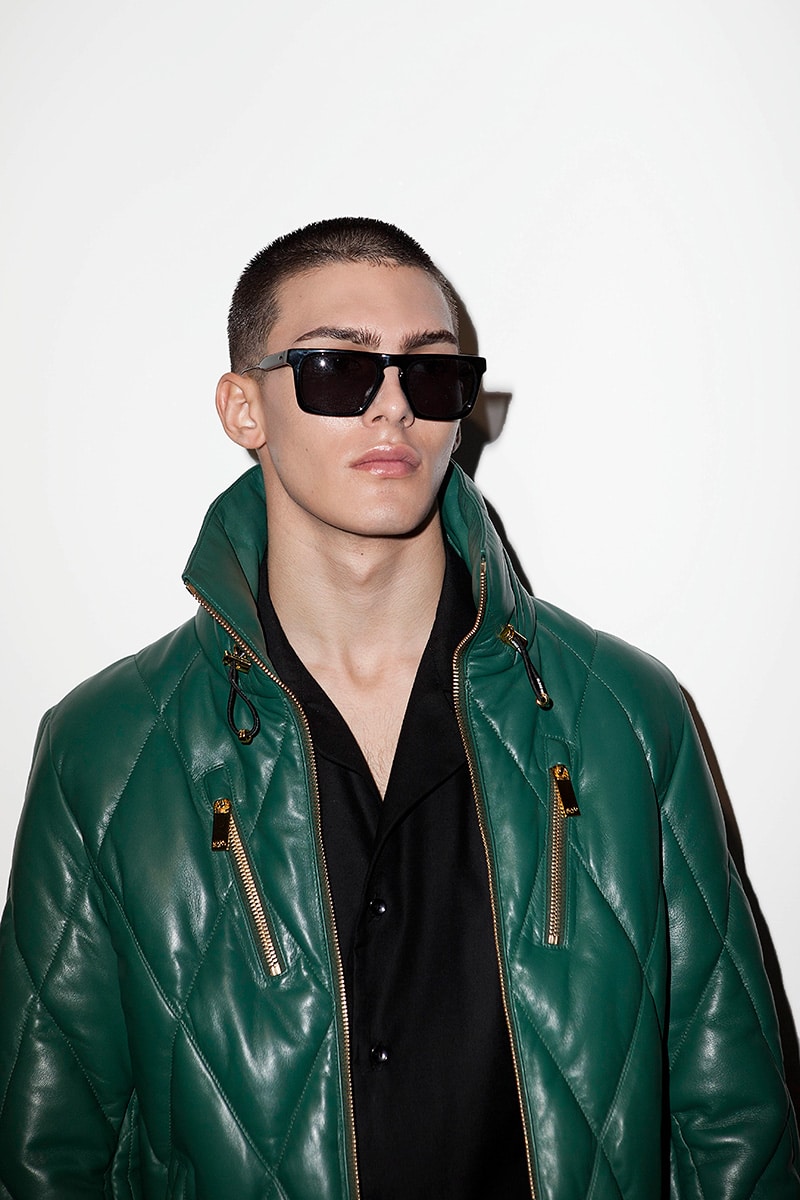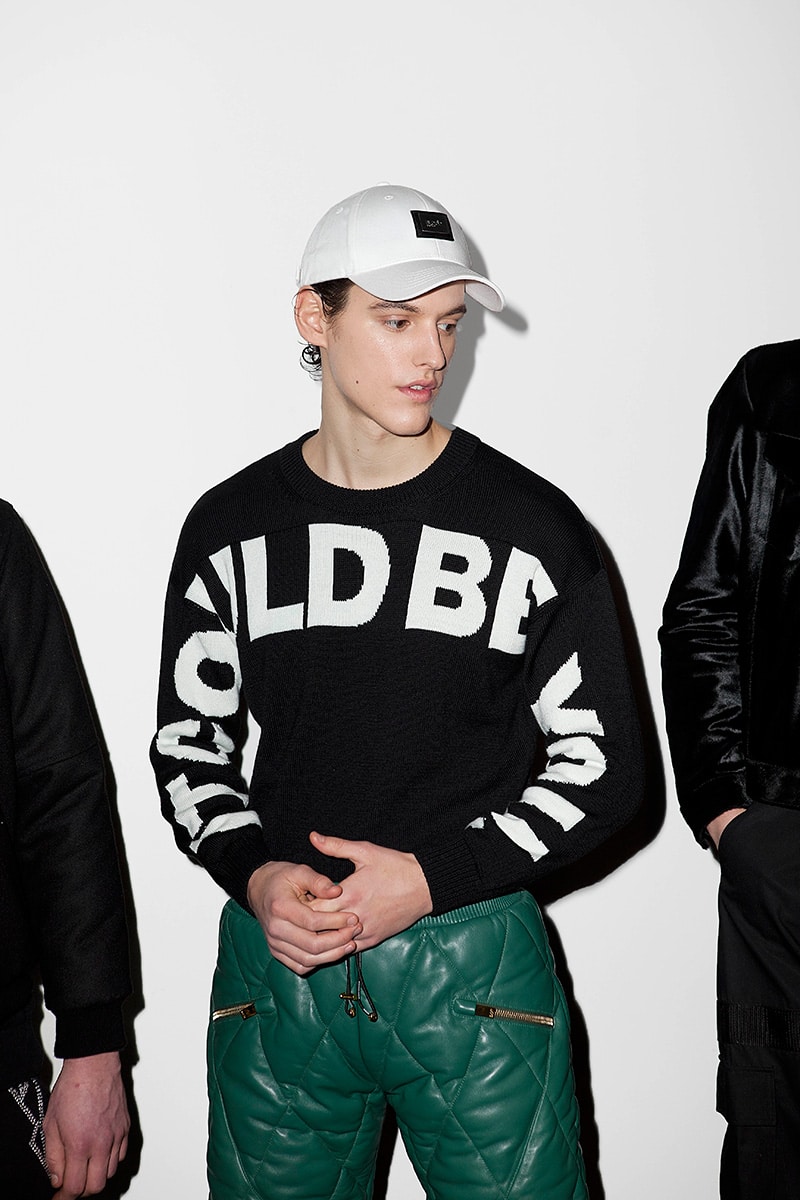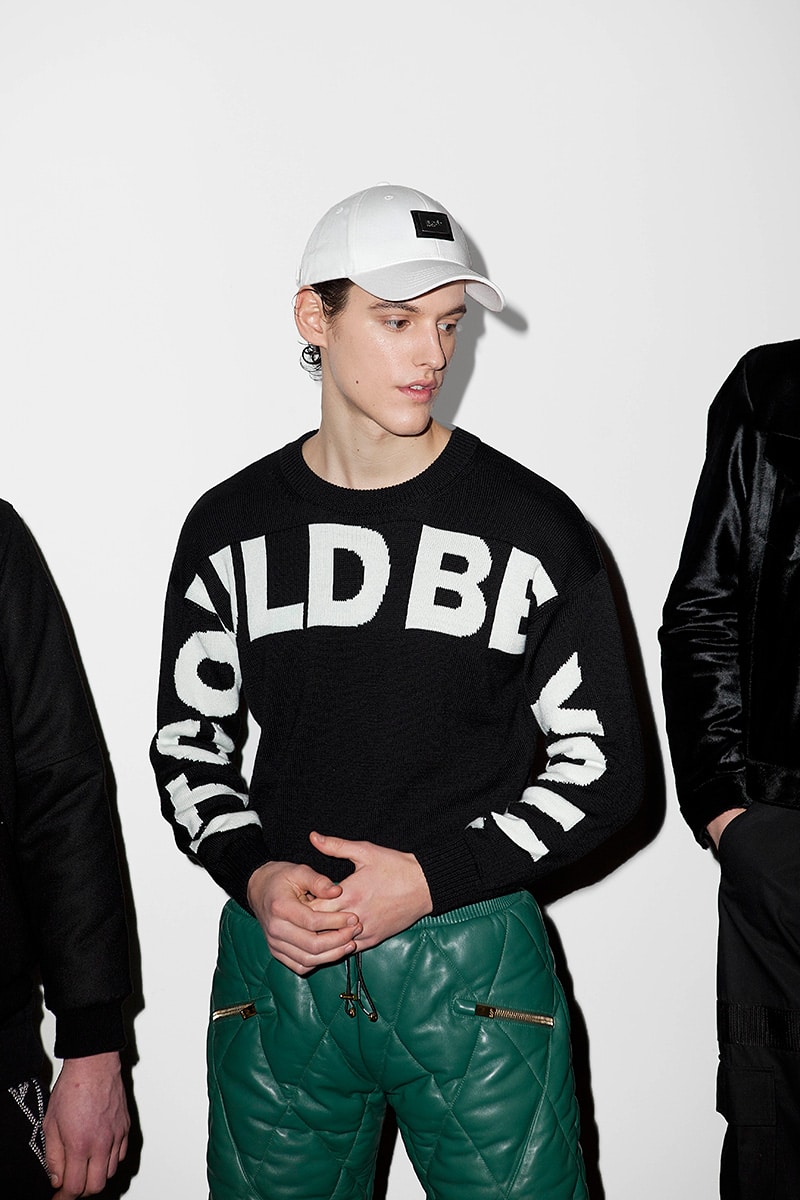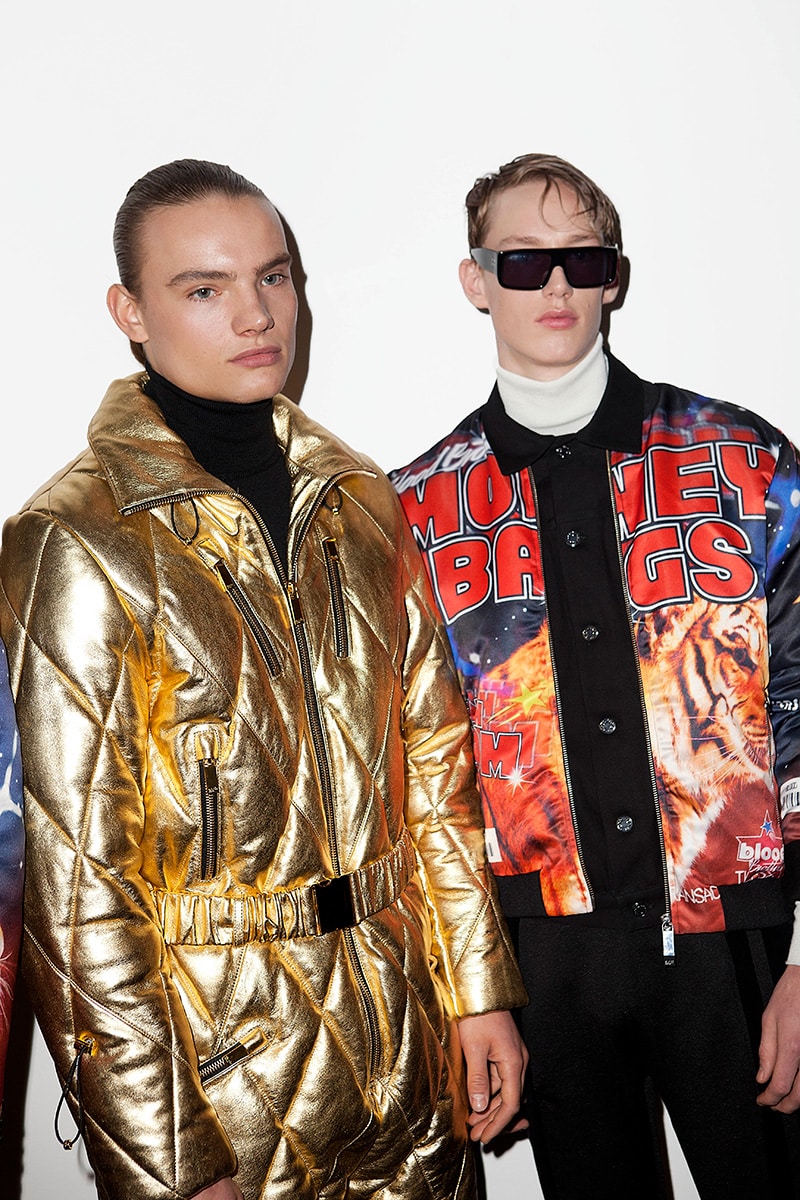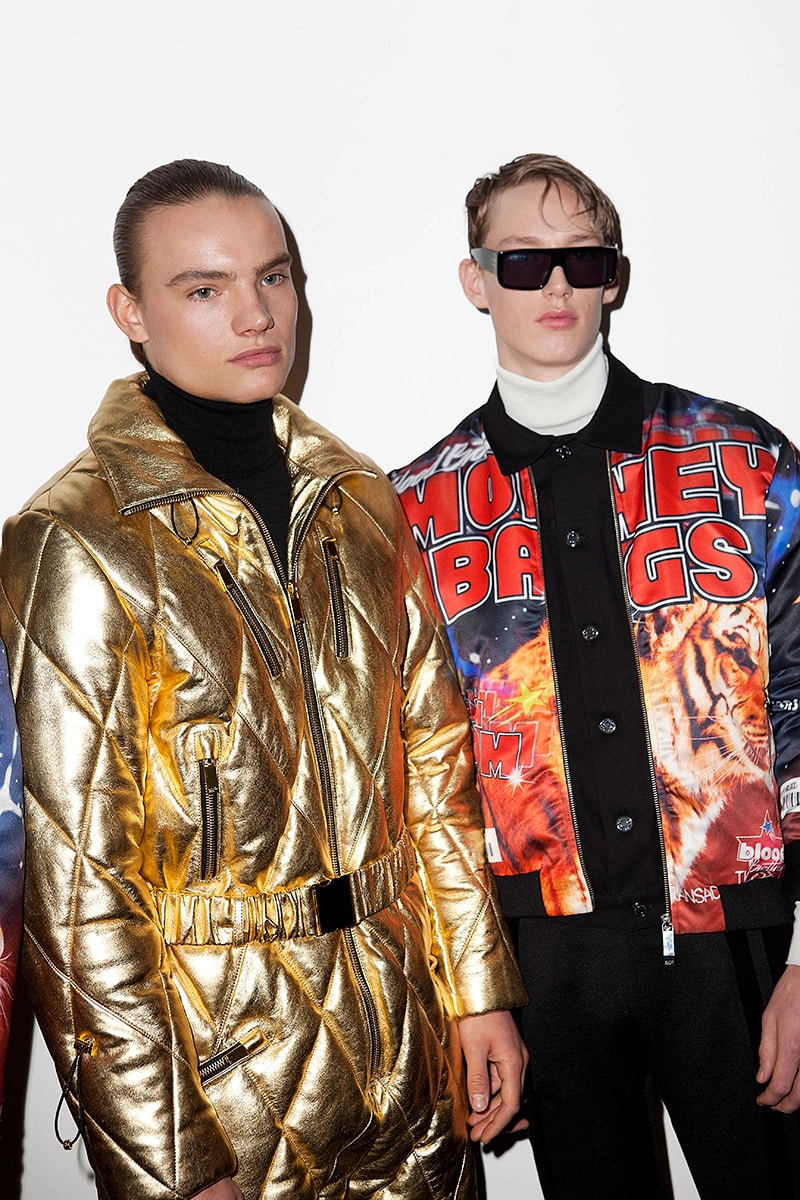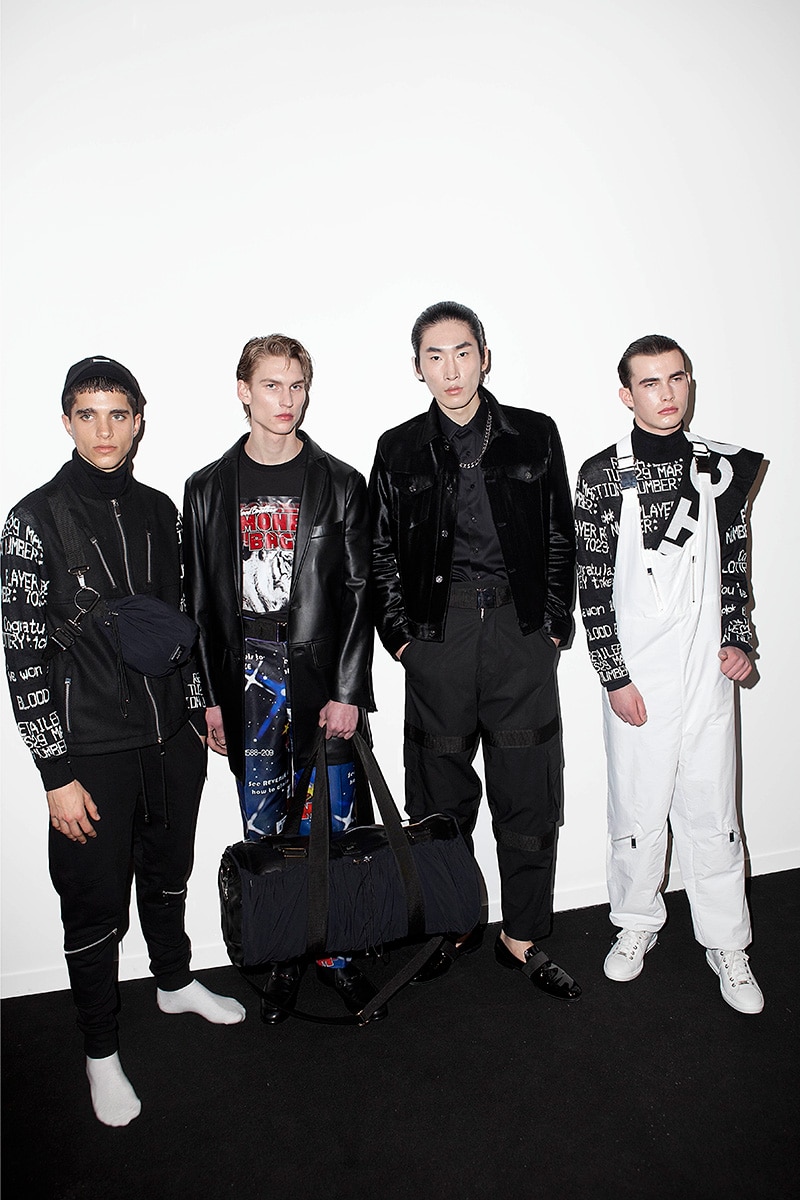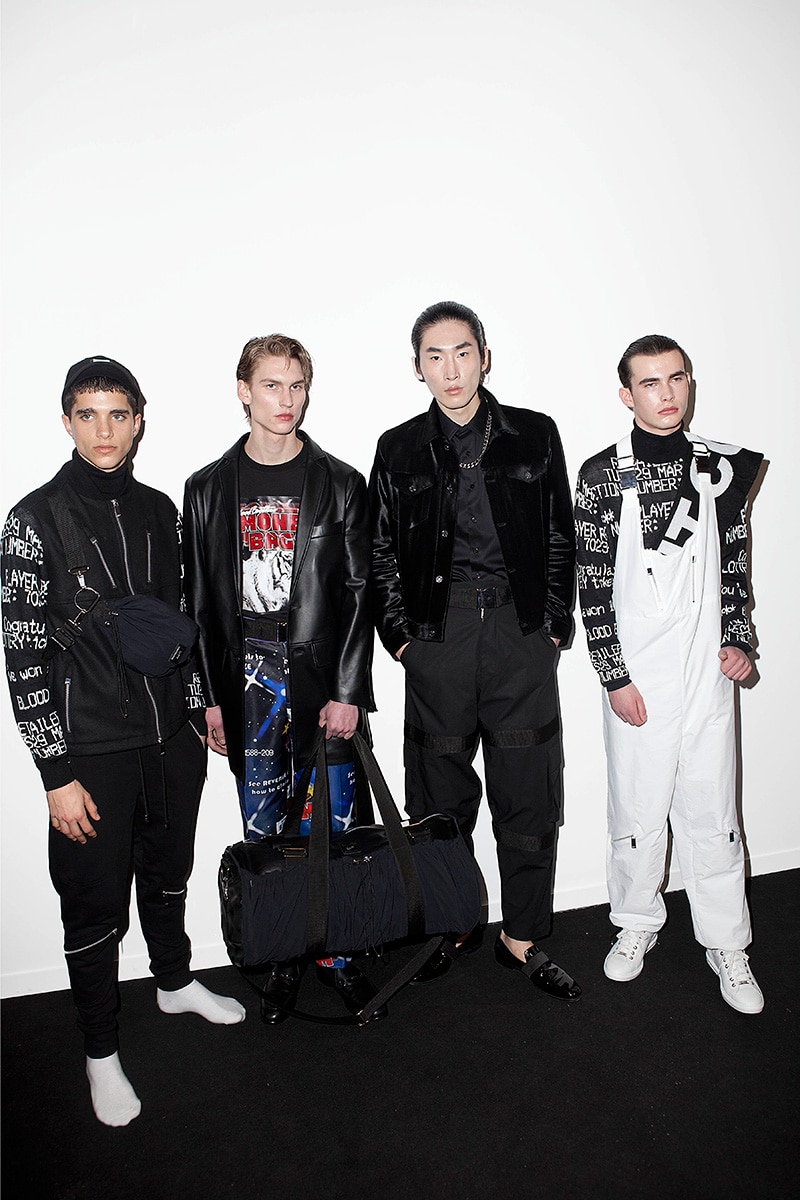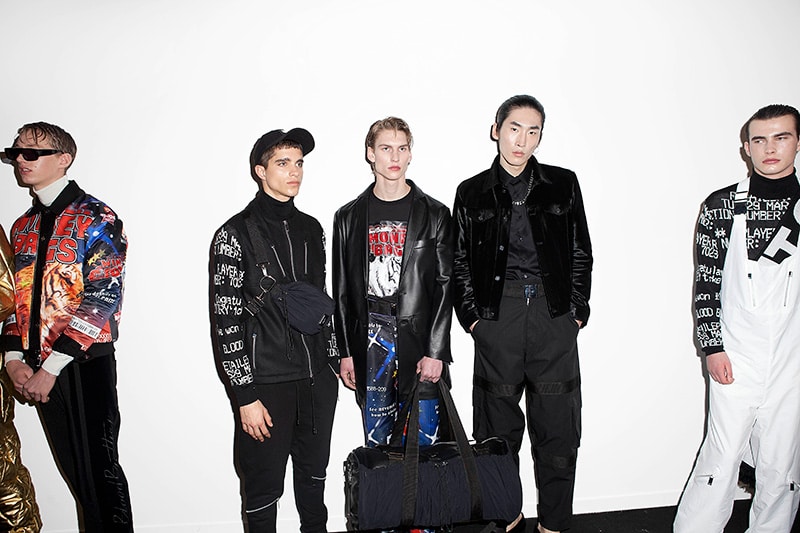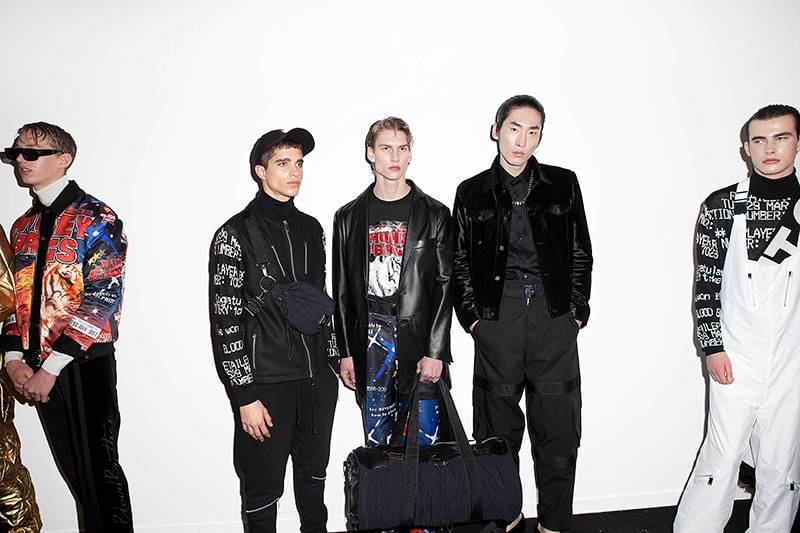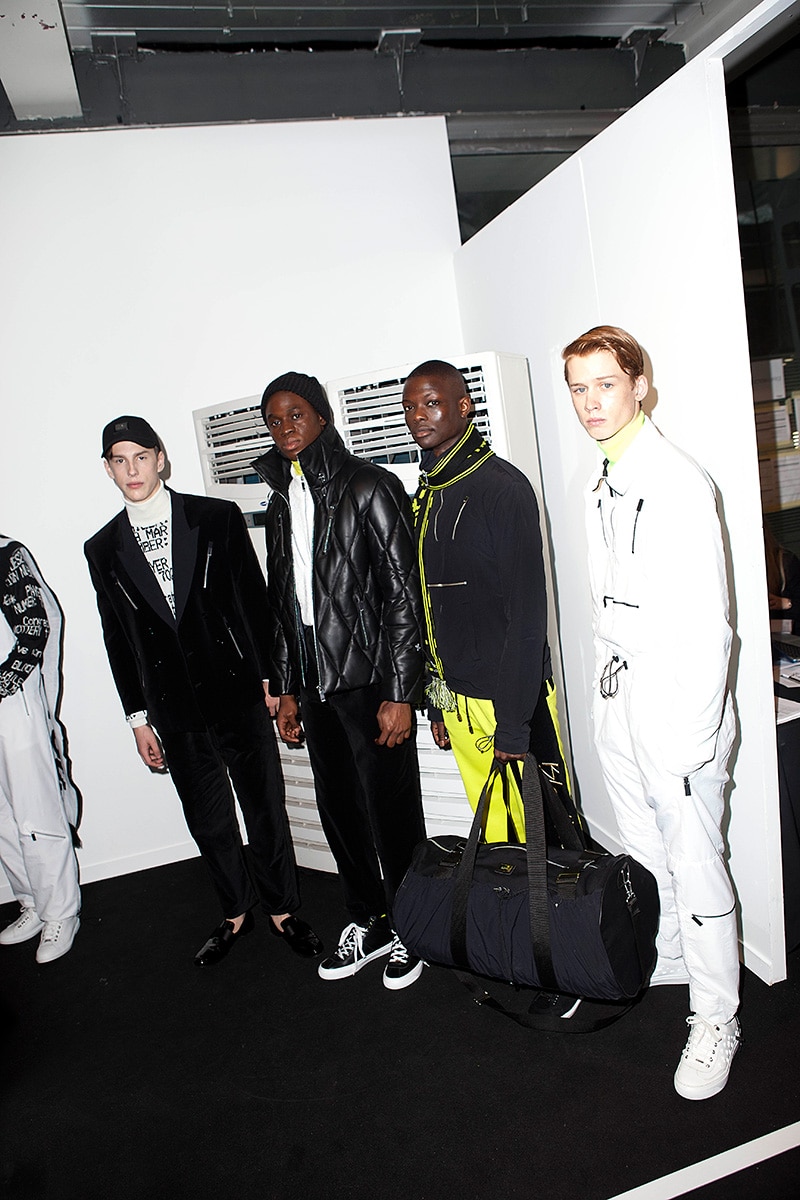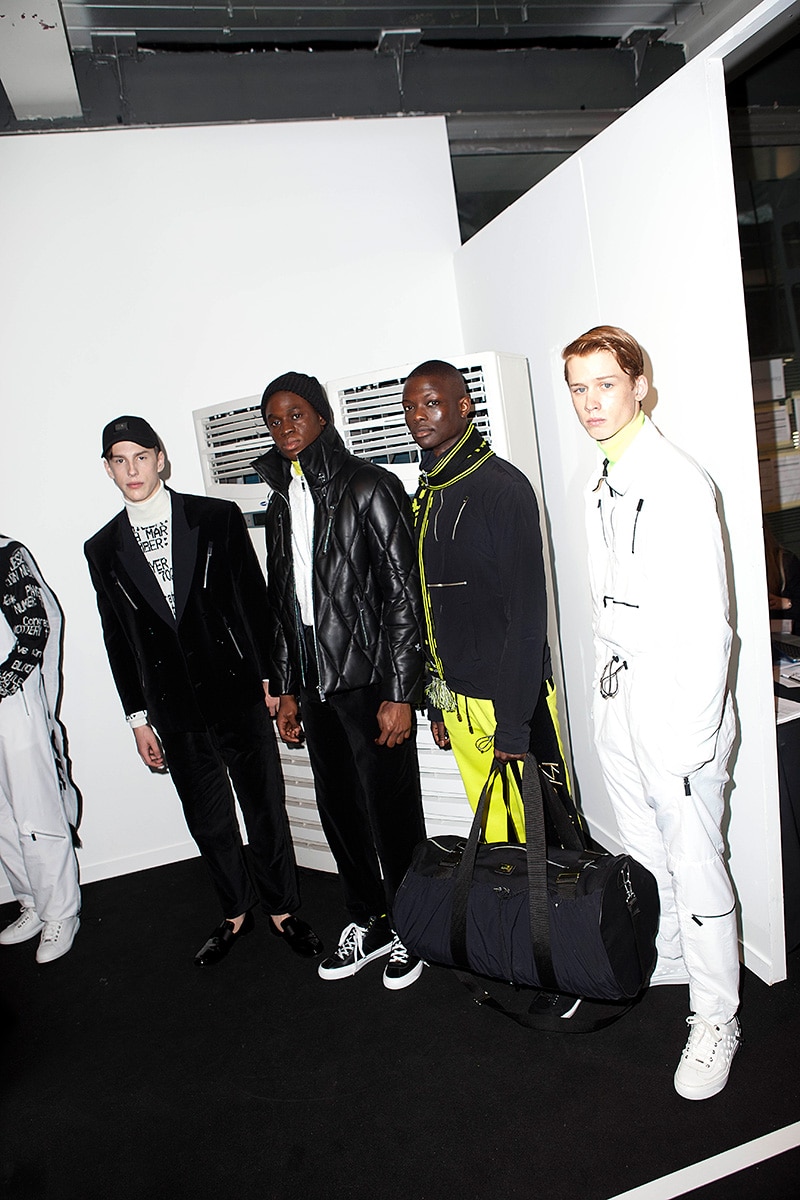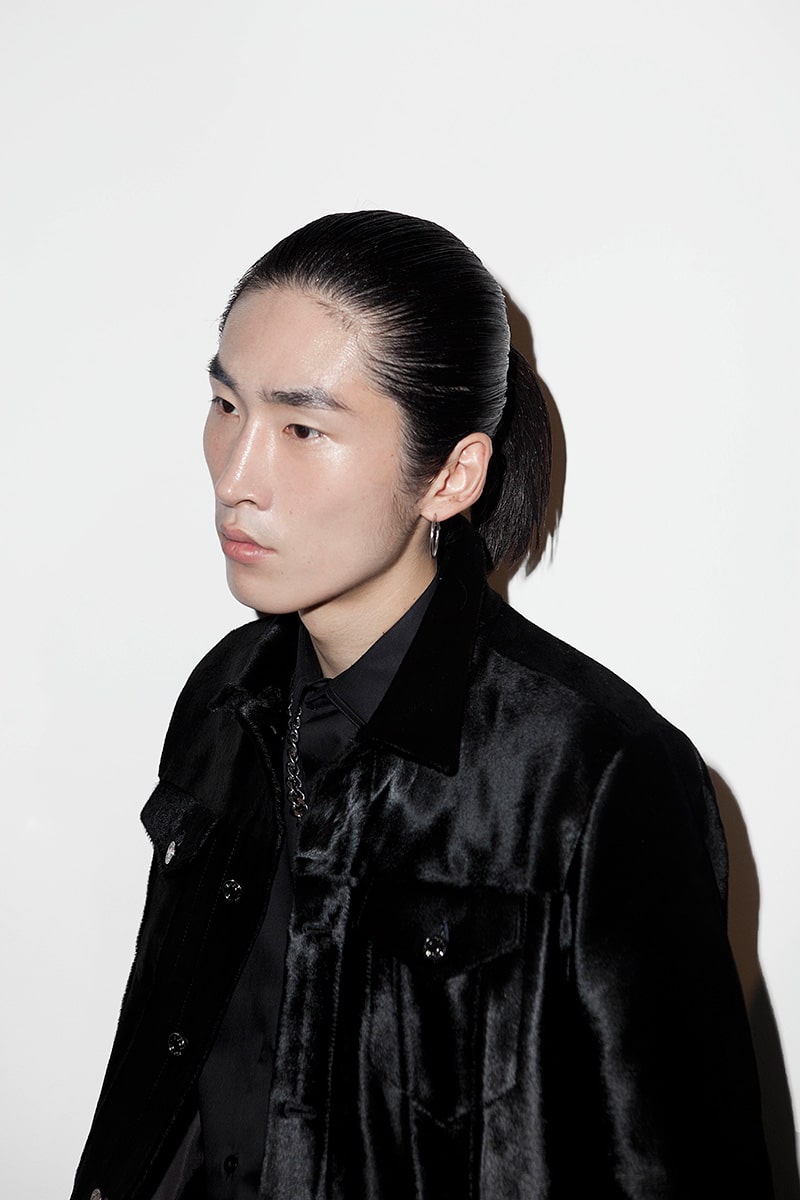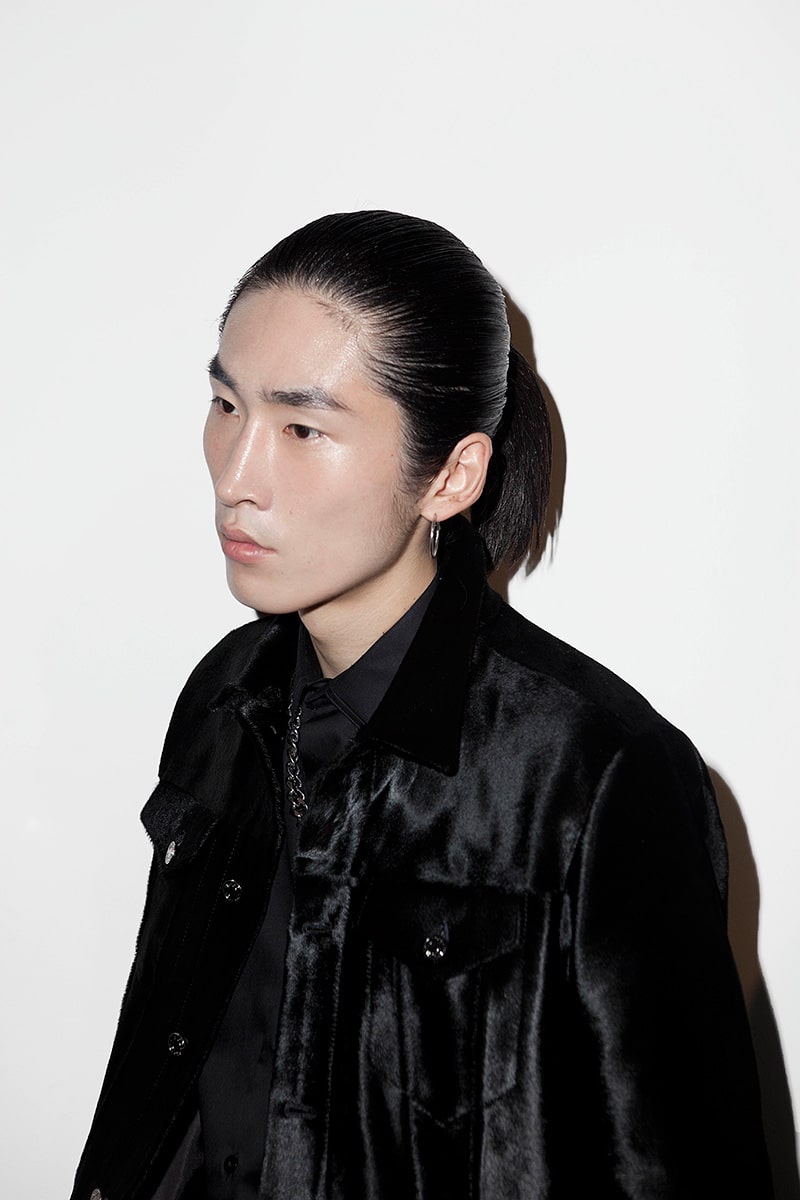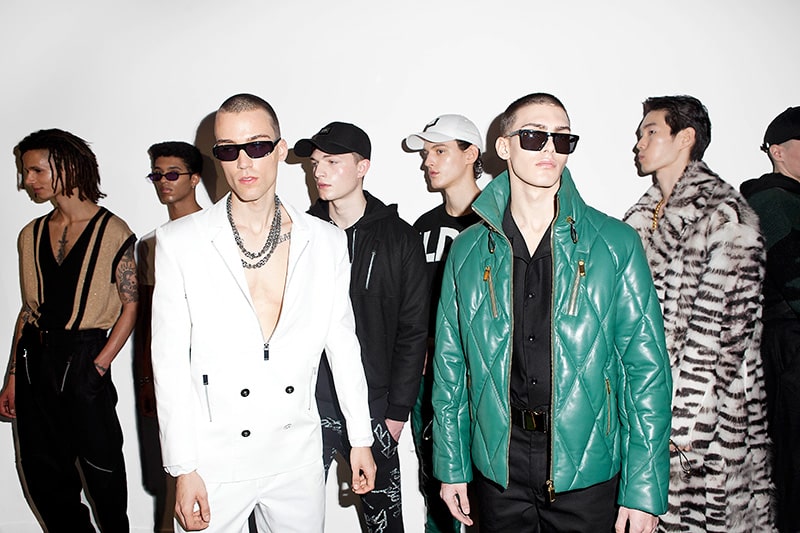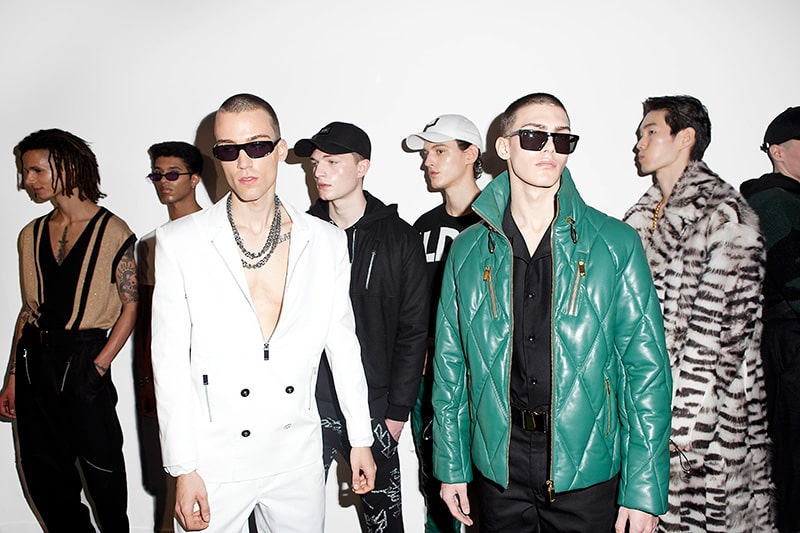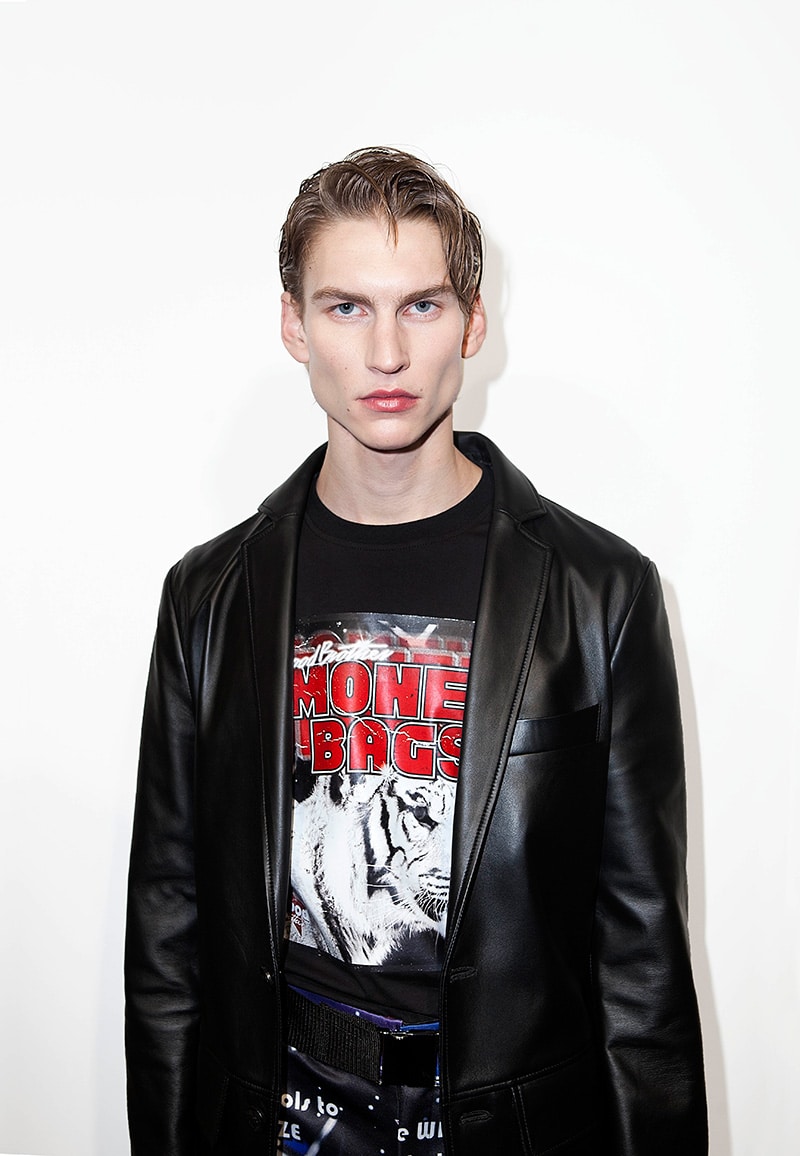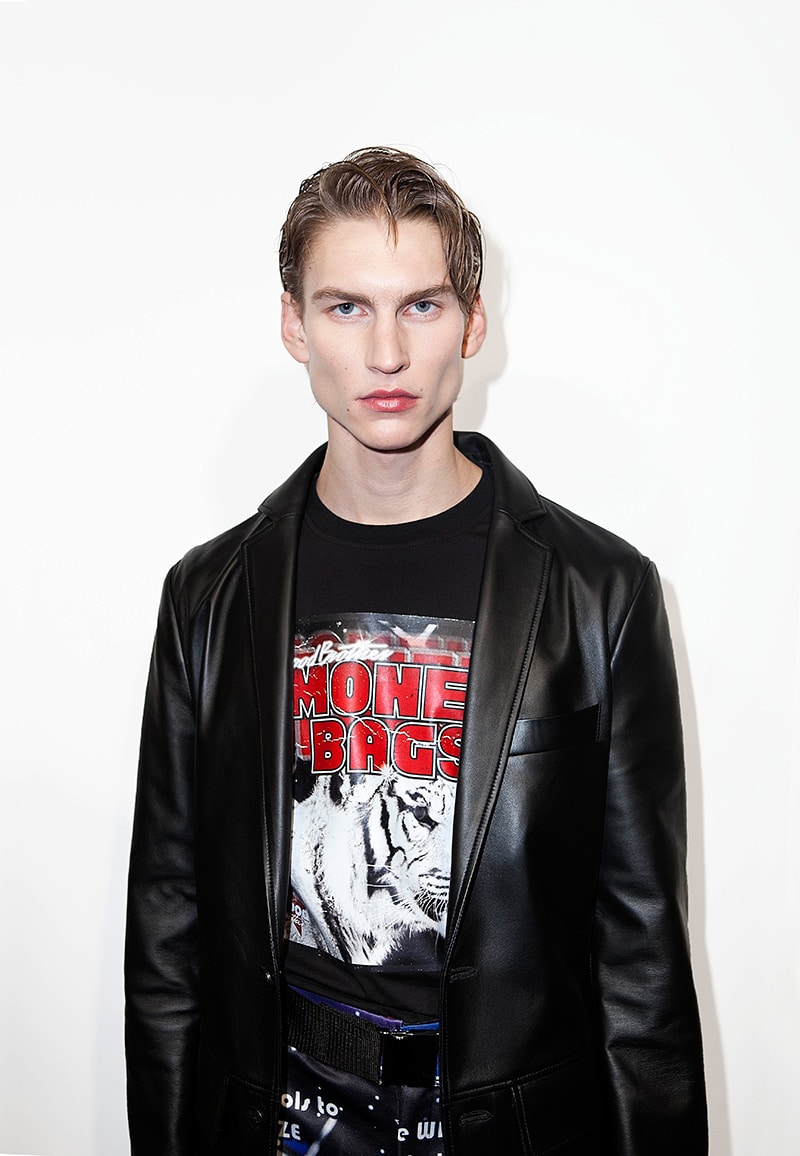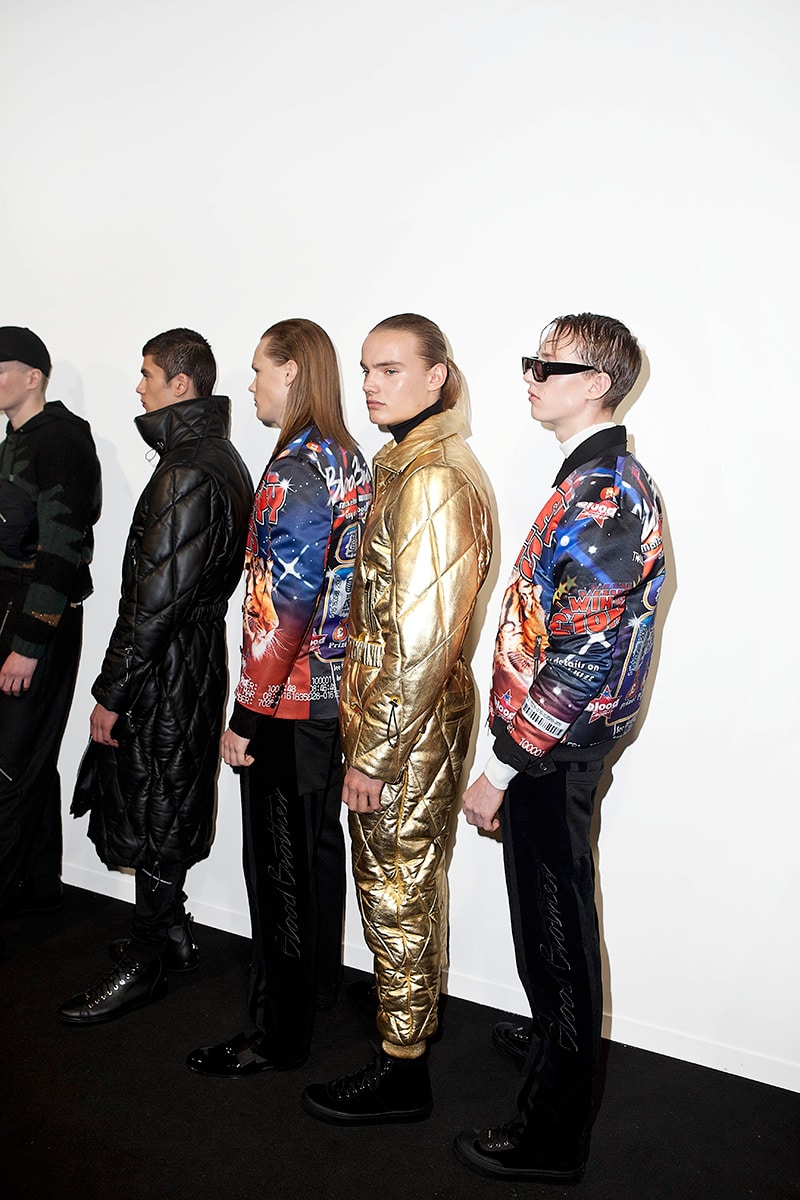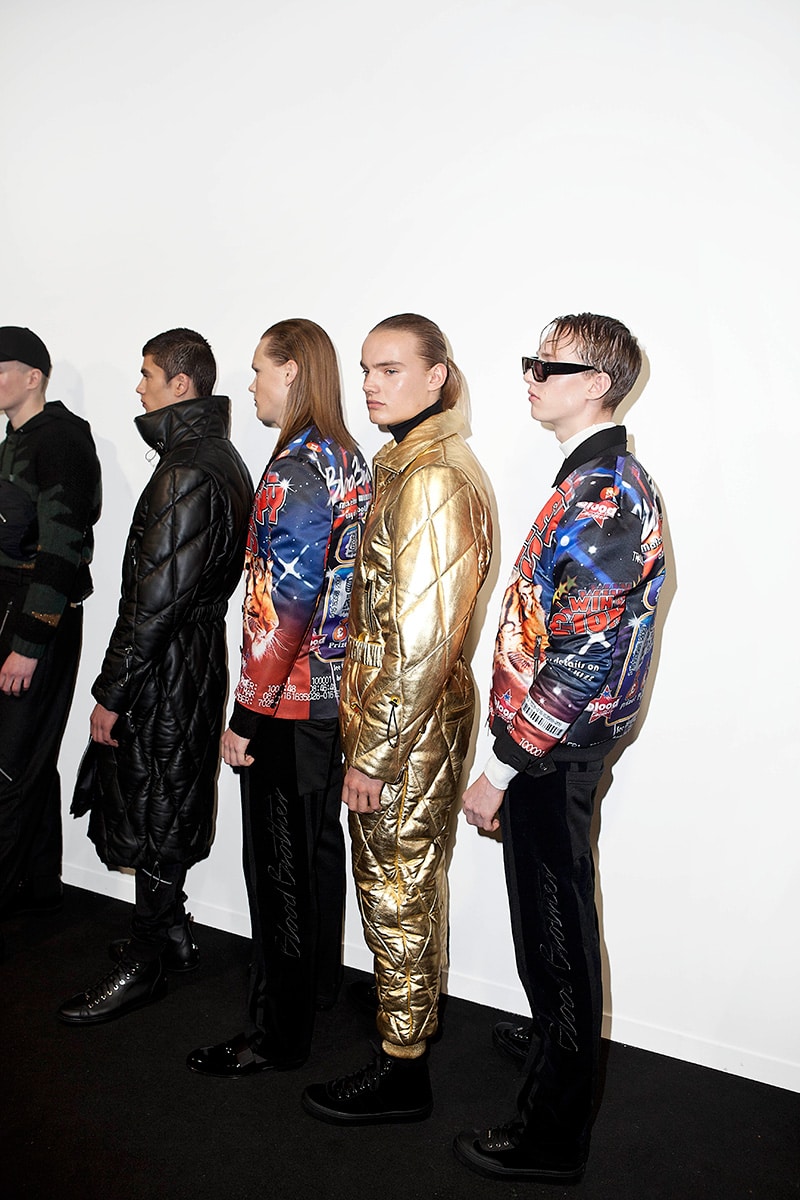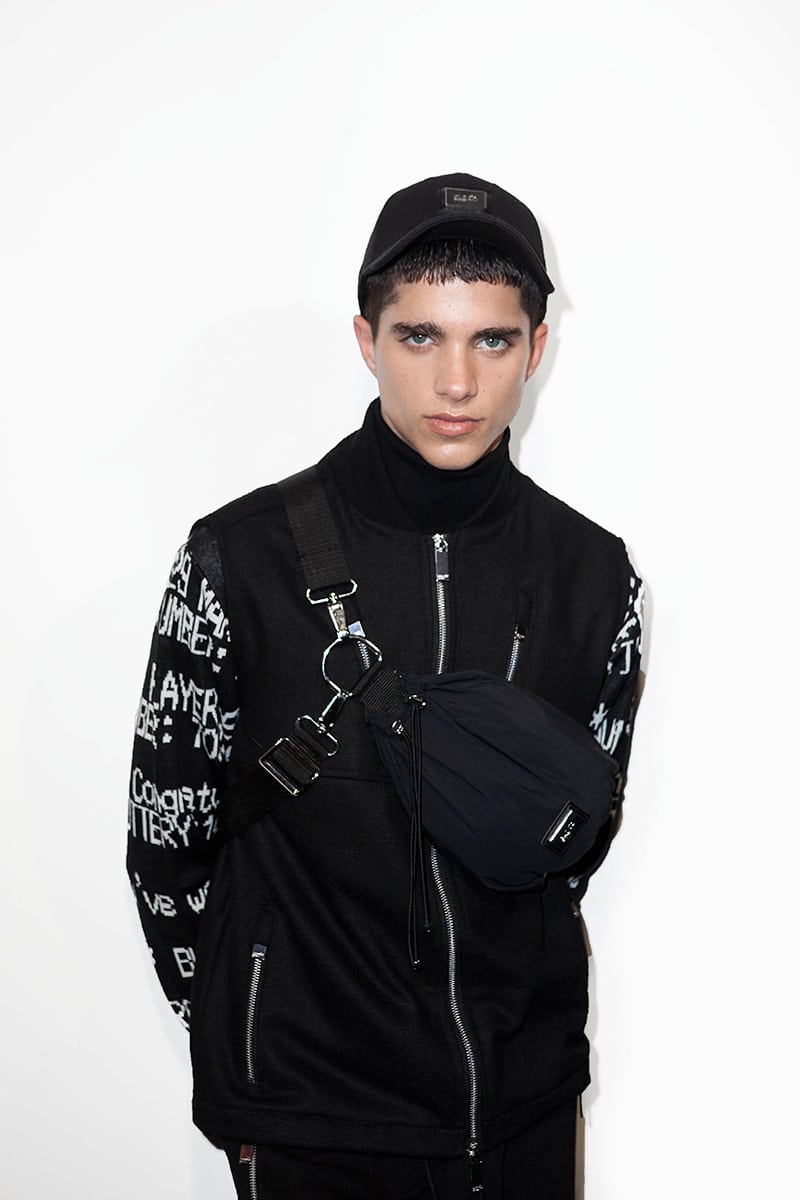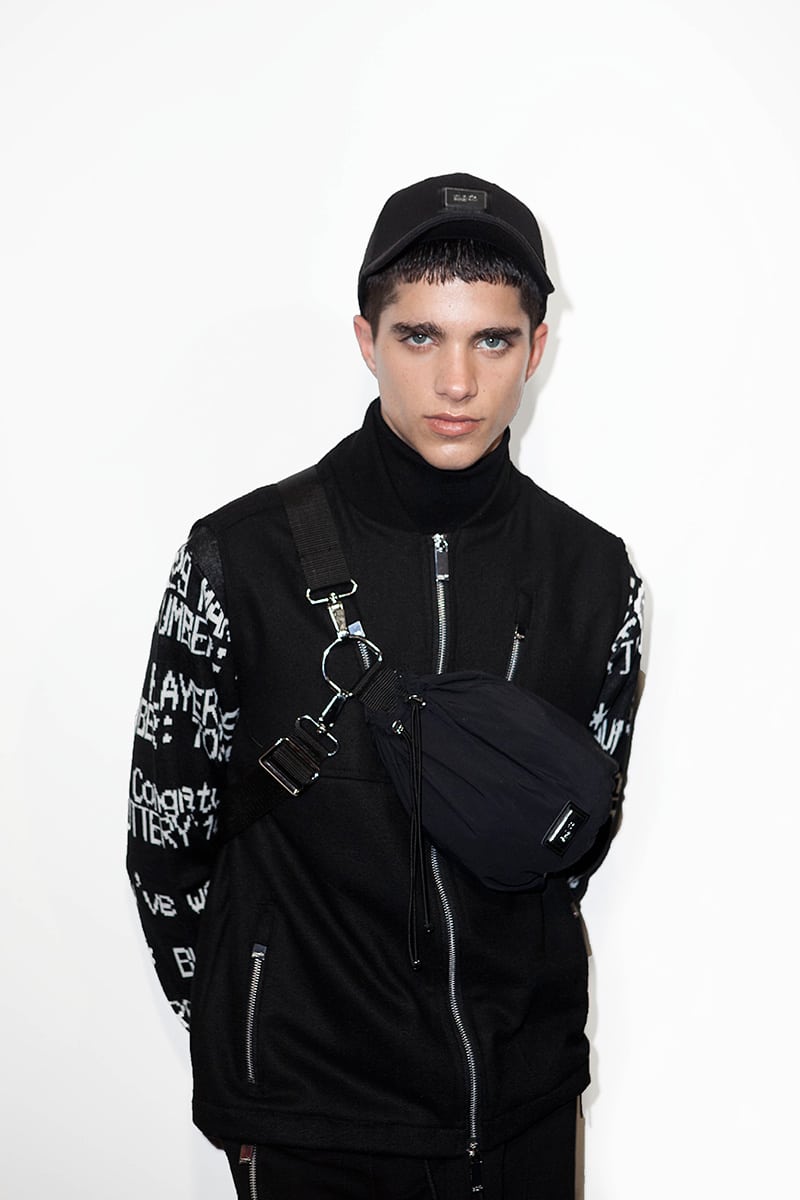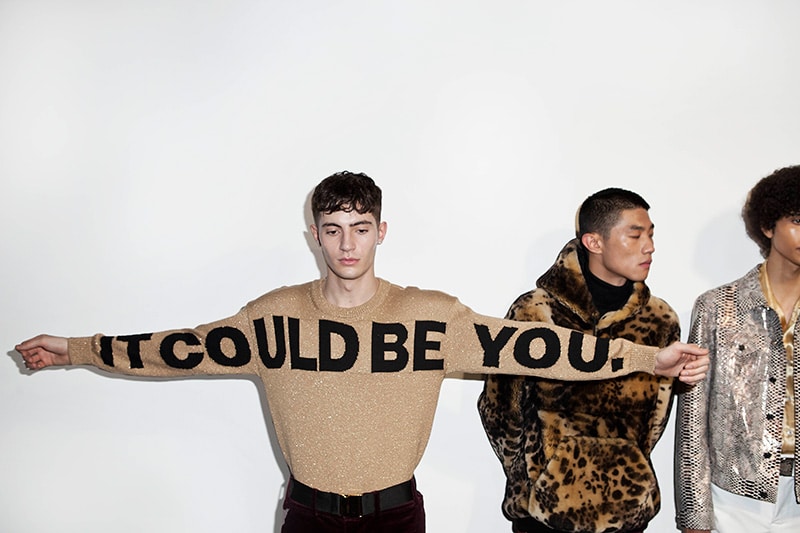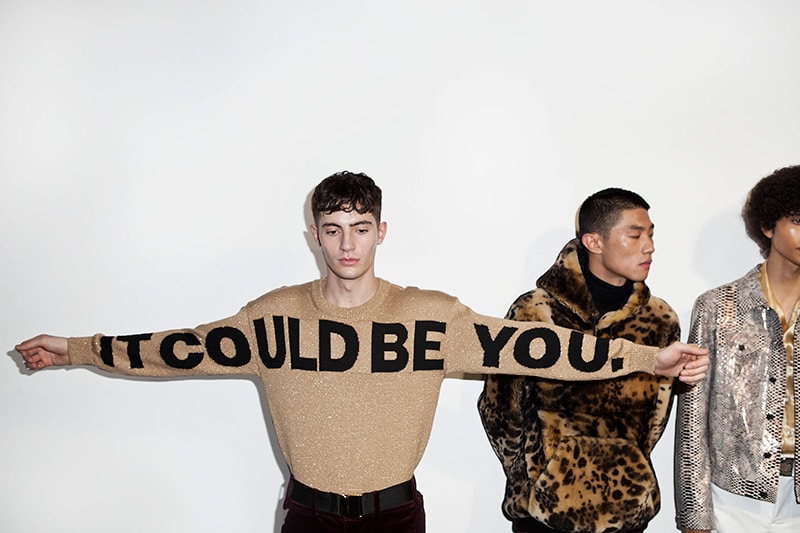 For their Fall/Winter 2018 collection, the duo behind the London-based label Blood Brother, Nicholas Biela and James Waller, took a look into the "Instant Win, Instant Lifestyle" perpetuated by the U.K.'s National Lottery and its operator, Camelot. The underlying concept of the collection was rather simple: Called "It Could Be You," this season's line-up followed the mindset of the newly rich and of those all-too-quickly fallen from grace – an overall sobering exploration into these two hypothetical lifestyles and wardrobes.
Filled with the duo's signature playful graphics, that this season featured scratch cards and lottery receipts, and slogans like "Hot Tub Club" and "Money Bags," the collection felt like a follow-up to last season's ode to analogue, as a cautionary tale to the all-consuming lotto-life. Where this collection could have appeared tacky and overindulgent, it was instead rife with well-balanced references, from dazzling Las Vegas with its exotic animals prints, faux-fur coats, and shiny gold tracksuits, to elegant evening looks and a calf-hair leather jacket; with every look on the runway, Blood Brother offered full-frontal swagger.
Photos by Elliott Morgan in exclusive for Fucking Young!