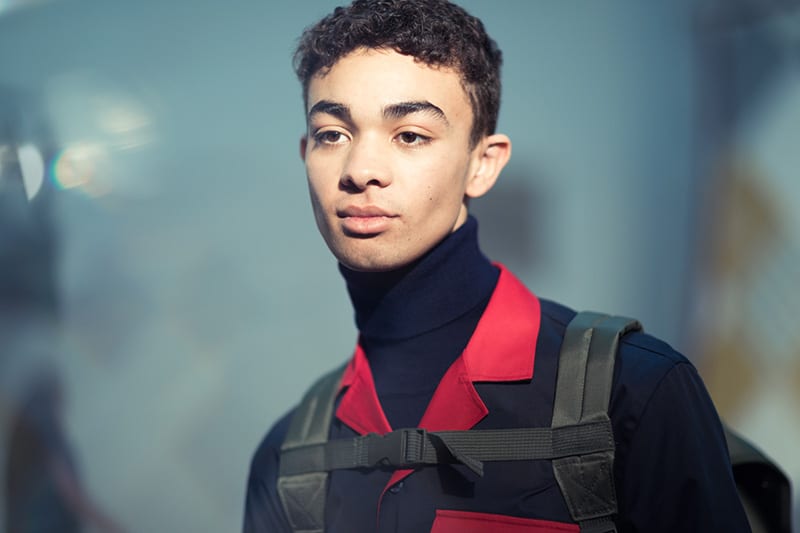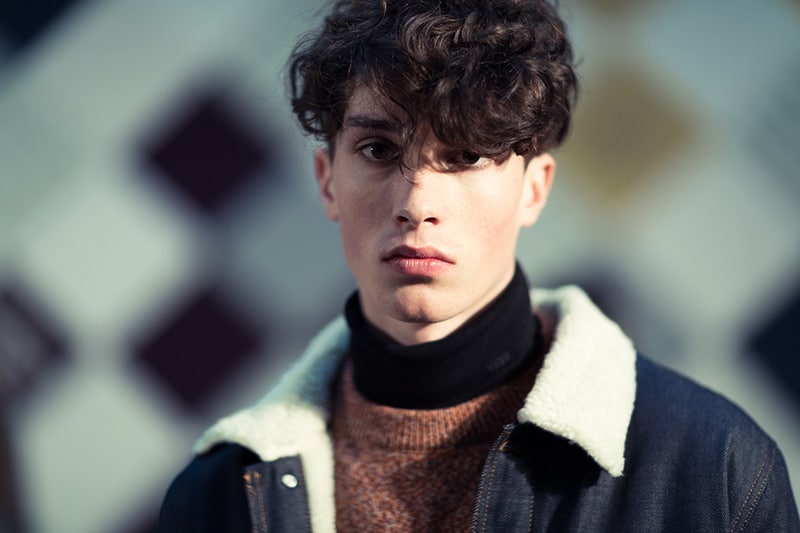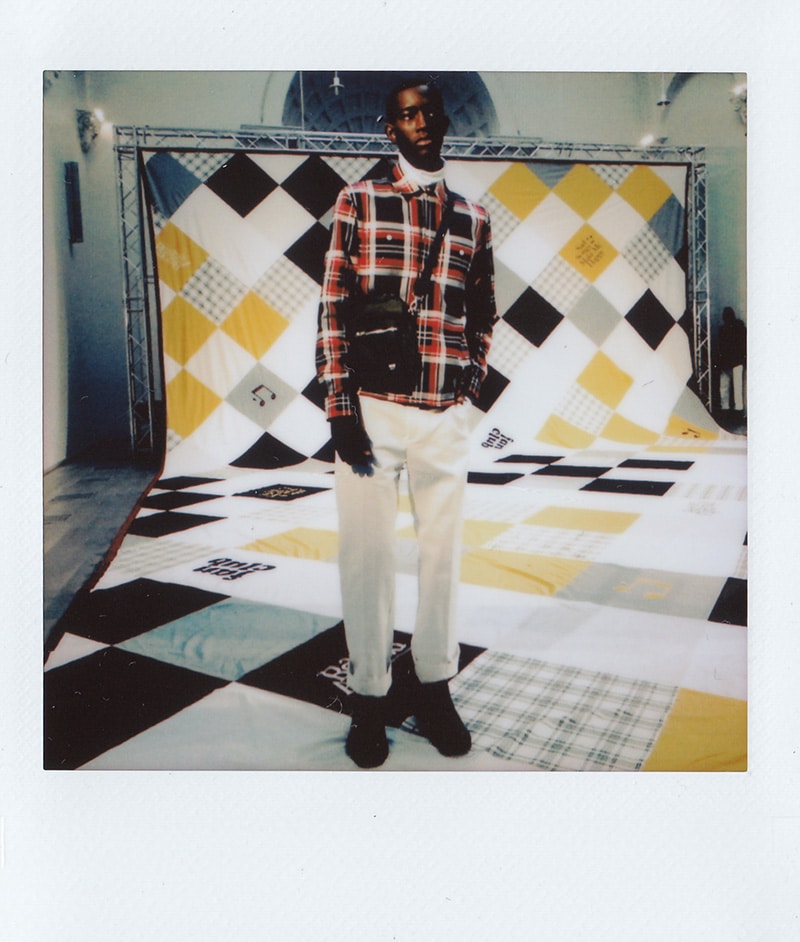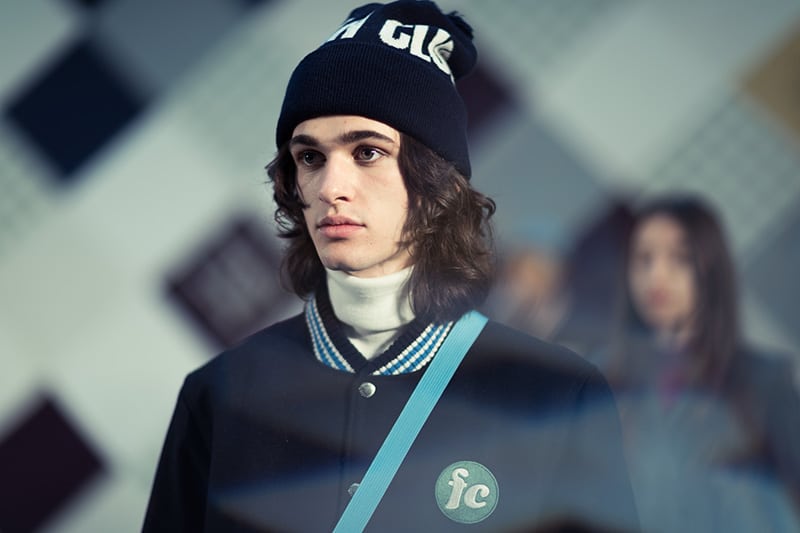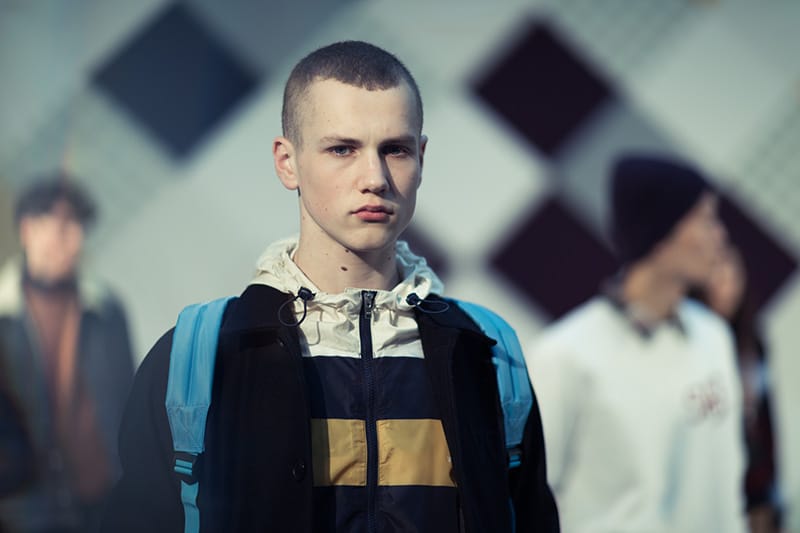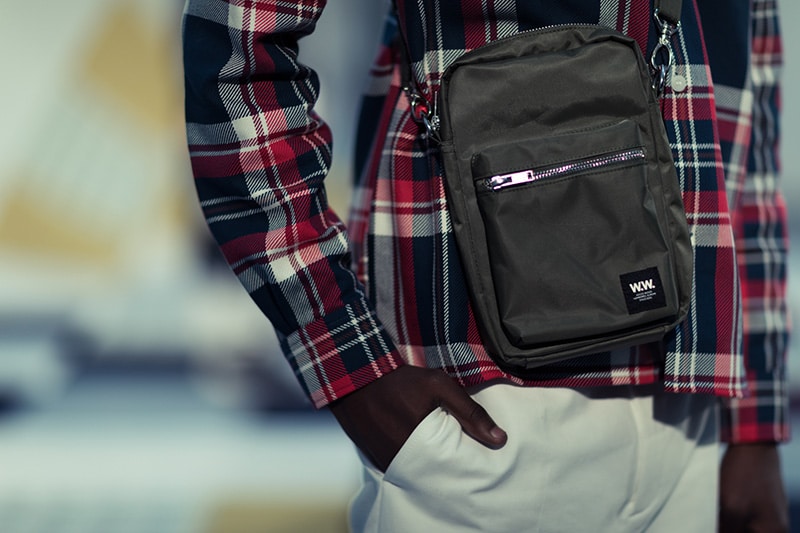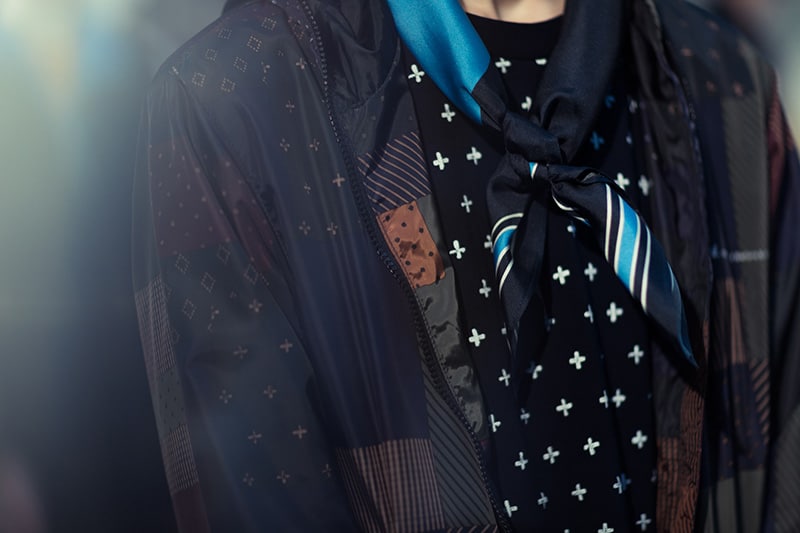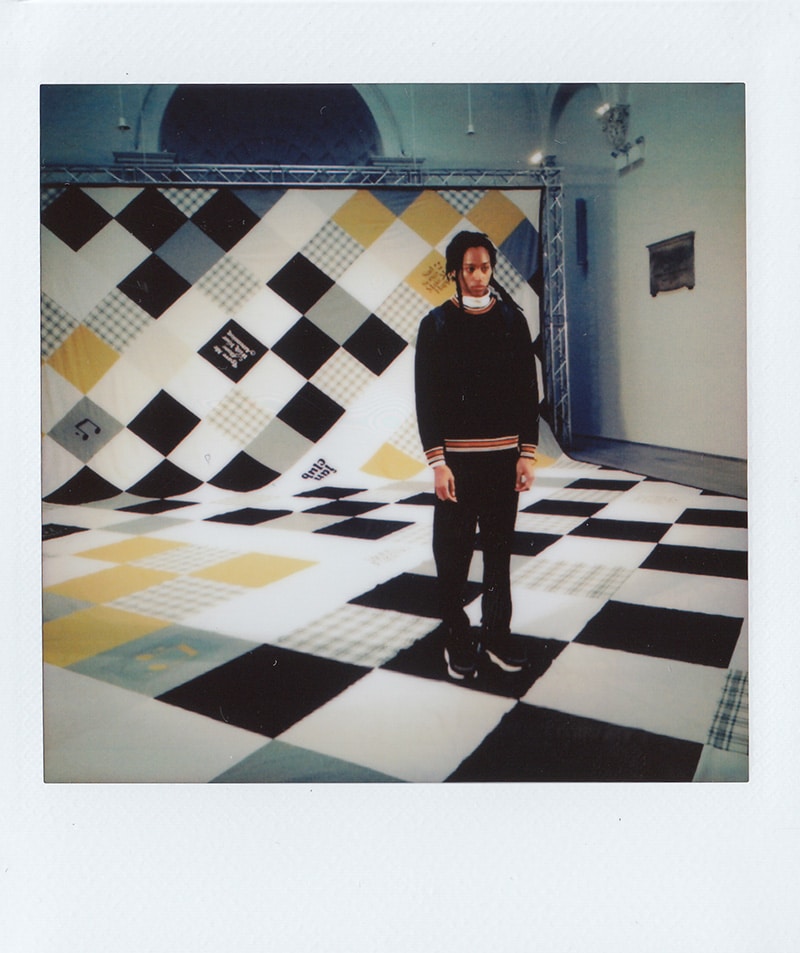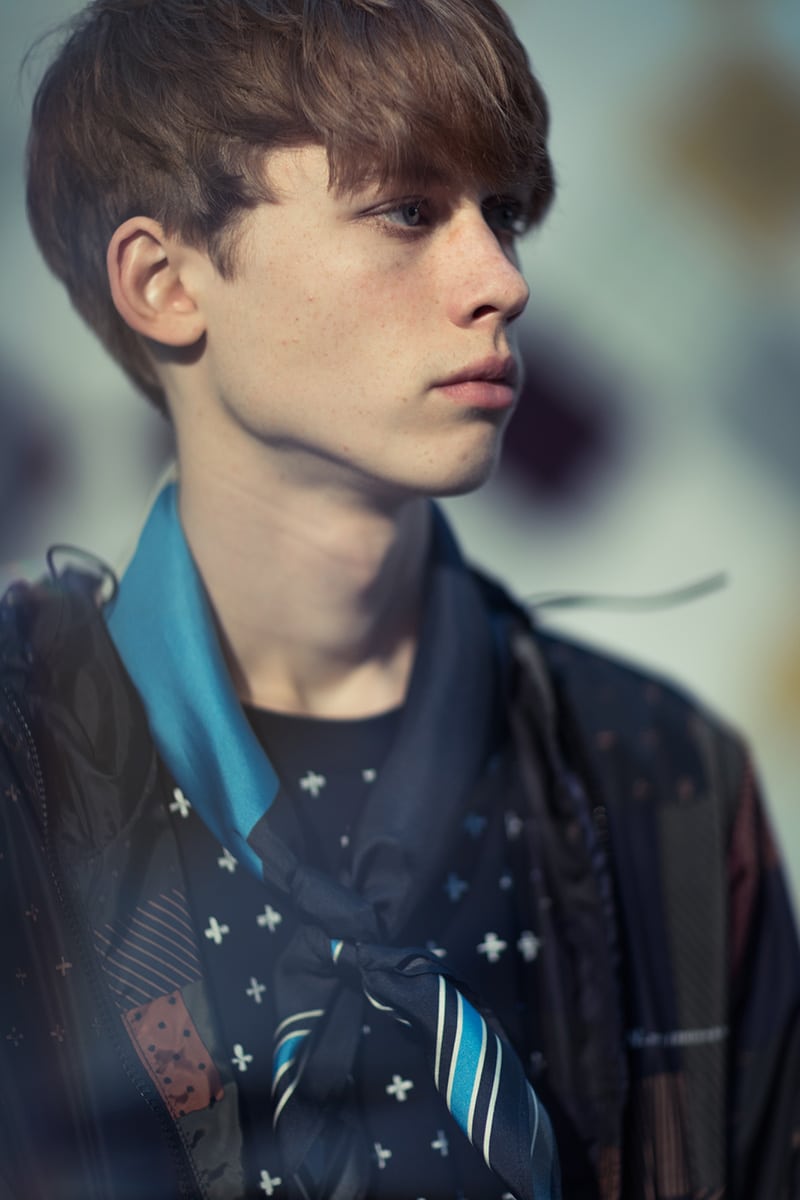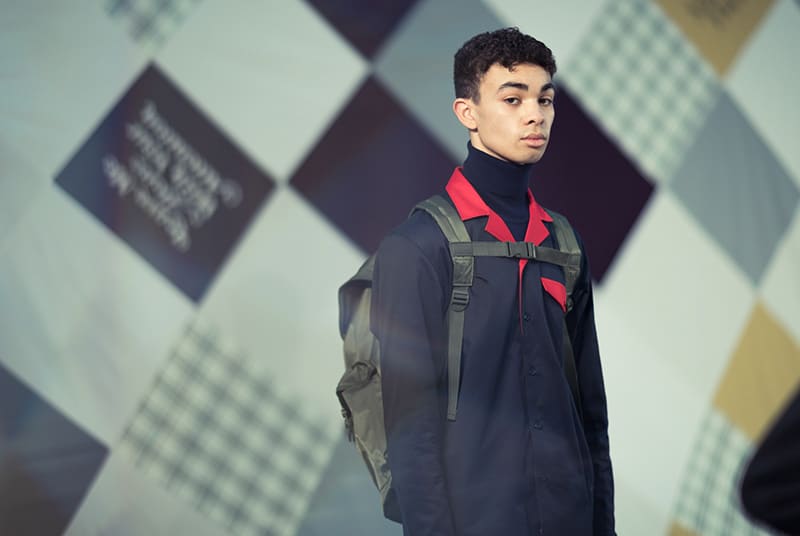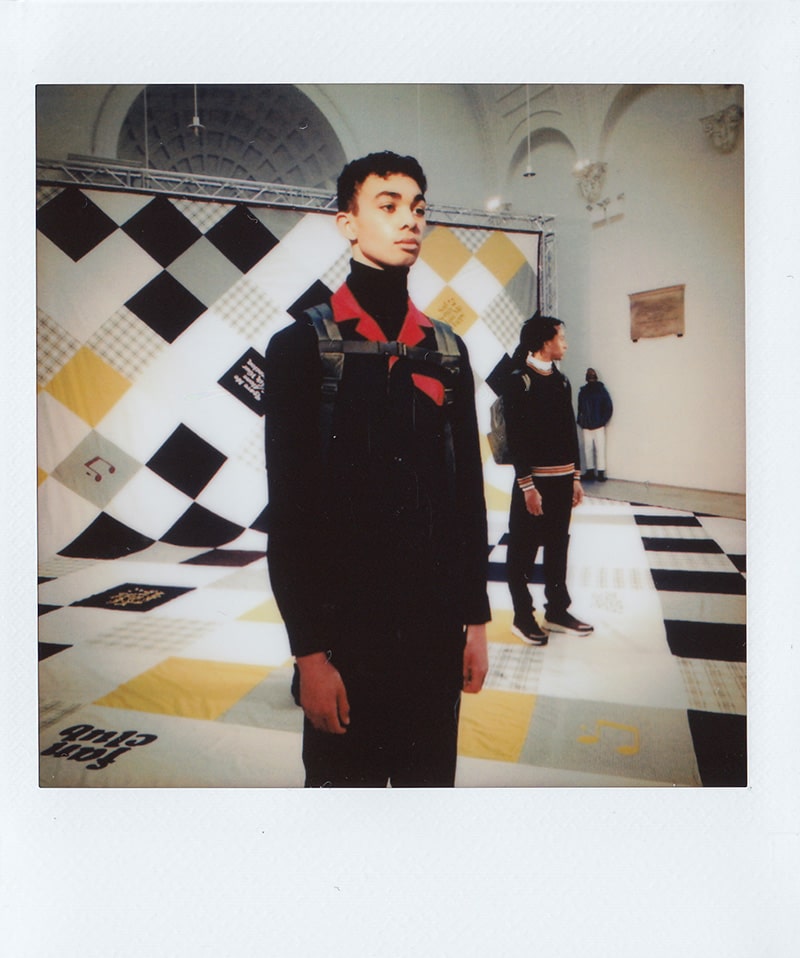 The Danish label Wood Wood made a strong debut at London Fashion Week Men's over the weekend with a collection largely inspired by two of the most definitive films from Eighties films – "The Breakfast Club" and "St. Elmo's Fire." This season, the designers behind the brand, Karl-Oskar Olsen and Brian Jensen, wanted to travel back to their childhood and explore the mindset of youth at that time and to experience what it felt like to be in the process of growing up. Known for their streetwear aesthetics, Olsen and Jensen often strive to reflect the times in which we live in every collection, and it's that particular goal that's responsible for this fall-winter coming-of-age narrative.
Stepping away from their usual streetwear to illustrate the struggles of growing up and becoming an adult, the clothes this season seemed to be more on the side of modern Americana than your everyday "collegiate" style – but nonetheless updated with rich fabrics, like corduroy, wool and denim. For men, fall called varsity jackets, preppy chinos and a cropped jacket in red over a turtleneck; there was also a patchwork blanket reinterpreted into an all-over silk print for the men's tracksuit. But, for women's, it was all about Molly Ringwald, turning tan corduroy into a classic button-front miniskirt to be paired with a striped knitted sweater. The more mature looks from the line-up would be, hands down, the woollen suits for both men and women; though toned down with trainers, this look was intentionally adult-like but not quite grown-up.
Photos by Quentin de Ladelune in exclusive for Fucking Young!