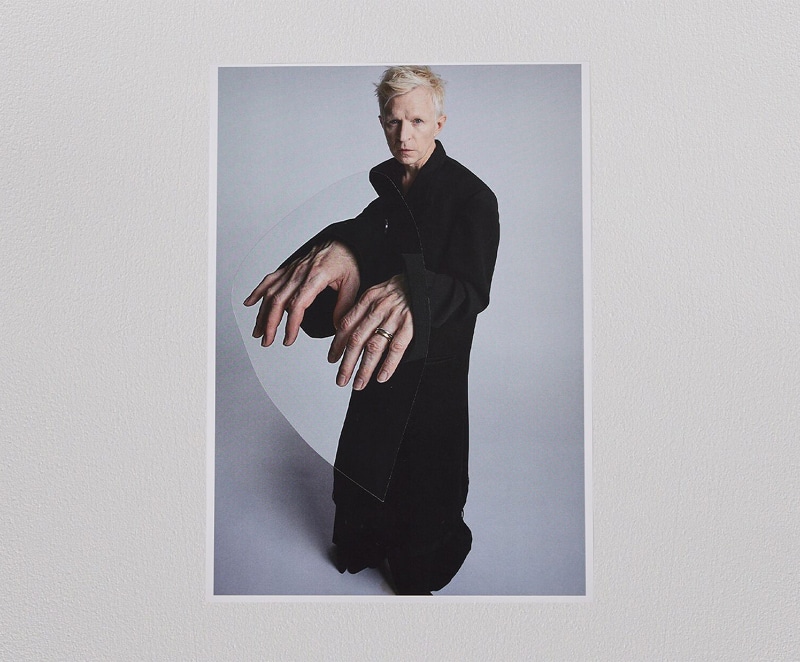 Balenciaga Music is streaming an original 30-song playlist by melancholy trip-hop Swedish crooner Jay- Jay Johanson unveiled earlier this week. The songs can be listened to virtually anywhere thanks to a special page on balenciaga.com that links to several streaming services at once.
With fourteen studio albums, beginning with his debut album Whiskey, Jay-Jay Johanson has explored a variety of electronic genres through melodious, sad, and ethereal sounds crafted with sophisticated arrangements. His playlist consists of a blend of old and new favorites as well as enduring ideas to draw inspiration.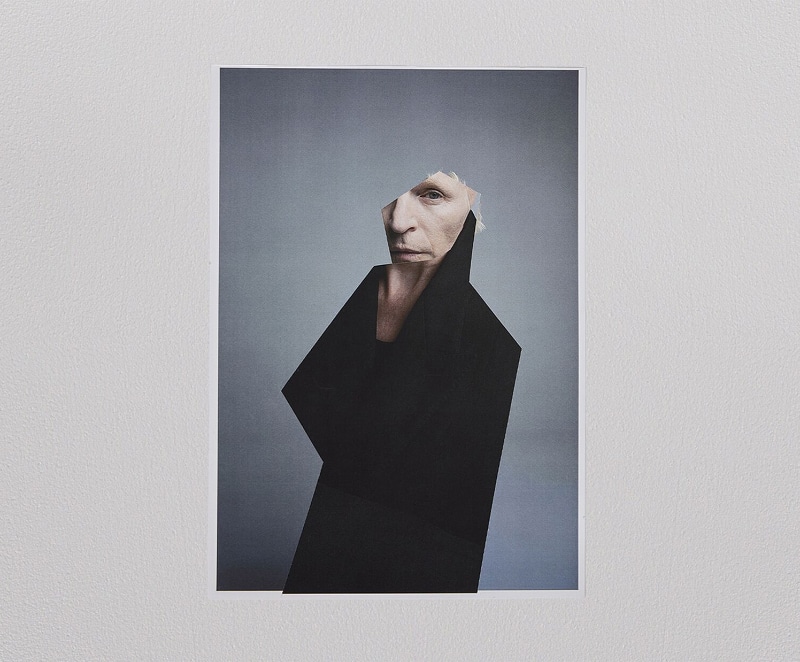 A collection of collages made in association with Christophe Brunnquell, who in 2017 produced a music video for Jay-Jay's song "Bury the Hatchett" by surreptitiously superimposing the singer's face features on printed self-portraits, complement Jay-Jay's Balenciaga Music mix. Fresh photos of Jay-Jay were shot for the new pictures, and a similar approach was used to duplicate the concept.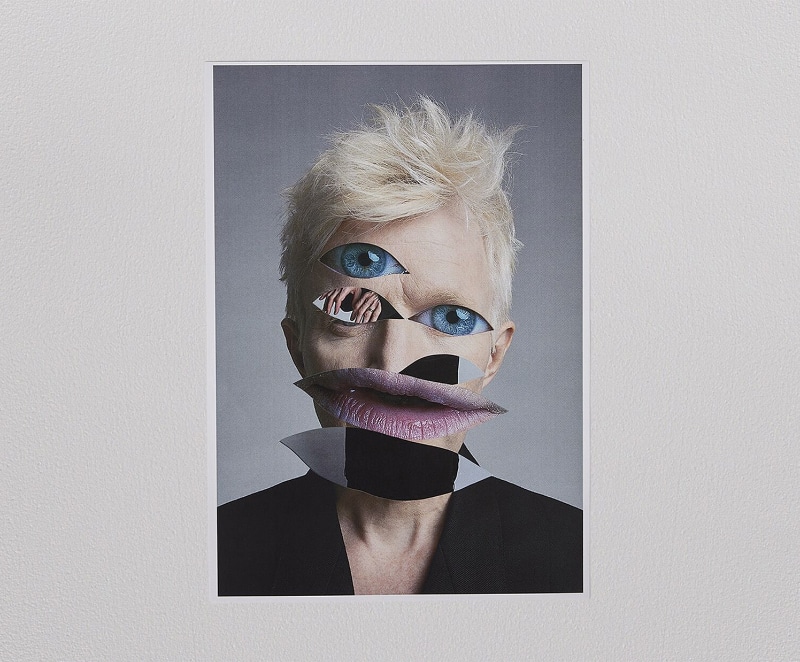 Balenciaga Music curates playlists that are unique and reflect the tastes of the artists, providing an insight into their lives and creative processes for listeners. Demna selects these artists; he began the series with his own mix and went on to collaborate with RuPaul, Aya Nakamura, Acid Arab, Pink Martini, and more.