Step into the future of fashion with Balenciaga's Fall 2023 collection, featuring updated signature pieces, innovative accessories, and sustainable designs that will blow your mind. The collection is made with recycled and bio-based materials, creating a statement about fashion and the environment.
The campaign launch showcases models taking selfies in a Balenciaga store dressing room, surrounded by pieces that redefine traditional styles. Balenciaga's iconic jackets are reinvented, experimenting with volume and materiality, while parkas become wraps and gilets, and sweaters include integrated gloves or are made without seams.
Take a look at the collection below: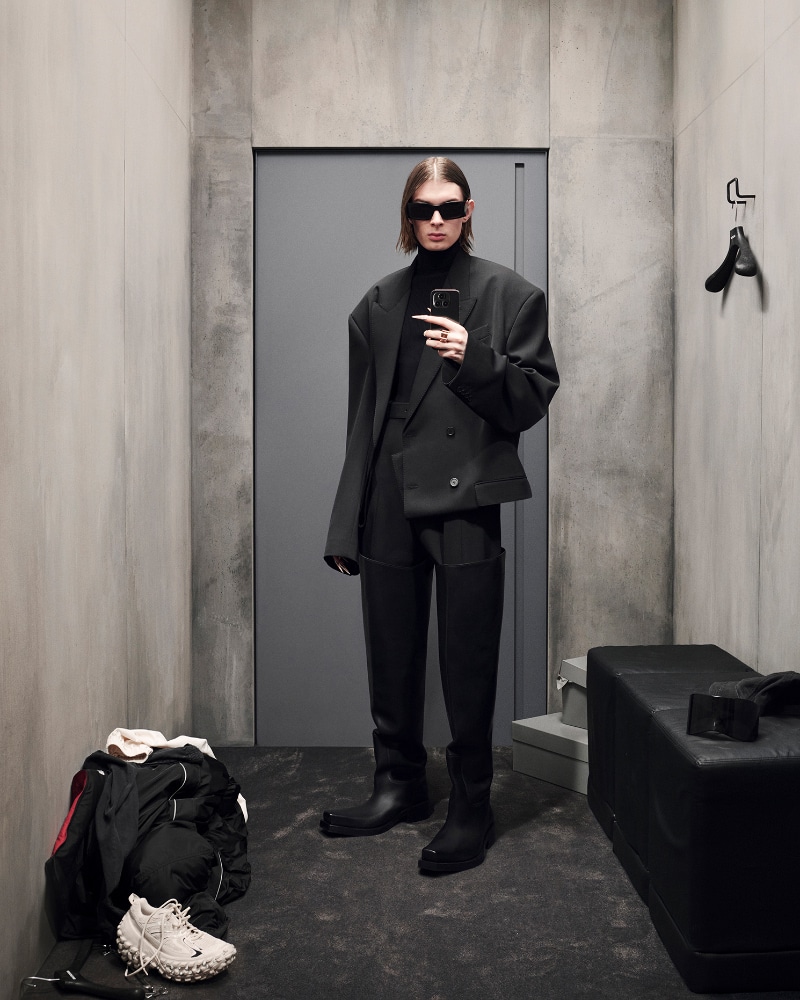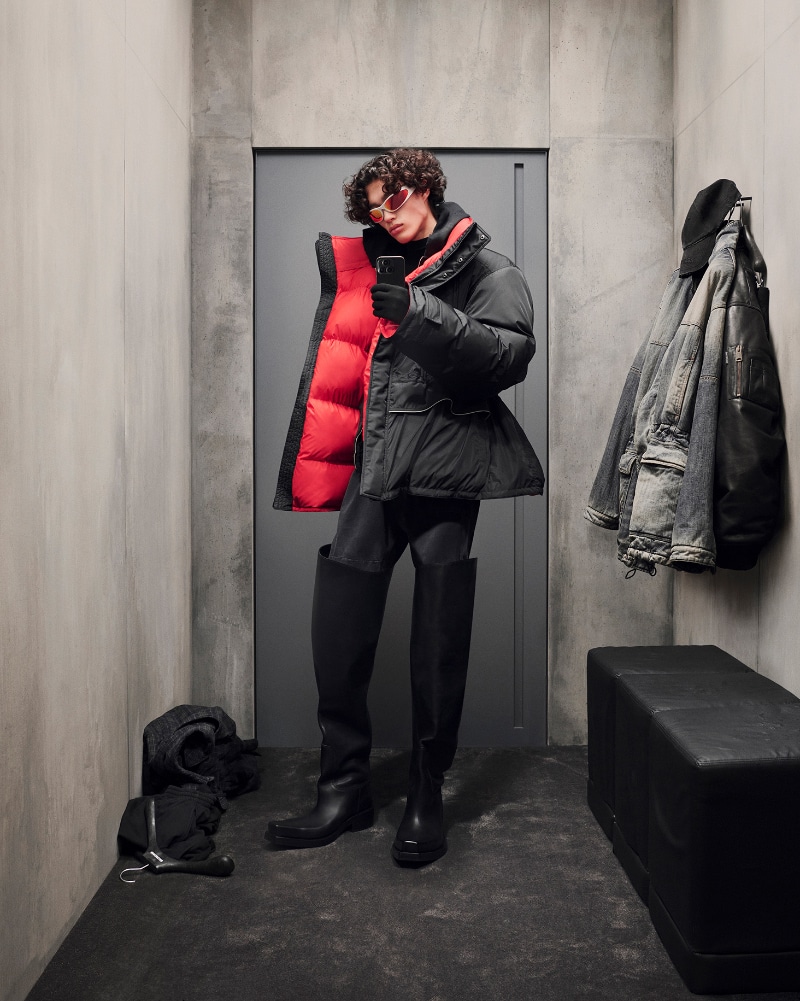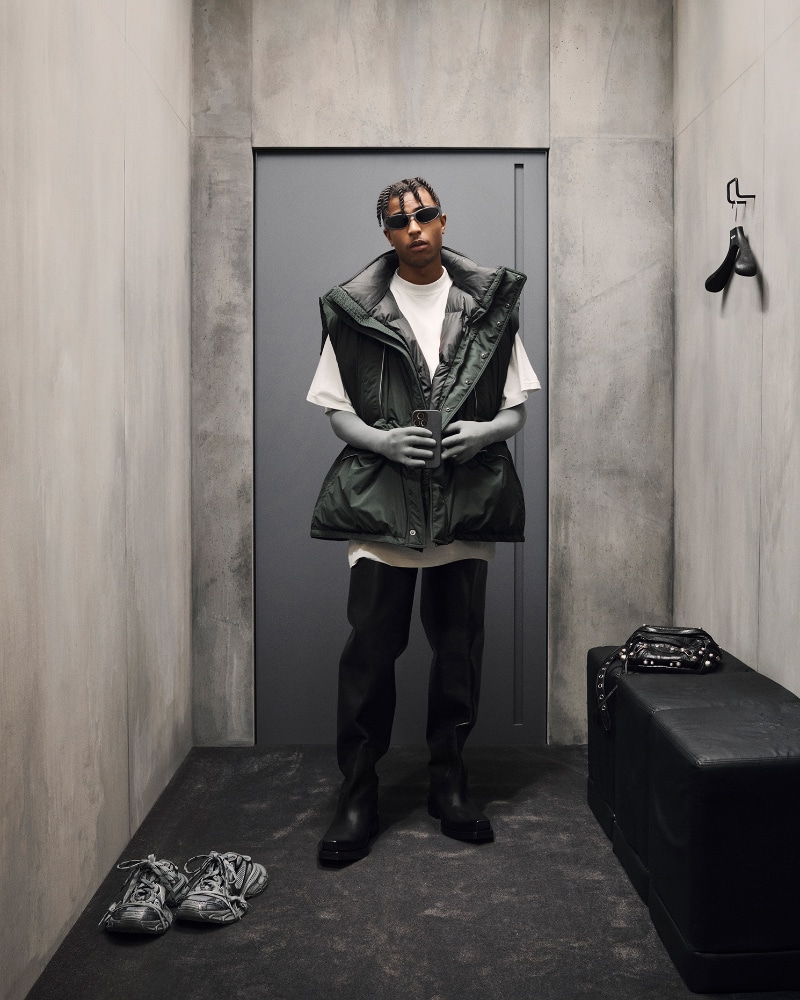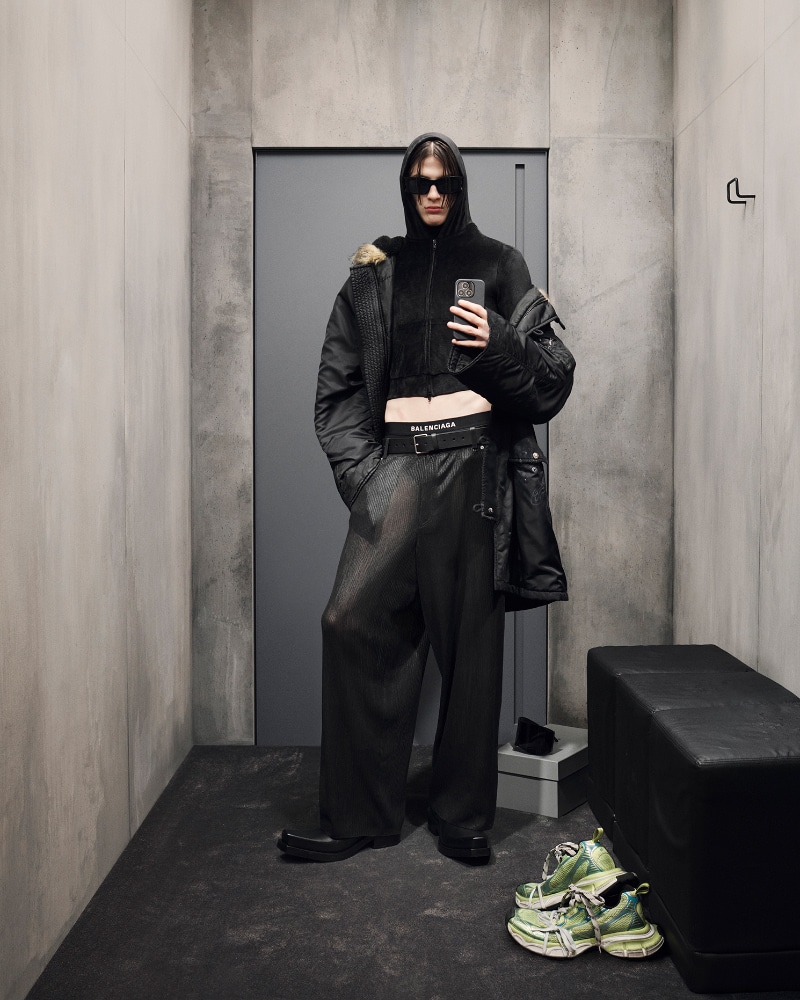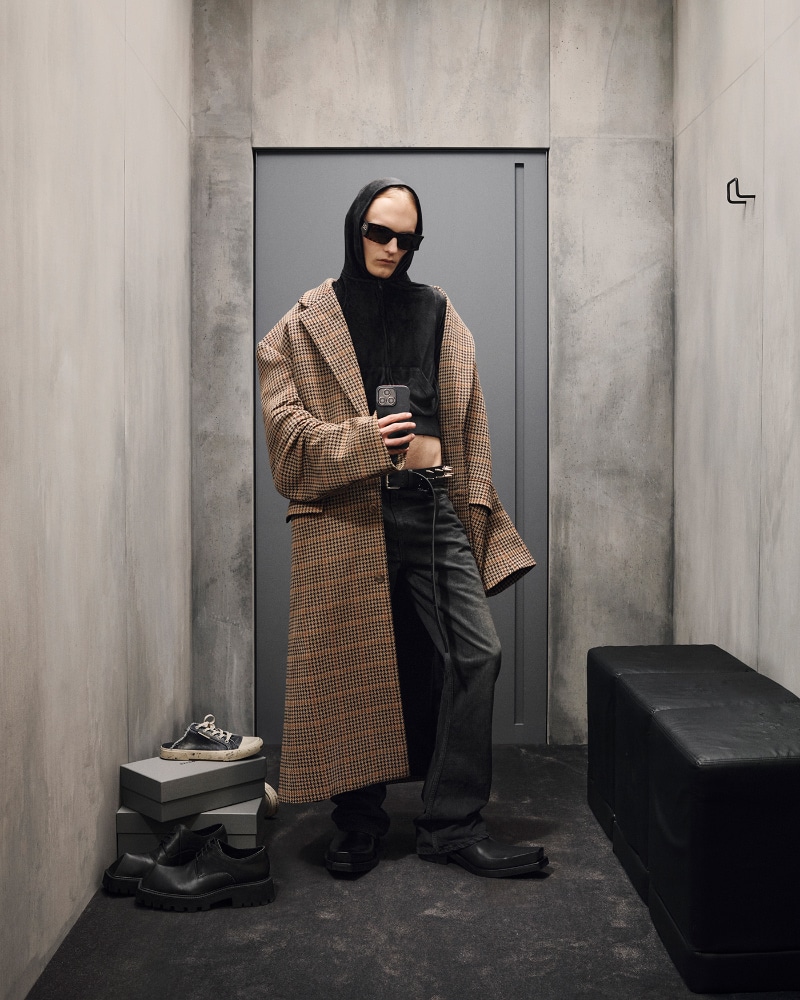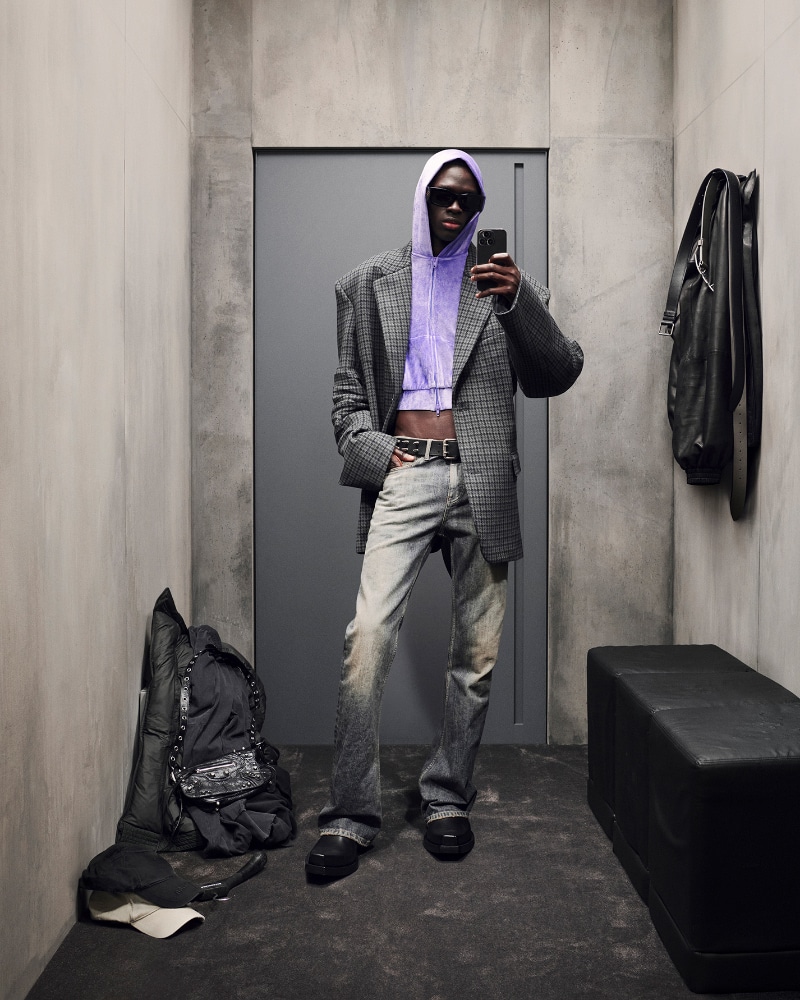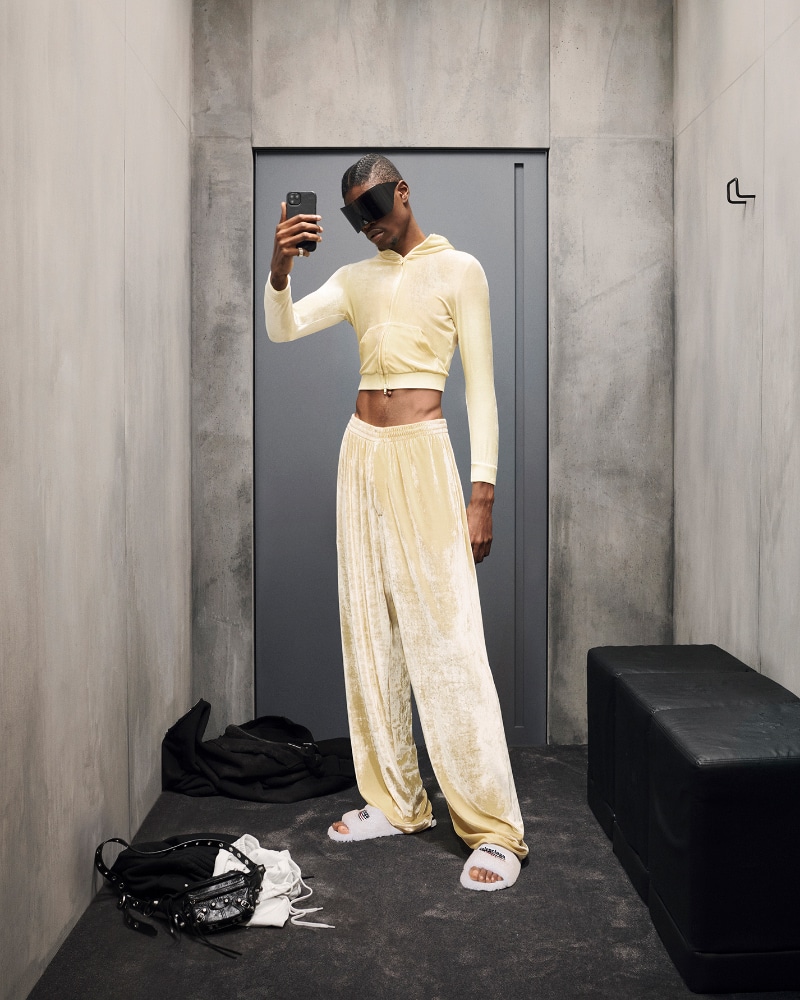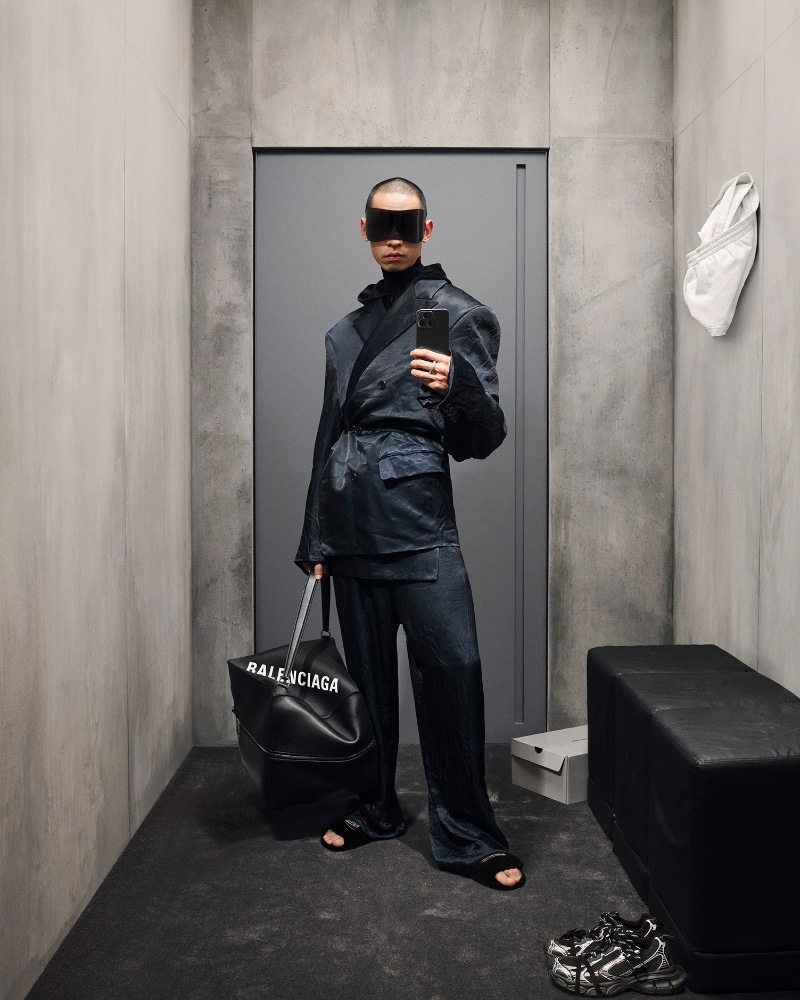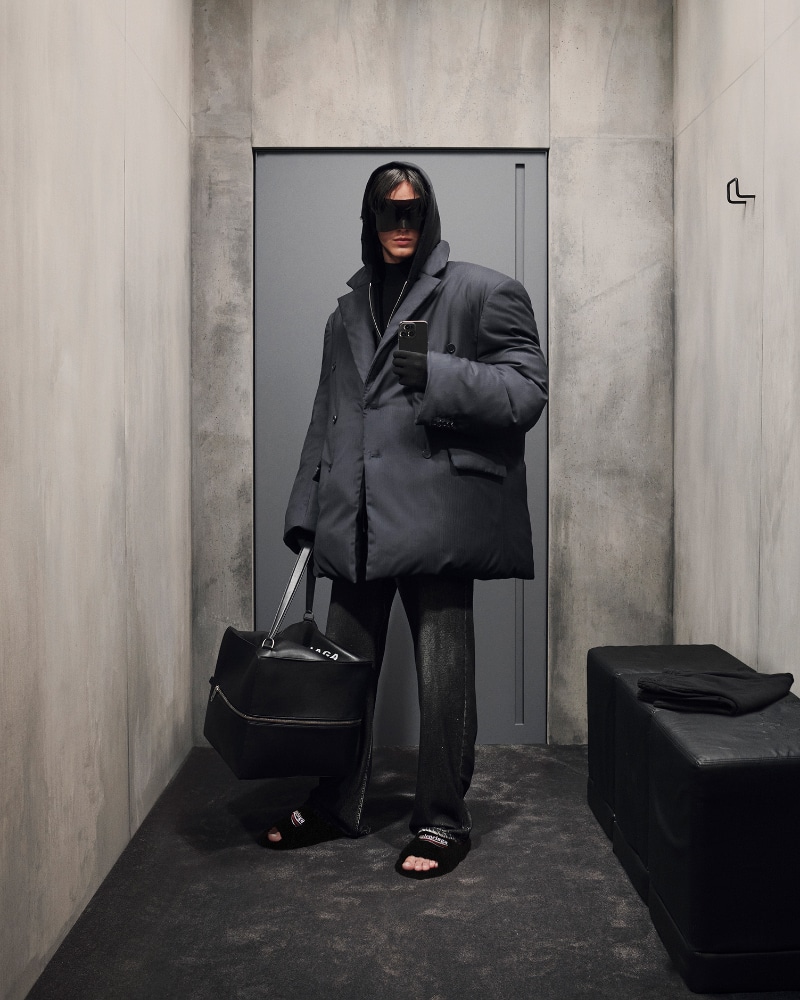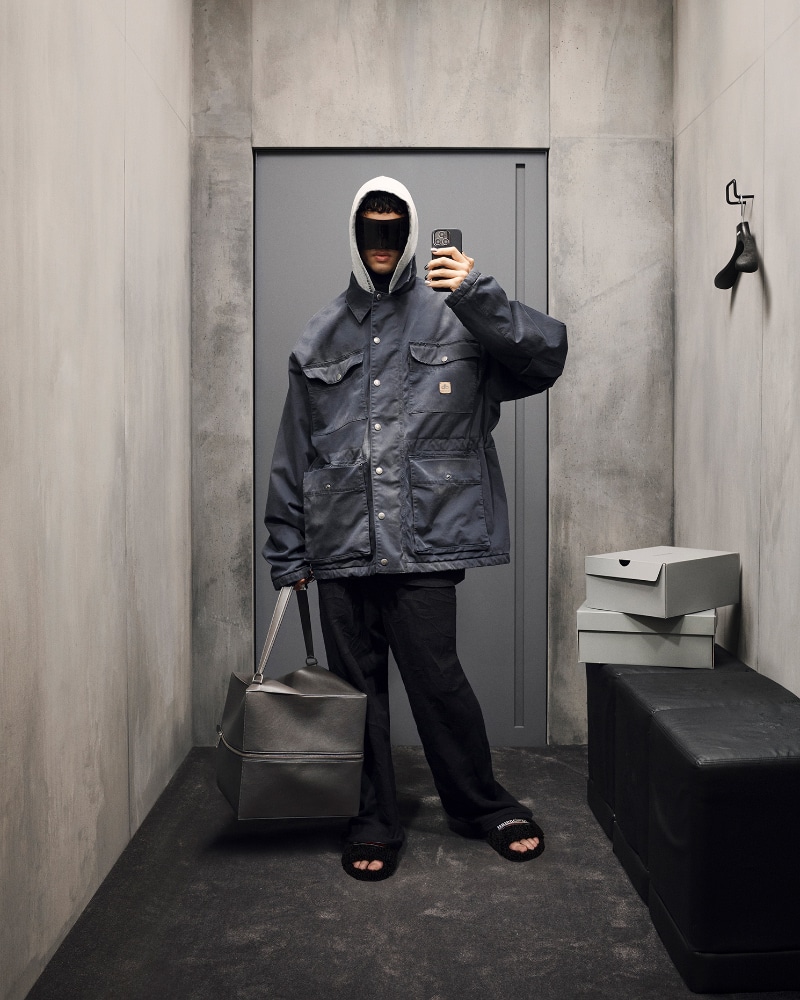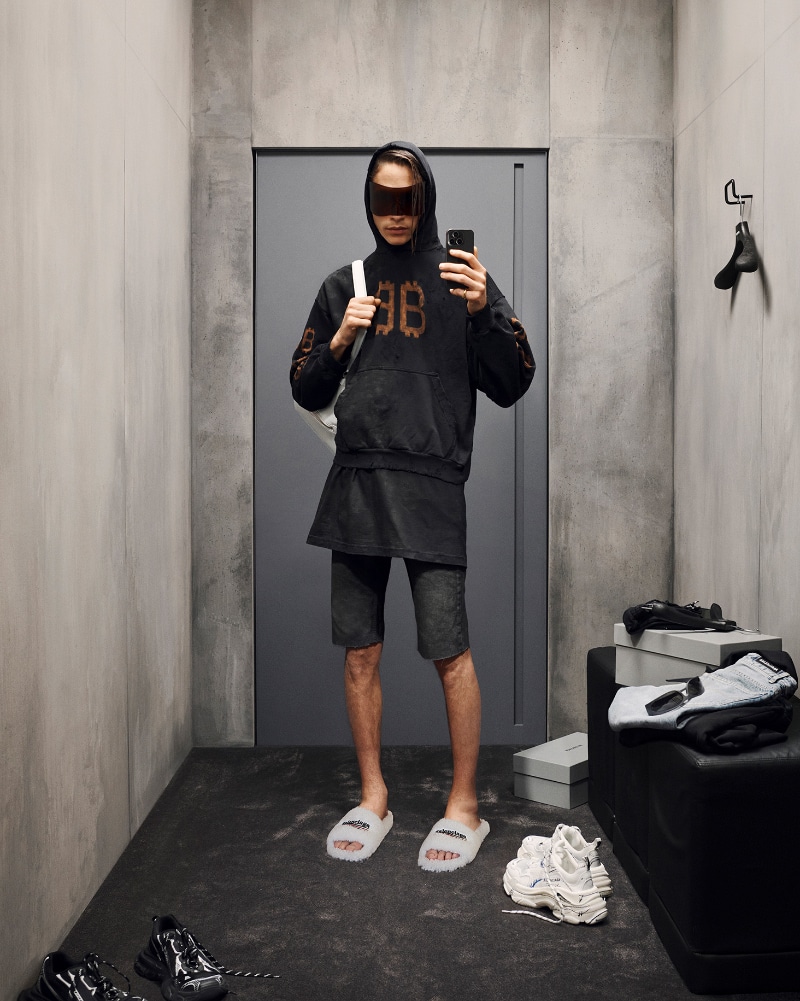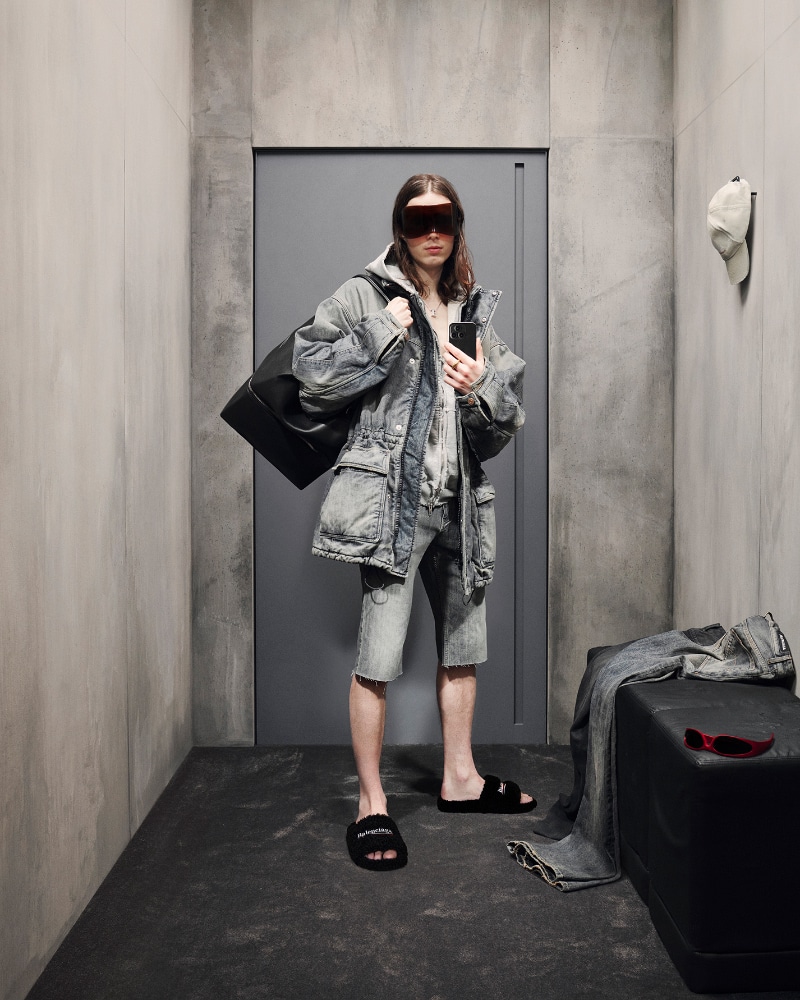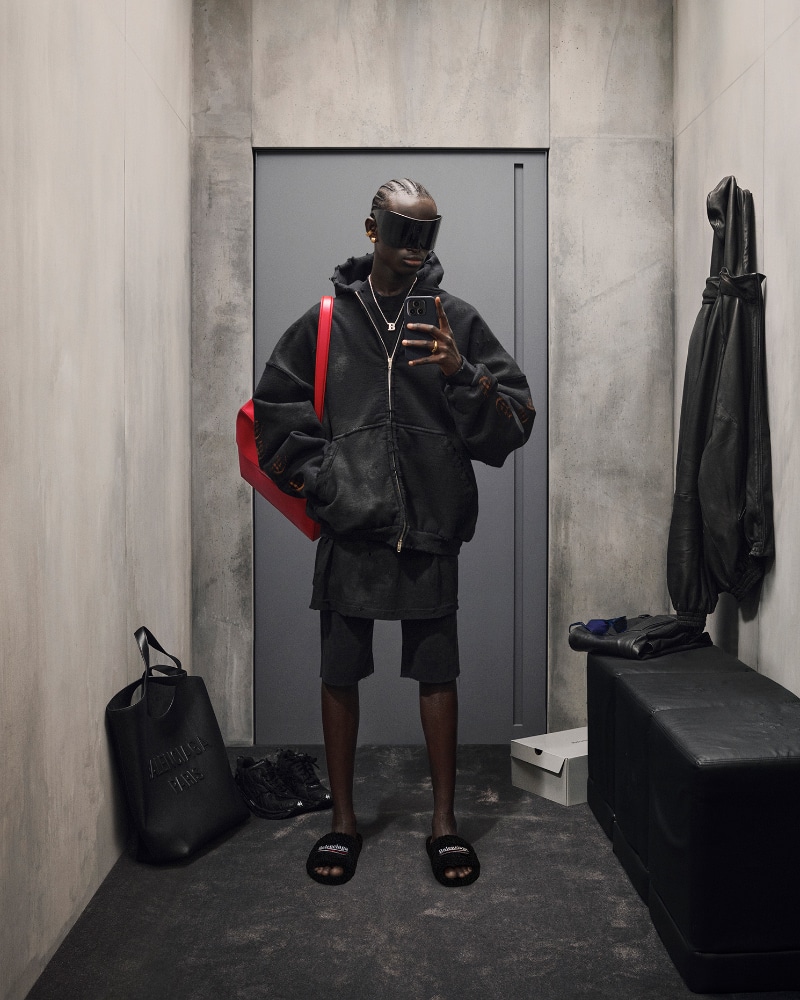 Don't miss out on the Balenciaga Fall 2023 collection, available in stores and online at balenciaga.com.