Introducing Sons of Man – a cutting-edge, androgynous menswear label spearheaded by streetwear veteran, Patrick Yee. With his impressive accolades, including a place in Steven Vogel's top 40 streetwear designers, Yee is now taking the fashion world by storm with his latest venture. Sons of Man champions fashion as a form of self-expression and identity, breaking free from the constraints of gender and societal norms.
The brand's Fall/Winter 2023 collection is a sight to behold – boasting a streetwear DNA infused with maximalism, futurism, deconstruction, and theatrical flair. The color palette is dominated by understated shades of white, black, and off-white, with deconstructed proportions adding a masterful touch.
What truly sets Sons of Man apart, however, are its striking silhouettes. Bold, voluminous, and impossible to ignore, they command attention and leave a lasting impression. The tailoring is a seamless blend of classic and futurist, perfectly balancing old-school charm with modern innovation.
Take a look at the collection below: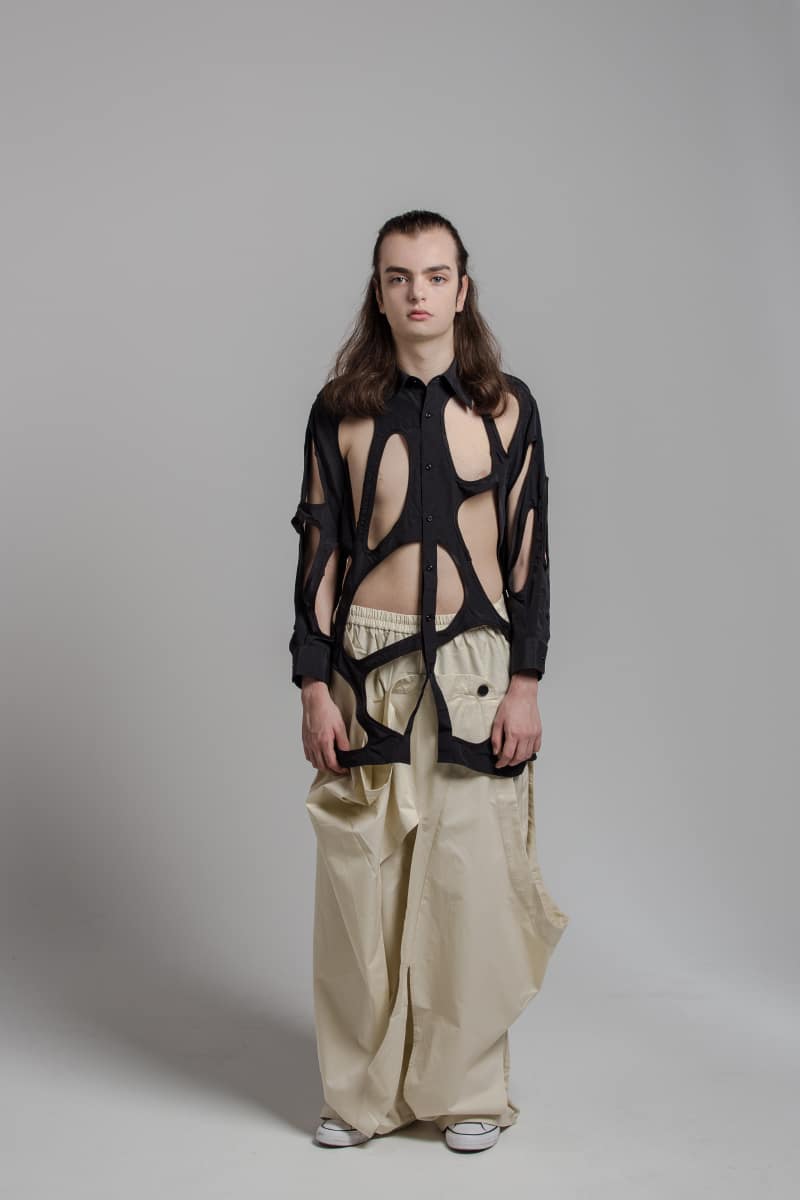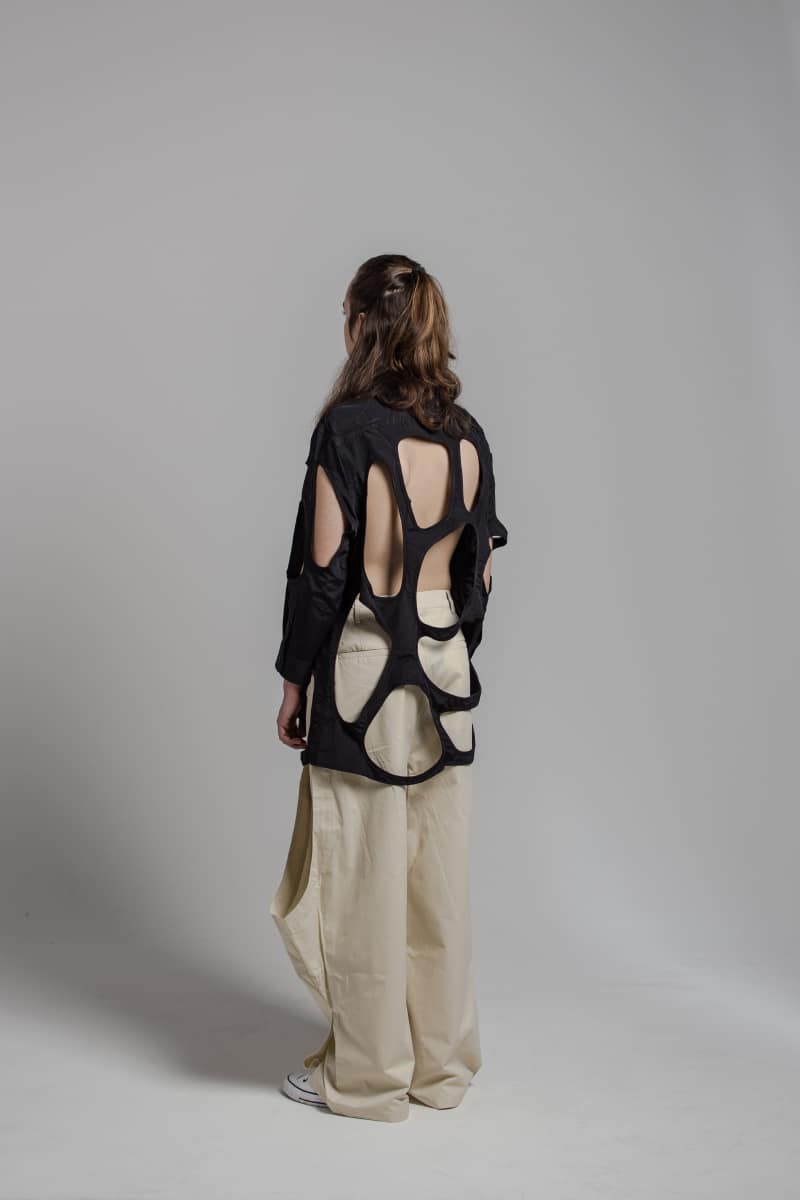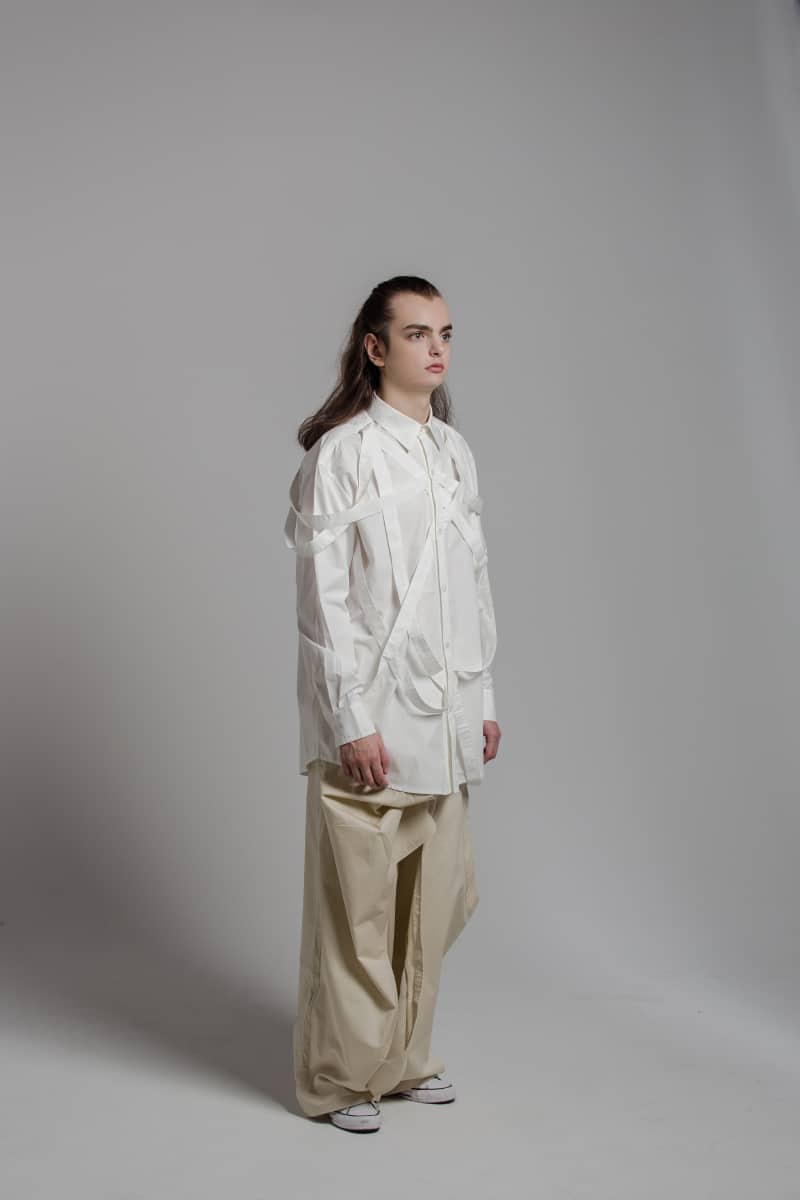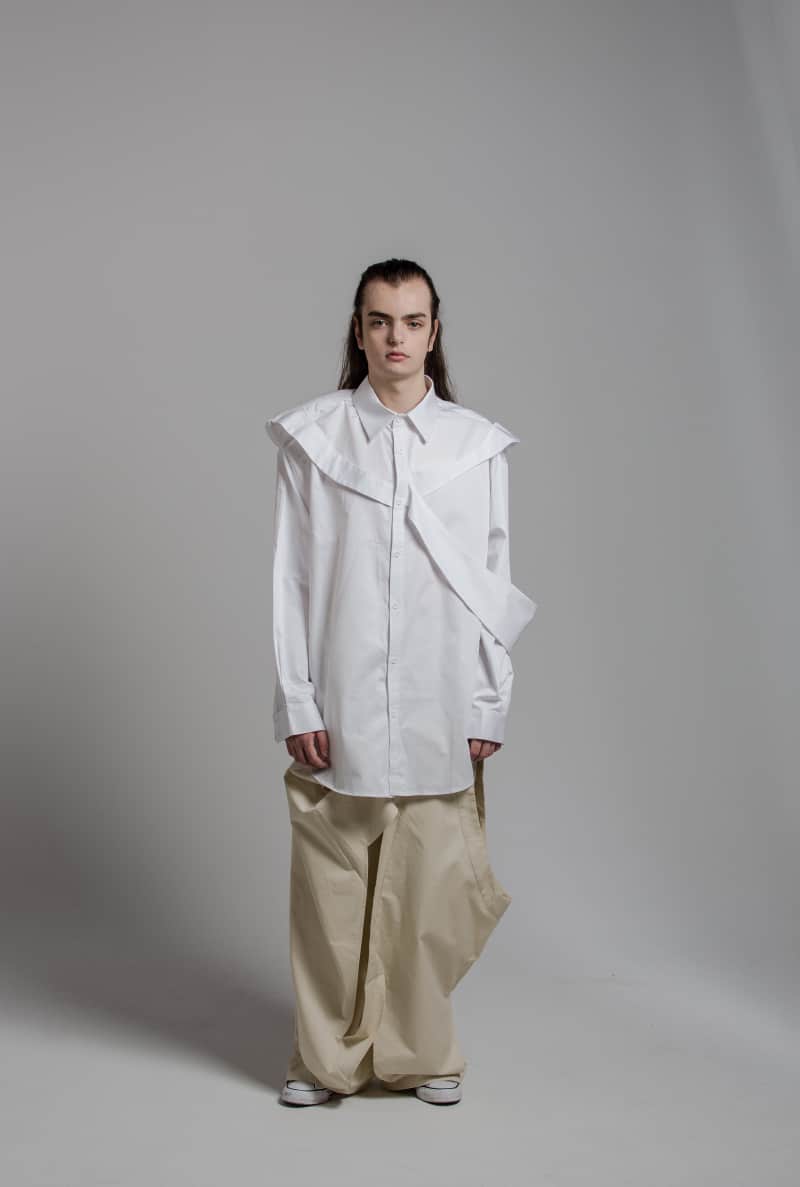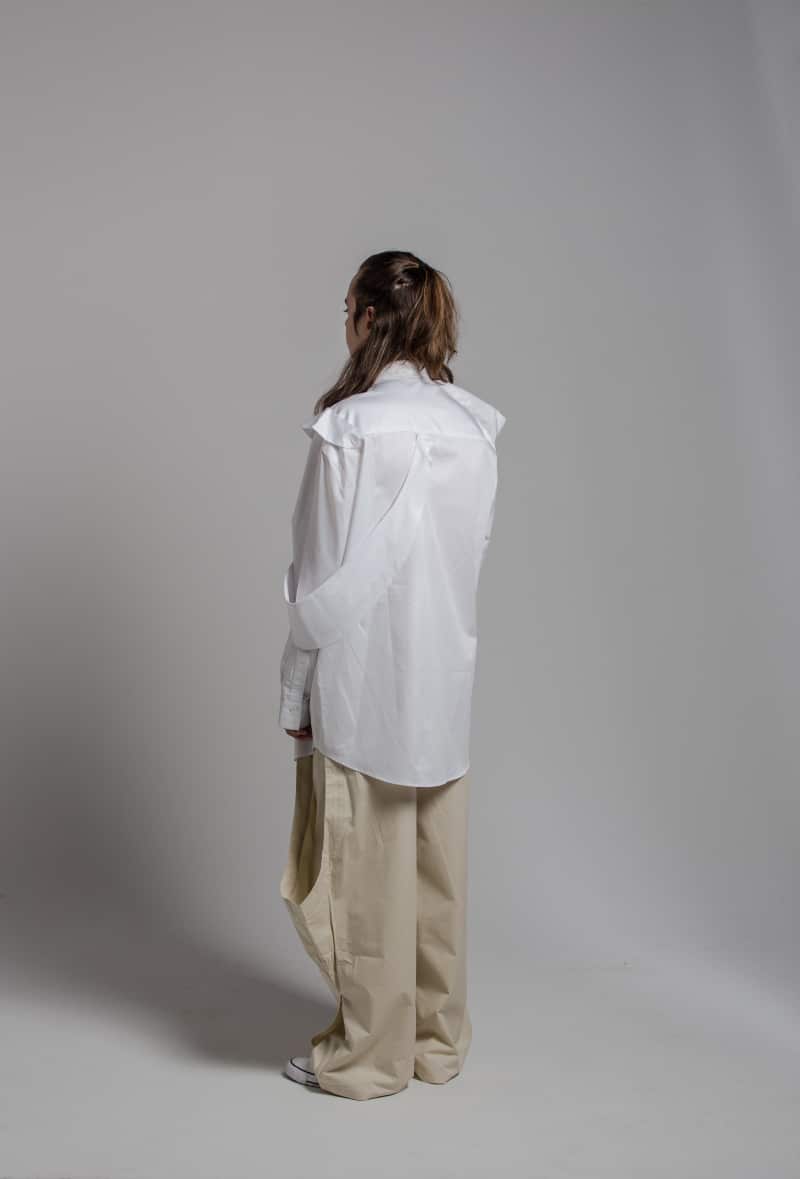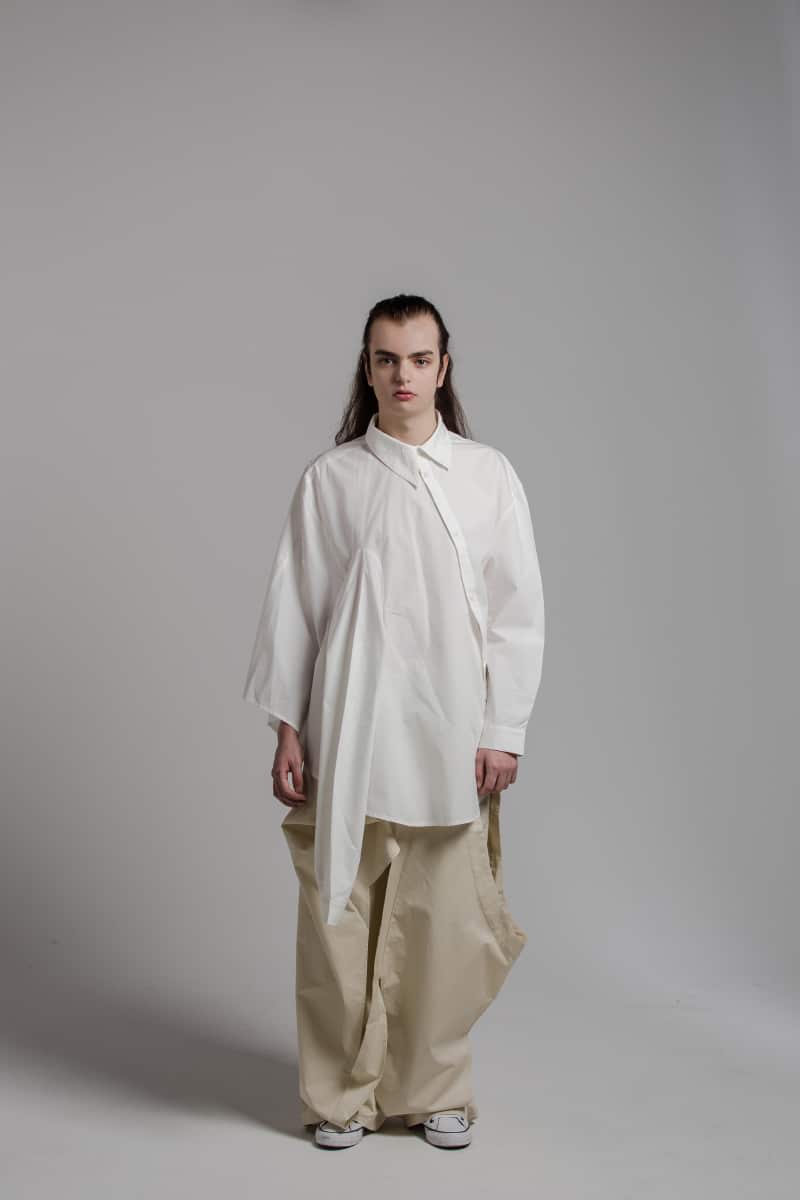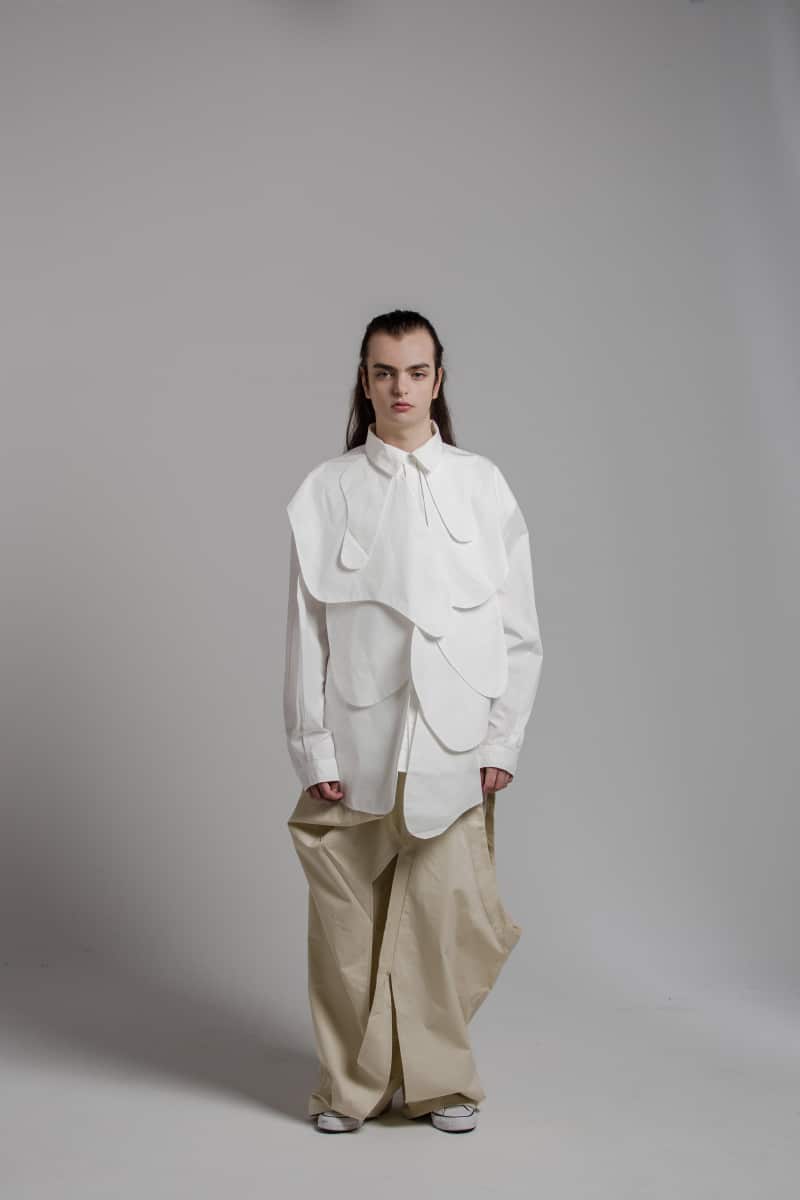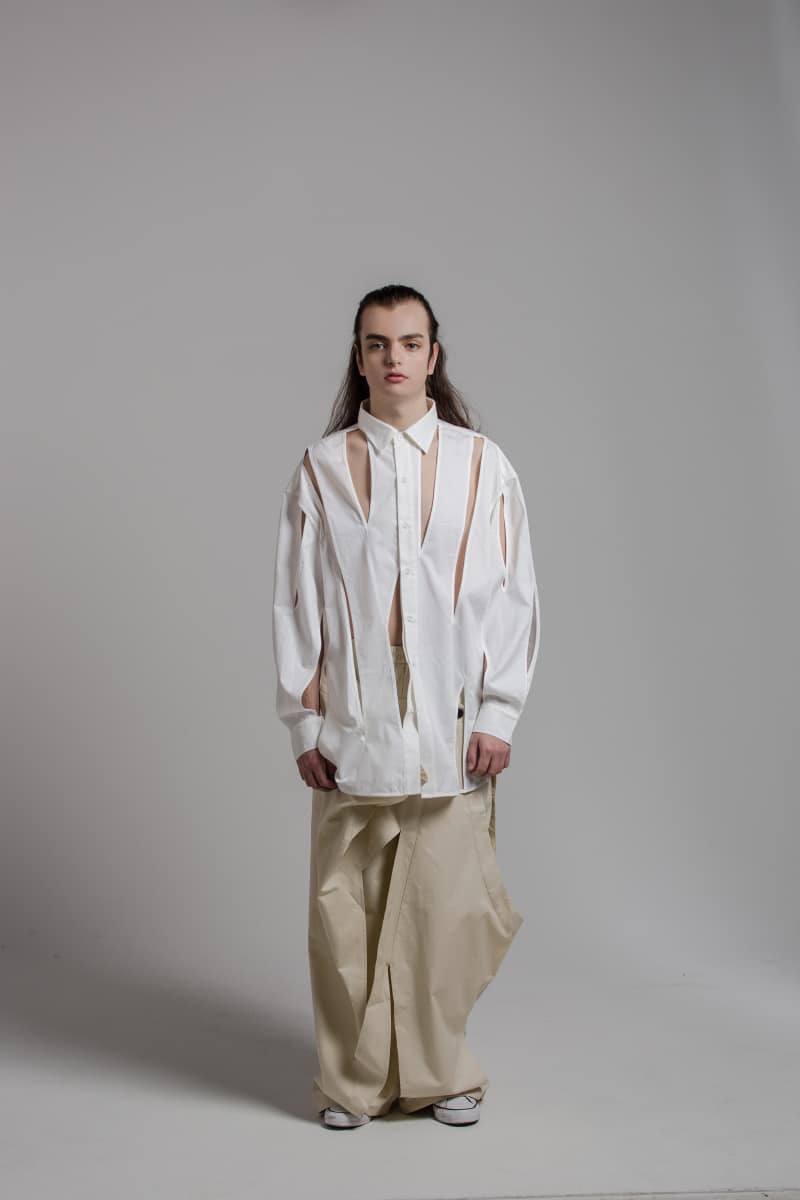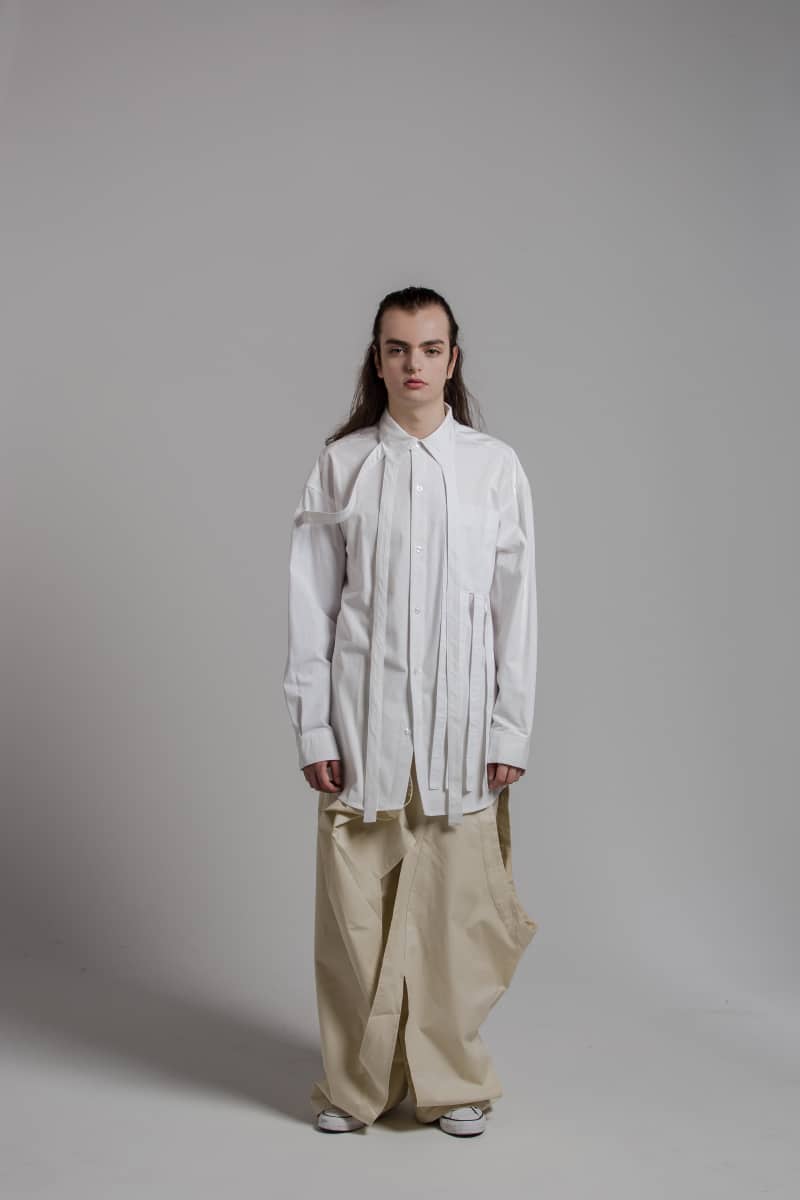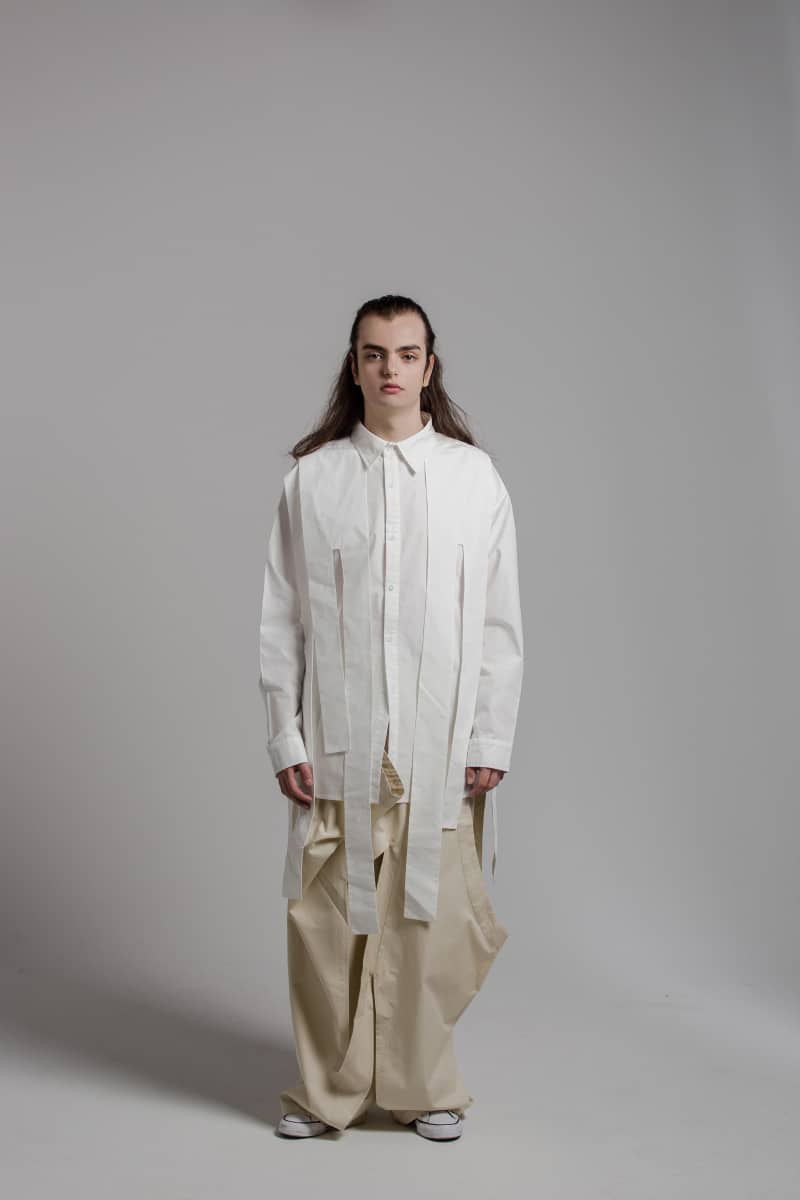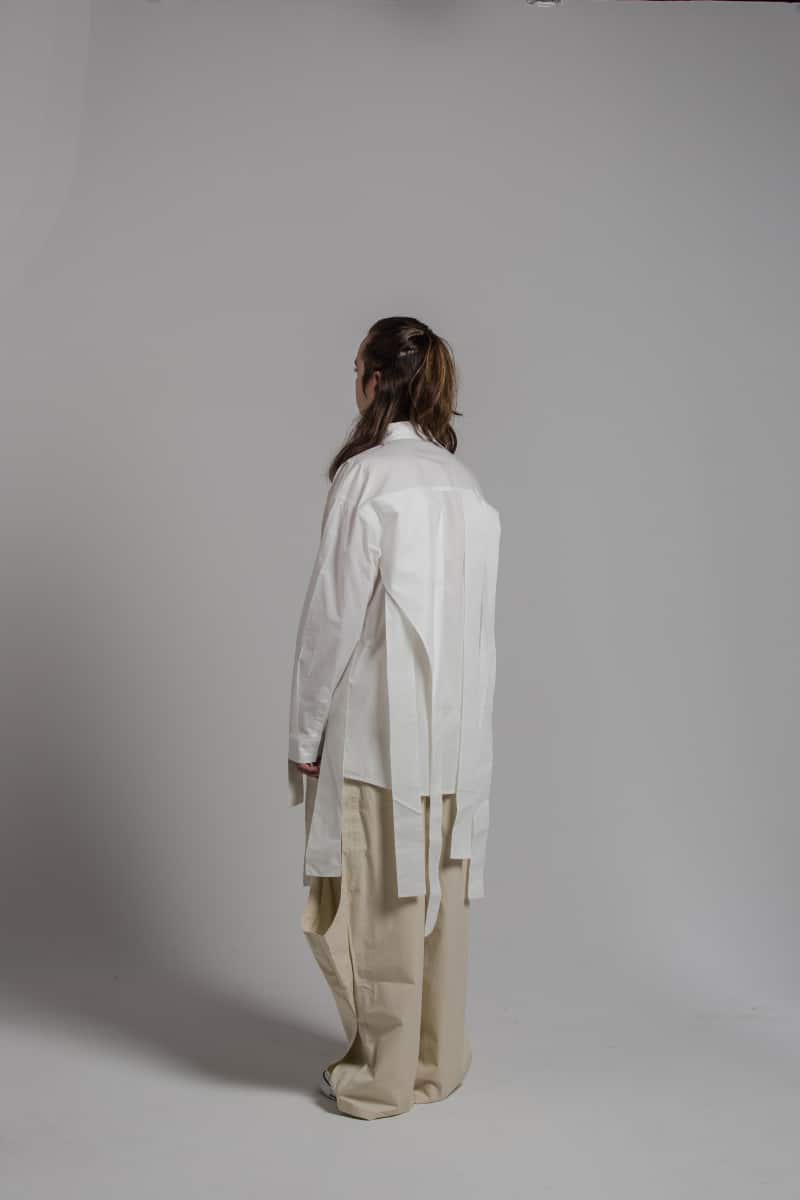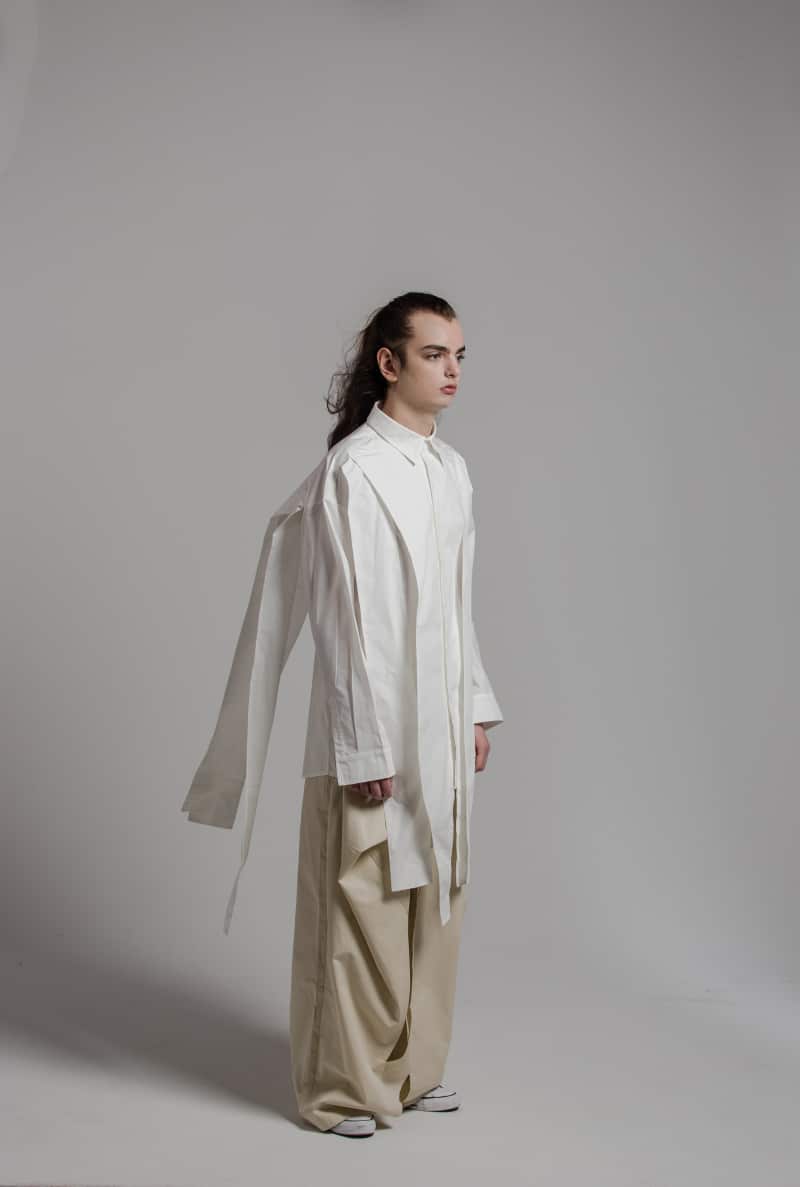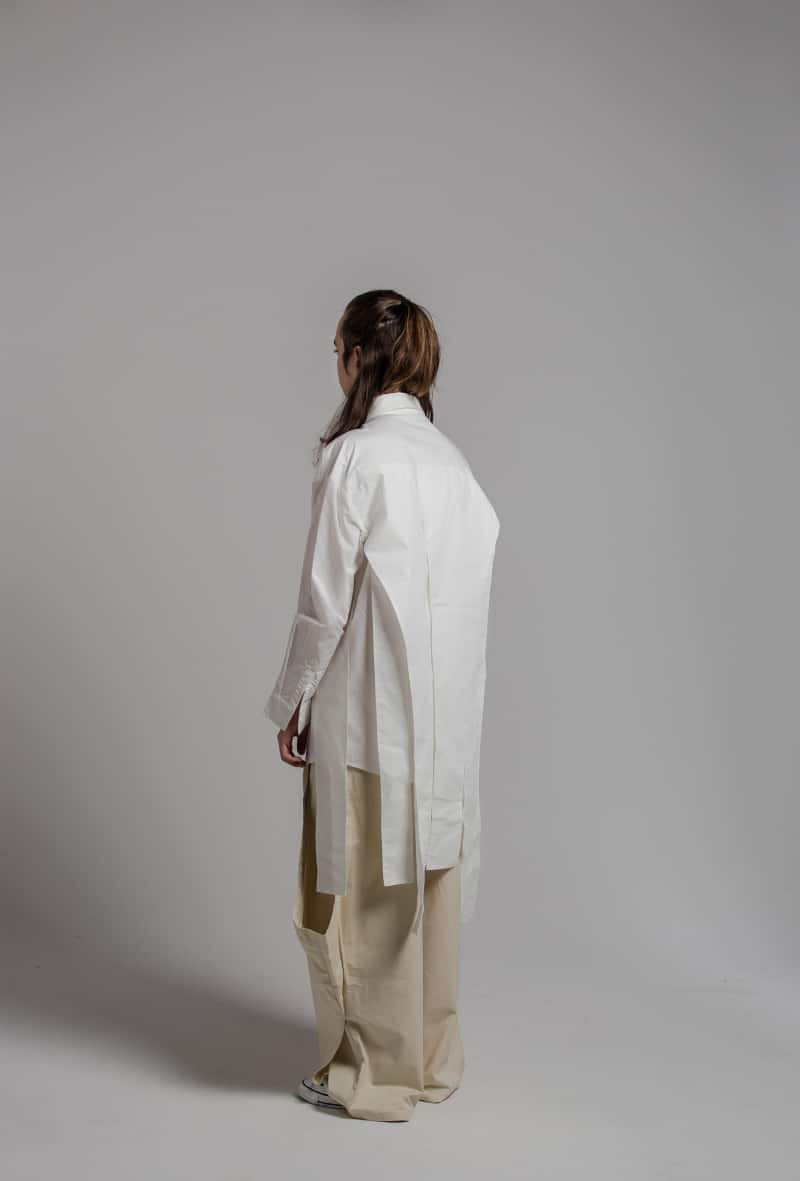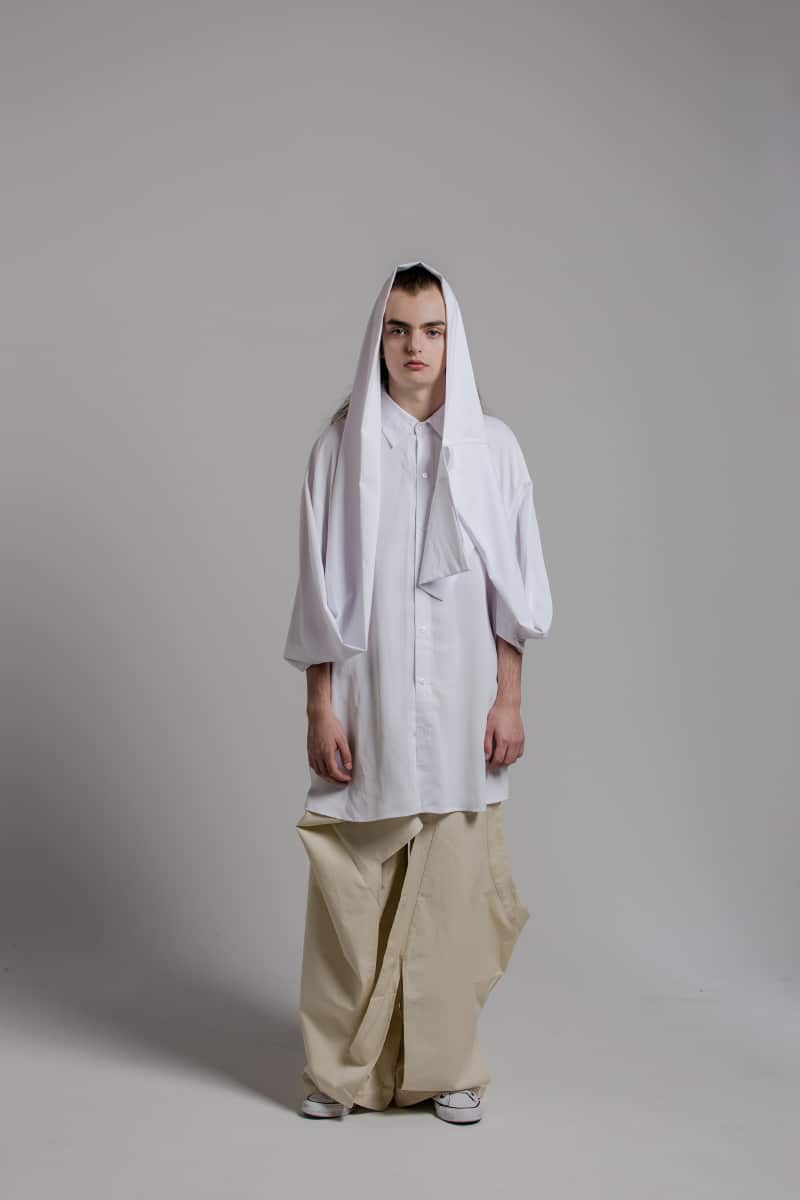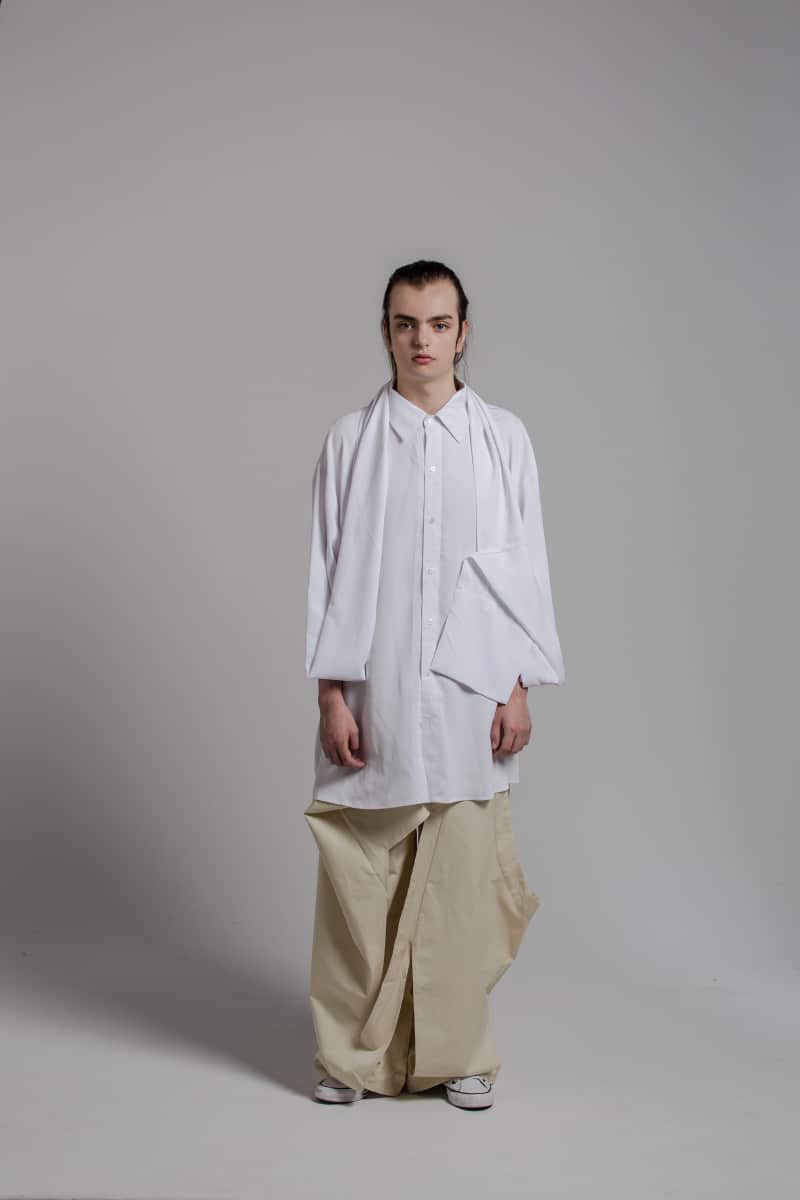 With Patrick Yee at the helm, Sons of Man is already making waves in the fashion industry, and there's no doubt that it's a brand to keep a close eye on. Having worked with some of the biggest names in streetwear, including Nike, Stussy, and Swagger, Yee is a true creative visionary. For more information on Sons of Man, visit their website at www.thesonsofman.com.