AMI and Magnum Photos have collaborated to create a photographic project on the subject of family. The first exhibition opened during Paris Fashion Week and sees thirteen photographers given carte blanche, along with two guest video artists, to interpret the theme of family. Following Paris, the exhibition will be held in Miami during Art Basel, followed by Shanghai and Kyoto in 2023 in addition to a book published by Flammarion. Each city's opening will bring together guests from the art and fashion worlds, as well as friends of the Ami.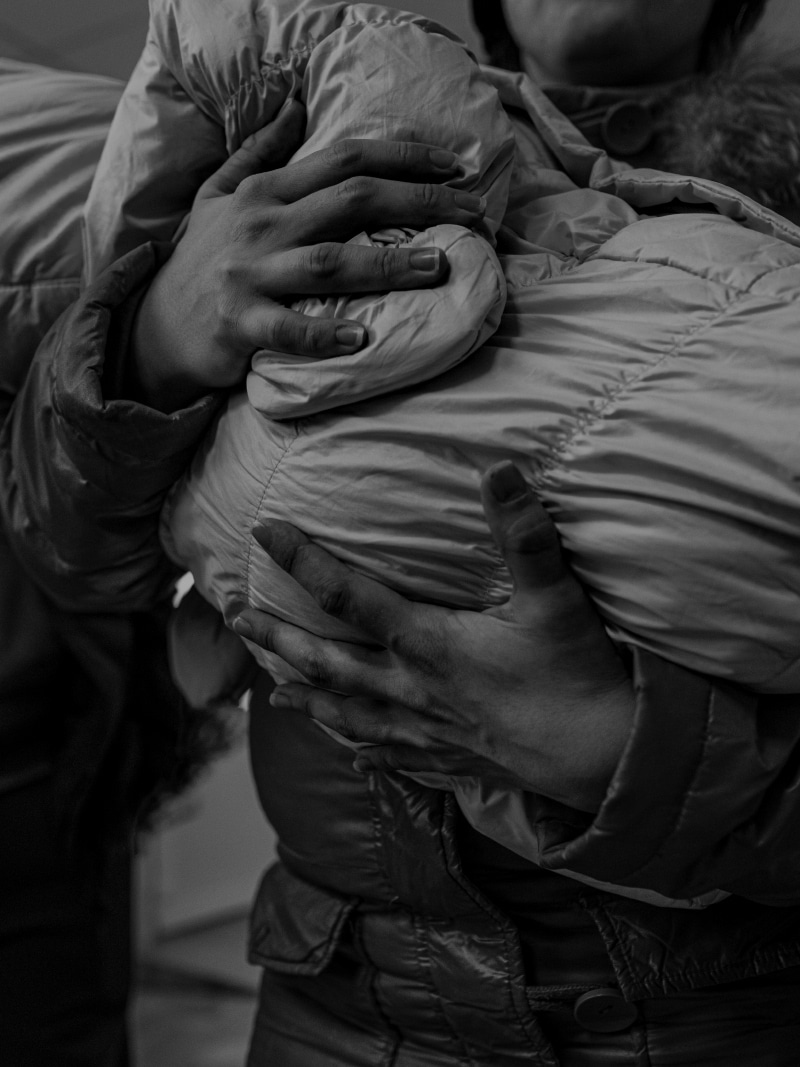 Antoine d'Agata (b. 1961 – France). He has had numerous solo exhibitions worldwide and published numerous books. Since 2005, he has had no real settled place of residence and wanders around the world. Antoine d'Agata creates highly subjective and provocative images, sometimes blurred or pictorial, between reality and fiction. They are the result of chance, and are born of risky behavior, chance encounters, and deliberately excessive situations.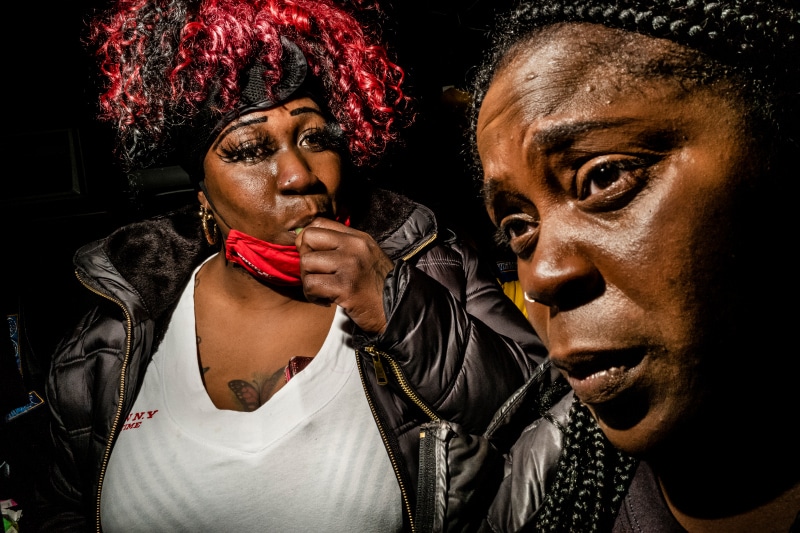 Bruce Gilden (b. 1946 – USA). He is one of the most iconic street photographers of our time. Known for his graphic and often confrontational close-ups made using flash, his images have a degree of intimacy and directness that have become a signature in his work. He has received many awards and grants for his work for his long and detailed photographic projects in New York, Haiti, France, Ireland, India, Russia, Japan, England, and now in America. Since the 1970s, Gilden's work has been exhibited in museums and galleries all over the world. He has published twenty-three monographs.
Cao Fei (b. 1978 – China). She is an internationally-renowned Chinese contemporary artist. Currently living in Beijing, she mixes social commentary, popular aesthetics, references to surrealism, and documentary conventions in her films and installations. Her works reflect on the rapid developmental changes occurring in Chinese society today. Cao Fei's works have been exhibited at a number of international biennials and triennials and at international art museums.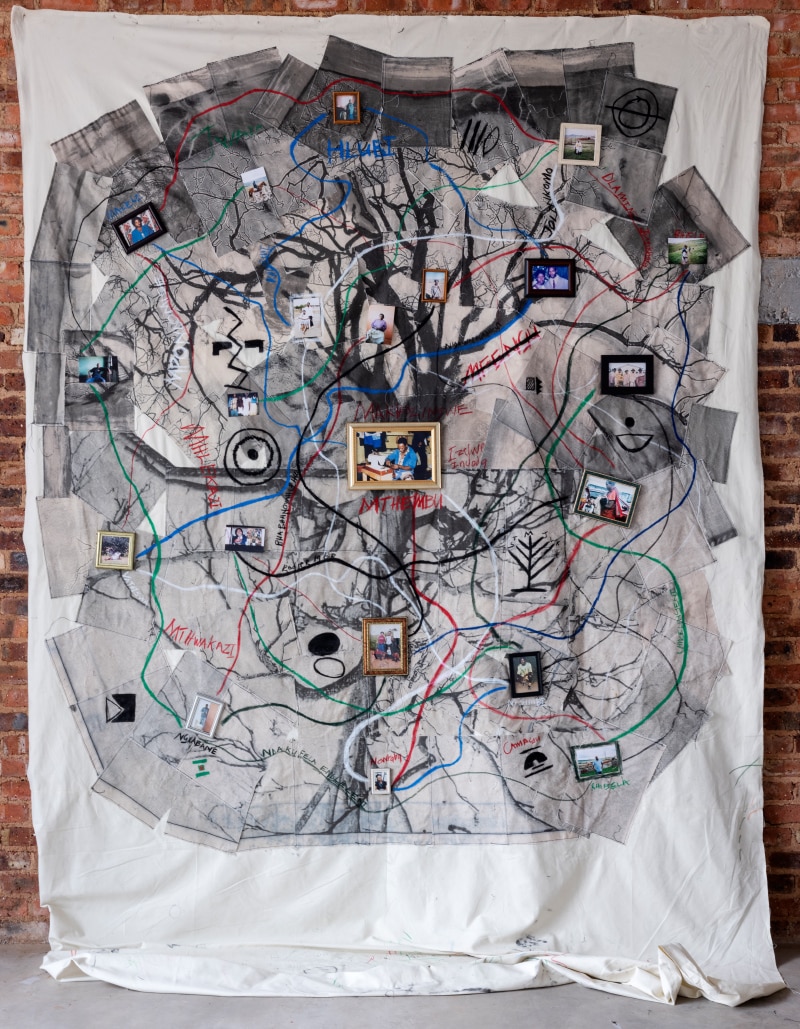 Lindokuhle Sobekwa (b. 1995 – South Africa). His early projects dealt with poverty and unemployment in the townships of South Africa, as well as the growing nyaope drug crisis within them. As well as revisiting those early themes, his ongoing works also deal with his own life. Lindokuhle Sobekwa's work has been published and exhibited worldwide.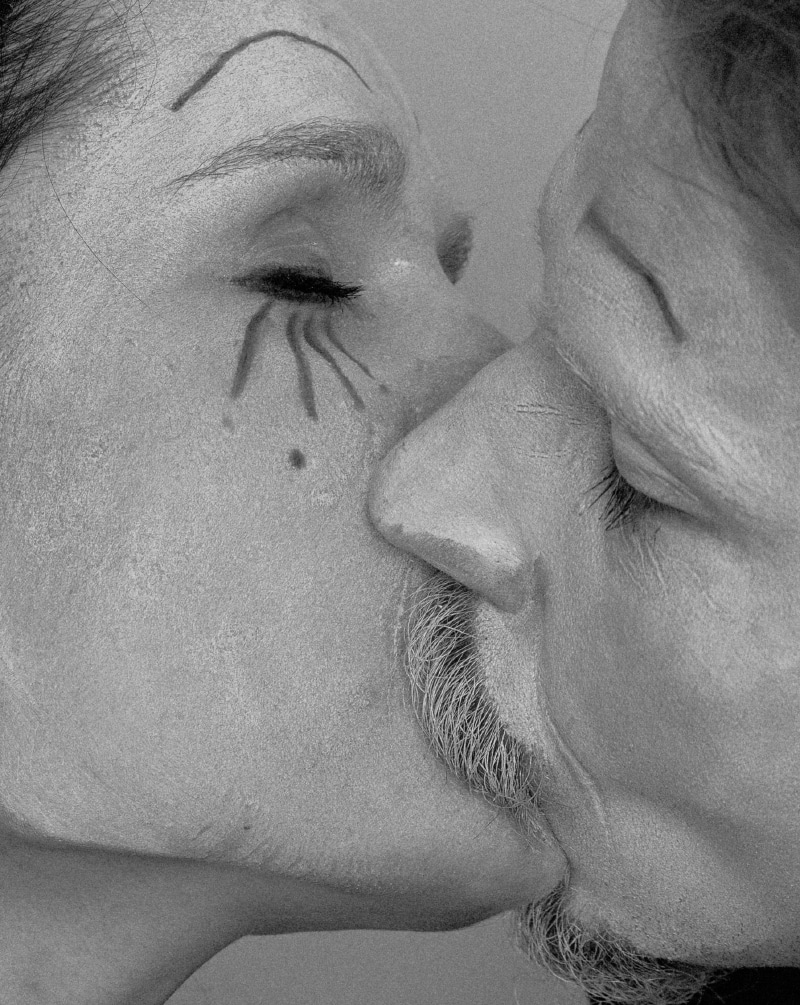 Nanna Heitmann (b. 1994 – Germany). She is a German-Russian documentary photographer. Her work, which has been published around the world, deals with issues of isolation, with a special focus on certain regions of Siberia where individuals or communities are physically, socially, and sometimes even spiritually isolated. Nanna Heitmann seeks to show the hardships confronting humain beings.
Each photographer approached the theme in their own way, interpreting it with complete artistic freedom. The artists, who hail from twelve different countries, provide an international dimension to the project. Through photographs and video, the concept of family, an essential subject that lies at the core of the brand's identity and philosophy.
"FAMILY": The Traveling Art Exhibition by AMI x Magnum Photos
September 30th to October 2nd 2022 (10:00 am to 7:00 pm)
Espace Commines
17 rue Commines
75003 Paris