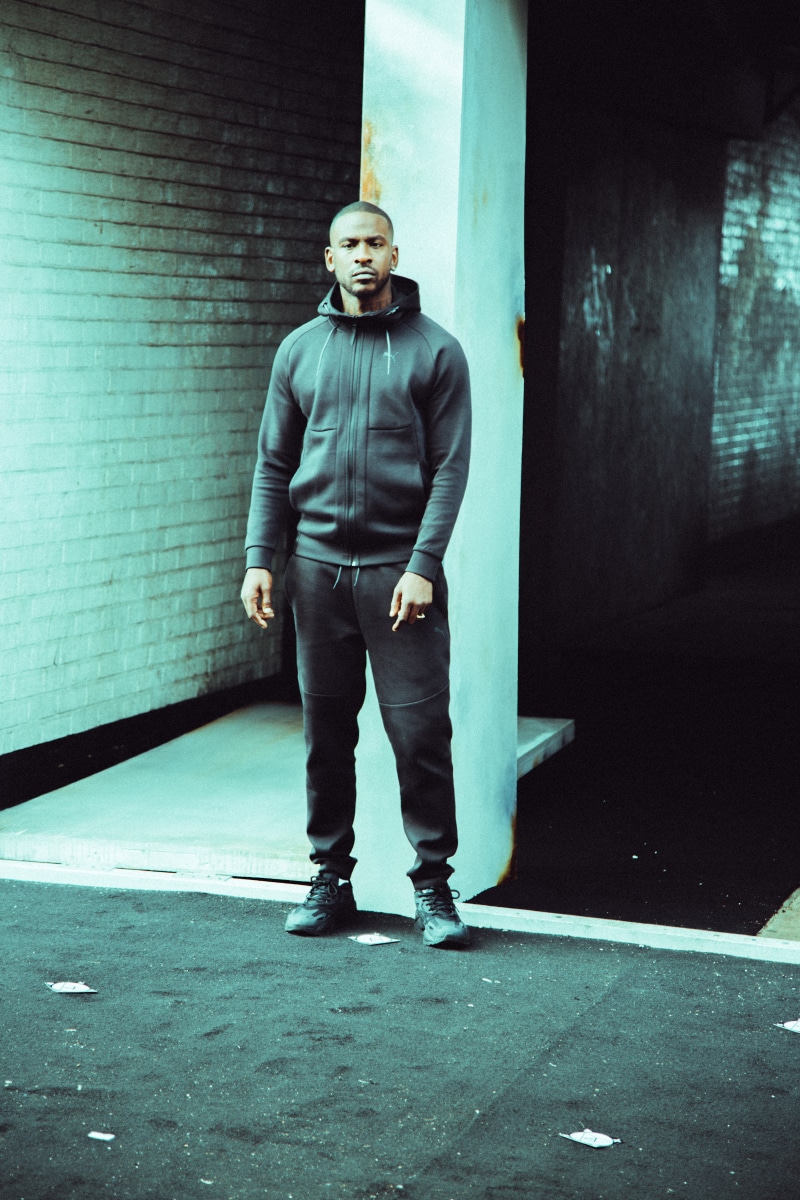 PUMA announces a long-term partnership with British-Nigerian rapper and record producer Skepta, who will work with the sportswear brand to design new products and organize marketing campaigns on a global scale. This union with the great Joseph Olaitan Adenuga Jr. -better known as Skepta- whose organic talent translates into the ability to constantly innovate in art has been possible through the Big Smoke Corporation, an organization created by Skepta that aims to connect talented people with brands, thus forming unique partnerships.
"This is the first brand deal to be done through my new company Big Smoke Corporation and I am very proud. Together with PUMA, we will be able to turn it around and create a new way of thinking about fashion and style," said Skepta. "It is an honor to work with such a globally recognized brand that understands and connects in a real way with young people and popular culture, but also understands the importance of creating partnerships and collaborations like this. We look forward to developing and creating new opportunities for the next generations."
Skepta will bring his strong connection to today's community and work with PUMA to bring a new vision to menswear, sharing his deep understanding of culture, music, art and style. He will be an active voice and figure in PUMA's progressive space, from design to campaigns and everything in between.