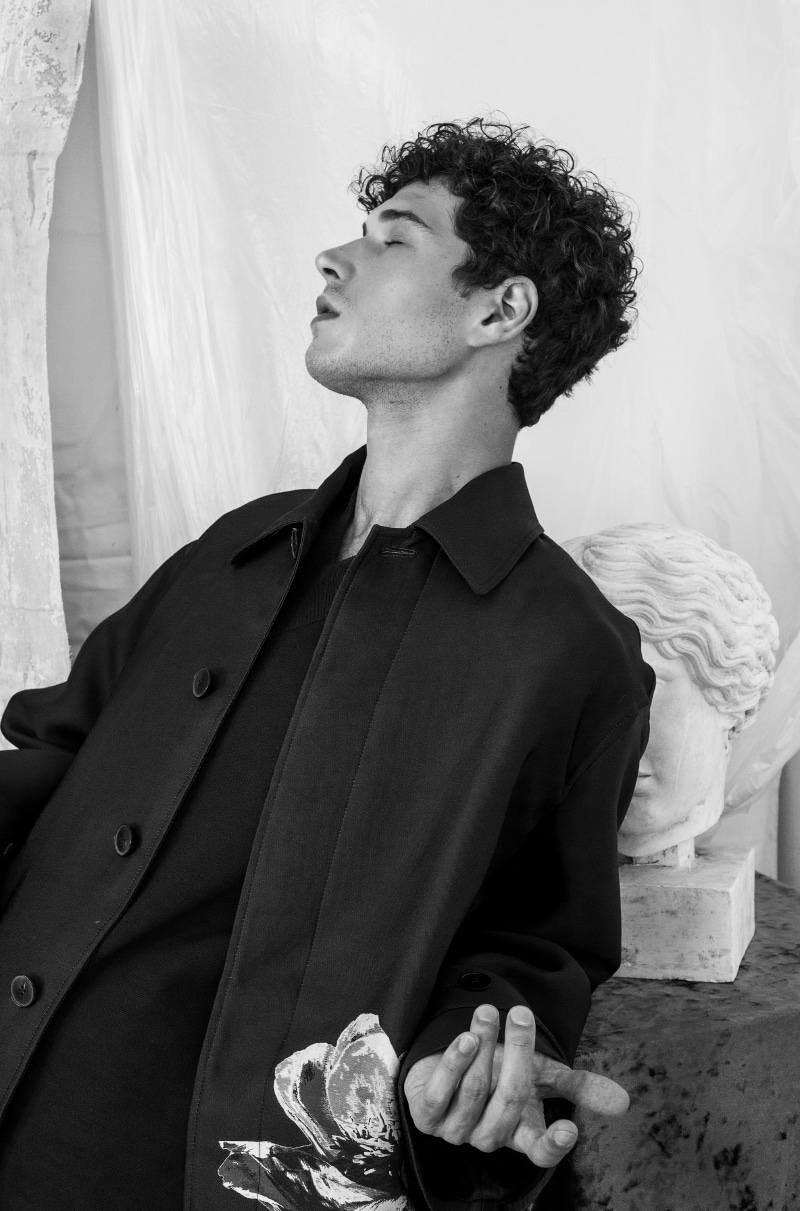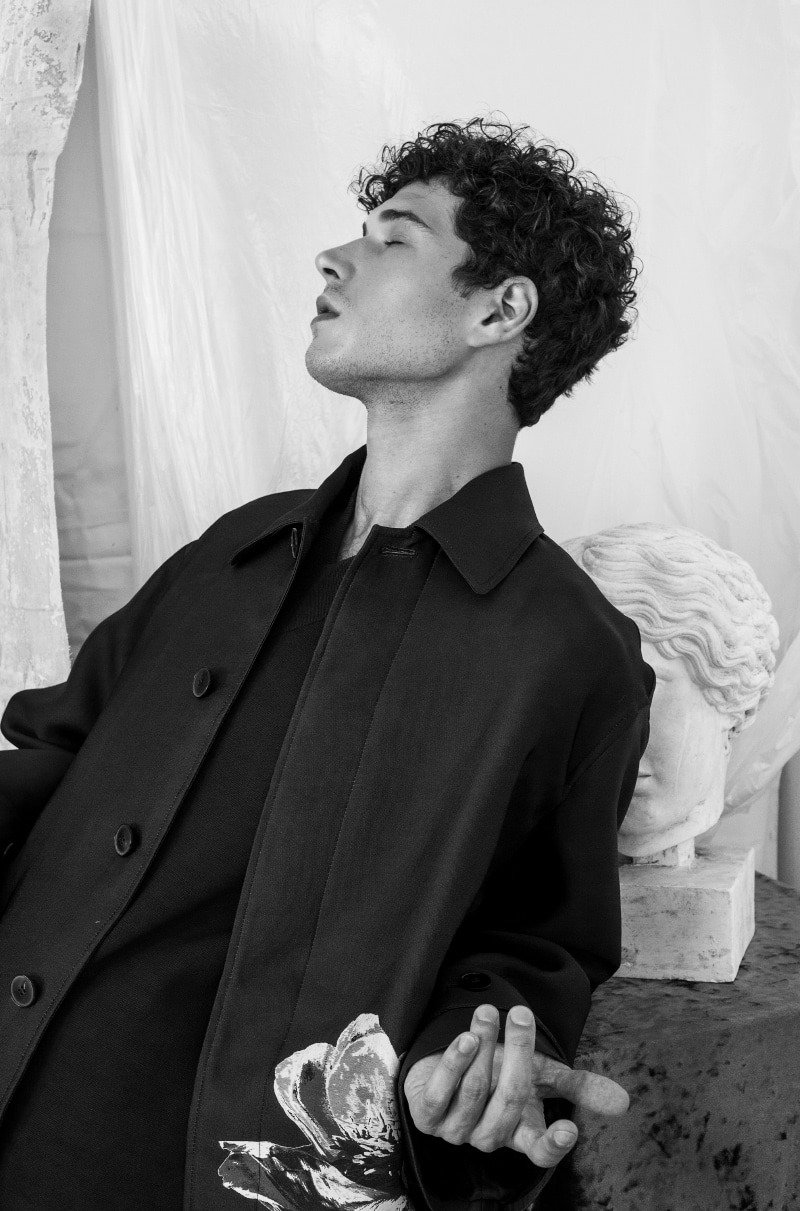 Giancarlo Commare has achieved a heck of a lot in six years. In 2014, he starred in Che Dio Ci Aiuti, Don Matteo and Provaci Ancora Prof and has been on the silver screen ever since, appearing in films with some of Italy's most revered names. "I'm a very curious person," he reveals, his voice tangibly imbued with a smile as it crackles through the phone. "I like to travel and explore because every time I see a new place or come across new realities, it acts as a surprise, something I believe keeps us, humans, alive." The Italian was invested in sport whilst growing up, a keen dancer who also trained as an amateur fencer and competed in agonistic athletics. Dark moments in his teen years swerved him away from sport, but like all good stories, the tale of how Giancarlo ended up an actor starts with a bunch of slammed doors, or an attempted one, at least. His main exposure to film won him the lead role in the 2018 teen drama SKAM Italia, acting alongside the likes of Ludovica Martino, Beatrice Bruschi and Greta Ragusa, before he was cast in next year's comedy Maschile Singolare. "Playing Edoardo Incanti in this series was the character who taught me and revealed something about me that was completely the opposite to who I am, which is instead what happened with Rocco in Il Paradiso delle Signore." Interestingly and somewhat movingly, his career was also a steppingstone of inner discovery. "Despite this expansive side of mine, I try to find moments with myself to discover myself," he frankly explains, "I try to get surprised by this interior process deep inside me, in relation to my past, present and future; and I think we already touched the deep stuff here. So, let's dig deeper!" With a predicament of truth despite maintaining a composed sense of humility in those words (I kid you not), Commare's isn't ready to take his foot off the (acting) pedal. At least, not just yet. "I was raised with a big respect for sacrifice, and this prepared me for the challenges I met along the way," he explains, with no feel-fencing attitude. "Being able to face those darkest moments when you see many doors slammed in your face is what helped me throughout. You can understand how this attitude aided me in this sector where the path can never be given for granted." He then recalls his early twenties, nudging to a pivotal moment that he's itches to unpack. "In my early twenties, I acted in a play based on the novel Perfume by Süskind, where I played various roles, the last of which was a father whose daughter was murdered and asked for justice in his final monologue," he reminisces. "Not being a father and being a novice as an actor, was surely a big challenge to overcome." Career-thrills aside, we move onto the next big thing: the evolution process. His hard-grafting spirit perpetuates his growth, as he deems. "As far as I'm concerned, the evolution process is still ongoing," he admits. "I'm just at the beginning of this journey. Surely today there is more confidence and awareness of what I do, this is because I have had the opportunity to work a lot in the past years, but also because in addition to the academic path I constantly keep up with my personal studies to improve my techniques. Today, I also recognize the importance of the experience that you can get role after role." Following the grand gestures of unleashing the emotional baggage, he isn't scared to let go when I summon him about the importance of his role in relation to the world at large. "I feel very lucky to do this job," he says, "because it taught me to be very empathetic. Each journey I have undertaken and each role I've played has allowed me to understand more about the world around me and to be aware of different realities.  I think this has made me more empathetic today than before, and I hope it will always be like this because it means that I reached a higher level of awareness and I can understand realities that could be very different from mine." Next up, as the global Coronavirus pandemic enforced society to shelter for many months, Commare reflects on lockdown. "During this disrupted time, I found myself confronting all those monsters I had postponed. Thanks to lockdown I was forced to face them, and I'm still grateful for this period, especially because today I can say I am stronger than ever before, and I realized how time is important and how is pointless to postponed things that need to be faced instead." We then enthuse, giving the cheesiest smirks to one another. With a past peppered by troubles and a future in full-bloom, Commare's emotive bullet strikes again, the minute our convo draws to a close. "Every person you meet is fighting a battle you know nothing about. Be kind, always." 
Giancarlo Commare was photographed by Antonio Guzzardo, in exclusive for Fucking Young!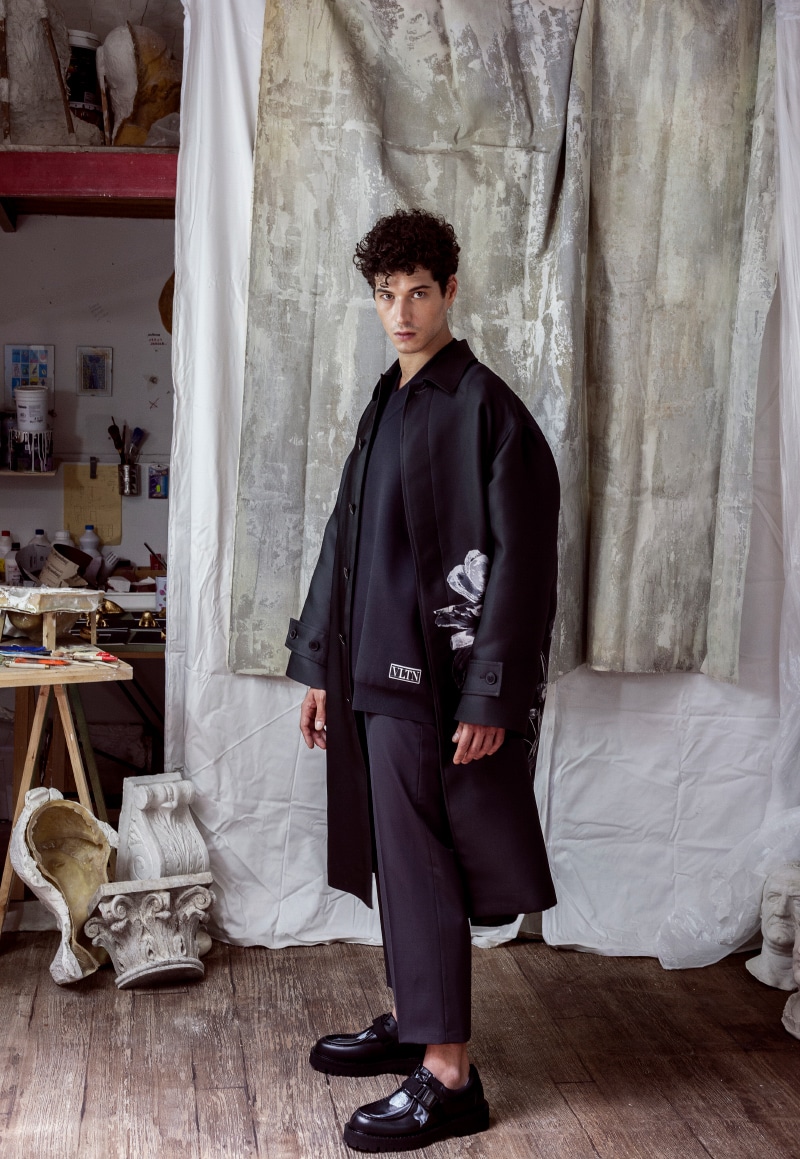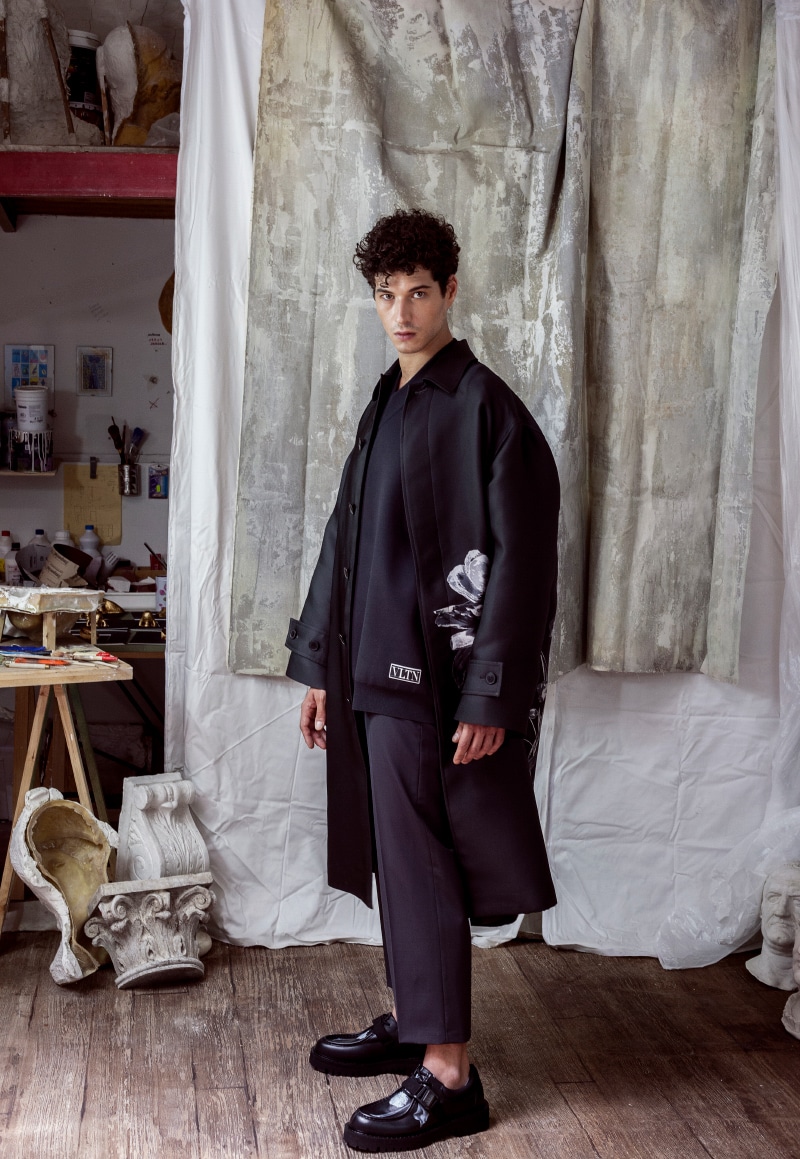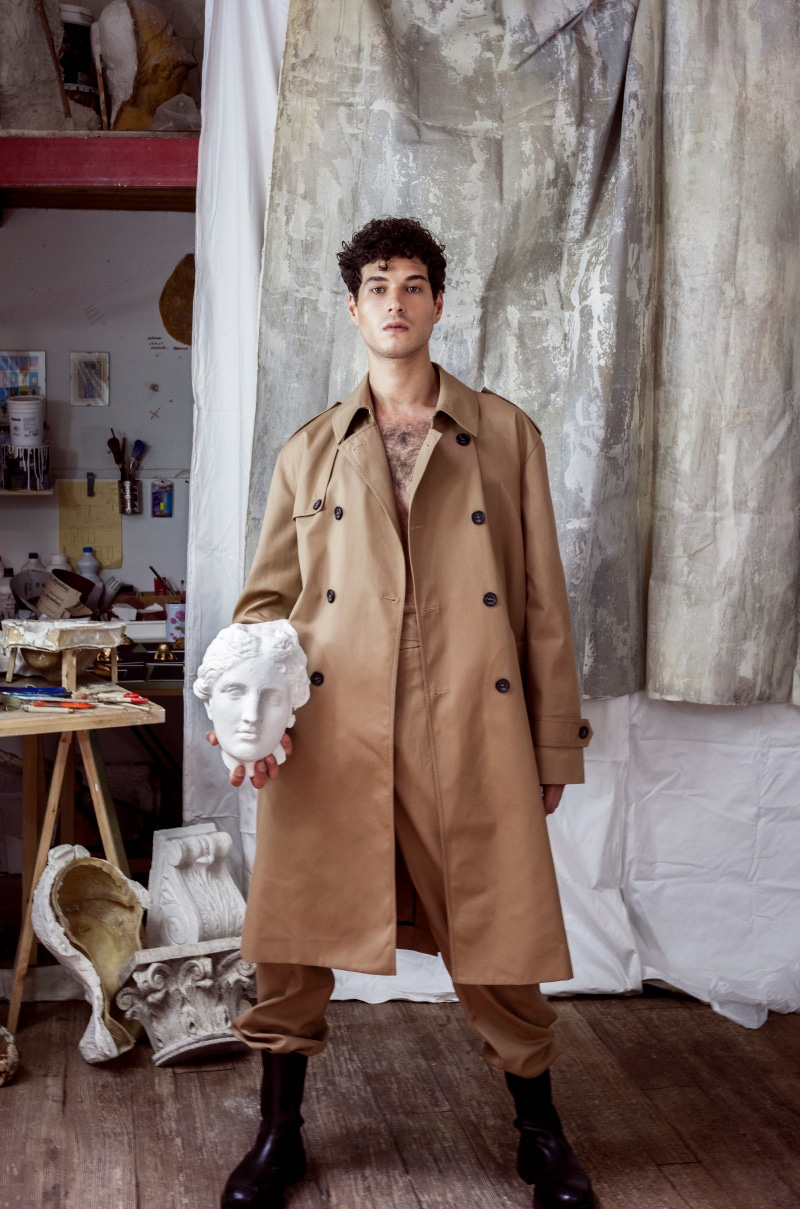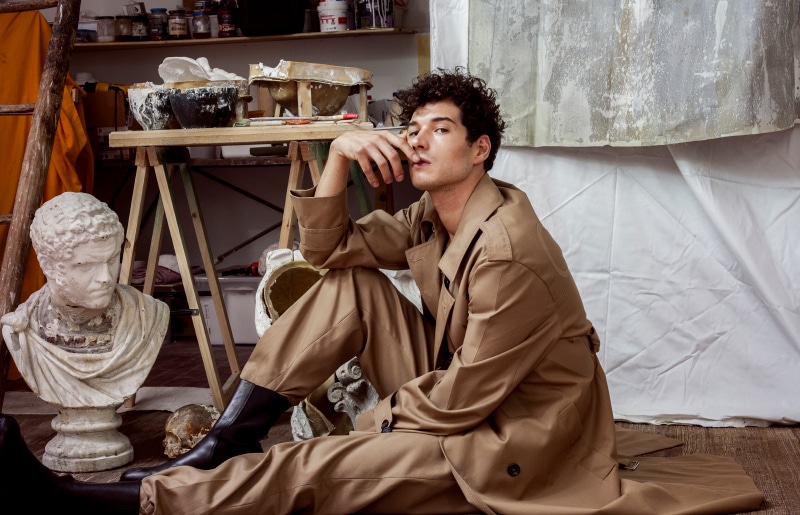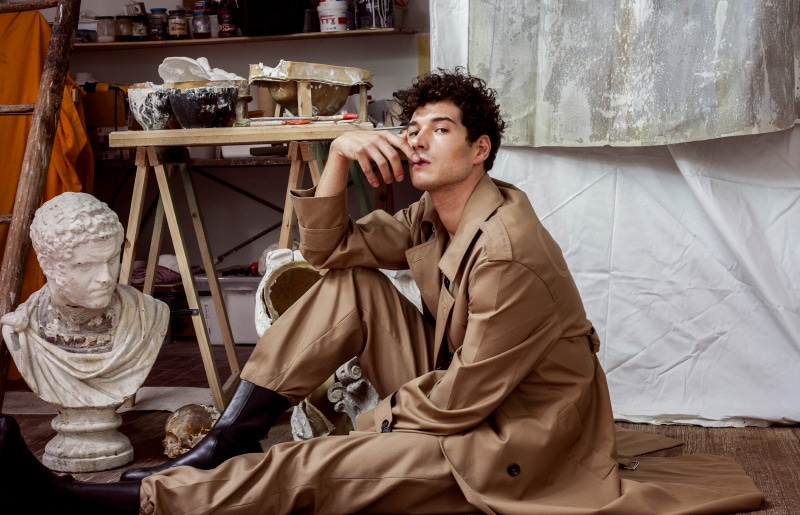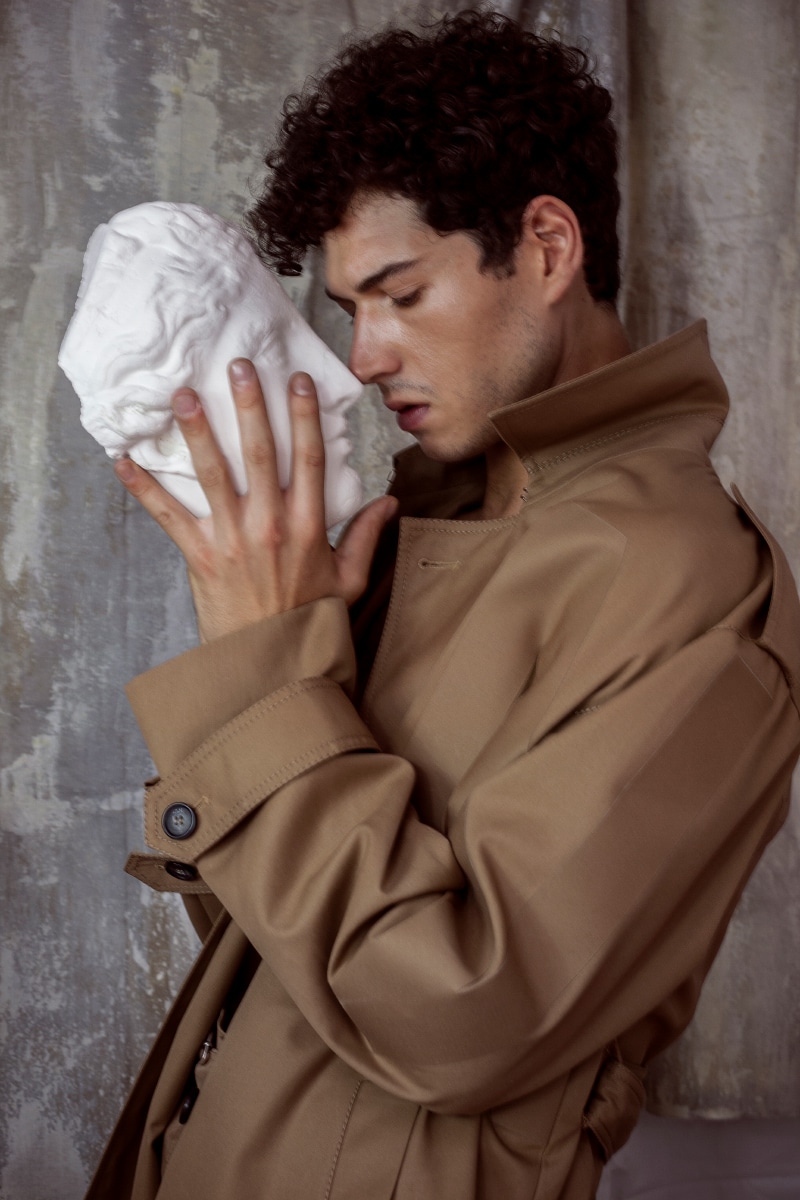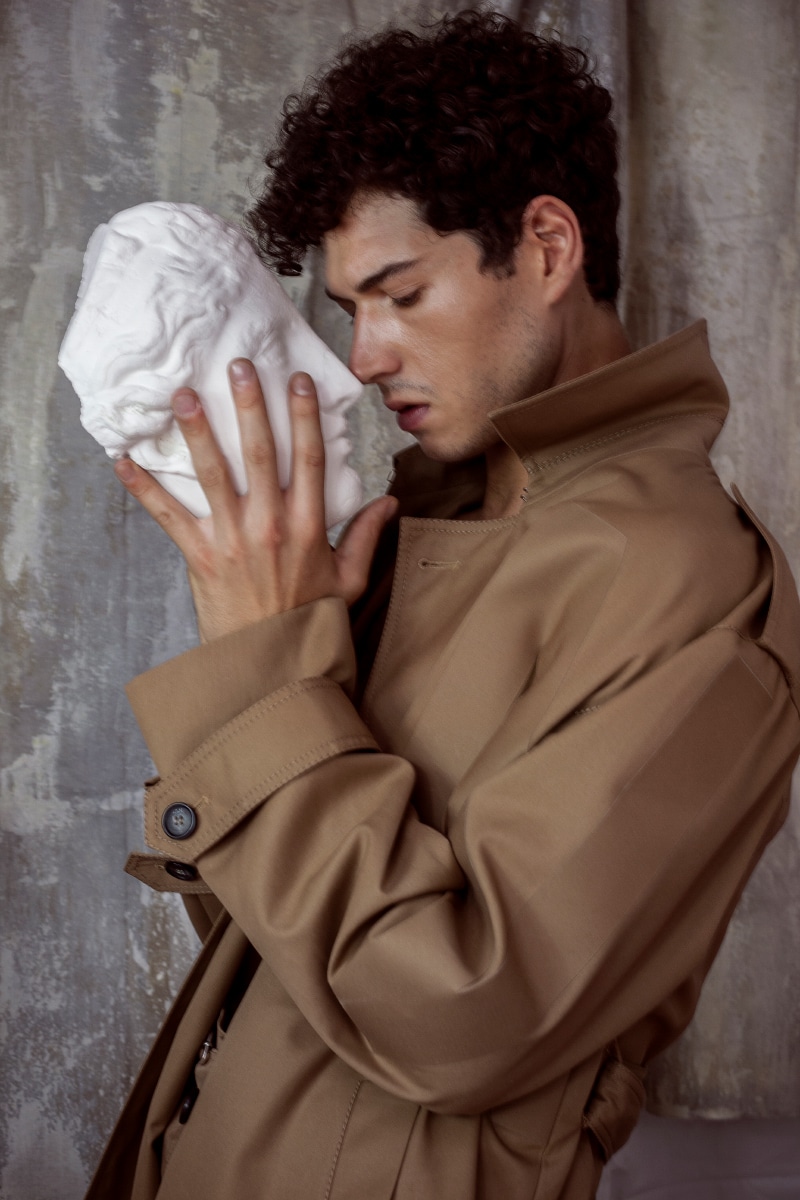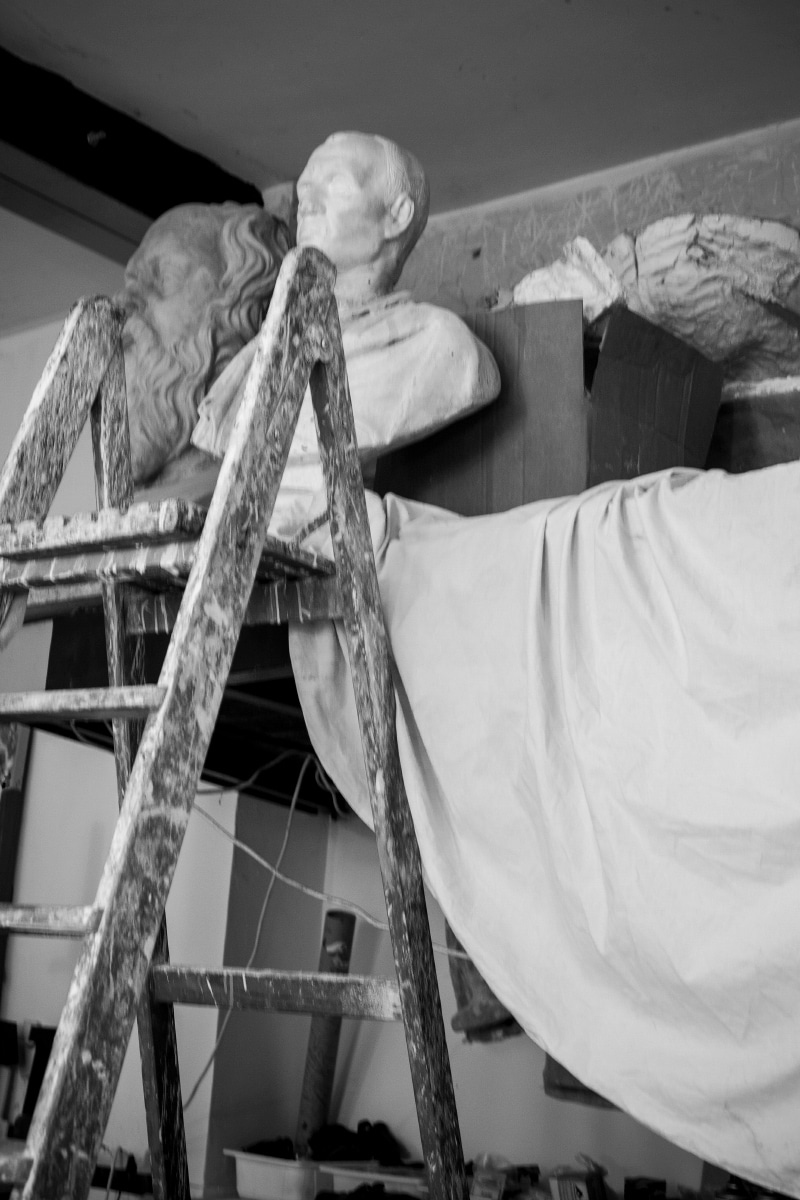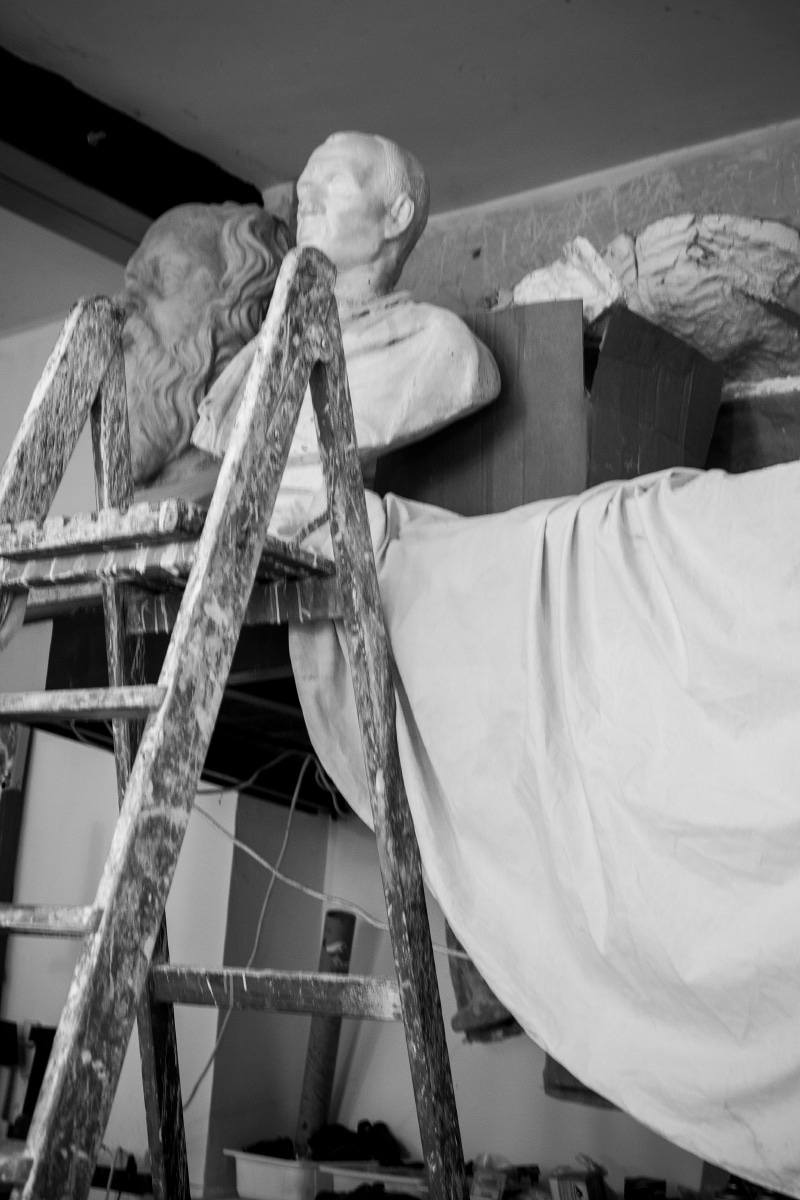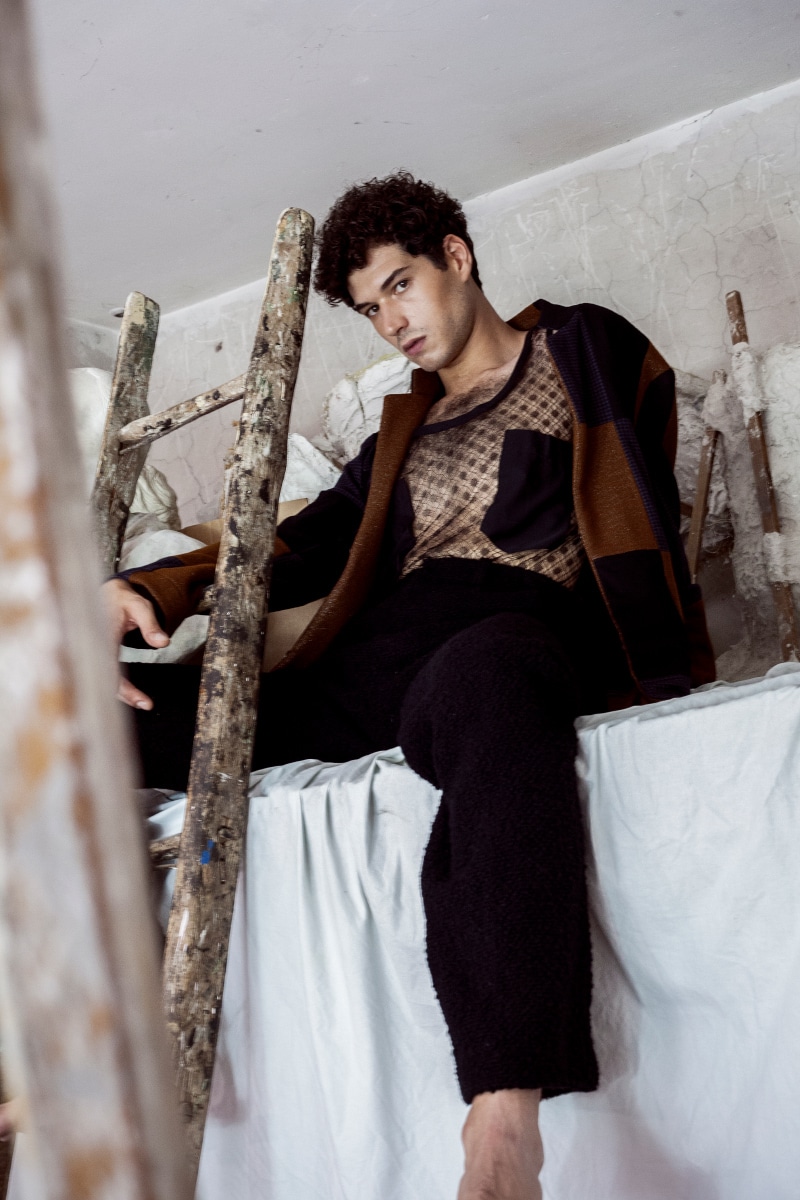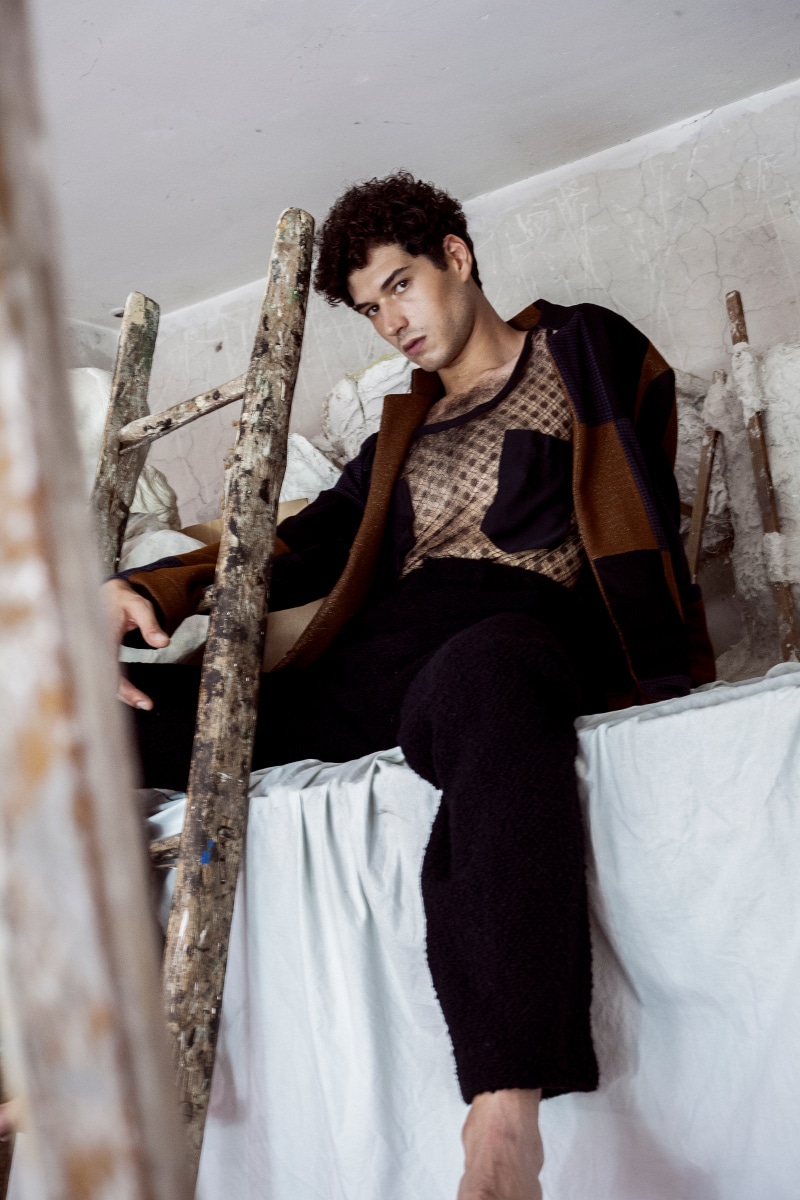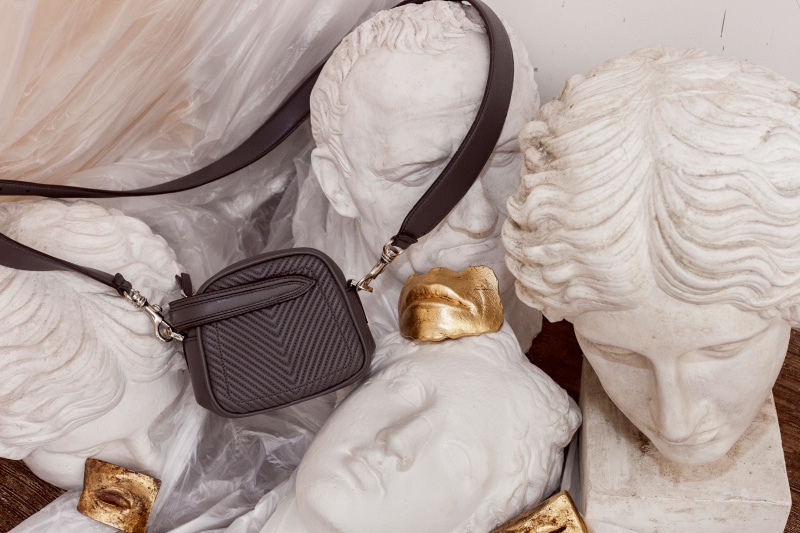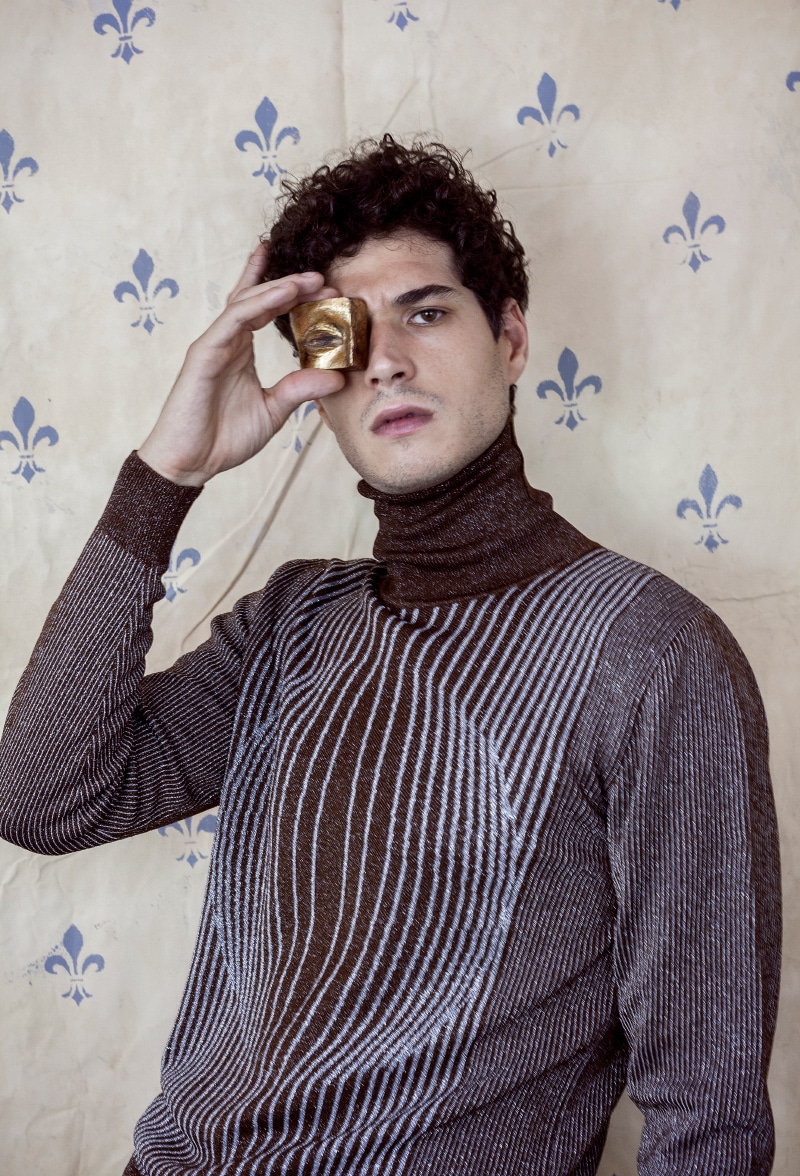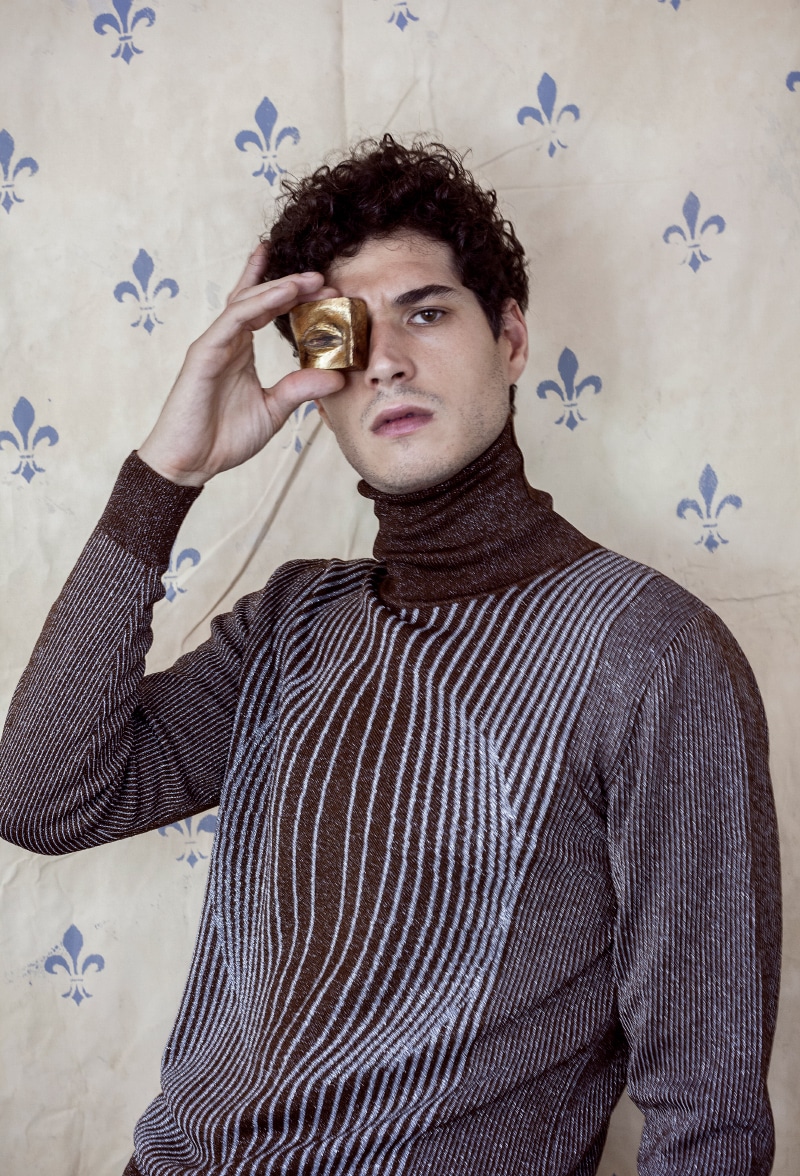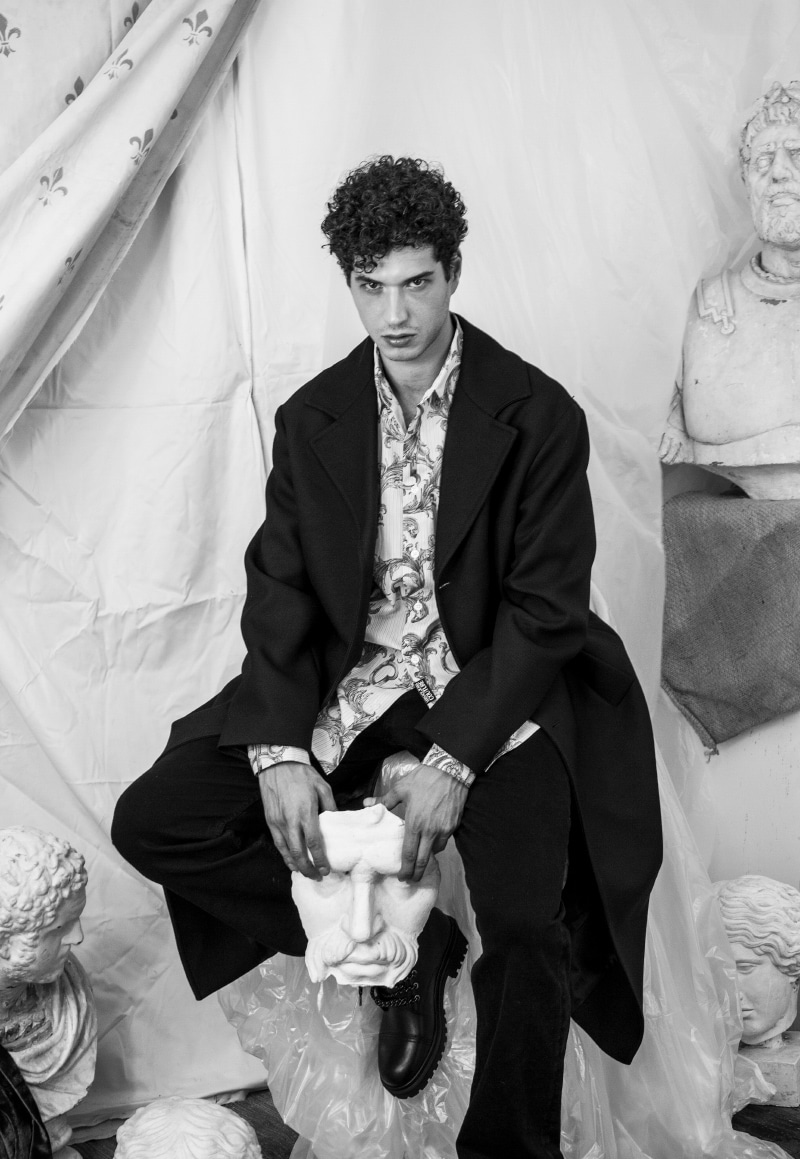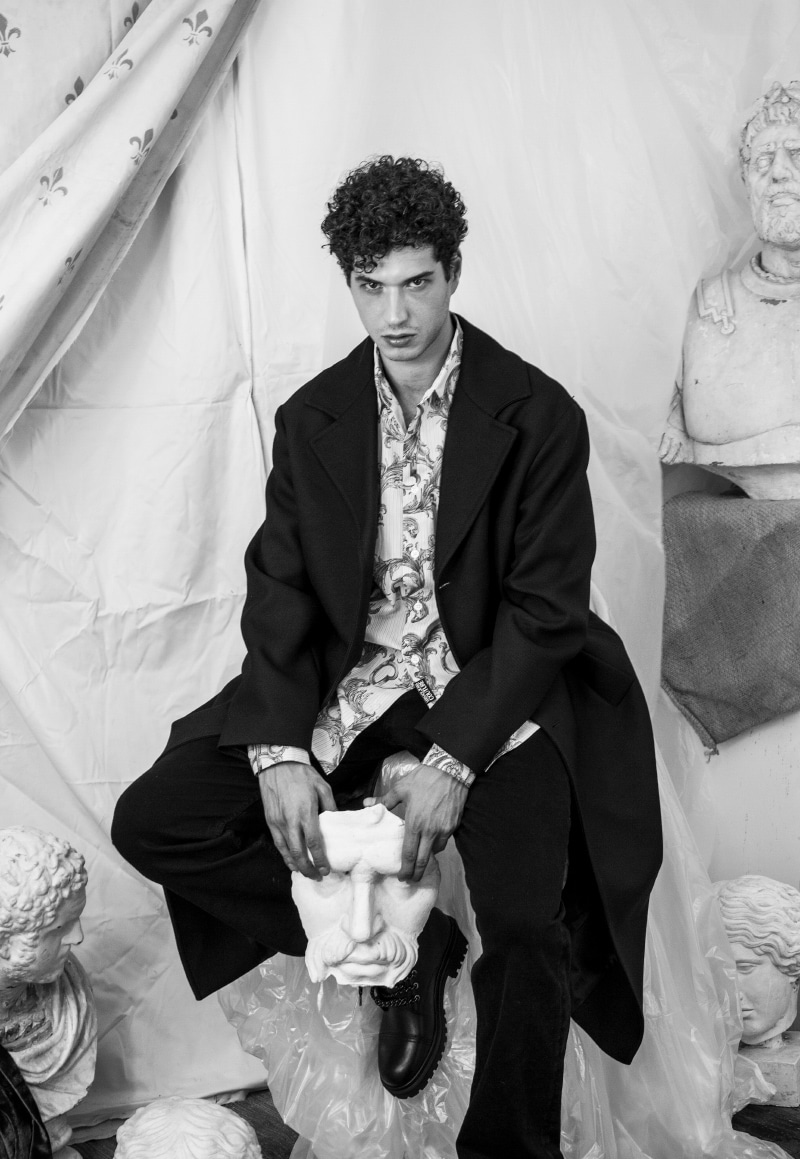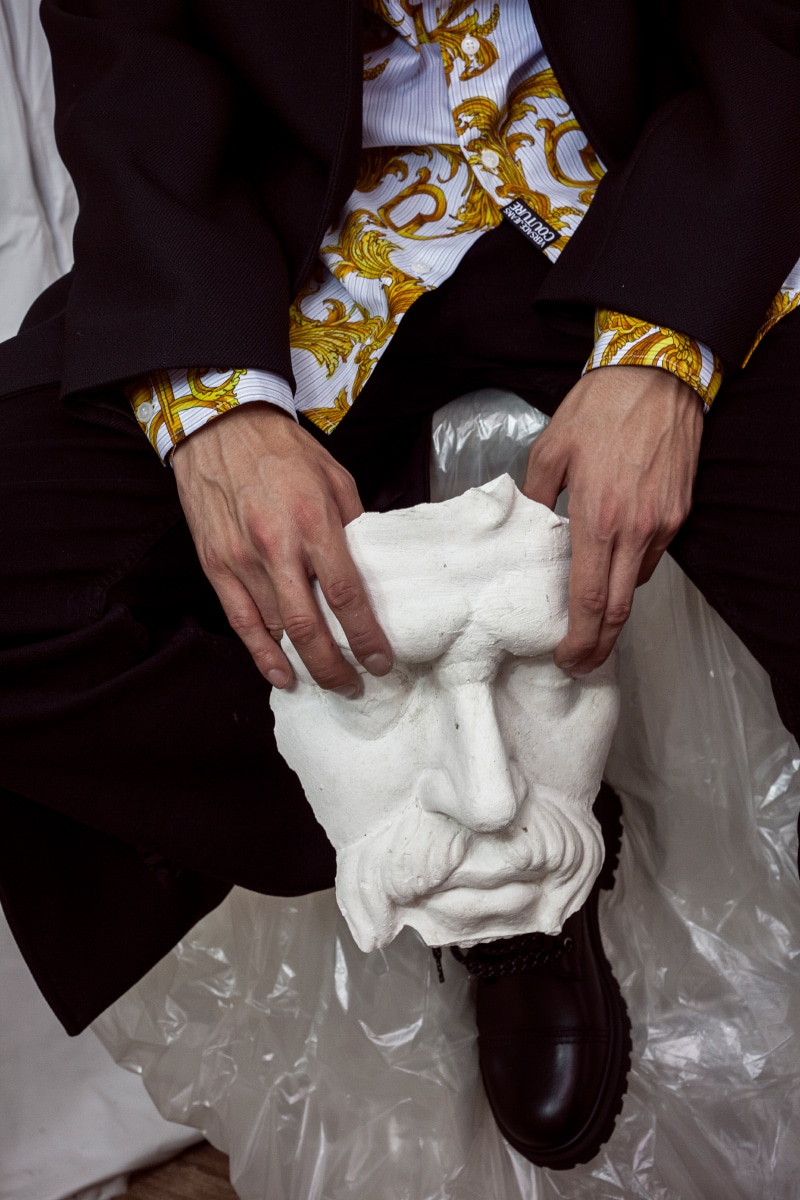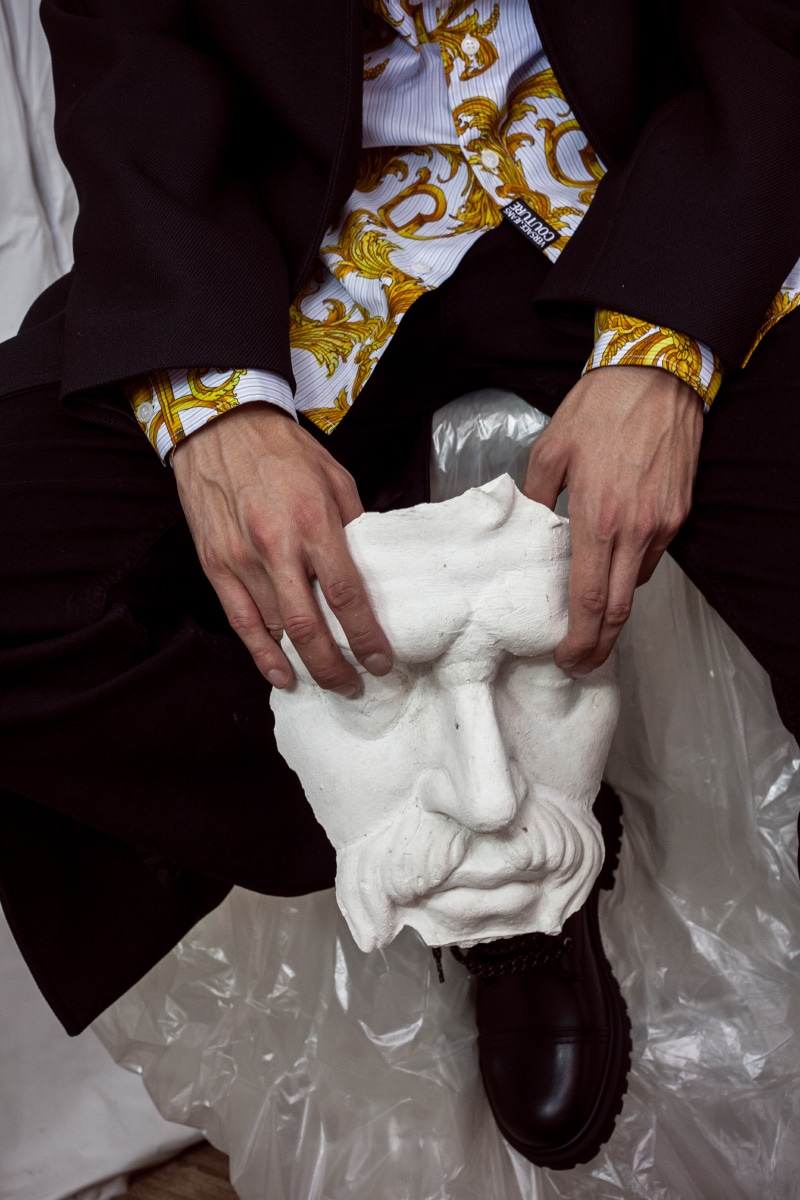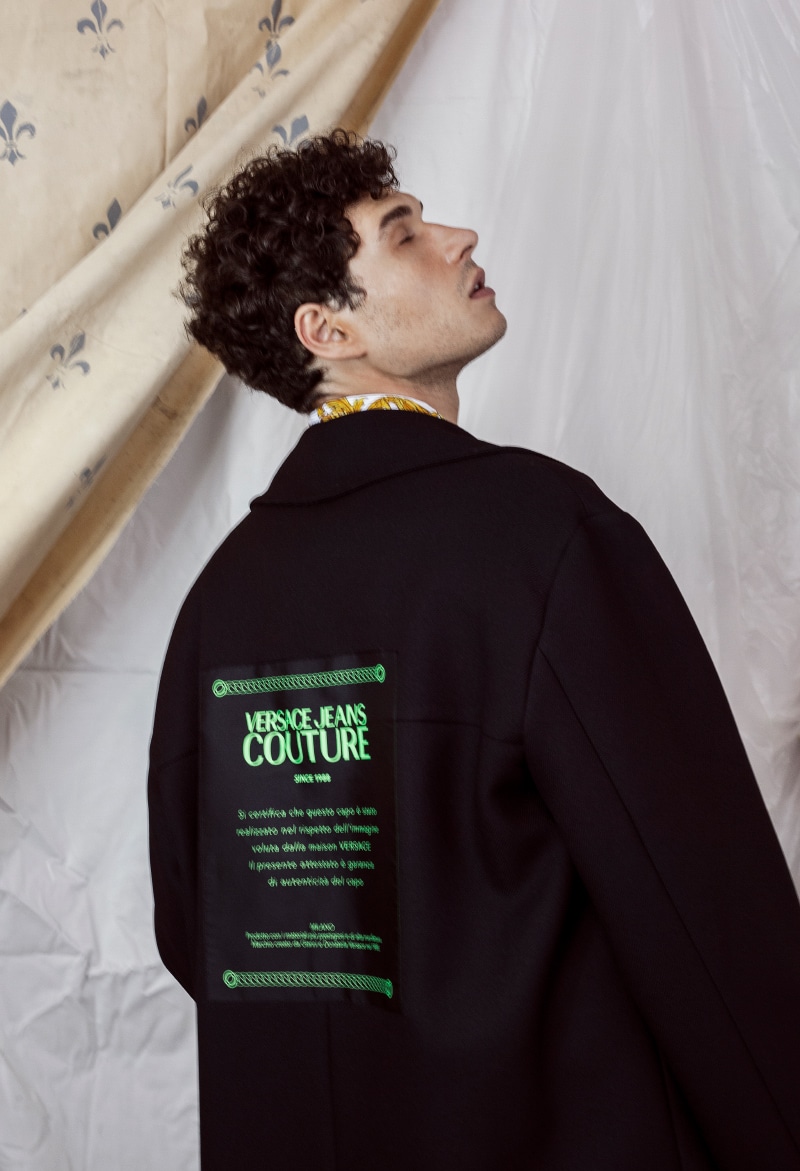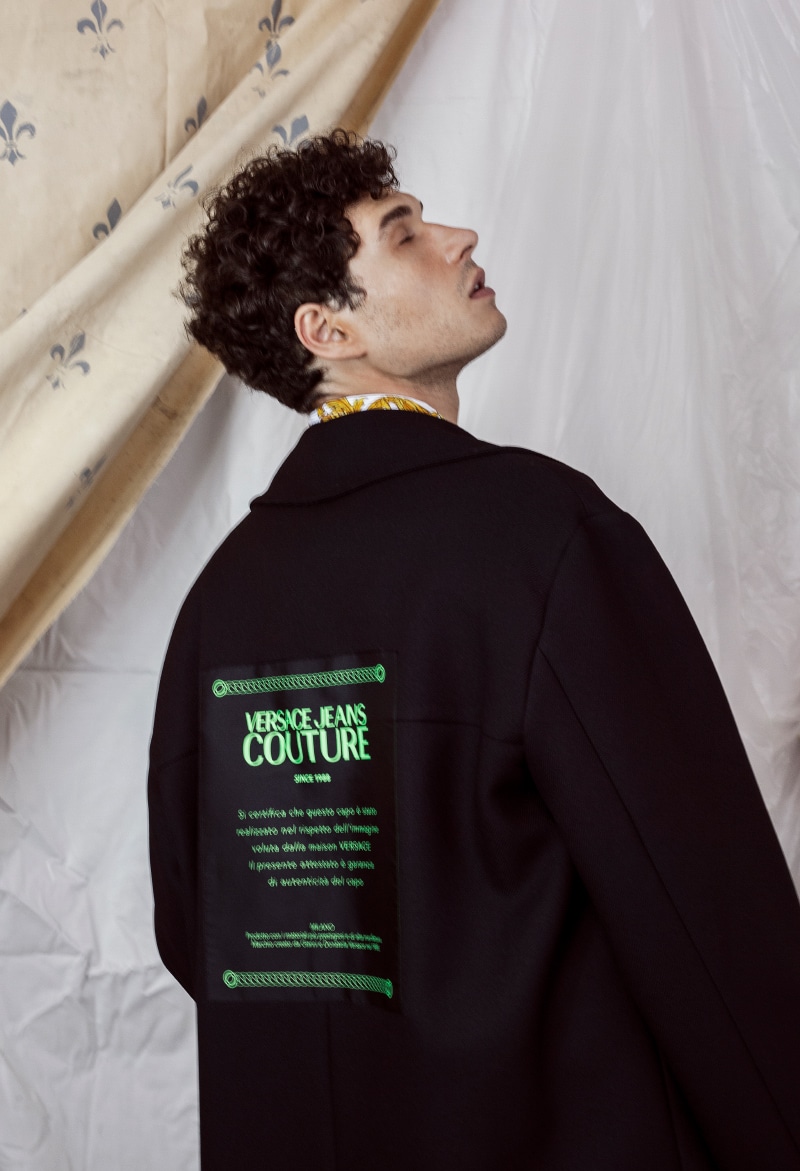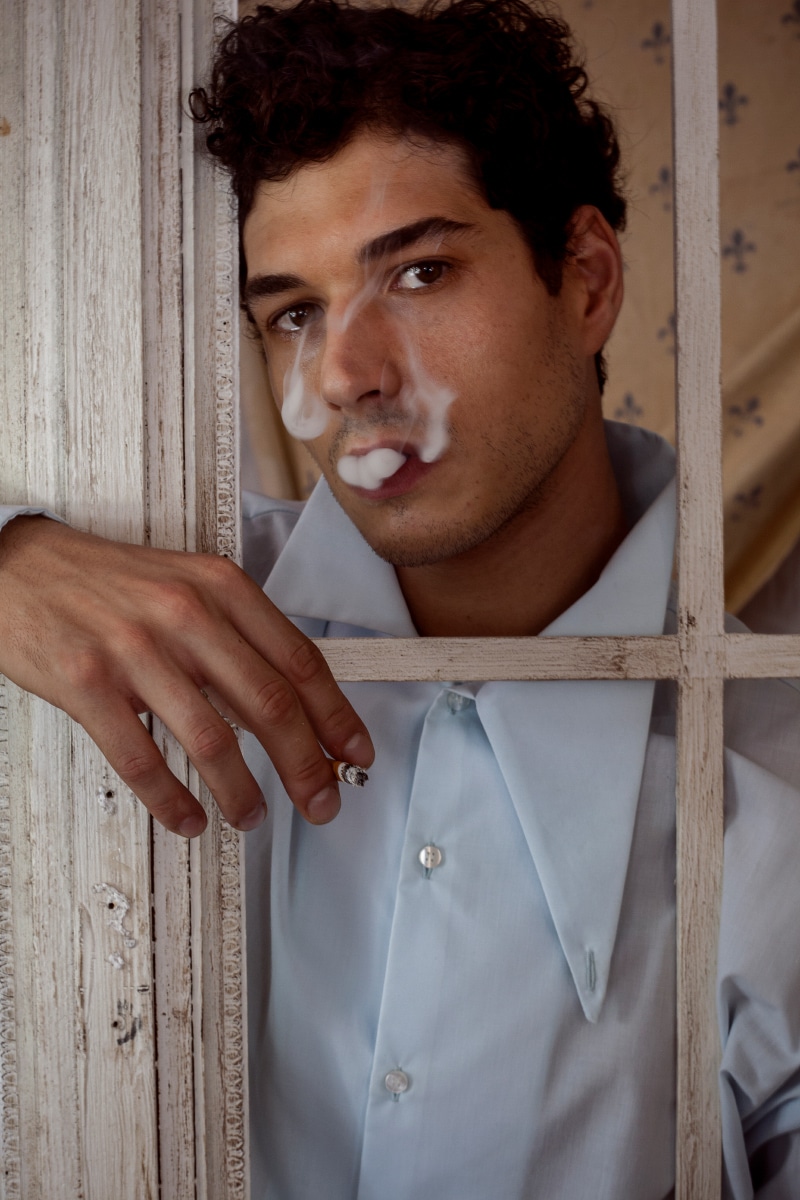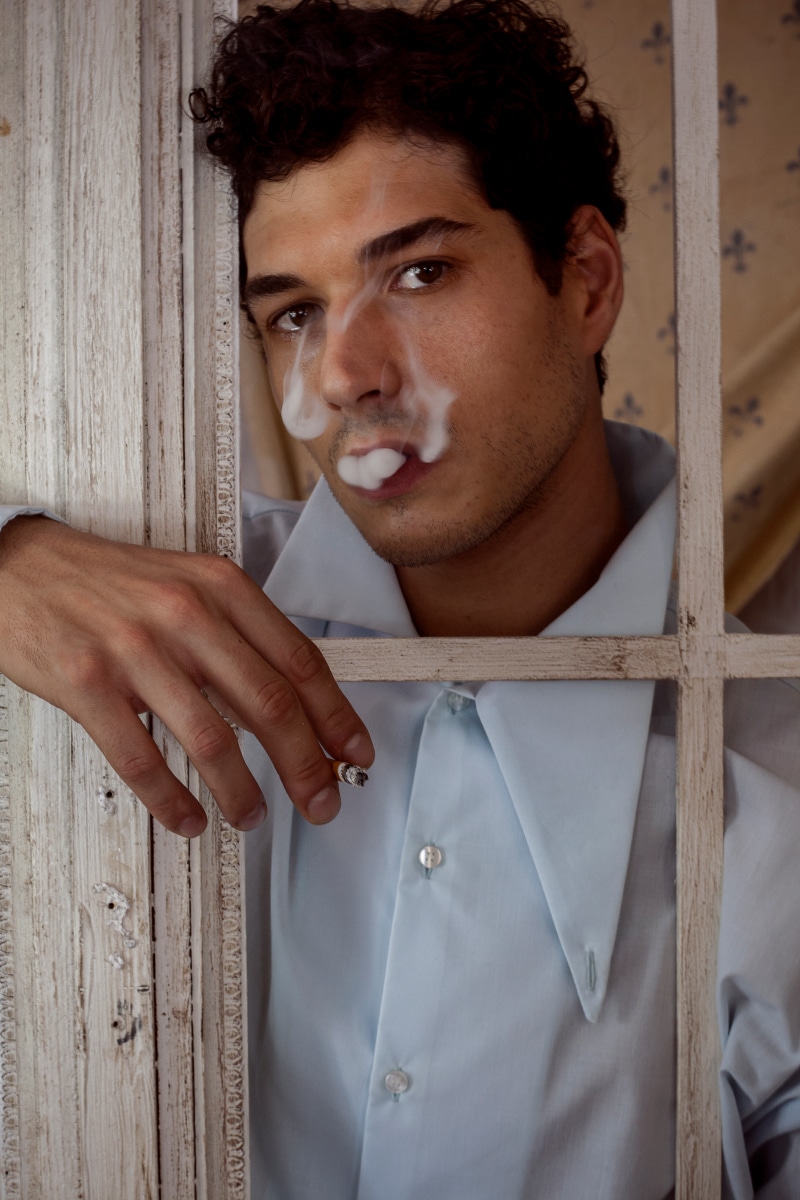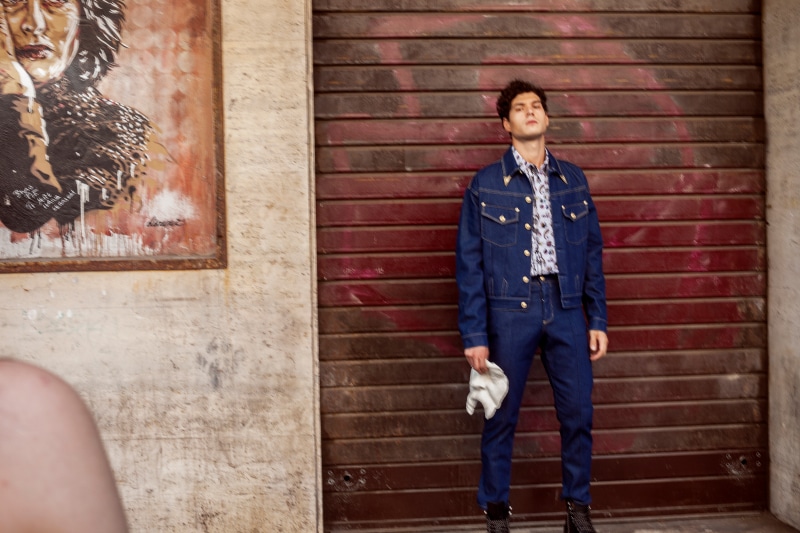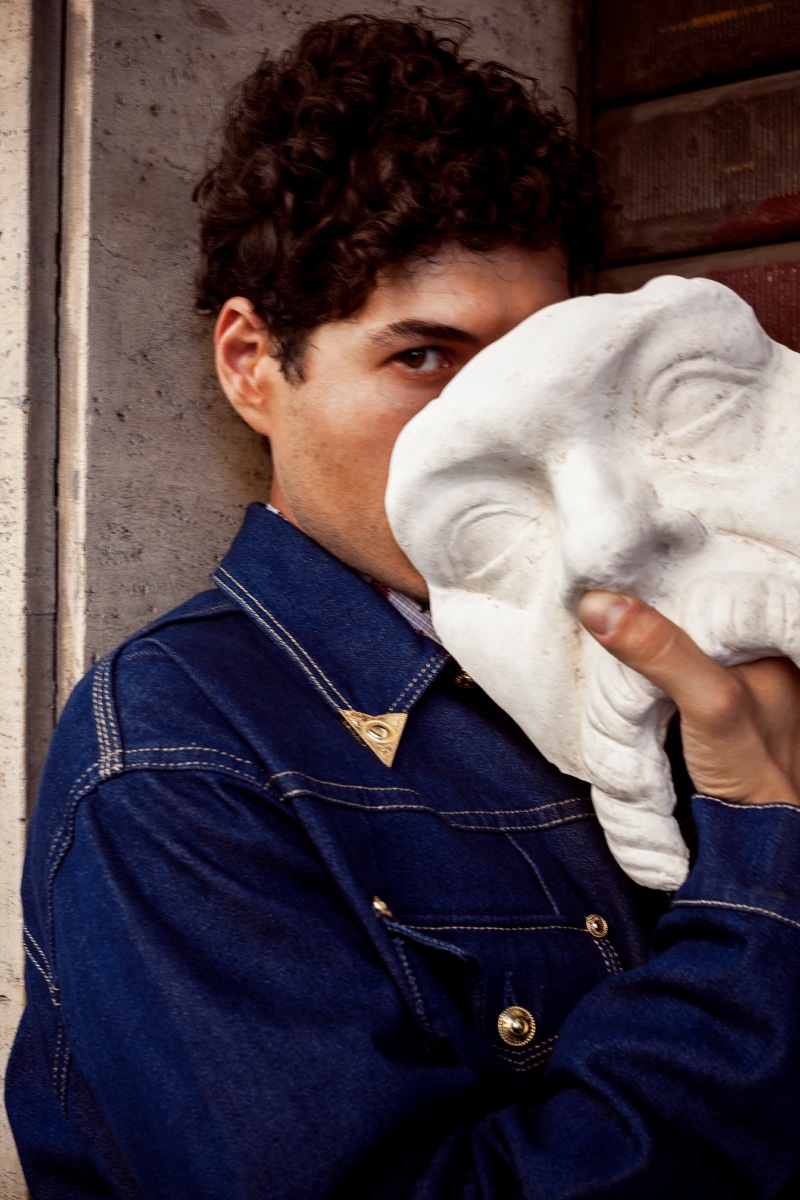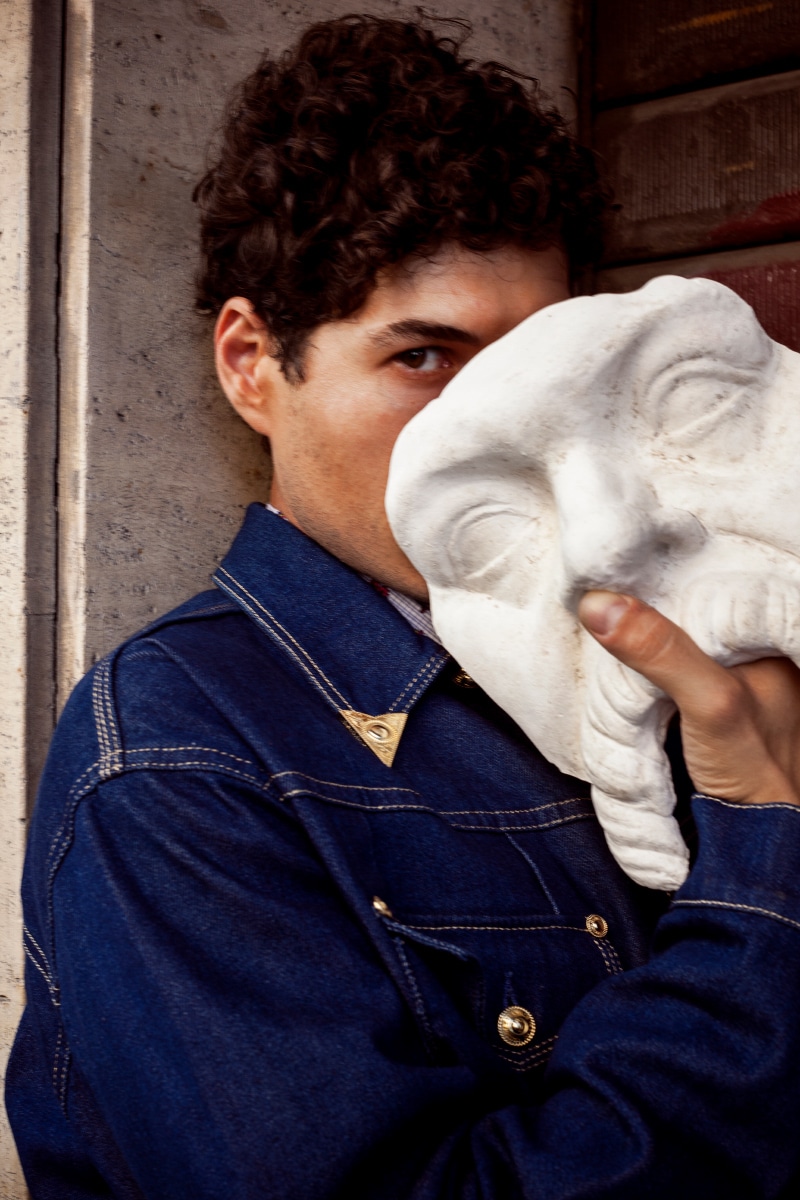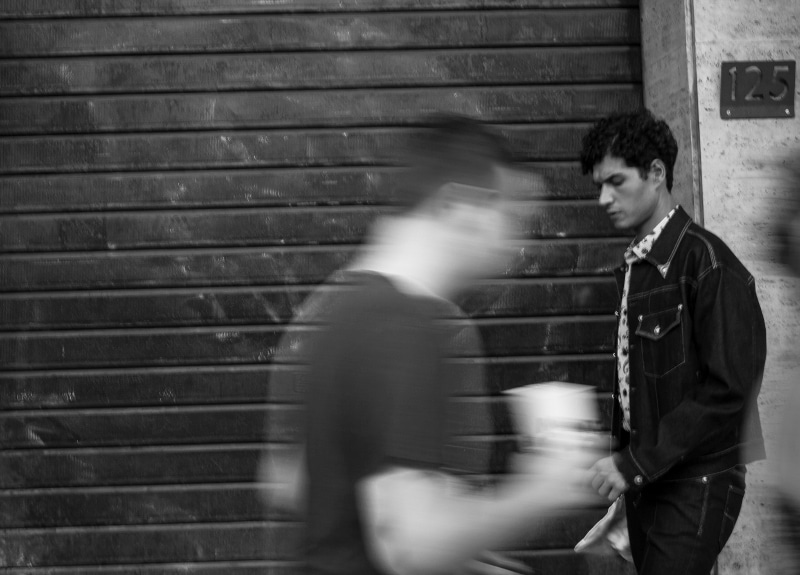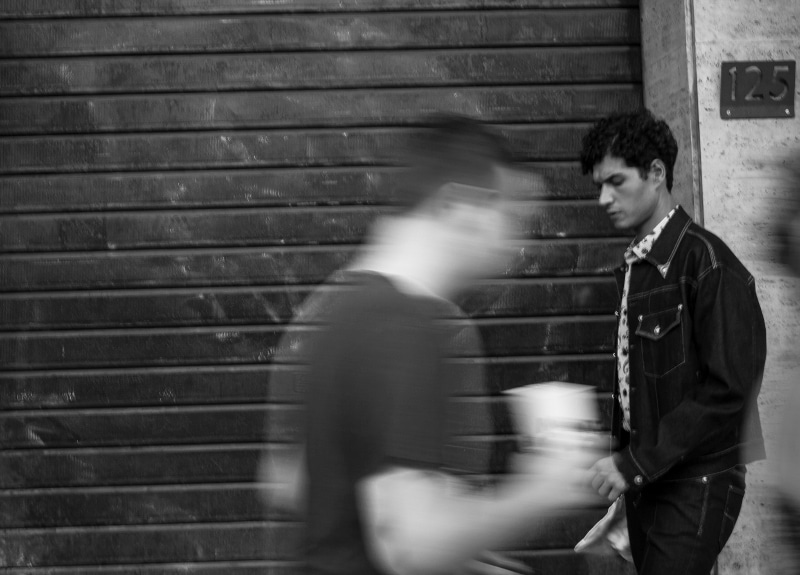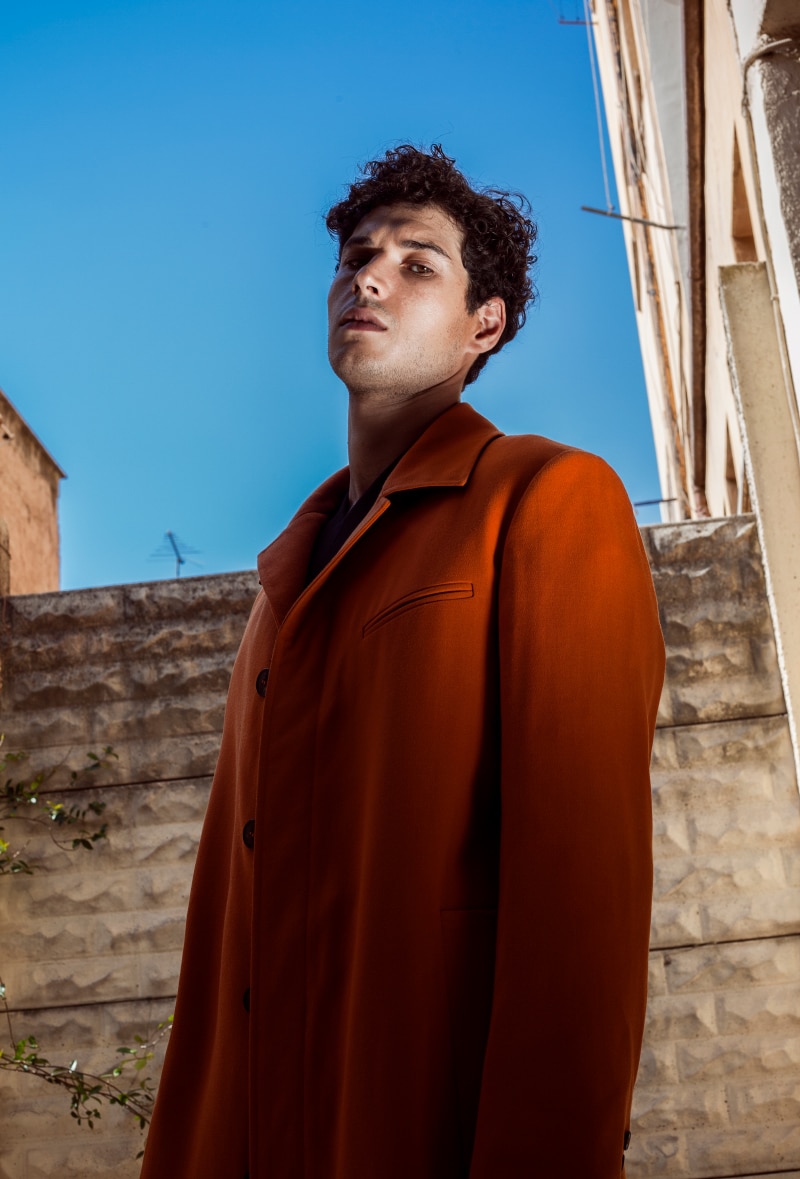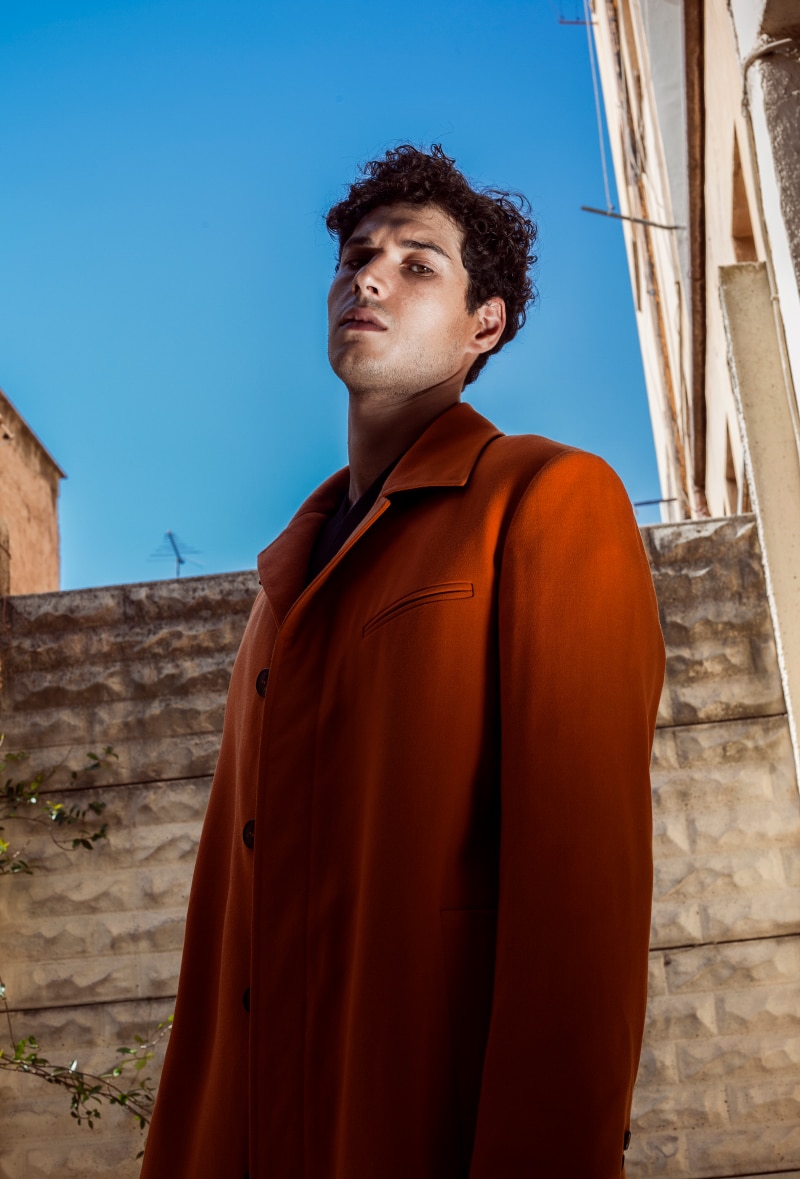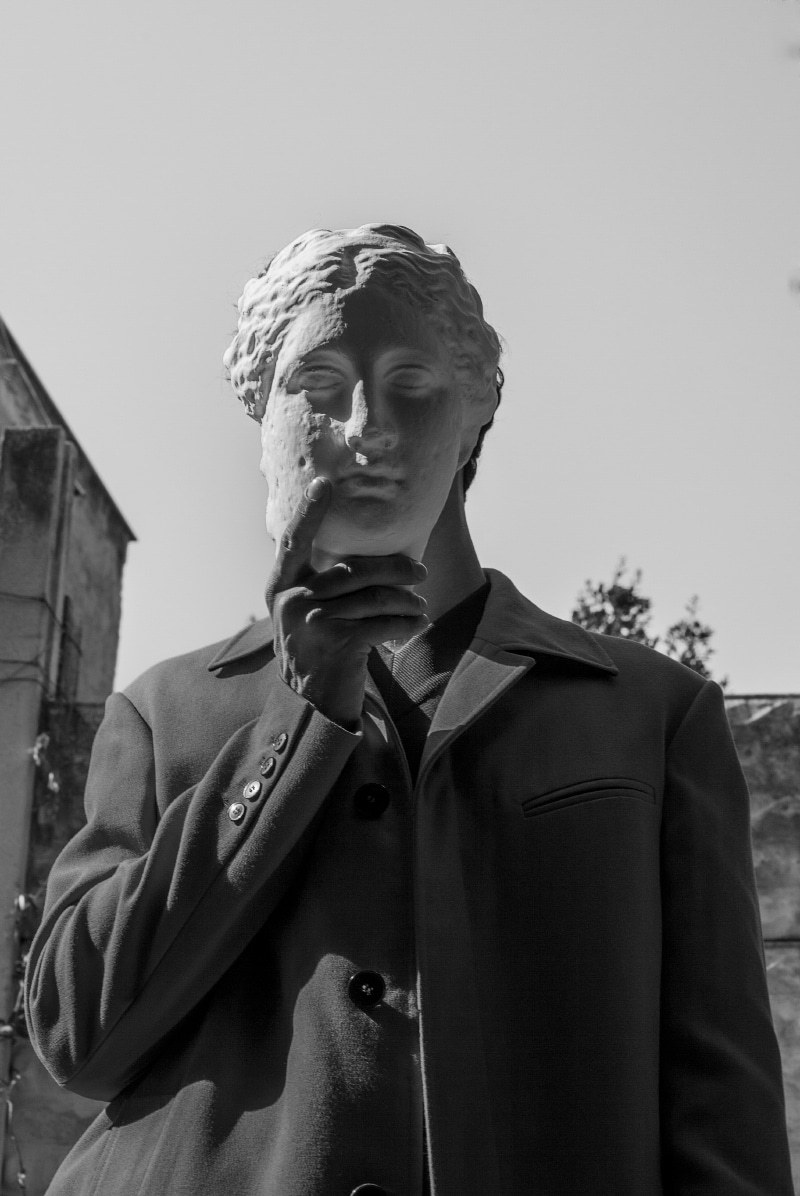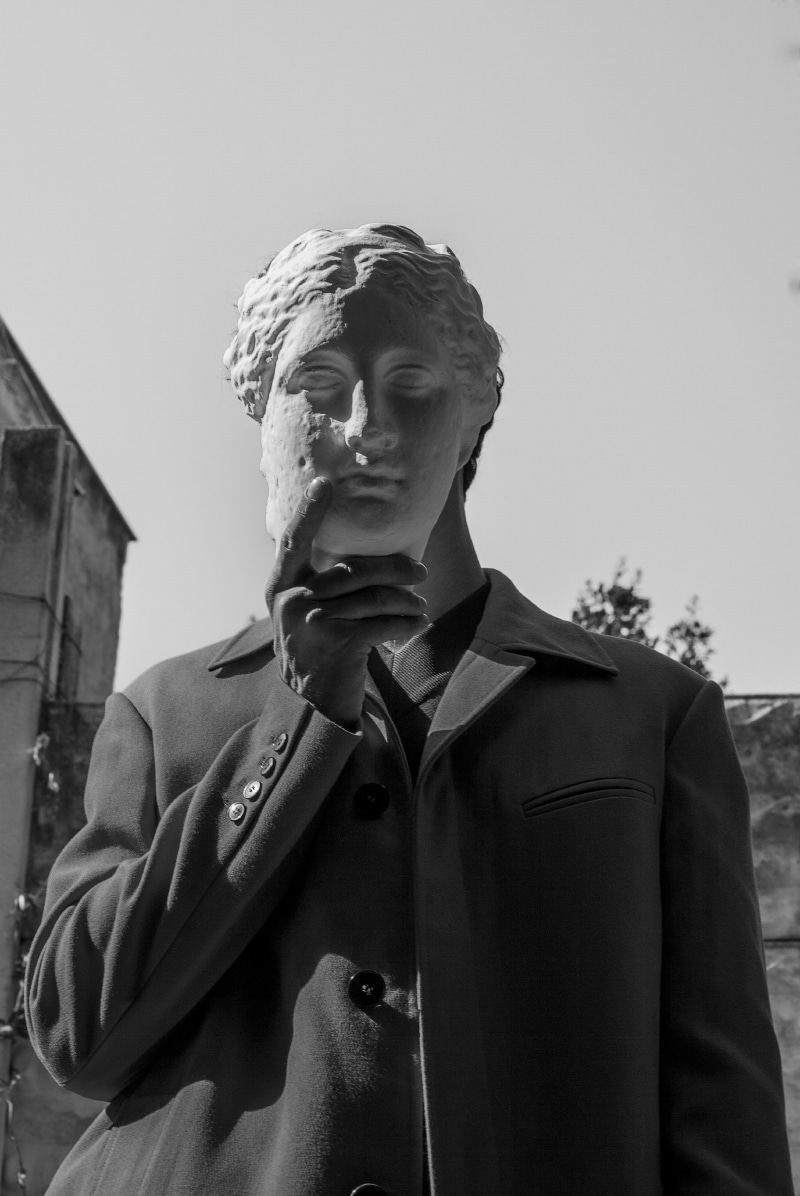 Photo by ANTONIO GUZZARDO @antonio_guzzardo_art
Styling by CARMEN PALUMBO @carmenpalumbo__
Make Up & Hair by MARIA ESPOSITO @maria.esposito.makeup
Set design by LOU DUCA @lou_duca
BRANDS: Valentinom, N21, Italo Marseglia, Marco de Vincenzo, Versace Jeans Couture, Federico Barrazzo.