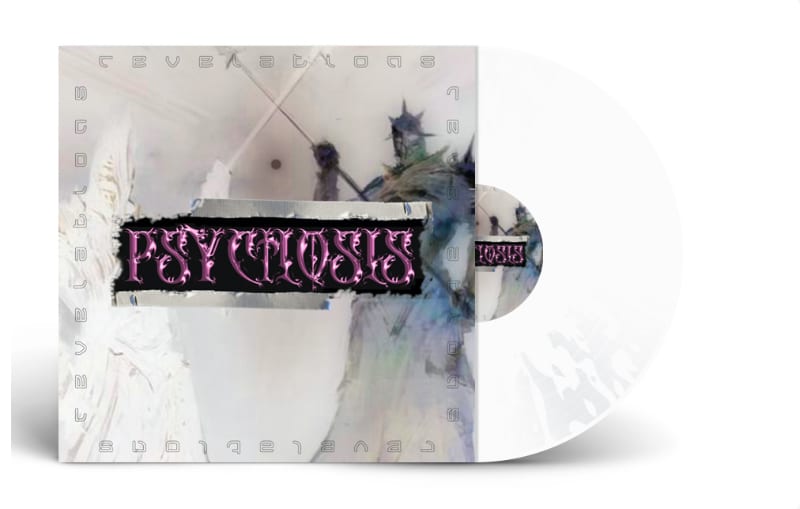 Lockdown hit some of us harder than others. However, isolating was somewhat a default for this artist. 2020 Lockdown? Even better. He thrives in these waters. Earlier during the lockdown PSYCHOSIS enveloped us into his digi-realm with Spirit World, turned up the bass, and debuted his first two singles. His most recent release, Middle Earth Murder, takes us on a hard-hitting ride through a middle-age techno-fantasy. XENOGLOSSY being his first release premiered over at IMVU's first online festival 'Spirit World'.
What's his source and more importantly what's next move? We caught up with PSYCHOSIS, rattled his brains for some answers, and got to know who he really is. He grew up in Spain with Pacha being his local before moving to London where he got to experience the rave scene there. He started to create mixes to play that brought together the intensity of London and the euphoria of Ibiza.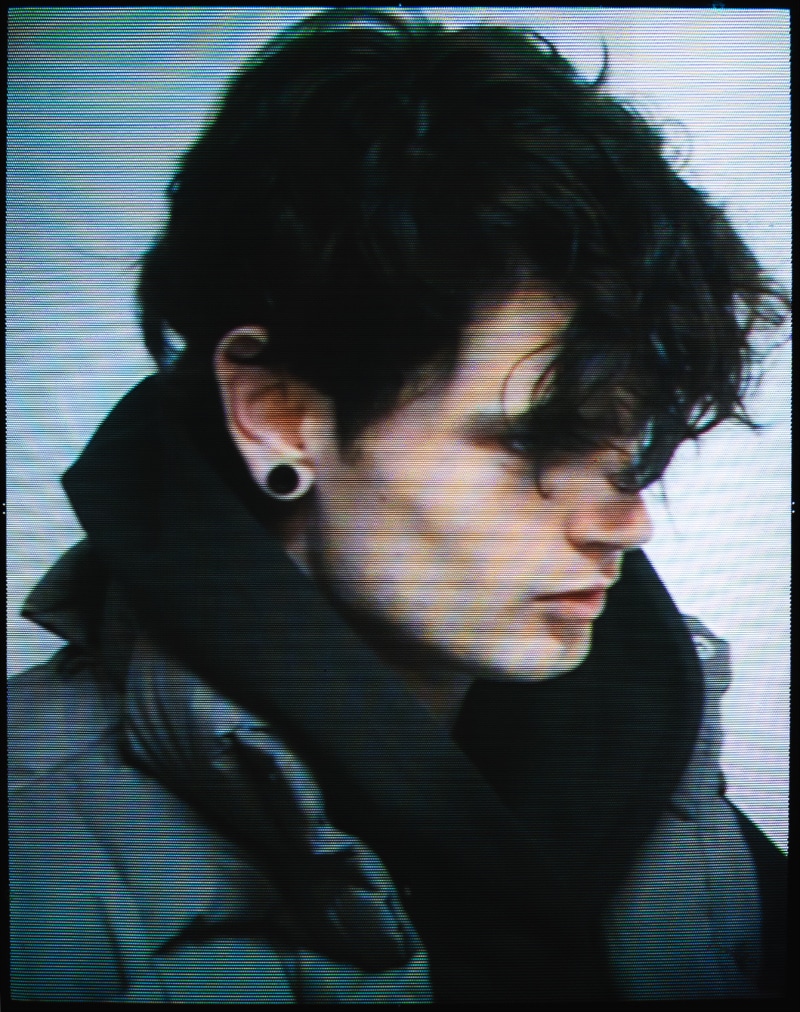 London is a tough place full stop and the scene there can be very hard, aggressive and male lead, PSYCHOSIS brings some plain ass silliness to raise their spirits. So, what can we expect from the debut album? There's moments of chaos and moments of spiritual euphoria. It really is a contrasting album and with that the genre varies throughout. Definitely something on there for everyone and every mood.
The album is a reflection of the times that we're in and a proper note to his angsty youth. The album is pretty digi, metal-heavy but… poetic too. PSYCHOSIS used to listen to bands like Title Flight, DanceGavinDance and Marilyn Manson a lot so there's a giant emo side to this project. On the other hand, Benny Benassi – Satisfaction is an absolute staple… As well as the LEGENDARY movie Kevin and Perry and it's the final mix.
As you will gather from the Revelation album there are so many contrasting moments and that's exactly what PSYCHOSIS will continue to deliver. Now that he has vented out of lockdown frustration, its time to rejoice and have some more fun.
Photo by Aidan Zamiri
Wearing Bottega Venetta styled by Oliver Volquardsen
Listen to PSYCHOSIS on Youtube or Apple Music