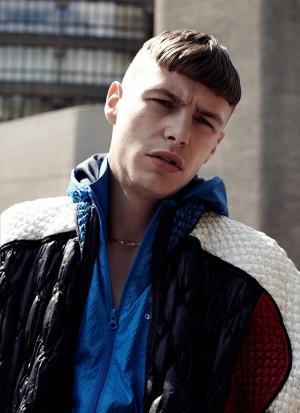 Allen Taylor and Ben Horsfield captured by the lens of Kate Cox and styled by Desi Lazarova, for the latest issue of VMan magazine.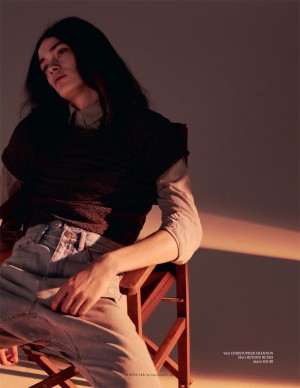 Chris Arundel at Storm shot by Kate Cox and outfitted by Nickque Patterson for the Spring/Summer 2013 issue of Open Lab magazine.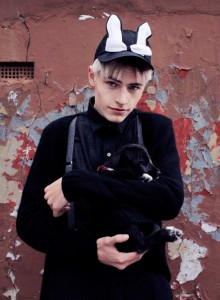 Jonas Kloch photographed by Kate Cox and styled by Katy Lassen for Helmet magazine.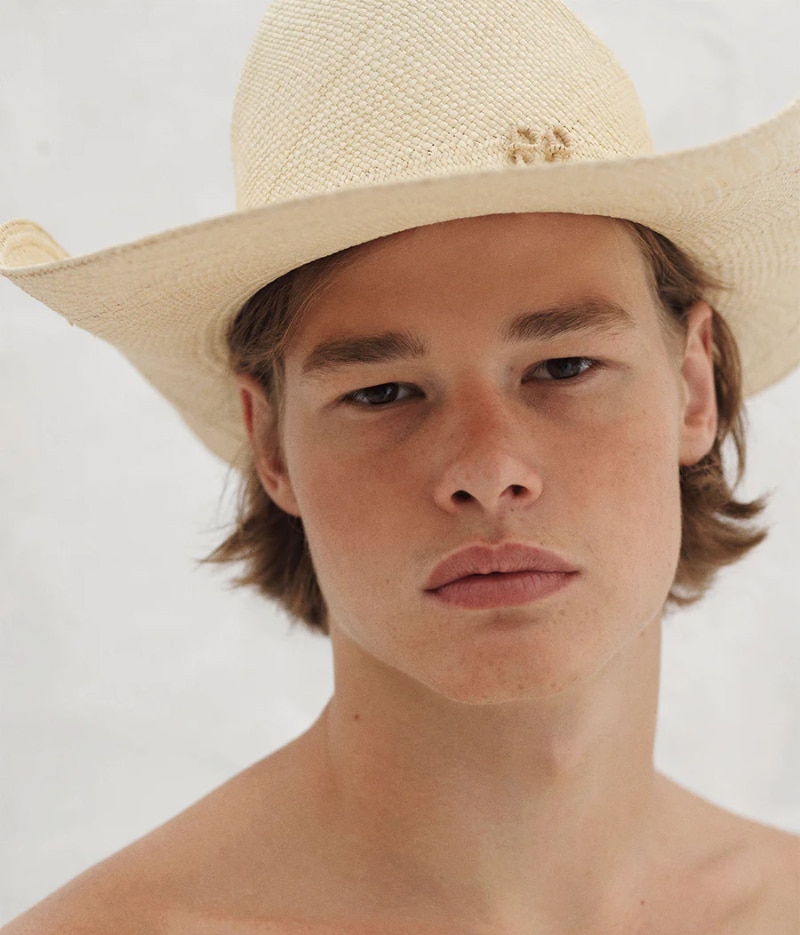 We put together our Spring Essentials picks, with pieces that we love and that can only enhance what we already have in our wardrobes.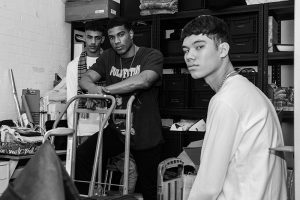 "Everything that I have experienced has led me here, and here is a good place to be. I work with amazing models, lovely agencies and great clients."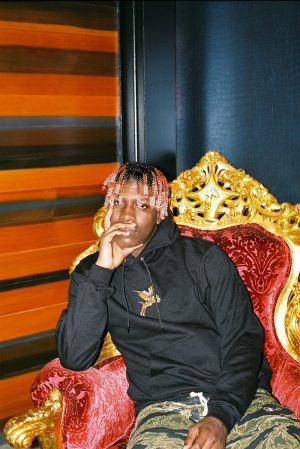 SeshedUp is an emerging skate brand founded by Akhil Sesh who directed, shot, designed, & provided the soundtrack for this editorial.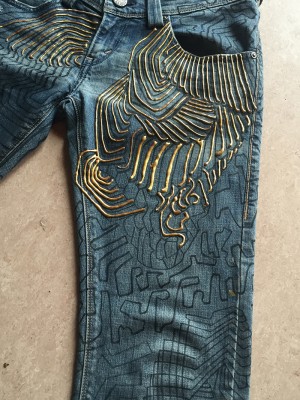 Jeans for Refugees is a Johny Dar project and artistic fundraising initiative dedicated to helping refugees around the world, with all proceeds going to the International Rescue Committee.