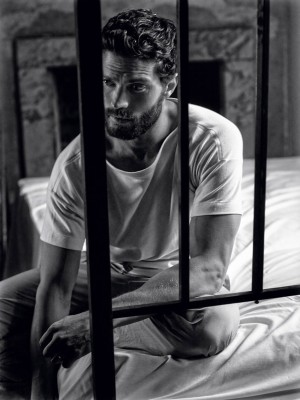 Fifty Shades of Grey actor Jamie Dornan photographed by Mark Seliger and styled by Dan May, for the February 2015 coverstory of Details magazine.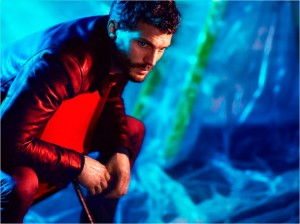 Fifty Shades of Grey actor Jamie Dornan captured by the lens of Hunter & Gatti and styled by Jo Levin, for the February 2015 issue of GQ UK.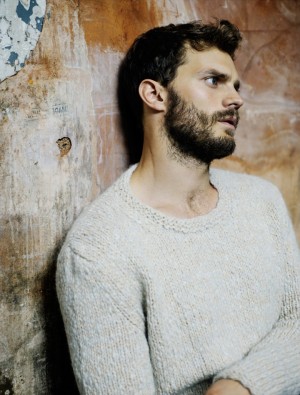 Actor Jamie Dornan photographed by Jeff Hahn, for the February 2015 cover story of Elle UK.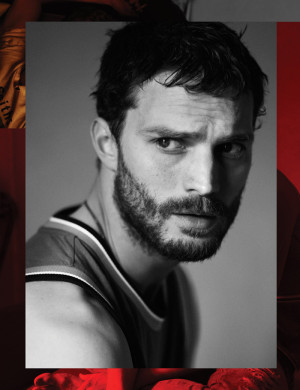 Jamie Dornan captured by Mert & Marcus and styled by Karl Templer, for the June/July 2014 issue of Interview magazine.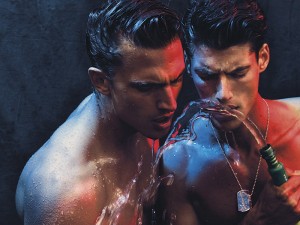 Once it was the magnificent Greek art to give prominence to the male body and sex galore. Gallant gods and warriors with a pair of Jason Statham inflated shoulders, Dan Carter washboard abs, monstrous Crimson Chin pecs, Kick Buttowski toned b-side and itsy-bitsy bulge- like Ken Carson more than the awaited genital profusion of Nacho Vidal-. Rude shock!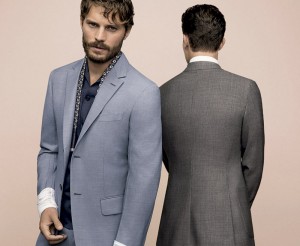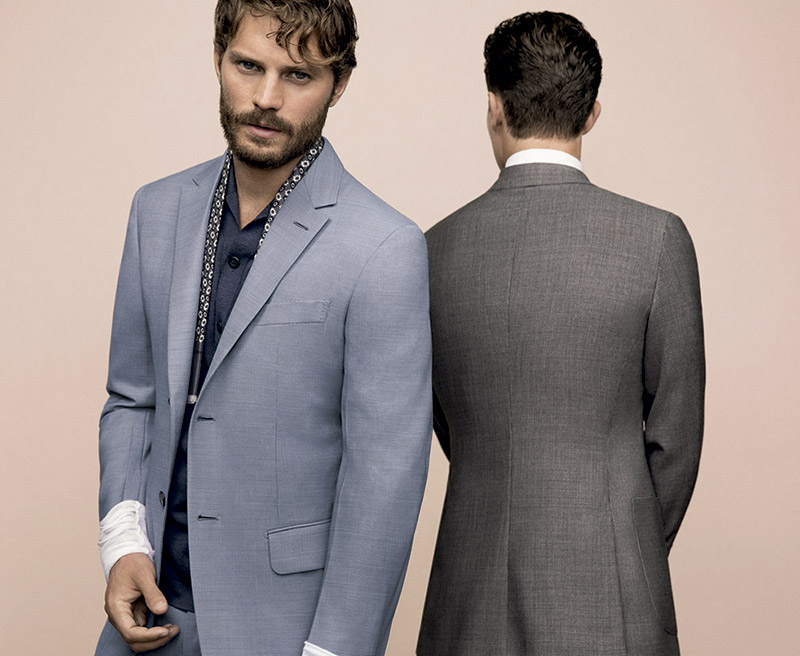 Stefano Pilati introduces his first advertising campaign for Ermenegildo Zegna entitled "éminences grises". The reveal is another important step in the evolution of Ermenegildo Zegna following the presentation in Milan last June of Pilati's first collection. In place of… »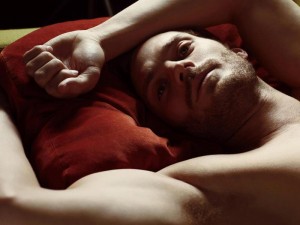 Cover boy Jamie Dornan photographed by Cuneyt Akeroglu and styled by Grace Cobb for the latest issue of Wonderland magazine.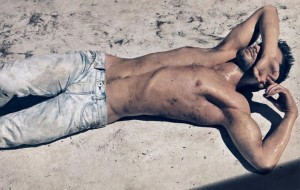 La nueva campaña de Calvin Klein fotografiada por Steven Klein, cuenta de nuevo con la actriz Eva Mendes y Jamie Dornan.