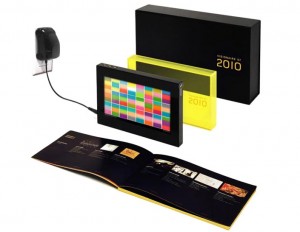 Visionaire Magazine enlists every fashion and art world figure worth mentioning for their 2010 digital calendar, an "electric issue" that features one exclusive contemporary artwork per day. Helmut Lang, Mary-Kate Olsen, Marc Jacobs, Karl Lagerfeld, Mario Testino,… »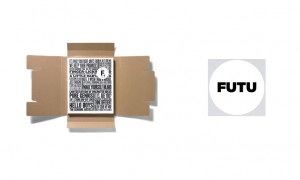 FUTU MAGAZINE es una revista polaca, que cada vez se aproxima a un estudio de diseño diferente, que acapara la dirección artistica de cada número.
FUTU es internacional, bilingue y lanzado exclusivamente dos veces al año en Varsovia, Polonia.
FUTU… »