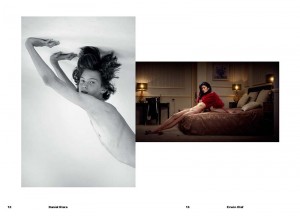 'Designers against AIDS- The First Decade!' will be published by Ludion at the end of October and of the over 100 artists contributing to the book.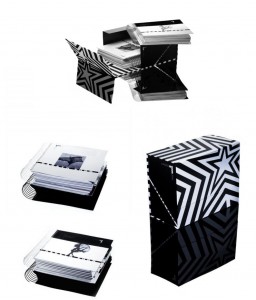 The reference bible on fashion, design, photography, and production: Le Book.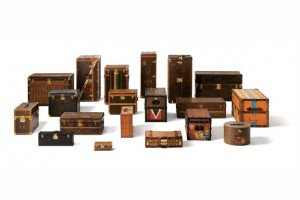 As a way to capture the transformations and journeys of the trunk, a book entitled Louis Vuitton: 100 Legendary Trunks or Louis Vuitton: 100 Malles De Légende.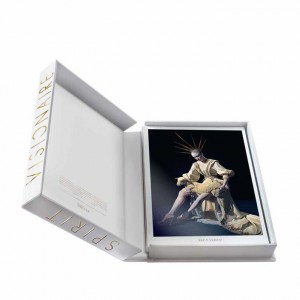 In issue 58, Visionaire pays tribute to Alexander McQueen, who left his definitive mark on the design world of the 90s and 2000s. Now, as if to make up for the past, Visionaire has assembled… »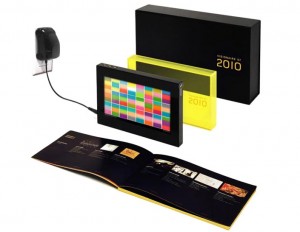 Visionaire Magazine enlists every fashion and art world figure worth mentioning for their 2010 digital calendar, an "electric issue" that features one exclusive contemporary artwork per day. Helmut Lang, Mary-Kate Olsen, Marc Jacobs, Karl Lagerfeld, Mario Testino,… »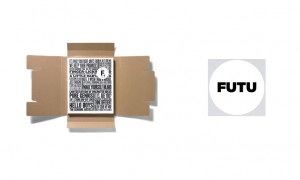 FUTU MAGAZINE es una revista polaca, que cada vez se aproxima a un estudio de diseño diferente, que acapara la dirección artistica de cada número.
FUTU es internacional, bilingue y lanzado exclusivamente dos veces al año en Varsovia, Polonia.
FUTU… »