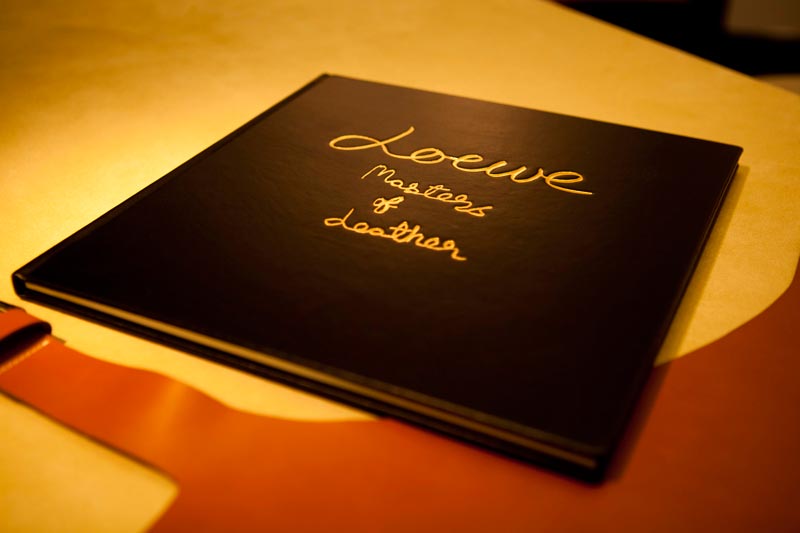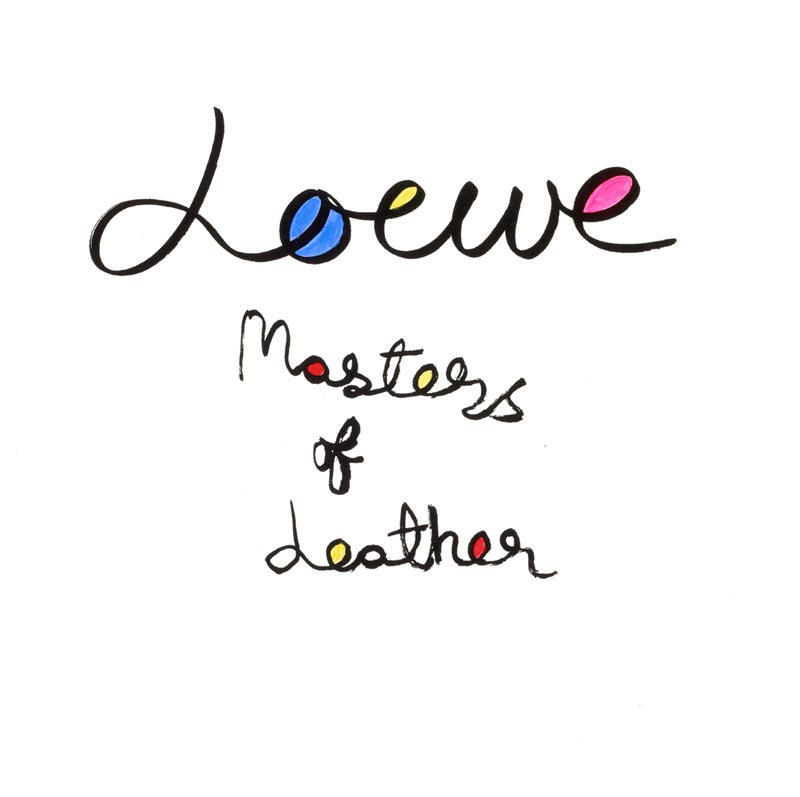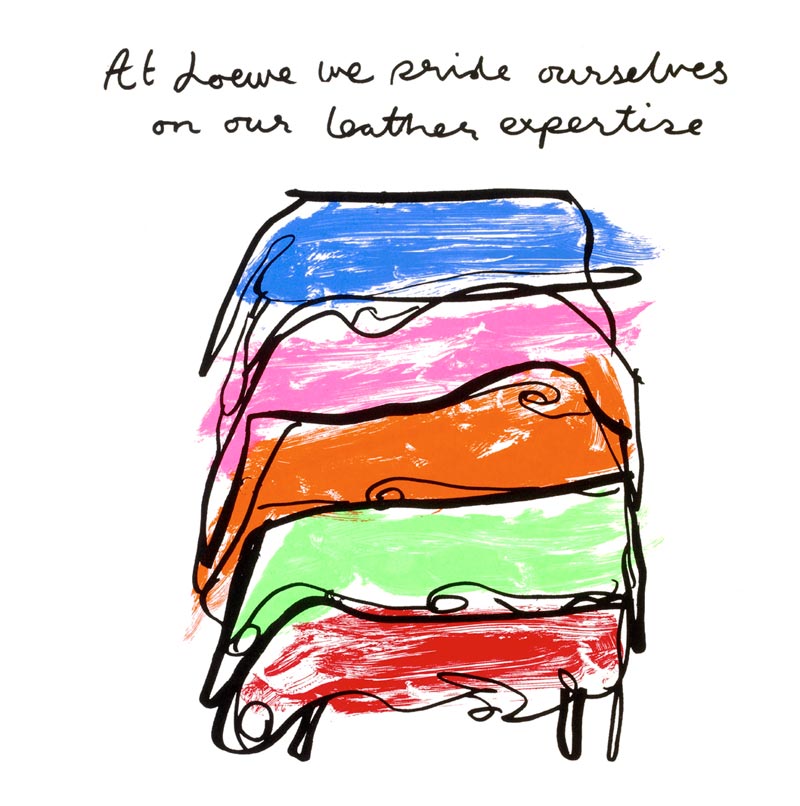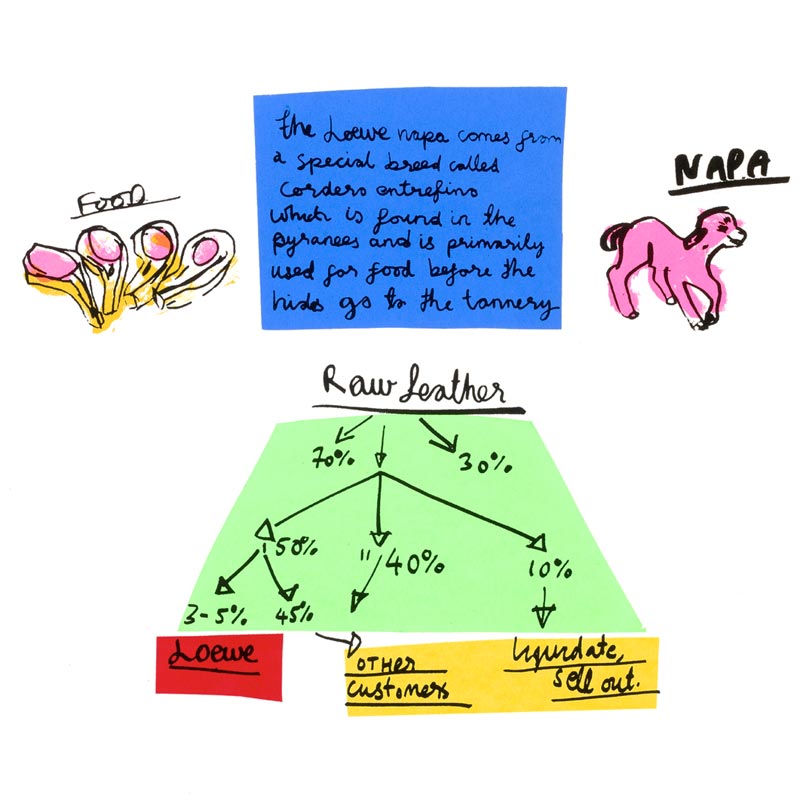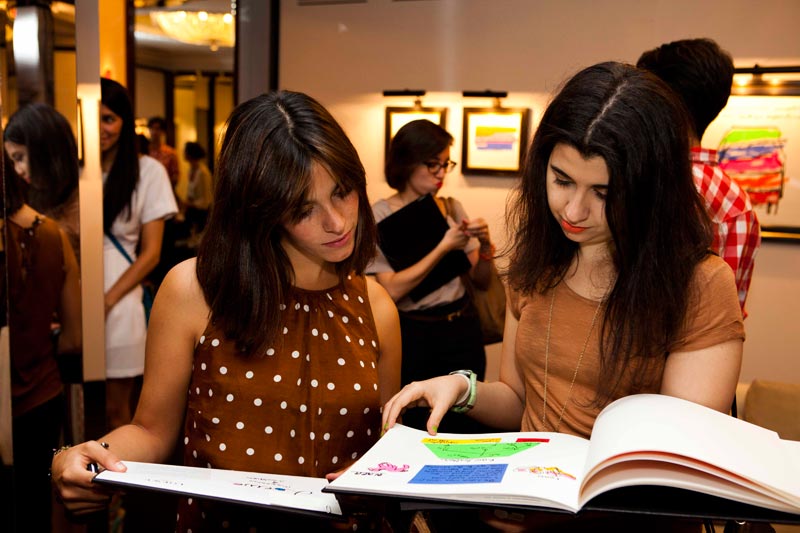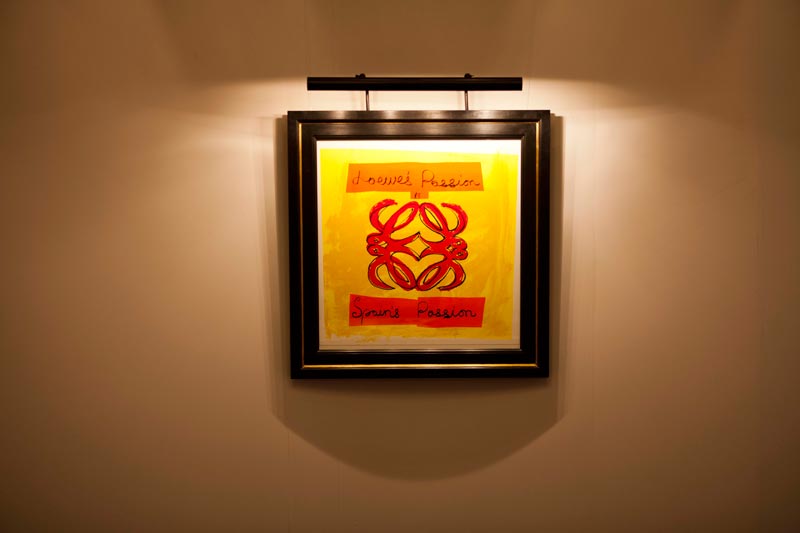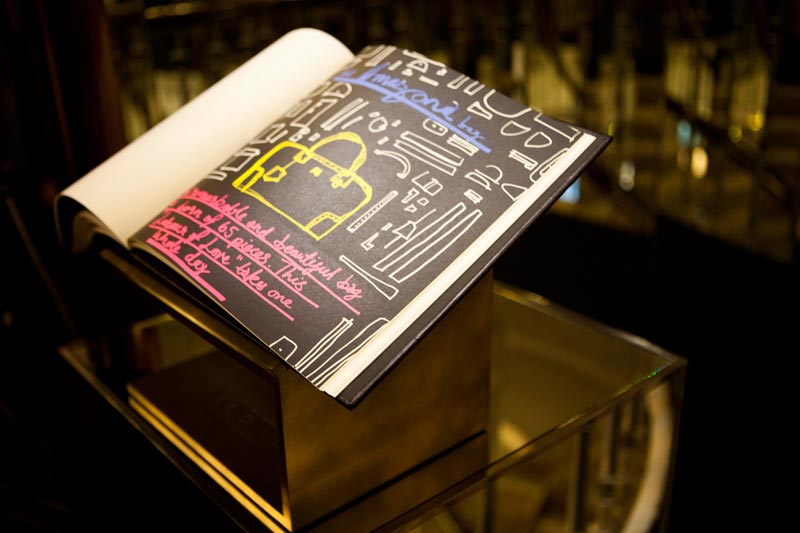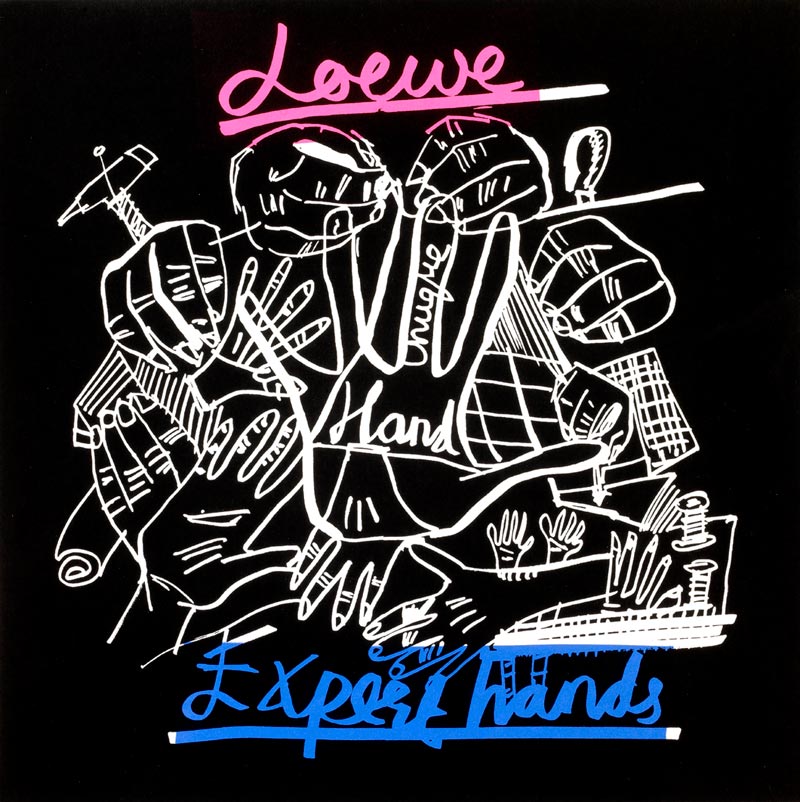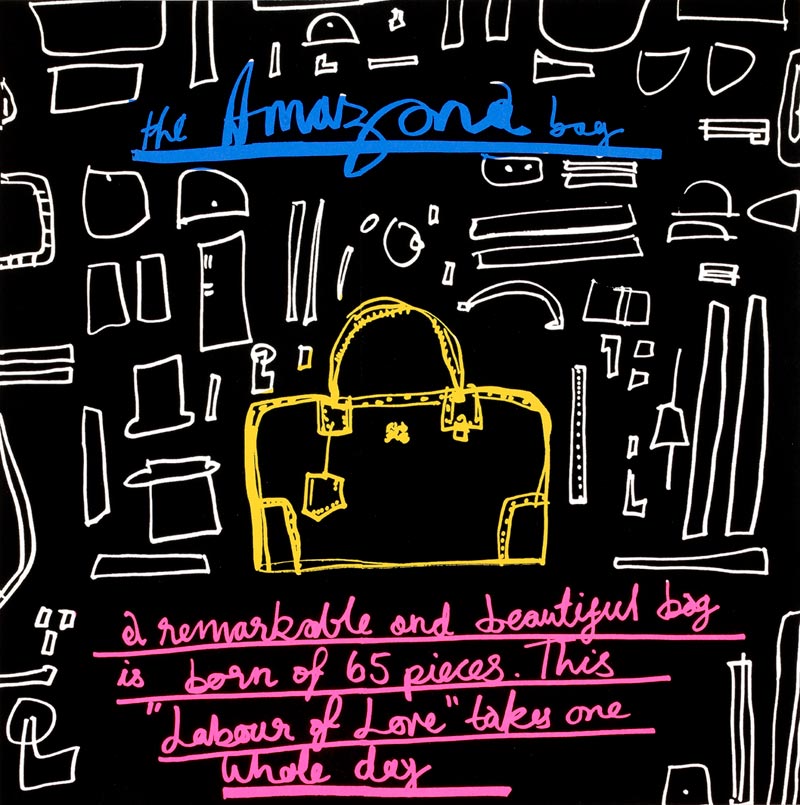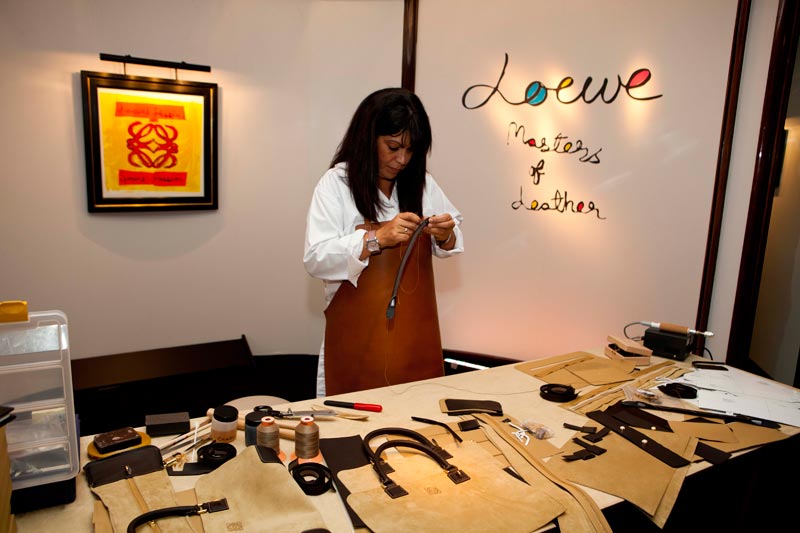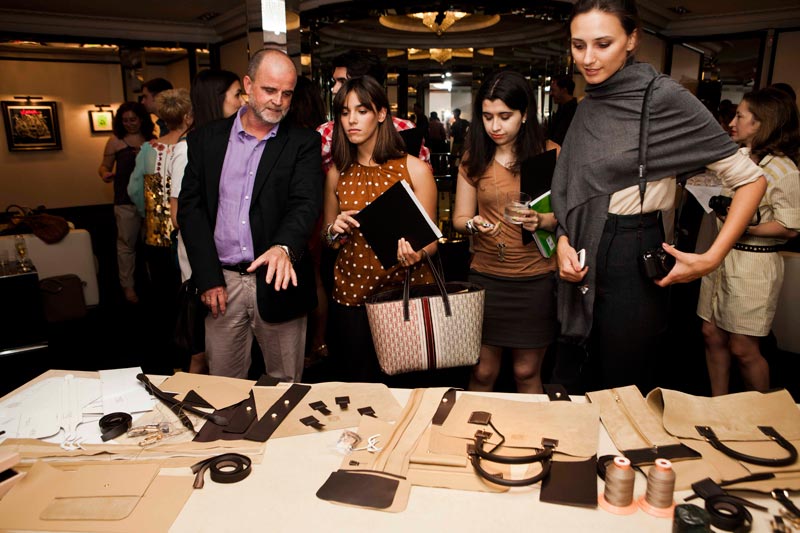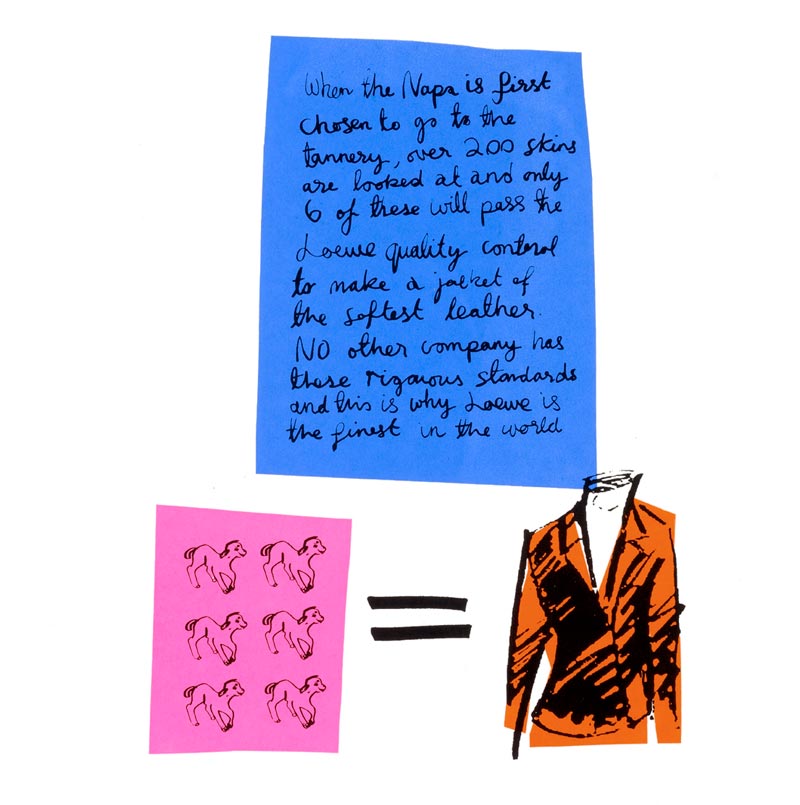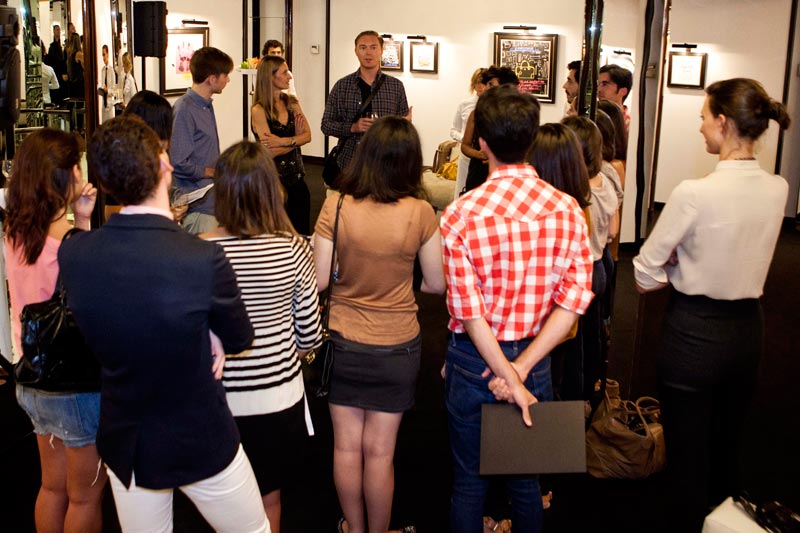 'Masters of Leather' es un libro en el que Loewe rinde homenaje a la destreza y la excelencia de sus artesanos. La pasada semana tuvimos la oportunidad de asistir a la presentación en Madrid y de entablar una conversación con el director creativo de la firma, Stuart Vevers. Luis Ferráz nos ha contado su experiencia en uno de sus 'Hearts'.
La expectación que ha despertado el lanzamiento de Masters of Leather ha impulsado a la firma de lujo española a ampliar la envergadura del proyecto. El libro tendrá una distribución mayor que la que se pensó inicialmente y podrá adquirirse en todas las tiendas Loewe. Escaparates creados por Robert Clarke exhibirán ilustraciones del libro en los meses de septiembre y octubre. Clarke
ha diseñado asimismo una instalación que narra la historia de Loewe en 13 escaparates de la sucursal de Isetan en Shinjuku, los famosos almacenes de Tokio, que también acogerán un espacio pop-up de Loewe en su primera planta entre el 21 y el 27 de septiembre.Todos estos eventos tienen como objetivo rendir tributo a la dedicación y el compromiso que caracterizan a los artesanos de Loewe.