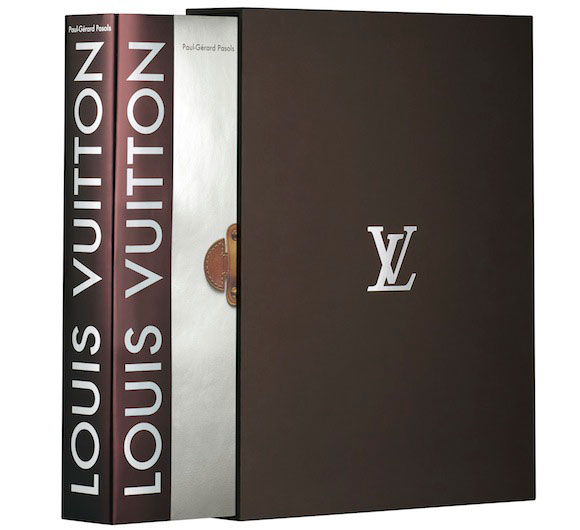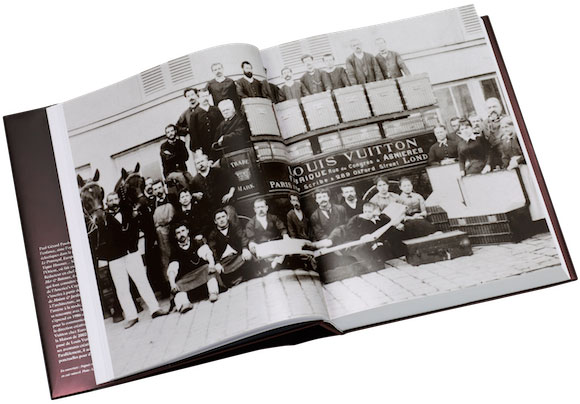 Louis Vuitton and Les Éditions de La Martinière are set to publish an updated edition of the book Louis Vuitton, "The Birth of Modern Luxury", which was released in October 2005.
The ten chapters of book traces the history of the Maison from its 1854 creation to present day, featuring nearly 800 illustrations, revealing the latest advertising campaigns, the latest fashion shows and the most recent important partnerships between Louis Vuitton and international artists.
Available in a limited edition exclusively in Louis Vuitton stores on November 2012.