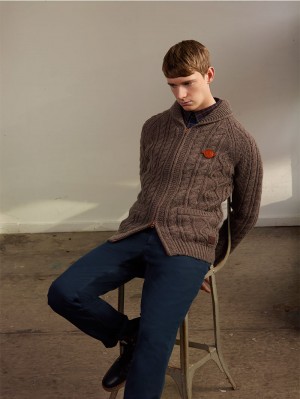 The latest drop from the "British Workwear" capsule collection by Fred Perry focuses on the Laurel branded leather patch pieces and the accessories- the collection references the styles and fabrics of classic British factory and workshop wear of the 1930's… »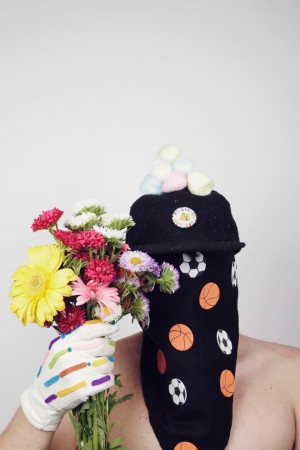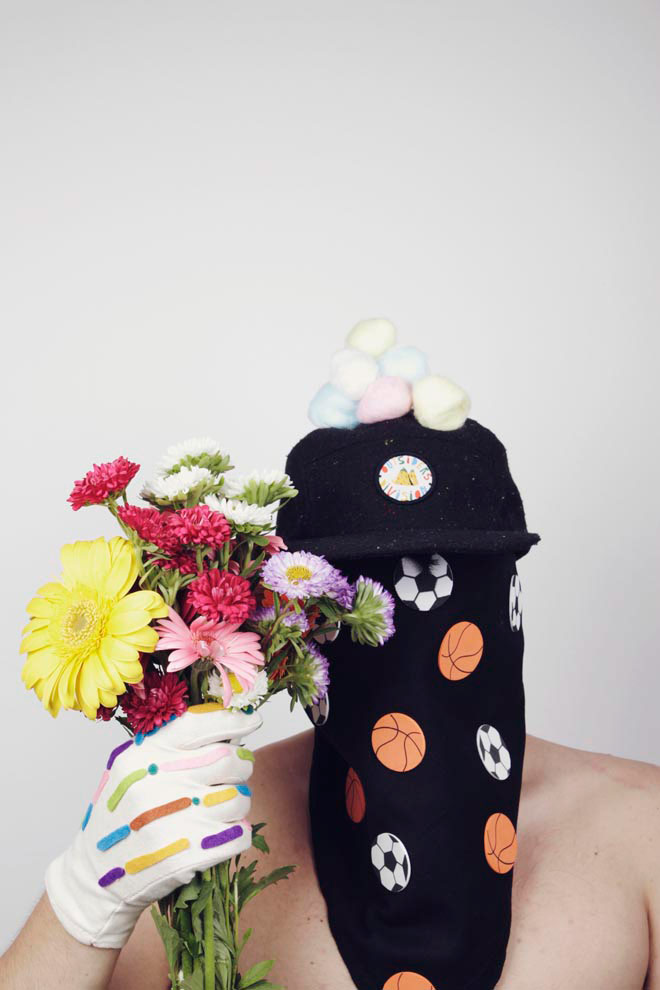 "This is not fashion: This is a trip". OUTSIDERS DIVISION is a new project by DAVID MENDEZ ALONSO and TENTE BANON, two radically opposed personalities that met by sheer chance and decided to work together. Their first launch is… »
Urbanears is the original brand in colorful headphones. As summer nears to a close it's time once again to present the next collection of colors. In each collection the brand produce a handful of new colors that, once have… »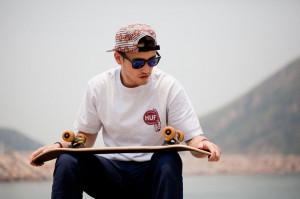 Founded with a passion for skateboarding, Keith Hufnagel started out with a small boutique, namely HUF, in 2002 that offered the best of streetwear brands to the skateboard and sneaker communities. With its rapidly growing popularity, the San… »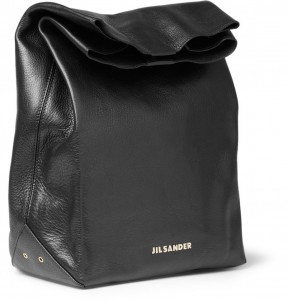 Putting a twist on the traditional brown paper grocery bag, Jil Sander has released this Leather Lunch Bag inspired by the humble brown paper bag.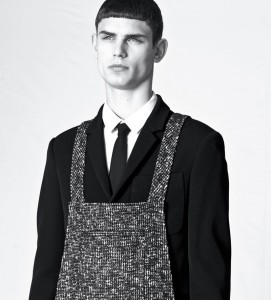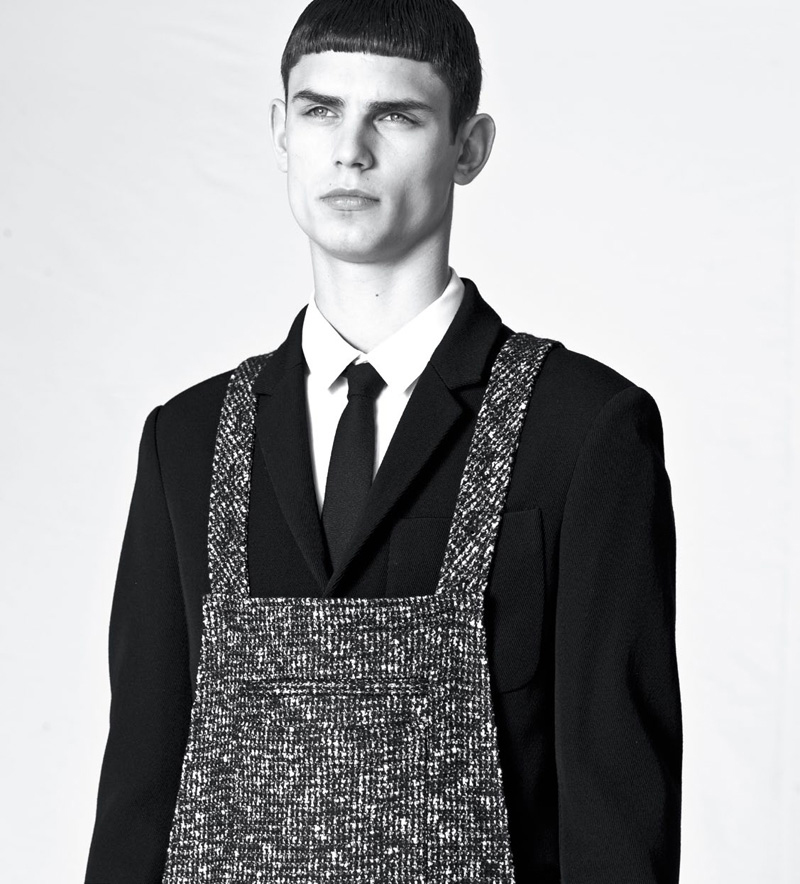 Eastpak presents its third capsule collection with menswear designer Kris Van Assche. For Fall/Winter 2012 "Work", Kris reinterprets the stan­dards of the label with indus­trial ref­er­ences, creating a functional and durable range of backpacks, messenger bags, shoppers and two suitcases.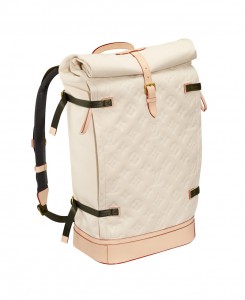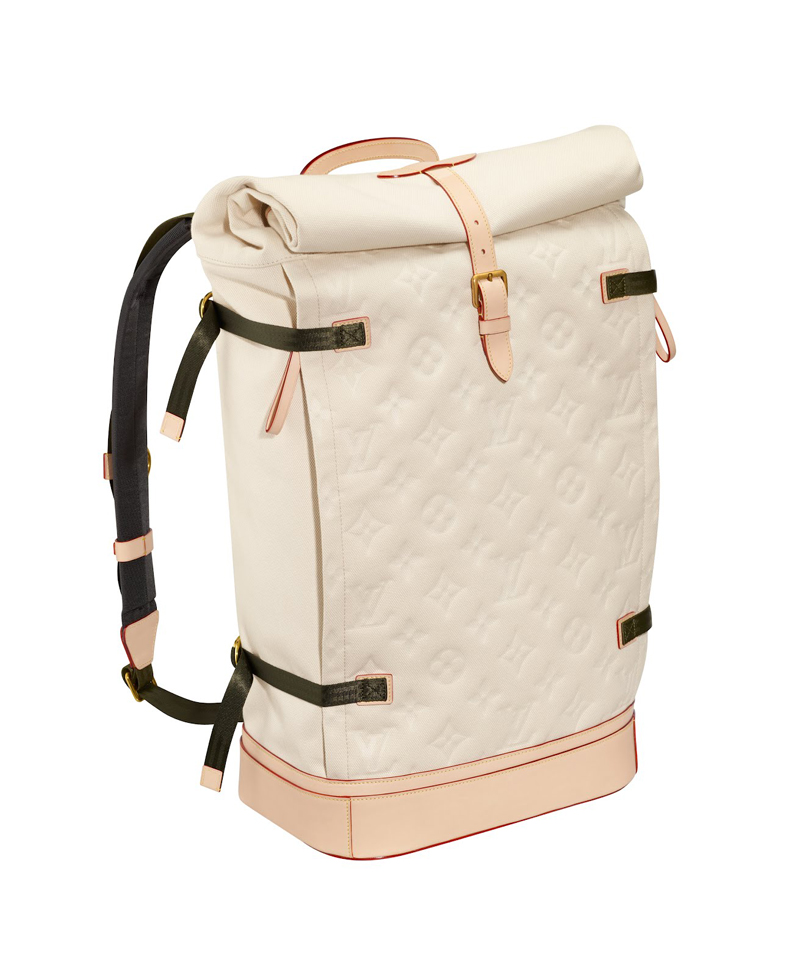 The notion of the Louis Vuitton bag and luggage is a key theme throughout the entire collection and roots the overall approach to a sense of the Louis Vuitton legacy. Inspired by historic travel materials and delicately embossed, Monogram… »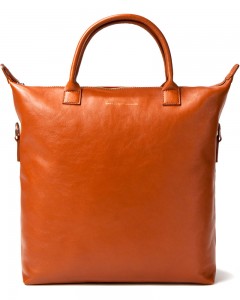 O'Hare Leather Shopper Bag by Want – Les essentiels de la vie.
"Taking inspiration from mid-century architecture and furniture to create leather accessories with a subtle approach to luxury, each item in the collection is made with great detail that reinforces its… »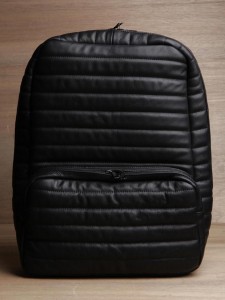 H by Harris was originally conceived by designer and prominent stylist Harris Elliot in 2007 out of his need for a stylish yet practical laptop case. Designing and using that very bag became the spring board for what… »