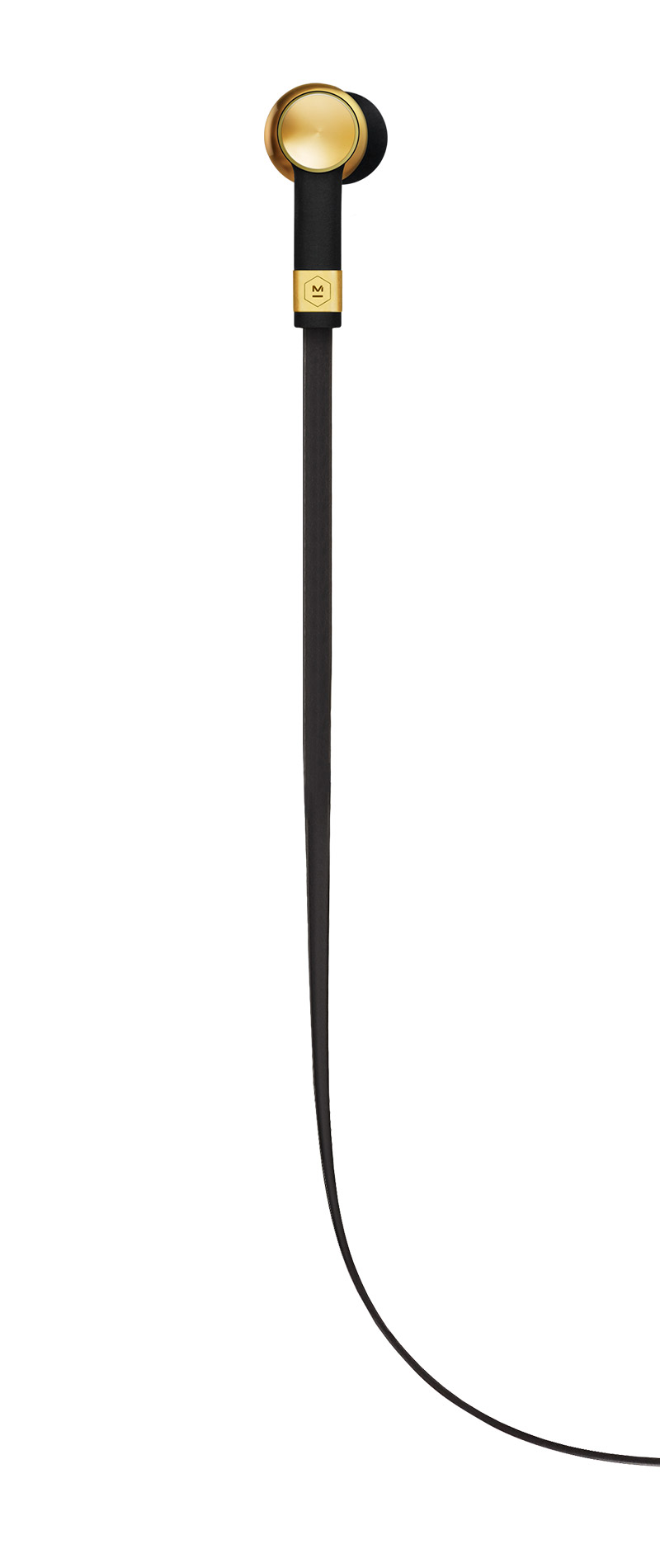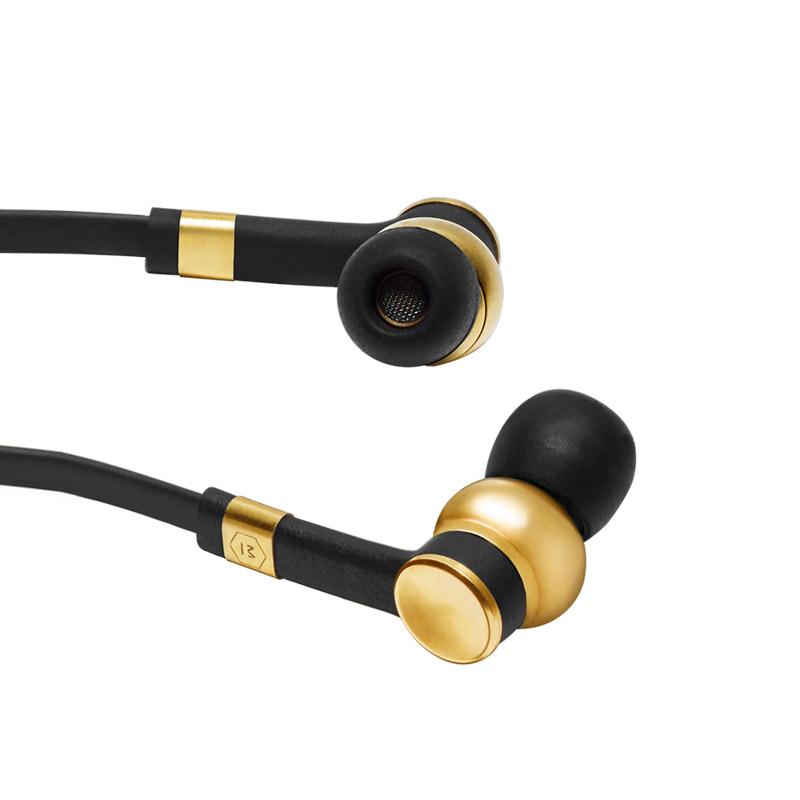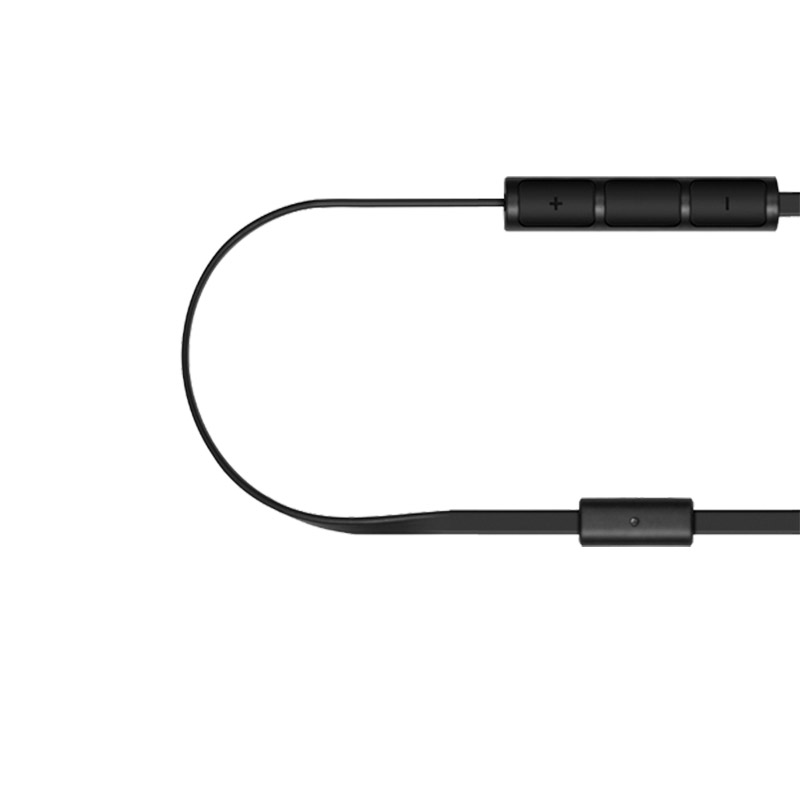 New York-based premium audio company Master & Dynamic continues its commitment to high-quality craftsmanship, materials and sound with the release of the new ME05 Earphones. For its newest endeavor, Master & Dynamic turns to brass – a material widely recognized for its unique sonic and aesthetic qualities.
The ME05 Earphones are precision-machined from solid brass and then hand-finished. Their distinctive form incorporates sophisticated ergonomic elements and elegant details, including laser etching and mirrored accents that reflect light. The ME05's design also features custom drivers and balanced weight distribution for a snug, comfortable fit.
The natural acoustic qualities of brass, married with custom 8mm titanium-coated dynamic drivers, provide an inspiring sonic experience which bring Master & Dynamic's signature warm, detailed sound profile to life in the ME05 Earphones.
Included in the box are two replacement sound filters, a polishing cloth, an aluminum clothing clip and a leather storage box. The two replacement sound filters – which control the acoustics of the earphone and prevent material from blocking the acoustic chamber – exemplify Master & Dynamic's commitment to longevity.
Master & Dynamic's ME05 Earphones are available for purchase at www.masterdynamic.co.uk for £159 .