To celebrate the new Star Wars episode coming up this December, Nixon teamed up with Lucasfilm to develop exclusive watches and accessories collections.
Inspired by The Dark Side of The Force, the first collection features Darth Vador, Stormtrooper, Imperial Pilot and Boba Fett products. Each model showcases small details, color applications and storytelling references – on the bezel, pushers, dials and bands – that only a Star Wars lover will notice at first glance, and which make this collection so special.
Early in 2016 will come a second collection based on the characters of The force (Luke Skywalker, R2D2, C3PO, Chewbacca…). Later on, another collection will be designed around the new episode VII, « The Force Awakens ».
Now available on www.nixon.com/star-wars and in a selection of retailers across the world.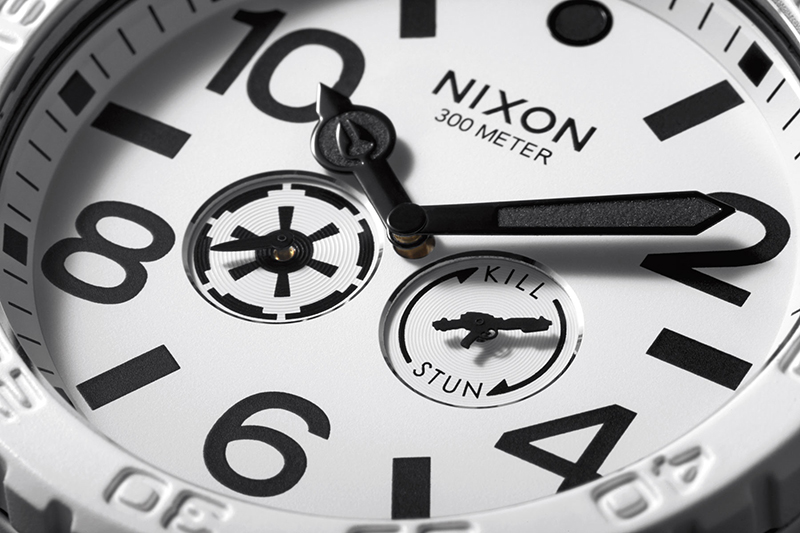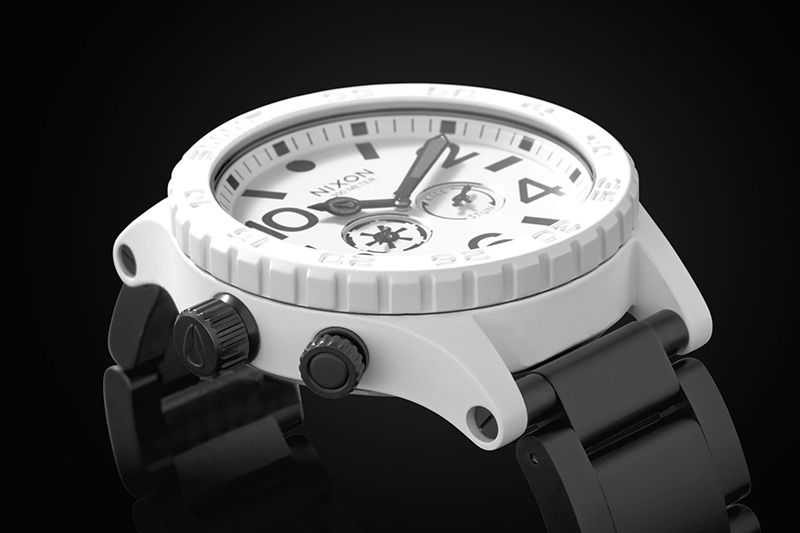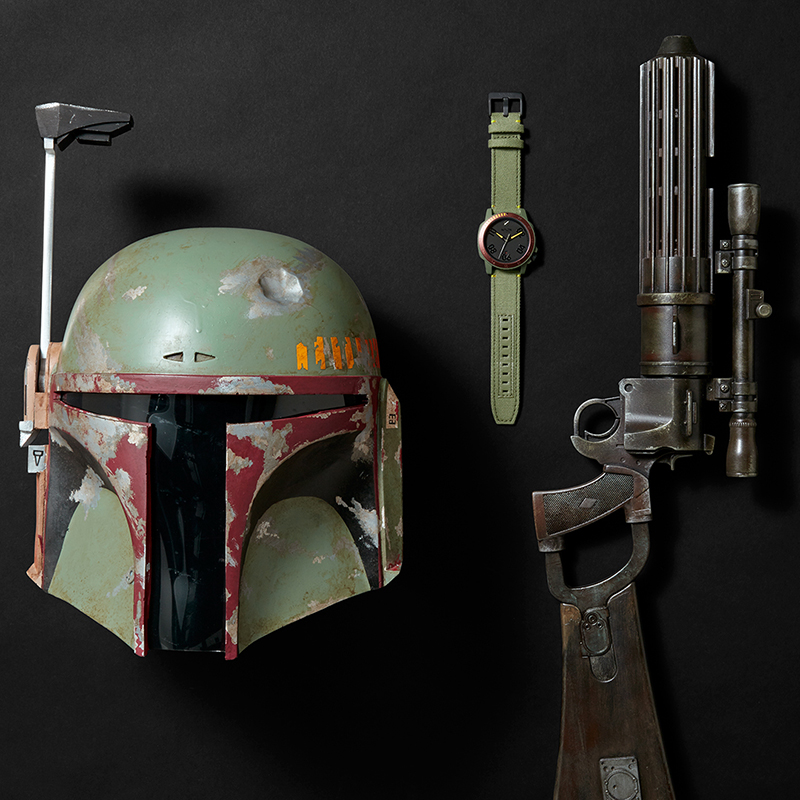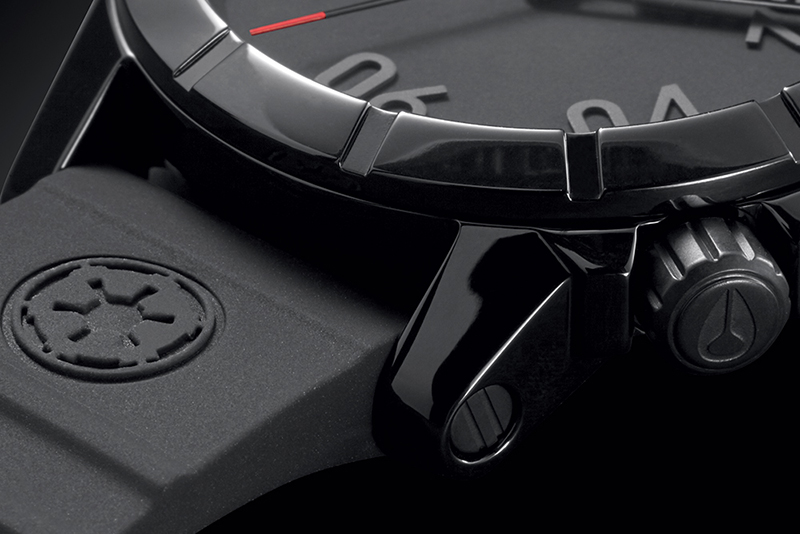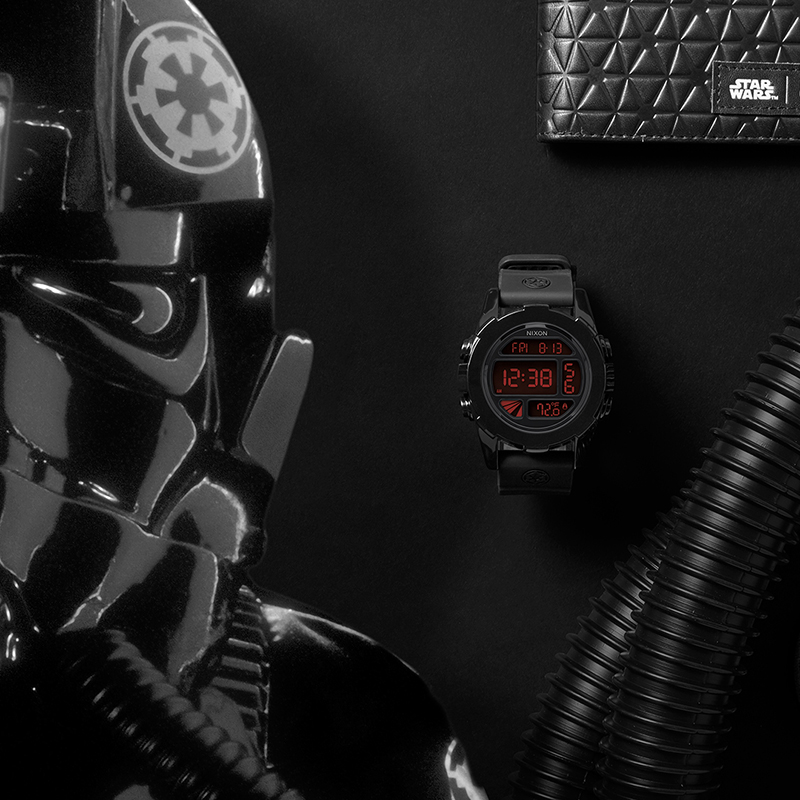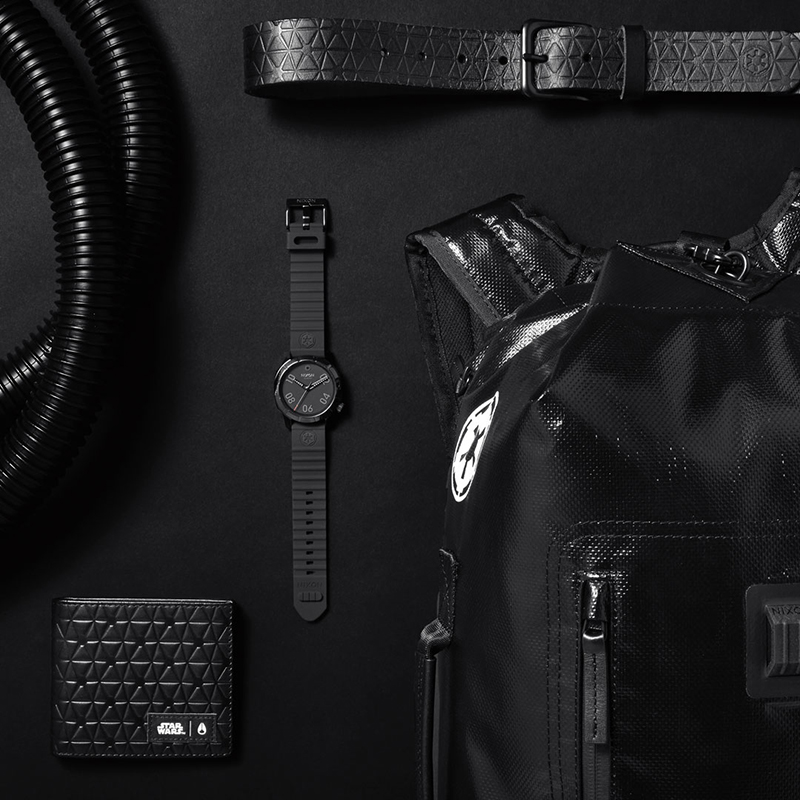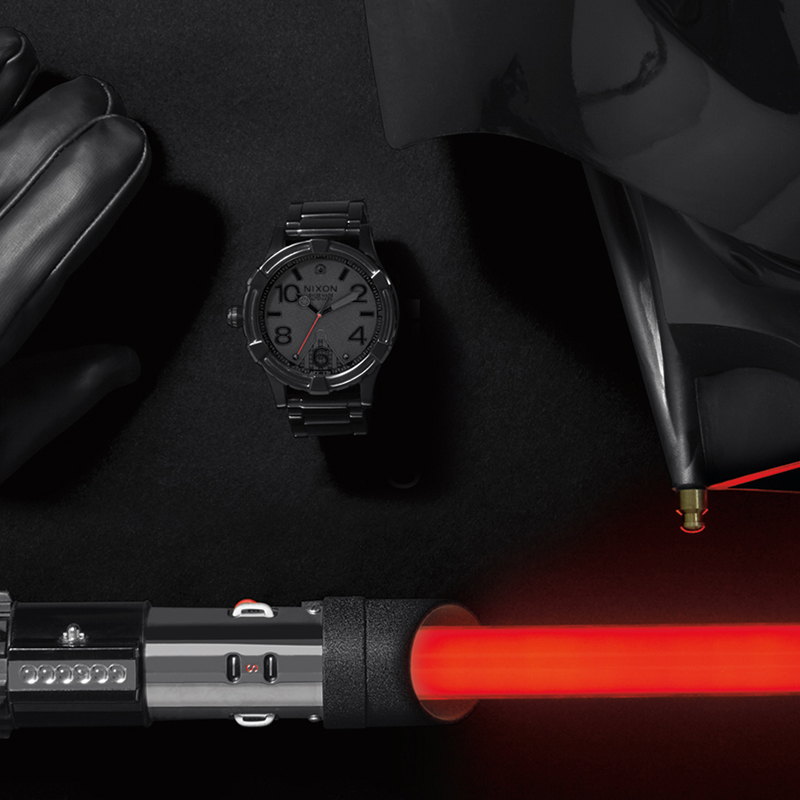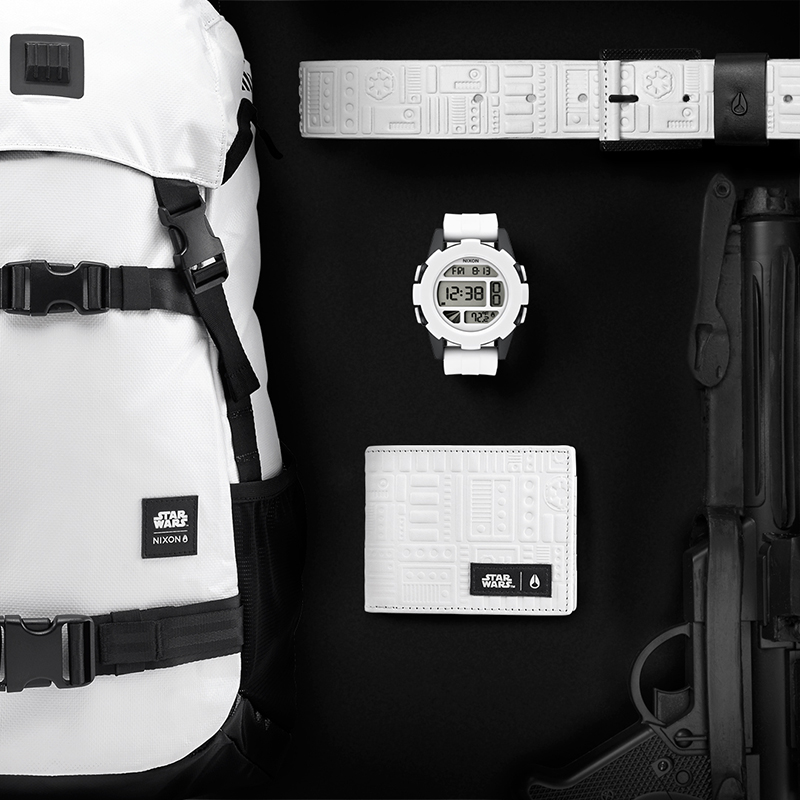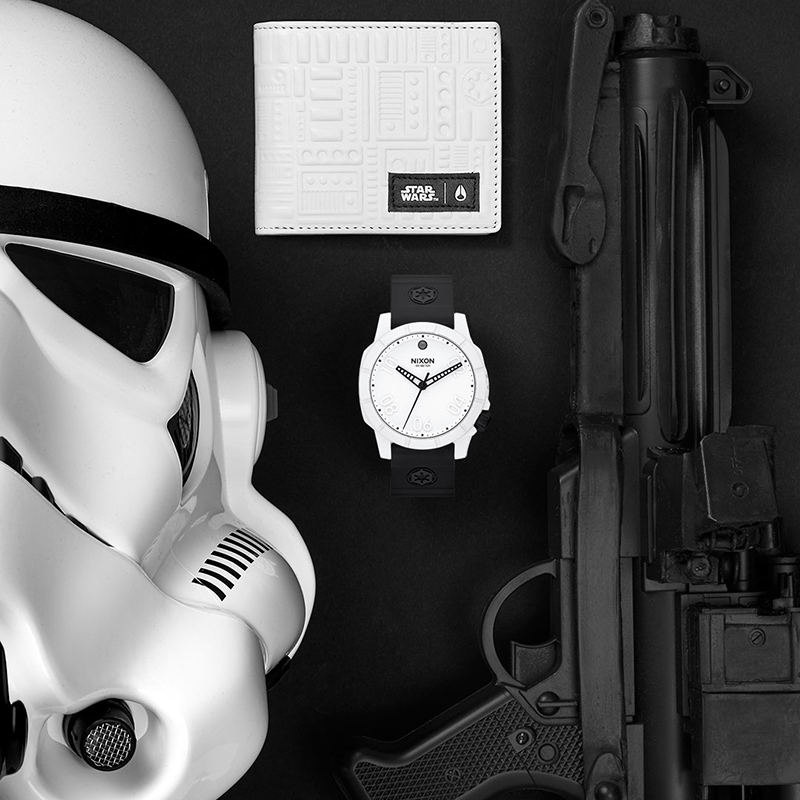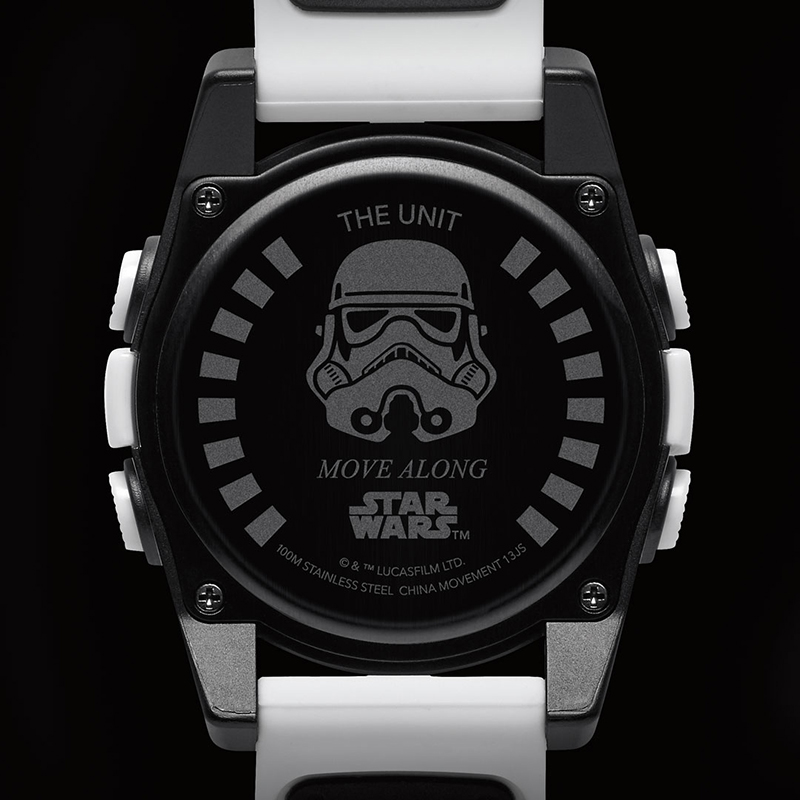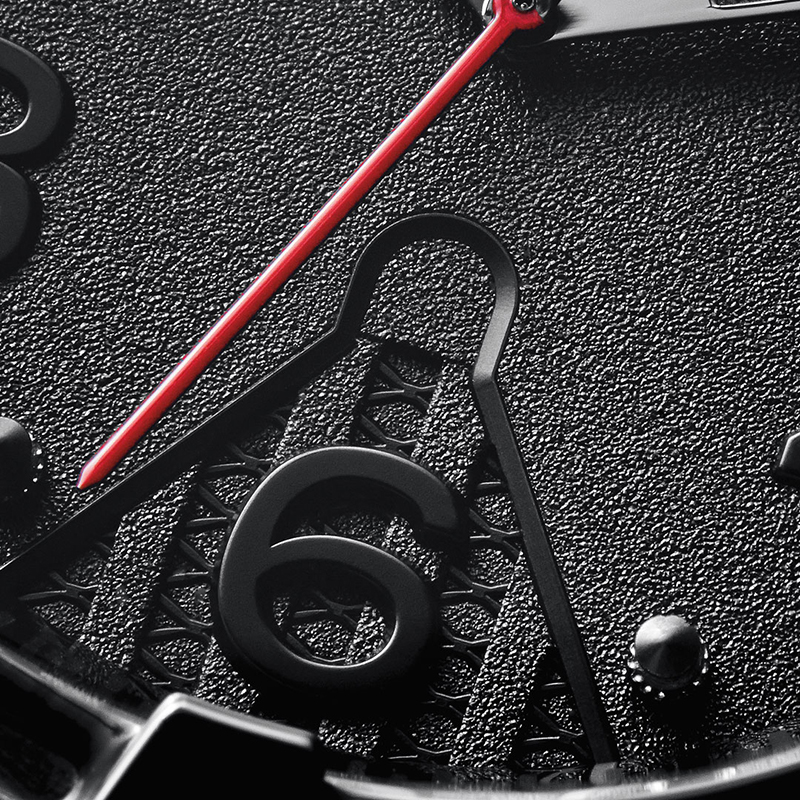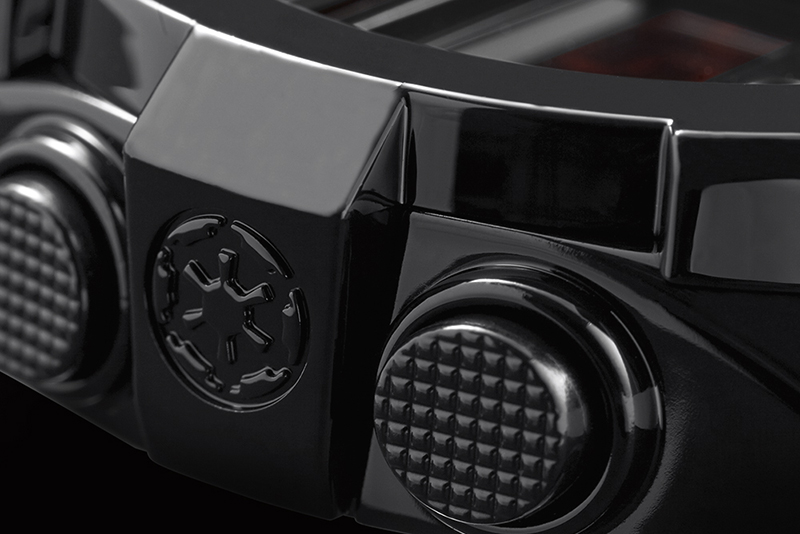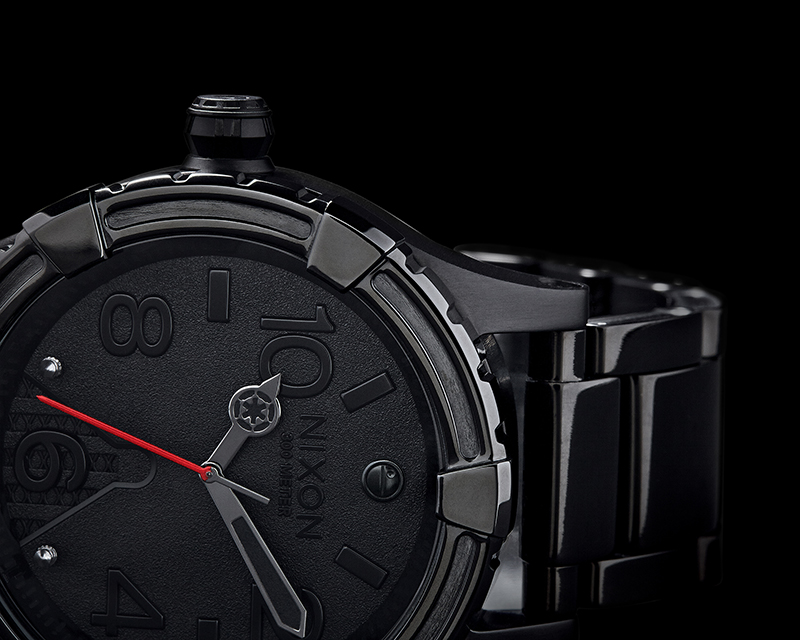 Follow NIXON in Facebook, Twitter and Instagram