Taking on responsibility for Givenchy menswear in 2008, Riccardo Tisci has reformulated its identity in parallel with womenswear, of which he has been creative director since 2005. Strong yet nuanced, urban, poetic, virile, chic and sporty, the Givenchy man's style is now recognizable. In the accessories lines, this style is perfectly embodied in the backpacks, which are reworked each season in luxurious and original versions.
Rider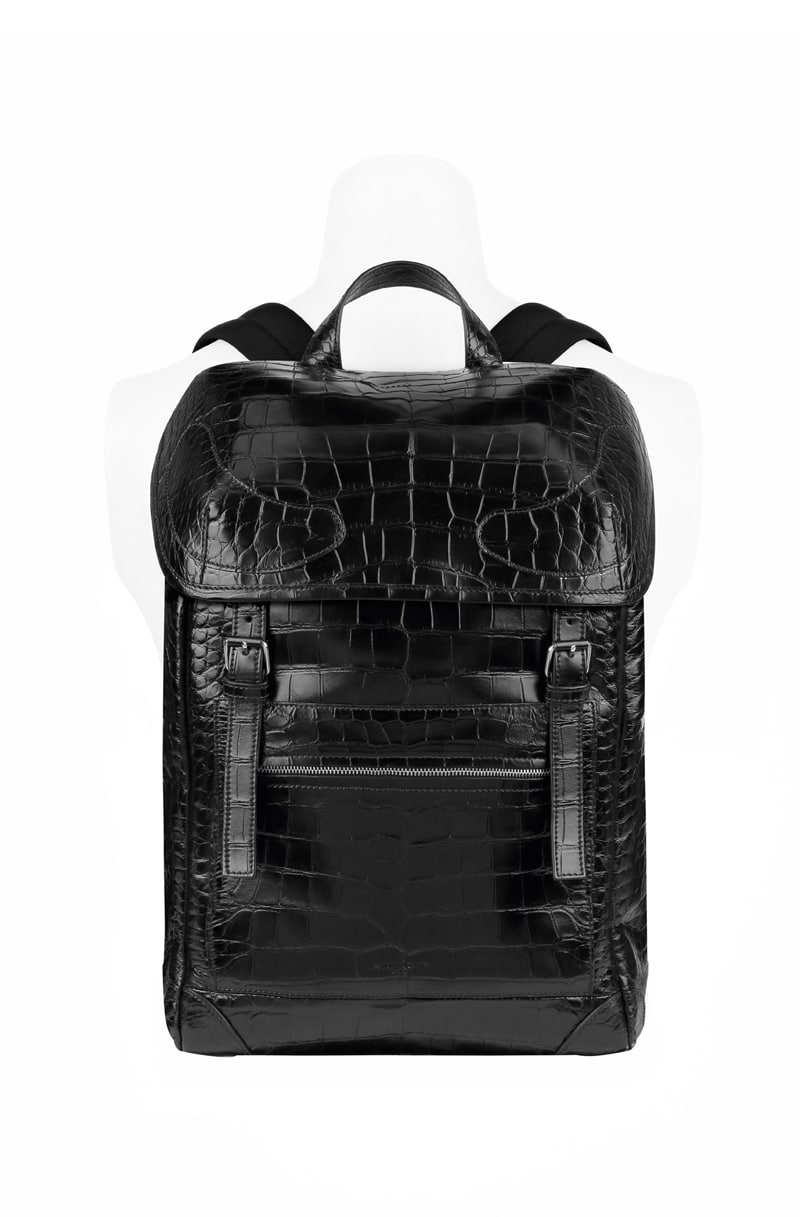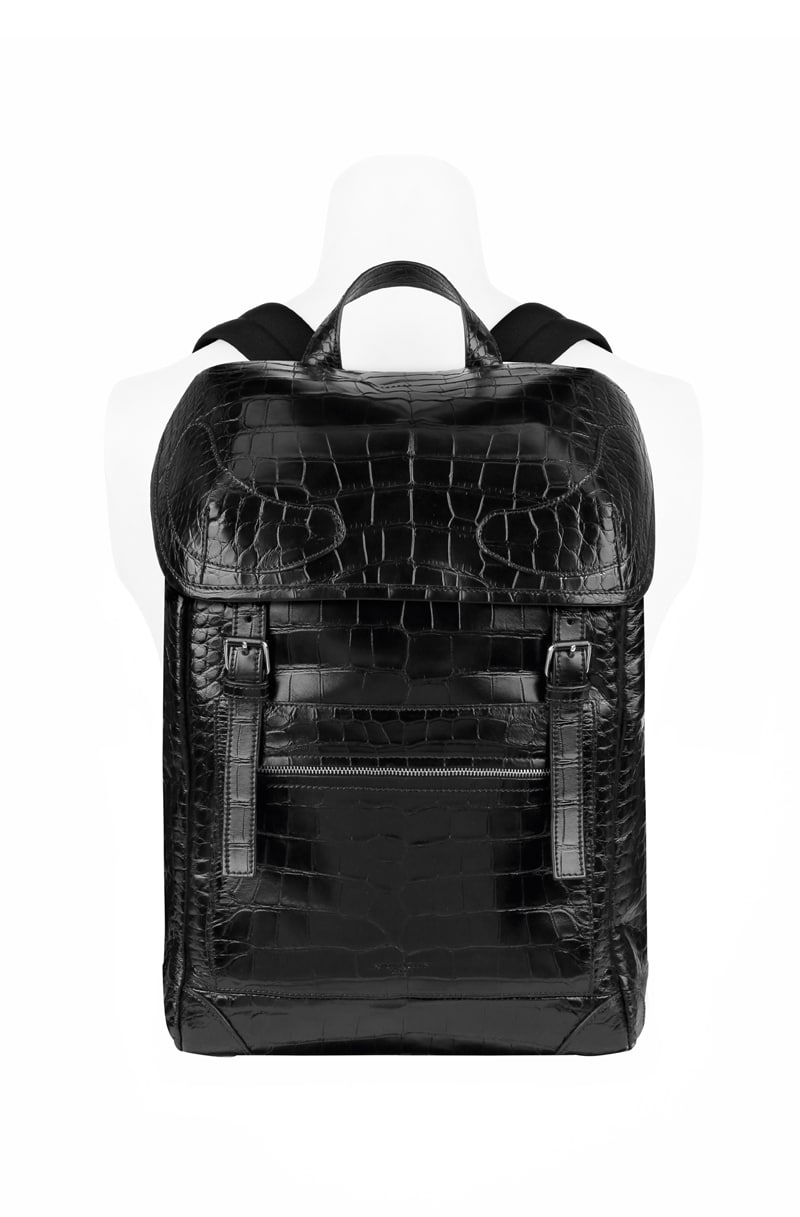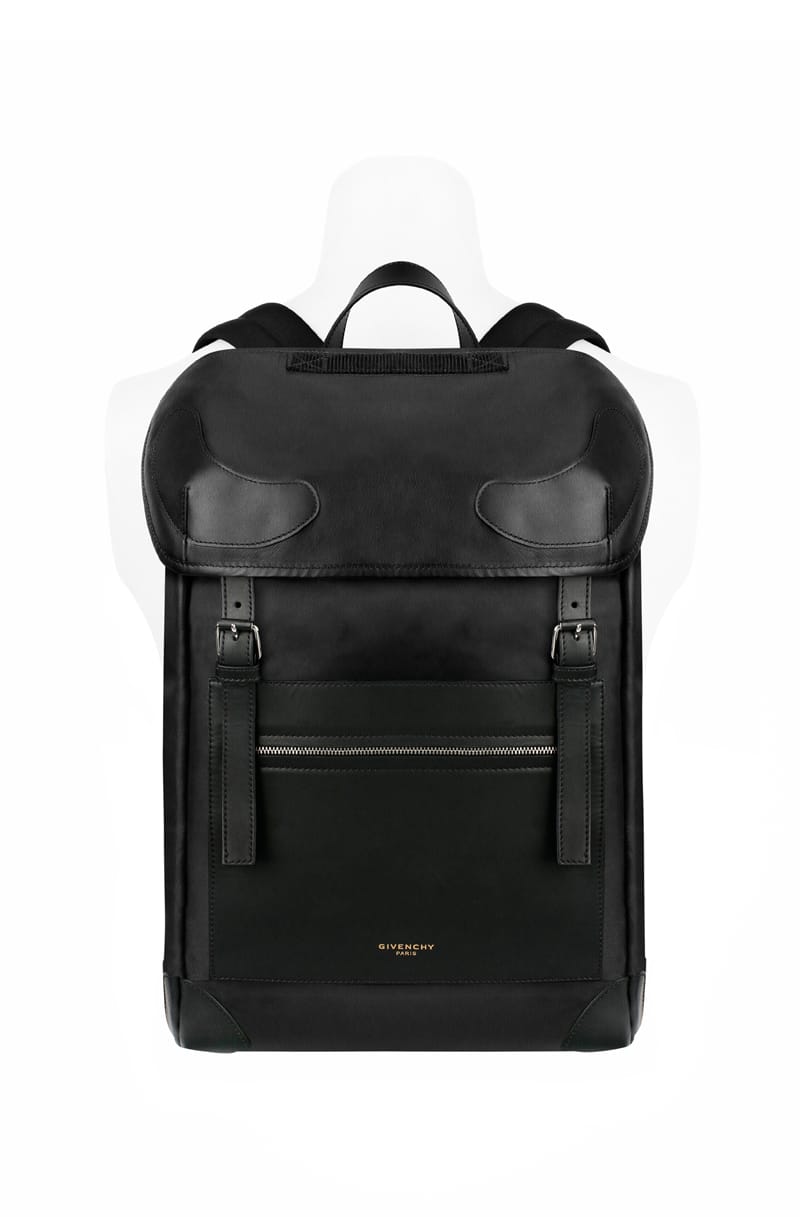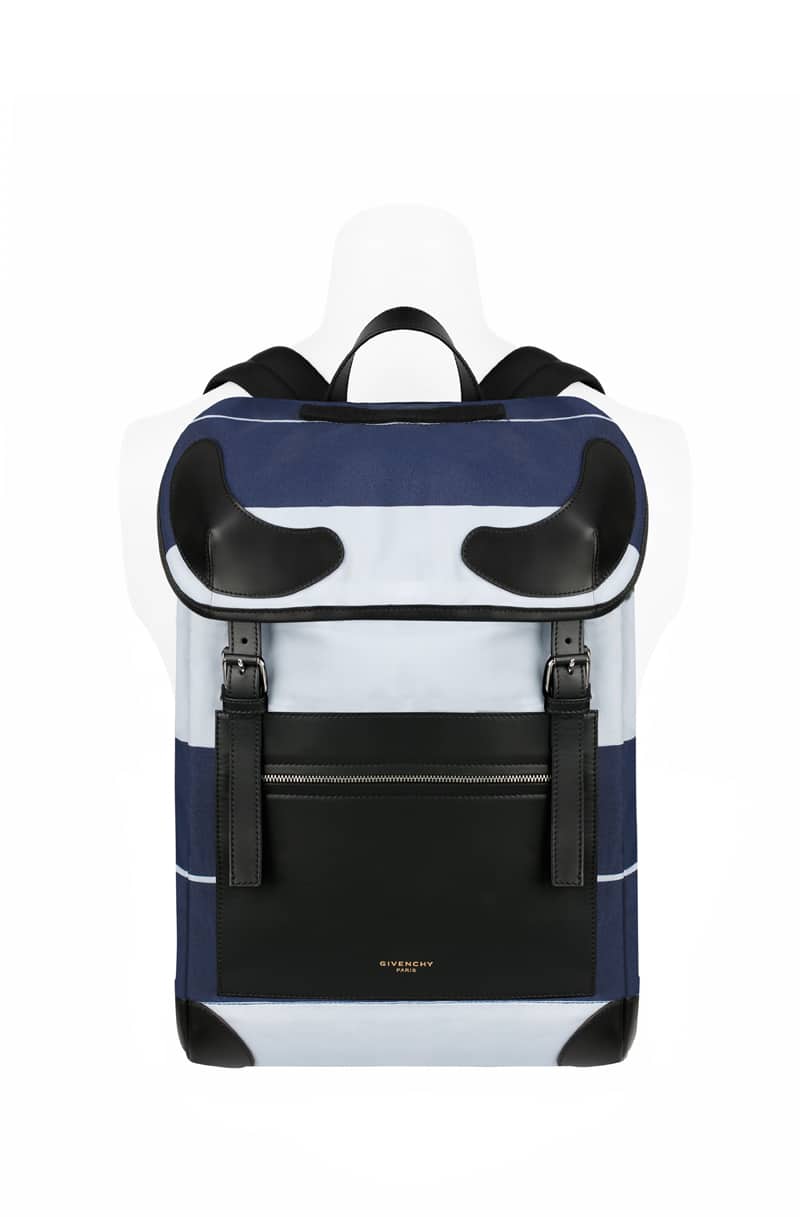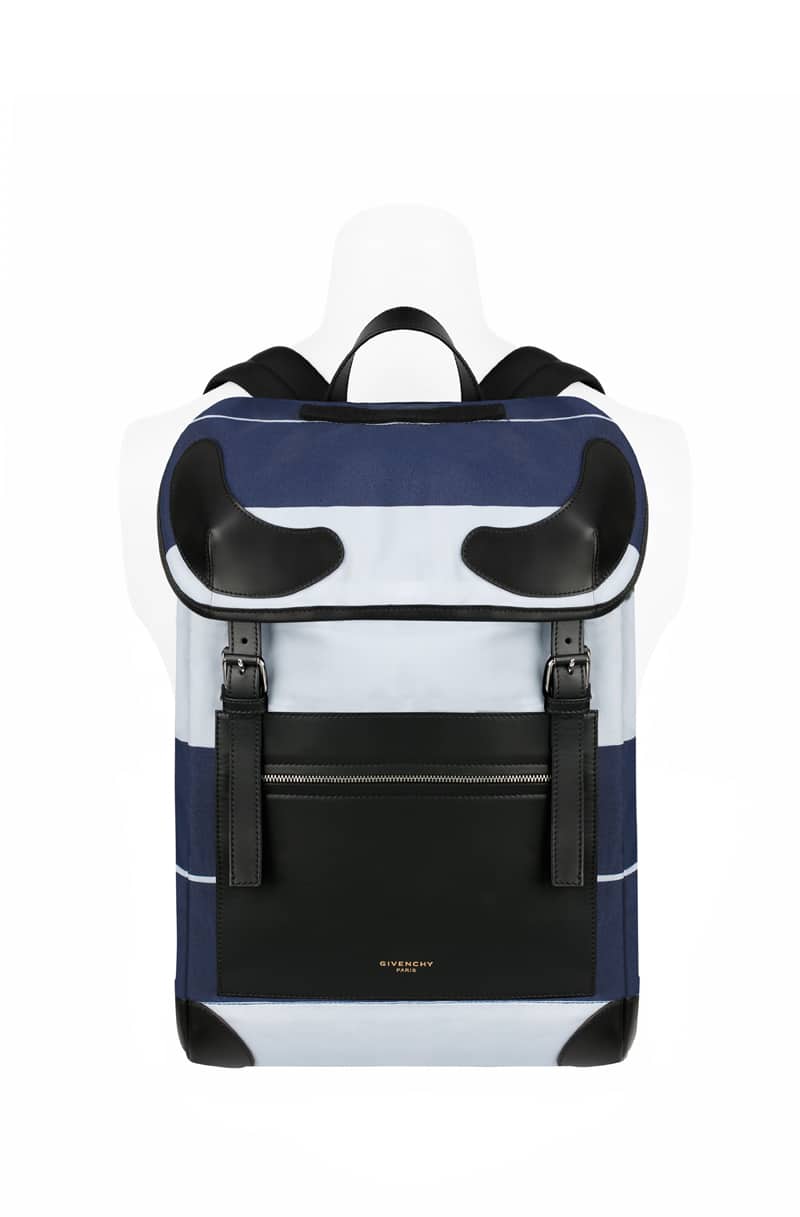 Among the iconic designs, the "Rider" combines supple architectural lines, military rigour and a go-anywhere feel with a New York vibe. Its couture leather and silver-finish hardware distinguish its modern and minimalist appeal.
Backpack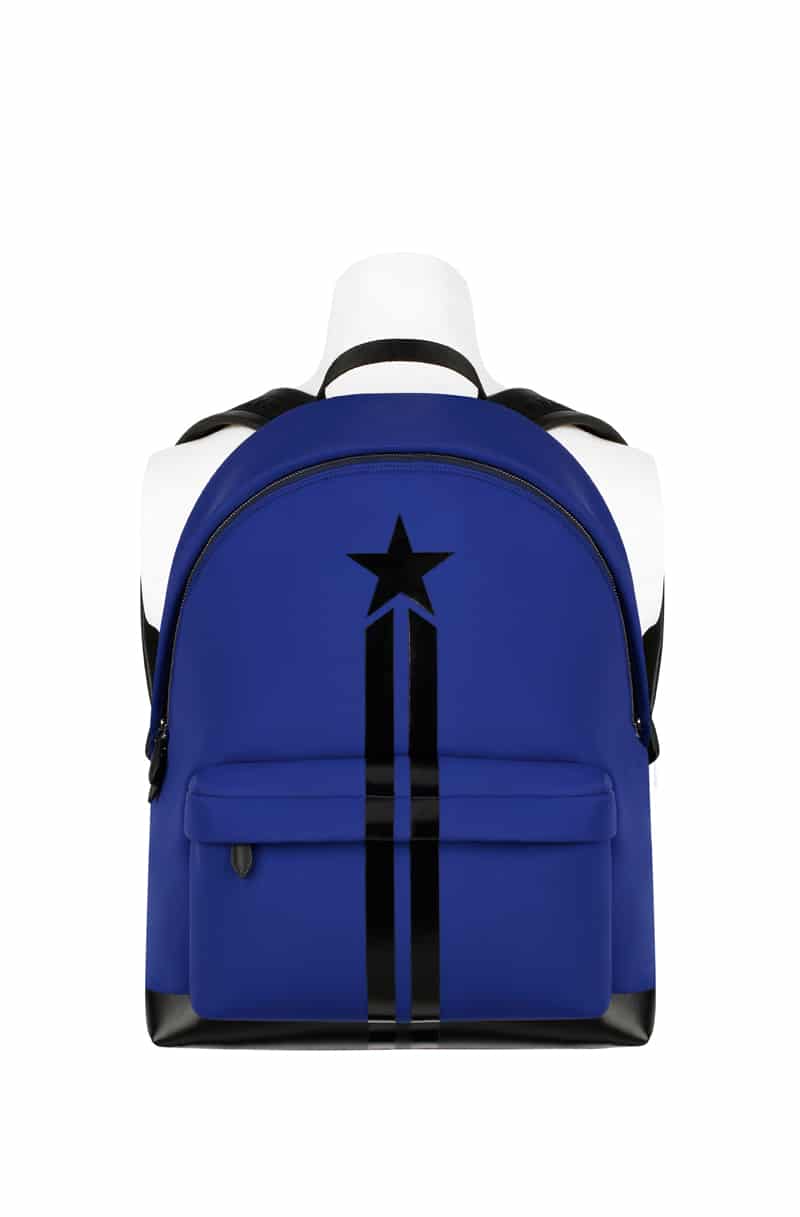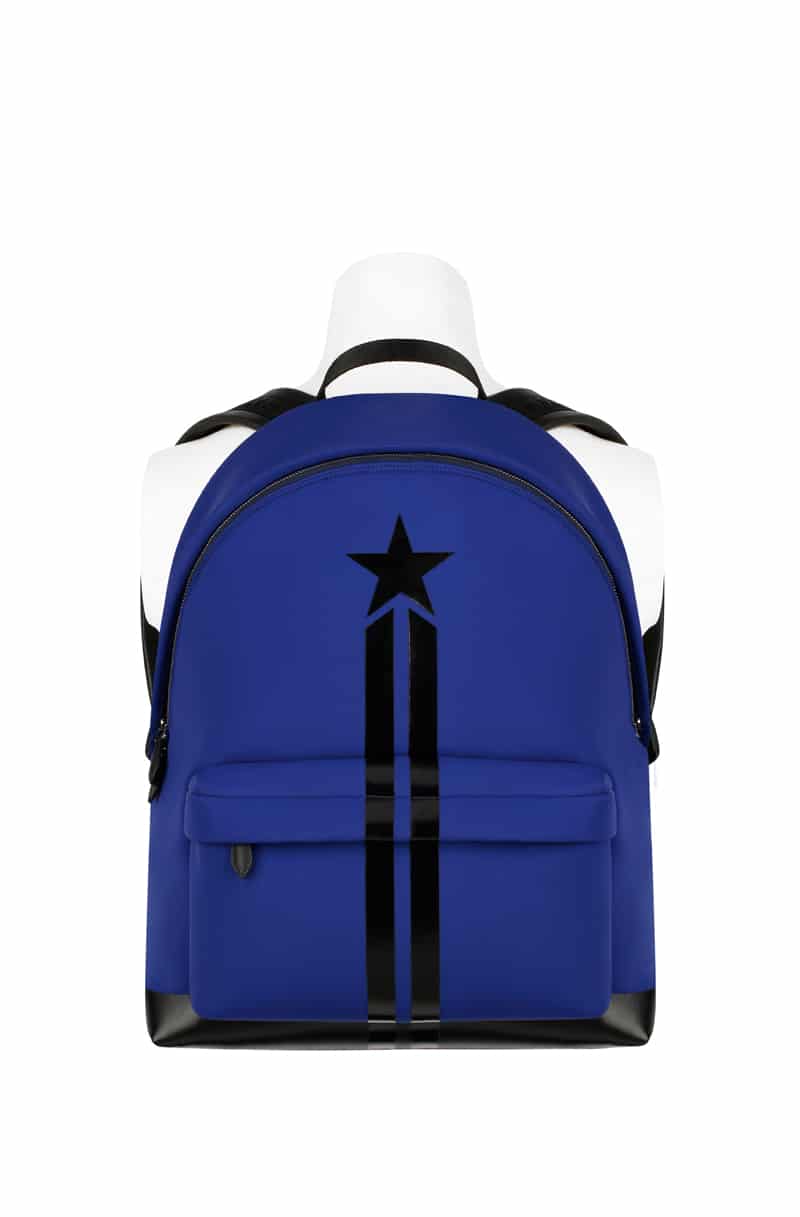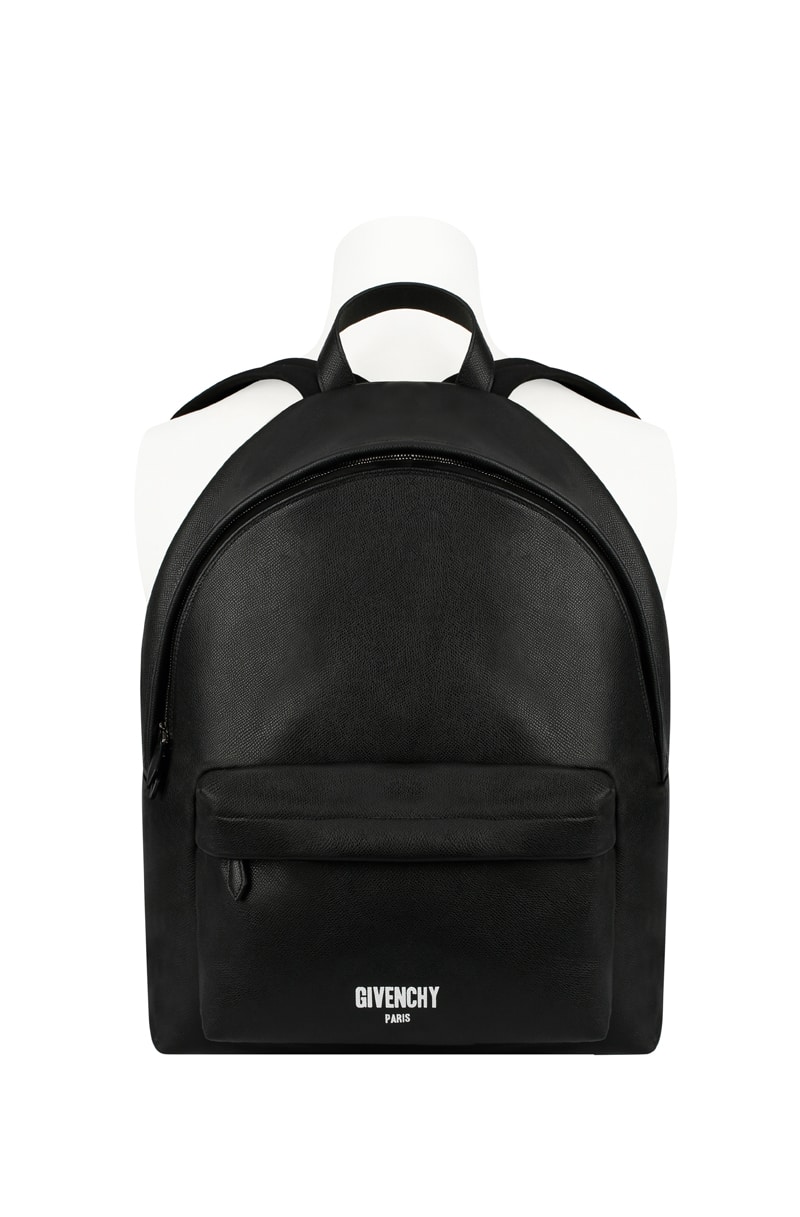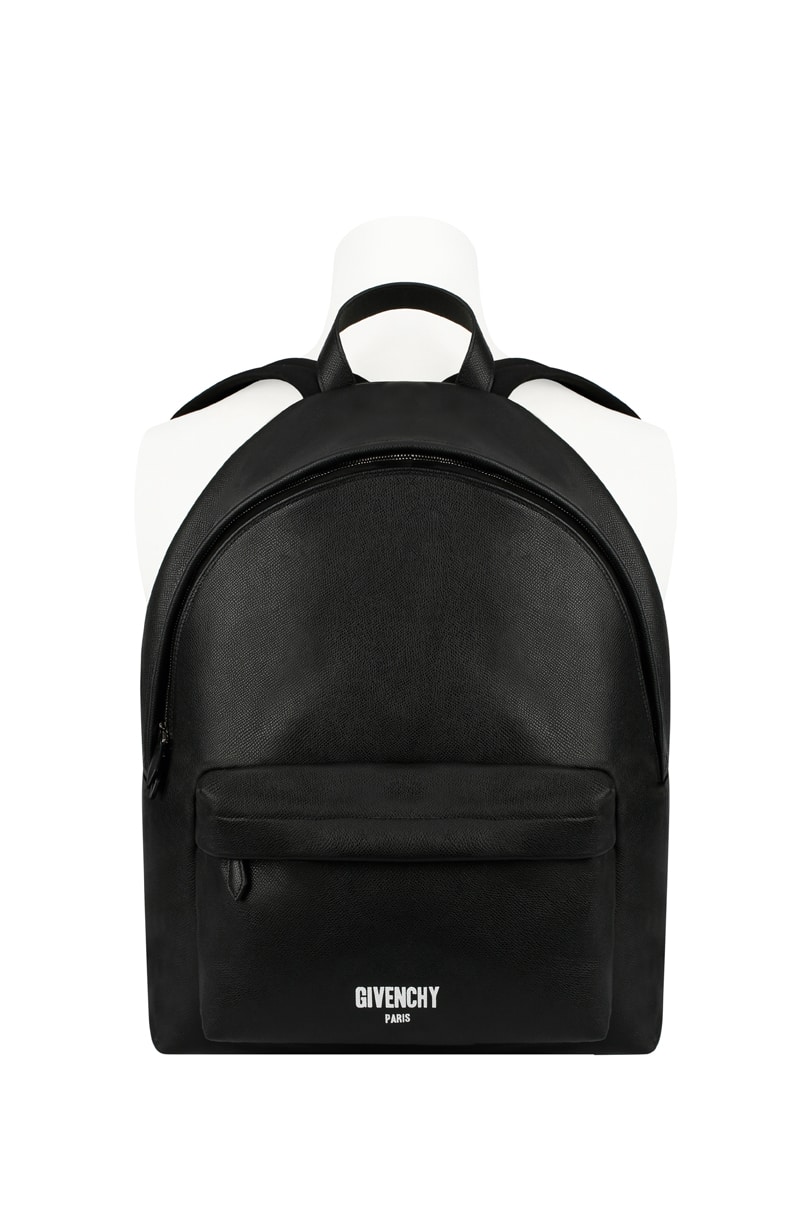 With its classic lines, the "Backpack" focuses on details and embraces all of Givenchy's visual codes, including its prints (Monkey, stars, graphics, etc.).
Seventeen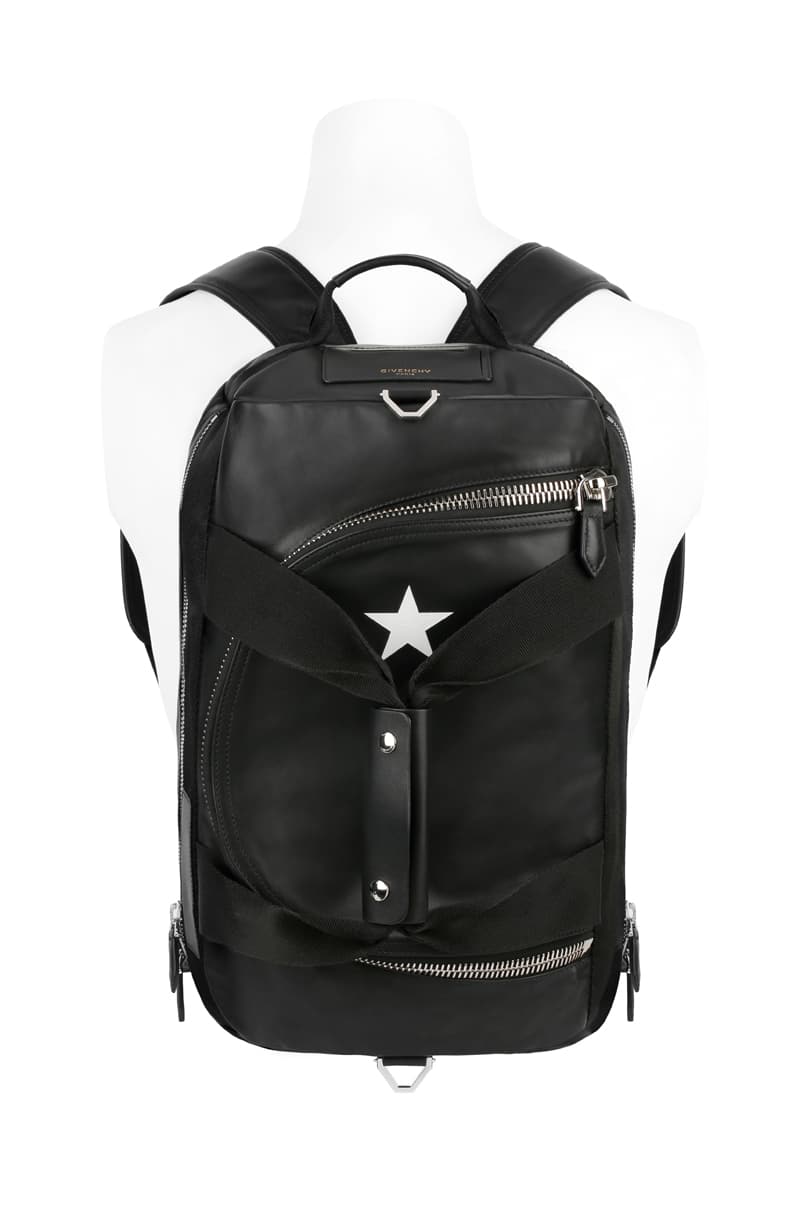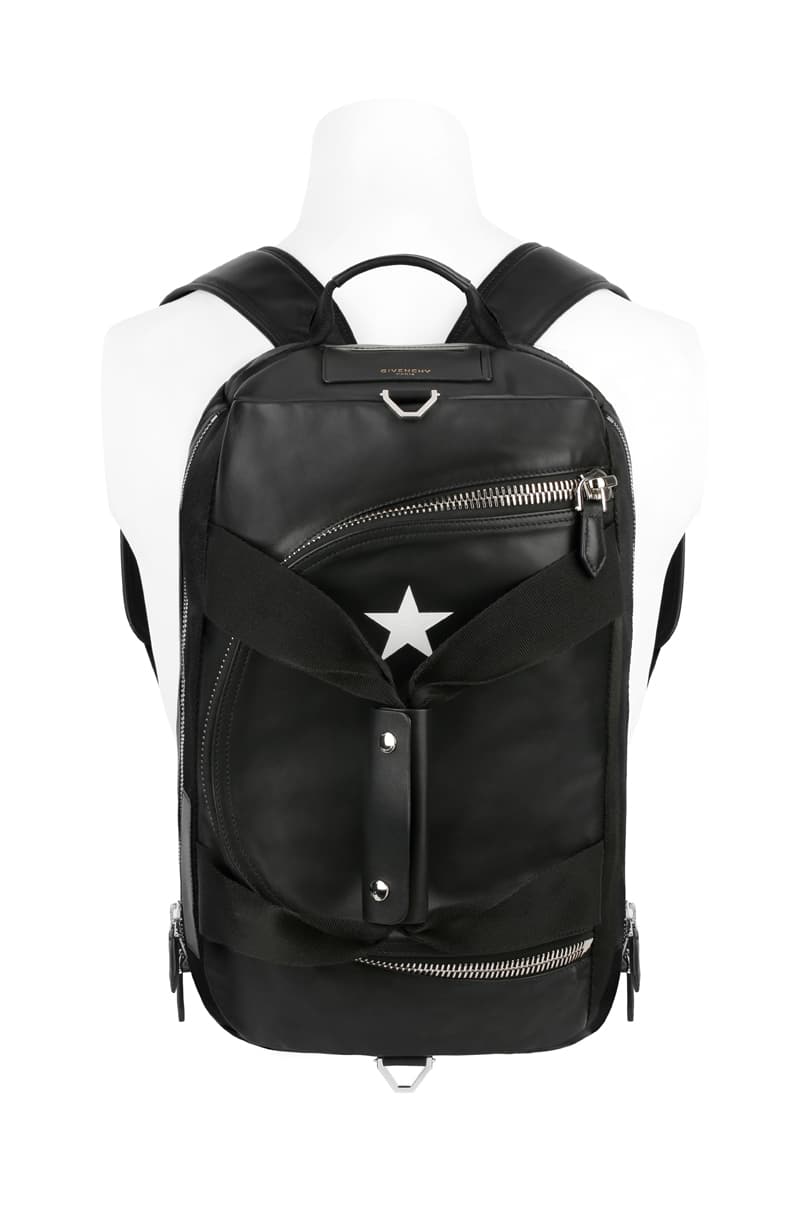 The "Seventeen" represents the more sporty side of the Givenchy man with its stitching and rounded zips, reminiscent of the lines on a basketball court. This practical bag can be worn on the shoulders or carried in the hand like a travel bag and contains a mesh shoe compartment.
Obsédia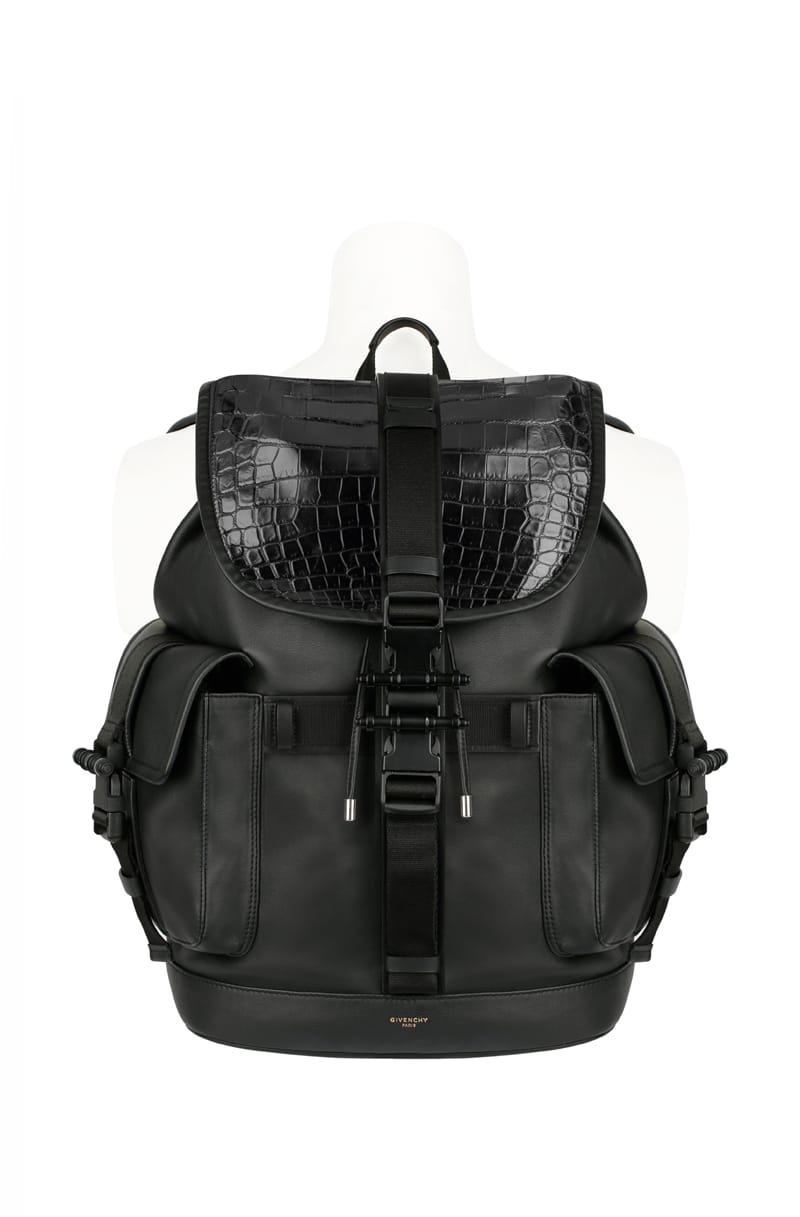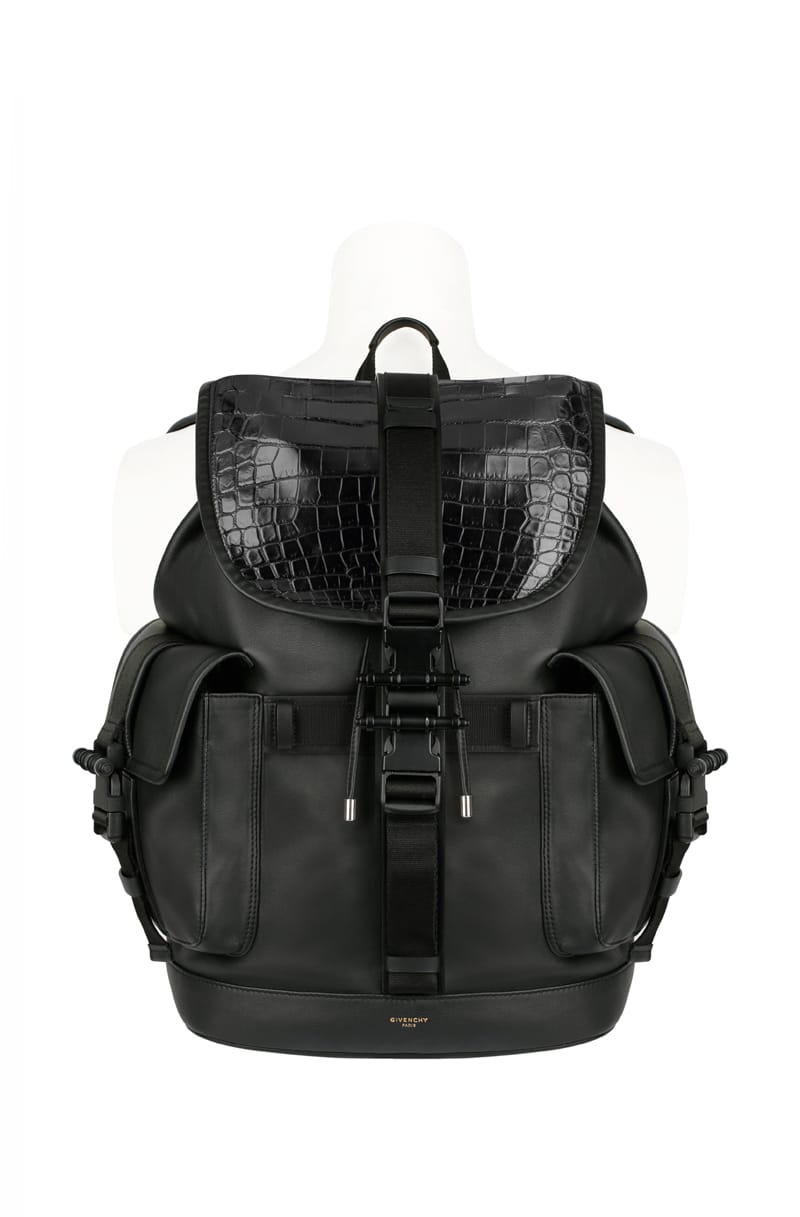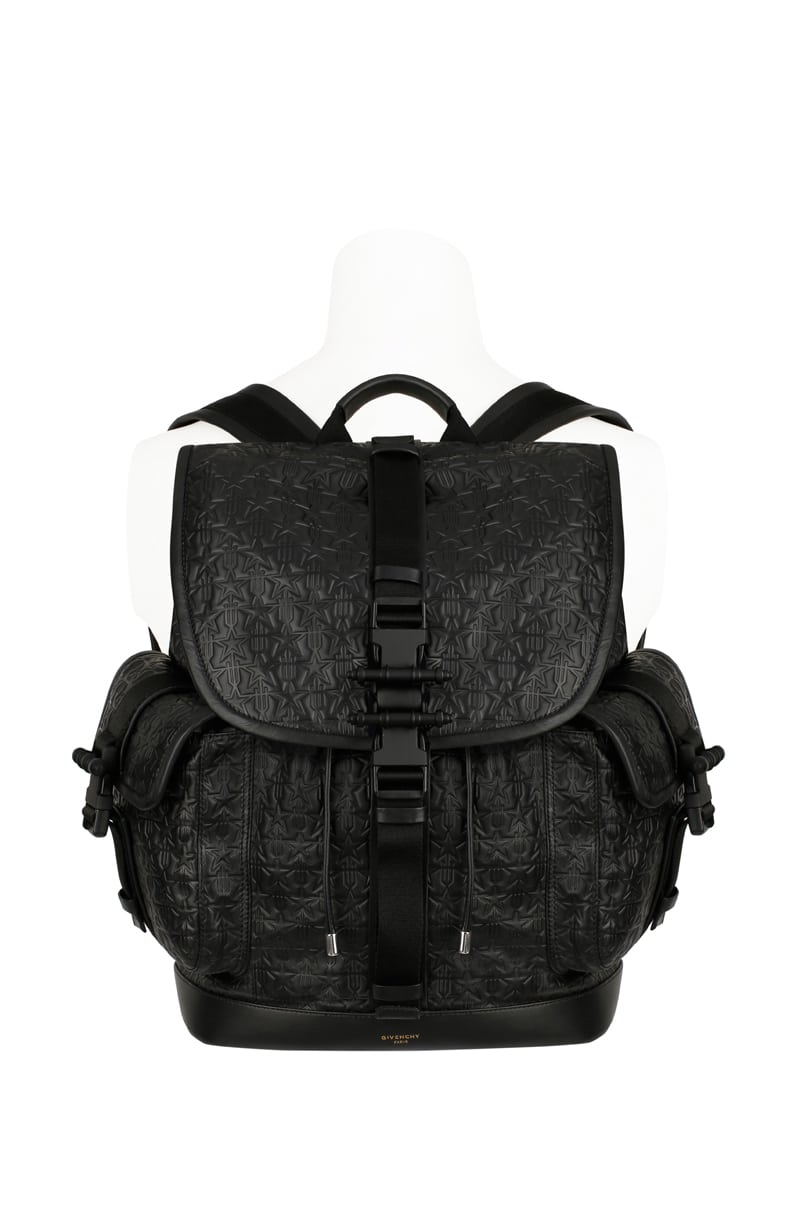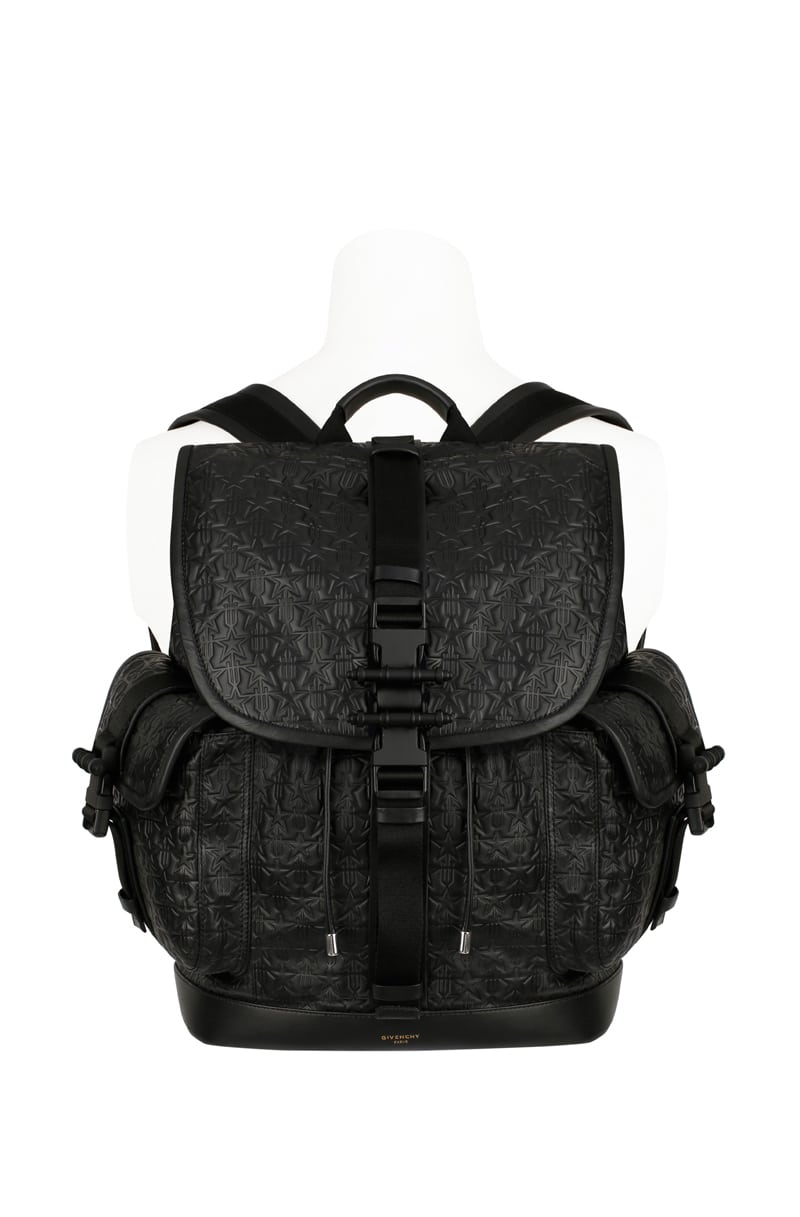 The side pockets, extra-supple leather and virile and graphic jewel closure on the "Obsédia" model make it the male alter ego of the women's bag that bears the same name.
With its chic urban style, it illustrates in passing the cohesion between the house's lines for men and women and Riccardo Tisci's taste for subtle gender blending.