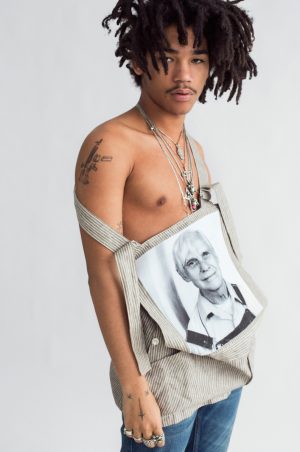 Luka Sabbat photographed by Victoria Stevens and styled by Rika Watanabe for the latest issue of Flaunt magazine.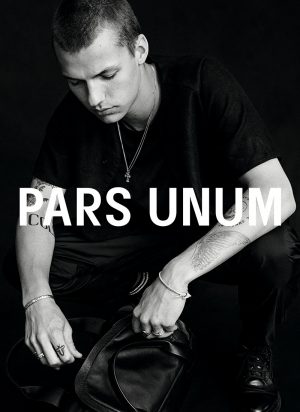 Sport, handcraft and '80s mood (but '90s too): these are the distinguishing elements of the New York-based label PARS UNUM.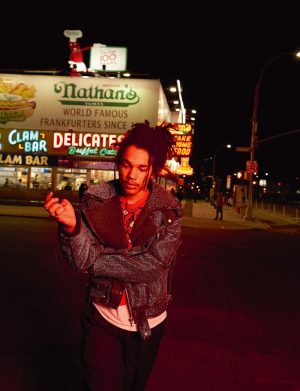 Luka Sabbat, Gabriel-Kane Day-Lewis and Eli Epperson photographed by Alex Antitch and styled by Jean Michel Clerc, for the latest issue of Numéro Homme.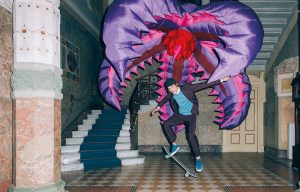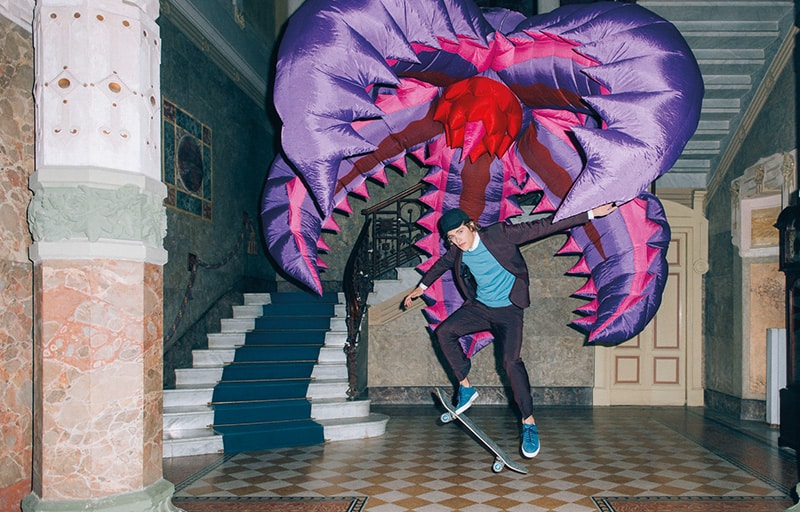 "Forever young, I want to be forever young.
Do you really want to live forever, forever and ever"
– Alphaville, Forever Young
The 1984's earworm signed by the German band Alphaville has turned into one of the new classics,… »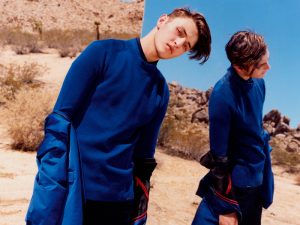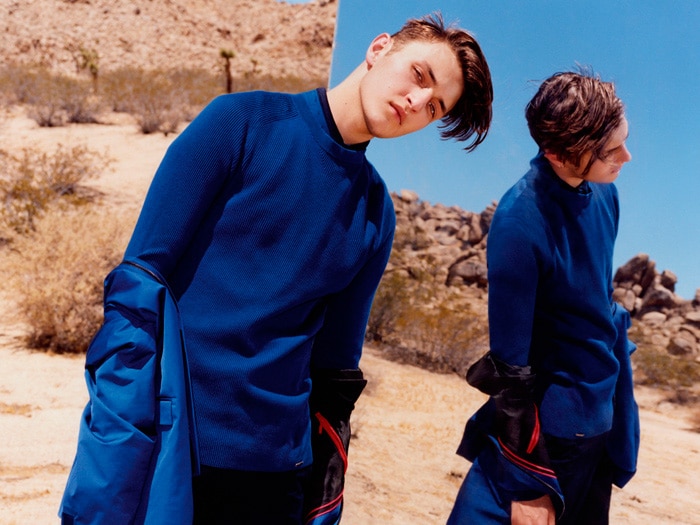 HUGO by Hugo Boss will present its new Spring/Summer 2018 collection at Pitti Immagine Uomo in Florence on June 13, 2017 with a combined mens and womenswear fashion show.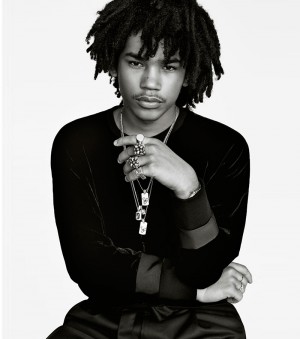 Luka Sabbat fronts the Fall/Winter 2016 campaign of Ovadia & Sons, captured by the lens of Damien Kim.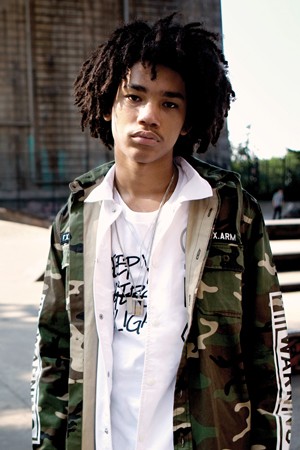 An icon in American street fashion, fingercroxx's latest collection on the backdrop of the New York City streets is looking better than ever. This is a special collection where fingercroxx has teamed up with a 17-year-old… »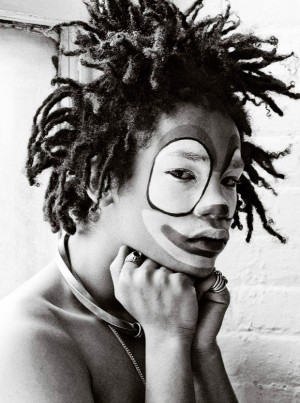 Luka Sabbat captured by Daniel Riera and styled by Francesco Sourigues, for the latest issue of Hercules Universal.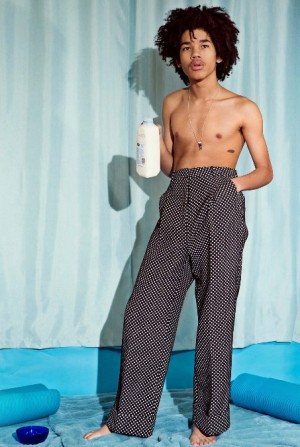 Luka Sabbat photographed by Kristiina Wilson, for the latest issue of U magazine.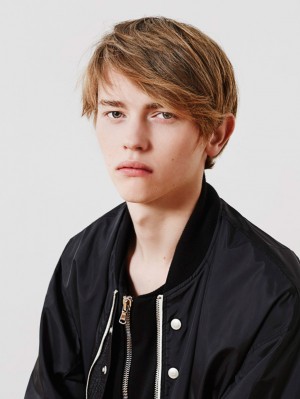 New faces Luka Sabbat, Ian Sharpe, Noma Han, Robbie McKinnon, Kyle Mobus and Gustav Svedberg shot by SATY + PRATHA and styled by Ian Bradley, for the latest issue of Open Lab magazine.
Jacob Morton, Aiden Andrews, Logan Flatte, Luka Sabbat and Sam Worthen shot by Pierre Debusschere and styled by Tom Van Dorpe, for the Spring/Summer 2015 issue of VMan magazine.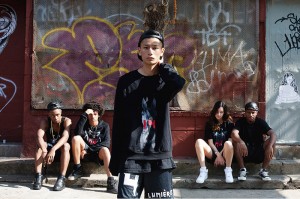 Today we present to you the Lumières Spring/Summer 2014 "Year of the Horse" Collection which pays homage to the Chinese New Year while picking up where they left out after the release of the 2013 "Year of the… »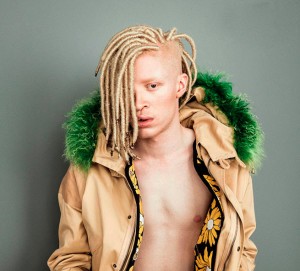 Photographer Bjorn Iooss and stylist Grant Woolhead teamed up to capture some of the more followed models on Instagram, for Out magazine.