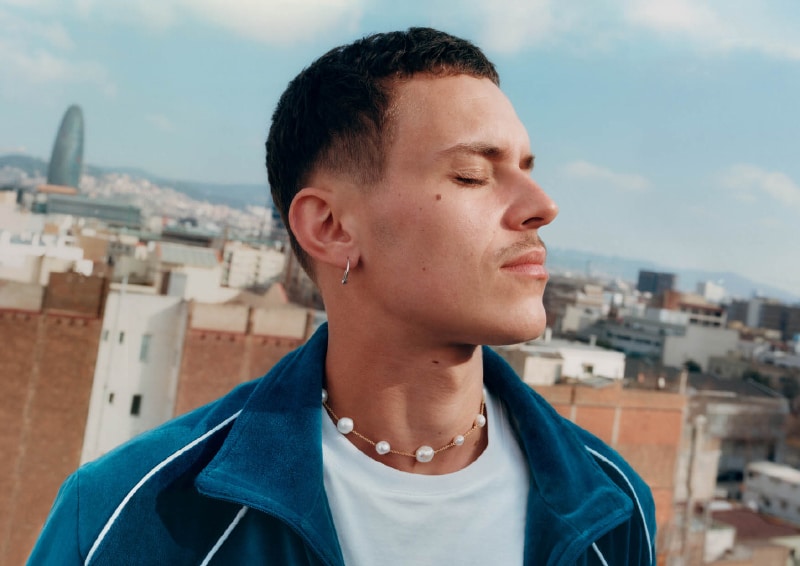 Just as the coolest collections from the hottest brands of the moment have been unveiled in recent days, so too have the sector's most important adverts and campaigns. The latest to see the light of day is that of Europe's leading fashion and lifestyle platform Zalando, starring actor and singer Aron Piper, rapper and Superwak collective member Clique Dani aka Wide Awake Earthquake, musical artists Yendry and Zabson and dance group "Let it Happen" among others, and shot by renowned New York artist and director Clayton Vomero and French photographer Maciek Pozoga.
Dubbed "Hazte Notar" or #GoNoticed, this documentary-style campaign serves as a kick-off and prelude to the Spring/Summer 2022 season, but also as a celebration of the influence anyone can have on streetwear culture. This campaign speaks to the unique personal style that forms the core of urban culture and builds on the tradition of streetwear, which is born out of individuality, creativity and style. Everyone in the spot brings their own unique style and interpretation of streetwear, producing a piece that reflects the diverse and colorful nature of the streetwear community across Europe.

As a curiosity and in relation to the style, Zalando will be designing future looks for singer Aron Piper's upcoming music tour, and will be sharing daily outfits across its channels to provide even more inspiration.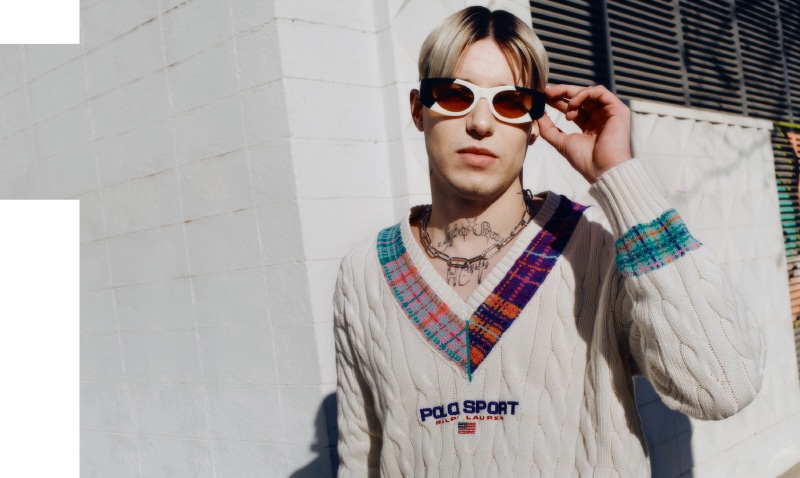 Back to the campaign, it was unveiled for the first time in Spain during Scrapworld, which for those who don't know is a fashion fair created by the influencer @byCalitos that was held in Madrid on 19 and 20 March, aimed at streetwear and urban culture lovers, in which Zalando participated as the main sponsor.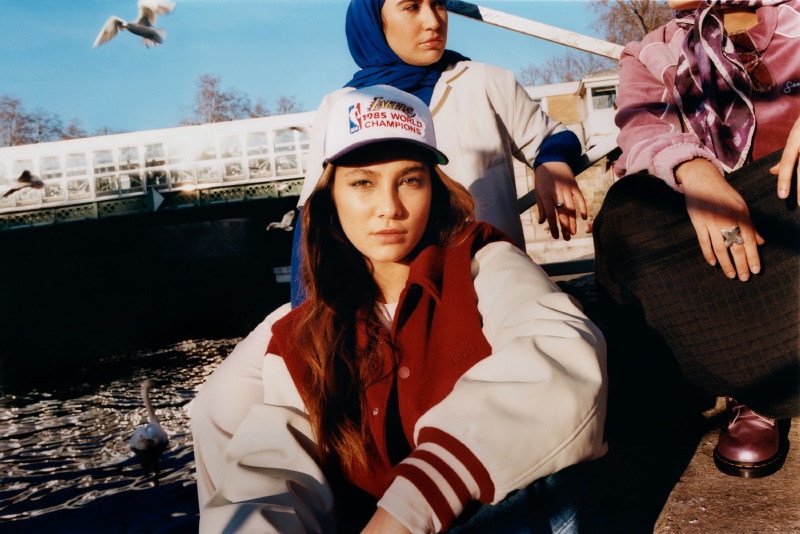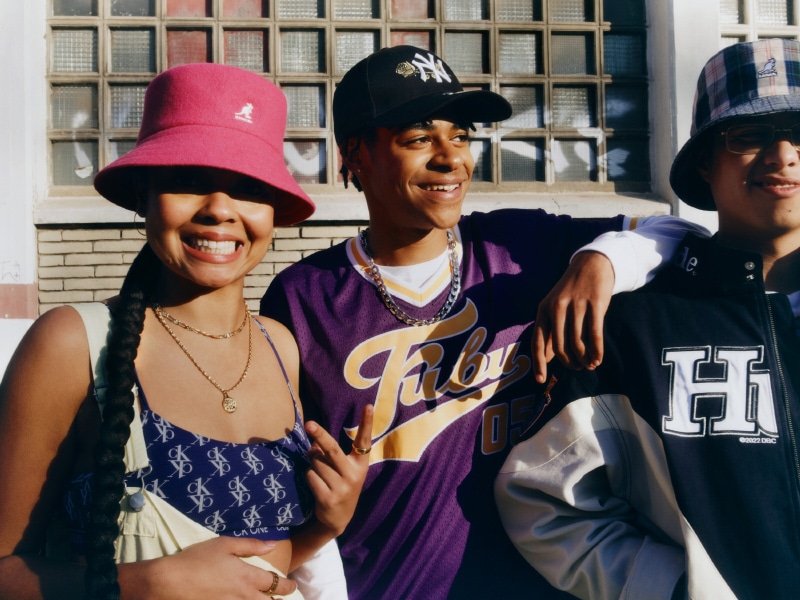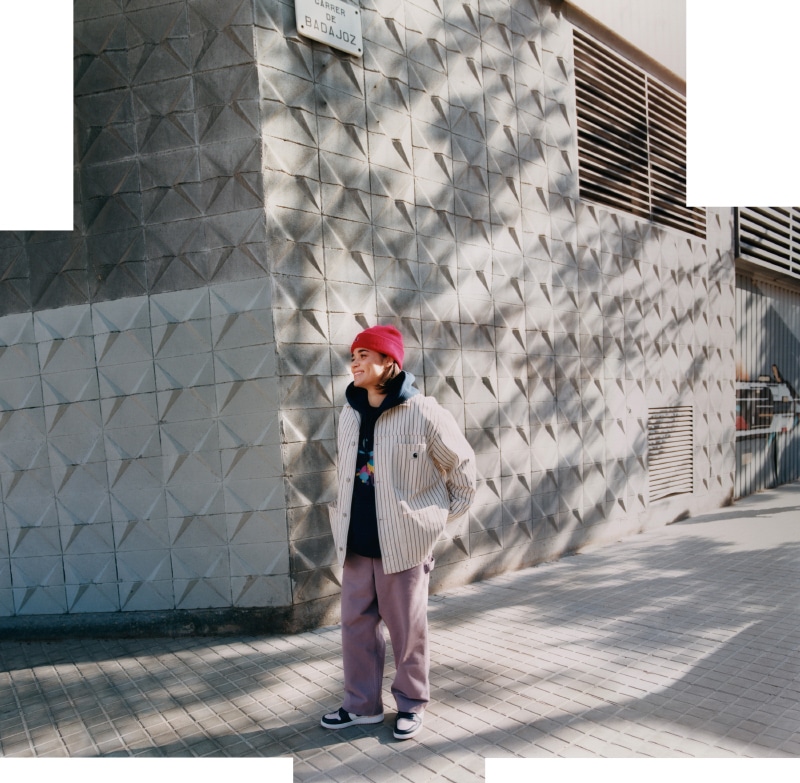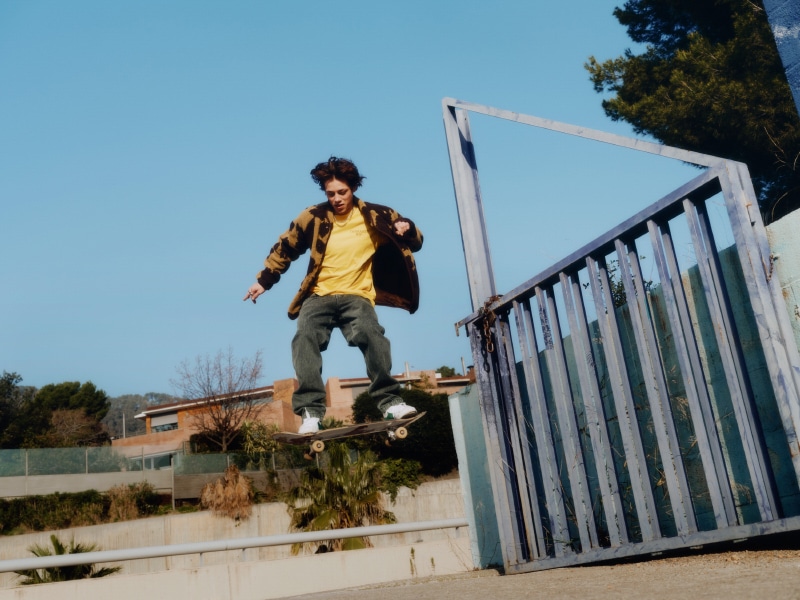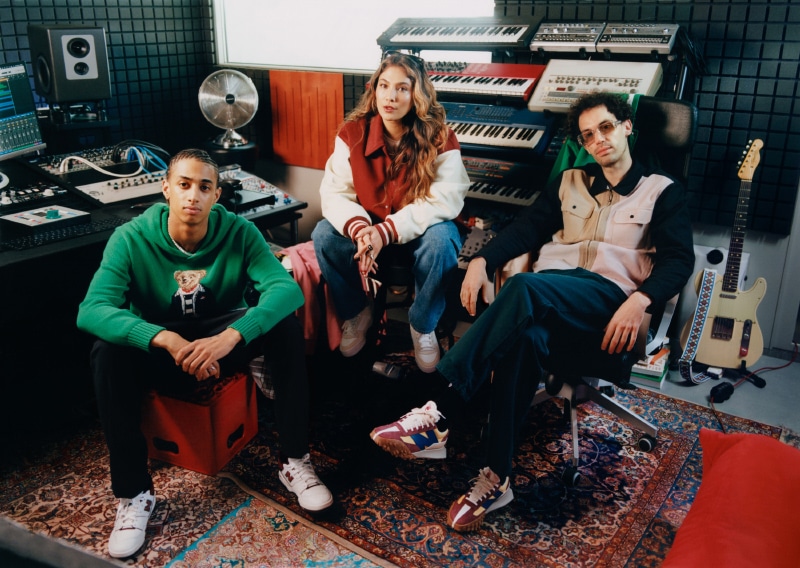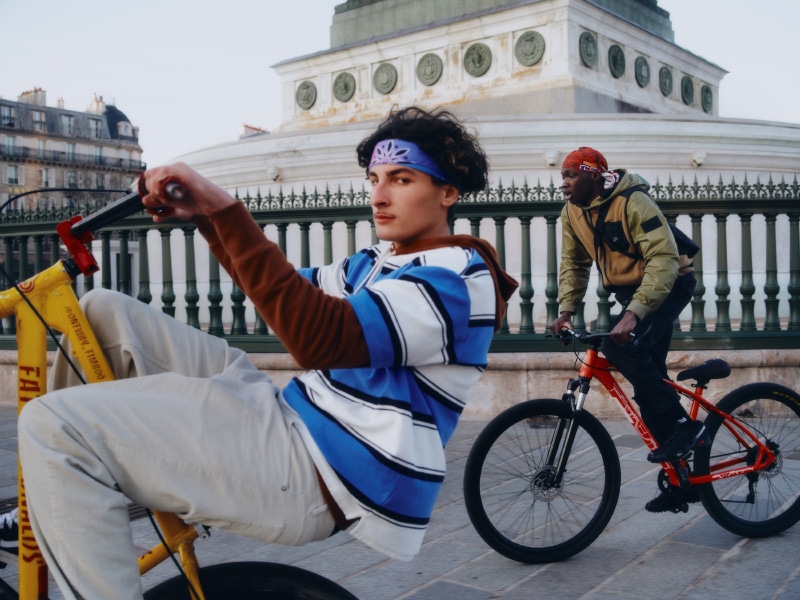 More www.zalando.es and @zalando_street