After last year's success, Zalando wanted to showcase the different vibes of the Spanish summer, represented by the styles of the most relevant vacation destinations of the season, with three festive events across the country.
These three events celebrate the distinctive styles of each region, as well as the trends and expressions of identity unique to each one. It's where fashion blends with the music and creativity of the Mediterranean, the South, and the North.
In a typical Mediterranean summer night atmosphere, the first Verbena took place in Barcelona and surprised attendees with a performance by the singer Bad Gyal.
If you missed the first one, don't worry! Zalando Verbena will continue in the top summer destinations of Asturias and Tarifa to celebrate the different summer vibes of the South and the North of Spain. It's the perfect blend of the Asturian mountains and the coastal charm of Tarifa.
On top of all this, to celebrate the Summer trends, Zalando just unveiled a campaign uniting the Mediterranean, the South, and the North. CallmeSuli, Julio Taeno, Lola Rodríguez, Jessica Goicoechea, and Ariadna Tapia, exhibit the latest summer fashion trends – think Y2K, denim, neon colors, and relaxed fits – while immersed in an authentic local experience. Check it out below:
ASTURIAS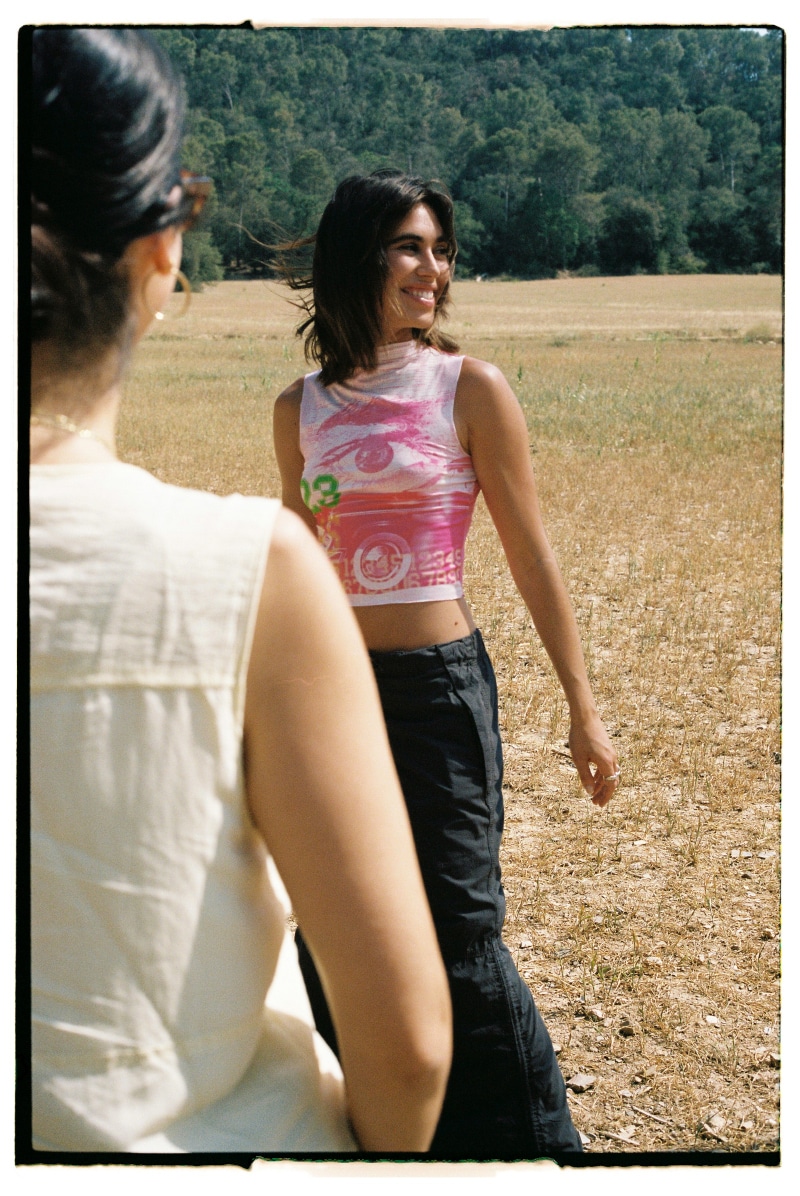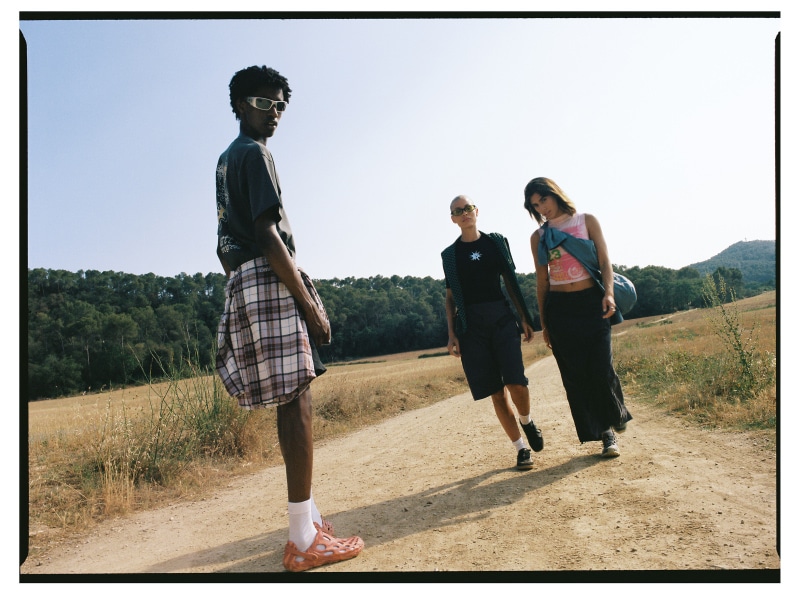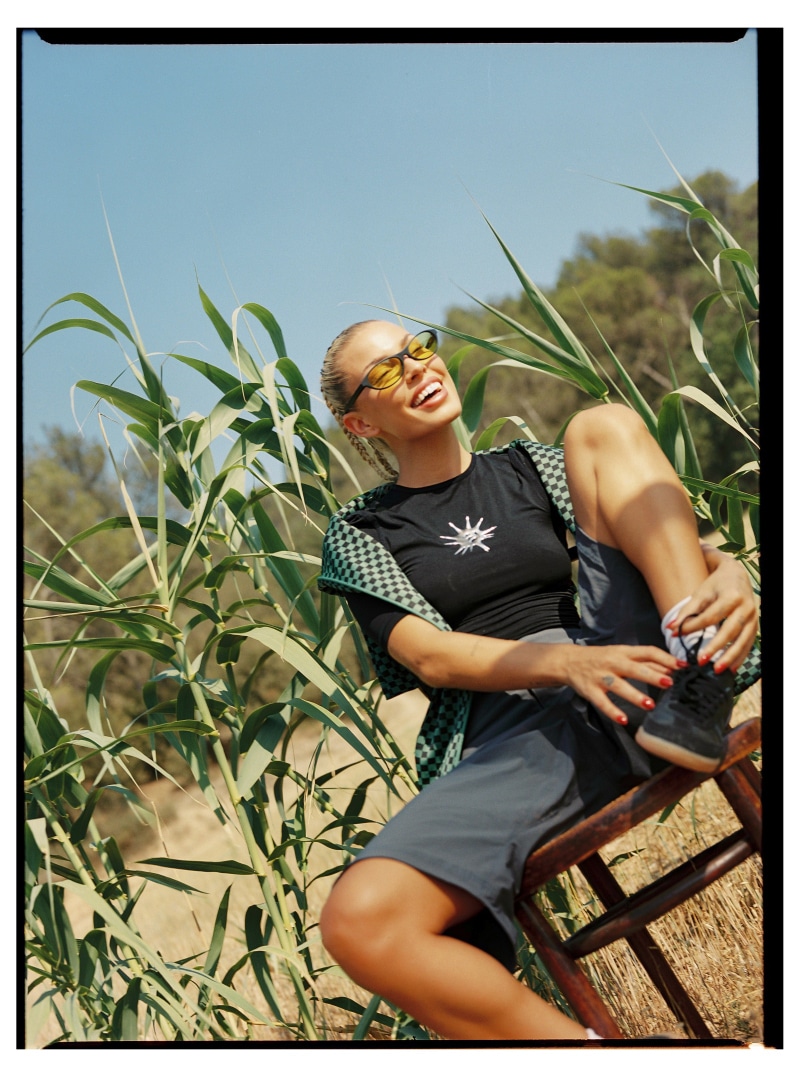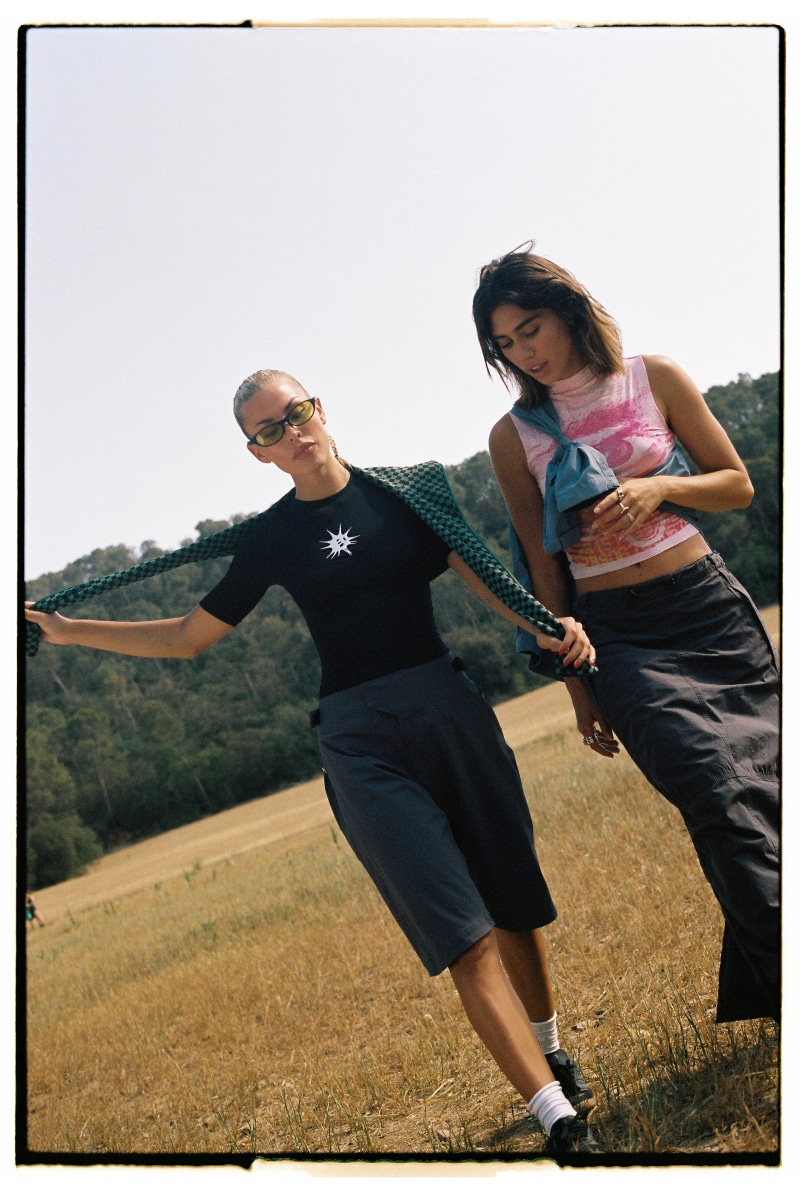 BARCELONA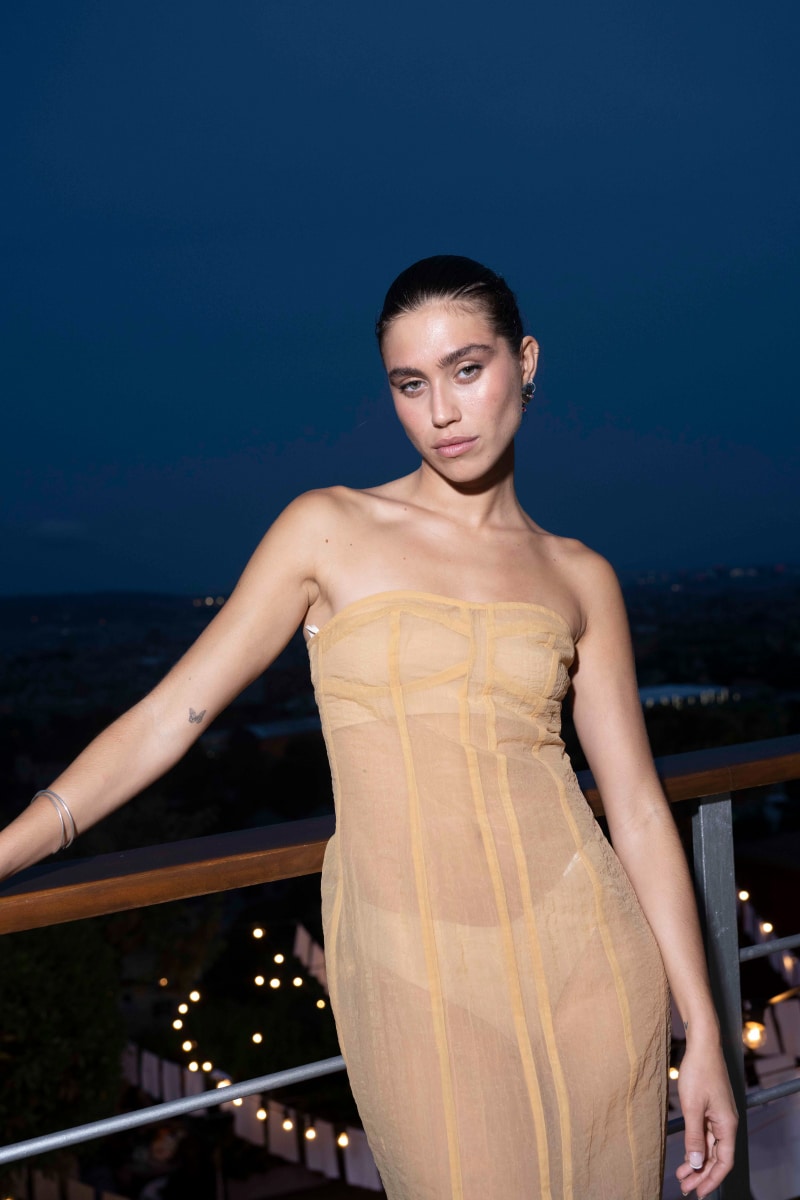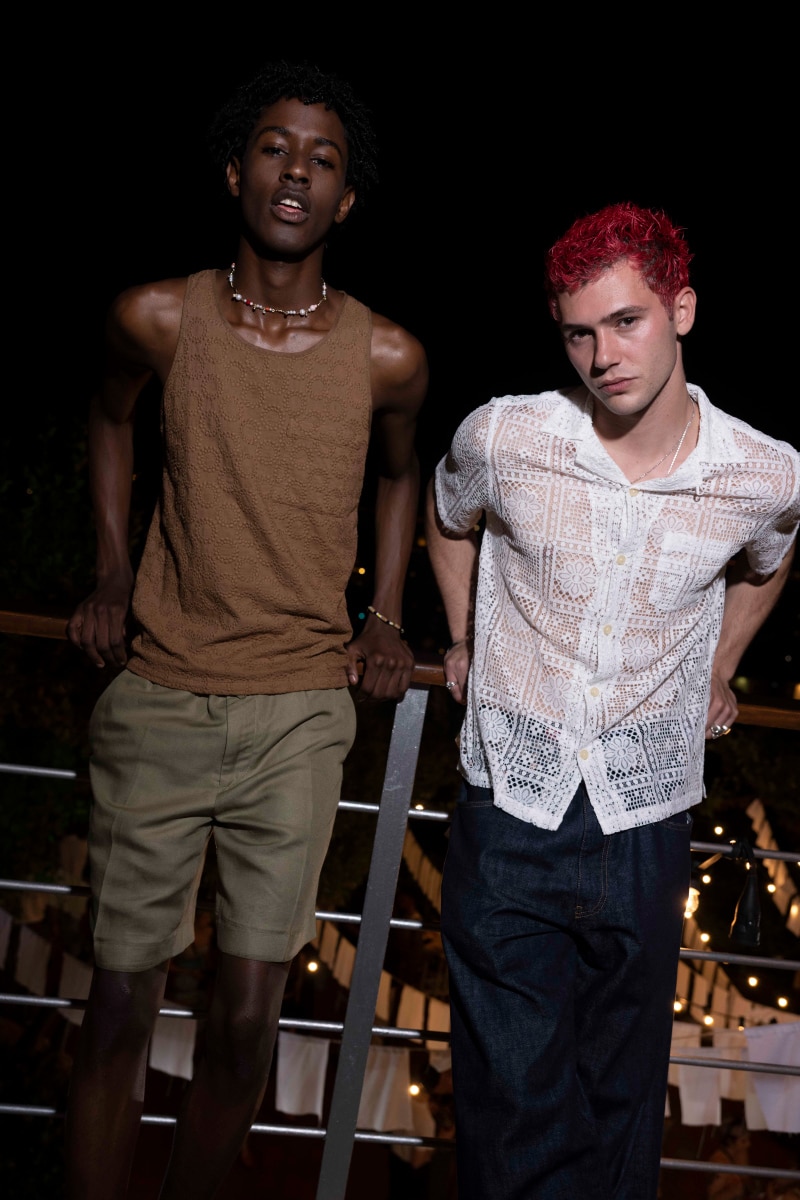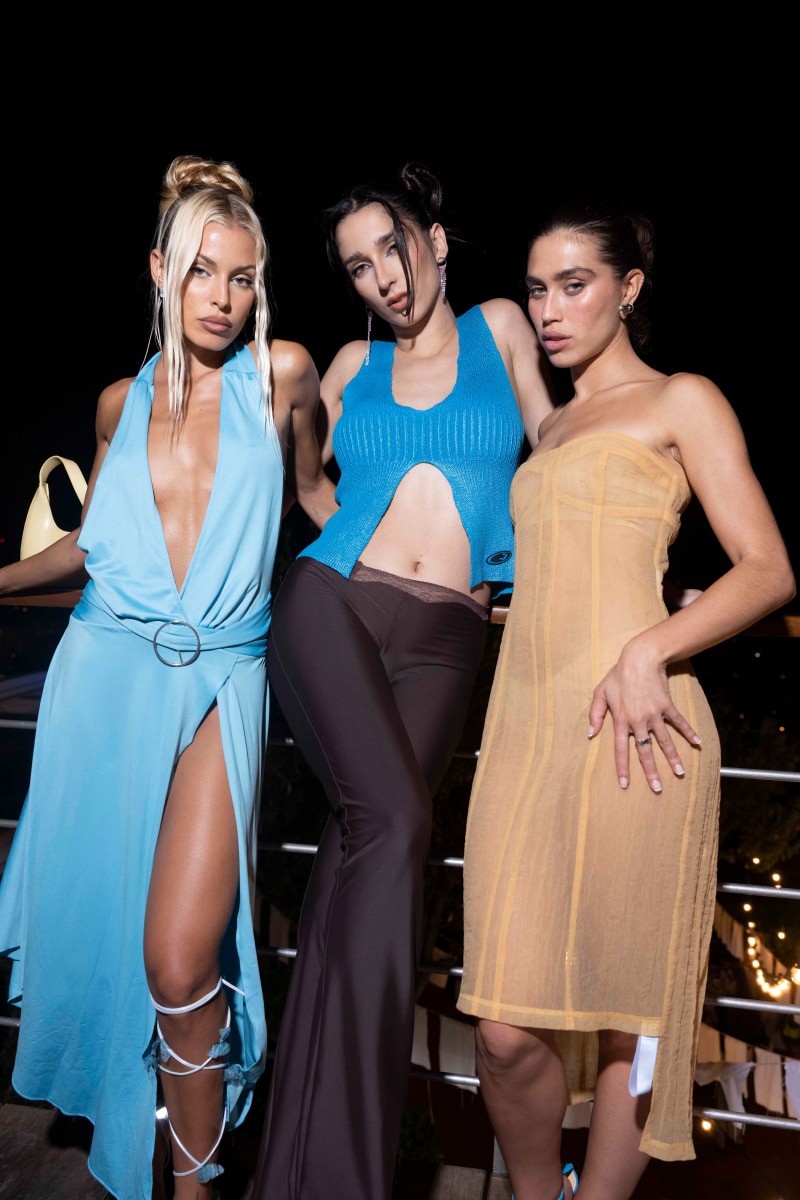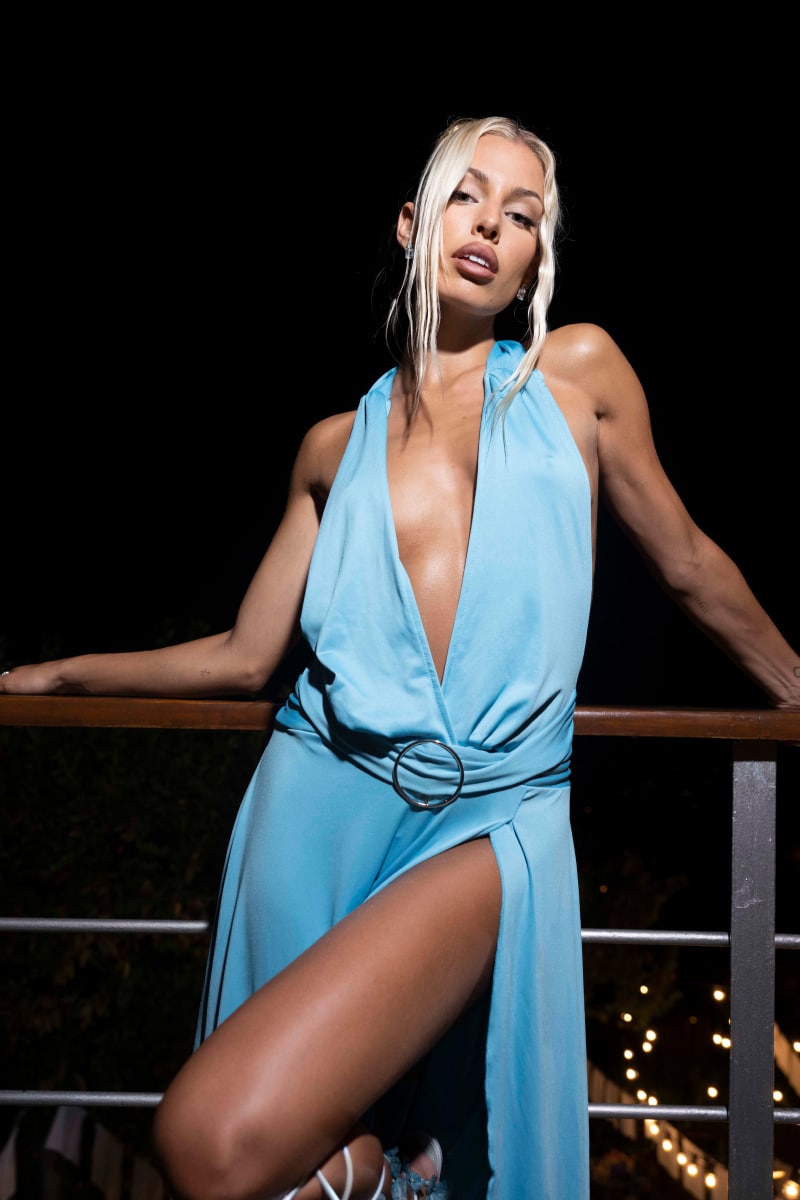 TARIFA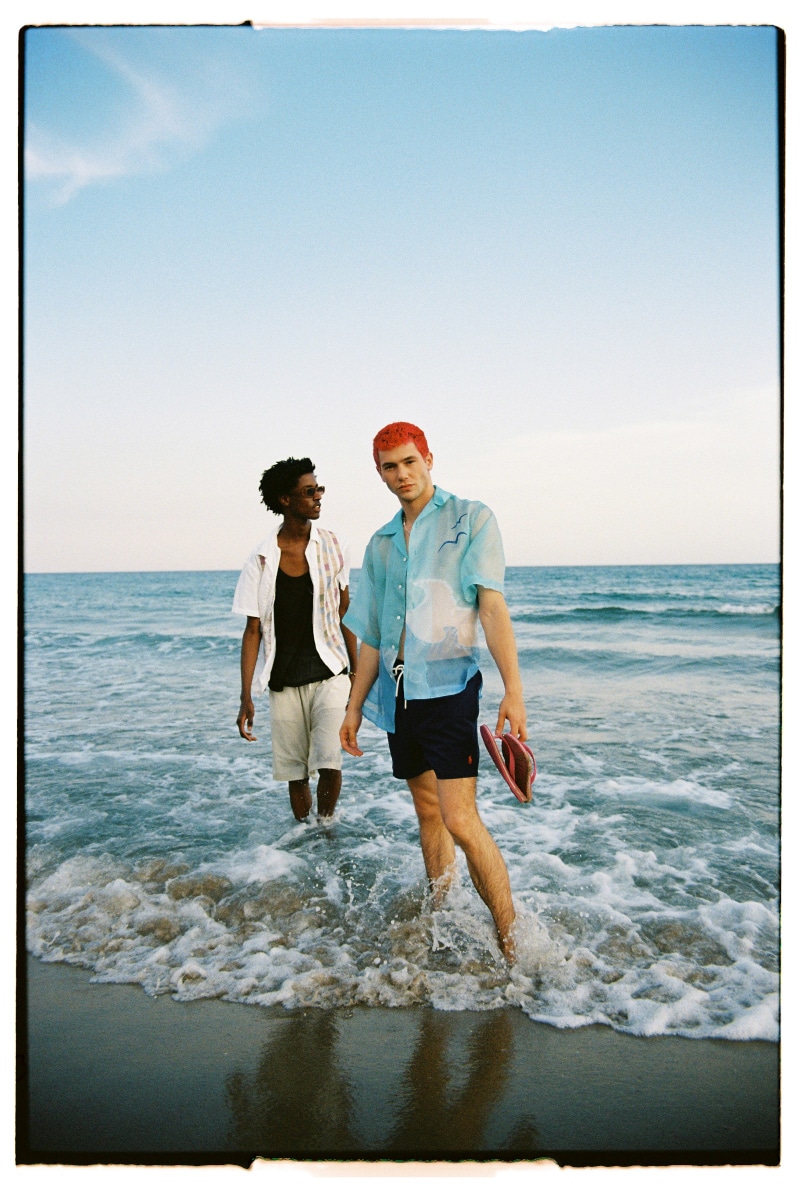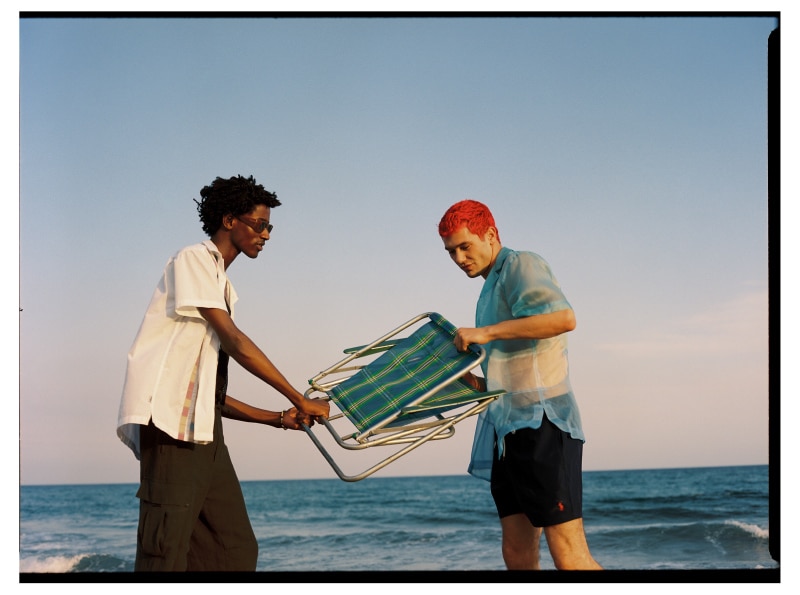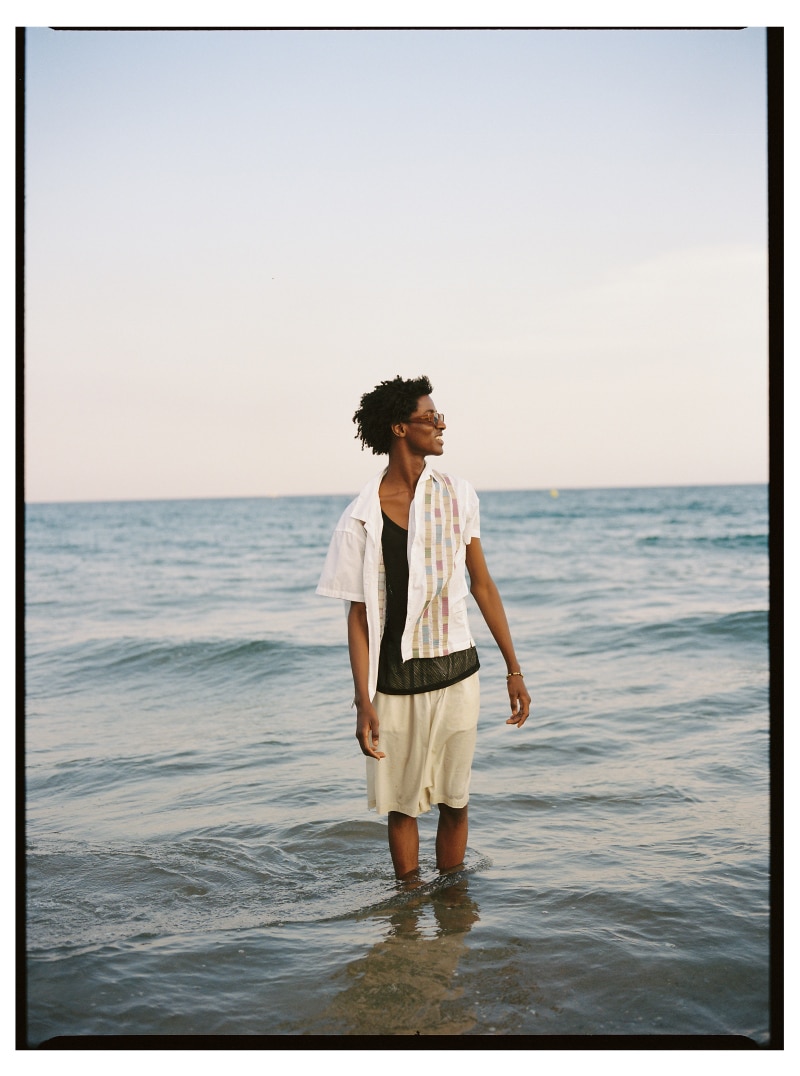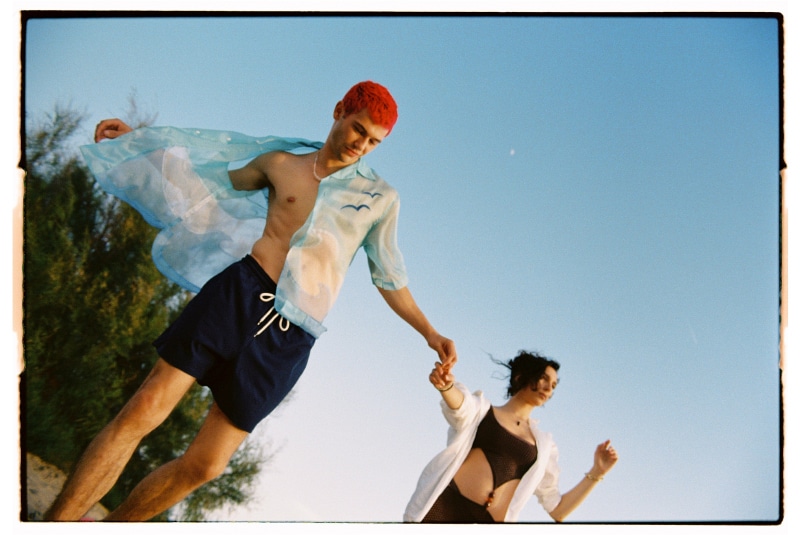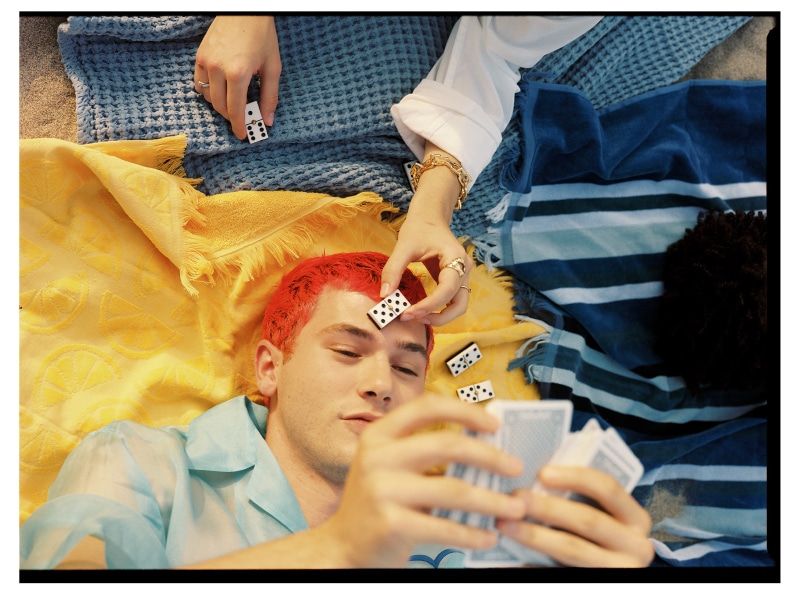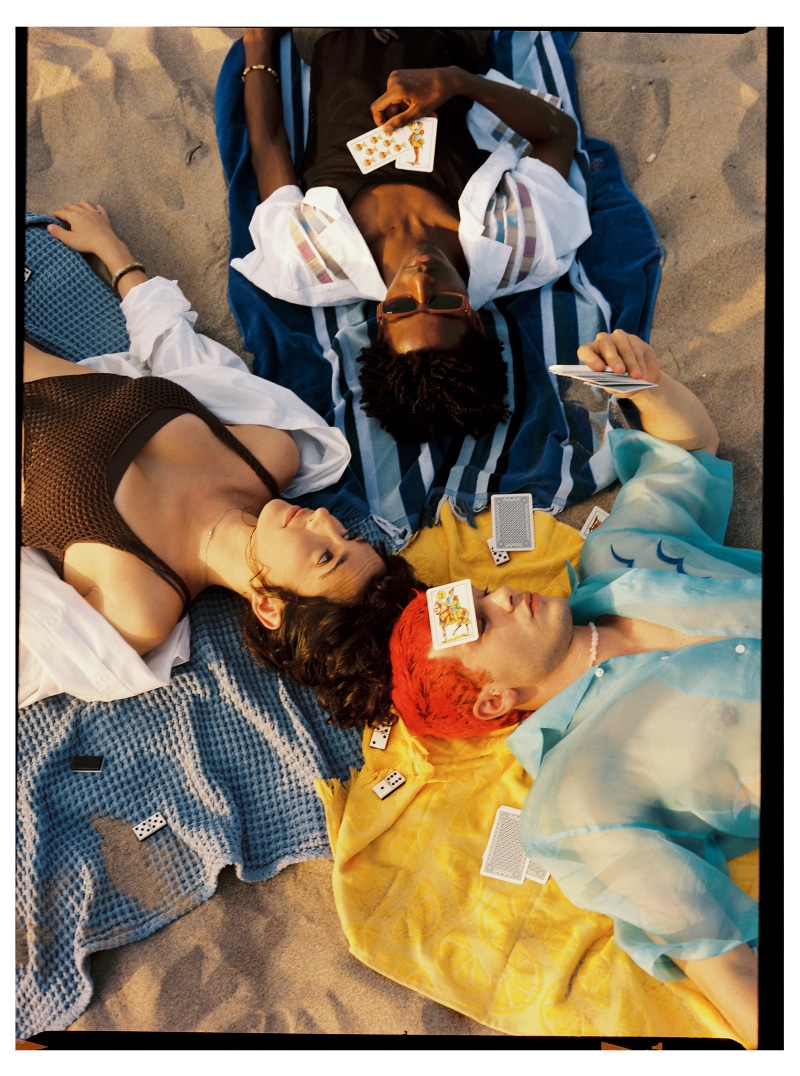 For more: Zalando.es