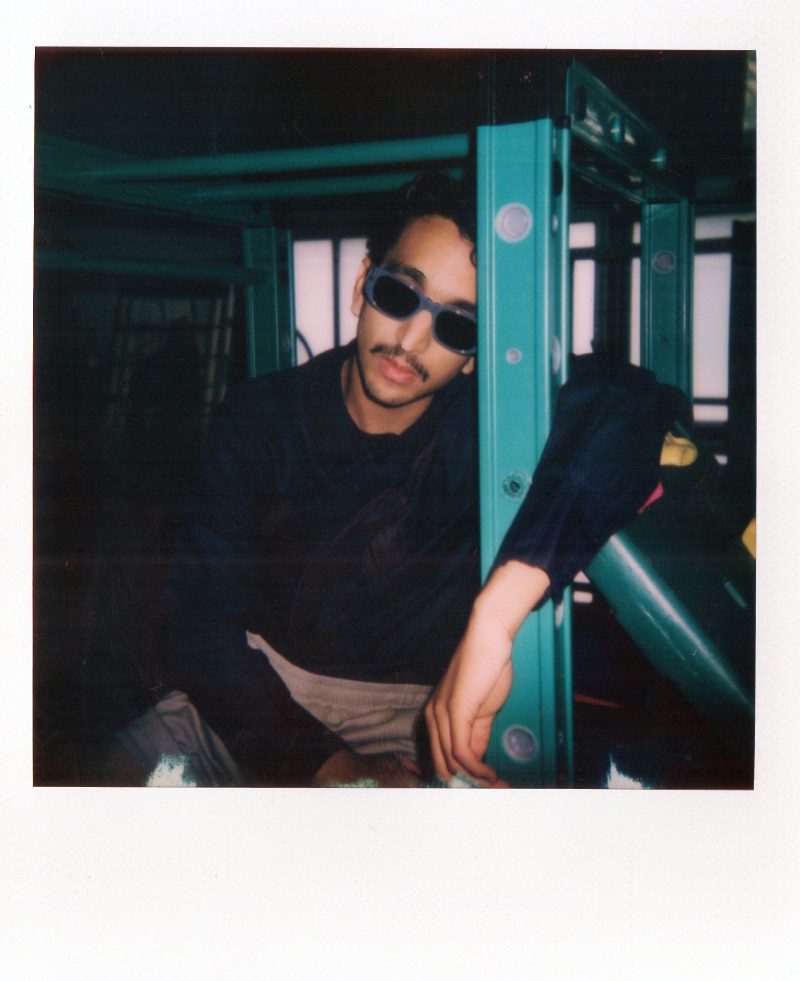 Actor Younes Boucif captured by the lens of Moz Ero and styled by Ridvan Cavus with the new eyewear collection from Persol, for the FW22-23 print issue of Fucking Young! magazine.
Younes is slowly establishing his name as a household in both the music and acting worlds. Considered one of the most recognizable faces of the new generation, Boucif seems to always be keen on getting himself involved in projects of all kinds and nature regardless of how comfortable he may be as long as he feels enticed by them. With stints in acting, music, and modeling, to name just a few, the 27-year-old describes himself as driven by passion rather than titles.
For the new issue of Fucking Young! photographer Moz Ero captured Younes wearing the new collection from Persol, a collection characterized by iconic designs and frame innovation with timeless charm. Drawing inspiration from its own beginnings and the long history behind it, Persol's new collection is inspired by cinema, referencing a multitude of film genres. With this in mind, it was a perfect fit for young actor Younes.
The new issue will be available soon. Make sure to get it HERE to read the complete interview with Younes Boucif and much more.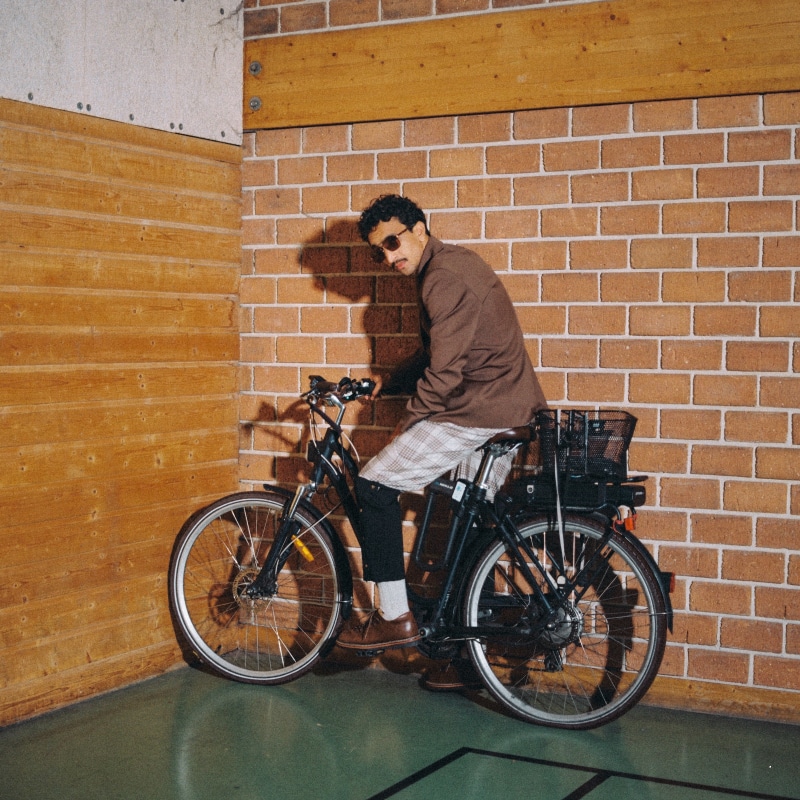 Coat MANS, pants STEVEN PASSARO, shoes JACQUES SOLOVIÈRE PARIS and glasses PERSOL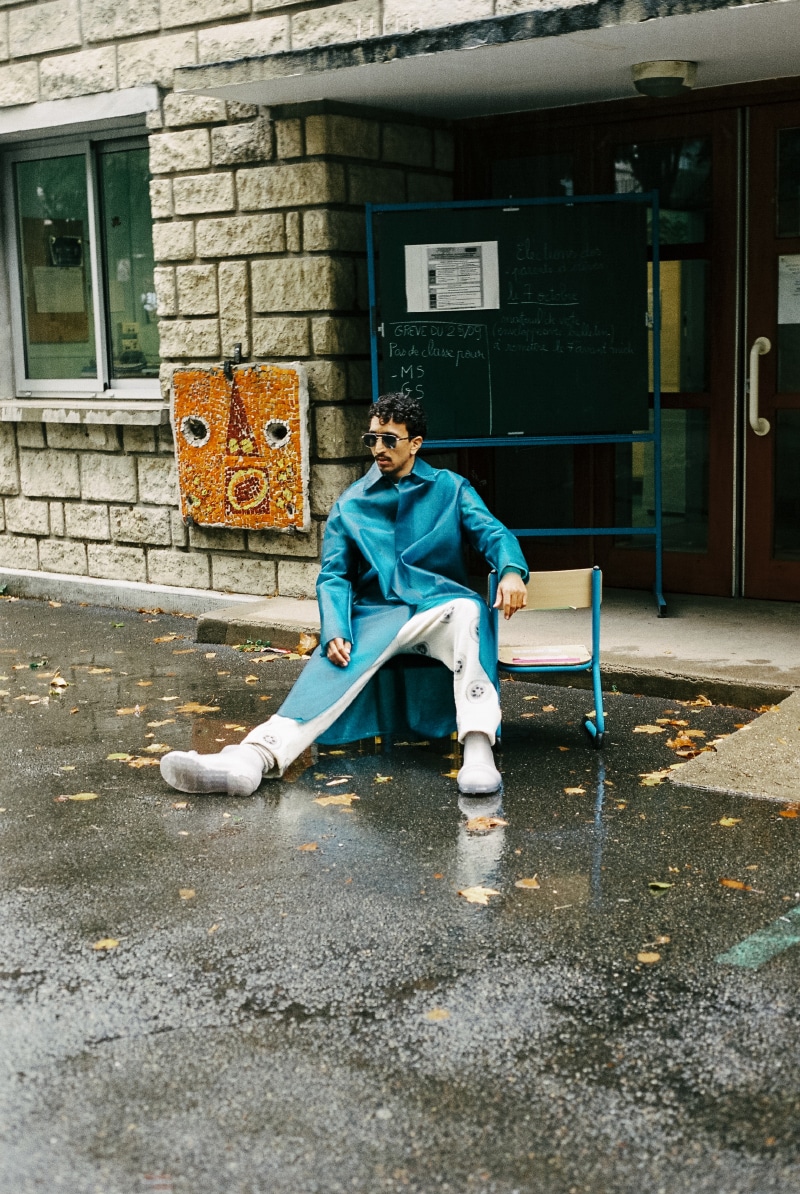 Full look LOEWE and glasses PERSOL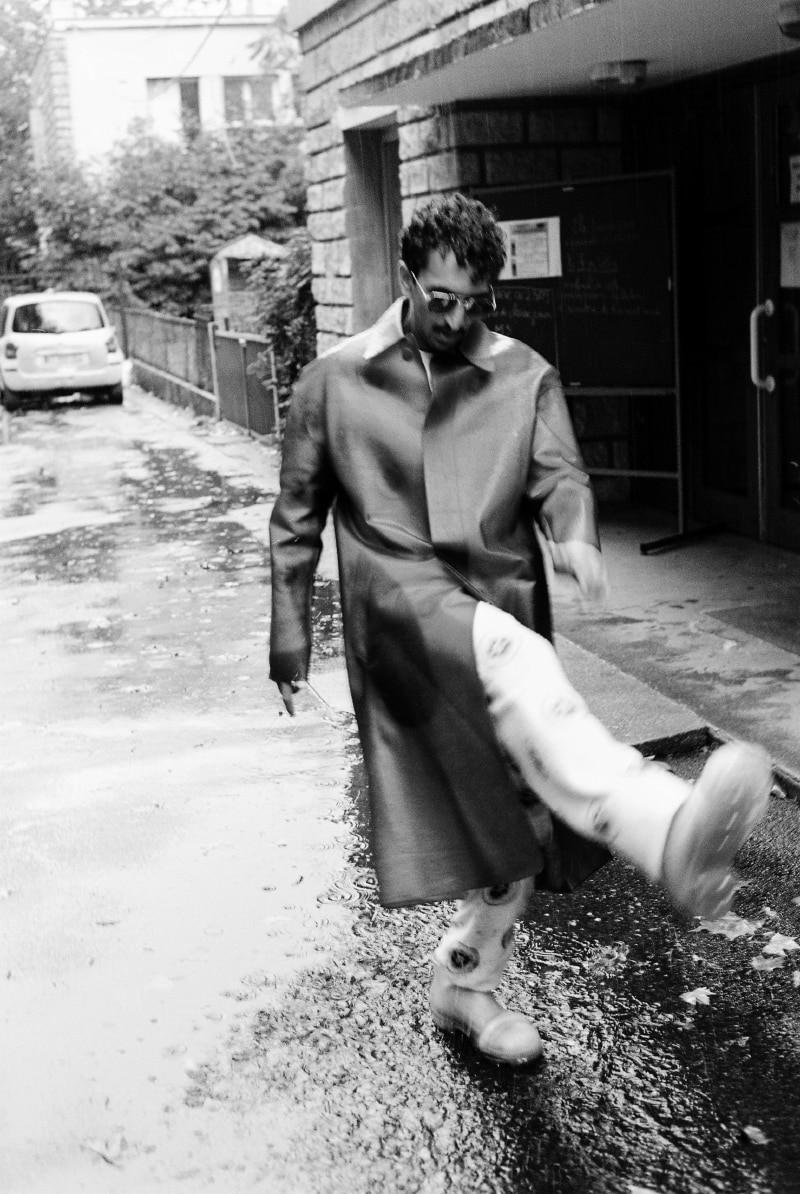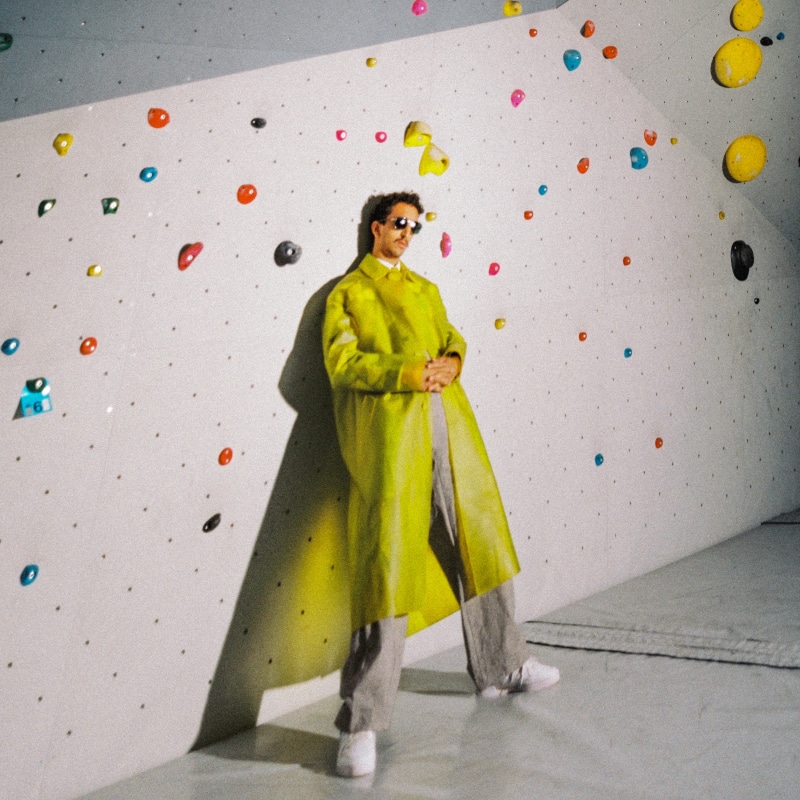 Yellow coat LOEWE, sweater HAZAMA, pants JAN-JAN VAS ESSCHE, glasses PERSOL, sneakers adidas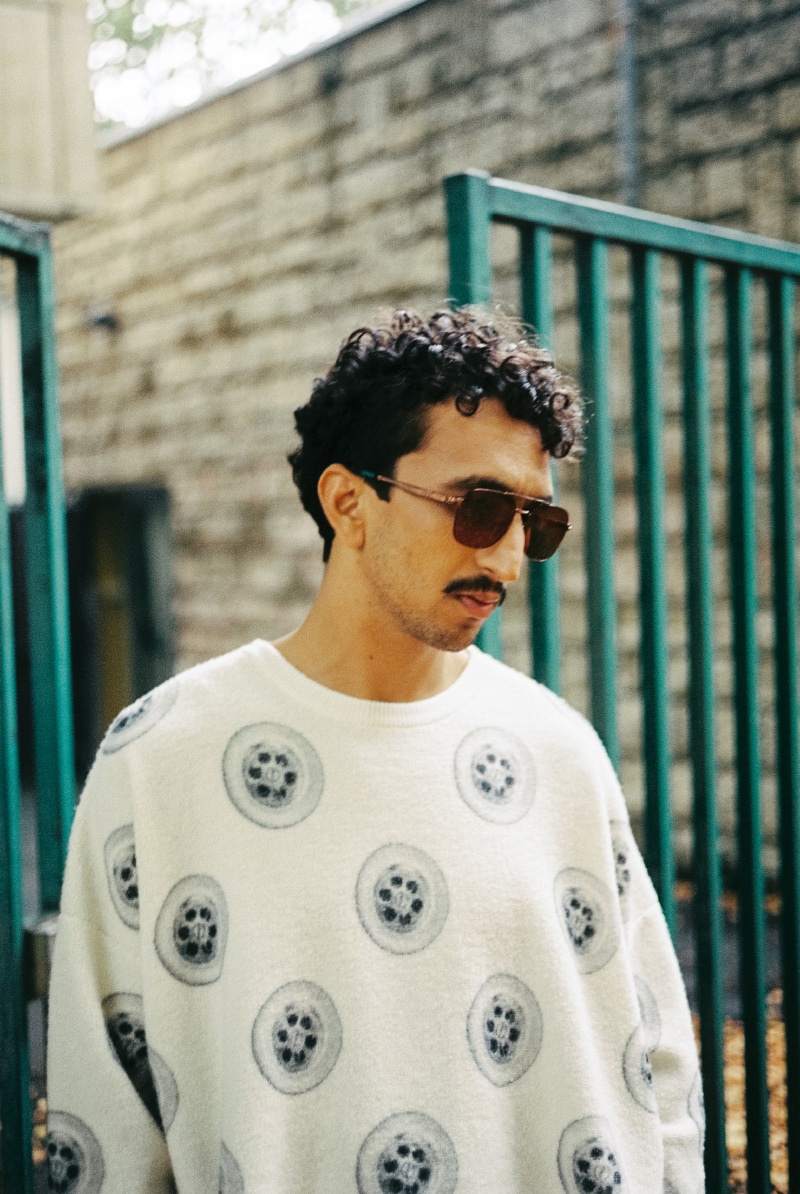 Shirt STEVEN PASSARO, glasses PERSOL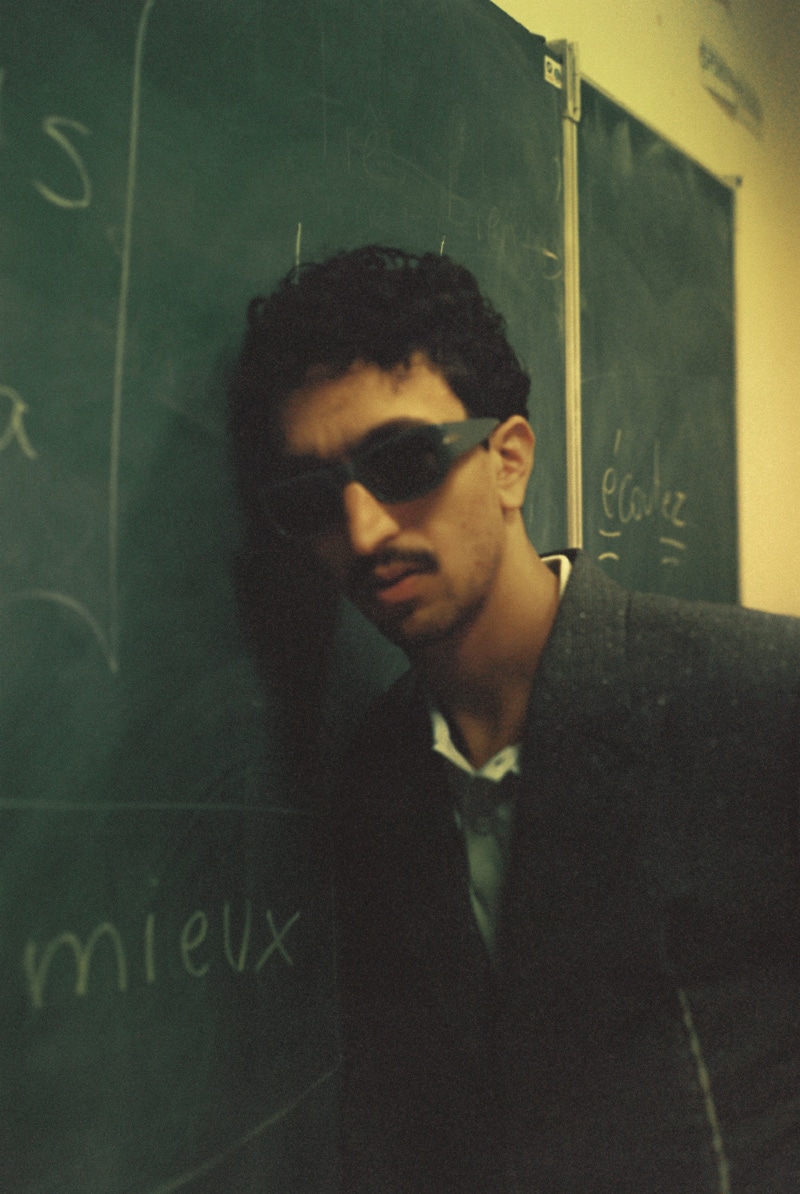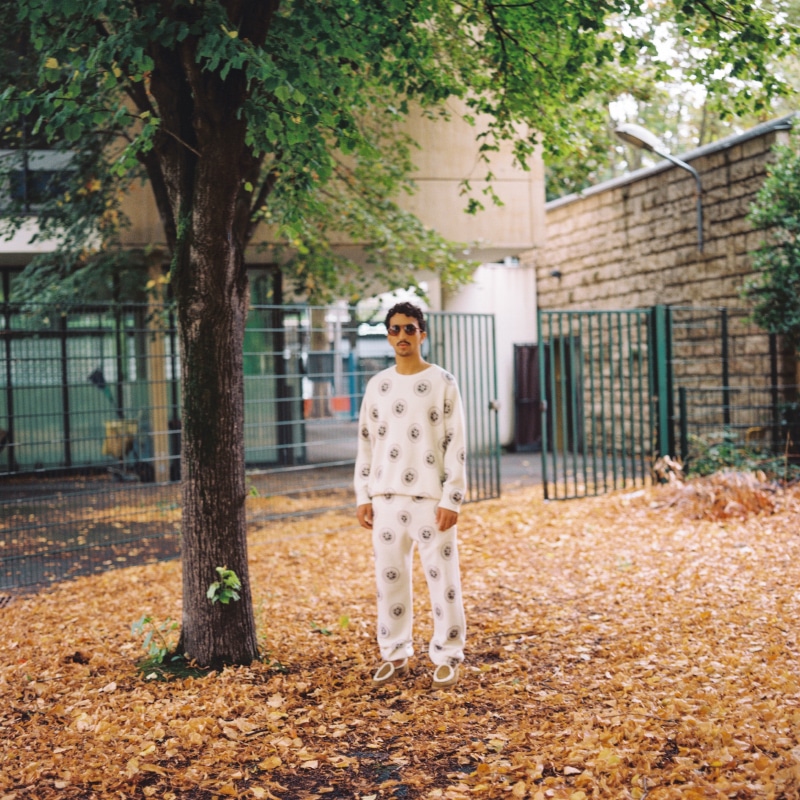 Shirt STEVEN PASSARO, pants VICTORIA/TOMAS and glasses PERSOL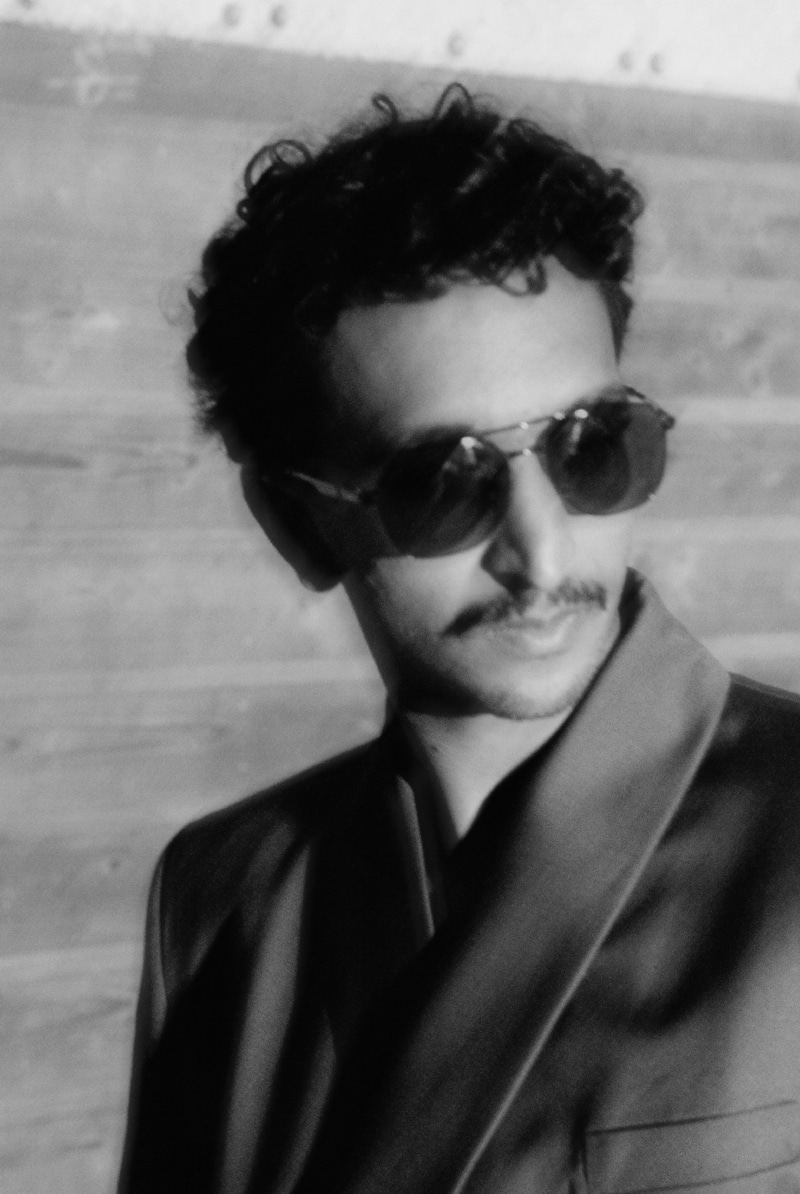 Blazer DIOR and glasses PERSOL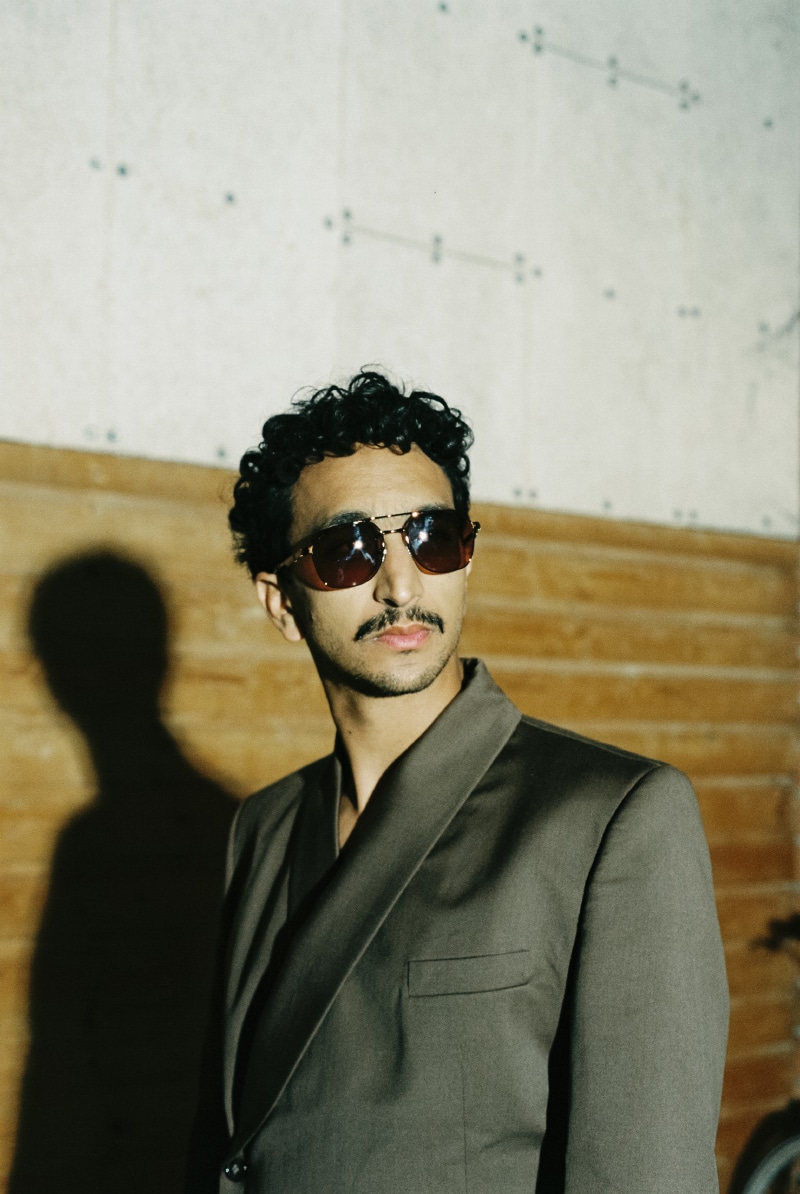 Blazer DIOR and glasses PERSOL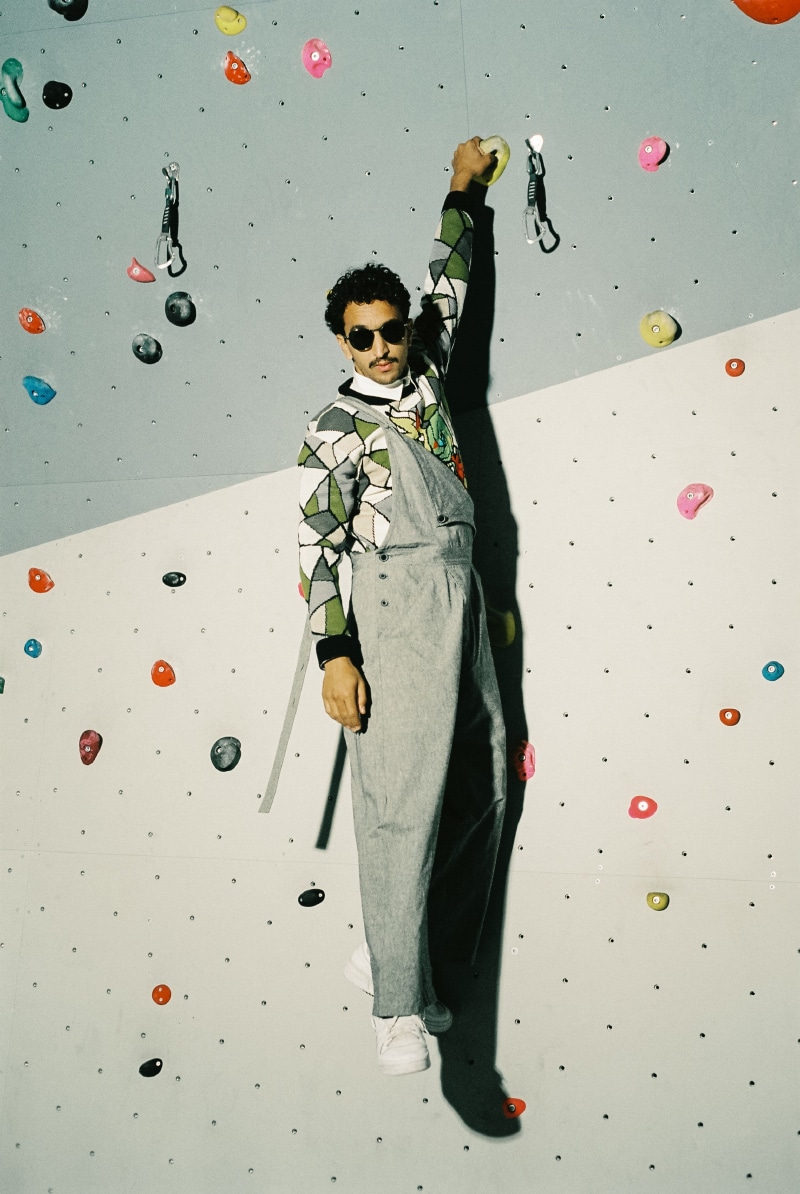 Sweater HAZAMA and glasses PERSOL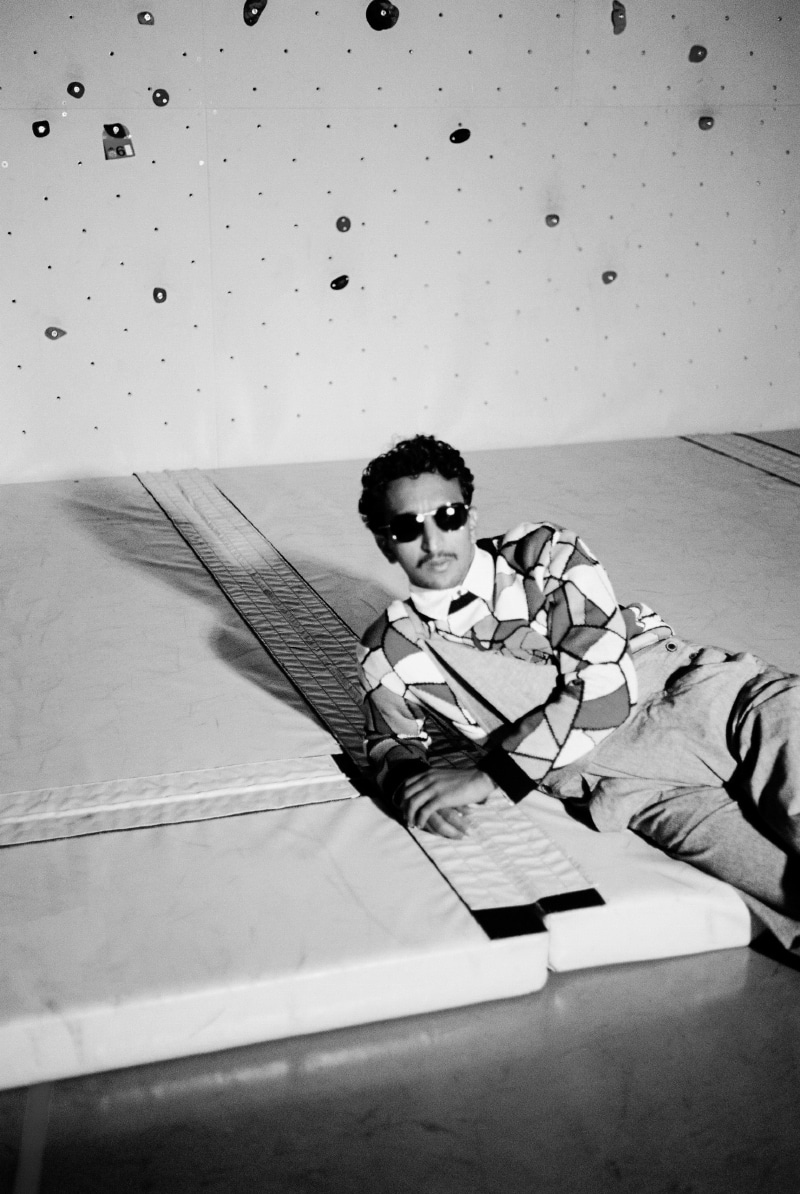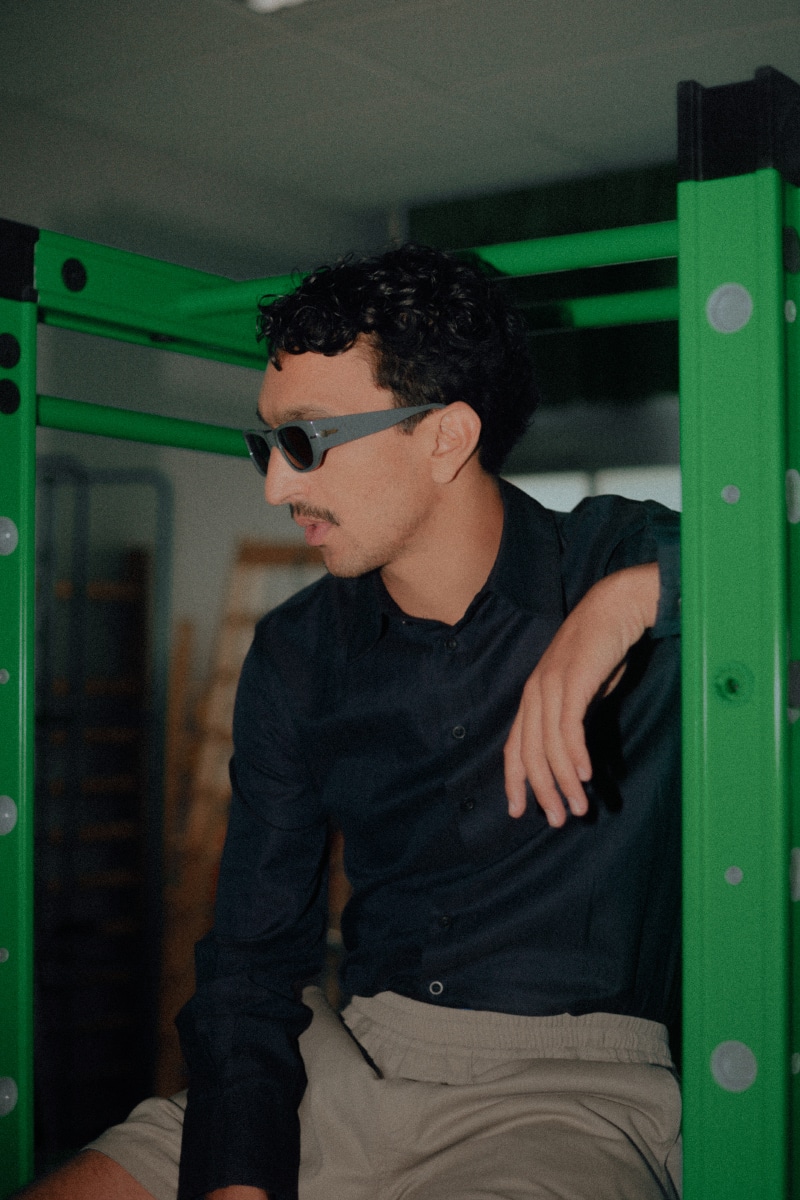 Shirt STEVEN PASSARO, pants VICTORIA/TOMAS and glasses PERSOL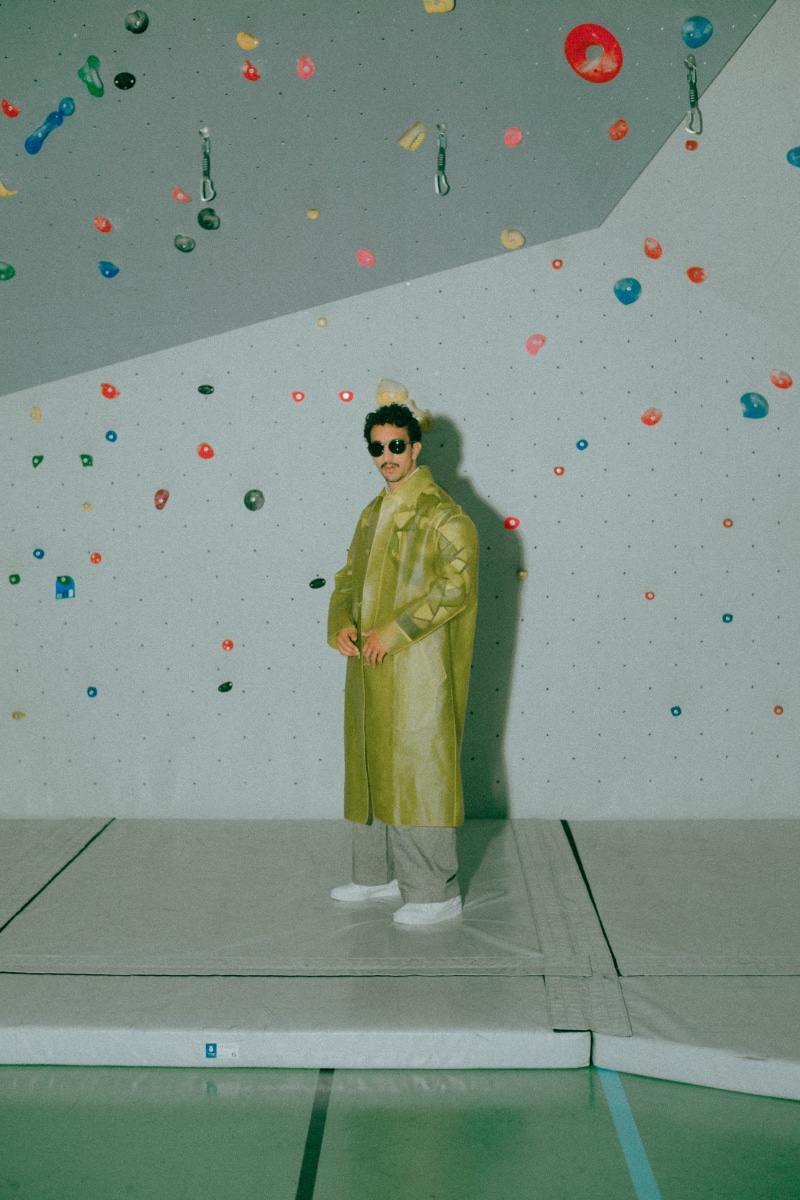 Yellow coat LOEWE, sweater HAZAMA, pants JAN-JAN VAS ESSCHE, glasses PERSOL, sneakers adidas
For more @persol and www.persol.com
Credits:
Production: Fashion and Art Moroccan Association (F.A.M.A)
Creative Director: Sami Lakouait
Actor: Younes Boucif
Photographer: Moz Ero
Photographer's Assistant: Tene Kaveli
Stylist: Ridvan Cavus
Stylist Assistant: Wassim Lahmer & Lucie Mabit
MUA: Maria M. Zola
Production Assistant: Elias Gacem & Hamza Himmiche