What are the holidays for if not to disconnect and relax? Christmas is officially here and French fashion house KENZO wants to make it even more fun for you. How? With its latest project by the brand, which is a video game designed to reach both the fashion sphere and the gaming world, reinforces the brand's strong values of community and inclusivity.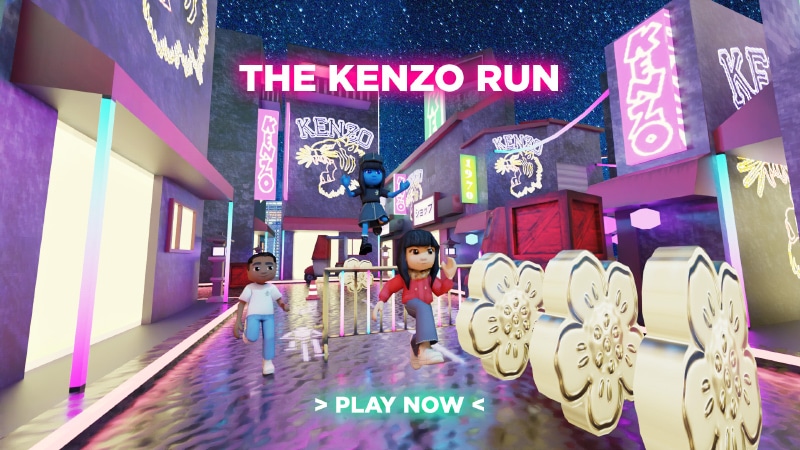 "The KENZO run" – the name of the game – comes to celebrate the holiday season and to familiarise you with the playful character who stars in this new adventure. With him you can run through the city of Kenzo with the aim of collecting as many boke flowers as possible, avoiding the numerous obstacles, and finding the clever shortcut. As the stages increase, the peace of fame intensifies to challenge the player to "stay alive" for as long as possible and reach the top 36 to win exclusive rewards.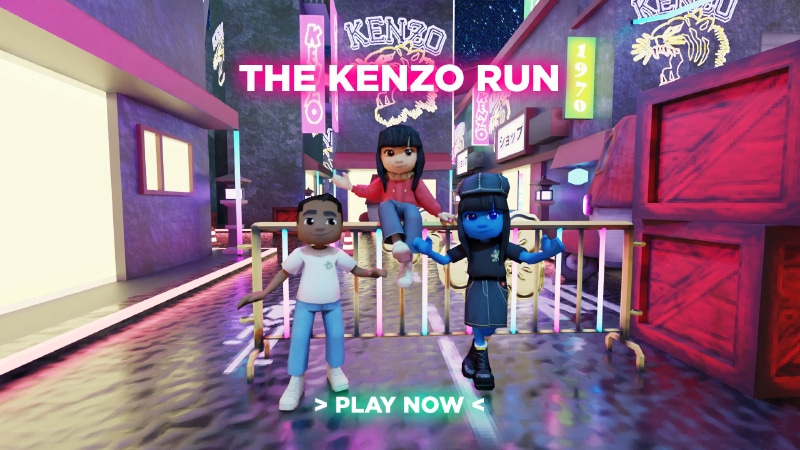 Ready to find out the prizes? Here we go! The lucky winner of first place will receive a package to attend the KENZO Autumn/Winter 2023 fashion show in Paris in January 2023, including an invitation to the event, as well as a flight ticket and a hotel stay. The rest of the winners will receive KENZO products, which is not bad either.
The Kenzo Run game will run from 14 to 31 December on KENZO.COM.