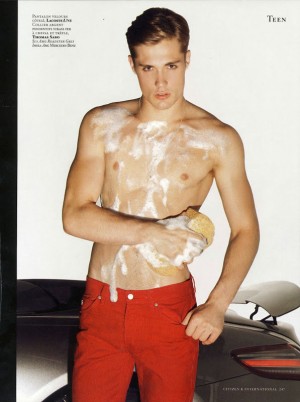 French model Steven Chevrin photographed by Felix Larher for Citizen K.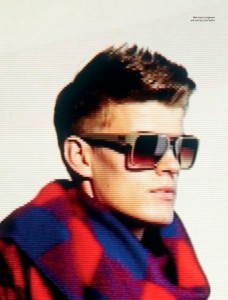 ­Matt Wood­house and Steven Chevrin photographed by Alas­tair Strong and styled by Elauan Lee  with pieces from Dolce&Gabbana, Louis Vuitton, Calvin Klein Collection and more, for the August 2012 issue of Atti­tude mag­a­zine.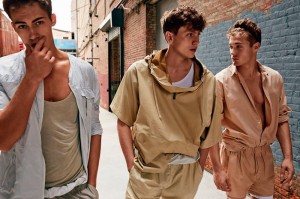 Alessio Pozzi, Chris Hakos, Sid Ellidson, Steven Chevrin and Tarik Lakehal lensed by David Roemer and outfitted by Antonio Branco, for the Fall/Winter 2014 issue of GQ Style Brazil.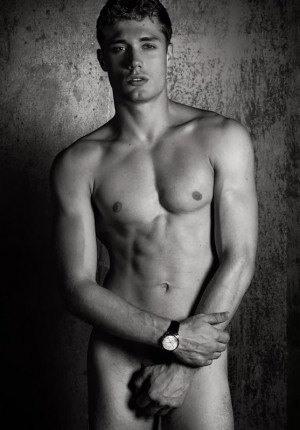 Asaf Youbiner, Anthon Wellsjo, Arthur Develbray, Fernando Garcia, Jules Raynal, Malcolm Jackson, Nicolas Kaint, Onnys Aho, Steven Chevrin and Victor DeBiais, captured by the lens of Michelle Du Xuan for the Fall/Winter 2013 issue of L'Officiel… »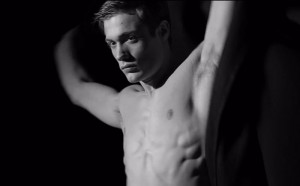 Fashion film directed by Matteo Marostica featuring French model Steven Chevrin at I Love Models Management. Story, styling and production by the duo Leonardo Iuffrida and Alessandro Mancarella of Nob.
"A new Adam is born. The perfection of… »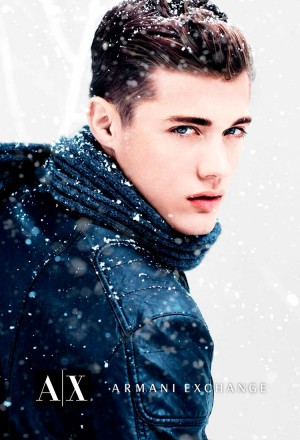 Steven Chevrin and Barbara Palvin front the Armani Exchange's holiday 2012 campaign captured  by Matthew Scrivens and styled by Kate Young.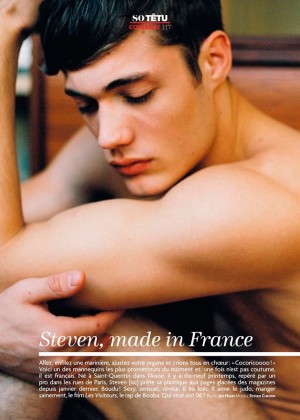 Steven Chevrin lensed by Jeff Hahn for the December 2012 issue of Têtu magazine.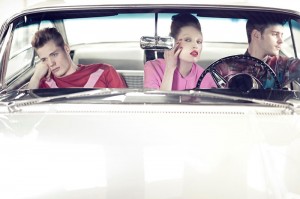 Adnan Djinovic and Steven Chevrin photographed by Jean Francois Gschwindt and styled by Richard Voinnet for the issue #4 of Apollo Novo.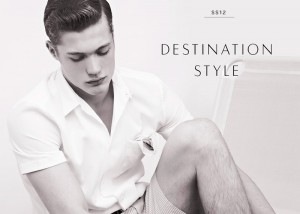 Steven Chevrin photographed for Reiss, wearing selected pieces from the Spring/Summer 2012 collection.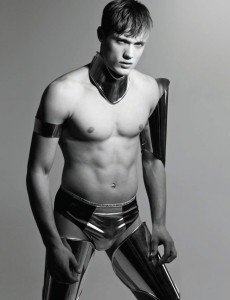 Matt Trethe and Steven Chevrin lensed by Simon Harris and styled by Steve Morriss with pieces by Versace and Mugler, for the Summer 2012 issue of 7th Man.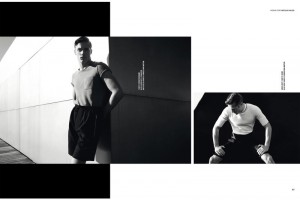 Steven Chevrin and Hadrien Maze­lier shot by Nico­las Val­ois with styling by Rene Gloor for the lat­est DSec­tion magazine.
I just love it.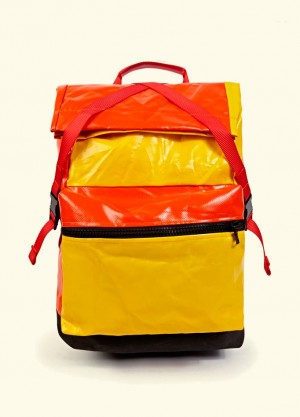 Christopher Raeburn presents a collection based on the notion of endurance and survival for FW15, with this stand-out backpack crafted from an original survival raft as part of his ongoing 'REMADE' series. Featuring robust nylon panels, the backpack displays… »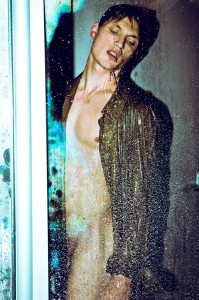 Adrien Brunier and Steven Chevrin photographed at the Parisian Hôtel du Ministère by Emmanuel Giraud with styling by… »