A couple of weeks after announcing Todd Snyder's participation in the next edition of Pitti Uomo, the American brand Woolrich has sent out a press release also announcing the appointment of the American designer as creative director of its new collection: "Woolrich Black Label".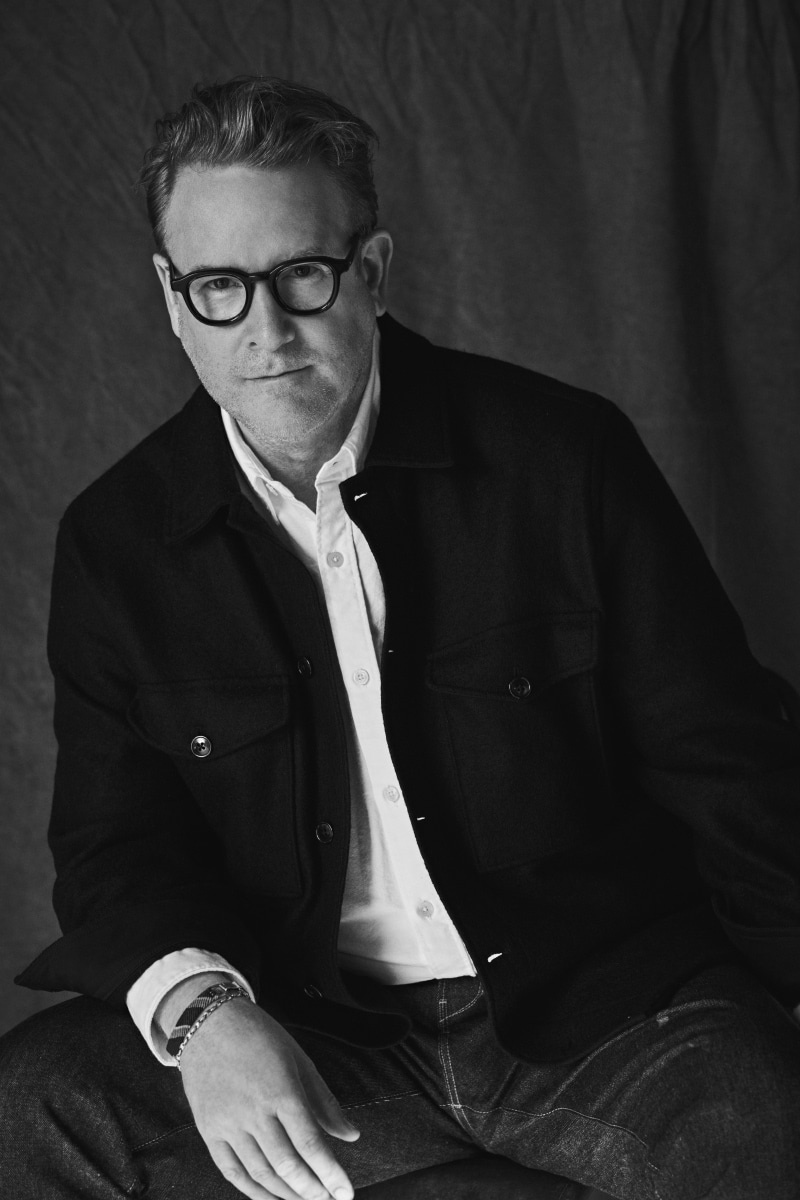 The line in question will combine Woolrich's rich heritage as a historic American brand with the contemporary and timeless aesthetic of America's leading menswear designer. In developing the proposal, Todd will work closely with Woolrich's creative team in Italy, Japan, and the United States, and will provide inspiration and design direction for two collections created within "Woolrich Black Label": Heritage and Technical. The first will consist of sophisticated and luxurious versions of iconic styles from Woolrich's 190 years; the second will combine innovative design and high-performance materials with sartorial embellishments.
"Woolrich Black Label" is designed to meet the quality standards and functional needs for serious outdoor use, while at the same time being stylish enough for city dwellers who combine rugged country wear with their unique personal style. The designer commented on it and the appointment: "I have always had the deepest admiration for American heritage brands and constantly seek to work with the best. I wore Woolrich as a child and was proud to design with them in my various jobs in the fashion world. Woolrich is an excellent example of a company with deep roots and I am excited to work with their vast archive, an archive rich in styles that have stood the test of time. My hope is to usher in the next era for Woolrich and extend its legacy into the future."
Stefano Saccone – Woolrich's CEO – also expressed his excitement, saying: "Partnering with Todd is a natural fit given his unique talent for creating an aesthetic that embodies the best of modern American style. As a brand with nearly 200 years of heritage, Woolrich is an endless source of creative inspiration based on purpose-driven garments, and I couldn't be more excited to see Todd's vision for Woolrich Black Label come to life."
And Andrea Cané, the company's long-time creative director, too: "I've known Todd for years and believe he is one of the best American designers who understands the true meaning of authenticity in design matrices, materials, and taste," says Cané. Throughout my career with Woolrich, I have always found inspiration in our archive while striving to protect our values. I am confident that Todd will continue to treat Woolrich with care, as he has done in his collaborations with America's leading heritage brands throughout his career. He understands that Woolrich is 'America's outdoor company' and will innovate it with integrity and pride."
The "Woolrich Black Label" collection will be presented, one part, at the Todd Snyder show at Pitti Uomo. The other part will be unveiled on 13 January in Milan during Men's Fashion Week.