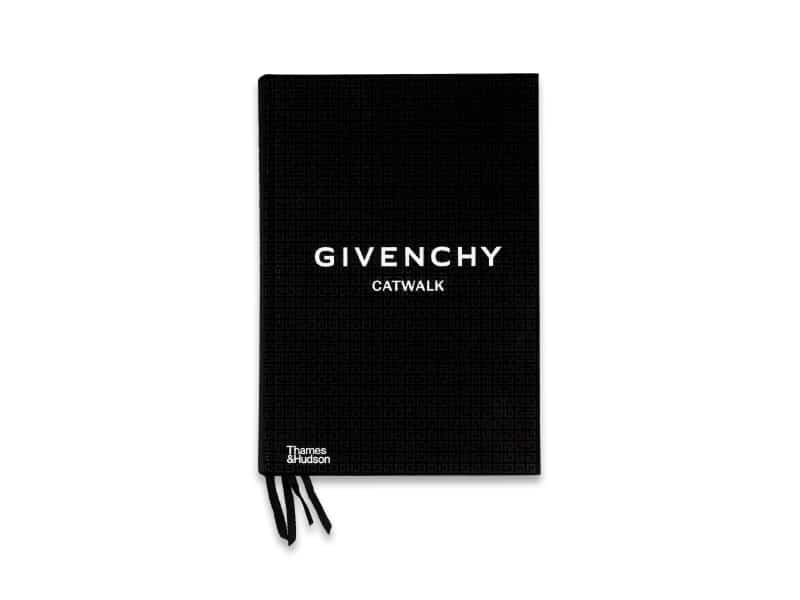 Givenchy Catwalk, a definitive journey through the evolution of the house's haute couture and ready-to-wear collections, stands as the ultimate monograph on Givenchy's legacy. Packed with over 1200 original catwalk photographs, this clothbound book comes at a price tag of £60, offering an unparalleled overview from the house's inception in 1952 to the contemporary reign of Matthew M. Williams.
"The shortest path to elegance is simplicity," quips Hubert de Givenchy, the visionary founder who, at the tender age of 24, laid the foundations for a brand synonymous with effortless elegance. The book unveils Givenchy's creative trajectory, spotlighting collections never seen before and providing a glimpse into the dynamic eras of designers who took the helm.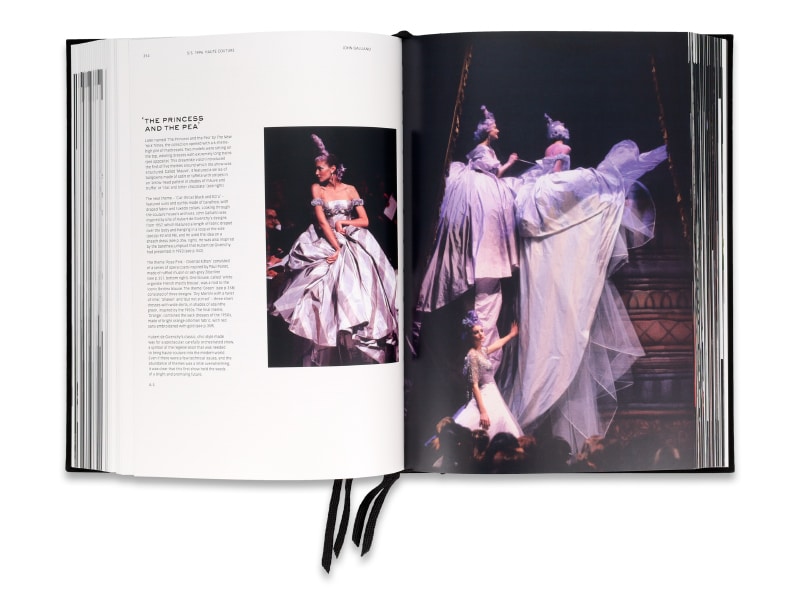 Post Givenchy's retirement in 1995, the reins passed through the hands of luminaries like John Galliano, Alexander McQueen, Julien Macdonald, Riccardo Tisci, Clare Waight Keller, and the current torchbearer, Matthew M. Williams. Each designer brought their unique touch to the brand, shaping its narrative in their own way.
Matthew M. Williams, the latest captain steering Givenchy into a new era, shares his philosophy: "To me, fashion expresses a point of view where formality and informality, construction and comfort co-exist. My ethos is about the luxury of infusing clothes with your own personality, not being worn by them."
The book, curated by fashion historian Alexandre Samson and featuring insights from British Vogue's fashion critic Anders Christian Madsen, not only chronicles Givenchy's history but also dissects the influences, highlights, and reactions of each era. The meticulous organization presents a visual feast of 180 collections, reflecting the brand's inventiveness and luxury.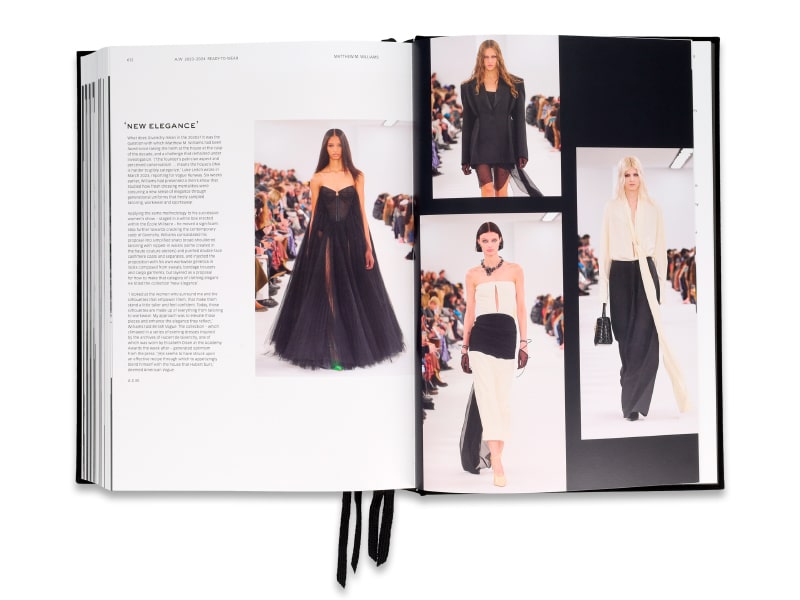 "This book is an opportunity to trace the creative development of the fashion house's founder and his successors, to explore their early days, their triumphs, their doubts, their innovations. It is also an opportunity to examine the reactions they provoked at the time, and how these are echoed in our own. A total of almost 180 collections testifies to a level of inventiveness and luxury that may well surprise the general public. The heart of Givenchy beats with the pulse of the times, while maintaining a rare balance between commercial propositions and spectacular presentations," notes Alexandre Samson, the author.