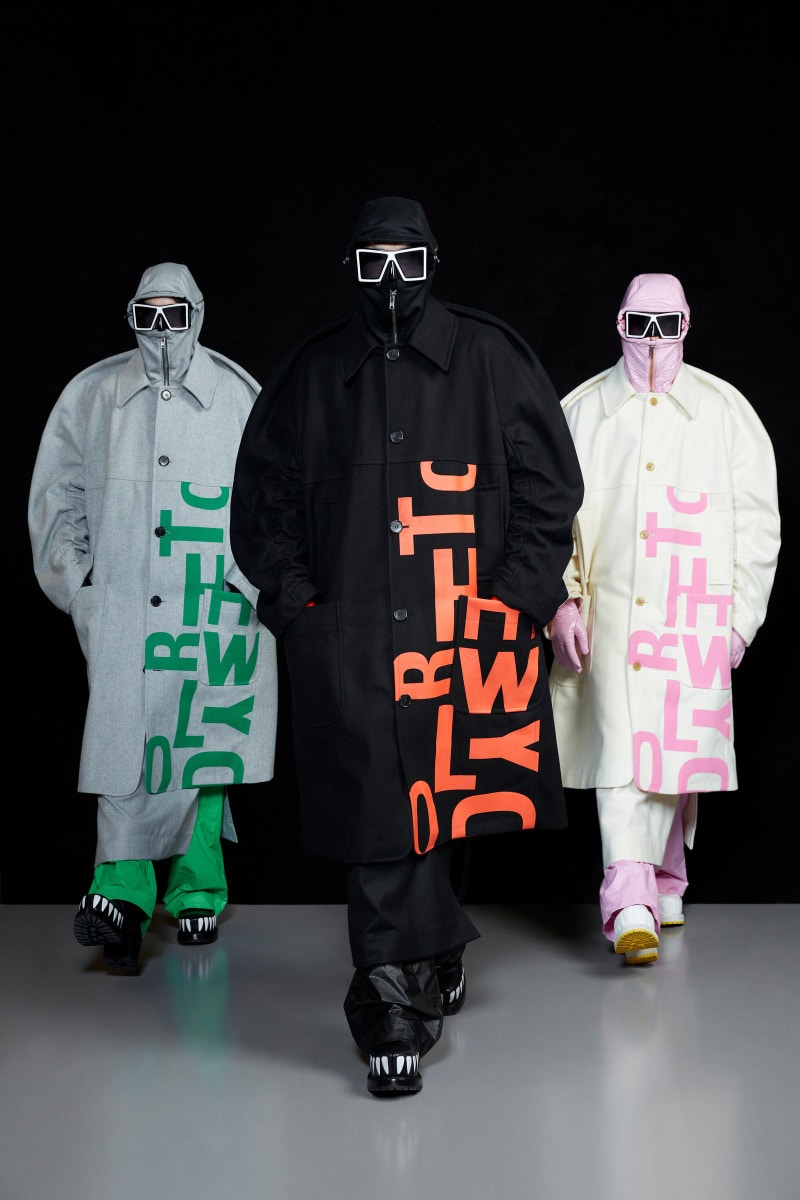 After years of collaborating closely with the Royal Academy of fine Arts Antwerp, KOMONO is joining forces with the infamous Antwerp 6 designer Walter Van Beirendonck himself.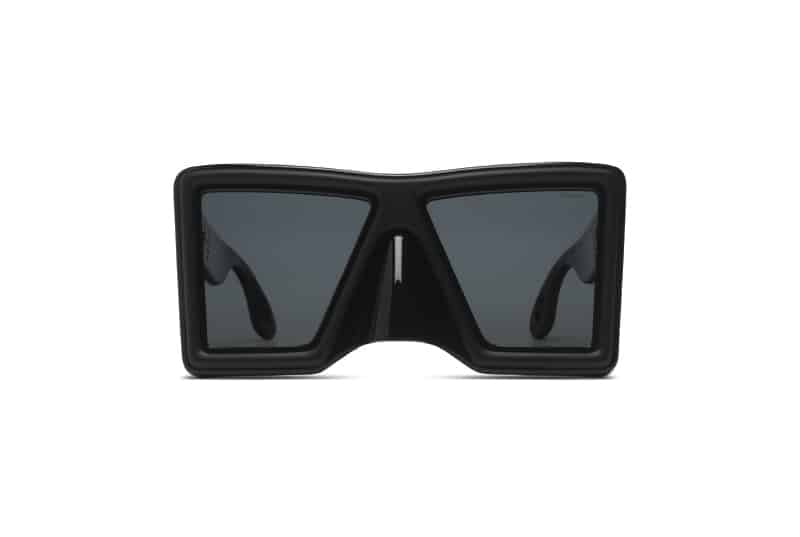 Uncensored and powerful, this capsule collaboration brings Antwerp fashion to the forefront. Debuted on the Parisian runway last January, this capsule is more than just an added accessory. Being one of the key items on the runway, the Otherworldly sunglasses refer to the strange times we are living in. In contrast to Van Beirendonck's usual style of color blocking, this specific collection focuses on a monochromatic color scheme and articulated structures. Inspired by vintage scuba diving goggles and made from bio nylon, these sunglasses appeal to our shared, critical and creative generation. Reflecting the right zeitgeist.
"I knew exactly how I wanted my first design to look like and KOMONO knew how to translate this. The whole developing process ran its course full of respect and creativity. How a collaboration should be!" – said the designer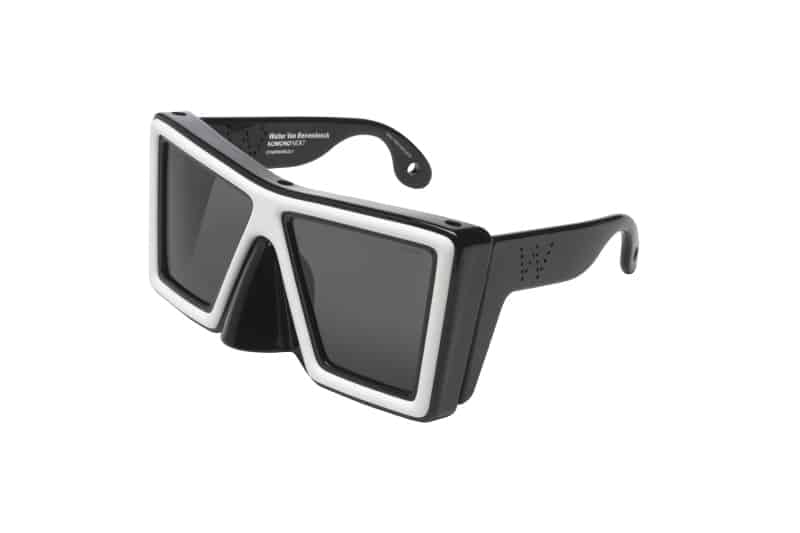 The Otherworldly sunglasses are available online, in stores and at selected retailers for a retail price of €250. KOMONO also announced that the collaboration will continue in 2023.