'Strange Inside' is the latest track to be taken from Aime's forthcoming debut album Say Yes, Say No out on July 31st, which is entirely self-written, produced, and mixed by the Berlin-based Parisian singer.
It's like Aime's open journal through his life, which has been troubled by mental health issues, including anorexia and bulimia, heightened by his past work pressures in the high fashion industry, ultimately leading to a tragic suicide attempt when saw him pronounced medically dead for a number of minutes.
It also reflects his recovery, which has been helped by his supporting friend and artistic mentor Pete Doherty, also the joys Aime has found in becoming a father at a young age, and the solace he has found in music and an optimistic outlook on life.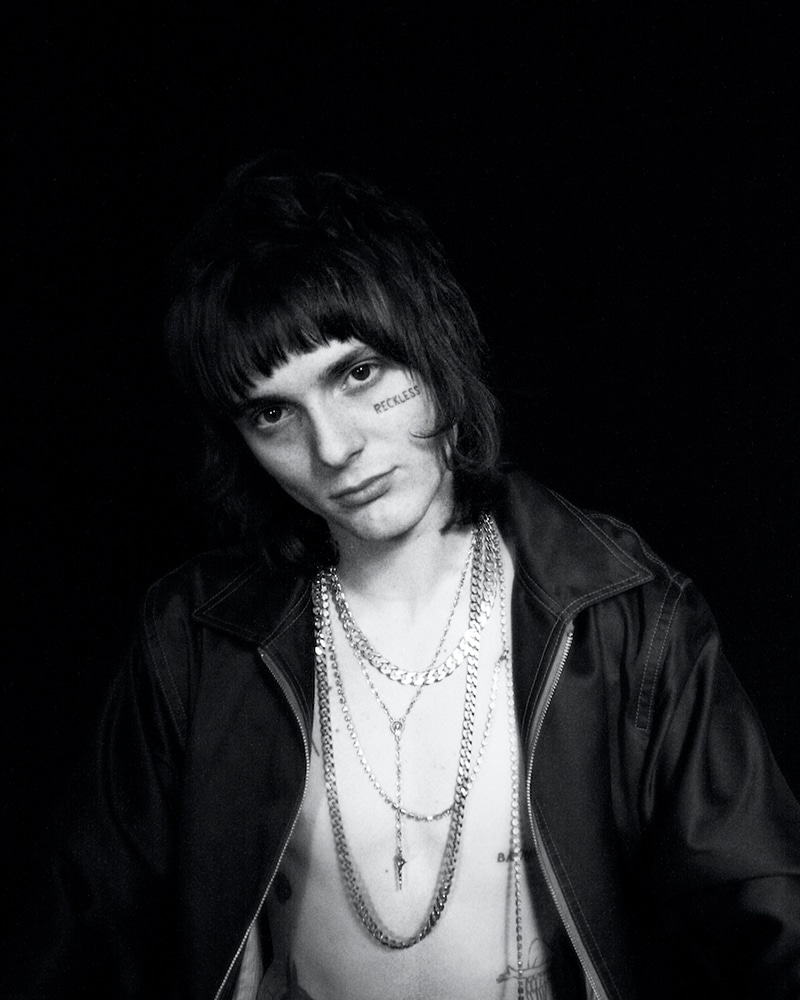 Aime, why did you abandon Paris for Berlin?

I was looking for freedom, which is hard to find in a place like Paris. I wanted to dedicate myself to music and art, and Berlin felt like the right city to have the time and space to fully express myself.
While watching your "Strange Inside" video I couldn't stop but thinking of Pete Doherty. Then I learnt that he's actually your mentor, how did your encounter actually happen?

I met him at one of his shows in Paris when I was going through a very hard time. We quickly became close and realized that we had a lot in common. He took me under his wing and has been very generous. I've told the story many times but never with all of the details. If you are interested you should watch the documentary that will come out with the album to know everything.
Which fashion jobs during your Parisian period you've enjoyed the most?

I have enjoyed the most meeting and working with Hedi Slimane and opening the show for Saint Laurent SS15. It was fun and probably the best memory I have in Fashion. I also loved working with Hedi in LA and walking at the Palladium as it was the last show he did for men at Saint Laurent. Crazy times.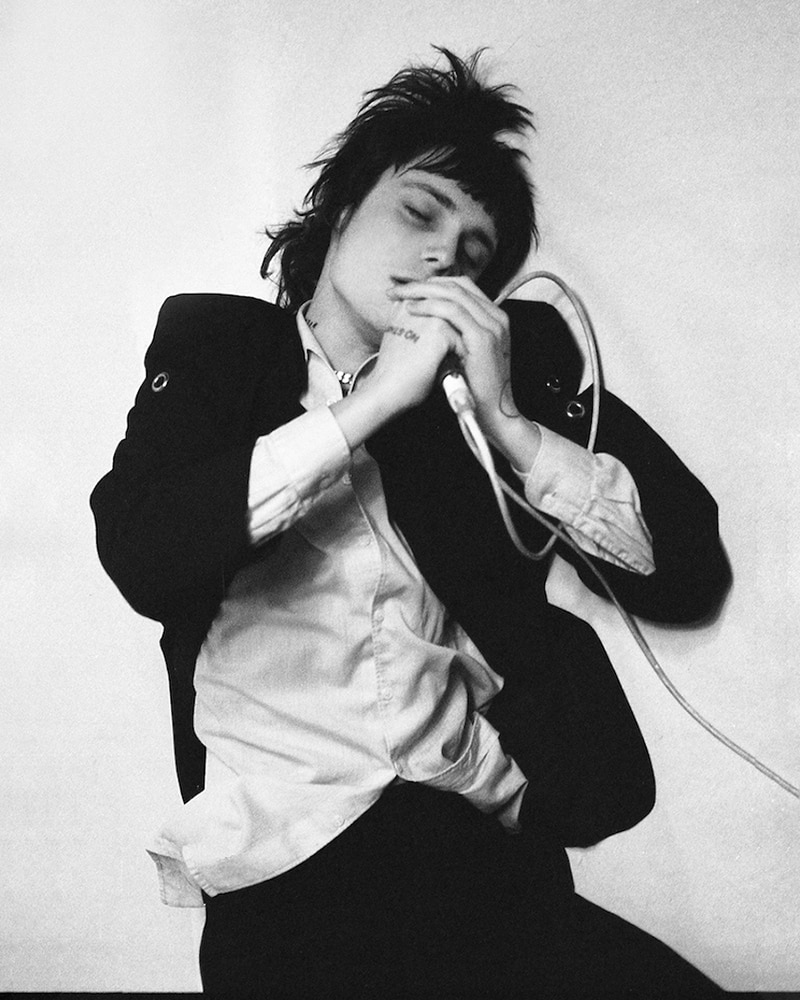 Your self-produced album Say Yes, Say No is coming out at the end of this month. Will it continue to explore different genres as your singles suggest?

Yes. This album has been a huge step into discovering my artistic identity, which is a volatile fusion of references like grunge, 60s pop, and modern trap. The album has a lot of emotional range and I suppose that could be interpreted as different genres. I am constantly evolving and reinventing myself. I am starting to find what is true to me as a songwriter and producer. I try to make those changes deeper and more subtle now as I really feel like I found what I love creating musically and aesthetically.
Will the album have a contribution from Pete?

Unfortunately not on this one. I wrote the album during the lockdown,  I was in Berlin and he was in France so it didn't happen this time. Hopefully, it will soon.
Take a look at the video below: