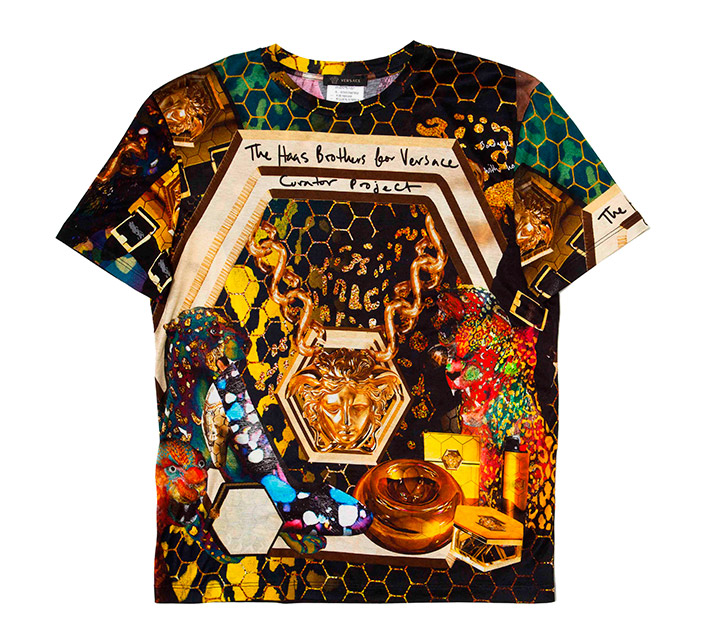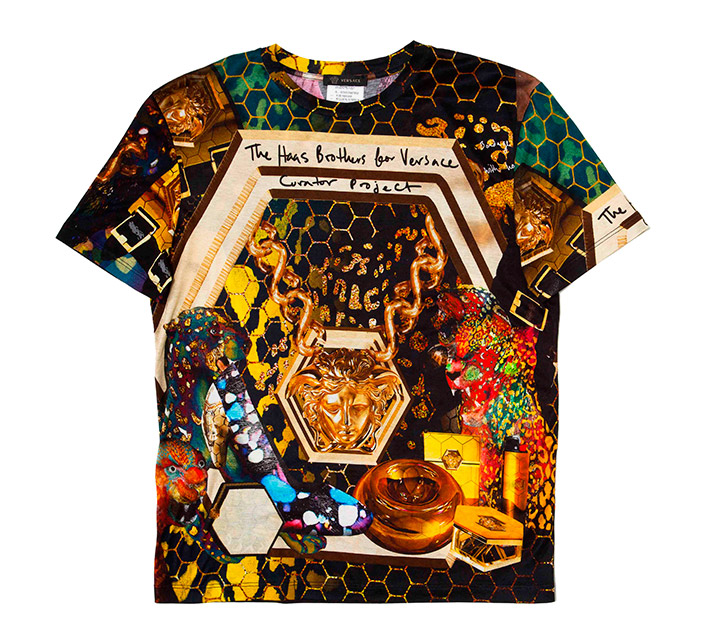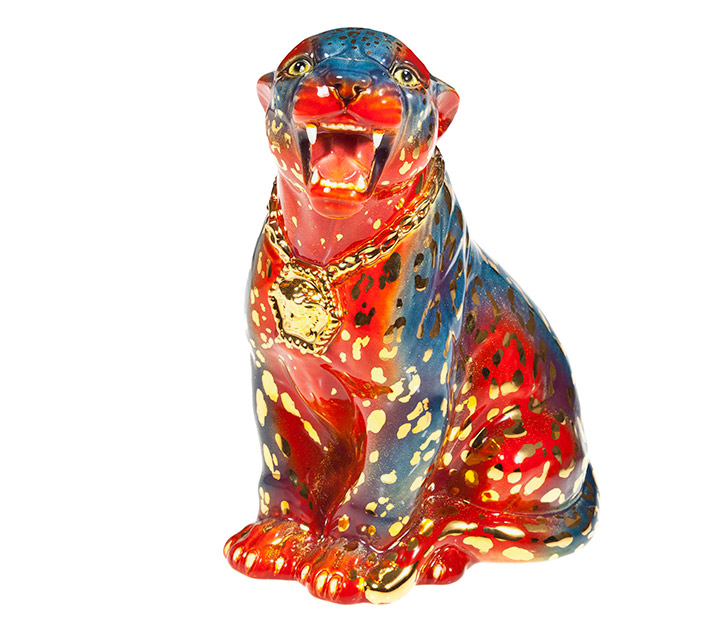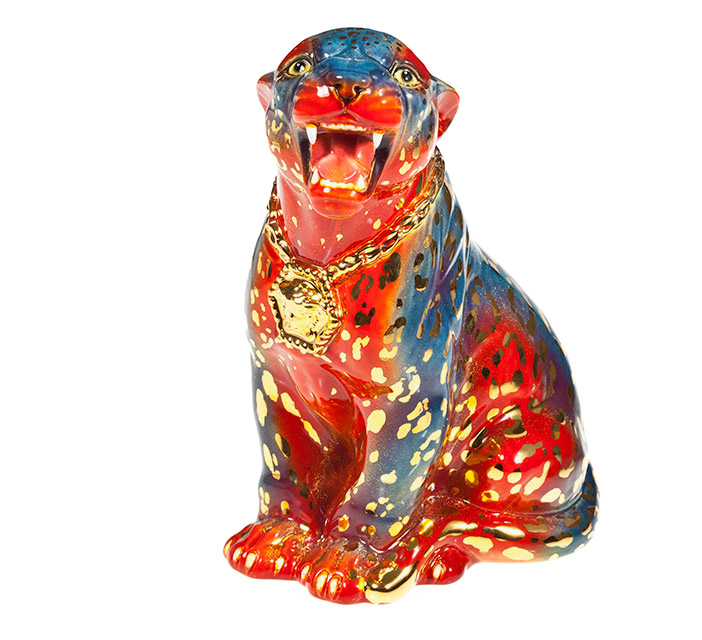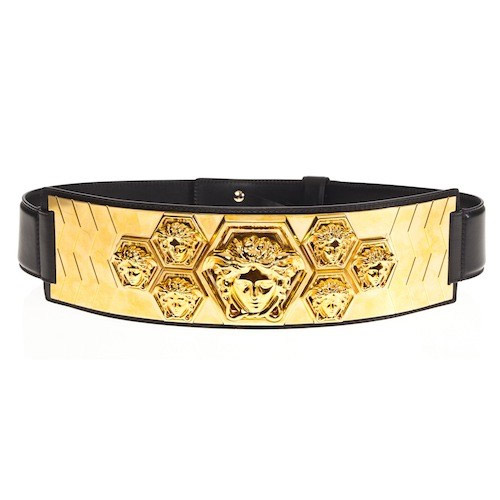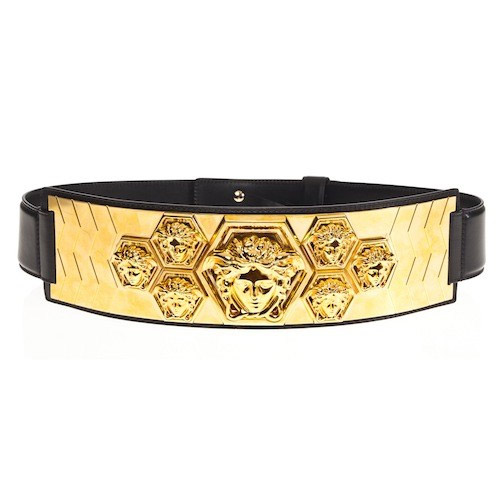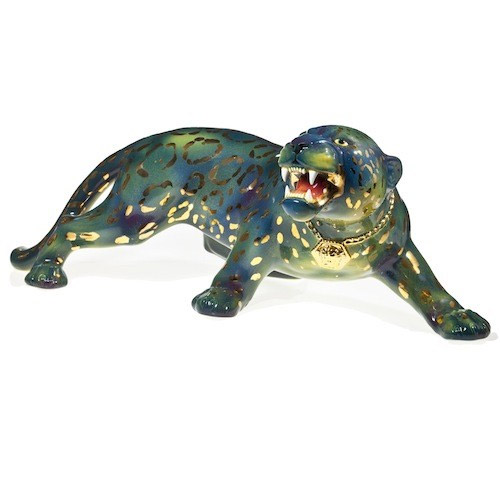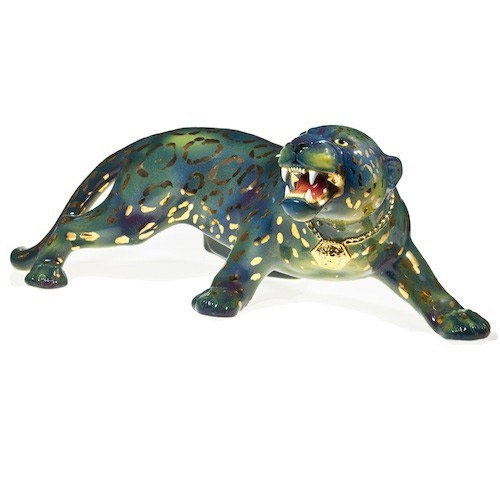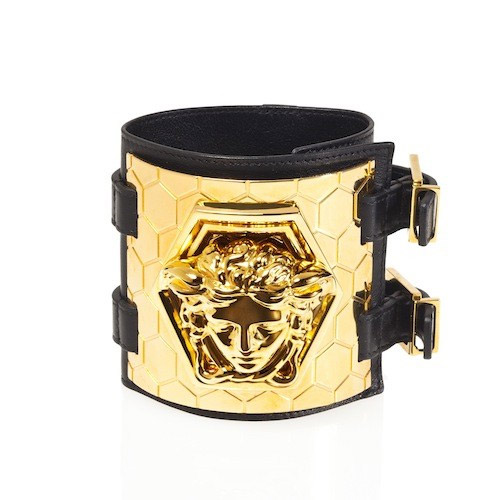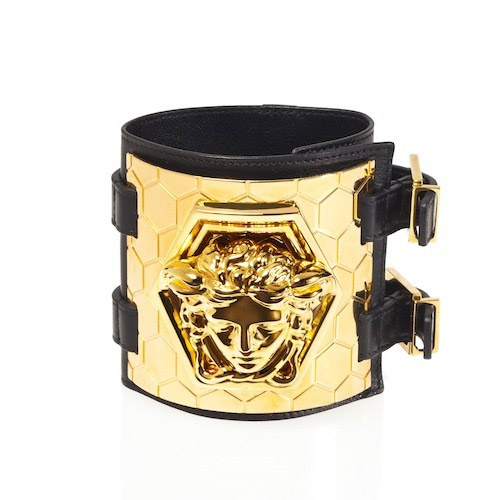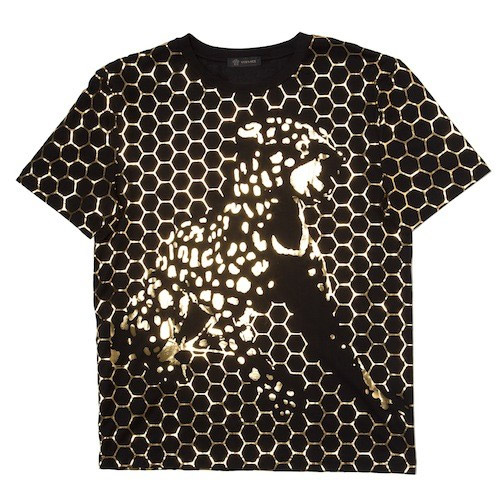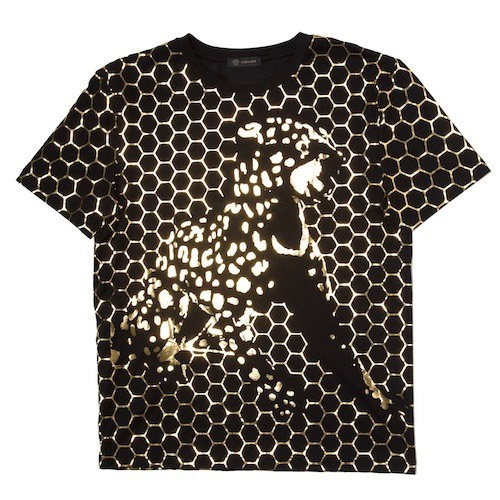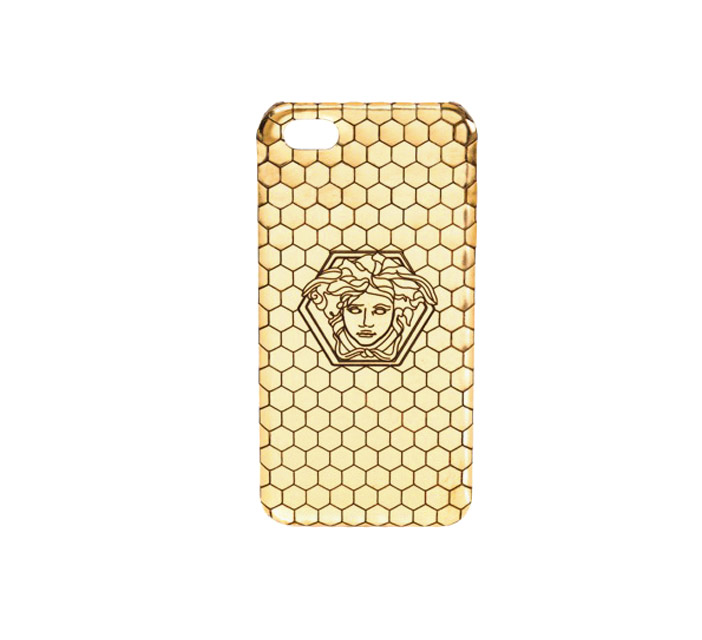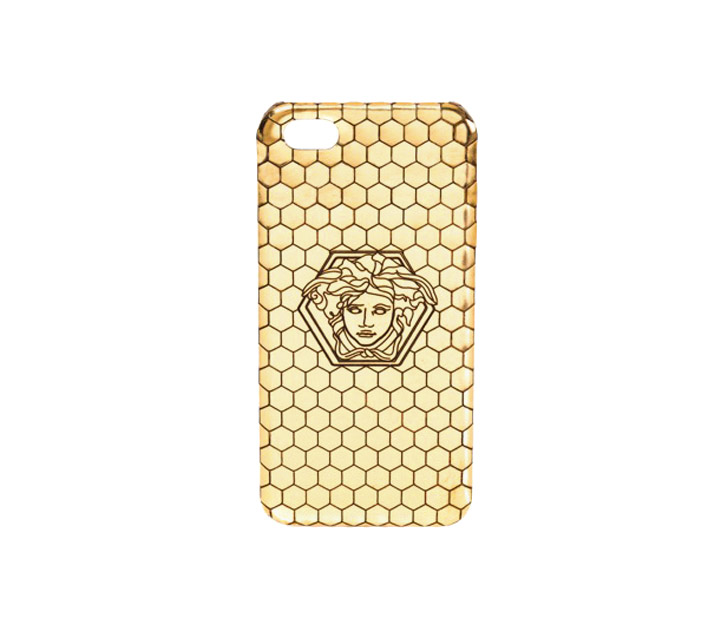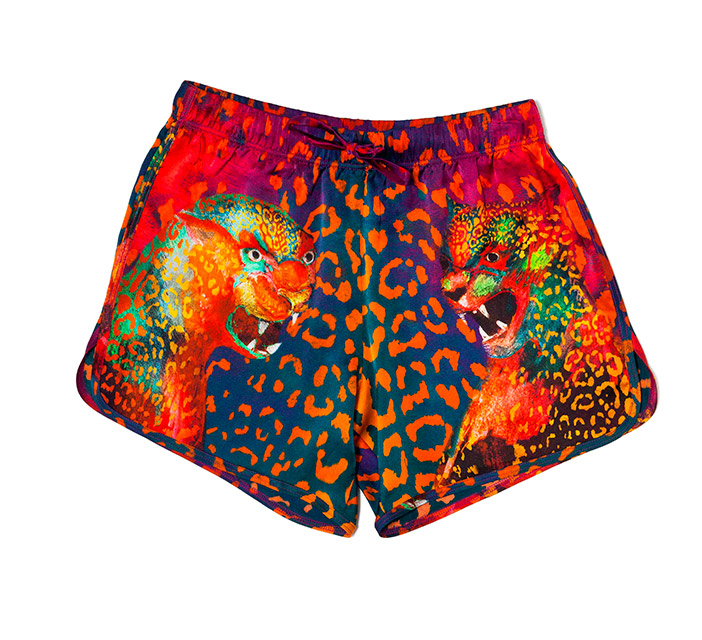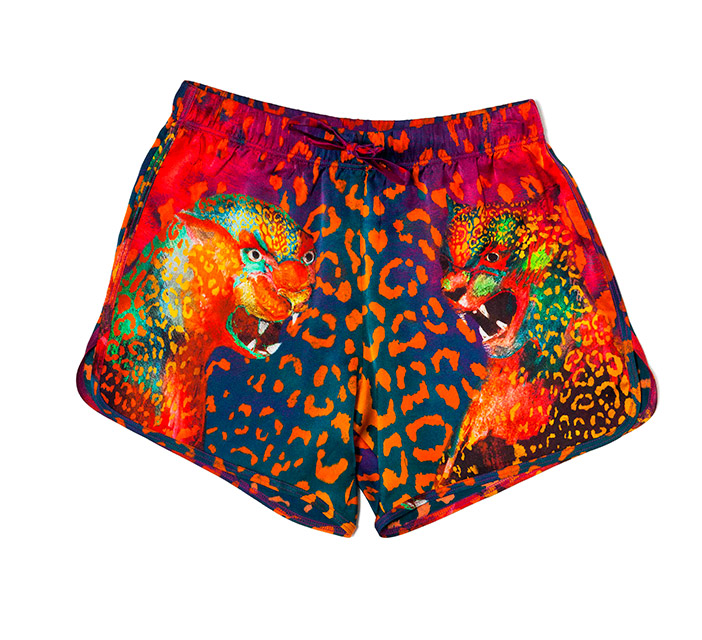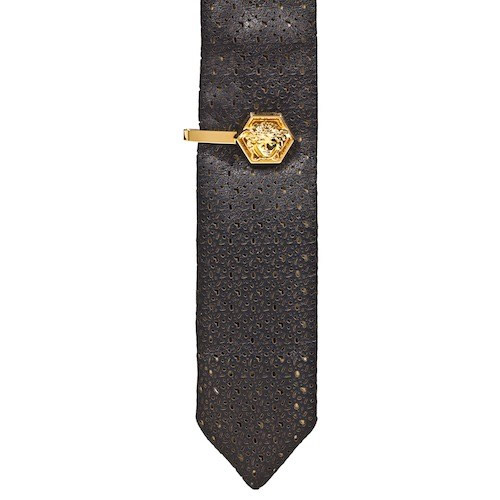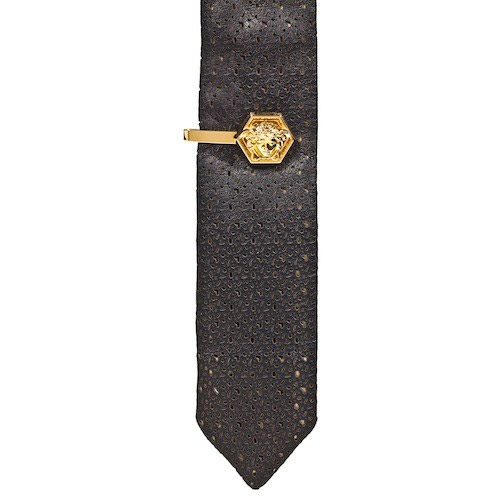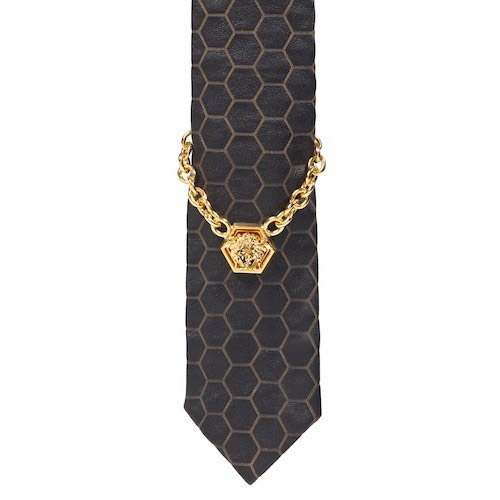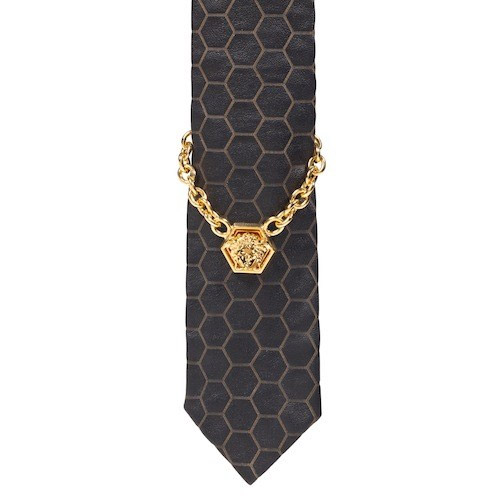 For a second time, Versace presents a curated collaboration with LA-based designers, The Haas Brothers. The limited edition collection features unisex t-shirts, shorts, tie clips, porcelain leopards and a golden iPhone case.
Simon and Nikolai Haas were inspired by "Leather, gold, youth, Italian history, California freedom, luxury, sex, exoticism and Donatella herself!"
The collection will be available in Versace boutiques in New York, Paris, Shanghai, Beijing and online tomorrow, October 25.