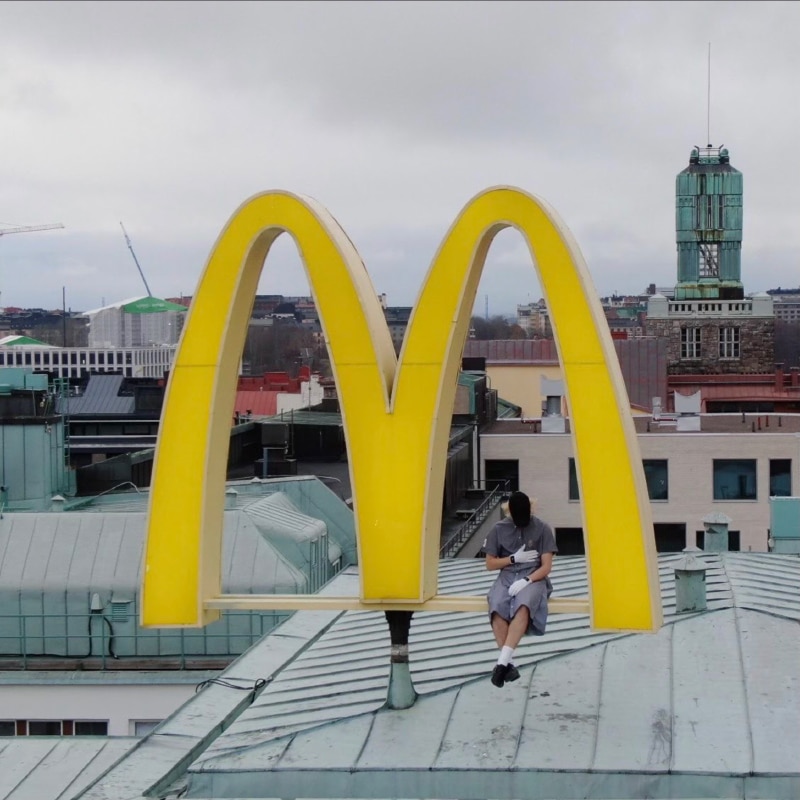 VAIN, a Finnish brand created by Jimi Vain and Roope Reinola, unveiled an exclusive fashion collection for McDonald's, made almost entirely from the restaurant chain's used staff uniforms. The designs explore new ways of utilizing worn-out workwear, while also placing McDonald's familiar employee uniforms in the context of contemporary fashion.
The clothes were designed in a search of new ways to use worn-out workwear and to create new designs by using already existing materials. McDonald's has a strong and iconic visual identity. This identity is incorporated into each and every single one of the 13 looks.
"When I was first presented with the idea of a McDonald's workwear fashion project I was immediately intrigued. Growing up in a very rural part of Finland, there weren't really any dedicated spaces for us to hang out as teenagers. The local McDonald's sort of fulfilled that function for us. It was accessible to anyone and was a familiar vibe. Also, it was the closest we could get to global pop culture out there in the north. We spent many evenings, and made many memories, hanging around the local McDonald's in our teens", says Jimi Vain, creative director and designer at VAIN.
While VAIN and McDonald's may seem like a rather unconventional combination, the project ended up feeling very natural from a creative point of view. The collection lives off subtle references to McDonald's iconic status in popular culture, while respecting both brands' visual identities.
Unfortunately, all 13 looks and 27 pieces will only be available to McDonald's Finland employees through an internal raffle. The brand has however released a hoodie from our upcoming Fall/Winter 2023 collection. The "favourite restaurant" hoodie was inspired by this project.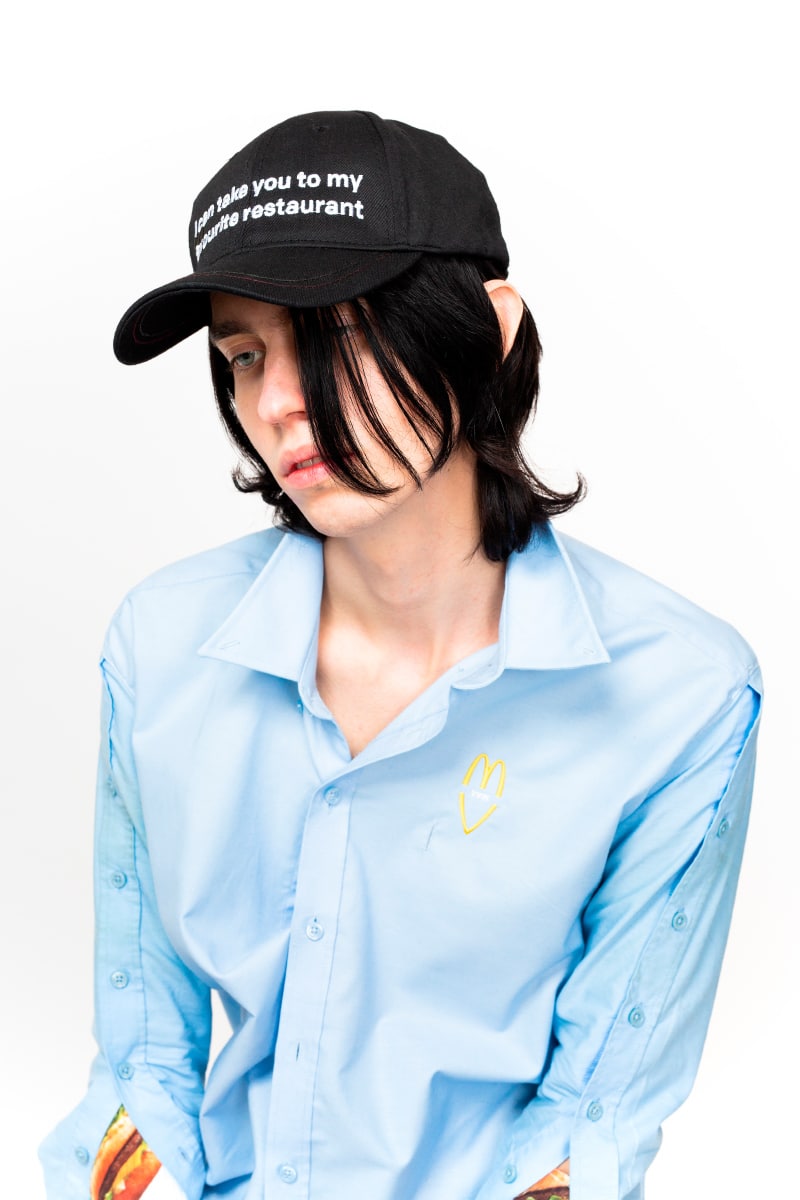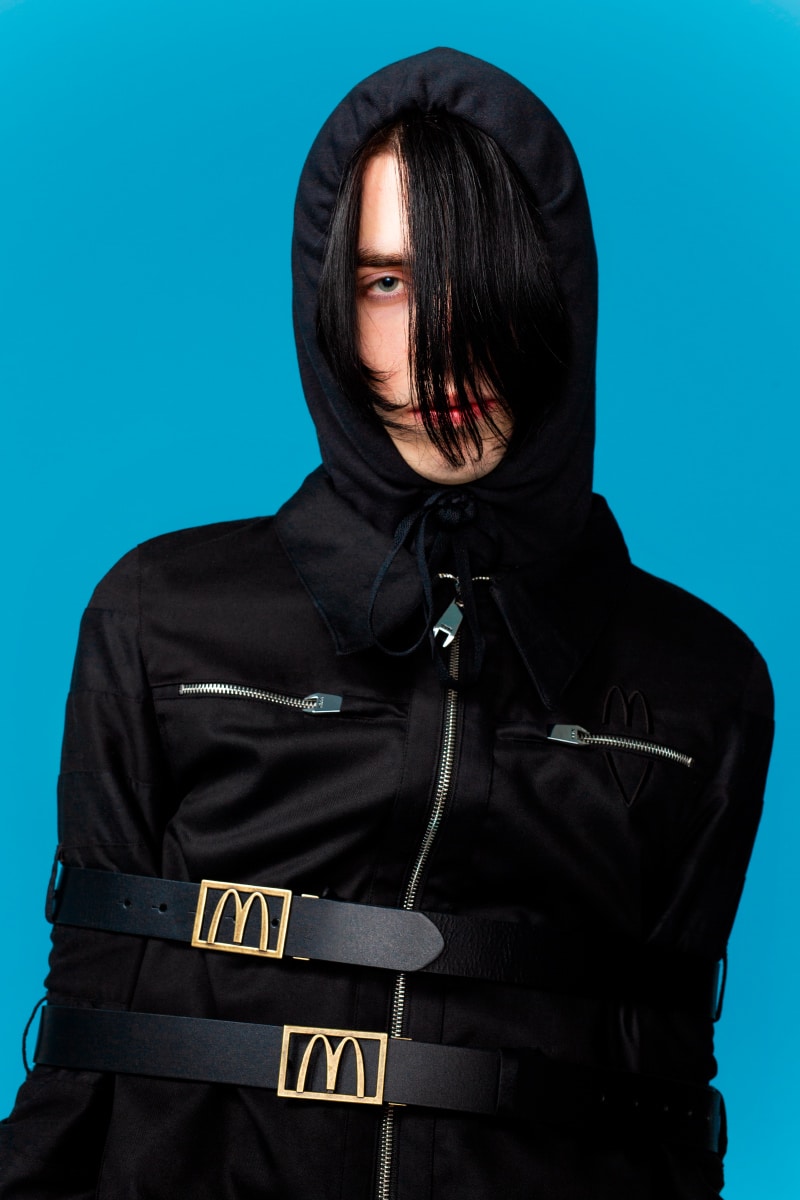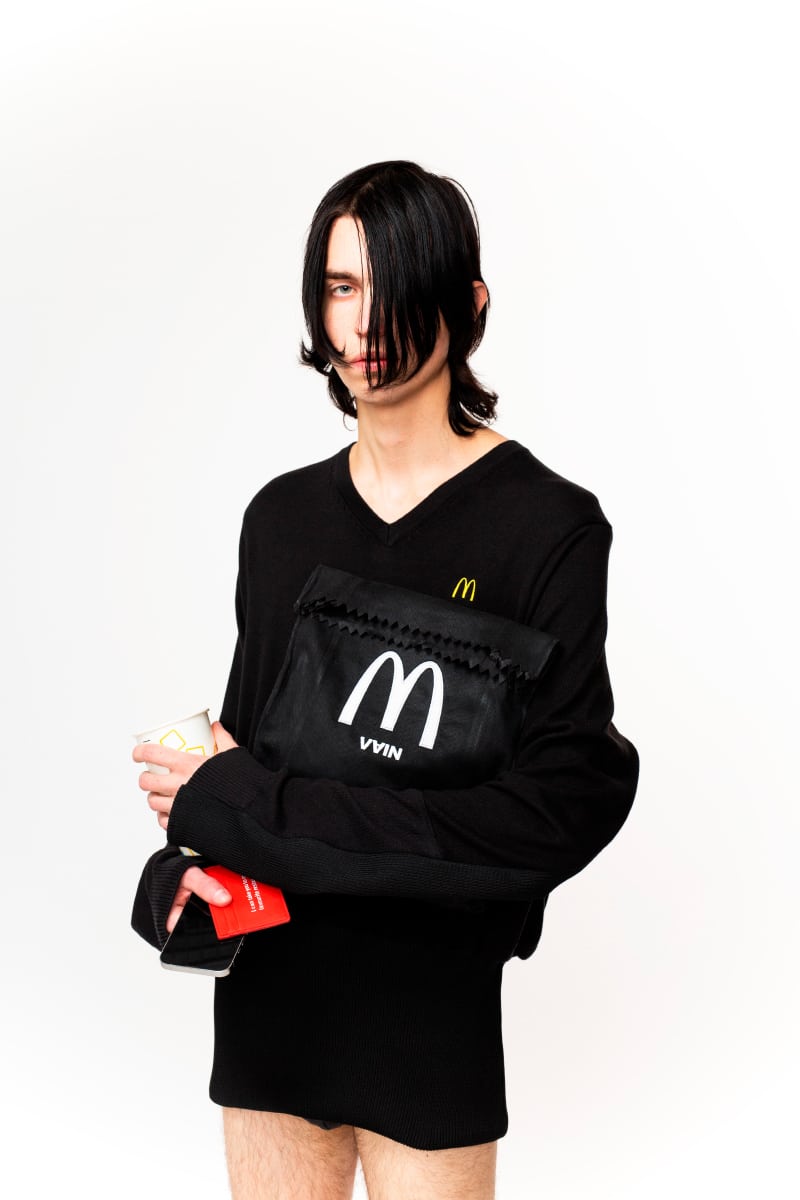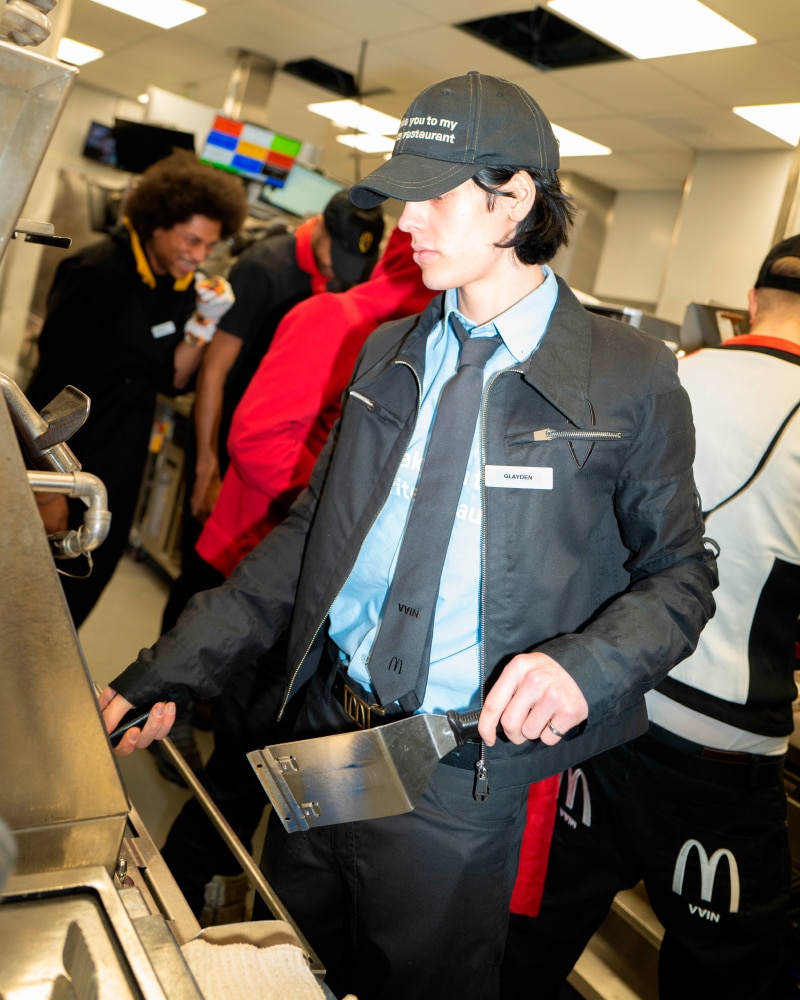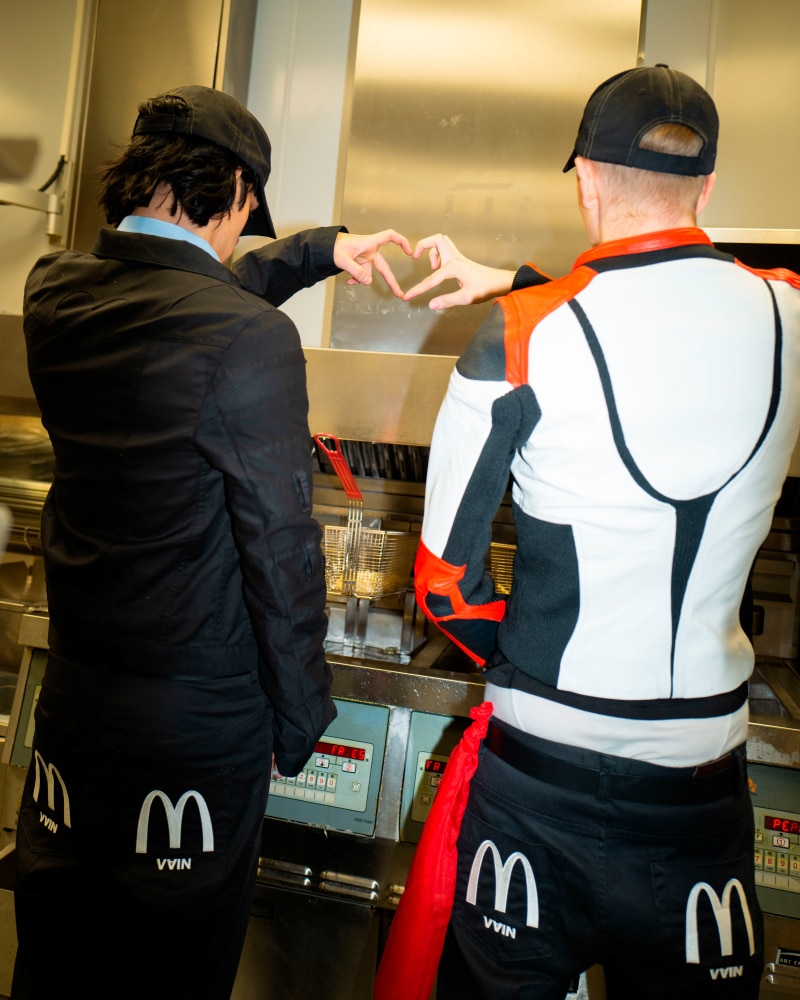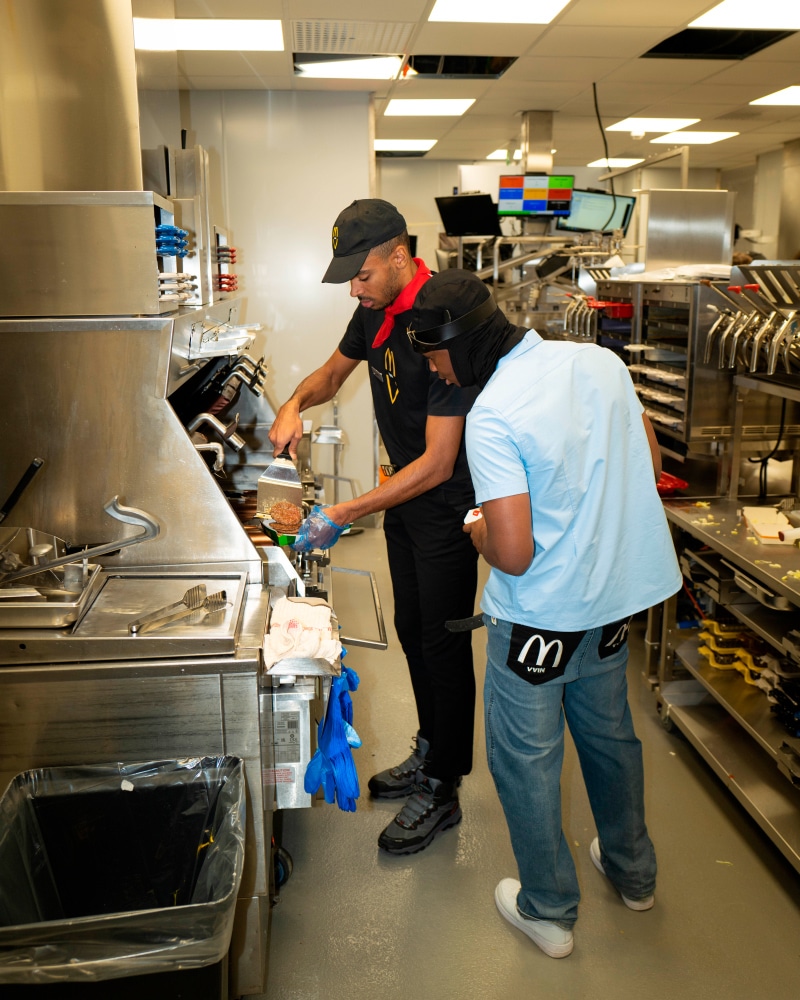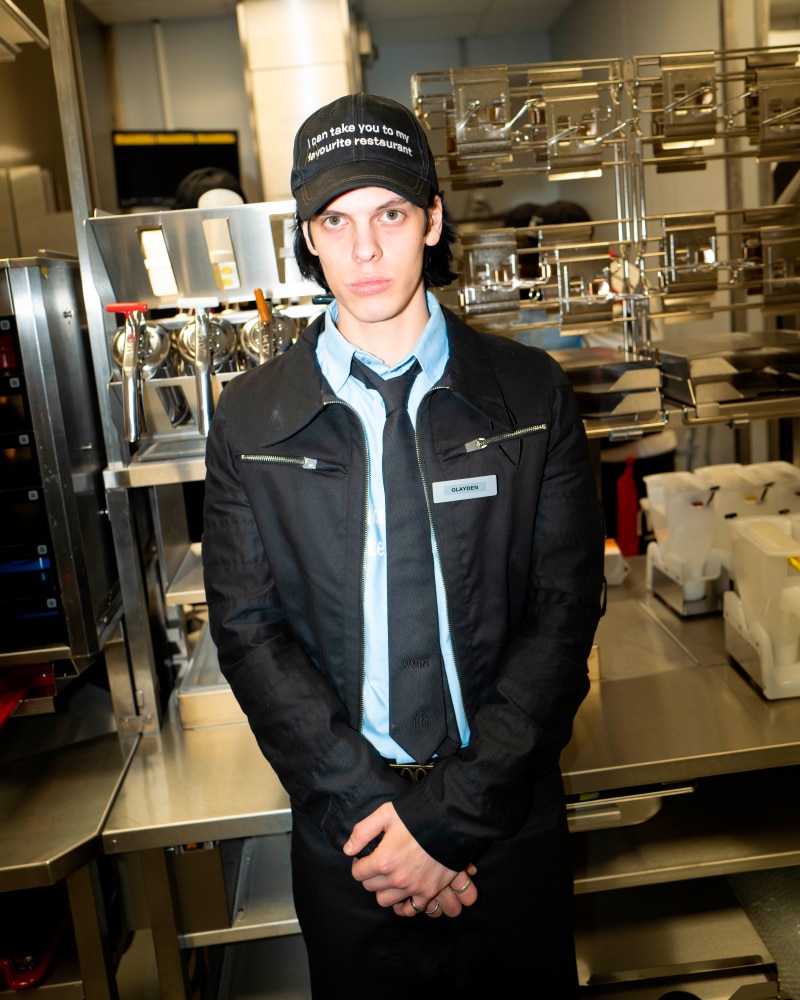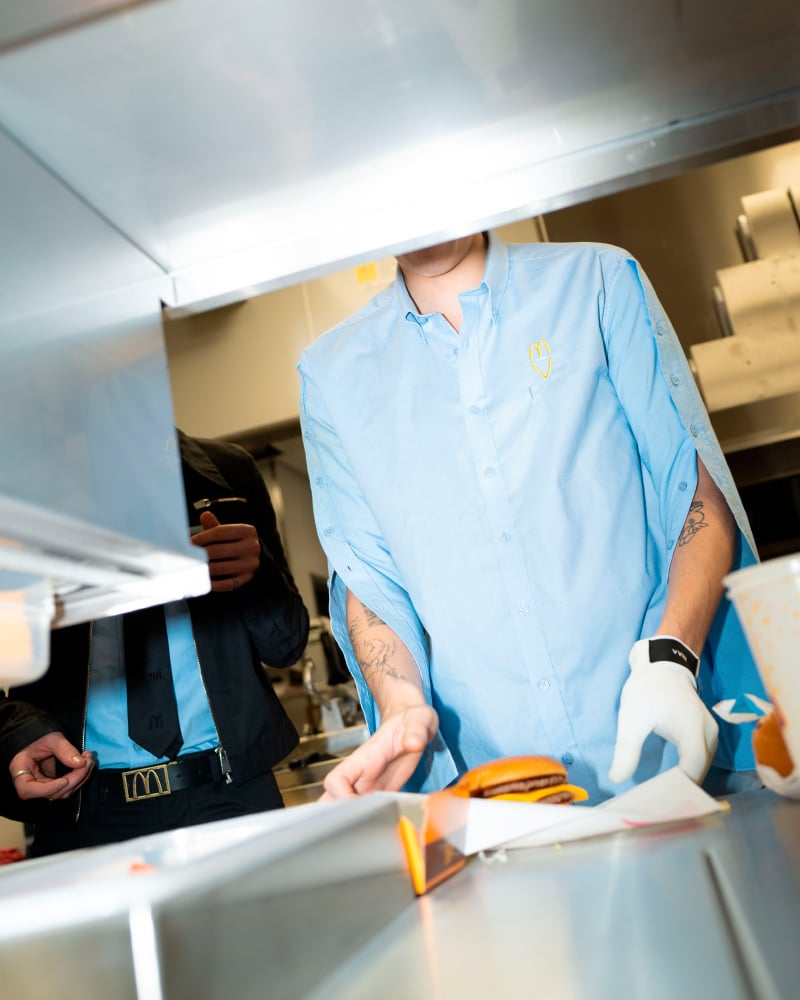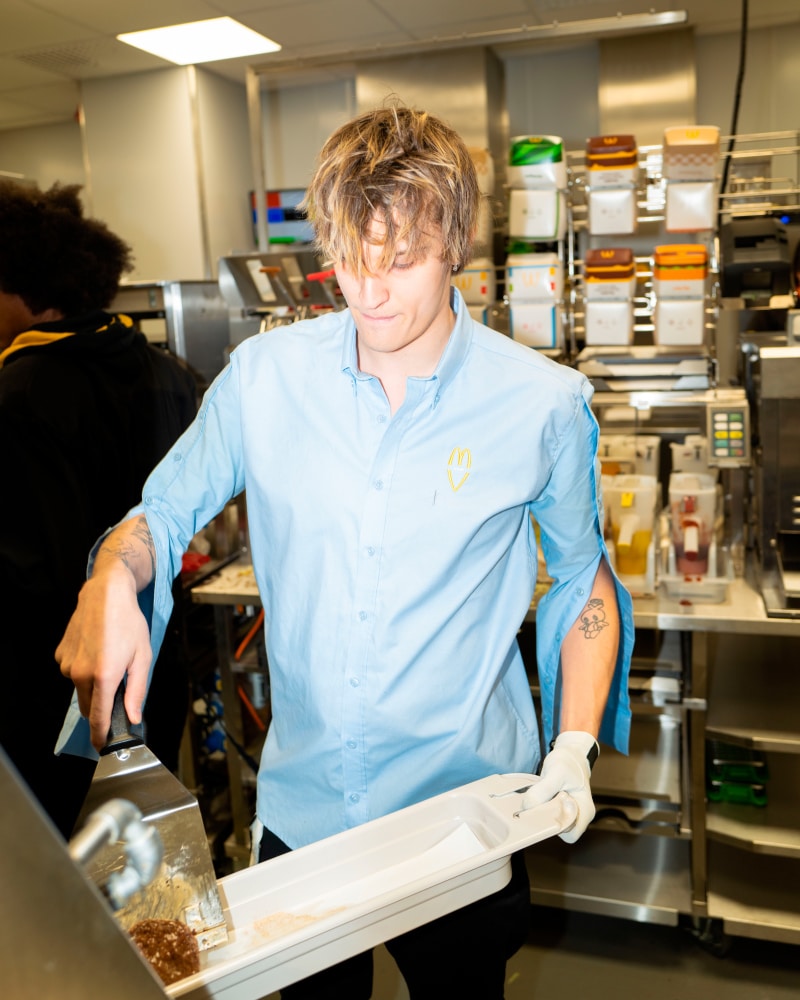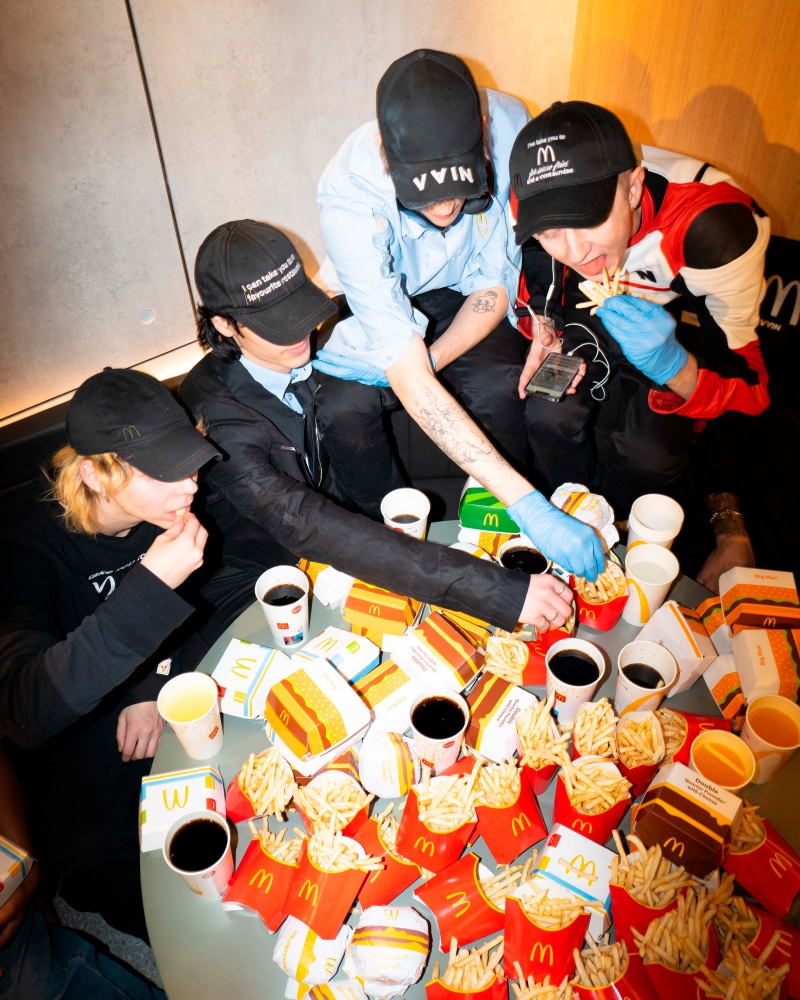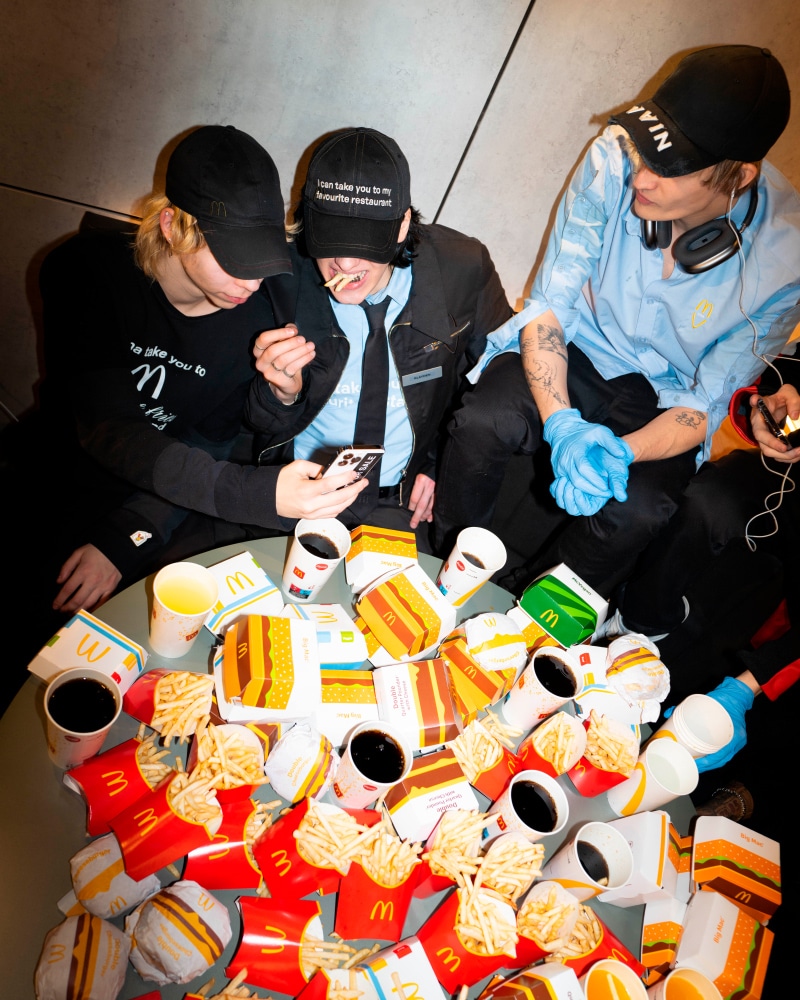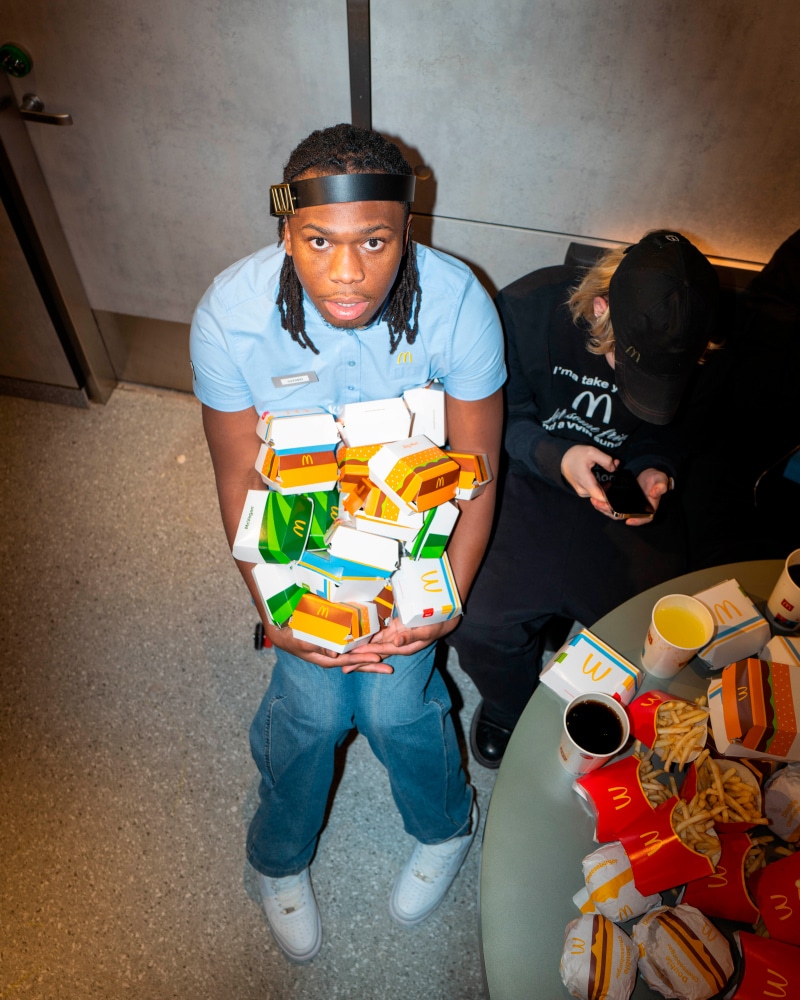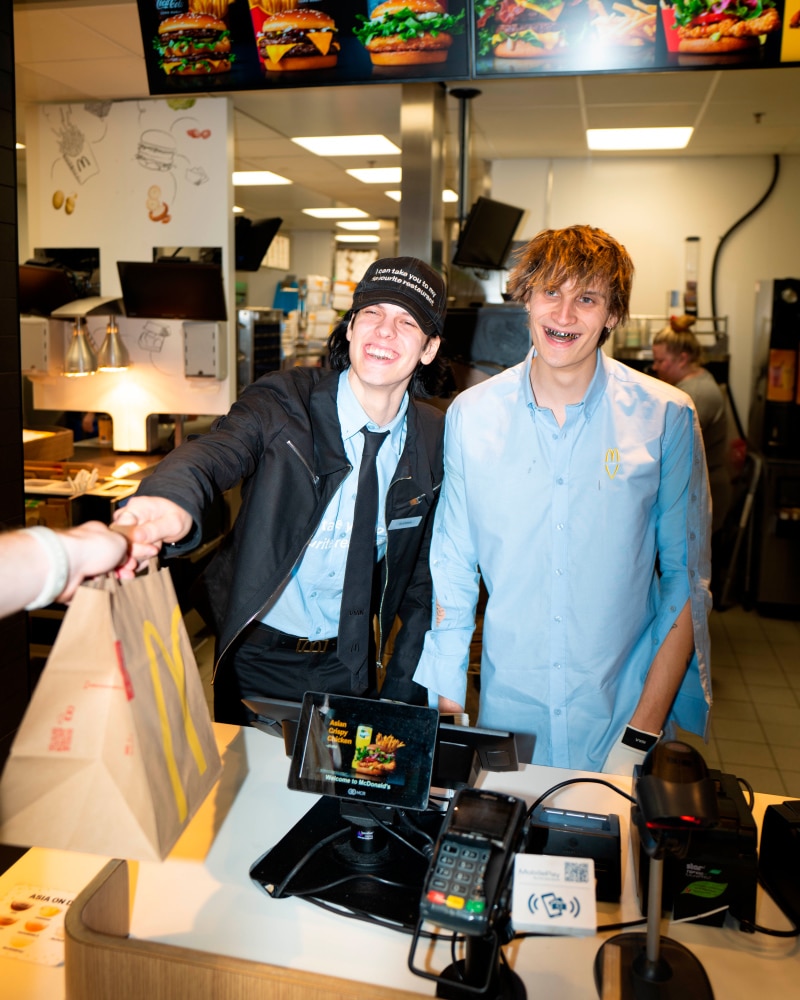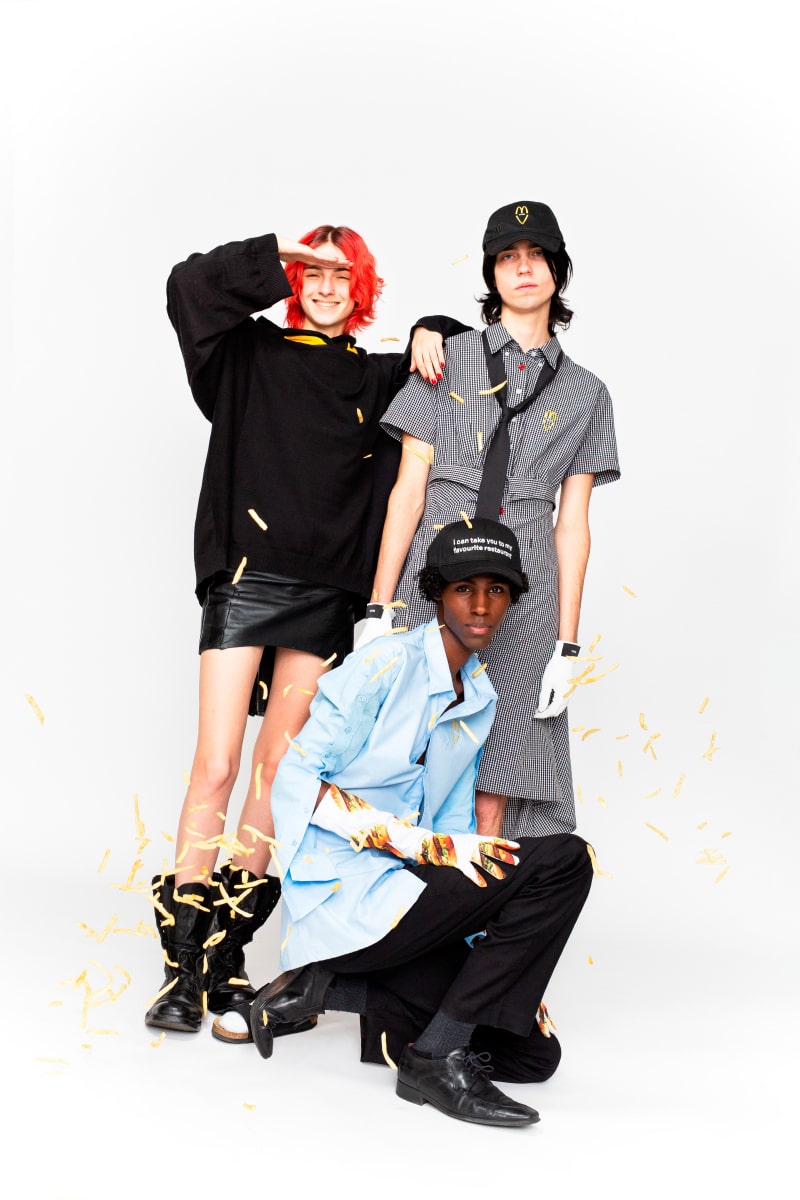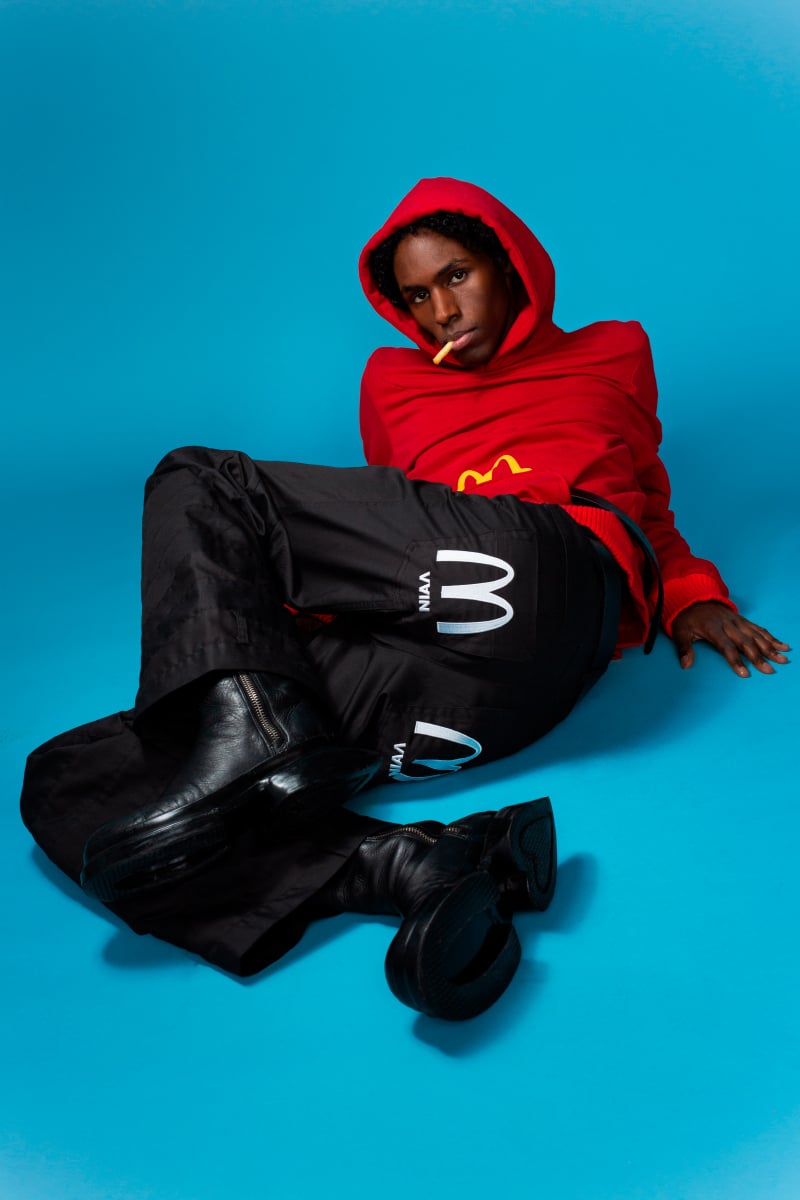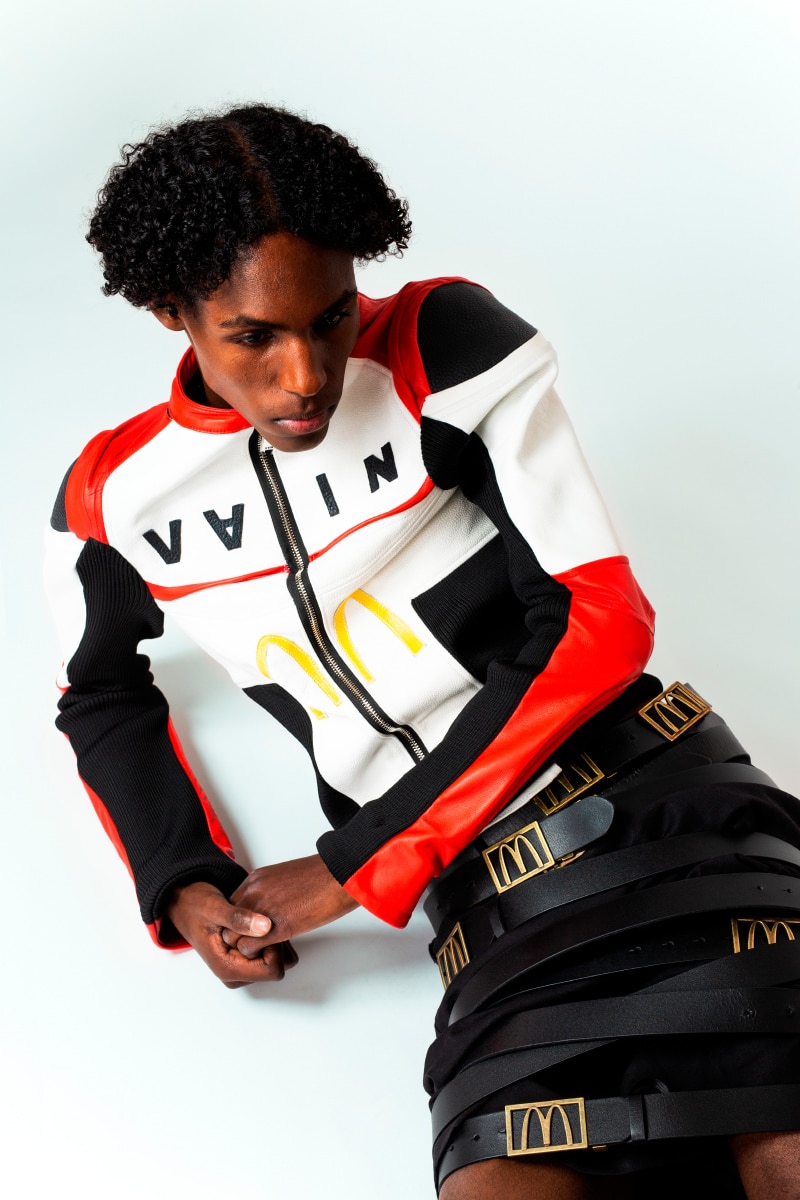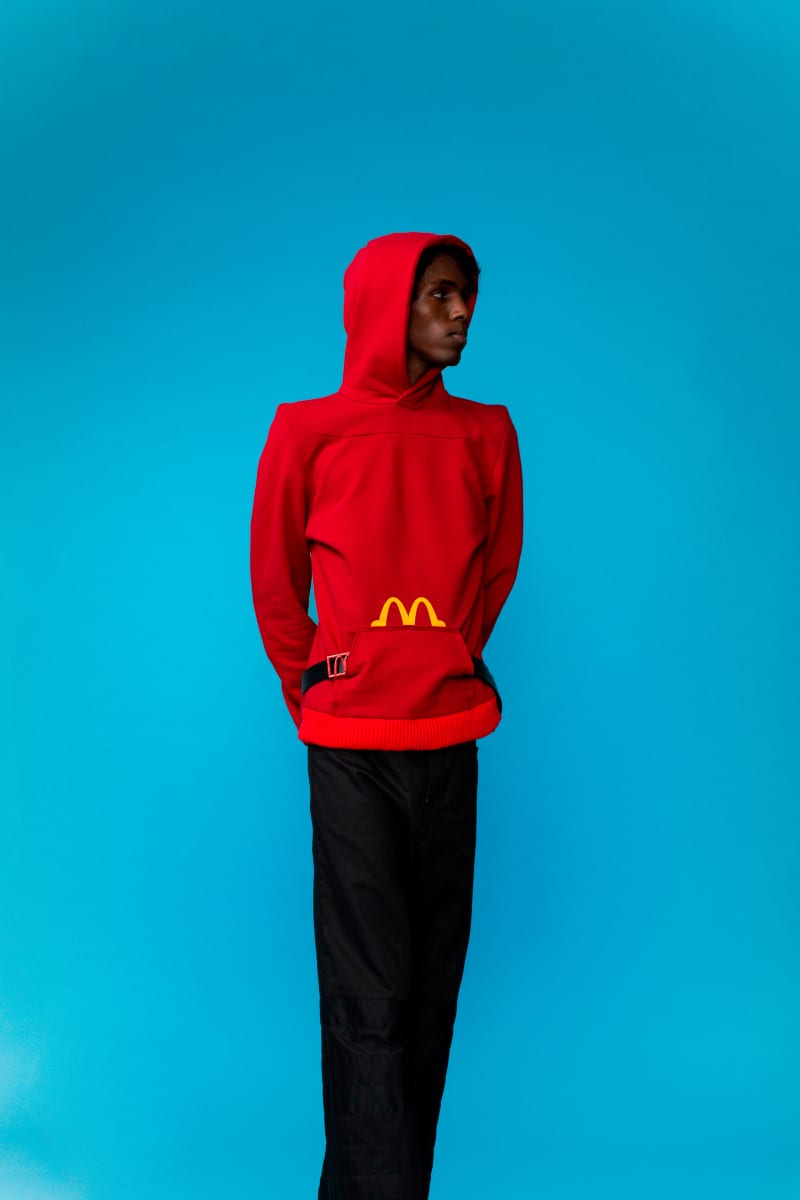 VAIN will launch its own debut collection in Pitti Uomo, Florence, Italy on the 11th of January 2023.