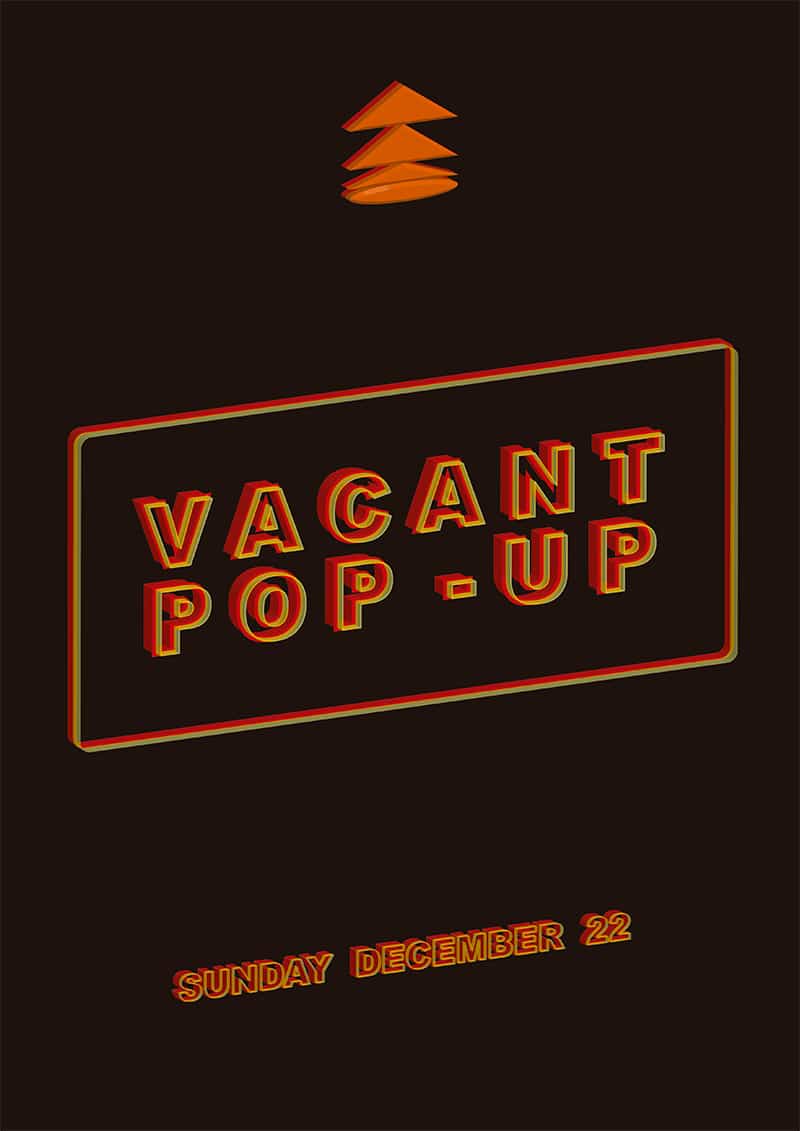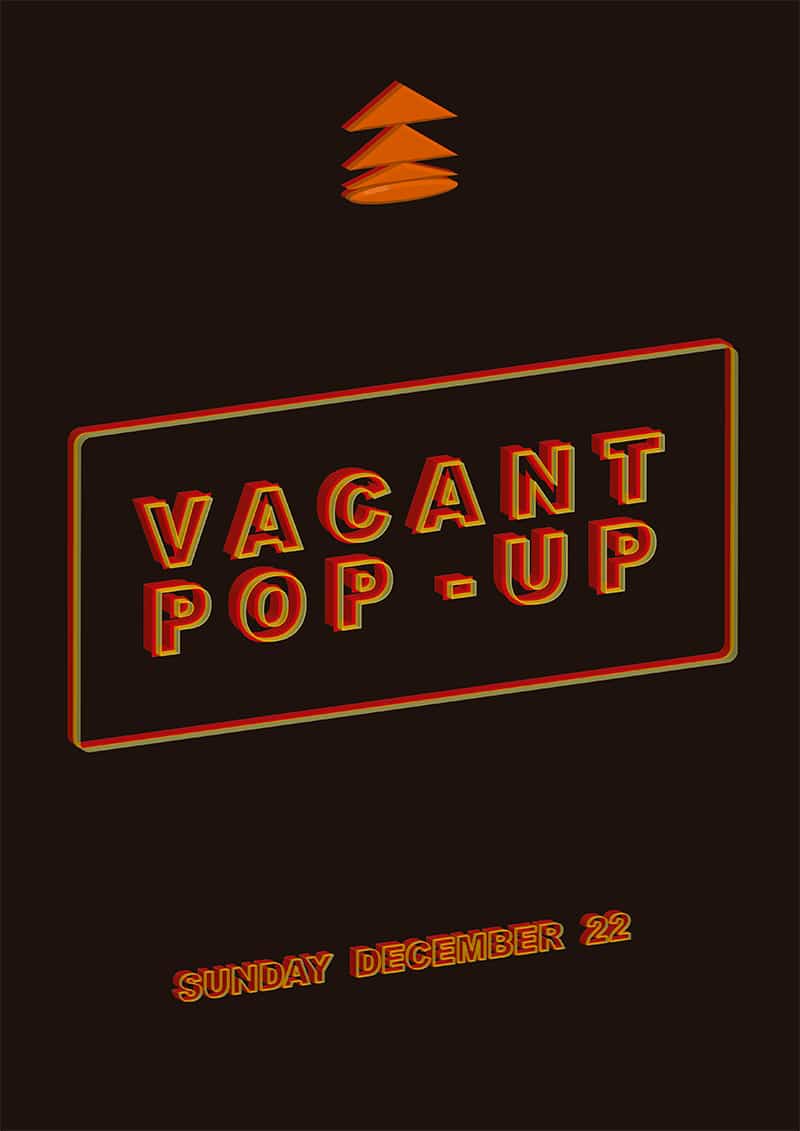 Date: 22nd December 2019 (Sunday)
Time: 12nn – 9:00pm
Place: Hotel Soosunhwa Café, 4F, 17 Chungmu-ro 7-gil, Jung-gu, Seoul Korea
Ever since 2017, Vacant Label has aspired to inspire, leading to a one-off goal: to bring Korean independent menswear brands to the rest of the world.
Emerging designers from all across South Korea have moulded Vacant Label into their newly-established home, setting up a refreshing center of enticing yet groundbreaking menswear fashion.
December 2019 will see the very first VLxED Pop-Up Store happening in Seoul, Korea. Hosted by the organization's affiliates at Hotel Sooshunhwa Café, designers will have the chance of showcasing limited edition designs, exclusively produced for the one-day event (directly from their respective latest collections). During this event, you'll have the chance to see some of the coolest brands in town like BIRD CHE, the Stolen Garment, Ki Lee <Bag>, Esopie, YoungOh (00000), and FAN YOUNG.
Roam-around, meet and great chats, drinks, and music delights are fully granted. Talents' pieces will be brought to life on the catwalk, tackled by a DJ and lots more to follow.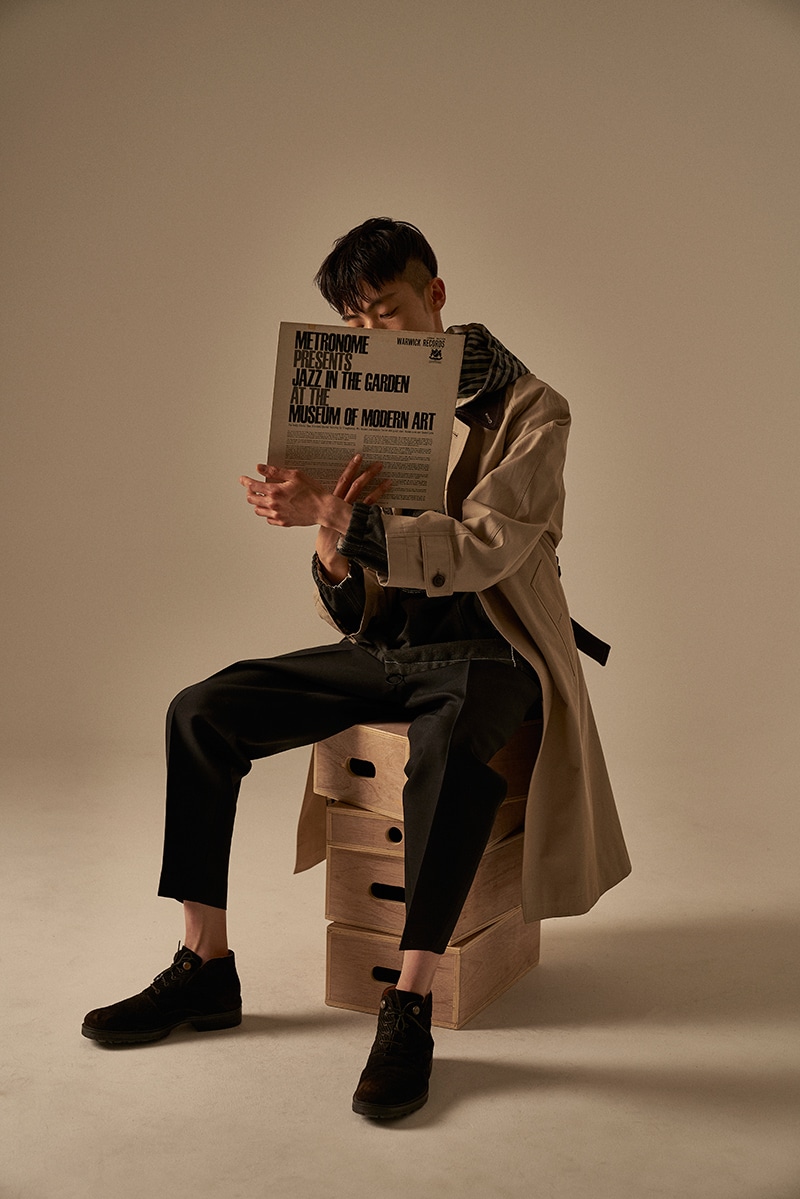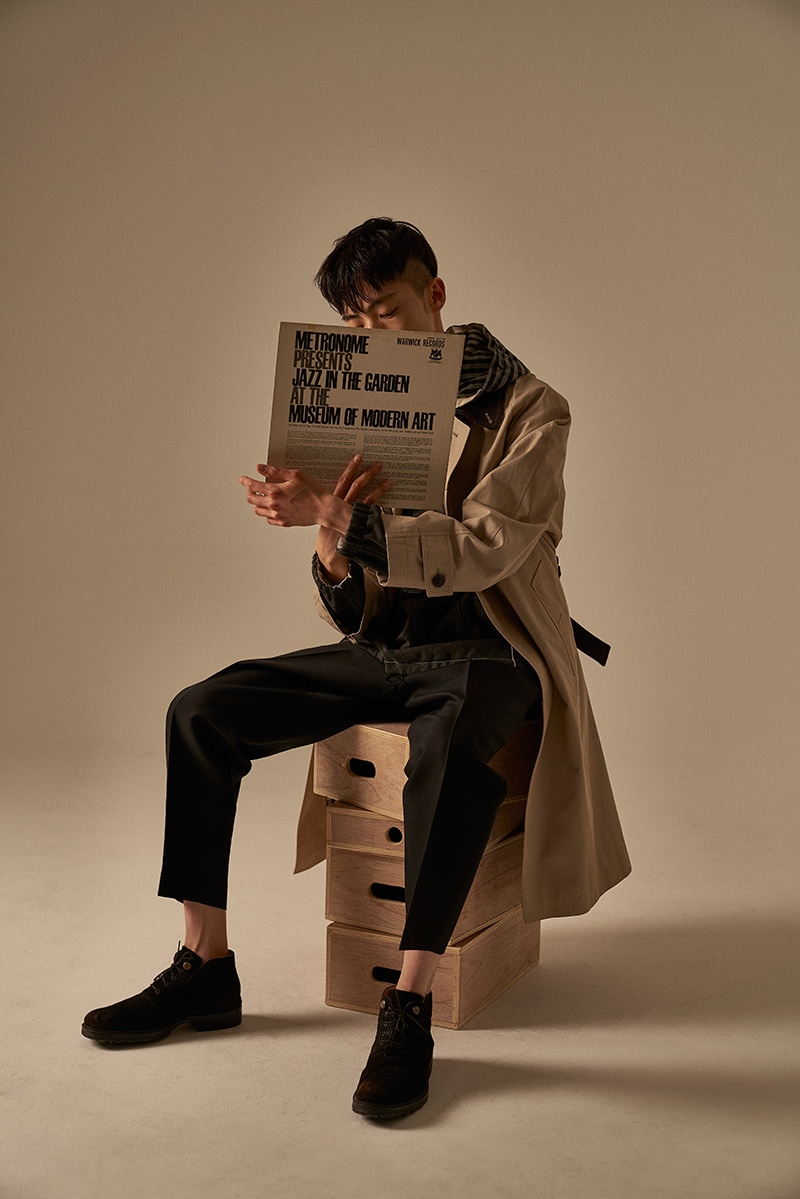 BIRD CHE's identity can be defined as "Nostalgic Vintage". "We hope to create nostalgic products and stories with high-quality and eco-friendly fabrics."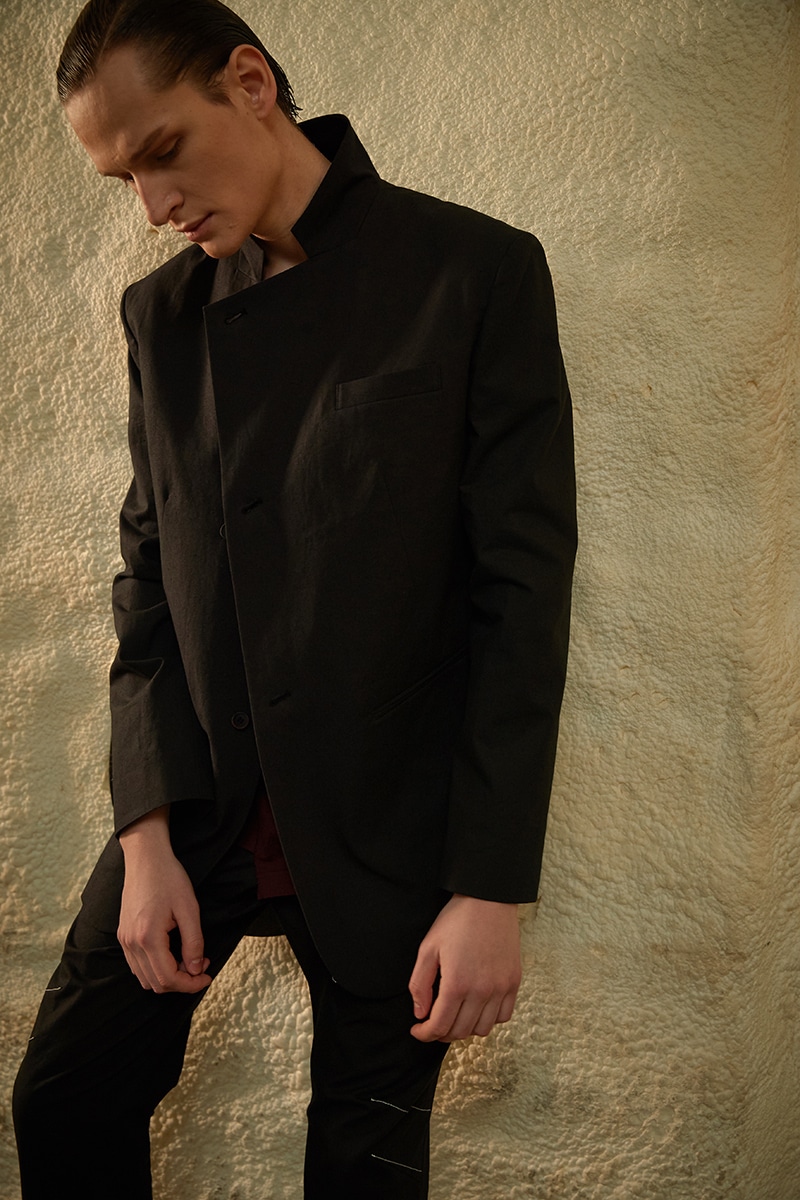 There aren't any solid frames that regulate esopie. "We explore and take risks to reacg new heights in creativity, but also strive to find the balance to broaden wearability."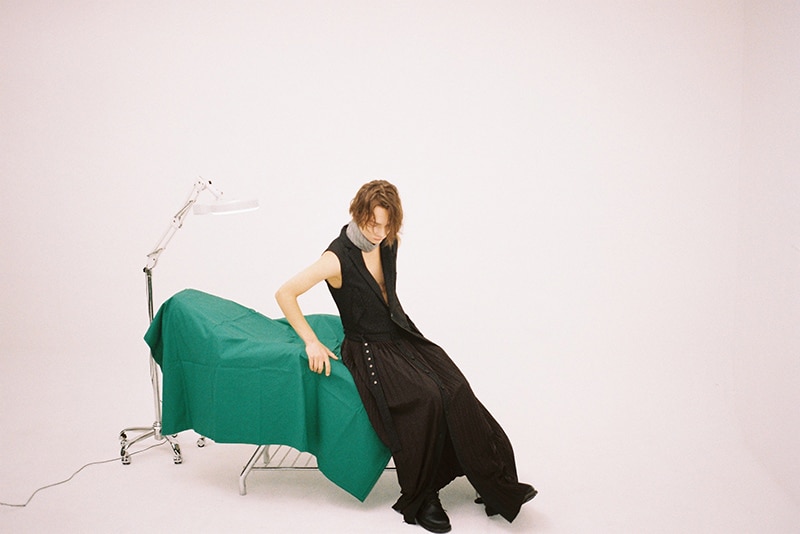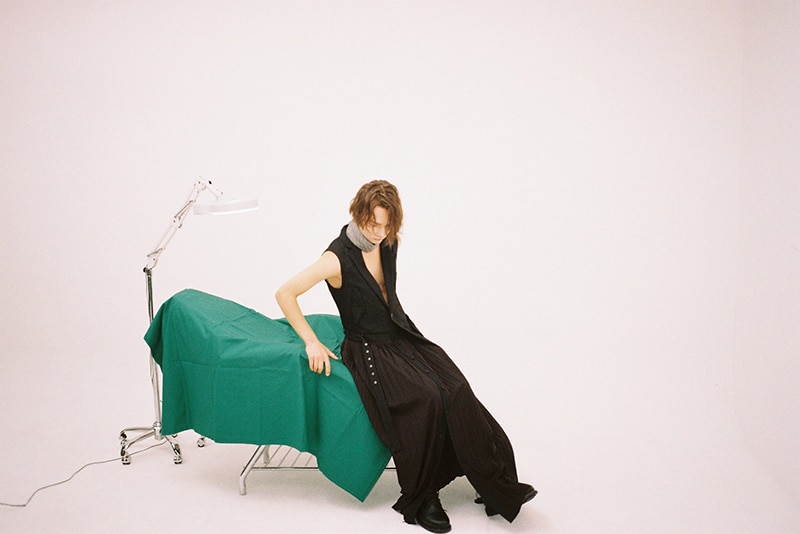 1/5 Tailoring + 1/5 Tech + 1/5 Quality Finishing + 1/5 Meniac + 1/5 Youth Culture = Fan Young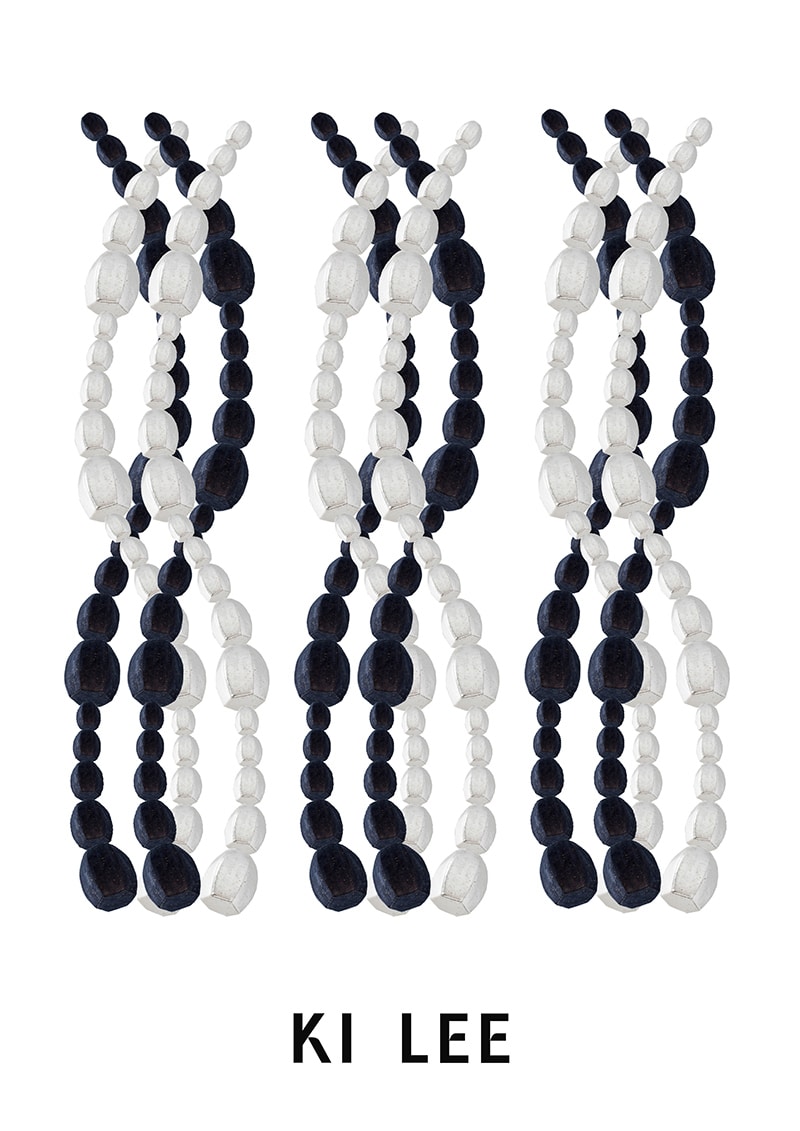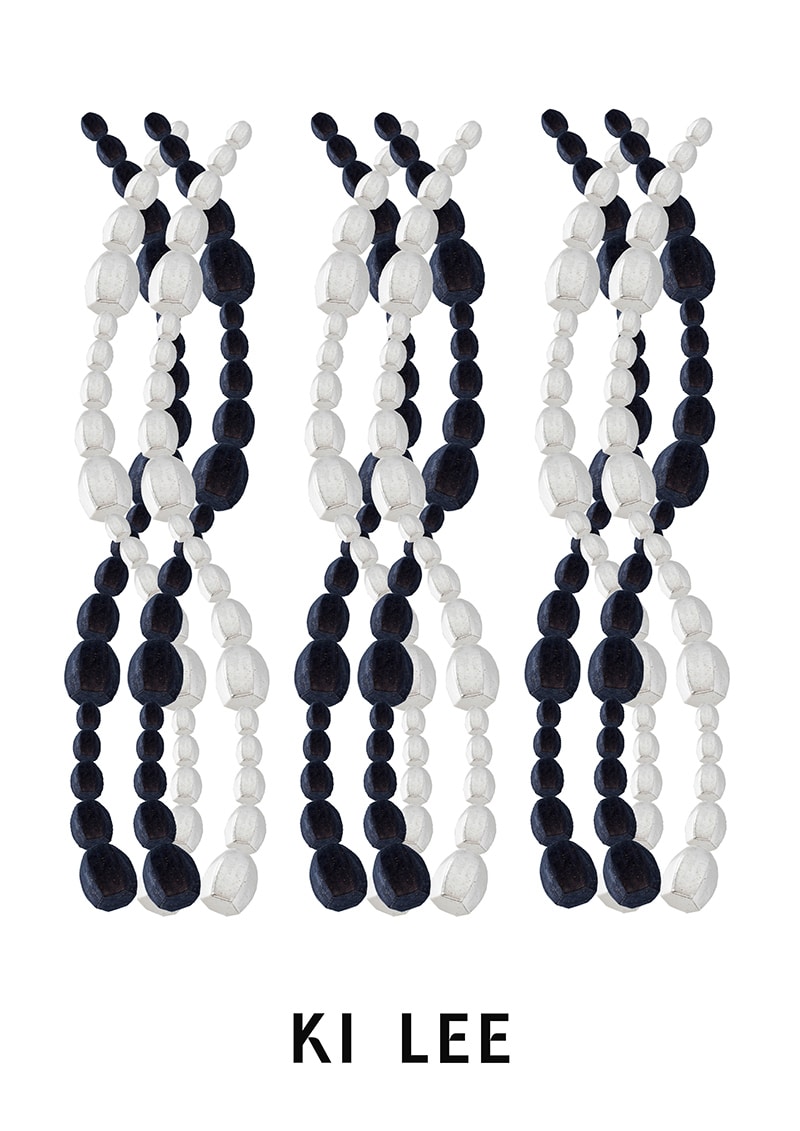 KI LEE is an accessories brand that embodies the link between SCI-FI imagery and innovative eco-friendly materials, evoking fantastical imaginations of the future and a sense of hopeful agency in shaping the world to come.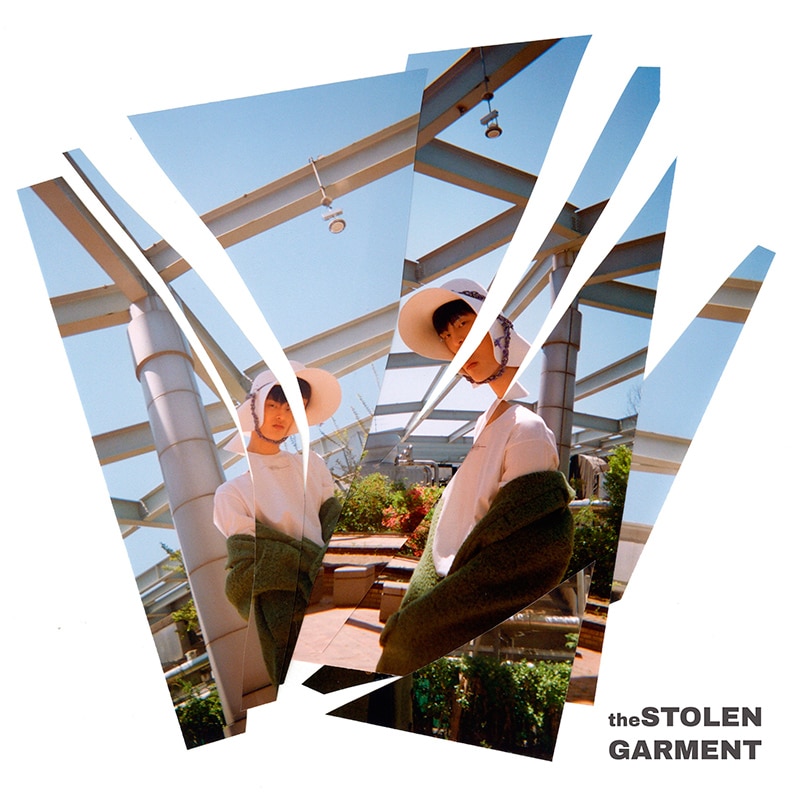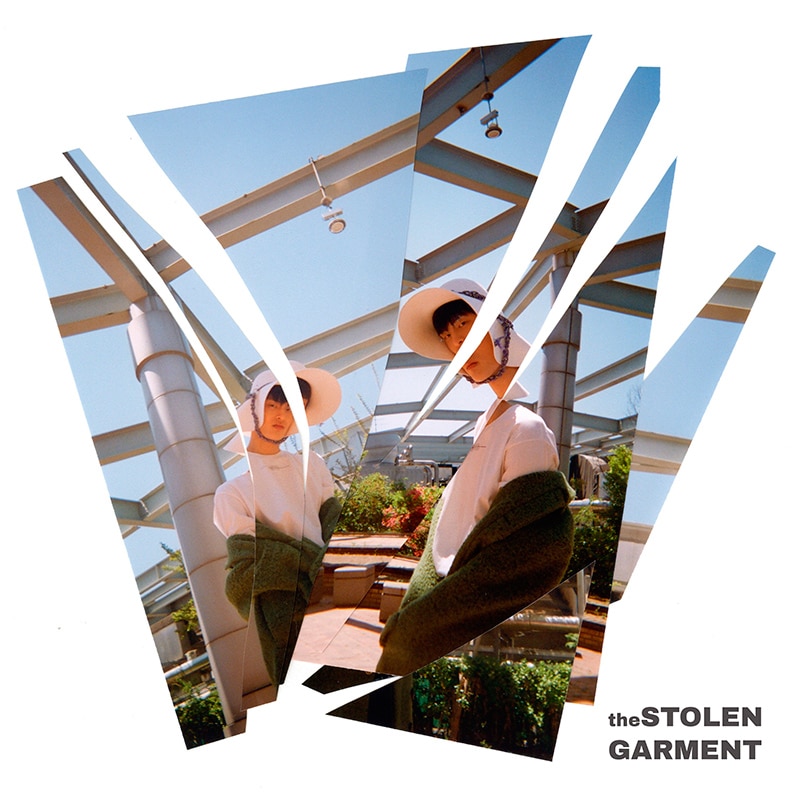 Jungwoo Park, a.k.a. Woo Park participated in the 2017 St Martins-in-the-Fields show where he showed his graduation collection again with twelve other graduates. The show, however, took an unexpected turn when one of Woo Park's exhibited garments was stolen by a trespasser after the show opened. The show that will forever accompany the very last piece of the STOLEN GARMENT to walk the streets.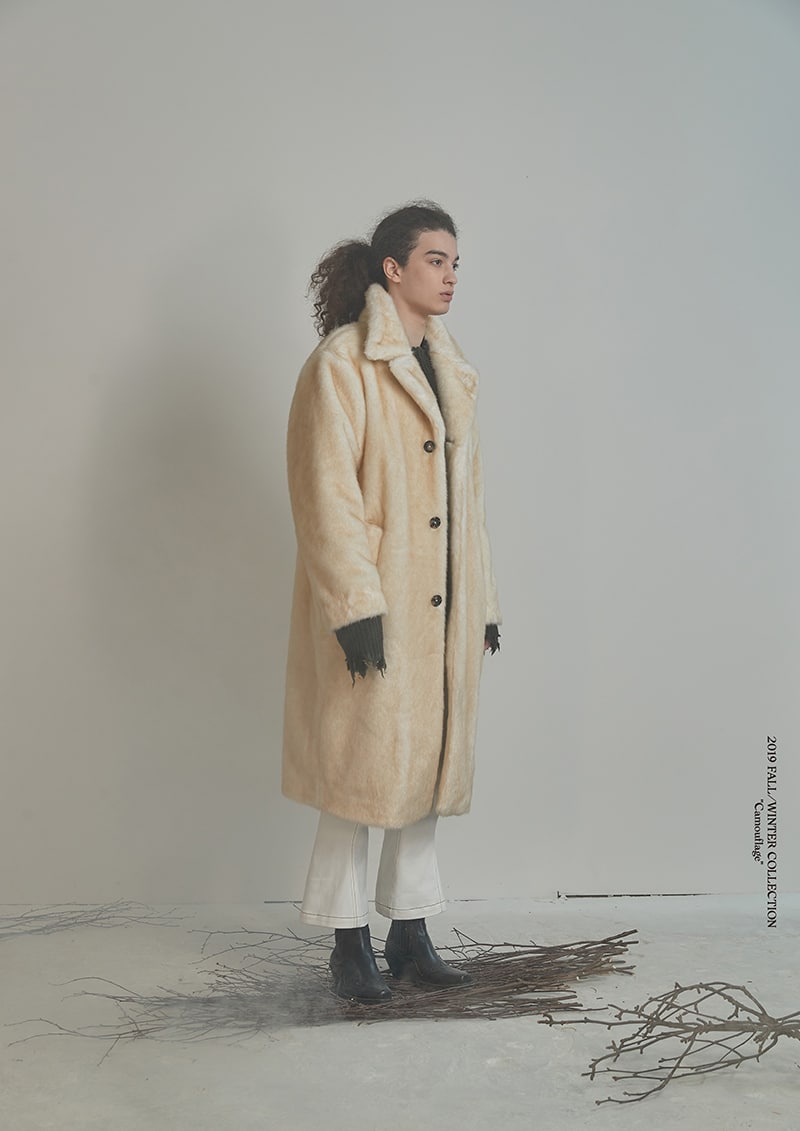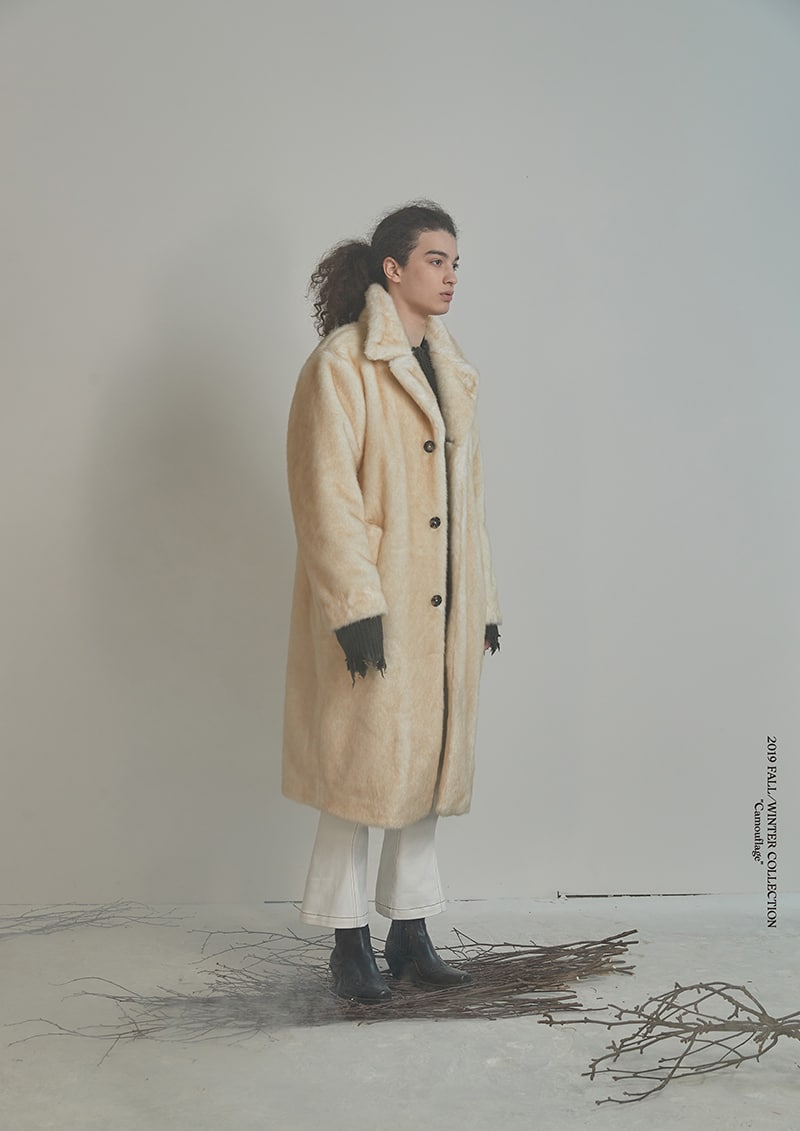 Based in Seoul, "00000" reinterprets the boundaries between past and present, the end of analog and the start of digital.